New Jersey Sportsbooks Accepting Legal Oscars Bets for First Time in U.S. History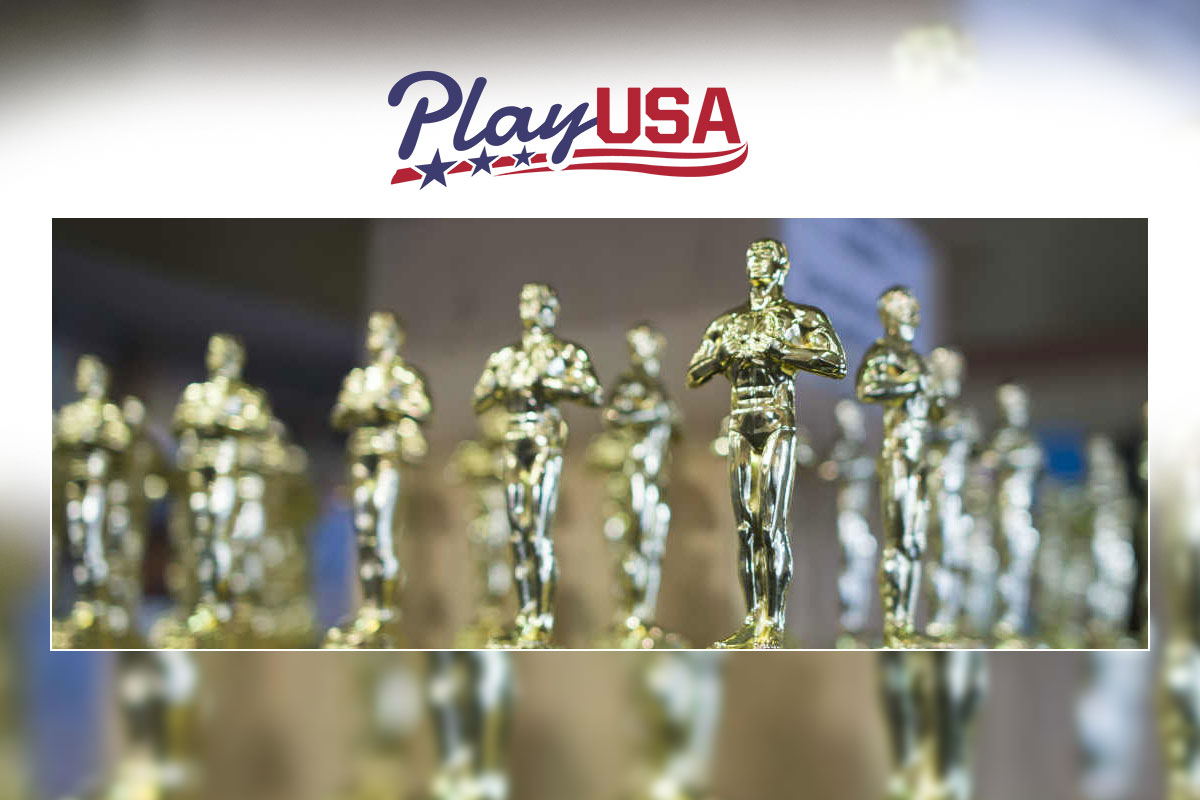 Reading Time:
2
minutes
Academy Awards should generate interest from bettors, according to PlayUSA.com analysts
For movie lovers in and around New Jersey, there has never been a better time to have a strong opinion on this year's Oscars. New Jersey sportsbooks are the first in United States history to legally accept bets on the Academy Awards — which are set for Feb. 24 — breaking new ground on the rapidly expanding legal sports betting market, according to analysts at PlayUSA.com.
PlayUSA.com's complete rundown of the Oscars — including odds on every major category, a pick sheet, what sites are accepting bets, and analysis on the races — can be found at www.playusa.com/sports-betting/oscars.
"This is an incredibly exciting opportunity for American movie lovers to bet on the Academy Awards — legally — for the first time ever," said Jessica Welman, betting analyst for PlayUSA.com and a movie historian who earned a bachelor's in Cinema-TV Critical Studies from the University of Southern California, and a master's in Film and Media Studies from Indiana University Bloomington. "Oscars betting has been popular overseas for years, so it will be intriguing to see what the reaction here is. We suspect interest will be relatively high during a typically slow month for sportsbooks."
In late January, New Jersey regulators opened the door to legal Oscars betting, though it is possible that this is the only year that it is offered. New Jersey sports betting operators have responded, with nine online sites currently offering odds on the Academy Awards.
Odds and contests vary by sportsbooks, and betting limits are relatively low compared with mainstream sporting events. Most books are simply offering odds on the winners of the big six Academy Awards categories: best picture, director, actor, actress, supporting actor, and supporting actress.
"The novelty alone should pique interest of bettors," said Dustin Gouker, lead sports betting analyst for PlayUSA.com. "People already love to try to predict who will win the Oscars, and now they can actually put their money where their mouth is. Do you think Black Panther, Roma, or A Star Is Born can win it all? You can bet on it in New Jersey."
As an event that has never been offered before, the handle for legal Academy Awards betting is difficult to predict. But this year could be ideally situated. Odds for a tight Best Picture race range from the favorite, Roma (odds are as low as 1 to 2), to the dark horse, Vice (as high as 800 to 1).
Without a clear favorite, the Best Picture race could generate significant interest.
"This is a fun year, especially for bettors, because there is no heavy favorite," Welman said. "Looking at the classic indicators of who will win Best Picture, the results are all over the map. While Roma may be the frontrunner, it is far from a guaranteed winner, which means one of these underdog winners could result in big payday for those who back them. Take Black Panther, for example. There is a scenario that the box office smash could win Best Picture. And with some books offering +2,500 odds, a small $10 bet could result in $250 profit."
For more information, visit www.playusa.com/sports-betting/oscars.
About The PlayUSA Network:
The PlayUSA Network and its state-focused branches (including PlayNJ.com and PlayPennsylvania.com) is a leading source for news, analysis, and research related to the market for regulated online gaming in the U.S.
Delaware iGaming Revenue Increases in May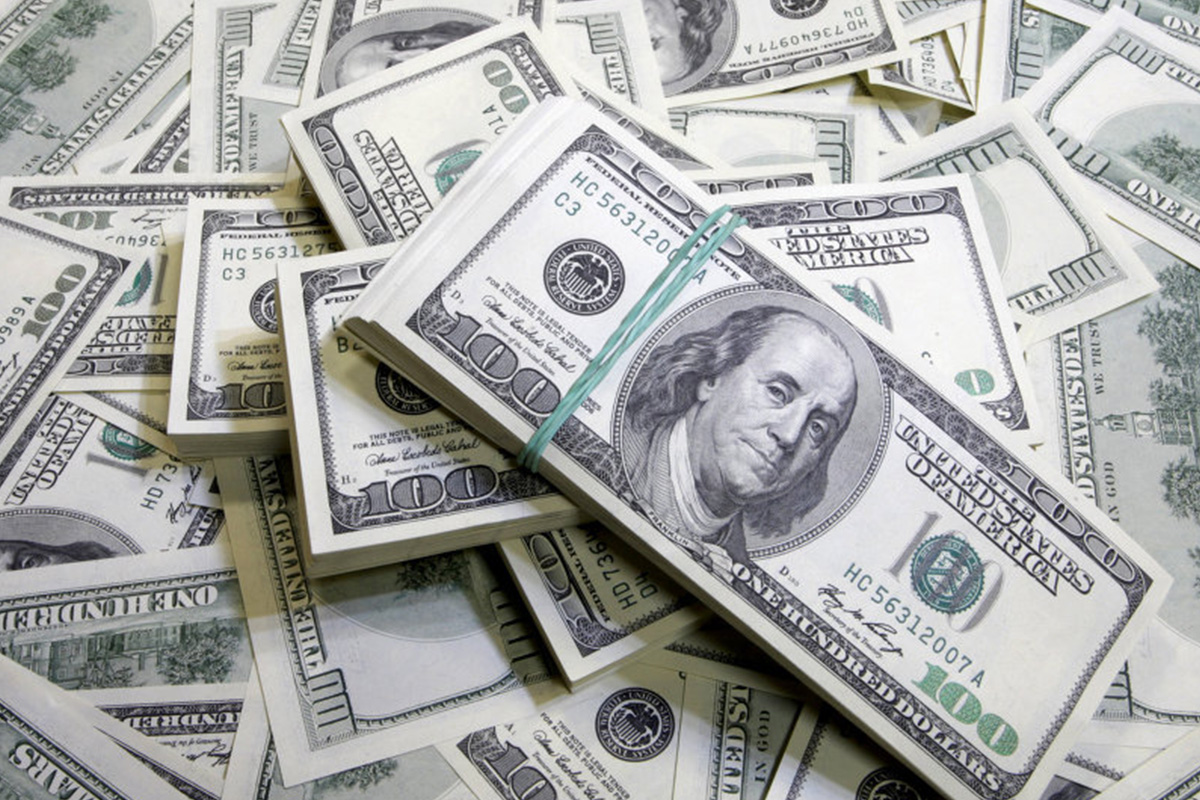 Reading Time:
1
minute
Delaware Lottery has reported an increase in revenue from Delaware's regulated igaming market ($313,648) for the month of May.
Delaware Park retained top spot in the state's online gambling market in terms of revenue with $127,932 off $2.96m in wagers for the month. This was down from April revenue of $144,084 and $5.2m in bets.
Dover Downs was the most popular platform for punters in May, processing a total of $8.1m in bets, up from $5.5m in April. Revenue hit $123,044 for the month compared to $75,323 in April.
Harrington Raceway remains some way off the pace after taking $1.0m in online wagers during May, down from $1.2m in the previous month. However, revenue was up month-on-month from $43,775 to $62,672.
During the first five months of the year, operators generated revenue of $1.41m, with consumers spending a total of $54.7m online.
GAN Reports Internet Gambling Growth in New Jersey for May 2019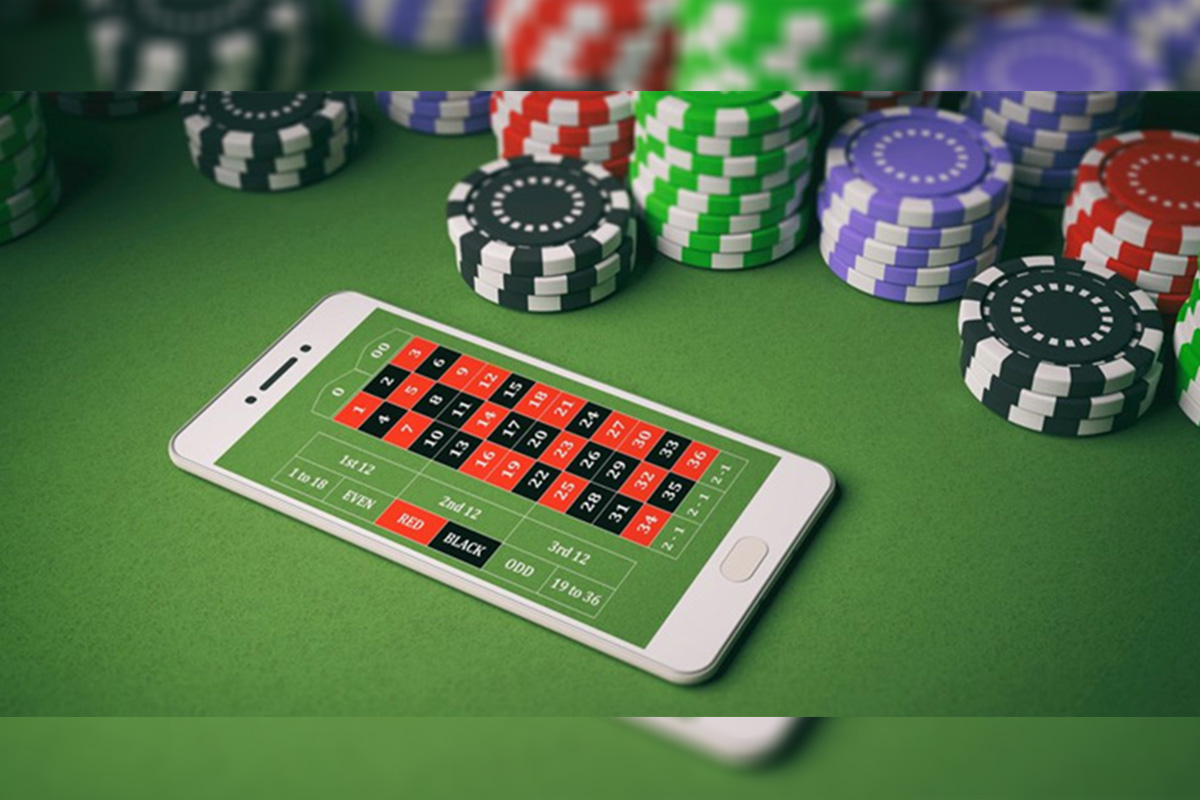 Reading Time:
1
minute
GAN plc, the US based developer and supplier of Internet gambling software, has reported growth in internet gambling for the month of May 2019 in New Jersey.
The highlights include:
Internet Gaming Win was $38.3 million in May compared to $24.3 million in May 2018, reflecting an year-over-year increase of 57.8%.
Total Internet Sports Wagering Handle was approximately $263.6 million in May, compared to $254.0 million in April and $298.3 million in March.
Internet Sports Wagering Gross Revenue was $13.7 million in May, compared to April's $16.6 million and March's $24.3 million.
Internet Sports Wagering Gross Revenues may vary from month to month due to the payouts for future events occurring months after the original wager was made and unredeemed winning wagers from prior months will become deductible upon redemption in future months.
NH Lawmakers Pass Sports Betting Bill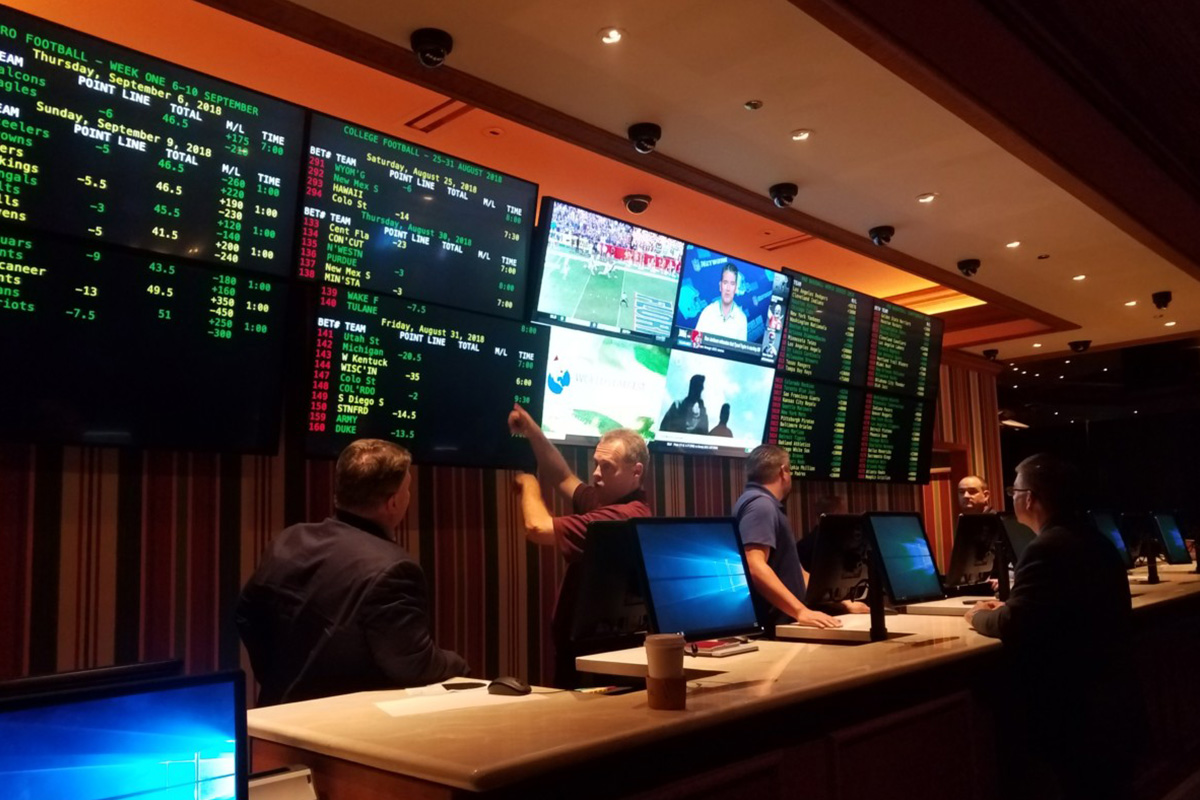 Reading Time:
1
minute
The New Hampshire legislature has passed the sports betting bill and heads it to the desk of Republican Gov. Chris Sununu, who has already expressed his support for the bill.
The Senate has made three amendments to the bill. The amendments made it clear that multiple online sports betting operators will be permitted in the space, but will be capped at five. It also capped the retail operators at 10.
The bill creates a subdivision of Sports Wagering within the New Hampshire Lottery Commission, which will act as the regulatory body for the industry.
The bill allows anyone over the age of 18 to wager on professional and collegiate sporting events. Gamblers will not be allowed to wager on New Hampshire colleges or collegiate sporting events in the state. It will not provide the leagues with an integrity fee and does not require operators to use official league data.
It is estimated that the industry will generate $7.5 million in tax revenue for the 2021 fiscal year and $13.5 million two years later.