New Jersey Sportsbooks Accepting Legal Oscars Bets for First Time in U.S. History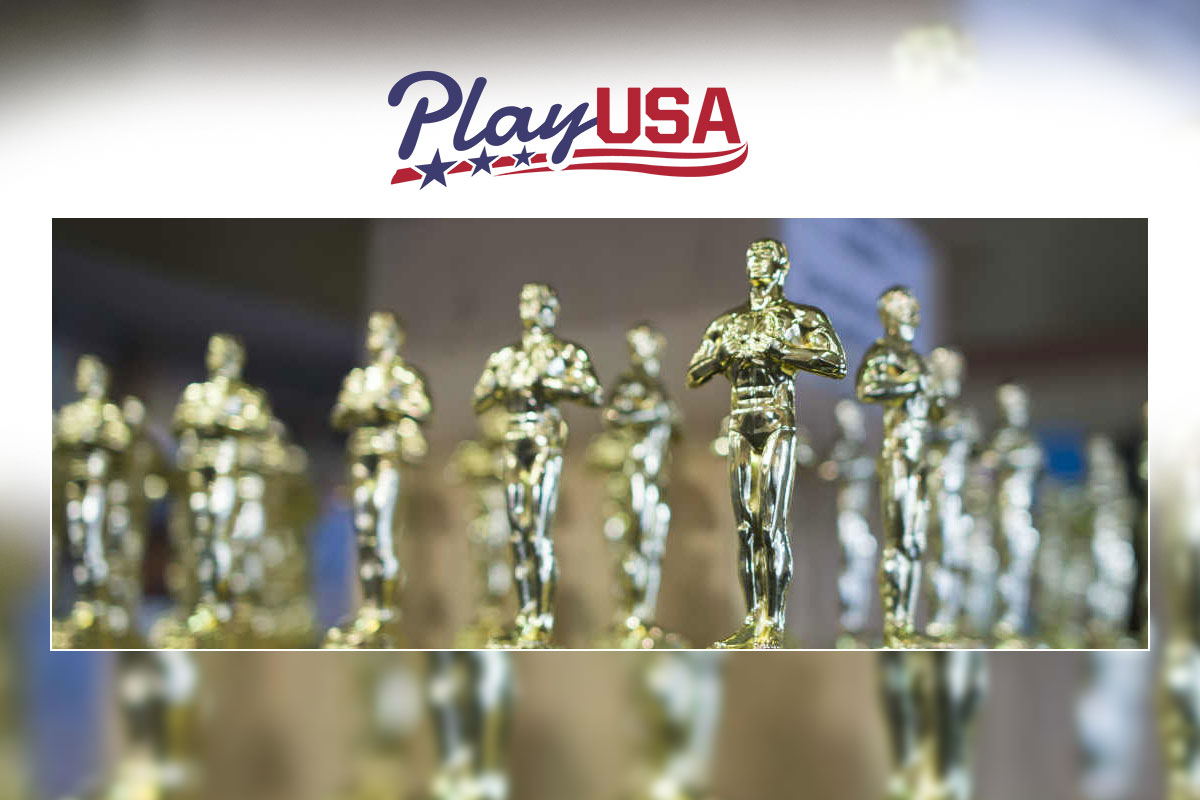 Reading Time:
2
minutes
Academy Awards should generate interest from bettors, according to PlayUSA.com analysts
For movie lovers in and around New Jersey, there has never been a better time to have a strong opinion on this year's Oscars. New Jersey sportsbooks are the first in United States history to legally accept bets on the Academy Awards — which are set for Feb. 24 — breaking new ground on the rapidly expanding legal sports betting market, according to analysts at PlayUSA.com.
PlayUSA.com's complete rundown of the Oscars — including odds on every major category, a pick sheet, what sites are accepting bets, and analysis on the races — can be found at www.playusa.com/sports-betting/oscars.
"This is an incredibly exciting opportunity for American movie lovers to bet on the Academy Awards — legally — for the first time ever," said Jessica Welman, betting analyst for PlayUSA.com and a movie historian who earned a bachelor's in Cinema-TV Critical Studies from the University of Southern California, and a master's in Film and Media Studies from Indiana University Bloomington. "Oscars betting has been popular overseas for years, so it will be intriguing to see what the reaction here is. We suspect interest will be relatively high during a typically slow month for sportsbooks."
In late January, New Jersey regulators opened the door to legal Oscars betting, though it is possible that this is the only year that it is offered. New Jersey sports betting operators have responded, with nine online sites currently offering odds on the Academy Awards.
Odds and contests vary by sportsbooks, and betting limits are relatively low compared with mainstream sporting events. Most books are simply offering odds on the winners of the big six Academy Awards categories: best picture, director, actor, actress, supporting actor, and supporting actress.
"The novelty alone should pique interest of bettors," said Dustin Gouker, lead sports betting analyst for PlayUSA.com. "People already love to try to predict who will win the Oscars, and now they can actually put their money where their mouth is. Do you think Black Panther, Roma, or A Star Is Born can win it all? You can bet on it in New Jersey."
As an event that has never been offered before, the handle for legal Academy Awards betting is difficult to predict. But this year could be ideally situated. Odds for a tight Best Picture race range from the favorite, Roma (odds are as low as 1 to 2), to the dark horse, Vice (as high as 800 to 1).
Without a clear favorite, the Best Picture race could generate significant interest.
"This is a fun year, especially for bettors, because there is no heavy favorite," Welman said. "Looking at the classic indicators of who will win Best Picture, the results are all over the map. While Roma may be the frontrunner, it is far from a guaranteed winner, which means one of these underdog winners could result in big payday for those who back them. Take Black Panther, for example. There is a scenario that the box office smash could win Best Picture. And with some books offering +2,500 odds, a small $10 bet could result in $250 profit."
For more information, visit www.playusa.com/sports-betting/oscars.
About The PlayUSA Network:
The PlayUSA Network and its state-focused branches (including PlayNJ.com and PlayPennsylvania.com) is a leading source for news, analysis, and research related to the market for regulated online gaming in the U.S.
PointsBet Partners With Catfish Bend Casino in Iowa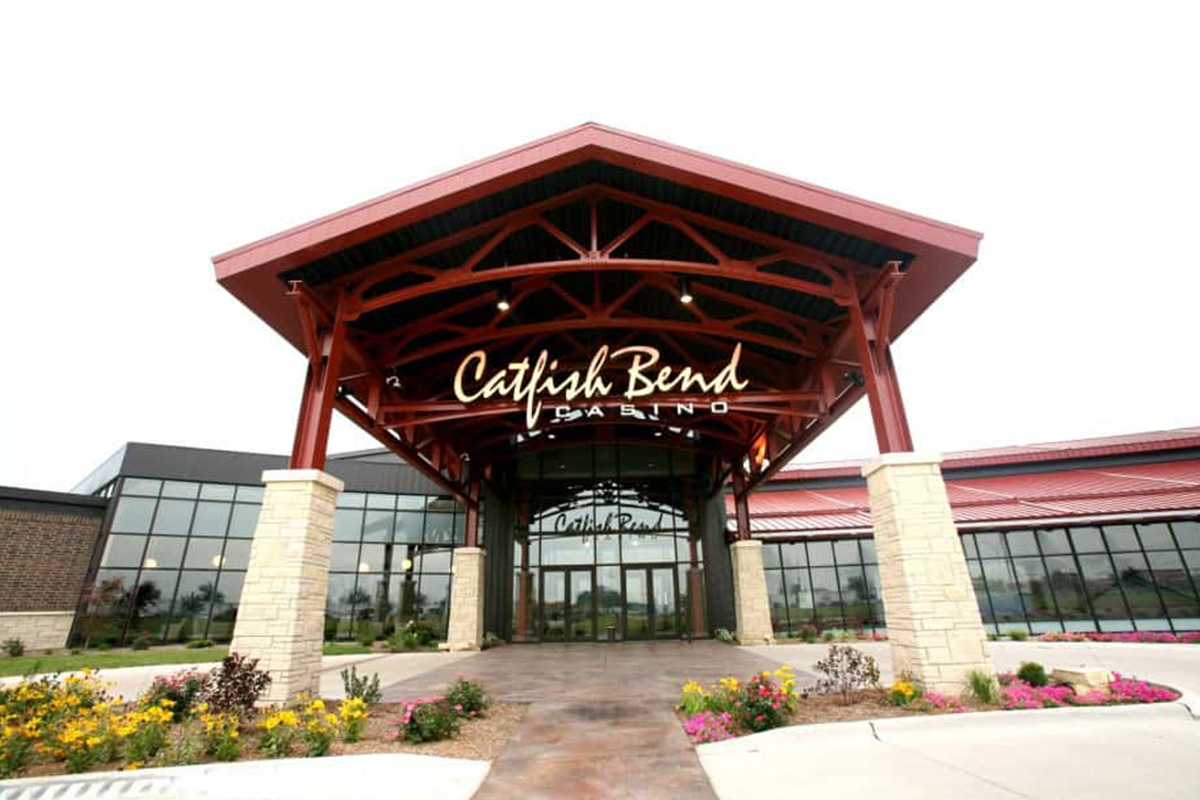 Reading Time:
1
minute
PointsBet, the top-tier sportsbook operator, has entered a multi-year partnership with Catfish Bend Casino, one of Iowa's leading casino, entertainment, and hotel destinations.
The partnership will include the launch of both premium retail and mobile sportsbook operations in Iowa, following proper licensing afforded by the Iowa Racing and Gaming Commission. PointsBet and Catfish Bend Casino will work in tandem to build out a multi-faceted sports entertainment venue centrally located on the Catfish Bend property.
"PointsBet is thrilled to announce this partnership, enabling us to create a first-class sportsbook for Iowa's sports bettors at one of the best casino resorts in the Midwest. Catfish Bend Casino's executives – Gary Hoyer and Rob Higgins – are two of the most progressive and forward-thinking operators in the industry. We knew they were the perfect match for PointsBet's long-term vision of gaming in the U.S. from day one," Johnny Aitken, PointsBet's U.S. CEO said.
"We couldn't imagine a better sportsbook to bring to Catfish Bend Casino and the state of Iowa. The potential legalization of sports betting in Iowa opens an exciting new opportunity for recreational and avid players, and PointsBet's unmatched dedication to bettors makes them the ideal partner for our brand and go-to-market plan," Gary Hoyer, CEO of Great River Entertainment said.
Delaware North Sues Miomni Gaming Over Fraudulent Claims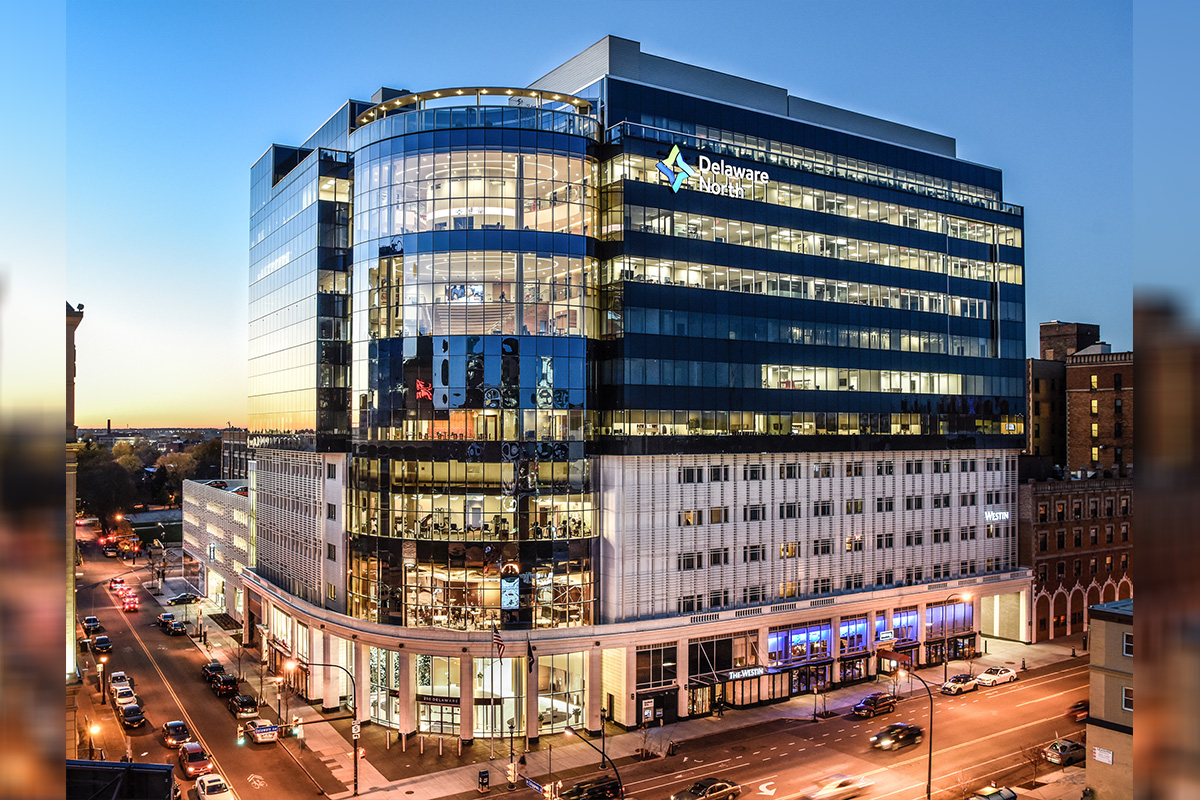 Reading Time:
1
minute
Delaware North, the US based casino operator, has filed a lawsuit against its sports betting joint venture partner Miomni Gaming.
The operator is seeking monetary damages through the suit filed in the Chancery Court of Delaware, including Miomni's 49% stake in the BetLucky joint venture, which the supplier is apparently refusing to give up. The joint venture was made to launch the BetLucky sports betting platform. Delaware North then terminated the contract earlier this month.
The operator claims Miomni made fraudulent claims to induce it to enter into a joint venture, as well as of wilfully breaching a limited liability company agreement governing the operation of BetLucky.
Delaware North claims that Miomni and chief executive Venner repeatedly claimed to own intellectual property rights to the platform, including the source code for the front end and back end of the platform.
PGCB Imposes Fine Totalling US$242k on Two Casino Operators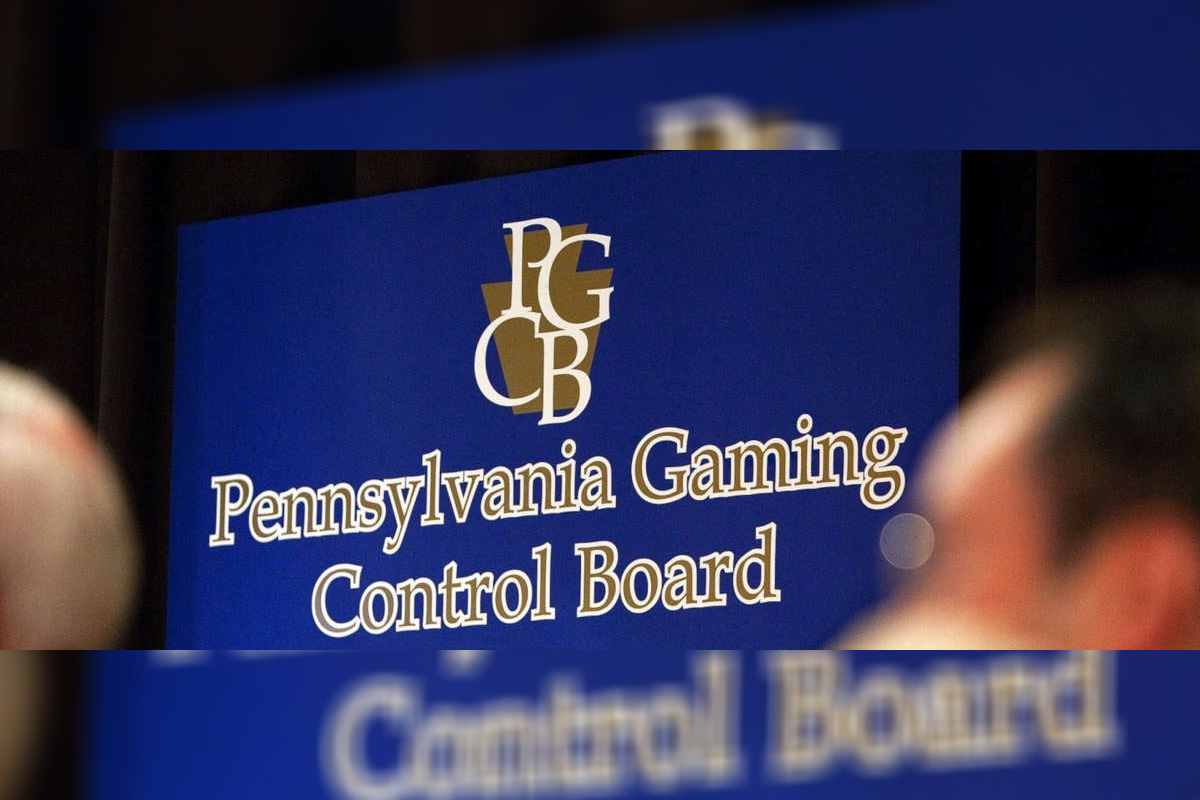 Reading Time:
1
minute
The Pennsylvania Gaming Control Board (PGCB) has imposed the fines totalling US$242k against two casino operators.
Sands Bethworks Gaming, LLC, operator of the Sands Casino Resort in Northampton County, received separate fines of US$120k for underage gaming violations and a second for US$110k regarding the awarding of free slot play. The fine stemmed from 11 incidents in which individuals under the age of 21 accessed the gaming floor.
The second fine was issued for permitting the issuance of free slot play by employees who were not authorised to do so and/or issuing free slot play of amounts above authorised levels.
Washington Trotting Association, LLC, operator of the Meadows Racetrack and Casino in Washington County, received a US$12.5k fine for an underage gaming violation. This fine stemmed from an 18-year-old male gaining access onto the gaming floor, wagering at table games and being served alcohol.