Gambling regulation bill introduced in Armenia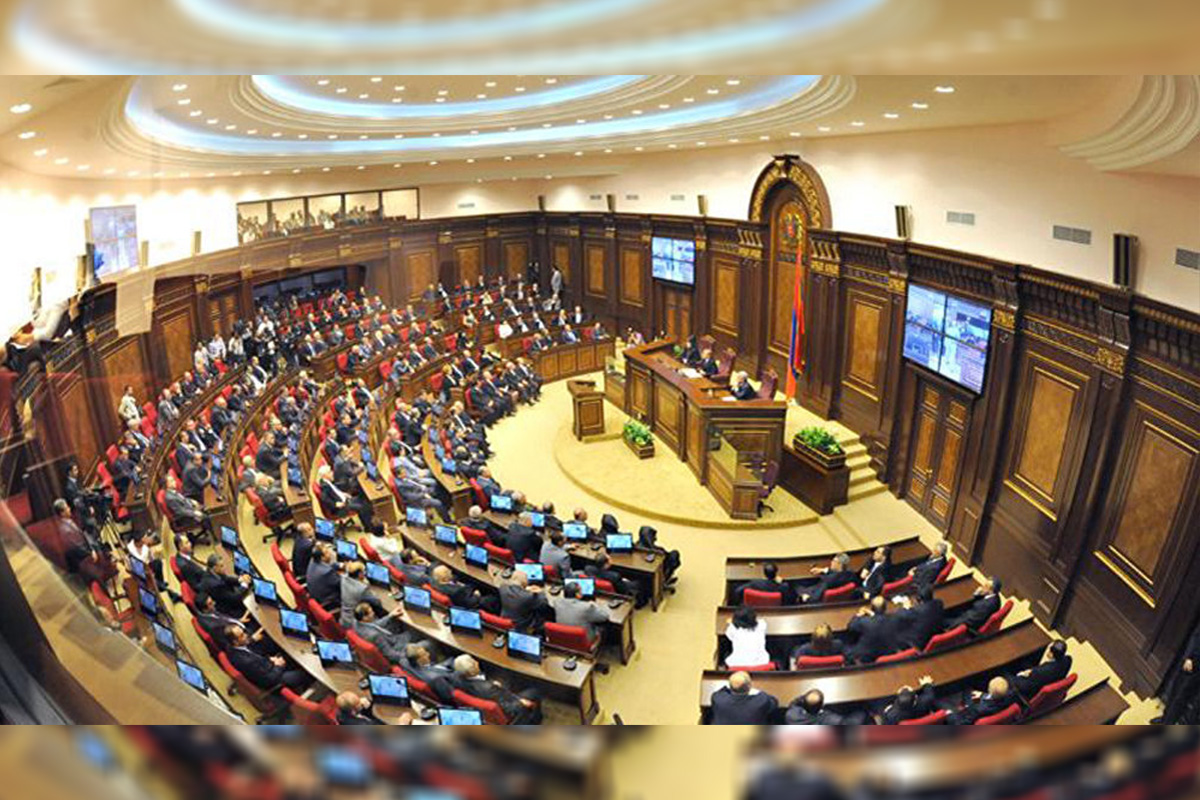 Reading Time:
1
minute
Armenian Vice Speaker of Parliament Alen Simonyan has proposed a bill in the parliament to add further regulation to gambling industry. The bill seeks to amend the existing gambling law.
"These will limit the activities of bookmaking offices in the territory of Armenia, and gambling through the well-known devices at filling stations and different public locations will be banned," said Simonyan on social media in regards to the slot-machine type bookmaking equipment that are mainly located at CNG stations across Armenia, Armenpress reported.
The territory has walked around other gambling proposals, which include a total ban on sports betting. The Ministry of Finance also expressed the intention of changing how gambling operators are taxed in the country in order to get taxes directly from revenue.
Armenia to Step Up the Control Over Casino Activities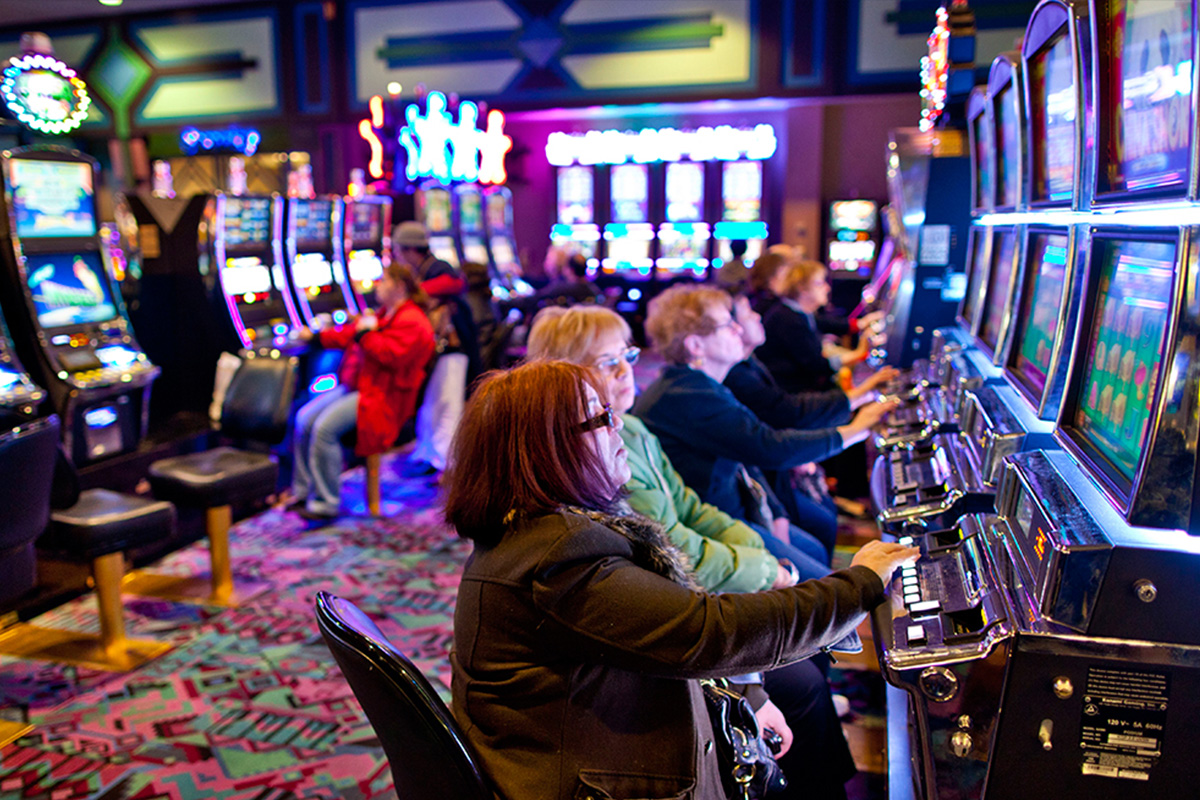 Reading Time:
1
minute
During the meeting of National Assembly Standing Committee on Economic Affairs, a member of My Step ruling party has stated: "According to the proposed bill, the oversight of casino activities in Armenia will be stepped up."
Hrachya Hakobyan, the member as well as MP of My Step ruling party, noted this during the debates on the bill with respect to making amendments and addenda to the law on advertising in Armenia, as well as on the draft law as regards making amendments to the law on lotteries, internet lotteries, and casinos in the country.
In the MP's words, not only the time and place, but also the content of gaming hall ads is planned to be restricted. Hakobyan noted, in particular, that playing in casinos cannot be portrayed as a means of self-affirmation.
In addition, the parliament majority lawmaker noted that there should be a warning before each and every advertisement of gaming halls and means of gambling in Armenia. The bill was approved at the aforesaid standing committee meeting.
Evoplay Entertainment Goes Live With Leonbets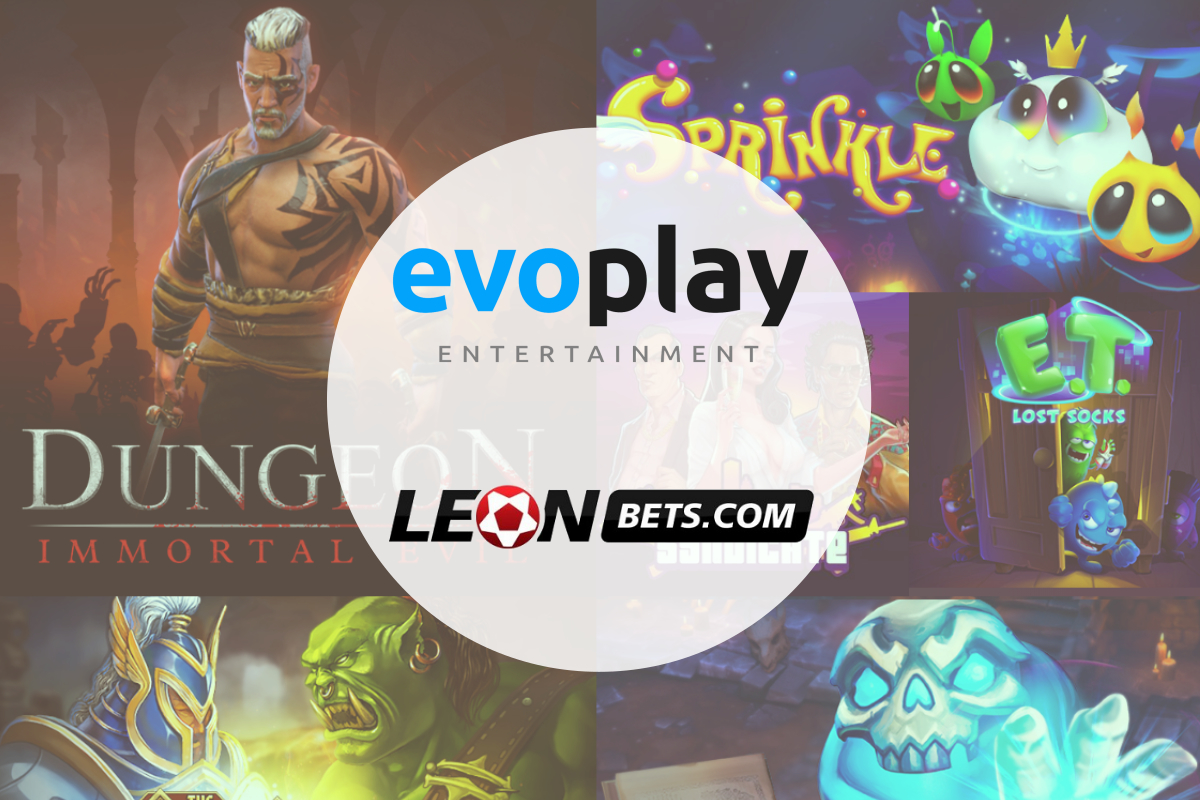 Reading Time:
2
minutes
New deal extends distribution of innovative portfolio across new markets
Evoplay Entertainment, the innovative game development studio, has continued to expand its global market presence by signing with leading operator Leonbets.
The deal will see Evoplay Entertainment's full portfolio of more than 60 slots, table, and instant games go live with Leonbets.
Alexander Levchenko, CEO at Evoplay Entertainment said: "We are delighted to sign with Leonbets, one of the industry's fastest growing operators.
"The Leonbets team's reputation as a great partner and an operator with a strong focus on customer enjoyment precedes them and we are sure this will be the start of a long chapter of productive and successful co-operation together."
Dimitry Popov, spokesperson for Leonbets, said:"Evoplay Entertainment's games are a fantastic asset alongside our existing content, and we're thrilled to have them on board.
"Their innovative 3D/VR slots will be available to all our players and we're looking forward to seeing how excited they will be."
Despite only being founded in 2017, Evoplay Entertainment's portfolio already includes more than 60 slots, table, and instant games. With a development focus on responding to a new generation of players' demands for more immersive, innovative gameplay, it is the industry's first development studio to have developed two full HD and VR in-browser slots.
Its most recent, Sprinkle, unveiled at ICE 2019 in February. Unique for its mobile-first mechanics and the 360' degree 3D / VR in-browser capabilities, allowing players to rotate, zoom in and out, as well as swiping left or right on their mobiles to change their bets automatically.
In addition, the studio has recently finalised the industry's first RPG (role playing) slot, Dungeon, an HTML5 mobile game designed for a new generation of users and presenting them with a truly immersive experience.
Instead of regular pay symbols and pay patterns, the game's mechanics follow a player's 3D character as he battles monsters and accumulates loot when victorious.
Armenian Bookmakers Protests Against Closure of Betting Shops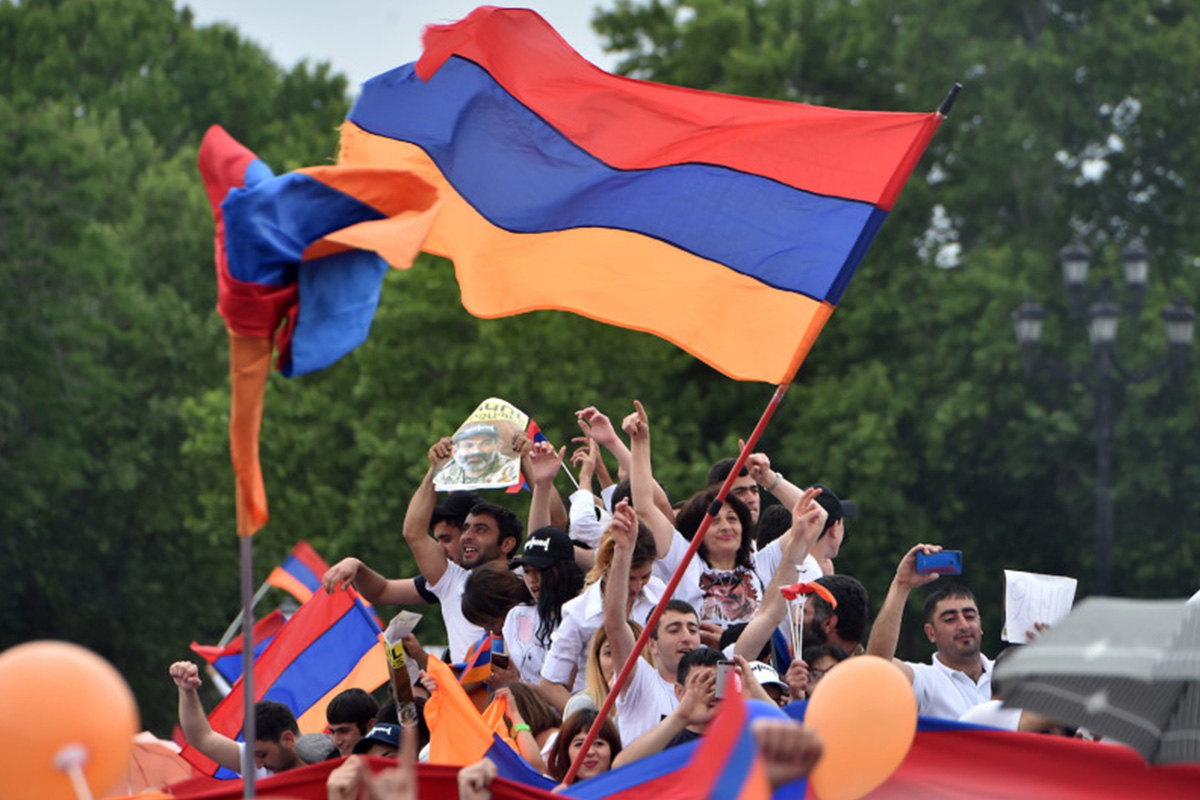 Reading Time:
1
minute
Armenian bookmakers have taken part in the protest meeting against the closure of betting shops. The participants of the action demanded to cancel the decision of the National Economic Commission on closing all bookmakers in Armenia since November 2020. They said they are not ready to lose their jobs.
According to a Facebook post by Babken Tunyan, who is the Chairman of the Parliamentary Commission on Economic Affairs, ban on betting shops will come into force in November 2020. The news forced 500 people to take part in the protest meeting against the closure of betting shops.
Betting companies were given a period of one and a half year to adapt their activities to the new rules. Tunyan also explained that the version of the bill proposed by the deputy of the party will be amended. Thus, the item on the financial guarantee of 500 million drams was excluded from the document. Slot machines installed in public places will be banned for 10 days after the law enters into force.
For online bookmakers, a separate bill will be developed to ban this activity. In addition, in the second reading it is planned to adopt amendments to the law, which will limit the advertising of lotteries and any other forms of gambling.