Minute.ly Recognized on 2019 Yahoo Sports Technology Awards' Shortlist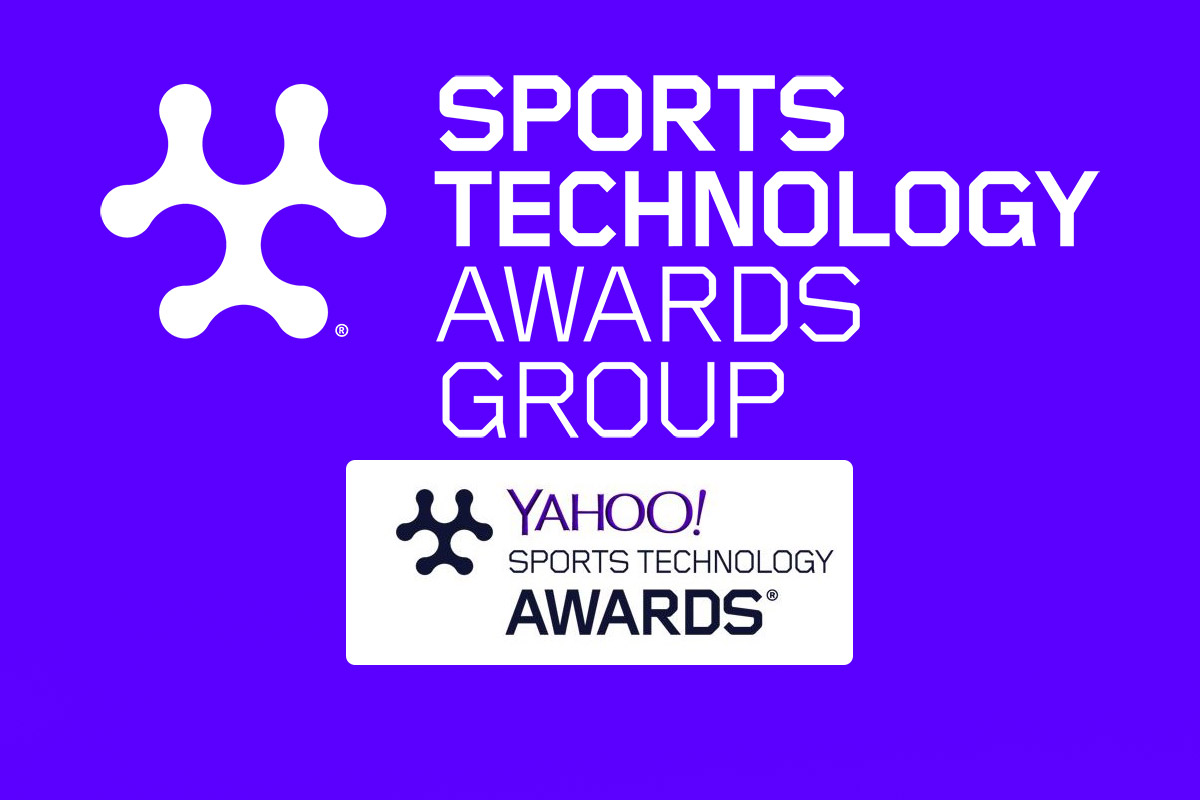 Reading Time:
2
minutes
Minute.ly Alongside AtletasNOW, Nielsen Sports for Sports Connect and Worldpay for My Business Mobile in Trophy Contention
On 30th January, the shortlist for the 2019 Yahoo Sports Technology Awards was revealed. Amongst the successful shortlistees was Minute.ly, a leading AI-driven video optimization solution, whose work has been recognized in the Best Technology for Sports Commerce category.
This year, once again, seeing fierce competition with entries representing 50 sports from 30 countries doing battle. The complete shortlist sees NASCAR, Hawk-Eye, Sky and FIFA, STATSports and SIS Pitches lining up to take the silverware.
Rebecca Hopkins, Sports Technology Awards Group CEO, said, "We are in the sixth cycle of the Yahoo Sports Technology Awards and this year's entries, once again, push the boundaries of innovation across the sector. The shortlist highlights frontrunners in every area and proves that these Awards highlight the industry's technical progress like no other. Every successful brand should be proud to have made it this far given the high standard of competition. We look forward to unveiling the winners on 2nd May in London."
"It's an honor to be shortlisted for the Yahoo Sports Technology Award," said Amit Golan, CEO and Co-founder of Minute.ly. "We are proud of our proprietary AI-driven technology – our products and tools are revolutionizing the homepages of some of the biggest websites on the Internet. Minute.ly is already a trusted partner of the world's leading sports, entertainment, and news companies and this recognition from Yahoo signals our increasing presence in the sports-tech industry."
The 2019 ceremony will be hosted at the Roundhouse, London, on May 2nd, an experience enjoyed by leading industry figures, innovators and international athletes, who will be flying in from around the world for the event. Tickets are available through the Group's Global Ticketing Partner, Ticketmaster Sport, on its Universe platform.
More information about the Awards can be found at www.sportstechgroup.org
2019 Yahoo Sports Technology Awards Shortlist
Best Technology for Sports Commerce
AtletasNOW
Empower Sports for mycujoo
Minute.ly

Nielsen Sports

 for Sports Connect
Sport Stadium Solutions for SeatServe
Worldpay for My Business