The European Online Gambling Industry – Model of Growth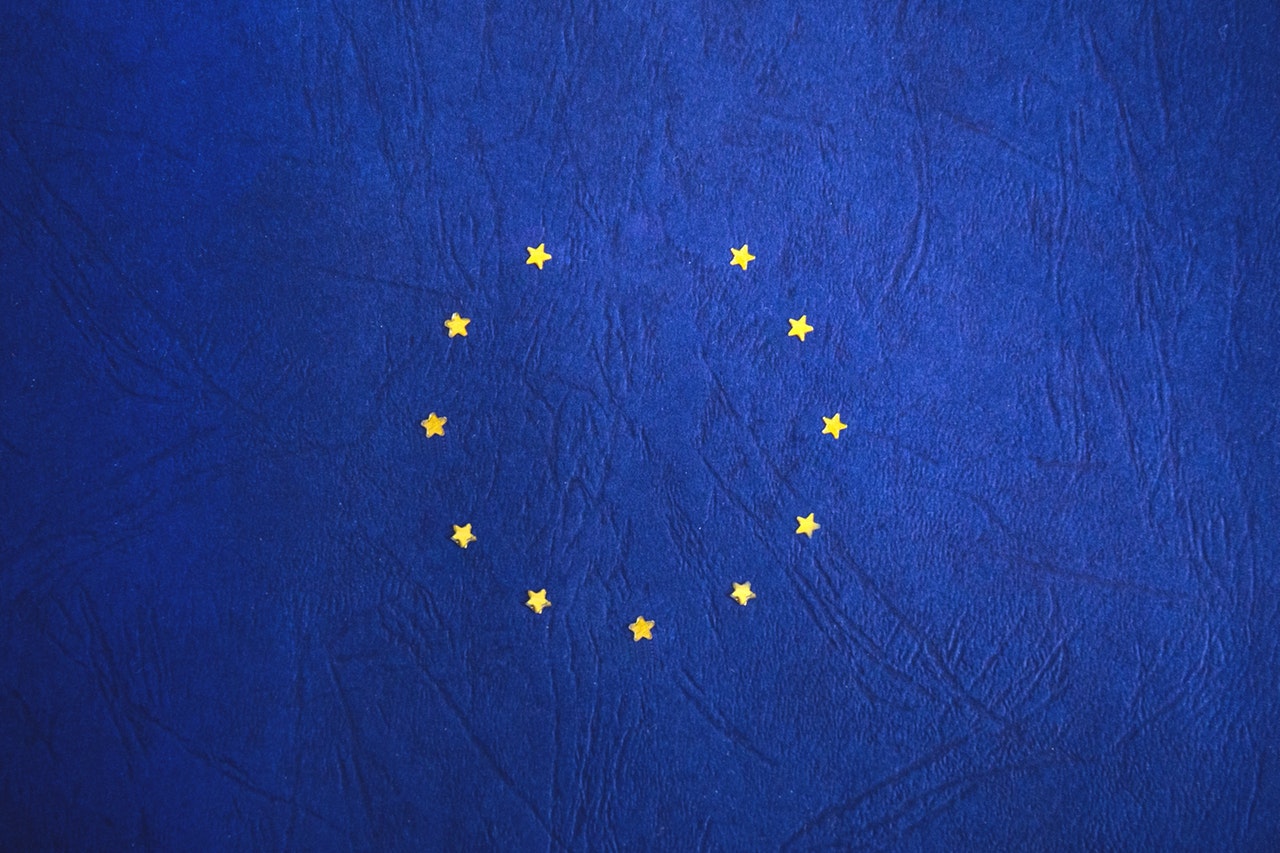 Reading Time:
2
minutes
With 2019 just underway, it's a good time to reflect on what has transpired in the European online gambling industry over the last year. It's also a good time to take a peek into the future.
Regulations
Throughout 2018, the online gambling industry saw a lot of expansion throughout parts of Europe where online gambling has been a fairly new form of legal adult entertainment. The industry has seen noticeable growth in countries like Sweden, Germany, and Spain. Now like their counterparts in the UK, residents in these and other European countries can enjoy access to the same kinds of free bets from an array of betting sites that are being offered by UK gambling websites.
It took some time to get the proper regulatory bodies in place, but everything seems to be moving forward at a swift pace. The institution of good legislation along with a growing interest in online gambling is enticing the world's top online operators to open its door to a broader European base. All of these markets are proving to be highly profitable with the potential for more growth.
In the UK, the UK Gambling Commission is looking seriously at several changes. In the compliance area, operators and software developers are being pushed to strictly follow current regulations. In fact, the amount and number of fines have been expanding over the last couple of years. The Commission is also looking seriously at restricting the use of credit cards as a funding option with tighter controls over problem gambling being the driving force.
Technology
Europe, and specifically the UK, have become the testing grounds for many of the industry's new technologies. Companies like Evolution Gaming, Microgaming and NetEnt are close to introducing games that feature virtual technology. This highly successful and amazing technology is what drove the video gaming industry to new heights in the last five years. All indications point to this technology having the same effect on the online gambling industry as well. It's also noteworthy that video slots keep getting more exciting with more and better bells and whistles.
The industry is also looking at increased involvement in the cryptocurrency market. Blockchain technology and online gambling seem tailor-made for each other. The notion customers can move money quickly, efficiently, with minimal costs and with greater anonymity has great appeal for all concerned parties.
This Year and Forward
With the US and parts of Asia coming aboard with legalized online gambling, the industry is poised to continue growing by as much as 10% year-over-year in the next few years. This expansion is going to have a positive effect all over Europe and especially in the UK where new operators and software developers are joining the fray. The net result is going to be more online betting options, a move towards an exclusive mobile gambling environment, better games with more features and stronger regulations to keep rogue operators out of the industry.
The online gambling industry in Europe would appear to be nowhere near it's potential, meaning there are many more bridges to cross.