The European Online Gambling Industry – Model of Growth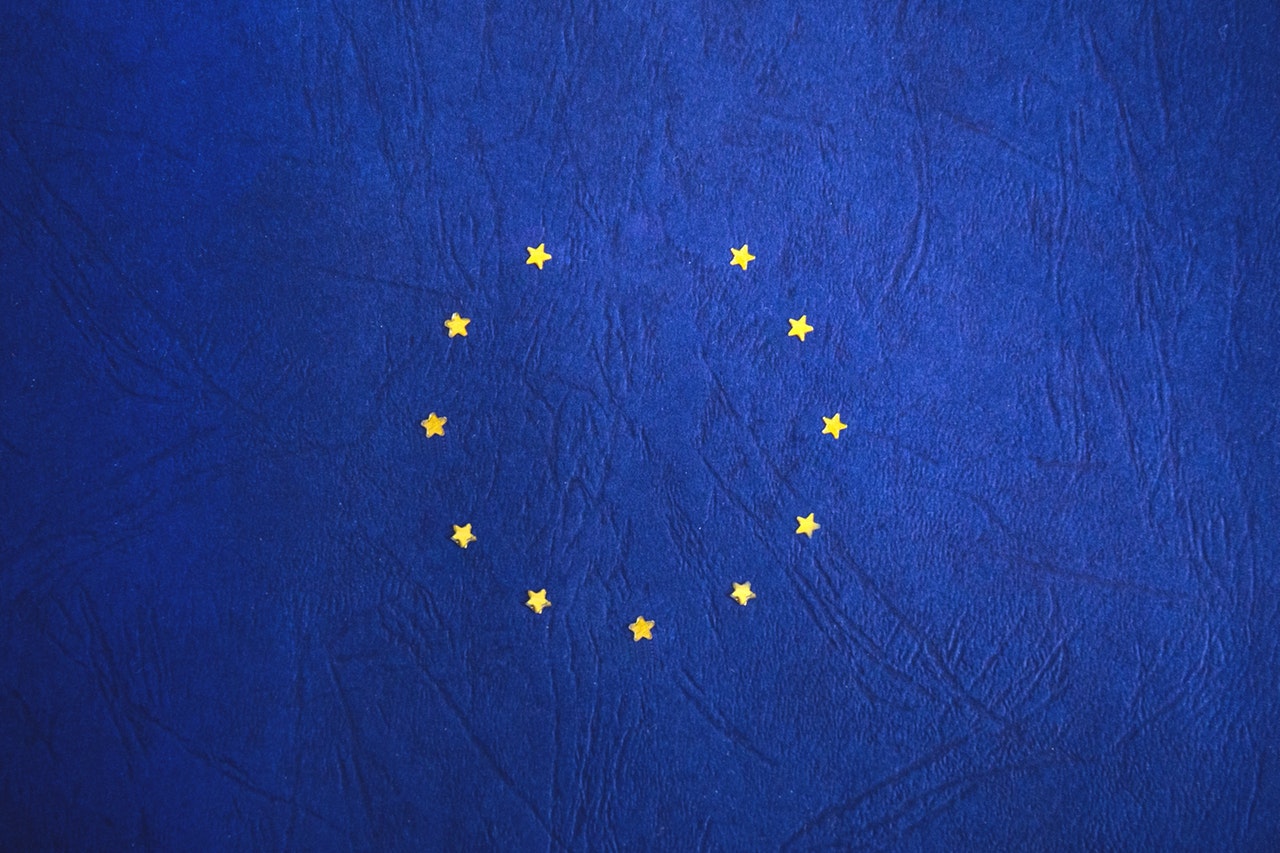 Reading Time:
2
minutes
With 2019 just underway, it's a good time to reflect on what has transpired in the European online gambling industry over the last year. It's also a good time to take a peek into the future.
Regulations
Throughout 2018, the online gambling industry saw a lot of expansion throughout parts of Europe where online gambling has been a fairly new form of legal adult entertainment. The industry has seen noticeable growth in countries like Sweden, Germany, and Spain. Now like their counterparts in the UK, residents in these and other European countries can enjoy access to the same kinds of free bets from an array of betting sites that are being offered by UK gambling websites.
It took some time to get the proper regulatory bodies in place, but everything seems to be moving forward at a swift pace. The institution of good legislation along with a growing interest in online gambling is enticing the world's top online operators to open its door to a broader European base. All of these markets are proving to be highly profitable with the potential for more growth.
In the UK, the UK Gambling Commission is looking seriously at several changes. In the compliance area, operators and software developers are being pushed to strictly follow current regulations. In fact, the amount and number of fines have been expanding over the last couple of years. The Commission is also looking seriously at restricting the use of credit cards as a funding option with tighter controls over problem gambling being the driving force.
Technology
Europe, and specifically the UK, have become the testing grounds for many of the industry's new technologies. Companies like Evolution Gaming, Microgaming and NetEnt are close to introducing games that feature virtual technology. This highly successful and amazing technology is what drove the video gaming industry to new heights in the last five years. All indications point to this technology having the same effect on the online gambling industry as well. It's also noteworthy that video slots keep getting more exciting with more and better bells and whistles.
The industry is also looking at increased involvement in the cryptocurrency market. Blockchain technology and online gambling seem tailor-made for each other. The notion customers can move money quickly, efficiently, with minimal costs and with greater anonymity has great appeal for all concerned parties.
This Year and Forward
With the US and parts of Asia coming aboard with legalized online gambling, the industry is poised to continue growing by as much as 10% year-over-year in the next few years. This expansion is going to have a positive effect all over Europe and especially in the UK where new operators and software developers are joining the fray. The net result is going to be more online betting options, a move towards an exclusive mobile gambling environment, better games with more features and stronger regulations to keep rogue operators out of the industry.
The online gambling industry in Europe would appear to be nowhere near it's potential, meaning there are many more bridges to cross.
Scout Gaming Enters Distribution Agreement with BtoBet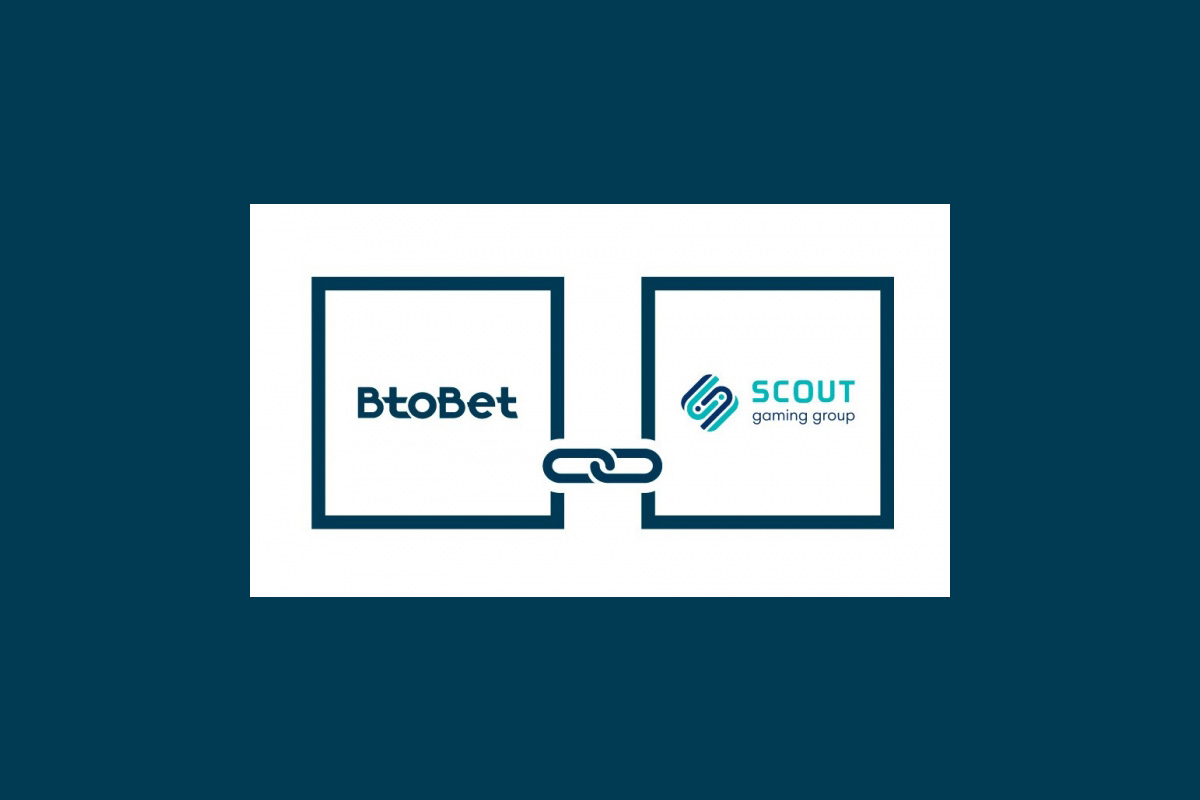 Reading Time:
< 1
minute
Scout Gaming has entered into a distribution agreement with platform provider BtoBet. The deal allows BtoBet to provide Scout Gaming's full product offering to its vast network of operators.
"We are pleased to add another strong distribution platform to our already broad network of partners. We had a successful co-operation with BtoBet and looking forward to expand it," Joakim Renman, CCO of Scout Gaming, said.
"We are happy to add the market leading DFS and fantasy sports supplier to our product portfolio of games. We are experiencing an increasing demand for additional sport content and believe that Scout Gaming's product fits that need in a pleasant way," Sabrina Soldà, Chief Marketing Officer of BtoBet, said.
Stakelogic Revamps its Super Stake Feature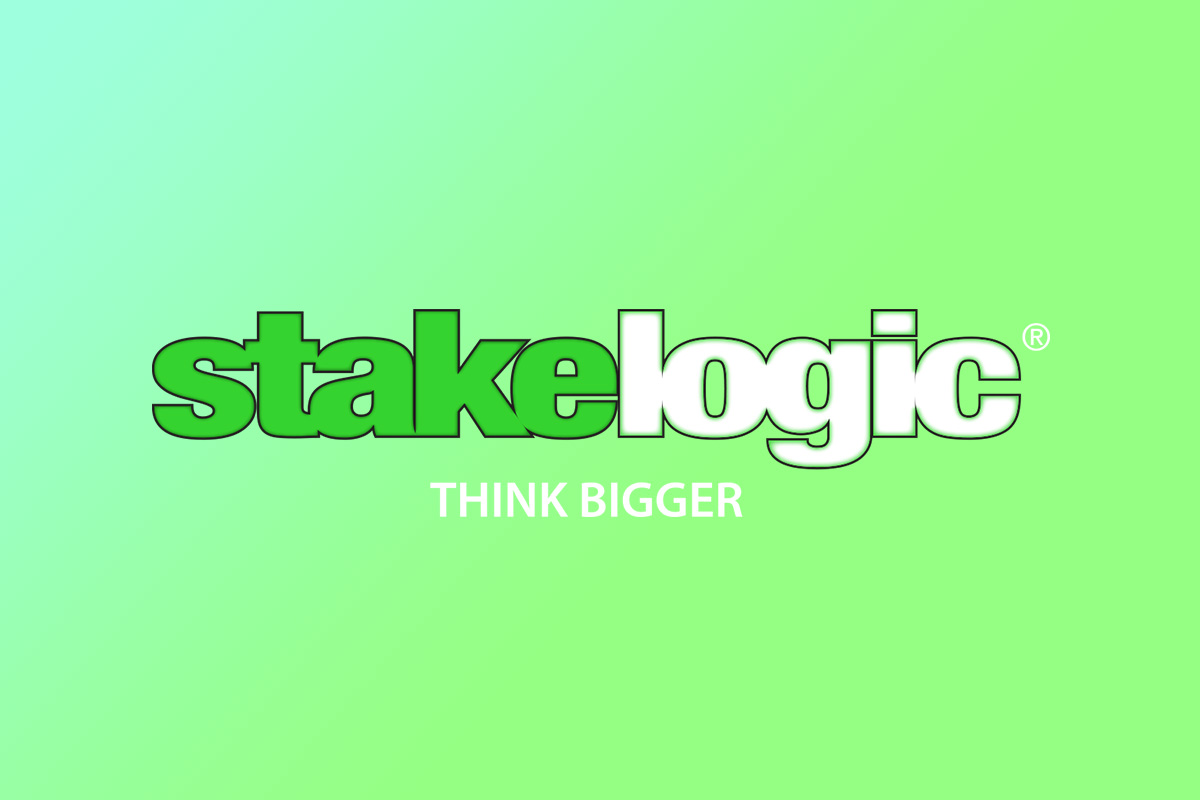 Reading Time:
< 1
minute
Online slot developer Stakelogic has revamped its Super Stake feature for delivering more excitement and bigger wins to players.
The Mega Super Stake allows players to place a side bet and enable an additional feature that delivers an insanely high payout once in every 35 spins or so.
With the standard Super Stake feature, the side bet allows players to double their bet but with Mega Super Stake their original bet is multiplied by 2.5 for not just big but mega win potential. Both Super Stake and Mega Super Stake can be built into a single slot game.
"Super Stake has been an absolute game-changer for us and our players so we wanted to build on this and deliver even more entertainment. Mega Super Stake takes the big win anticipation and potential to the next level, allowing players to land massive wins at a regular hit rate from a relatively small stake," Stephan van den Oetelaar, CEO of Stakelogic, said.
"Mega Super Stake will debut with our next release, Lion Gold, and will then be built into other games where our developers and mathematicians feel it will add the most value," he added.
Tobias Fagerlund Steps Down as Global Gaming CEO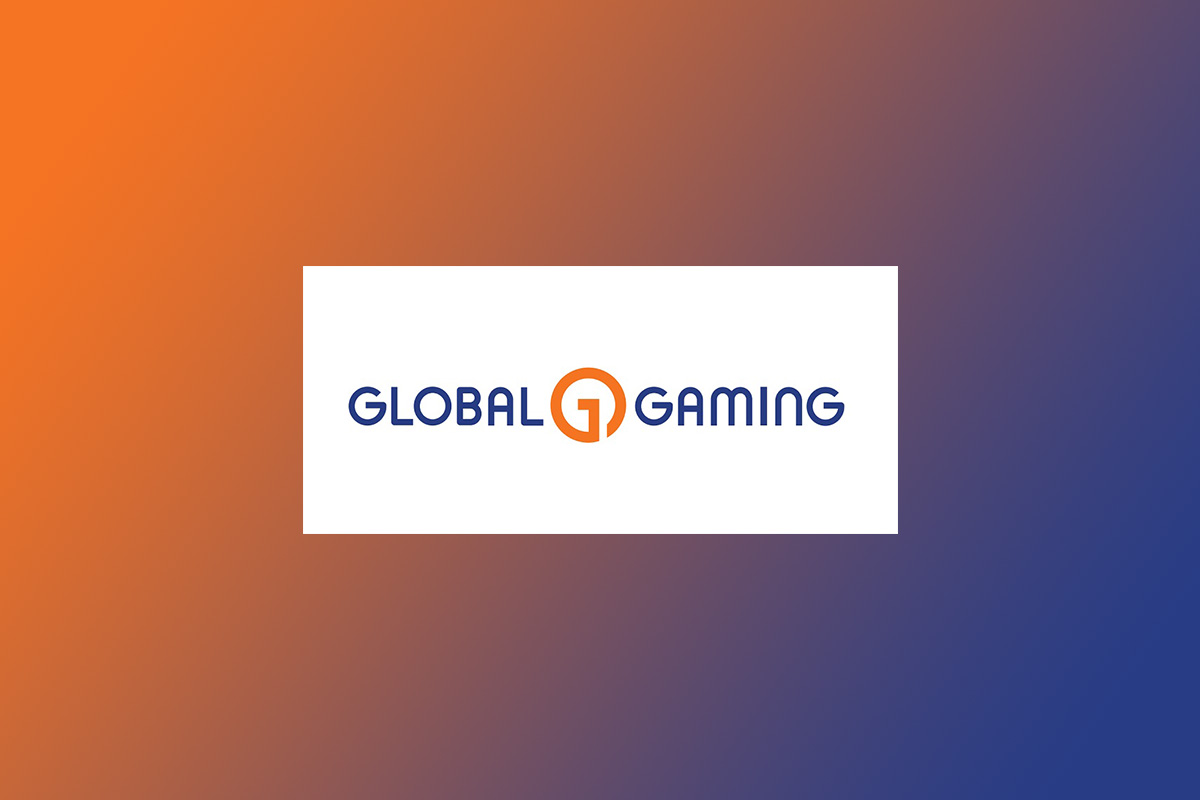 Reading Time:
< 1
minute
Tobias Fagerlund has stepped down as the CEO of Global Gaming with immediate effect. The Board has appointed Board member Christian Rasmussen as Acting CEO.
Tobias was appointed as the acting CEO of Global Gaming on 29 April 2019 and has been the permanent CEO of the company since 2 July 2019.
"It is my opinion that Tobias during his time as CEO led Global Gaming in a very meritorious way. Tobias has implemented a large package of restructuring measures and shown evidence of a strong and clear leadership that was absolutely necessary for the company. Tobias has thus with great success laid a good foundation for Global Gaming's future operations. Now, however, the company is facing a new phase and we have identified a number of measures necessary to further strengthen the company's position. The CEO has worked from Stockholm, where he has been the company's only employee, and there is a need for leadership to operate where our operating units are allocated, in Estonia and Malta," Niklas Braathen, Chairman of the Board of Global Gaming, said.
"On behalf of the board and the company, I would like to thank Tobias for his work, and would like to point out that during the time I have been chairman of the board, we have had a very good collaboration and that I look forward to continuing in various forms," Niklas Braathen added.