SUZOHAPP ropes in Sue Sproston as new operations director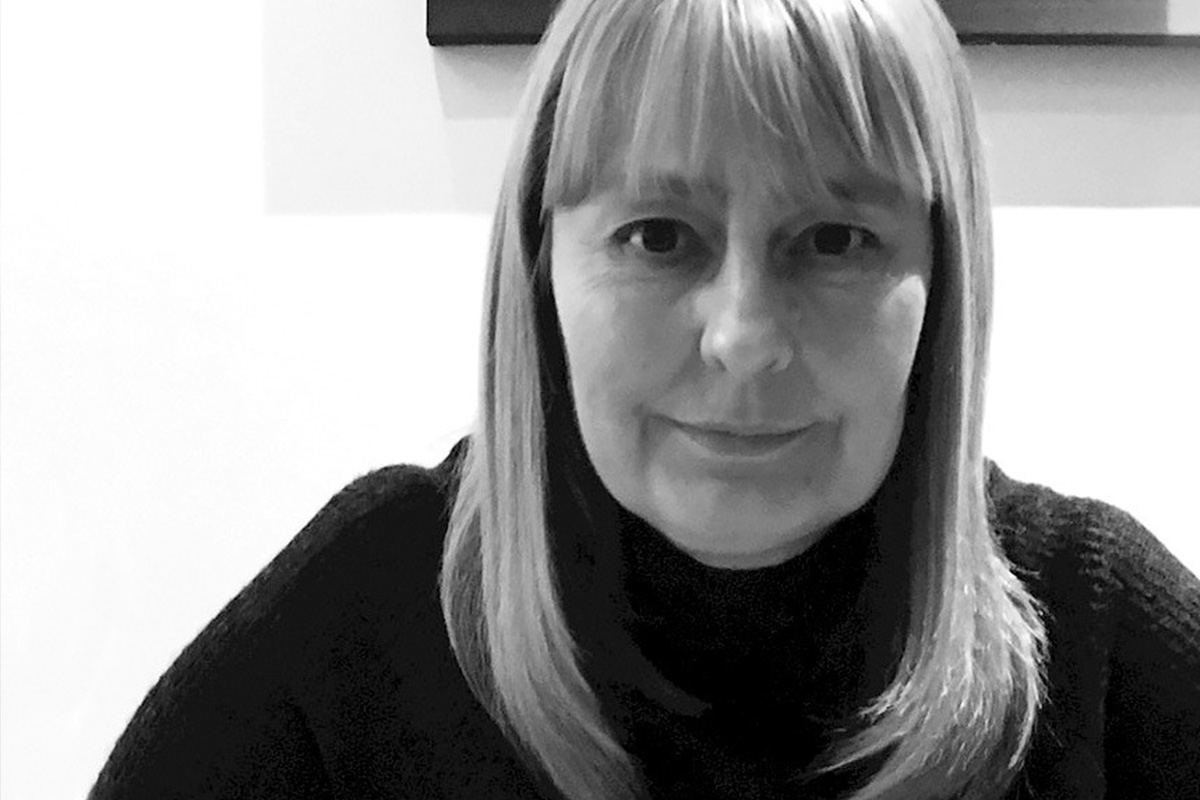 Reading Time:
1
minute
The US-based technology and fintech company SUZOHAPP has appointed Sue Sproston as its Operations Director for the UK & Ireland.
She will be covering all SUZOHAPP sites and business lines within the UK & Ireland, overseeing the Operational aspects of the business, including Warehouse, Facilities, Technical Management, Reporting, Compliance, as well as the Service Administration and Service Engineer teams, helping to meet the increased needs of our customers and support the delivery of internal requirements.
She has worked in the Vending, Consumer Goods and Retail industries, including in companies such as Snacktime, Compass Group and Refreshment Systems Ltd.
"We are very pleased to welcome Sue to the SUZOHAPP team," stated Simon James, Managing Director of SUZOHAPP UK & Ireland. "With her deep expertise, Sue is a valuable addition to our team and will play a key role in the strategic expansion and growth of our business."
Eldorado Resorts and Caesars mull over merger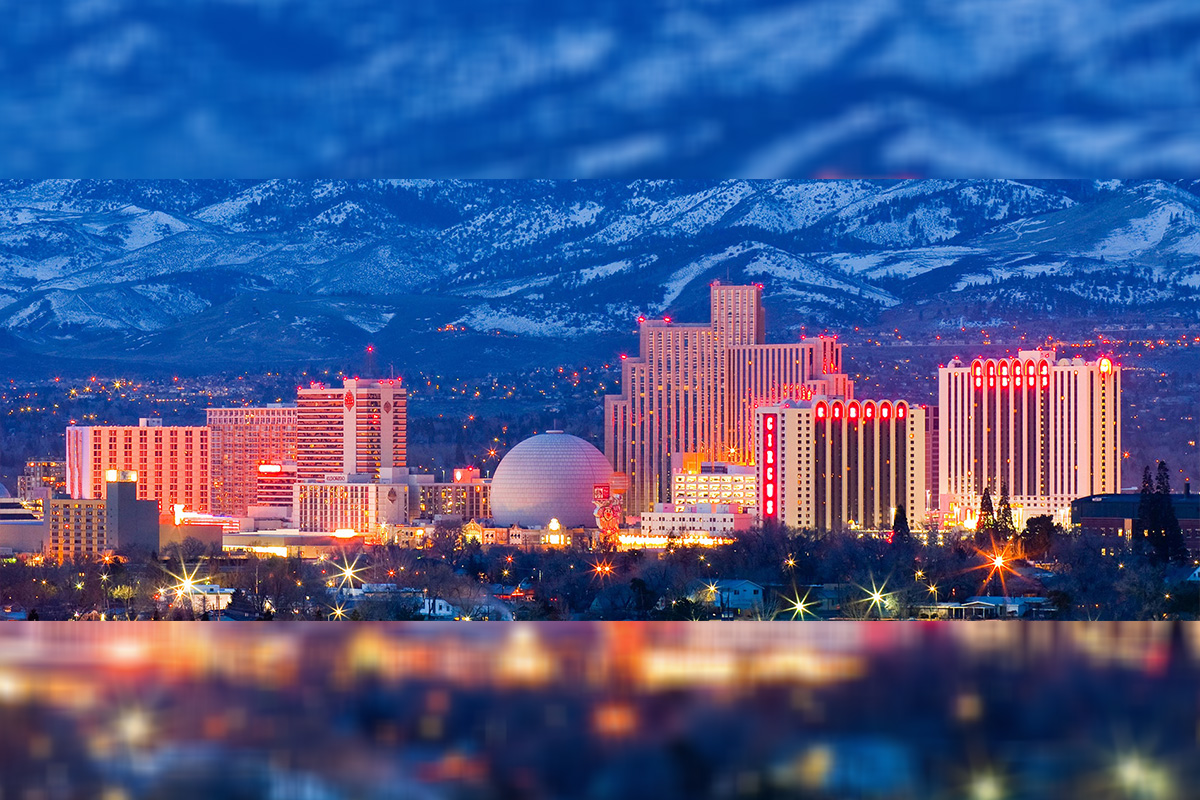 Reading Time:
1
minute
US casino operators Eldorado Resorts Inc. and Caesars Entertainment Corp are in the early stages of discussion on a possible merger, according to sources familiar with the matter.
Caesars has recently agreed to allocate billionaire investor Carl Icahn, who has been pushing the company to sell itself, three board seats to his representatives, and a say on the selection of its next chief executive officer.
Caesars is providing some limited confidential financial information to Eldorado, which is carrying out due diligence on the potential combination of the two companies, the sources said.
Eldorado has yet to make a binding offer for Caesars, and there is no certainty any bid will materialise or that a deal will be successfully negotiated, the sources added, asking not to be identified because the matter is confidential.
Caesars and Eldorado have market capitalizations of $5.4 billion and $3.6 billion, respectively. They also had debt piles of $9.1 billion and $3.3 billion, respectively, as of the end of December.
Caesars declined to comment, while Eldorado did not immediately respond to a request for comment.
Report says stake reduction on FOBTs has positive effect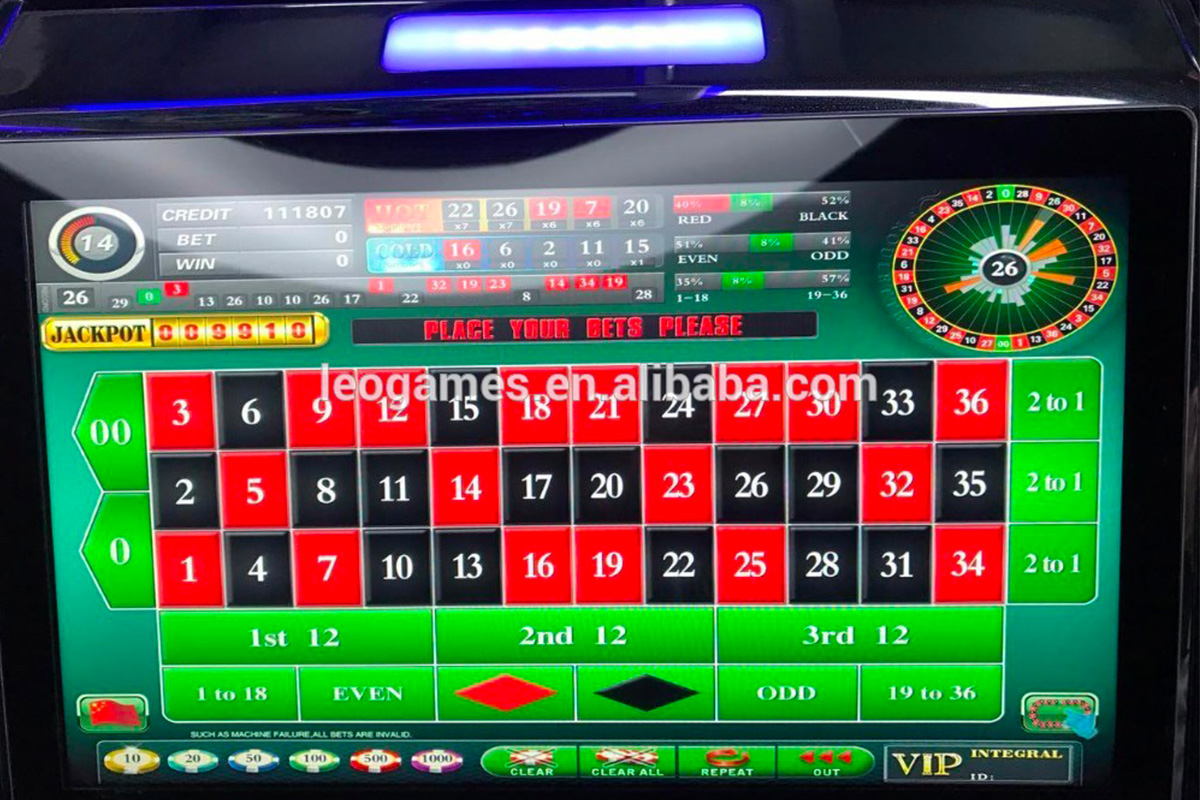 Reading Time:
1
minute
The UK government's recent decision to reduce the stakes on fixed odds betting terminals (FOBTs) has produced social responsibility measures that are "fit for purpose," a report by the Regulatory Policy Committee says. The Regulatory Policy Committee is a government body charged with providing external, independent scrutiny of new regulations.
The decision to reduce stakes was made to reduce gambling-related harm.
The report used a recent study by the Institute for Public Policy Research to illustrate the consequences and costs of gambling-related harm to society and another report from the Centre for Economics and Business Research that suggested that FOBT gamblers were placing a cost upon themselves and their families of £1.5bn, although the DCMS was unable to substantiate these estimates.
The Regulatory Policy Committee says that at the start of the process of reducing the stakes, the UK had 33,611 FOBTs, 191 in casinos and the rest in betting shops, of which the country had 8677 in March 2017. They had a gross gambling yield of £1.8bn. The DCMS now believes that the imposition of the limitations on stakes will cost the industry £540m.
The GGY losses, says the RPC, may be mitigated by players choosing to gamble at a lower level for longer, with sessions estimated to last on average 28 per cent longer. Other estimates show that the number of people who will no longer play FOBTs may be reduced by 10 per cent.
The report suggests that some improvements to the process of gathering data and analysis might be introduced, including an even closer working relationship between the DCMS and the Gambling Commission to develop a monitoring and evaluation strategy. It also suggests that the DCMS considers the potential impact of electronic, notes, and coins payment methods on staking behaviour.
Victorian Responsible Gambling Foundation appoints new CEO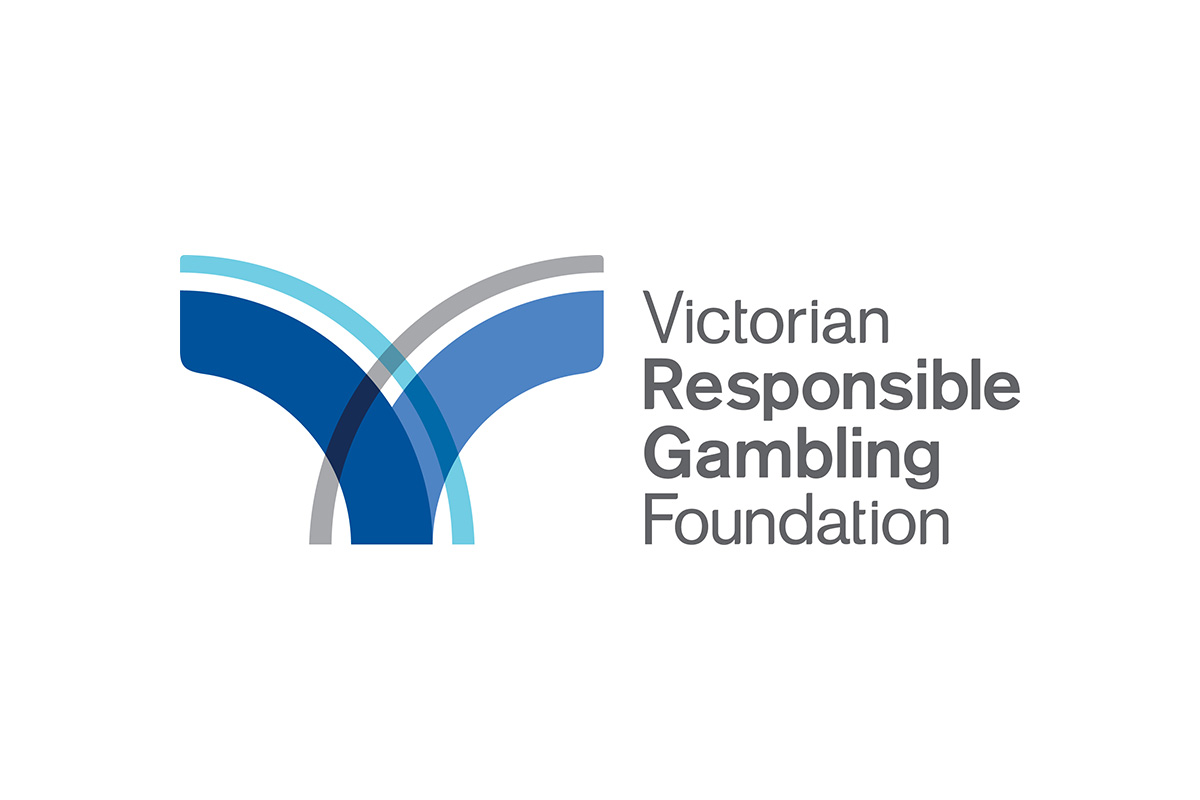 Reading Time:
1
minute
Victorian Responsible Gambling Foundation, the Australian state's body to help problem gamblers, has appointed seasoned public servant Shane Lucas as the new chief executive officer. The Minister for Consumer Affairs, Gaming, and Liquor Regulation, Marlene Kairous announced the decision following an extensive executive search process that began on November 2018.
Lucas has held a number of executive and senior management roles in the non-government, government, and private sectors, most recently serving as a full-time member of the Australian government's Administrative Appeals Tribunal.
He has also worked as CEO of education charity the Early Learning Association Australia between 2013 and 2017, and sat on the advisory board of Deakin University's Master of Public Policy Programme.
"Mr Lucas has a strong track record of program delivery, establishing innovative partnerships and developing strong stakeholder relationships in a career at the highest levels of the public and private sectors," Kairouz commented.
"We look forward to working with Mr Lucas to further strengthen and enhance the Government's approach to reducing and preventing gambling harm in Victoria – his appointment is a great outcome for the Foundation."