Gambit Esports signs deal with Tornado Energy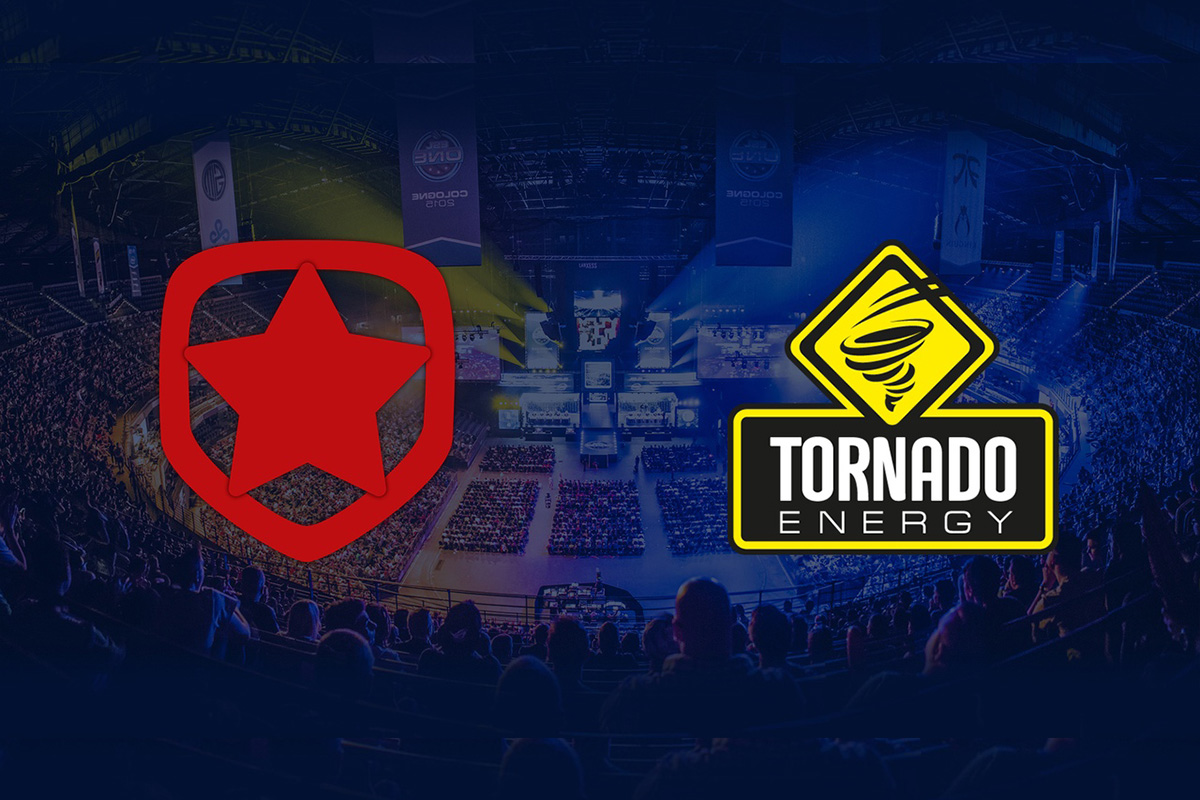 Reading Time:
< 1
minute
Russian esports company Gambit Esports signed a partnership with energy drink provider Tornado Energy. This is the second partnership for the company in recent times, with the first being its partnership with monitor and display provider, Viewsonic.
Gambit Esports noted in a press release that Tornado Energy has a history of investing in esports, noting that "Tornado Energy sees work with young people as part of its mission and has been supporting e-sports and game projects for several years already."
Tornado's work in the esports industry includes a range of collaborations with the likes of "Wargaming.net and Electronic Arts, tournament operators ESL and UCC, the brand Igromania" as well as a number of esports teams from the CIS region. Notably, Tornado Energy has its very own PUBG team that competes in the Contenders League.
On the partnership, parent company GFD Rus' Director of Marketing, Anastasia Ustenko commented "One of the priorities of any brand is the native integration into the youth environment through modern technologies. Interaction with esports teams is an excellent solution for this task, because they combine active, technically savvy youth. Cooperation with one of the most recognisable esports organisations of the CIS will be an excellent platform to exchange experience and expertise. In simple terms, together with Gambit Esports, we want to find interesting solutions for working with the audience and create new cool new products and projects for you, fans of red and blue!"
Gambit's Sports Director Konstantin Pikiner was equally as pleased with the announcement: "We are glad that we share many values with the Tornado Energy brand. It is especially pleasant that in addition to supporting the players, our partnership is focused on a close relationship with the Gambit Esports fans."
New Wave Esports Appoints Richard Carl as Director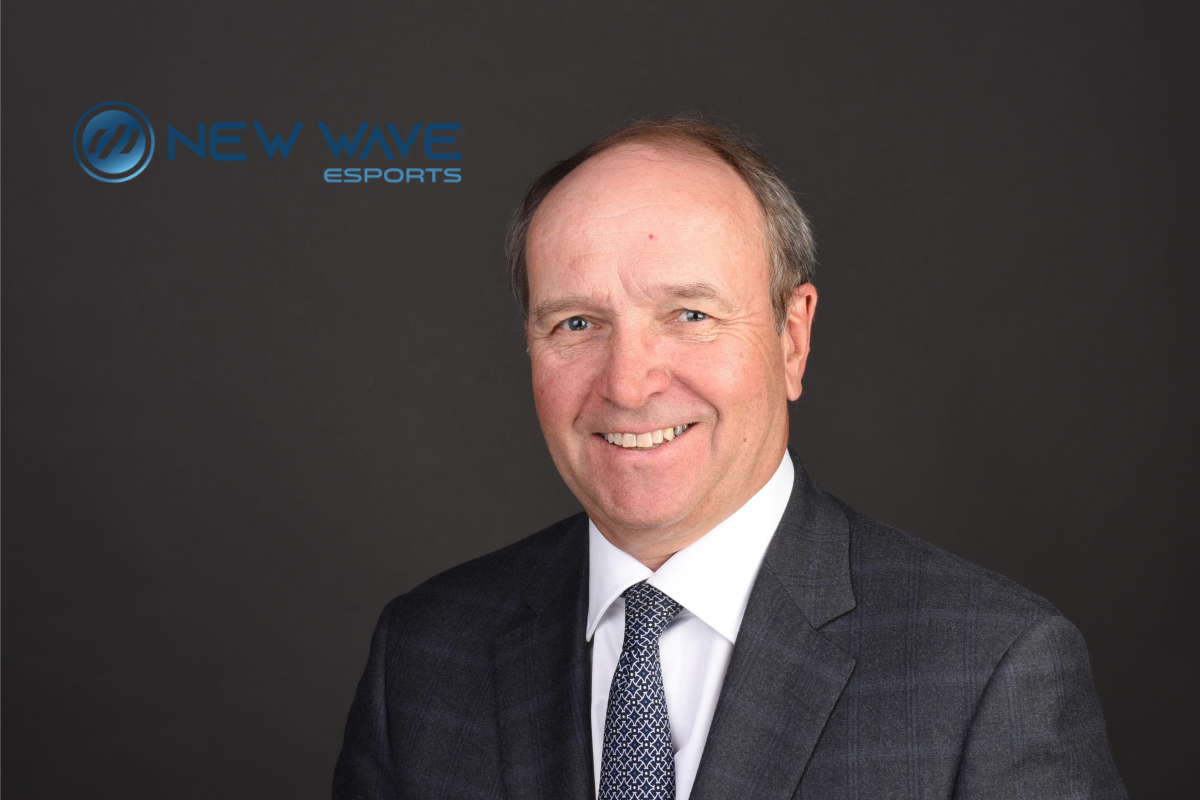 Reading Time:
2
minutes
NEW WAVE ESPORTS CORP. is pleased to announce that Richard Carl has been appointed to the Company's board of directors. In connection with his appointment, the Company granted Mr. Carl 200,000 options to purchase common shares of the Company ("Options"). The Options are exercisable at a price of $0.11 and will expire on November 8, 2024.
Mr. Carl has extensive experience in serving as a board member and in executive roles for private and public companies in a number of industries including oil and gas, real estate, financial services, power generation and mining. Many of these roles have included fund raising, both debt and equity, joint ventures and restructurings as well as principal investing.
Mr. Carl currently sits on the board of directors of Clearview Resources where he chairs the audit committee, is a member of the compensation committee and recently chaired the corporation's special committee that led to a merger with Bashaw Oil Corp. Mr. Carl also serves on the board of trustees of InvestPlus REIT, a private real estate investment trust based in Calgary. Mr. Carl also sits on the board of Dealnet Capital Corp., a TSX-V listed consumer finance company where he chairs the risk committee. Mr. Carl was the executive chair of Canada Fluorspar, a TSX-V listed company and the CEO and chair of the board of directors of Newspar, the joint venture between Canada Fluorspar and Arkema, one of Europe's largest Fluorchemical companies. Canada Fluorspar was subsequently sold to a private equity firm. In addition, Mr. Carl is a past director of Highpine Oil and Gas Ltd., a former TSX listed company where he chaired the audit committee and the special committee that led to the sale of Highpine to Daylight Resources Trust.
Mr. Carl previously earned a CFA designation and graduated from the University of Toronto with a Bachelor of Commerce and Finance degree.
"New Wave Esports is an exciting opportunity, rapidly gaining traction in the esports space and I look forward to working with the management of the Company and adding my experience in early stage and small capitalization companies to help bring its strategies to fruition," said Mr. Carl.
"The addition of Richard Carl to the New Wave Esports Board of Directors opens up incredible opportunities as we tap into Richard's expansive knowledge of leading and building successful businesses," says Dan Mitre, CEO of New Wave Esports. "Richard has an impressive set of skills and experiences that elevate our leadership within the company. We are excited about having someone of his caliber join our ranks as we continue to invest in the esports ecosystem."
ABOUT NEW WAVE ESPORTS CORP.
New Wave Esports Corp. (CSE: NWES) is an esports and competitive gaming company that provides capital and support services to esports organizations, teams, leagues, events, platforms, tools, and technology innovators.
Source: NEW WAVE ESPORTS CORP.
Monumental Sports & Entertainment Announces New Esports Sub-Brand Caps Gaming Presented by Leidos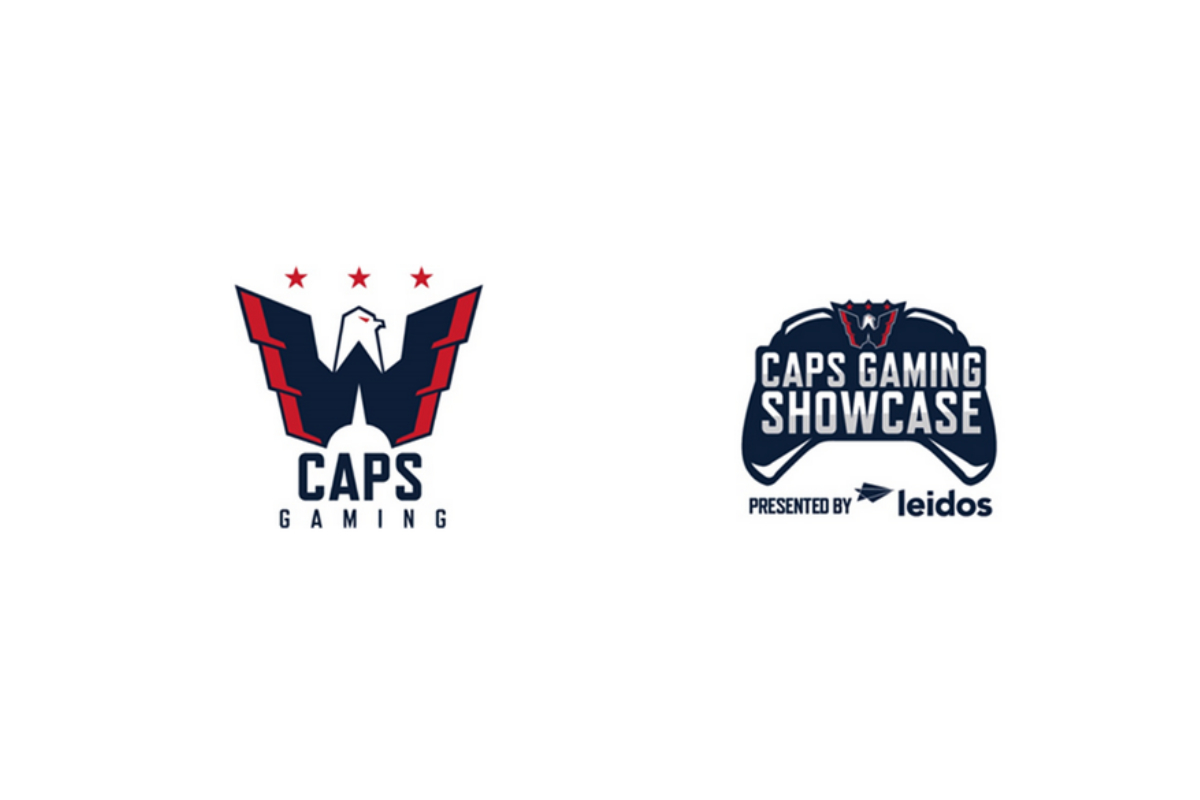 Reading Time:
2
minutes
Will host the Caps Gaming Showcase EA SPORTS NHL 20 competition; Team signs NHL esports pro John "JohnWayne" Casagranda
 Monumental Sports & Entertainment has announced Caps Gaming – a new esports-focused sub-brand that aims to help foster the growth of the NHL competitive gaming community and create visibility for hockey's esports scene. Caps Gaming will host the Caps Gaming Showcase – a 32-team, 6v6 EA Sports NHL competition on Xbox One. The team has also announced it signed top NHL esports pro John "JohnWayne" Casagranda to join the organization as an official streamer.
"Esports is a key initiative for us at Monumental and we are thrilled to add Caps Gaming to the family as we continue to tap into a new generation of fans," Zach Leonsis, Senior Vice President of Strategic Initiatives at Monumental Sports & Entertainment, said. "We are excited to welcome John to The District and look forward to hosting the premier NHL competition with the Caps Gaming Showcase in early December."
A 6v6 EA SPORTS NHL 20 competition on Xbox One, the Caps Gaming Showcase will be a 32-team contest featuring an eight-week regular season beginning in early December. At the conclusion of the regular season, the top 16 teams will move on to a single-elimination tournament. After two rounds of online bracket play, the top four teams will be flown to Washington, DC for live, in-person semifinals and finals in late February where they'll compete for a $15,000 prize pool. Signups for the Caps Gaming Showcase will begin later this month.
"JohnWayne" is the first NHL esports pro to be officially signed by an NHL organization. He will stream regularly on the Caps Gaming Twitch channel beginning in mid-November through the end of June.
"We believe that we're signing the top NHL 20 player in the world and the perfect representative to help spearhead the professionalization of NHL esports for the community," Andrew McNeill, Director of Esports at Monumental Sports & Entertainment, said. "JohnWayne has been one of the top performers at the first two NHL Gaming World Championships and is poised to compete for the title again in 2020. We couldn't be happier to have him representing Caps Gaming in a new era for NHL esports."
Leidos will return as the Presenting Partner of Caps Gaming. They will be the presenter of the Caps Gaming Showcase and will have logo integration on all streams on the Caps Gaming Twitch channel.
Follow Caps Gaming on Twitter at @CapsGaming and Instagram at @CapsGaming.
Team Vitality and Adidas Extend Partnership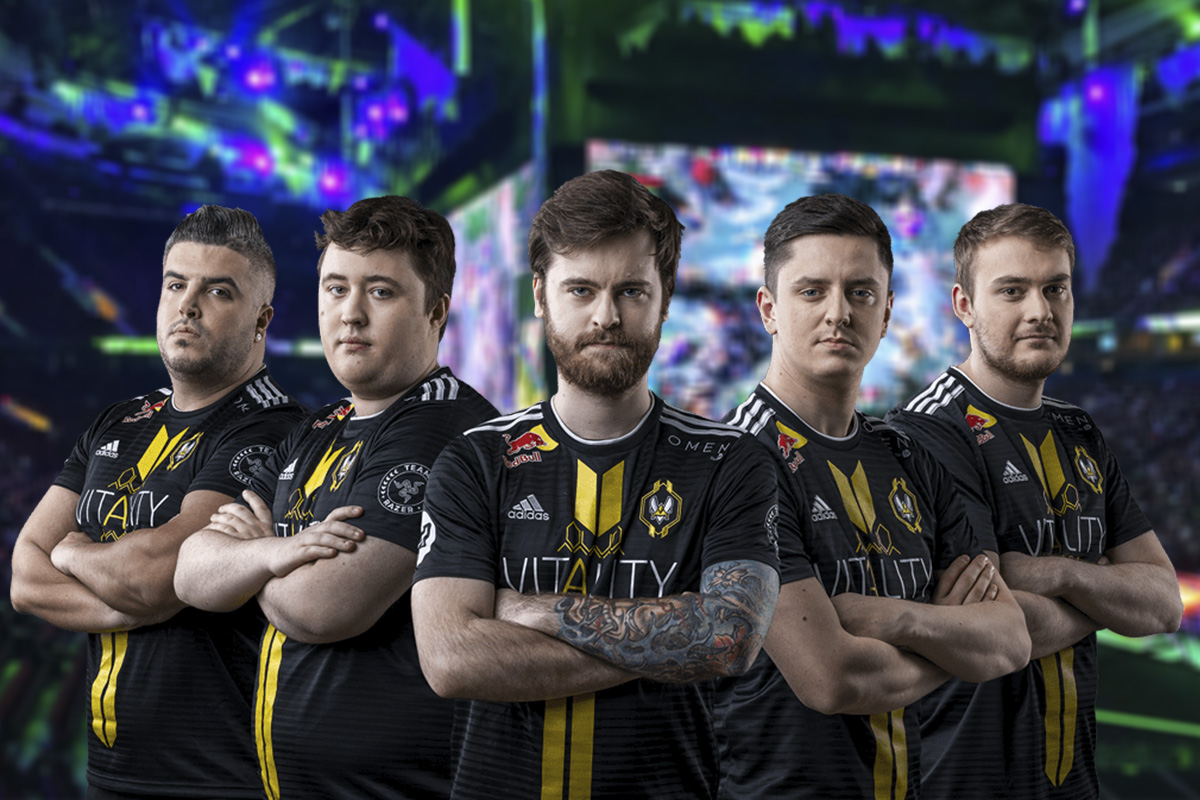 Reading Time:
< 1
minute
Team Vitality and adidas have signed a multi-year contract extension and heighten their collaboration by introducing VIT.01, their first pair of limited-edition sneakers.
"We are very happy to be able to continue our collaboration with adidas, a brand with which we share the common values of innovation and competition. It confirms that esports is not just a simple passing fashion but a real social trend that lasts over time. This is a new and fundamental step in our development, one represented by the VIT.01 shoe which embodies perfectly Team Vitality on a day-to-day basis," Fabien "Neo" Devide, Chairman of Team Vitality said.
"We are very proud to extend our partnership with Team Vitality. This step strengthens our position as an innovative and pioneering sports brand. Team Vitality is a quality partner, inspiring a whole generation stemming from the esports culture, a strong sector that we started to pre-empt more than two years ago," Sylvain Bouches, Brand Manager for adidas said.
"Offering the best of our products and technology to our athletes to help them make a difference in their game, regardless of their discipline, is a priority. We are pleased to make our collaboration durable to continue challenging the codes of the sports industry," Sylvain Bouches added.