Intralot misses out on Turkish sports betting monopoly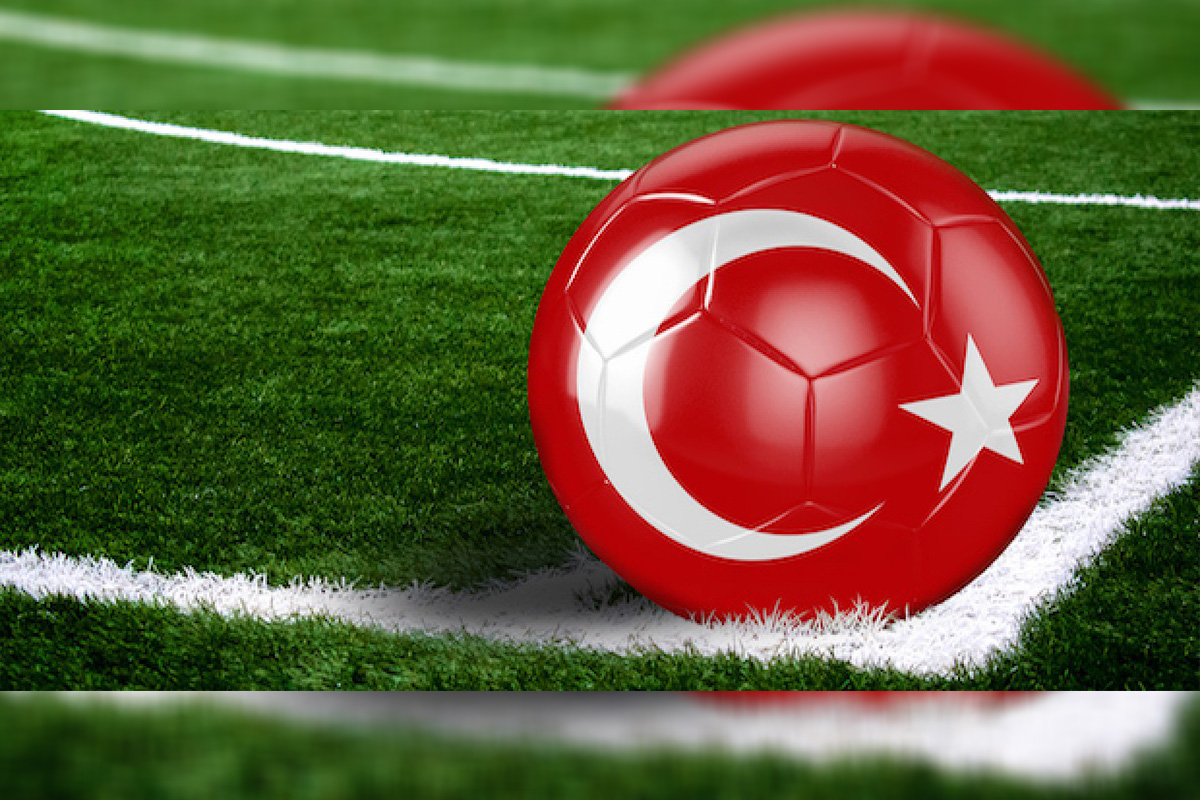 Reading Time:
1
minute
Intralot's Inteltek subsidiary has missed out in a tender to operate Turkey's sports betting monopoly Iddaa. The joint venture between Scientific Games and Turkish conglomerate Demirören Group has won the ten-year contract.
The SporToto State Organisation has chosen the bid from Sans Girisim, comprising Scientific Games and Demirören Group, which is active in the energy, media, retail and education sectors, to operate Iddaa. Sans Girisim's contract begins later this year and runs to 2029.
Sans Girisim has won the right to provide a central betting system and a risk management solution for fixed-odds and pari-mutuel betting at retail locations throughout Turkey.
SporToto announced last month after an initial tender process it would choose between the two bids, and has now plumped for the company that pledged to take the lowest commission. Sans Girisim offered to receive a 0.2 per cent share of all sports wagering revenue, with Inteltek – a joint venture between Intralot and Turkish mobile phone operator Turkcell – offering 0.5 per cent.
After the confirmation of the award, Demirören chairman Yildirim Demirören quit his position as chairman of the Turkish Football Federation (TFF) to avoid a potential conflict of interest.
In a statement on the TFF website, Demirören said: "I have made this decision regarding the job I have carried out with pride and honour until today, to not leave any space for dispute and to cast a shadow over my tenure before the Turkish and world public."
Rise in Staffing Costs Results in Full-year Revenue Loss for Genius Sports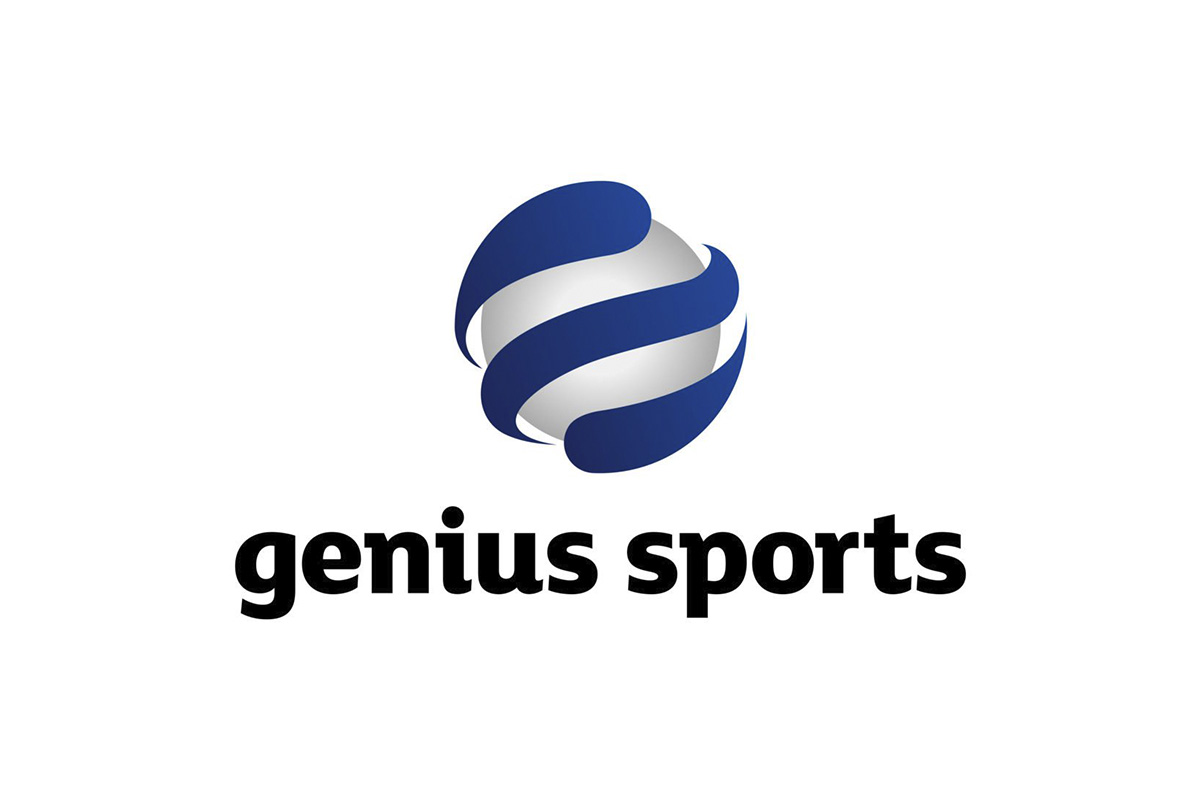 Reading Time:
1
minute
Genius Sports Group has posted a loss of £7.6m for the year 2018 despite a 23.9% yearly rise in revenue for the 12-month period.
Revenue for the year ended December 31, 2018, amounted to £65.8m, up from £53.1m in the year 2018. Genius Sports experienced momentous growth in its rest of world business, with revenue up from £200m to £31.3m. UK revenue also climbed from £6.1m to £7.3m, while rest of Europe revenue increased a little from £26.9m to £27.2m.
Though, GS also noted a growth in expenses for the year, with the cost of sales rising 52.4% from £18.4m to £28.0m and administrative expenses up from £23.3m to £29.5m. Hiring more staff costs particularly hit Genius, with this jumping from £22.3m to £29.7m as the business increased its employee numbering from 669 to 901 in the year.
The increased costs drove Genius from an operating profit of £5.9m in 2017 to an operating loss of £4.2m for the full year. Evaluating the results, Regulus Partners said that Genius's historical pattern of growing revenue at the expense of profitability also need to be changed in order to deliver viable potential.
Market Analyst at Regulus also emphasised Genius's acquisition of English and Scottish football official betting data from what is now Stats Perform, saying that this is "transformational to Genius and potentially transformational to the betting as well as sports rights sectors."
Svenska Spel Launches Verisec's Freja eID Technology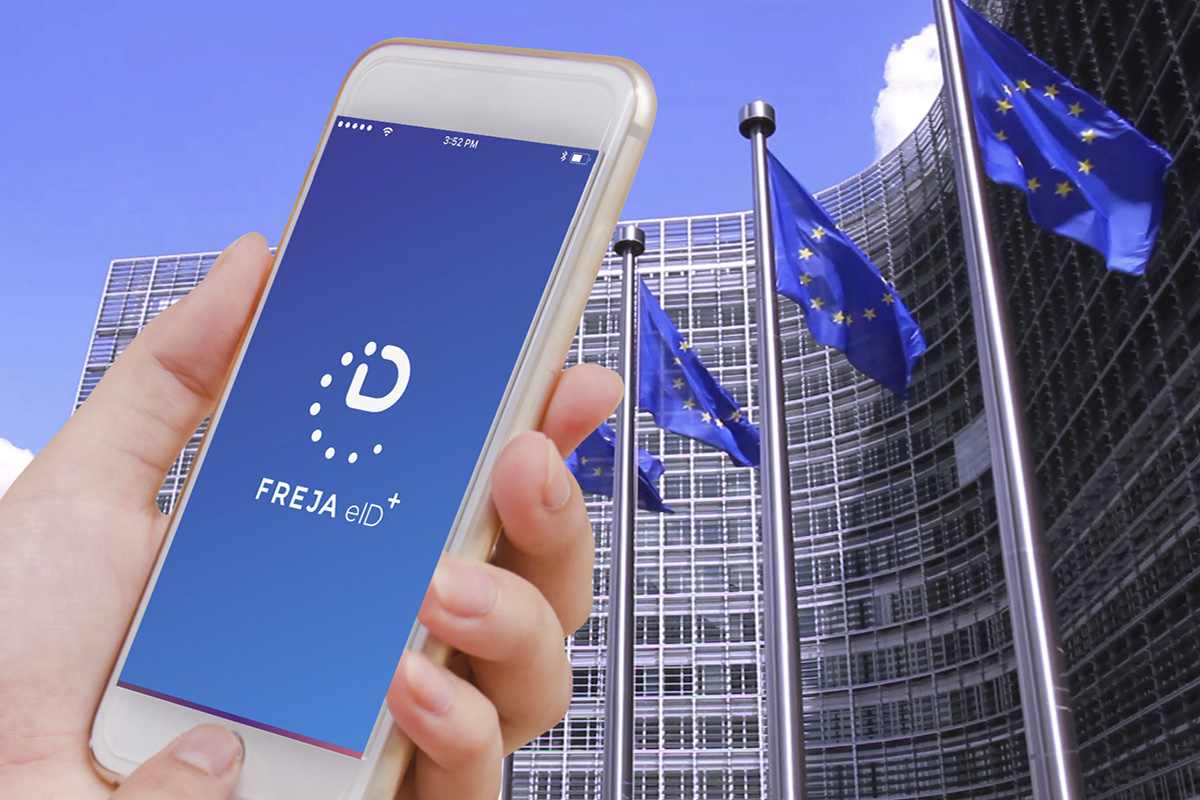 Reading Time:
1
minute
Svenska Spel has launched Verisec's Freja eID to enhance its customer identification process.
The new gambling legislation that came into force on 1 January this year requires gaming companies to use an e-ID for registration of their customers. This is to increase safety and to ensure players' age and identity. Until now, the customers of Svenska Spel have been referred to a single e-ID but with the introduction of Freja eID is given both greater choice and independence, by not being locked to a specific login method.
"Most companies that digitize their services put considerable resources on good user experience and to eliminate eventual friction for users who want to access the digital service. Thus, not keeping users locked to a specific sign-in solution is an important step. We believe that this is not only positive for the users, we also believe it is a strong competitive factor in that Svenska Spel is the first gaming company with a gaming license that offers its users more than one e-ID," Johan Henrikson, CEO of Verisec said.
Trustly Launches its New Product Trustly Live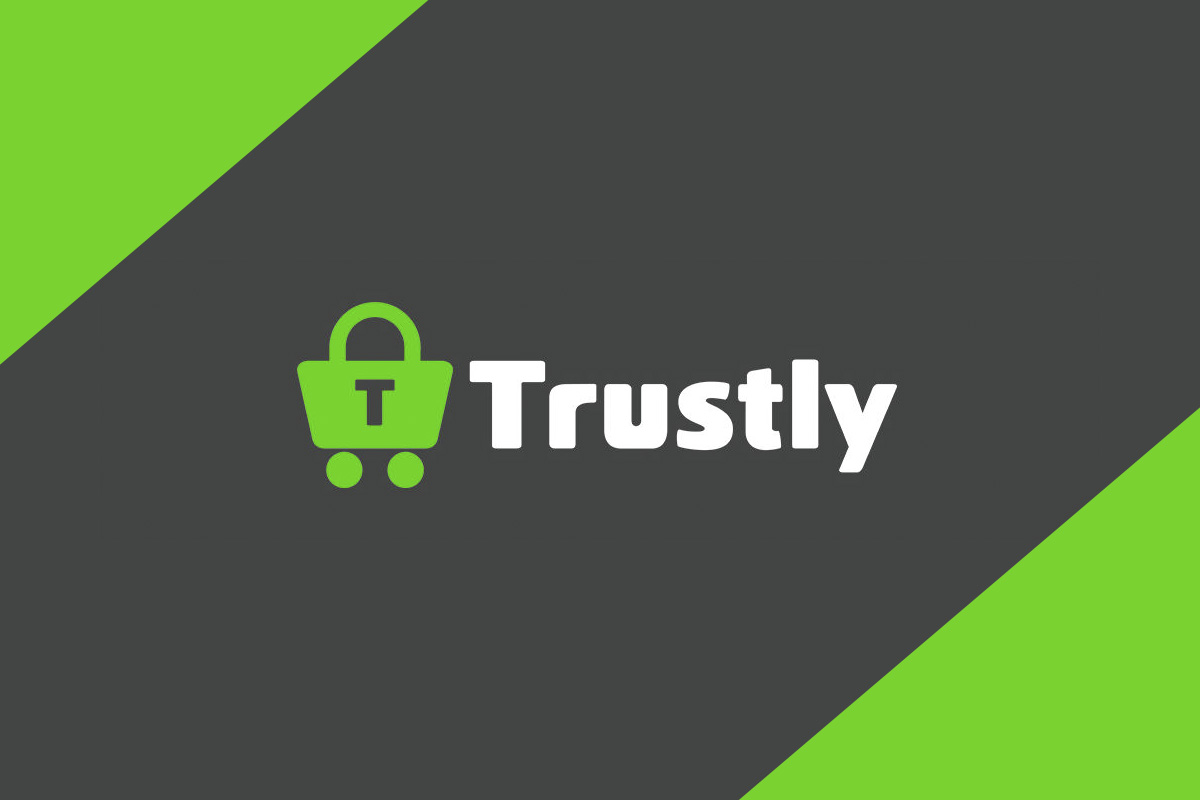 Reading Time:
1
minute
Online banking payments provider Trustly has launched Trustly Live, the product built specifically for land-based gaming. With the introduction of Trustly Live, Trustly is helping to remove the need for cash at land-based casinos and sportsbooks.
With Trustly Live, players can scan a Trustly QR code with their smartphone and instantly deposit funds from their online bank account. This helps operators to lower cash handling costs while also catering to the preferences of their players. Additionally, Trustly Live can strengthen KYC and AML checks, ultimately helping to enhance the trackability of players and meet increasingly strict regulatory requirements. Trustly Live is currently live with Cherry Spelglädje in 45 locations in Sweden and plans to expand across Europe in the coming months.
"The launch of Trustly Live will help land-based operators thrive in today's increasingly cashless economies. Cash handling is expensive, unsafe and, frankly, outdated. Consumers are already adopting safer and more convenient ways to pay and Trustly is excited to be bringing innovation to the land-based gaming world by helping operators keep pace with their players' preferences," Samuel Barrett, Director of Gaming at Trustly said.