Take control of your content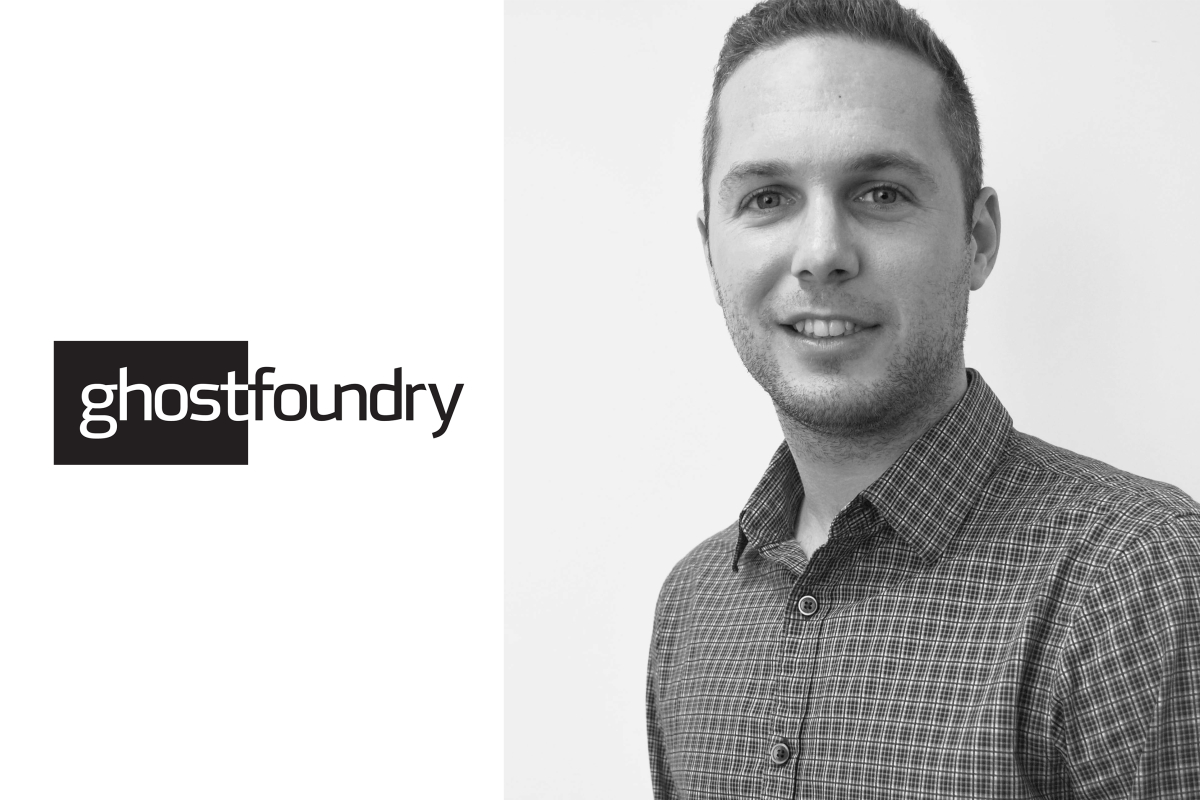 Reading Time:
3
minutes
Martyn Hannah, director of eGaming content marketing agency, ghostfoundry, says operators need to launch content hubs to engage players in line with marketing rules
Online gambling operators in established European markets are coming under increasing pressure from regulators and watchdogs over the way they advertise to players.
In the UK, the Great Britain Gambling Commission and Advertising Standards Authority have come down hard on those considered to have breached the rules.
Over the past 18 months, this has seen some of the largest and most established operators being hit with multi-million-pound fines.
It has also led to a shake-up of the affiliate ecosystem, with the regulator making it clear that operators are ultimately responsible for the content published on their behalf.
For this reason, online casino operators and their marketing teams should look to take greater control over content and ramp up their own publishing efforts.
To do this, they should launch their own content hubs packed full of unique, high-value content that engages, educates and entertains consumers.
By doing this, online gambling operators can deliver increased value to customers, drive new player traffic and significantly boost loyalty.
There are also tremendous SEO benefits to operators running their own content hubs and regularly posting articles, graphics and videos across social media.
There are cost benefits, too.
While operators will have to invest in content – ether via an internal team or by partnering with an agency – it is significantly cheaper than paying affiliates to drive traffic to their sites.
So how do operators set about creating a content hub, what sort of content should they be creating and uploading and how regularly should they be posting?
I explain below.
Conduct an audit and put a strategy in place:
The first thing operators and their in-house marketers should do is conduct a content audit. As part of this, consider what you want to achieve via your content hub.
This might be:
Driving new player traffic
Giving current players a reason to keep coming back for more
Improve SEO and rankings
Have more content to share on social media
At this stage it is also vital to understand your target audience as this will impact the content you create and the platforms you use to publish it.
Note down your current content creation efforts and distribution methods, and identify how this can be streamlined into a content hub that sits naturally on your online gambling site(s).
The next step is to put a detailed content strategy in place. We always recommend breaking this down into three-month segments.
Your strategy should outline the types of content you wish to create – blogs, guides, features, interviews, videos, podcasts, etc – and where it will be distributed.
The more in-depth you make your strategy the easier it is to deploy consistently, which is key to the success of all content marketing activity.
Become a content generation machine:
With a clear plan in place, it's time to get to work on creating content for your hub.
Depending on the scale and scope of your plan, this could be publishing one blog post per day or it could be a multi-strand approach that is a full-time job in itself.
As a starting point, we recommend that operators publish at least one post per day to their content hub which is then also shared across social media.
Then, once they get into the swing of things, they can look to increase their output and add different content formats, such as videos and podcasts.
It is important to stress the need to work with expert writers, designers, videographers, etc as poor-quality content will not achieve the results you are seeking.
Consumers are super savvy and know when they are engaging with content that offers genuine insight, value and entertainment.
Some operators are already deploying content hubs and are reaping the rewards and others should follow suit without delay.
Restrictions on marketing and advertising are only going to become more severe, and the only way for operators to overcome this is to take charge and launch their own content hubs.
Those that do will continue to attract new players and give their current players significant added value while also rocketing up the SERPs.
And all of this while being 100% compliant with the rules of engagement set out by regulators and watchdogs in markets across Europe and beyond.
European Roulette powered by NSoft concurring wide audience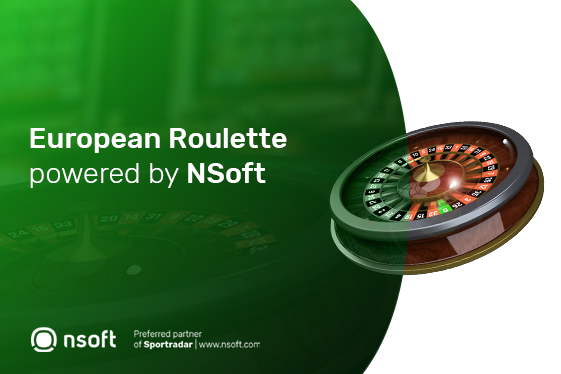 Reading Time:
1
minute
NSoft has released Roulette to its customers: Sima Communication (Lesotho), CG Bet (Cameroon), Dominican Gaming Systems (DGS) and Izi Paryaj (Haiti).
European Roulette is the latest release of NSoft, award-winning betting software provider. Simplicity of the game and the fact that it is widely recognizable are excellent preconditions for the success and acceptance of the product by punters. For now, the game is available in retail and soon will be also available on other channels.
First customers to whom the NSoft´s Roulette was released are Africa-based operators Sima Communication and CG Bet as well as Dominican Gaming Systems (DGS) and Haiti´s Izi Paryaj.
NSoft has officially presented its Roulette at ICE London 2019. The usage of the latest technologies breathes new life into this well known and popular casino game. NSoft´s vision of Roulette goes along with great design, colorful visuals and eye catching graphics. Visualisation also includes statistics of the draws that are calculated on a daily basis.
It is a simple game that enables players to place bets on different markets. The possible betting options are defined as: bet on a single number, various groups of numbers, the colours red or black, whether the number is odd or even, or if the numbers are high or low.
NSoft is attending Betting on Football event in London  – feel free to book a meeting with our representatives' trough sales@nsoft.com.
BetBright closes UK operations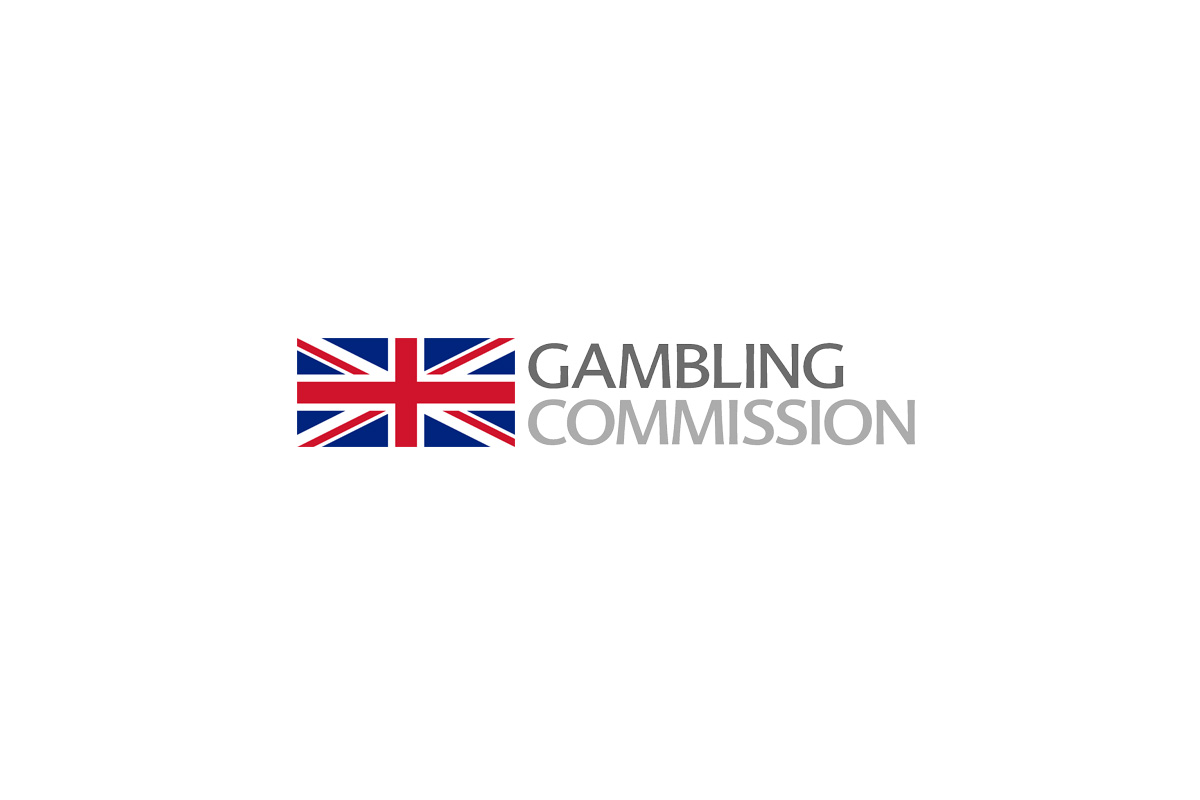 Reading Time:
1
minute
BetBright has closed its operations in the UK by selling its entire technology stack and assets to 888 Holdings for €15 million. The UK Gambling Commission (UKGC) approved the move and termed it as the right step as there was a strong chance of going into insolvent liquidation if the company remained operational.
BetBright will refund all pending payments and winnings in 30 days' time.
The gambling commission confirmed that it had been overseeing the company and that there was a "very real possibility of going into insolvent liquidation if it remained open," resulting in customers receiving no winnings and no refunds on stakes which had been placed.
"This was a significant risk for BetBright's customers and therefore we are content that the return of stakes, as part of an orderly closure of the business, is the best option available for the vast majority of customers in what is an unusual and difficult situation," explained the UKGC.
SportPesa signs partnership with F1 team Racing Point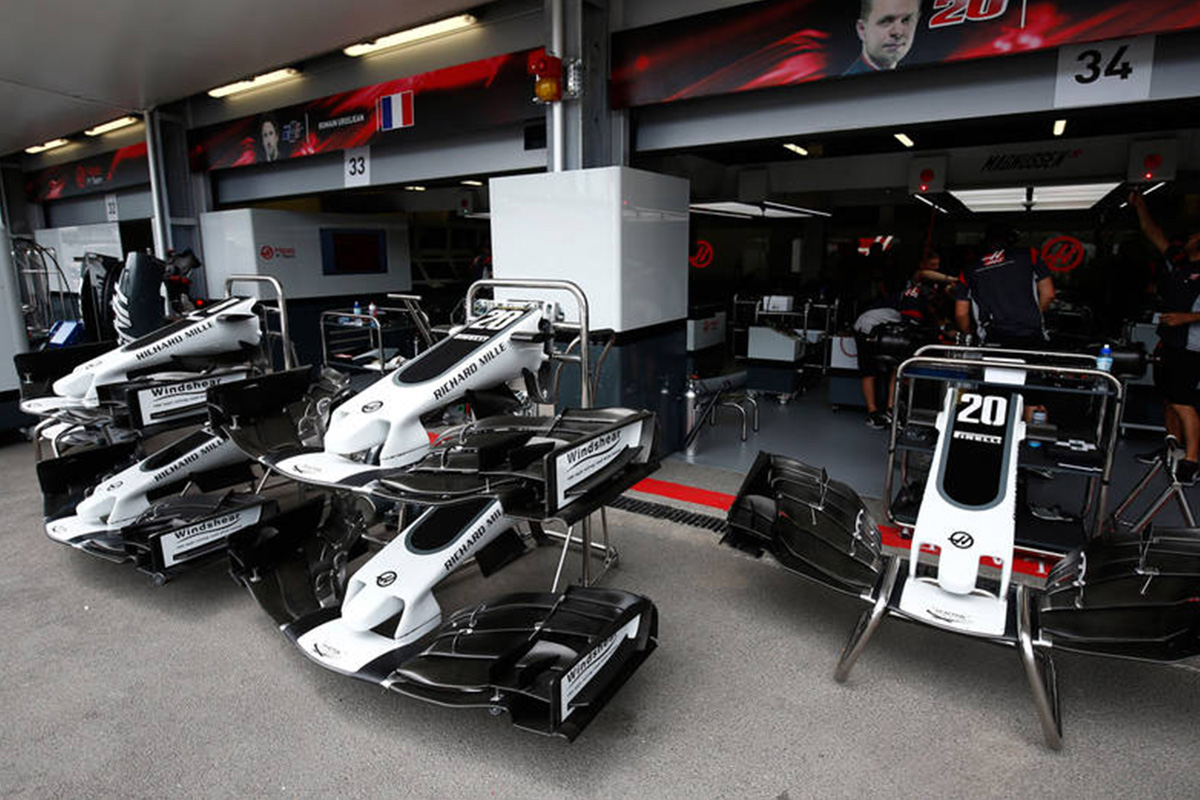 Reading Time:
1
minute
SportPesa, the premier betting platform based in Africa, has signed an agreement with the British Formula 1 team Racing Point. In the process, SportPesa becomes the first online betting company to join hands with Formula 1 team.
Racing Point was earlier known as Sahara Force India. Racing Point cars in the 2019 Formula One season will now sport a SportPesa brand as the title sponsor.
Speaking after the agreement, SportPesa Company Director Adam Beighton reiterated on the importance of the deal.
"Equally important is the platform it provides us, which enables us to stay true to our mission; to build and develop grassroots and professional sport in countries where we operate by bringing new opportunities to local communities," Beighton said.
On his side, Racing Point CEO and team Principal Otmar Szafnauer welcomed the deal and praised the betting giant for supporting sport.
"We are excited to have such an ambitious partner on board to help us deliver our team mission and look forward to working with them to bring the sport of Formula One closer to fans around the world," Said Szafnauer.