Take control of your content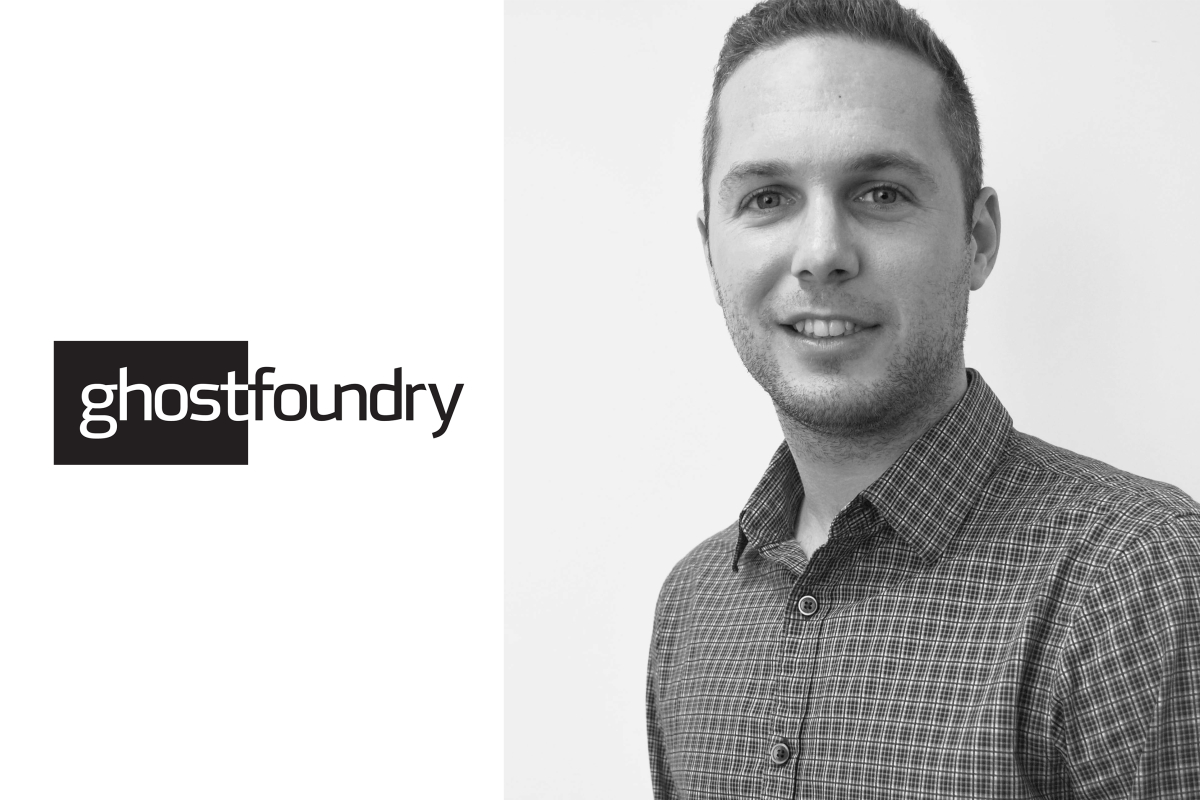 Reading Time:
3
minutes
Martyn Hannah, director of eGaming content marketing agency, ghostfoundry, says operators need to launch content hubs to engage players in line with marketing rules
Online gambling operators in established European markets are coming under increasing pressure from regulators and watchdogs over the way they advertise to players.
In the UK, the Great Britain Gambling Commission and Advertising Standards Authority have come down hard on those considered to have breached the rules.
Over the past 18 months, this has seen some of the largest and most established operators being hit with multi-million-pound fines.
It has also led to a shake-up of the affiliate ecosystem, with the regulator making it clear that operators are ultimately responsible for the content published on their behalf.
For this reason, online casino operators and their marketing teams should look to take greater control over content and ramp up their own publishing efforts.
To do this, they should launch their own content hubs packed full of unique, high-value content that engages, educates and entertains consumers.
By doing this, online gambling operators can deliver increased value to customers, drive new player traffic and significantly boost loyalty.
There are also tremendous SEO benefits to operators running their own content hubs and regularly posting articles, graphics and videos across social media.
There are cost benefits, too.
While operators will have to invest in content – ether via an internal team or by partnering with an agency – it is significantly cheaper than paying affiliates to drive traffic to their sites.
So how do operators set about creating a content hub, what sort of content should they be creating and uploading and how regularly should they be posting?
I explain below.
Conduct an audit and put a strategy in place:
The first thing operators and their in-house marketers should do is conduct a content audit. As part of this, consider what you want to achieve via your content hub.
This might be:
Driving new player traffic
Giving current players a reason to keep coming back for more
Improve SEO and rankings
Have more content to share on social media
At this stage it is also vital to understand your target audience as this will impact the content you create and the platforms you use to publish it.
Note down your current content creation efforts and distribution methods, and identify how this can be streamlined into a content hub that sits naturally on your online gambling site(s).
The next step is to put a detailed content strategy in place. We always recommend breaking this down into three-month segments.
Your strategy should outline the types of content you wish to create – blogs, guides, features, interviews, videos, podcasts, etc – and where it will be distributed.
The more in-depth you make your strategy the easier it is to deploy consistently, which is key to the success of all content marketing activity.
Become a content generation machine:
With a clear plan in place, it's time to get to work on creating content for your hub.
Depending on the scale and scope of your plan, this could be publishing one blog post per day or it could be a multi-strand approach that is a full-time job in itself.
As a starting point, we recommend that operators publish at least one post per day to their content hub which is then also shared across social media.
Then, once they get into the swing of things, they can look to increase their output and add different content formats, such as videos and podcasts.
It is important to stress the need to work with expert writers, designers, videographers, etc as poor-quality content will not achieve the results you are seeking.
Consumers are super savvy and know when they are engaging with content that offers genuine insight, value and entertainment.
Some operators are already deploying content hubs and are reaping the rewards and others should follow suit without delay.
Restrictions on marketing and advertising are only going to become more severe, and the only way for operators to overcome this is to take charge and launch their own content hubs.
Those that do will continue to attract new players and give their current players significant added value while also rocketing up the SERPs.
And all of this while being 100% compliant with the rules of engagement set out by regulators and watchdogs in markets across Europe and beyond.
BetMakers Signs Deal with Betgenius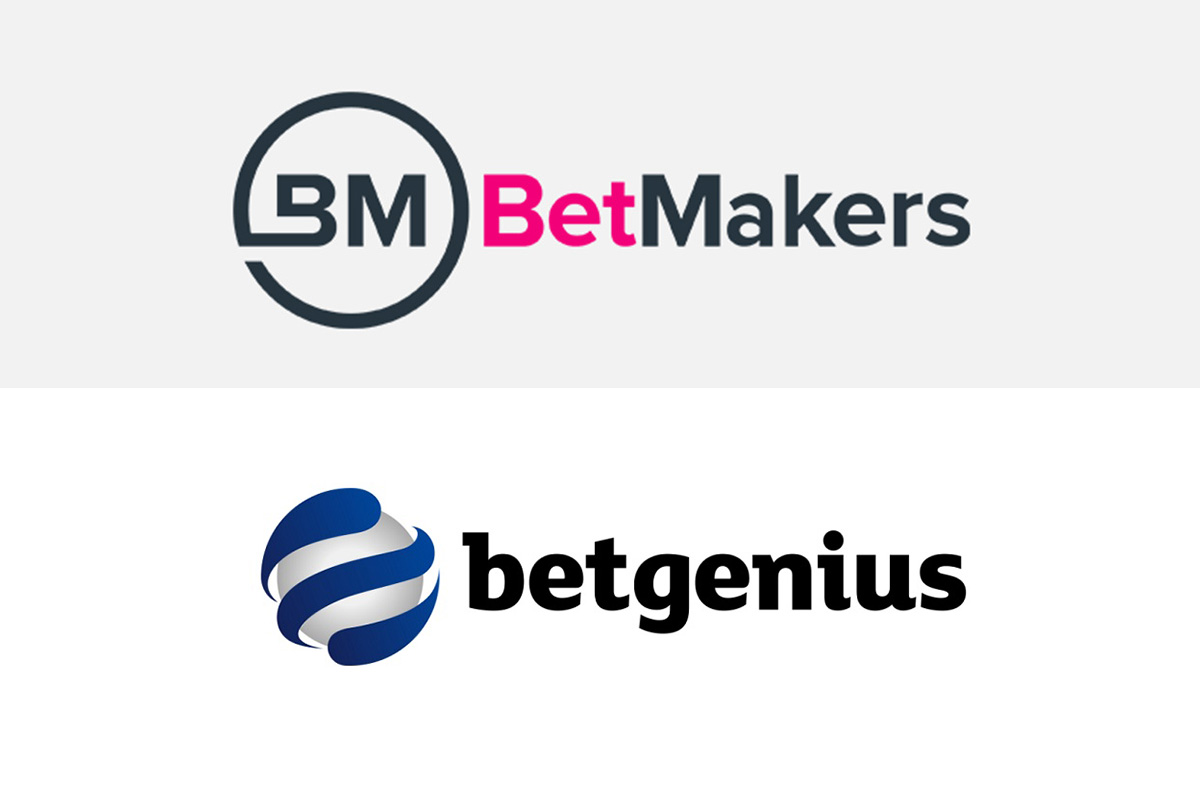 Reading Time:
1
minute
Global Betting Services, the wholly-owned subsidiary of BetMakers Holdings Limited, has entered into an agreement with Betgenius Limited, the global wagering technology company, for the distribution of its complete racing solution.
Betgenius provides services to over 150 licensed bookmakers in regulated markets around the world with its premium sportsbook management solutions, which includes live data and outsourced trading for pre-match and in-play betting.
The Agreement provides Betgenius customers with access to rich horse racing data via eventlife cycle information, BetMakers' proprietary fixed pricing and enhanced data packages for around 250,000 races per year includes content from the UK and Ireland, Asia, Australasia, and North and South America.
"Betgenius is a world-wide leader in providing B2B solutions to wagering operators for their sports offering. We are delighted they have chosen BetMakers for their racing solution to offer their clients. This deal allows us to accelerate our racing product and pricing into a range of wagering operators globally and we believe it gives Betgenius clients the best horse racing product in the market, to sit alongside their already established sports services," CEO of BetMakers, Todd Buckingham said.
"We are always striving to give our partners simple access to high quality content that will drive their turnover and margin, and this deal with BetMakers does exactly that," Matt Stephenson, Global Partnerships Director at Betgenius said.
Nuvei to Acquire Safecharge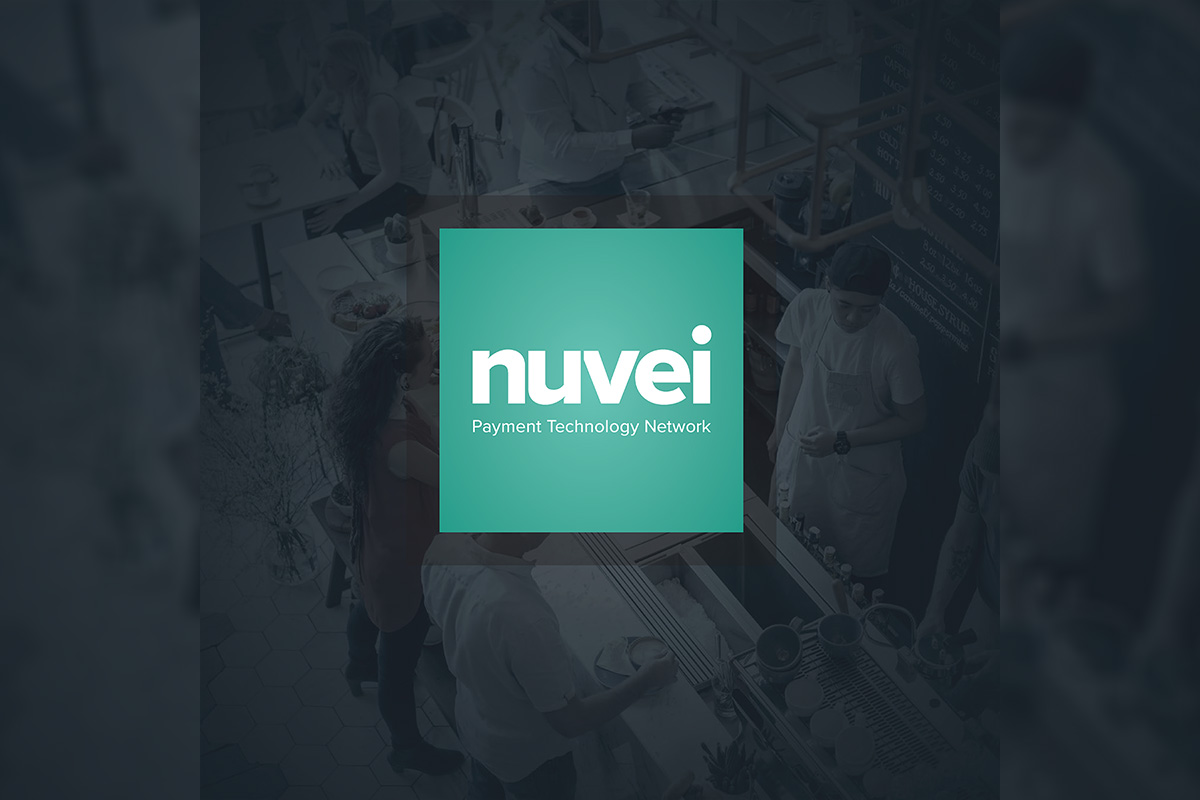 Reading Time:
2
minutes
Payments technology firm Nuvei Corp is going to buy SafeCharge International Group through an all-cash deal valued at $889 million. As per the agreement, SafeCharge shareholders would receive $5.55 in cash for each share held.
"The board is unanimously recommending this all-cash offer by Nuvei to buy SafeCharge at an attractive premium, which represents compelling value for SafeCharge shareholders. The price premium Nuvei is offering reflects SafeCharge's leading position in the high growth e-commerce payments market, the strength of its own technology platform, its diversified and stable customer base and the significant experience in the payments industry of SafeCharge's management team. It is for these reasons that the board is unanimously recommending this transaction to SafeCharge shareholders," Roger Withers, Chairman of SafeCharge said.
"SafeCharge is the payment technology partner for the world's most demanding businesses. Nuvei is one of the leading providers of technology-driven payment solutions to merchants and technology and distribution partners, primarily in the United States and Canada. Both companies have built strong positions in the payment sector in their respective markets, with minimal geographic, customer or industry overlap," David Avgi, Chief Executive Officer of SafeCharge said.
"The Acquisition should enable SafeCharge to benefit from Nuvei's North American footprint and sales and marketing capability to fulfil and accelerate its growth ambitions. The board believes that our businesses have similar shared entrepreneurial cultures and is confident that Nuvei's plans to invest in and grow the SafeCharge business mean the proposed transaction is positive for SafeCharge and its stakeholders as a whole," David Avgi added.
"We are very excited about the combination of SafeCharge and Nuvei, which will create a truly global, leading, payments technology solution provider with significant scale. Our businesses are highly complementary from multiple perspectives including geography, technology, key verticals and customers. We think the technology platform SafeCharge has developed is exceptional and will serve as the go-forward foundation from which we will continue to grow the combined business and provide best-in-class products and services to our customers and partners. Lastly, we look forward to welcoming SafeCharge's highly experienced management team and employees to the Nuvei family," Philip Fayer, Chairman and CEO of Nuvei said.
EGBA Calls on European Parliament and Commission to Protect Online Gambling Sector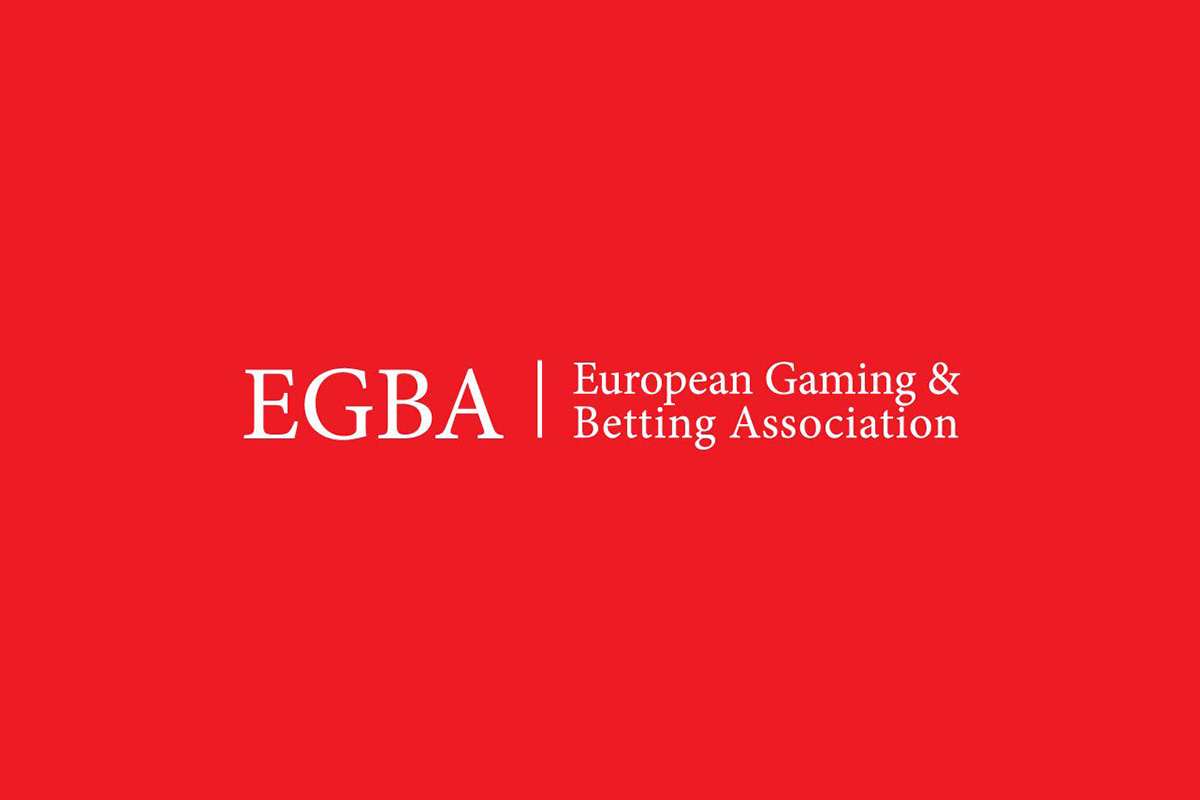 Reading Time:
1
minute
European Gaming and Betting Association (EGBA) has called on the European Parliament and Commission to act in the online gambling sector to ensure Europe's online gamblers are better protected.
Online betting represents more than 20% of the EU gambling market. EU countries have different rules for regulating online gambling and there are significant disparities in the quality of these national regulations, including the consumer protections available to online gamblers. The lack of common online gambling regulations fails to protect Europe's players from often bogus and unsupervised websites operated from outside the EU.
"In 2019, there's no reason why online gamblers living in one member country should be less protected than those living in another – but they are. That's why EGBA is calling for common EU rules and better regulatory cooperation to ensure a more consistent and better standard of protection for all Europe's online gamblers, including access to a national self-exclusion register and protection against threats from outside the EU," Maarten Haijer, Secretary General, EGBA said.