888 Holdings obtain Malta license to tackle Brexit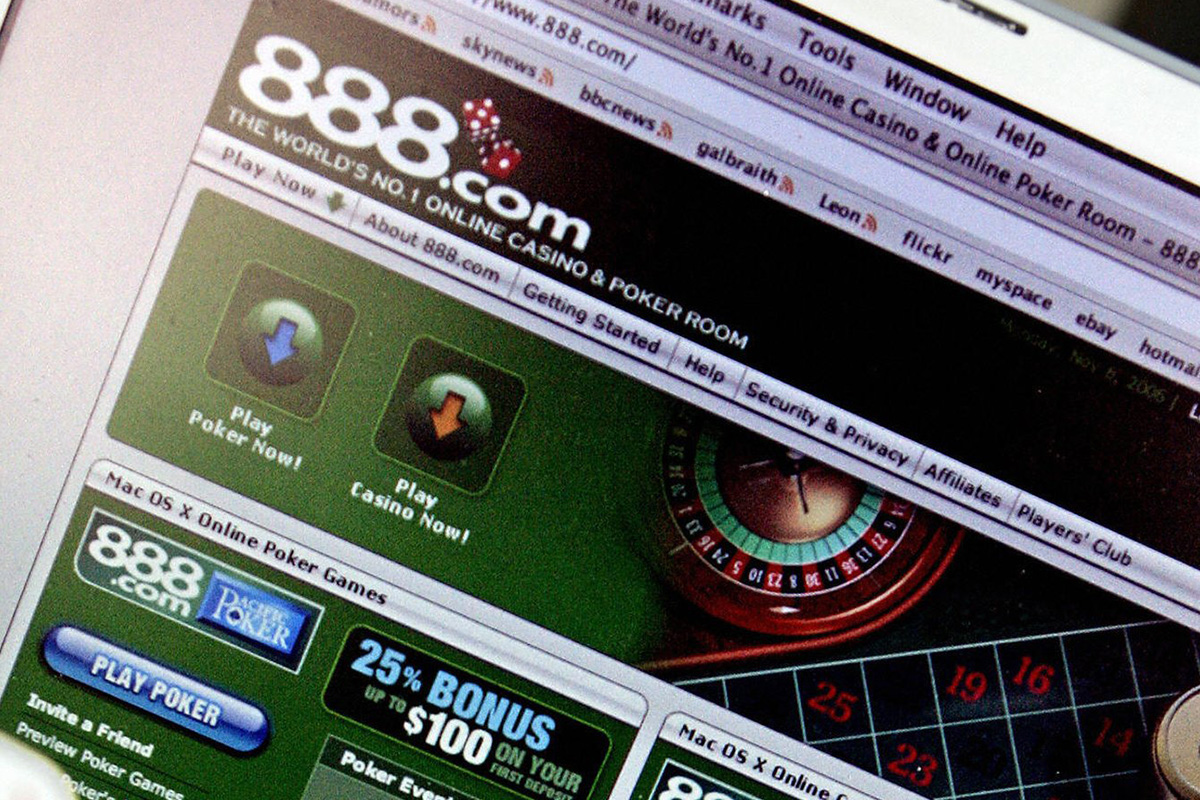 Reading Time:
1
minute
888 Holdings has obtained a new gambling license in Malta to counter the threat of Brexit. The company has recently posted higher profits, but its revenue has decreased after its UK business was hit by tighter regulation and higher taxes.
The company has also set up a server in Ireland in order to continue to cater for European customers and mitigate against any disruption caused by Britain's impending departure from the European Union.
Meanwhile, pre-tax profit rose to 108.7 million US dollars (£83.2 million) in 2018 compared with 18.8 million dollars (£14.4 million) the previous year.
But revenue was down to 540.6 million dollars (£414 million) from 541.8 million dollars (£414.9 million).
The company has clarified that it "implemented sweeping changes" in response to the Government's efforts to tackle under-age and problem gamblers, such as the self-imposed advertising watershed, which was agreed with other bookmakers.
Chief executive Itai Pazner said:
"The group achieved continued growth across several regulated markets, primarily in continental Europe, underpinned by good momentum in casino and sport."
"The positive momentum at the end of 2018 has continued into the first quarter of 2019 with average daily revenue in 2019 to date up 10% compared to the fourth quarter of 2018, reflecting improvements across major KPIs (key performance indicators)."
"In the UK, we are encouraged by the improving trends we began to witness in the latter stages of 2018 and the board is pleased to report that these have continued during the first quarter of the current financial year."
Bet365 Launches Bet365.mx Domain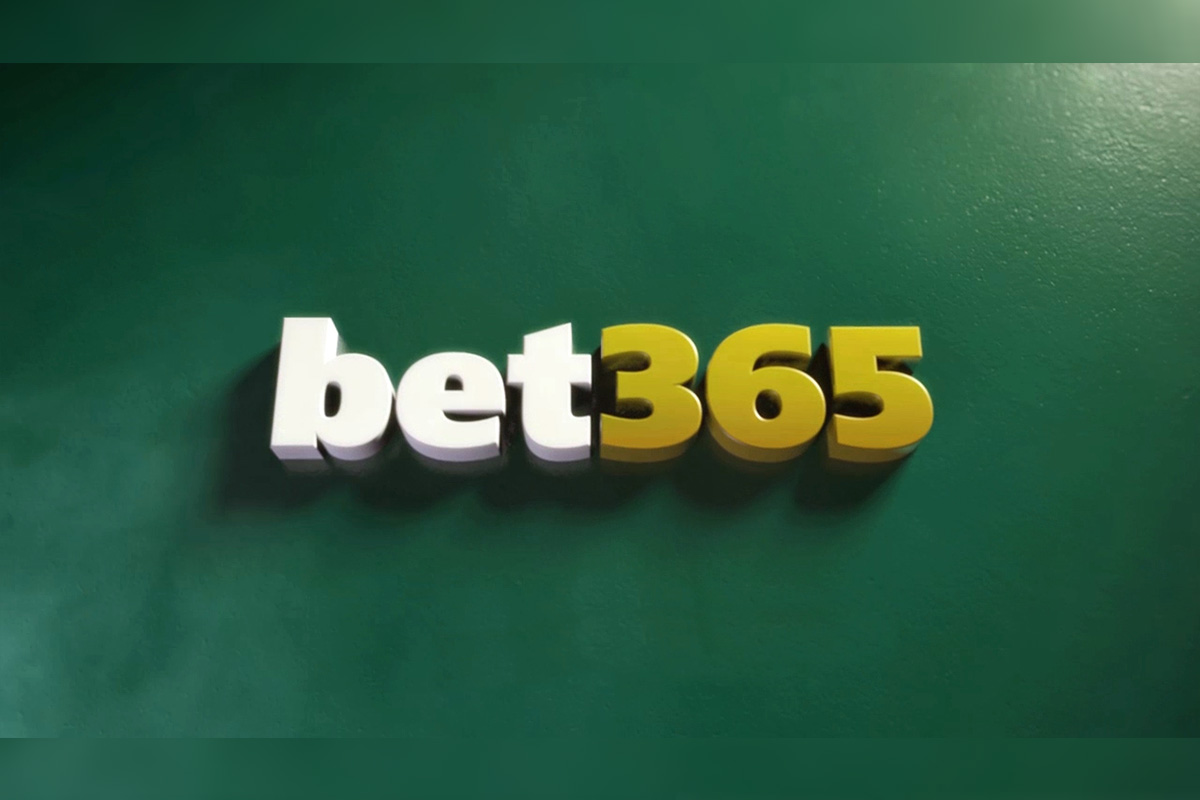 Reading Time:
1
minute
Bet365, the UK based online gambling operator, has launched the Bet365.mx domain in Mexico's digital market. The site lists Ganador Azteca, Mexico's second largest media firm, as Bet365's local partner.
TV Azteca was granted a 25-year gaming license last year that originally allowed it to open one land-based casino in the state of Veracruz. The license also permitted the company to operate a single gambling website.
Last November, this license was amended and permits the company to "operate individually or with one or more operators, to collect bets through various domains or various internet sites." Later that same month, the license was amended again to specifically identify Bet365.mx as the domain by which the company planned to serve Mexican gamblers.
Companies in Netherlands Express Their Interest for Online Gambling Licence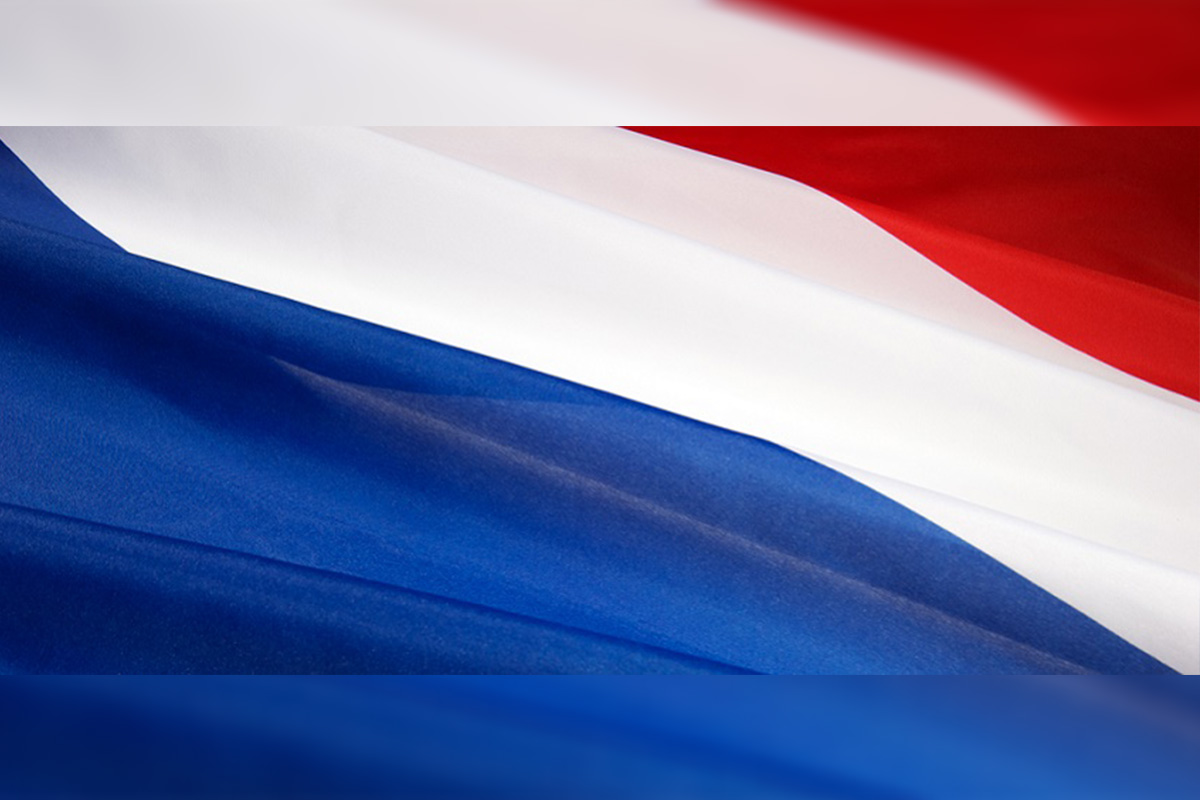 Reading Time:
1
minute
In the Netherlands, a total of 125 companies have told the country's gambling regulator that they are interested to obtain the online gambling licence, once it becomes legal in 2021. Two-thirds of the requests come from outside the Netherlands and include big names such as Bwin, Unibet and Pokerstars.
Earlier this year, the Senate voted to open up the market to other companies. Holland Casino is the only state-regulated gambling establishment in the Netherlands.
The new law is restrictive and contains a number of elements to try to combat addiction. Players have to register and state their limit and will be periodically reminded of the risk of addiction on screen.
The gambling firms will also have to appoint an addiction expert and pay gambling taxes of 29%, which is one of the highest in Europe.
"It is going to be expensive. You have to pay for the licence, tax and a percentage of your earnings must go into a fund to combat addiction," Lawyer Justin Franssen, on behalf of some of the applicants said.
NSoft to attend World Gaming Executive Summit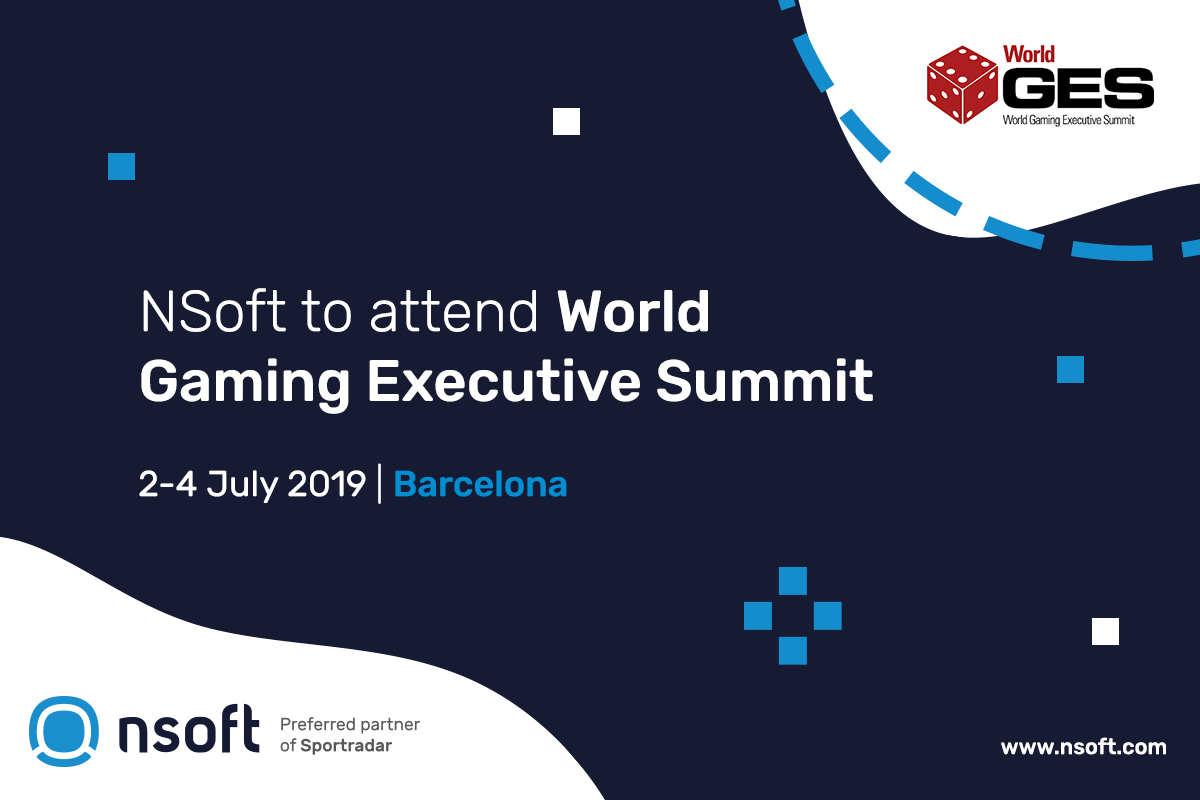 Reading Time:
1
minute
NSoft is announcing its participation at "the must-attend event for the C-levels of the gaming industry" that is going to be held on 2-4 July 2019 in Barcelona.
Now in its 13th year, the World Gaming Executive Summit continues to be the most senior and high-level event for online, land-based and lottery gaming communities. The seniority, reputation, and global reach make the World Gaming Executive Summit, the most exclusive and influential gathering for the gaming community and all those affiliated to it.
NSoft's representatives are happy to join the industry colleagues for 3 days of learning, debate, and networking. WGES represents a truly unique opportunity for industry leaders to come together, share ideas and debate their strategies.
Don't miss out the roundtable discussion on the use of Facial recognition in retail operations on July 3rd, 2019 at 11:20.
In order to find out more on NSoft's products, visit us on www.nsoft.com or book a meeting with our C-level team in Barcelona on marketing@nsoft.com