Time to take responsibility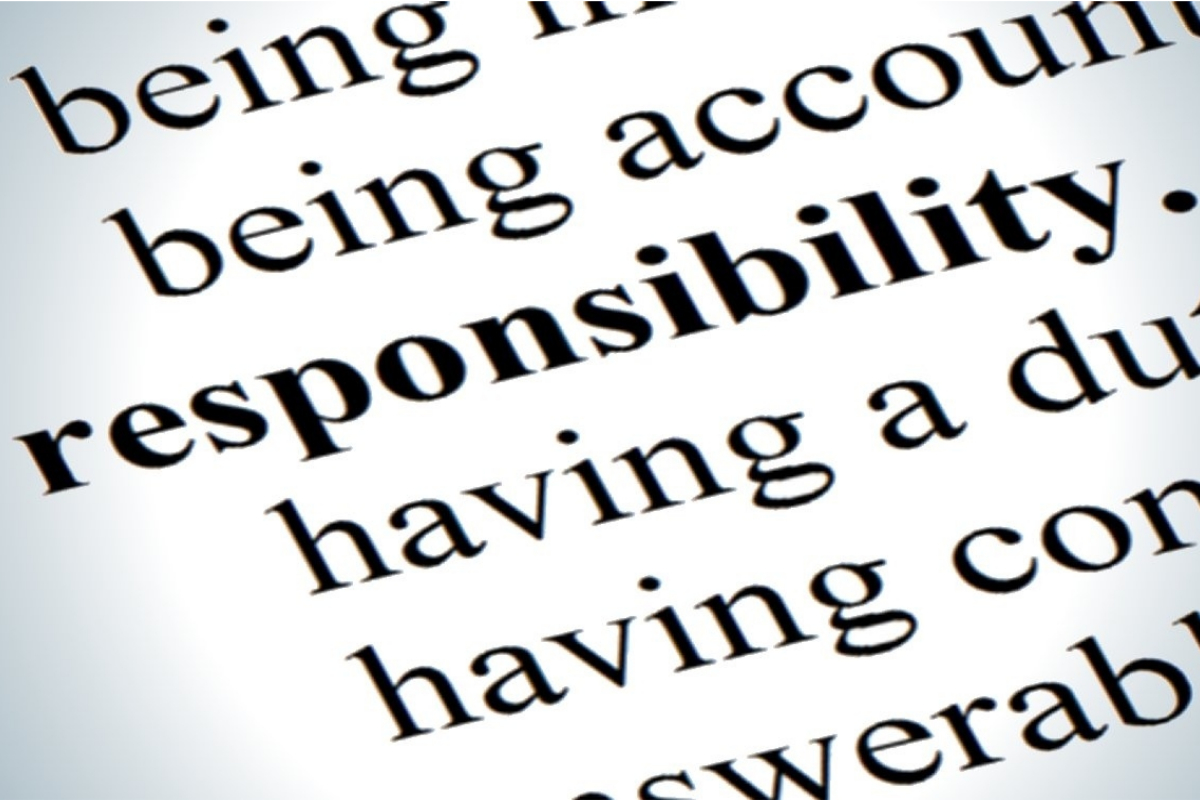 Reading Time:
3
minutes
Joonas Karhu, Chief Business Officer at online casino comparison site Bojoko.com, says that affiliates must do more to protect gamblers from problem play
The global online casino industry is now very much focused on prioritising responsible gambling and ensuring that players are properly protected.
This is being driven by regulators in core markets around the world coming down hard on operators that have dropped the ball in this regard.
In the UK, for example, several big-name gambling giants have been hit with multi-million-pound fines for serious responsible gambling failings.
But it is not just operators that have to shoulder the responsibility for ensuring that online gamblers are happy, healthy and given the tools they need to remain in control of their play.
Affiliates are a huge driver of new player traffic to online gambling sites and are rewarded financially for the customers they send.
As such, online casino publishers must do as much as they can to protect their readers in addition to the efforts operators must go to as part of their licence requirements.
There are several ways this can be done.
The first is to provide players with the information they need to understand what tools are available to them, and how they can be used to manage their play.
This means creating guides that clearly explain deposit limits, loss limits, wager limits, session limits and the options to cool-off and self-exclude.
What's more, responsible gambling should be a separate tab on the homepage or on the bottom banner – the clearer it is the better.
In addition to this, affiliates must also make sure players understand wagering requirements and how they work.
The seasoned gambler is likely to be very familiar with them, but those that play on a more casual basis may not be.
The best way of explaining how wagering requirements work is to clearly outline the different types of play through operators can attach to a bonus and use an example.
It is also important to make bonus terms and conditions, in particular wagering requirements, clear at all times.
The UK Gambling Commission now requires that significant terms and conditions be visible below all bonus offers, and not just one click away.
This shows how serious the regulator takes the issue of bonus T&Cs when it comes to responsible gambling and properly protecting players.
Of course, this is all standard practice for any good online casino affiliate site. So, what more can be done?
Here at Bojoko, we recently took the decision to team up with gamban®, a tool that allows players to block gambling websites and mobile apps.
Why did we do this? While all licensed online casinos offer the option to self-exclude, errors do occur and, in some cases, players have been able to continue to wager.
We wanted to give our readers the best tool around to completely block online gambling websites and apps should they decide to self-exclude.
We have negotiated a deal with gamban® so that our readers can use the software free of charge for three months before their £1 per month per device subscription kicks in.
It may seem counter intuitive for an online casino affiliate site to allow its readers to self-exclude from sites, but it's not.
Publishers should want their players to be healthy and if they do go on to develop a problem it is vital they do all they can to provide the tools and support they need to overcome it.
Here at Bojoko, we believe that it is the responsibility of all industry stakeholders, and not just operators, to uphold the highest responsible gambling standards.
We are proud of our partnership with gamban® and hope that other publishers will follow our lead in doing all they can to protect players.
Seven Star Digital Launches American Sports Betting Comparison Brand, BettingUS.com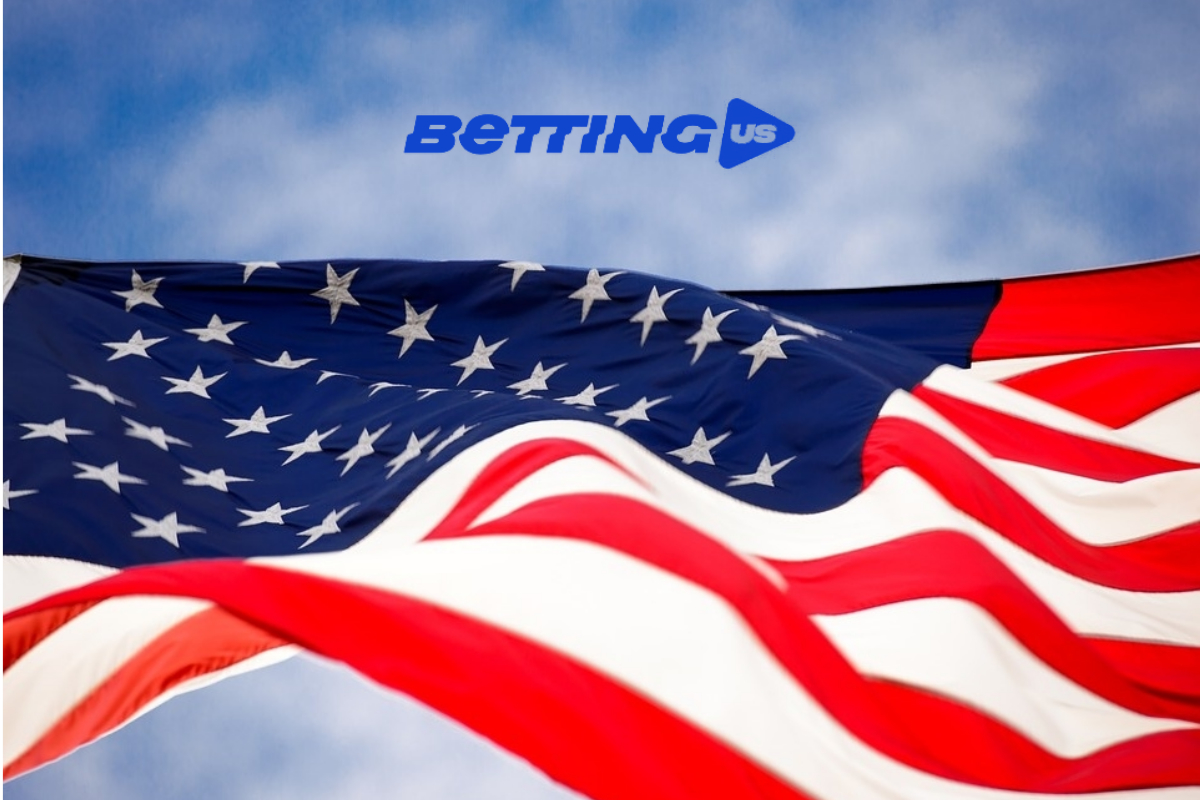 Reading Time:
2
minutes
Seven Star Digital announced the launch of its latest gambling comparison venture, BettingUS.com. The London-based iGaming customer acquisition company has enjoyed success in European gambling markets and is now ready to apply a similar model to US sports betting.
BettingUS.com is an online sportsbook comparison tool, offering betting site reviews and guides to legislation on a state-by-state basis, as well as betting guides for individual sports. The site also covers US gambling news, making it a hub for all those involved with sports betting in the US.
The launch follows the PASPA repeal, which meant that, from May 2018, individual states could determine their own sports betting legislation, opening up the US sports betting market. Delaware, New Jersey and Mississippi were among the first states to issue legislation, but many more are now following suit.
The New Jersey Division of Gaming Enforcement granted BettingUS.com approval as an affiliate in New Jersey, which means the website can direct traffic to NJ licensed online operators. This licence is an important step for BettingUS.com as it builds its reputation in the US gambling industry. Whilst the New Jersey market currently offers the greatest immediate opportunity, other US states, such as Pennsylvania, are also highly promising.
Luke Eales, Founder & CEO of Seven Star Digital said: "The regulated US sports betting market is growing at quite a pace, opening up a whole host of opportunities for us to tackle. Our aim is to make it easier for punters to navigate the US sports betting scene as more states move towards legalisation.
"BettingUS.com currently offers news, state guides and NJ sportsbook comparison, and we're excited about the potential for adding even more value to users, including those seeking odds comparison and betting tips, in the near future."
With the US sports betting market predicted to reach $8bn in revenue by 2030*, BettingUS.com has the potential to become a leading sportsbook comparison tool spanning multiple regulated states in America.
*Source: H2 Gambling Capital, October 2018
More info: https://www.bettingus.com
About Seven Star Digital:
Seven Star Digital was established in 2016 with a simple aim: to provide a better gambling comparison experience. The company has grown significantly since launch, using cutting-edge digital marketing to help hundreds of thousands of players find their perfect online gambling site.
SOURCE Seven Star Digital
Global Gaming's Head of Affiliates Elaine Gardiner victorious at Women in Gaming Diversity Awards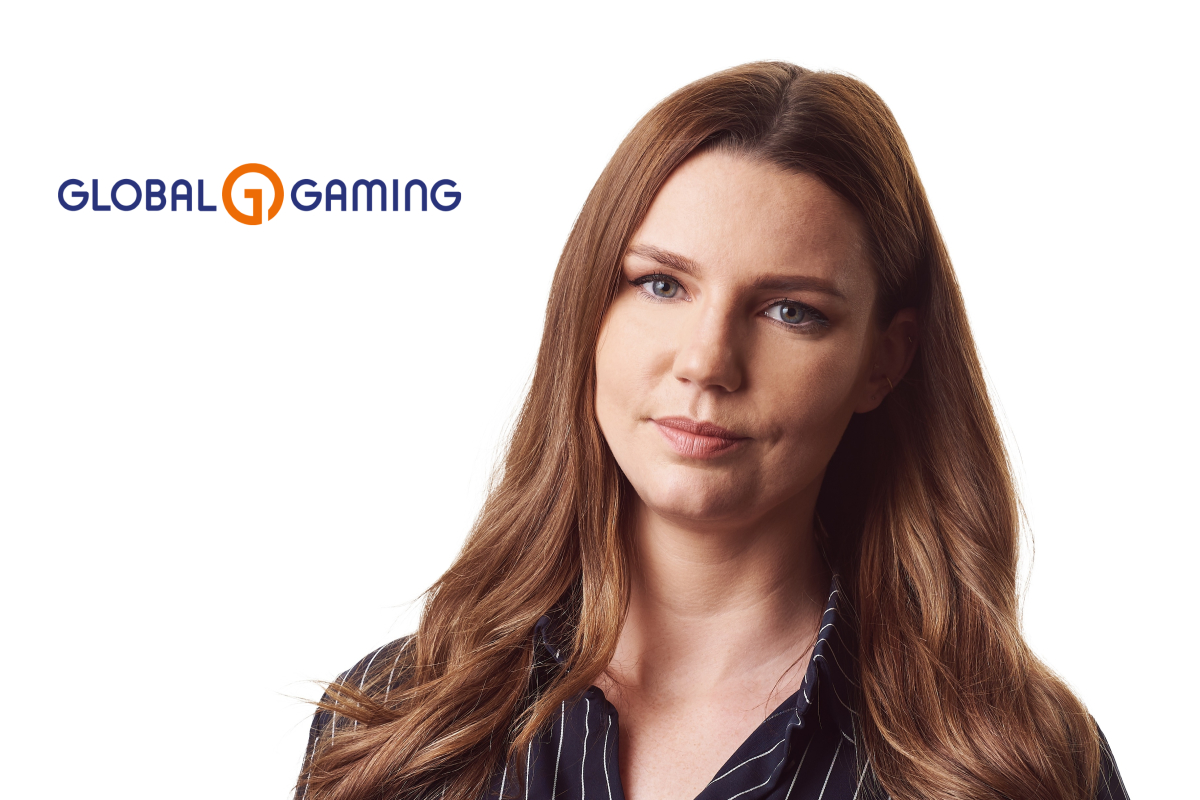 Reading Time:
1
minute
Head of Global Gaming Affiliates, Elaine Gardiner, has cemented her position as one of the industry's rising stars after being named Innovator of the Year at the Women in Gaming Diversity Awards 2019.
The panel of judges were impressed with Elaine's management of Global Gaming Affiliates since its launch last year, which promotes the firm's leading brand Ninja Casino.
During the judging period, Elaine spearheaded the creation of the affiliate industry's first sick pay initiative. The scheme enables the operator's affiliate partners to receive up to three months of commission, based on an account's last six months of earnings, if they are unable to work due to a serious illness or other event.
Elaine Gardiner, Head of Global Gaming Affiliates, said: "I'm honoured and delighted to be named Innovator of the Year at the Women in Gaming Diversity Awards.
"It's great to be recognised by my fellow peers and further demonstrates the success of Global Gaming Affiliates since launching last year."
The Women in Gaming Diversity Awards recognises individuals and organisations for outstanding devotion to enhancing equality, diversity and inclusion.
Winners were announced at a prestigious awards ceremony held at the Savoy Hotel, London, on Thursday 16th May.
Raketech expands its online sports listing services into Finland via acquisition of TVmatsit.com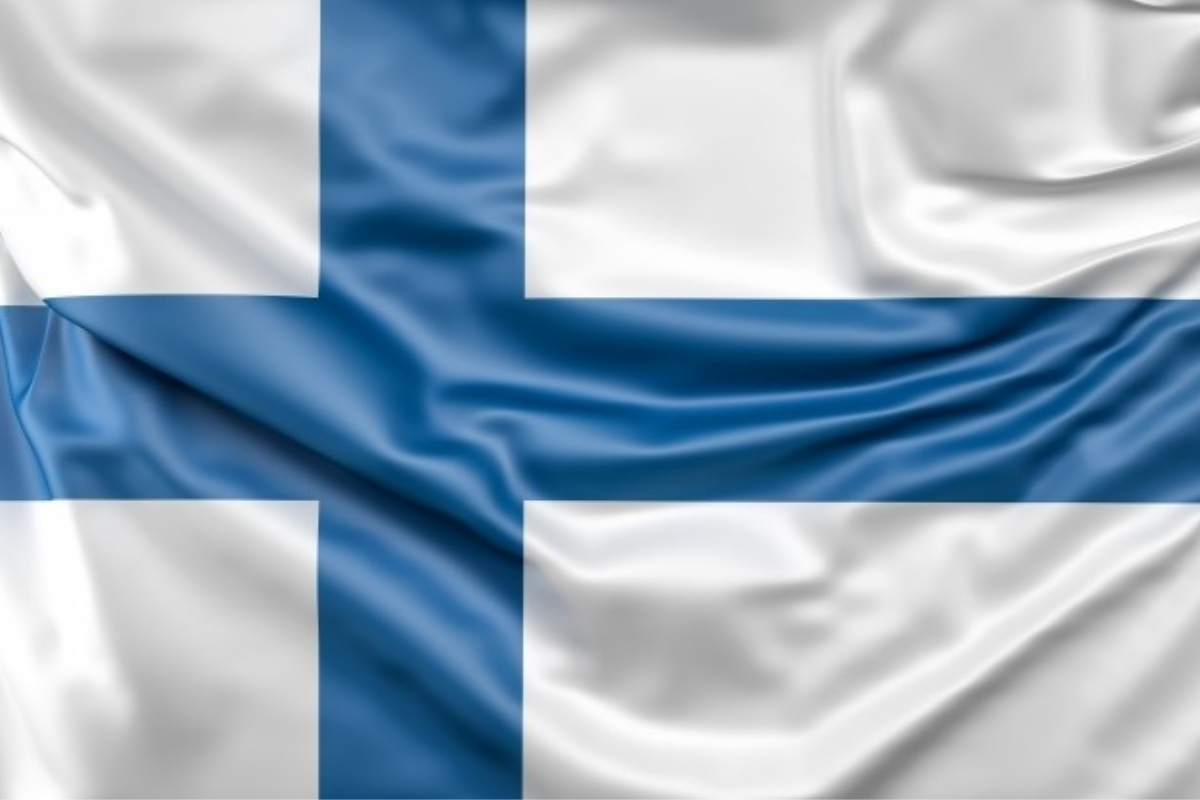 Reading Time:
2
minutes
Raketech, a leading online affiliate and content marketing company, continues to expand its offering of online sports TV listing platforms by acquiring Finland's leading sports listing website TVmatsit.com.

TVmatsit.com is a product that has clear synergies with Raketech's existing family of online media guide websites and mobile apps. TVmatsit.com is a highly popular platform that generates traffic organically by delivering a complete guide to sports broadcasting in Finland and through a successful media buying strategy. The founders of TVmatsit.com will continue to run the product post-acquisition, and also integrate successful aspects of the platform and media strategy across Raketech's key markets.
Michael Holmberg, CEO of Raketech, said: "We are pleased to acquire TVmatsit.com, a product which complements our existing range of online sports listing platforms. The acquisition is in line with our strategy to offer all product categories in Raketech's key markets, and until now we have lacked a guide product in Finland. We look forward to working with the TVmatsit team to further optimise the product with our content and SEO expertise, and also replicate their successful media buying strategy in other markets."
The acquisition was secured at a multiple of 5.2x EBITDA. The purchase price amounts to EUR 1.6 million, with an additional EUR 0.3 million paid over the next 24 months pending agreed-upon performance targets.
With the acquisition of TVmatsit.com, Raketech increases its online sports media offering, which currently includes TVmatchen.nu (Sweden), TVsportguide.com (UK), TVsporten.dk(Denmark), TVsportguide.de (Germany), TVkampen.com (Norway) and Esportsguide.com (Global).
About Raketech Group:
Raketech is a leading online affiliate and content marketing company, with expertise in delivering comparison services for sports and gaming, online guides, communities and social media products in primarily the Nordic region and the UK. Through some 20 flagship brands, Raketech guides sports and gaming enthusiasts to the best possible services, while also delivering high-quality traffic and leads to its partners. Raketech grows both organically and via acquisitions and operates its business in accordance with a clear framework for responsible affiliate marketing services. The company's shares are listed in Nasdaq First North Premier with ticker RAKE. Erik Penser Bank AB is the company's Certified Adviser (certifiedadviser@penser.se / +46 8 463 83 00). For more information, visit www.raketech.com.