LeoVegas launches proprietary multibrand platform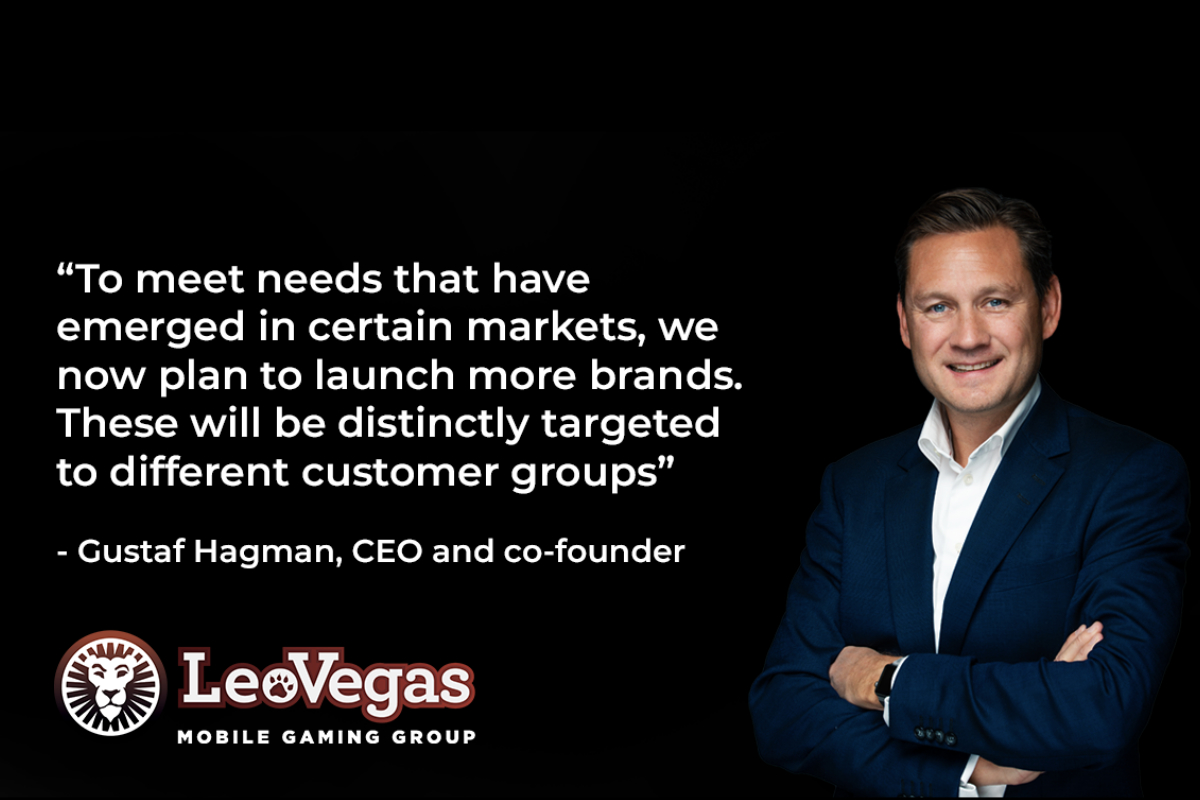 Reading Time:
2
minutes
To further complement and diversify the Group's brand portfolio, LeoVegas Gaming Plc is now introducing a proprietary multibrand platform that will allow the Group to launch new, customised brands under the collective name "Brands of Leo".
"LeoVegas' goal has always been to market a global brand with a local touch – a successful strategy for leovegas.com that continues to take market shares. To meet needs that have emerged in certain markets, we now plan to launch more brands. These will be distinctly targeted to different customer groups – some of which are looking for niche functionality and others that are driven by the charm of novelty that a new and fresh brand offers," comments Gustaf Hagman, LeoVegas' Group CEO.
"The multibrand functionality that we have developed on our proprietary core platform will allow us to now launch new brands with a high level of flexibility and scalability. Our ambition is to raise the bar in the industry and always offer something new and unique while maintaining our overall focus on responsible gaming. We plan to launch the first brand shortly, and it will be exciting to follow its development."
Technology and economies of scale enabling next step in multibrand strategy
The multibrand strategy and Brands of Leo are made possible by LeoVegas' flexible and scalable proprietary technical platform. The upgrade of the platform that was conducted in 2018 was part of this strategy and now enables the Group to develop and expand the platform with more brands.
The venture entails a competitive advantage, and new brands will benefit from the strong position that LeoVegas has in the industry. This in the form of credibility and history in relation to suppliers – both in terms of cooperation as well as to contract negotiations. Brands of Leo is being spearheaded by a small entrepreneurial team within the Group, which is in line with LeoVegas' plan to increase the efficiency of its existing resources. The economies of scale are distinct with respect to knowledge, technology and personnel, and are one of the keys to the Group's ability to launch more brands in a cost efficient manner.
The multibrand strategy and Brands of Leo are part of LeoVegas' expansion strategy and will contribute to the achievement of the financial targets for 2021 of EUR 600 m in revenue and EUR 100 m in EBITDA.
Win Technologies USA Installs Wigos in Chickasaw Nation Casinos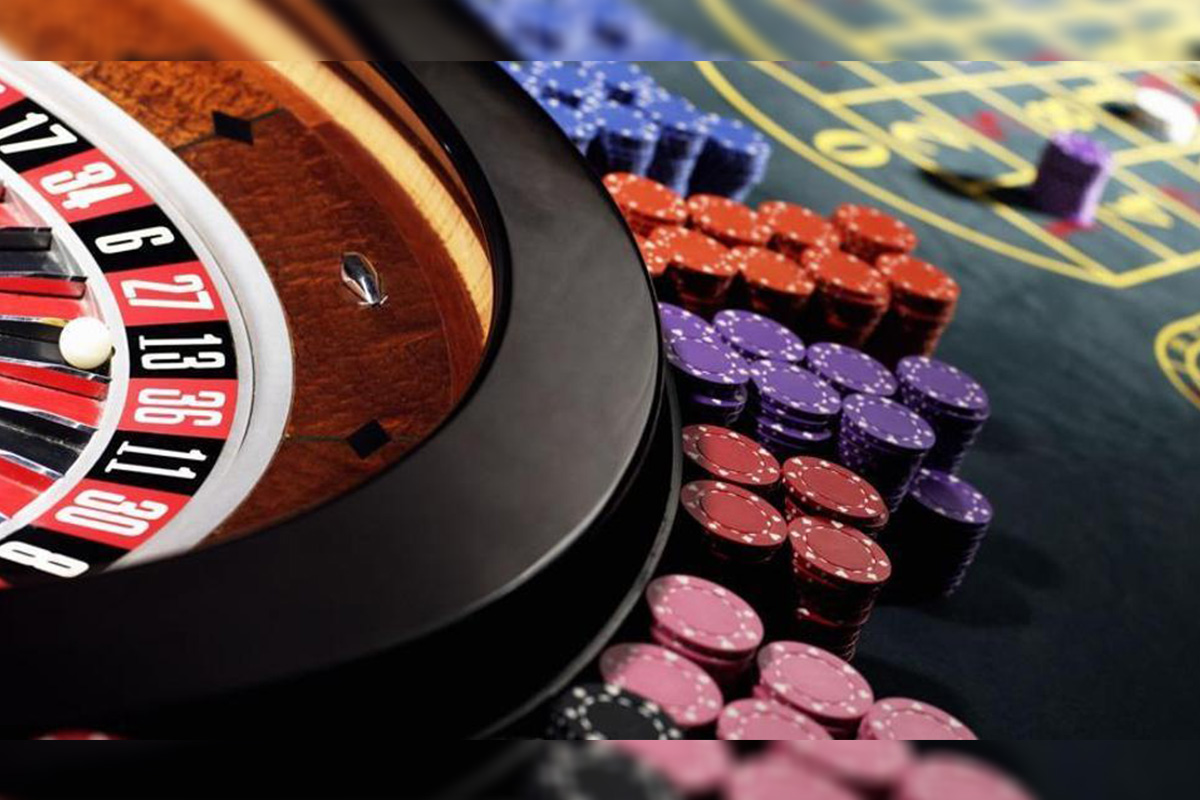 Reading Time:
1
minute
Win Technologies USA has installed its Wigos casino management system in the Ada Gaming Center and Megastar Casino of Chickasaw Nation.
The Ada Gaming Center is a casino located in Ada which offers 355 electronic games and two table games. Ada Gaming also offers a Players Club, Traditions Bar, and an attached Chickasaw Travel Stop.
Megastar Casino is located north of the Oklahoma-Texas border in Willis and offers over 650 electronic games. The casino boasts a Players Club, Kitchen 377, a bar area and is also attached to a Chickasaw Travel Stop.
"These are Win Technologies USA's first CMS installations with the Chickasaw Nation, and we are honored to be working with this great team of dedicated gaming professionals," Alex Alemany, President of Win Technologies USA said.
"Win Technologies USA provides us with a scalable, cost-effective casino management system with great technological innovation that doesn't erode profitability. We are excited for the opportunity to grow our business using the Wigos CMS and look forward to working with Win Technologies USA on future projects," Scott Emerson Executive Officer of Business Operations in the Chickasaw Nation Department of Commerce said.
New Gambling Addiction Treatment Centre opens in the UK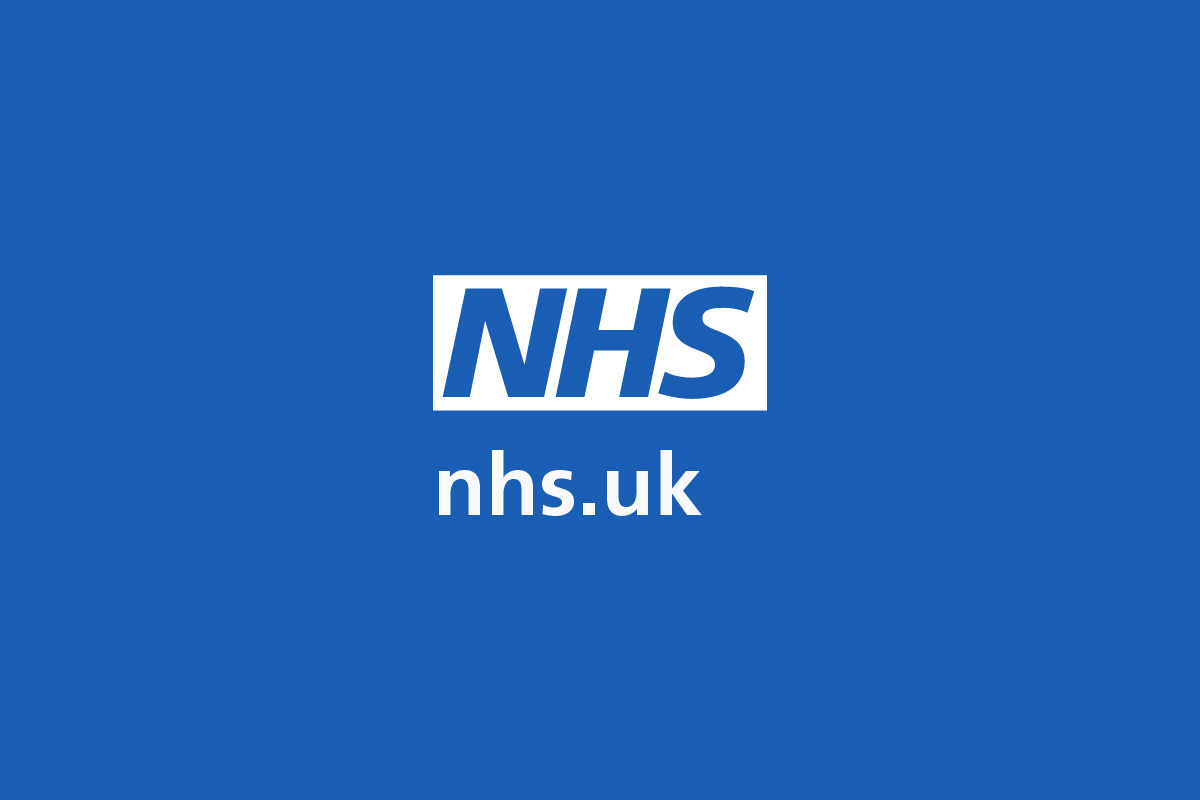 Reading Time:
1
minute
NHS has launched the UK's first gambling addiction service outside of London in Leeds. The service will provide treatment and support for people with severe addictions, complex mental health conditions, impaired social functioning.
The new NHS service, run by Leeds and York Partnership NHS Foundation Trust (LYPFT), is being funded jointly by NHS England and GambleAware. It is part of the NHS Northern Gambling Service, with further facilities in Manchester and Sunderland set to open in early 2020.
"Problem gambling is an addiction which ruins lives for thousands of people and their families. I am determined to do what I can to tackle it. No one's access to support should depend on where they live, so we are expanding treatment outside of London to help addicts get the support they need to turn their lives around. As part of our NHS Long Term Plan, we will continue to roll out these specialist services across the country and undo the damage caused by gambling and protect our most vulnerable," Matt Hancock, Secretary of State for Health and Social Care said.
"Our aim is to prevent people getting into problems with their gambling, all the while making sure that those who do develop problems receive fast and effective treatment and support. These new services will play a vital role in making sure those with more serious and complex needs linked to gambling will have quick access to free, fast and effective treatment, wherever they may be. We very much look forward to seeing this clinic open and we would welcome the opportunity to potentially replicate this approach in other areas of the UK in the future," Marc Etches, chief executive of GambleAware said.
GAN plc: Internet Gambling Revenue of Pennsylvania Increases in August 2019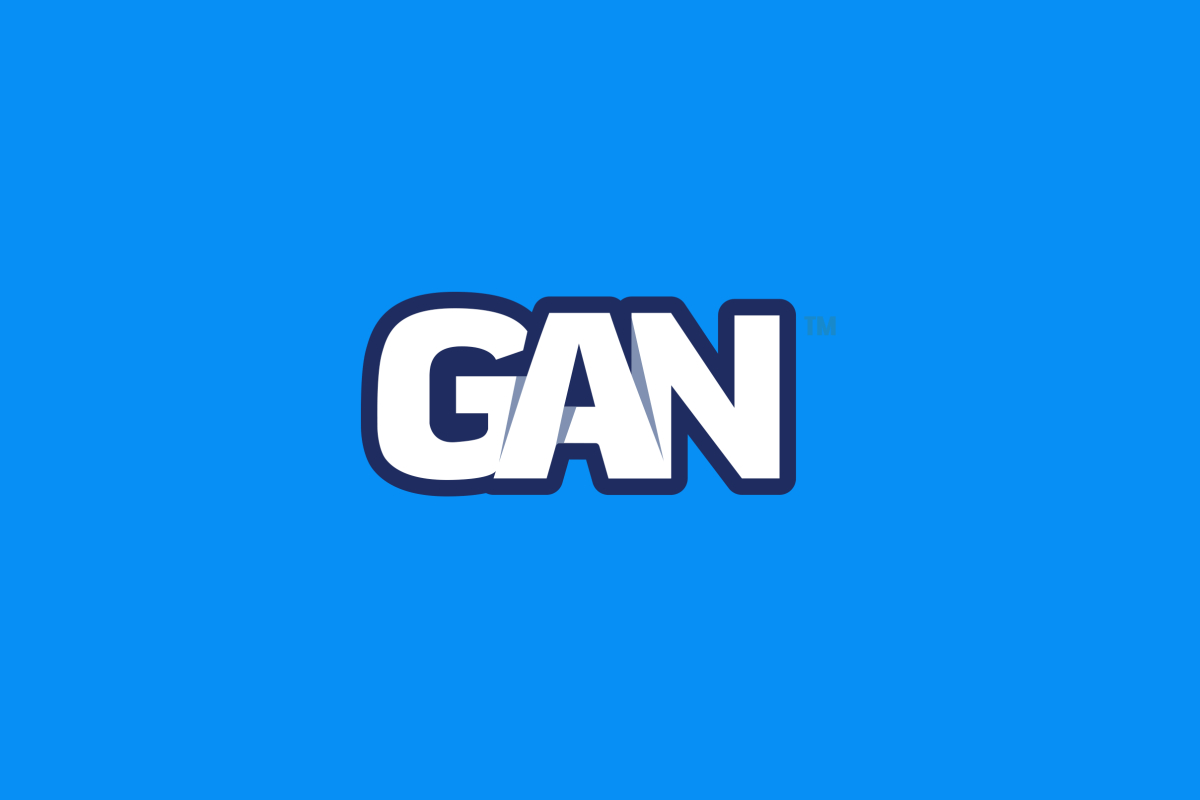 Reading Time:
1
minute
GAN plc has updated the market following the publication of Internet gaming and Internet sports betting financial information for August 2019 in Pennsylvania, by the Pennsylvania Gaming Control Board (PGCB).
Internet Gaming Win was $6.3 million in August compared to $2.9 million in the prior sequential month, reflecting an increase of 118.6%. Total Internet Sports Wagering Handle was approximately $83.2 million in August compared to $39 million in July. Internet Sports Wagering Gross Revenues for the month of August were $6.3 million compared to $2.9 million in July.
Internet Sports Wagering Gross Revenues may vary from month to month due to the payouts for future events occurring months after the original wager was made and unredeemed winning wagers from prior months will become deductible upon redemption in future months.