LeoVegas launches proprietary multibrand platform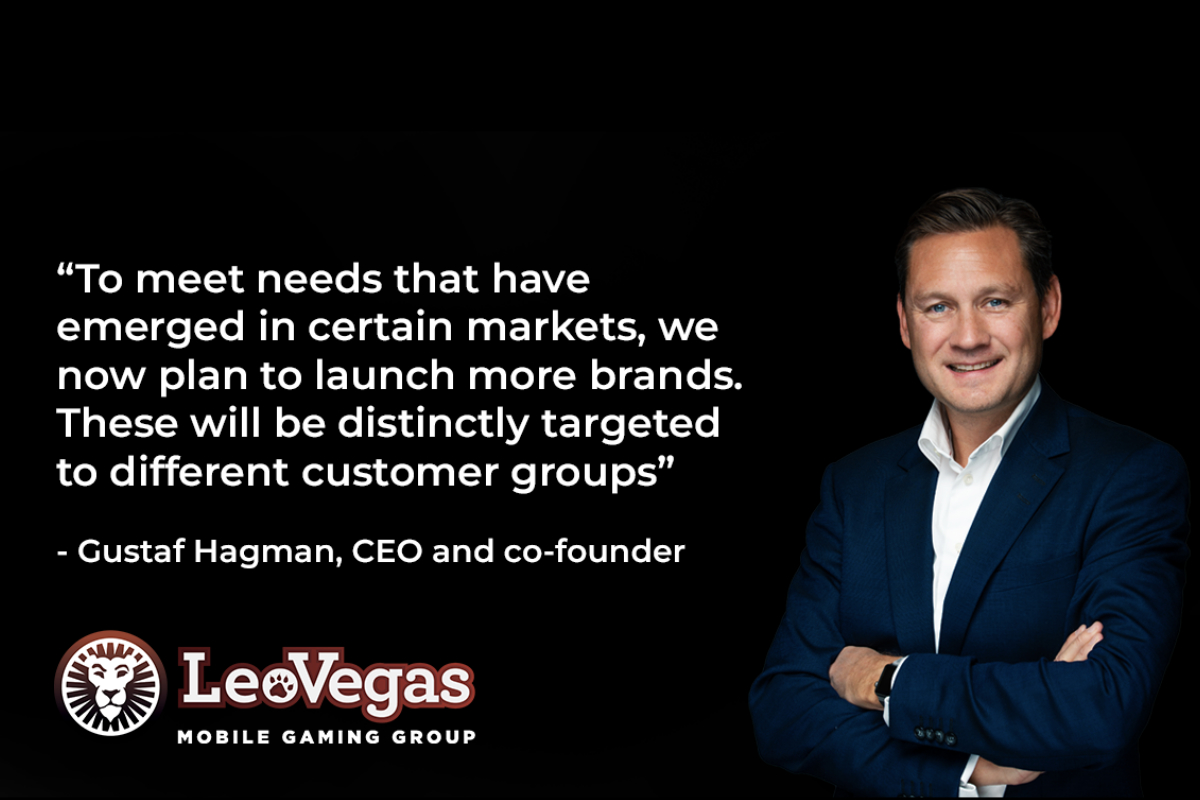 Reading Time:
2
minutes
To further complement and diversify the Group's brand portfolio, LeoVegas Gaming Plc is now introducing a proprietary multibrand platform that will allow the Group to launch new, customised brands under the collective name "Brands of Leo".
"LeoVegas' goal has always been to market a global brand with a local touch – a successful strategy for leovegas.com that continues to take market shares. To meet needs that have emerged in certain markets, we now plan to launch more brands. These will be distinctly targeted to different customer groups – some of which are looking for niche functionality and others that are driven by the charm of novelty that a new and fresh brand offers," comments Gustaf Hagman, LeoVegas' Group CEO.
"The multibrand functionality that we have developed on our proprietary core platform will allow us to now launch new brands with a high level of flexibility and scalability. Our ambition is to raise the bar in the industry and always offer something new and unique while maintaining our overall focus on responsible gaming. We plan to launch the first brand shortly, and it will be exciting to follow its development."
Technology and economies of scale enabling next step in multibrand strategy
The multibrand strategy and Brands of Leo are made possible by LeoVegas' flexible and scalable proprietary technical platform. The upgrade of the platform that was conducted in 2018 was part of this strategy and now enables the Group to develop and expand the platform with more brands.
The venture entails a competitive advantage, and new brands will benefit from the strong position that LeoVegas has in the industry. This in the form of credibility and history in relation to suppliers – both in terms of cooperation as well as to contract negotiations. Brands of Leo is being spearheaded by a small entrepreneurial team within the Group, which is in line with LeoVegas' plan to increase the efficiency of its existing resources. The economies of scale are distinct with respect to knowledge, technology and personnel, and are one of the keys to the Group's ability to launch more brands in a cost efficient manner.
The multibrand strategy and Brands of Leo are part of LeoVegas' expansion strategy and will contribute to the achievement of the financial targets for 2021 of EUR 600 m in revenue and EUR 100 m in EBITDA.
Betmotion Migrates to Patagonia Platform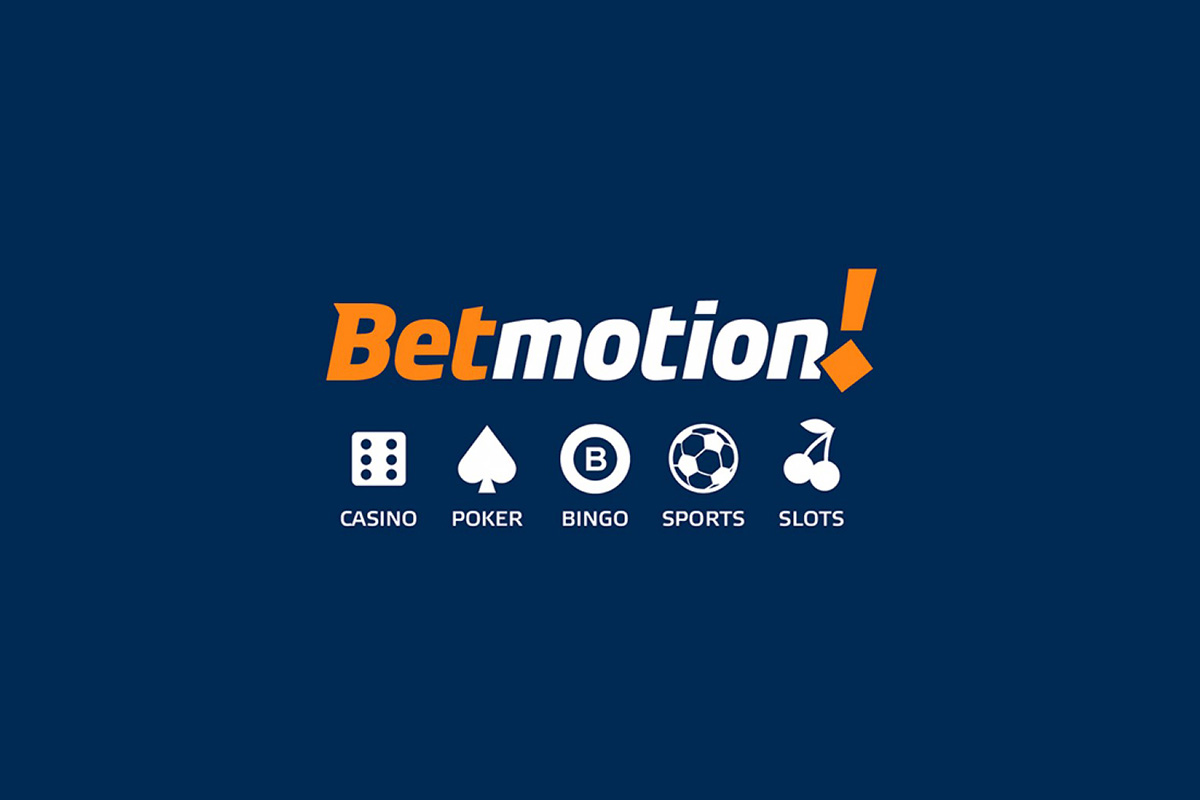 Reading Time:
1
minute
The Latin American Gaming Platform Betmotion has migrated its online gambling offering to a brand new omni-channel platform powered by Patagonia Entertainment. The mobile-first platform will give Betmotion customers an enhanced user experience.
Much of that market dominance has come from Betmotion's sportsbook and Patagonia's platform will build on that momentum thanks to its wide selection of world-class proprietary and third-party games.
These additional games will complement Betmotion's market-leading iGaming offering. Betmotion now boasts of a one-stop-shop to satisfy all demand across the intricate LatAm territory. Players will be able to clearly differentiate between their bonus balance and real-money balance thanks to Patagonia's independent wallet design.
Patagonia Entertainment's platform will enable Betmotion.com to provide an unrivalled user experience and offering its customers a unique state-of-the-art home for entertainment.
"The first half of the year has been one of relentless growth for the business and our migration to the Patagonia Entertainment platform sets us up perfectly for accelerated expansion. Our mobile-first strategy and dedication to offering the best user experience possible is key to further success in LatAm," Betmotion.com's COO Luis Traversa said.
"Our omni-channel platform will enable Betmotion to diversify its offering and continue its strong growth in Latin America. We're thrilled to welcome Betmotion as a partner and give our games extra exposure," Victor Arias, Patagonia Entertainment's Global Business Development Manager said.
Wildz Casino Pairs Machine Learning and Automation with iGaming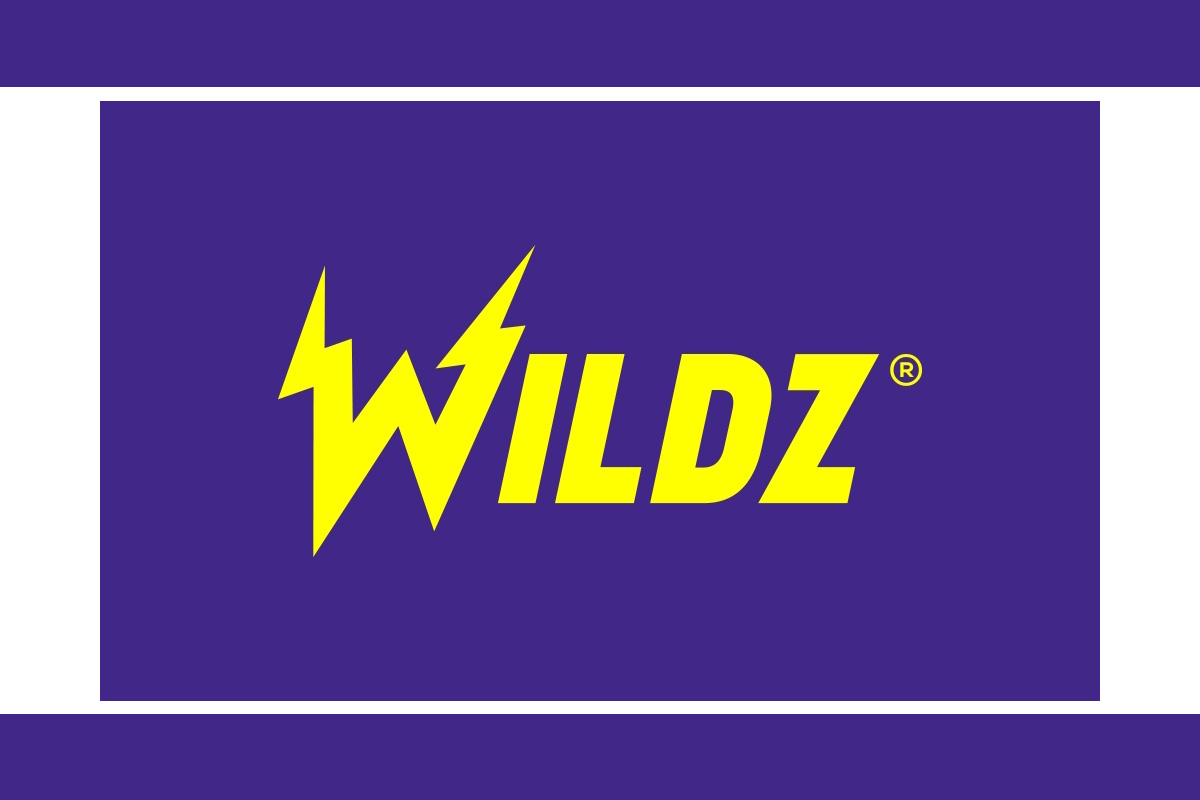 Reading Time:
1
minute
Wildz Casino has paired the Machine Learning and Automation with iGaming. Wildz Casino, powered by a Rootz platform, entered the gaming sector at a time when innovation and "Machine Learning" are emerging as dominant factors in this industry.
In the iGaming industry, the innovative team behind Wildz.com is leading the charge into a "Machine Learning" assisted future. By 2025, the global AI market is projected to be valued at almost $60 billion. Wildz entered the market with a perfectly functioning machine having superb player incentives and unrivalled Loyalty programmes.
RummyCircle Names Prosenjit Chatterjee as Brand Ambassador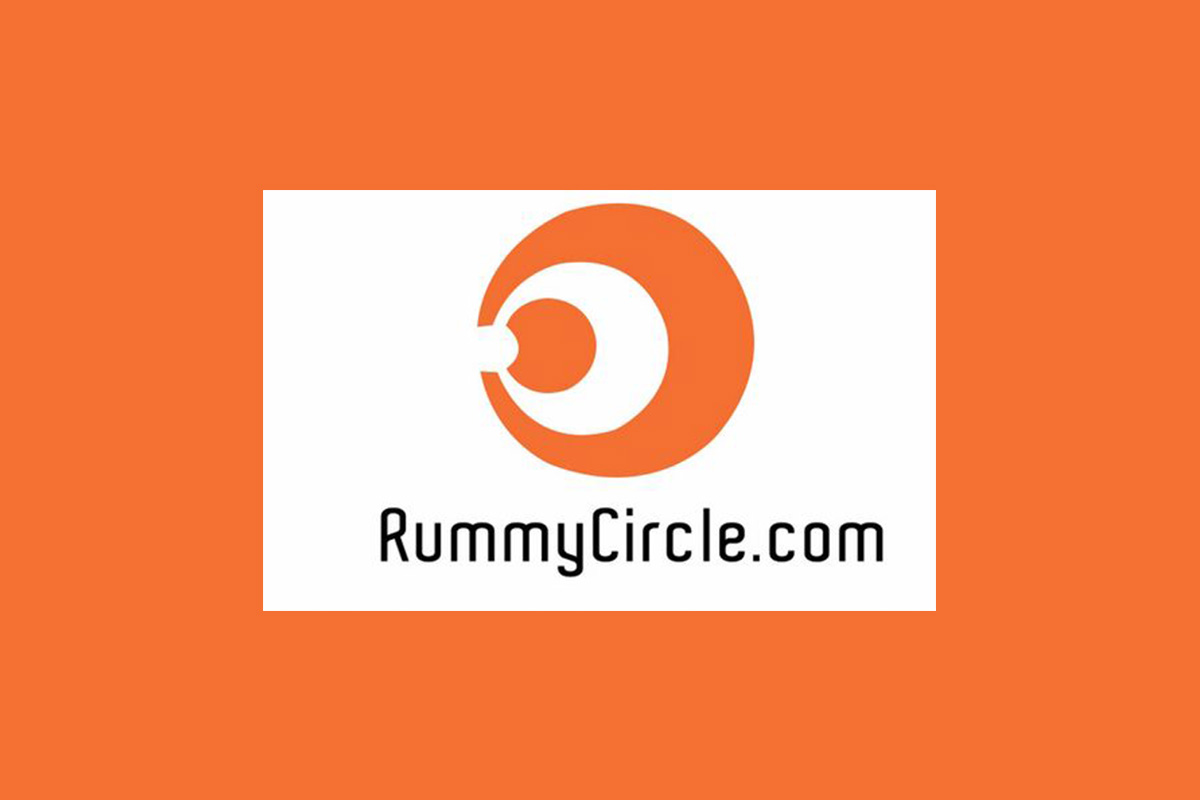 Reading Time:
1
minute
Online rummy platform RummyCircle has selected popular Bengali actor Prosenjit Chatterjee as its Brand Ambassador.
RummyCircle, the largest online rummy platform in India, is an initiative of Play Games24x7 Pvt. Ltd. Prosenjit Chatterjee who has spent years on the wide screen is a big fan of the popular Indian card game rummy.
"Bengali people have always been fond of card games and rummy is one of the best entertaining card games of India. I am sure everyone will love this new experience of playing the card game online on rummycircle.com with players from all over India. It is really great fun," Prosenjit said.
The brand unveils its new marketing campaign running with the name #BhorpurManoranjan, giving a completely new fan experience to its players.
"Online rummy is all about entertainment, what we call #BharpurManoranjan. And who better than Mr. Prosenjit Chatterjee who has been the face of the entertainment industry in West Bengal for over a decade. We are very excited to have such a talented person as our brand face and hopefully Bengalis will love playing online Rummy," Avik Das Kanungo, Brand Head of RummyCircle said.