LeoVegas launches proprietary multibrand platform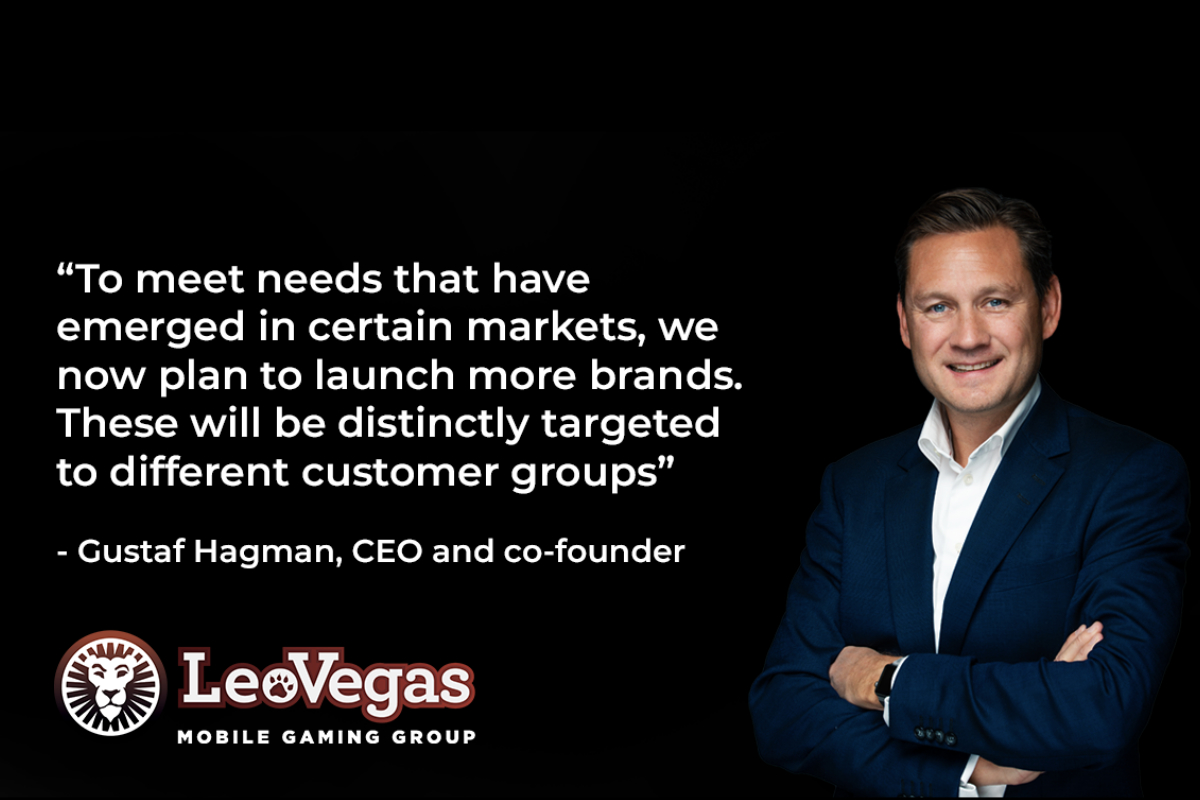 Reading Time:
2
minutes
To further complement and diversify the Group's brand portfolio, LeoVegas Gaming Plc is now introducing a proprietary multibrand platform that will allow the Group to launch new, customised brands under the collective name "Brands of Leo".
"LeoVegas' goal has always been to market a global brand with a local touch – a successful strategy for leovegas.com that continues to take market shares. To meet needs that have emerged in certain markets, we now plan to launch more brands. These will be distinctly targeted to different customer groups – some of which are looking for niche functionality and others that are driven by the charm of novelty that a new and fresh brand offers," comments Gustaf Hagman, LeoVegas' Group CEO.
"The multibrand functionality that we have developed on our proprietary core platform will allow us to now launch new brands with a high level of flexibility and scalability. Our ambition is to raise the bar in the industry and always offer something new and unique while maintaining our overall focus on responsible gaming. We plan to launch the first brand shortly, and it will be exciting to follow its development."
Technology and economies of scale enabling next step in multibrand strategy
The multibrand strategy and Brands of Leo are made possible by LeoVegas' flexible and scalable proprietary technical platform. The upgrade of the platform that was conducted in 2018 was part of this strategy and now enables the Group to develop and expand the platform with more brands.
The venture entails a competitive advantage, and new brands will benefit from the strong position that LeoVegas has in the industry. This in the form of credibility and history in relation to suppliers – both in terms of cooperation as well as to contract negotiations. Brands of Leo is being spearheaded by a small entrepreneurial team within the Group, which is in line with LeoVegas' plan to increase the efficiency of its existing resources. The economies of scale are distinct with respect to knowledge, technology and personnel, and are one of the keys to the Group's ability to launch more brands in a cost efficient manner.
The multibrand strategy and Brands of Leo are part of LeoVegas' expansion strategy and will contribute to the achievement of the financial targets for 2021 of EUR 600 m in revenue and EUR 100 m in EBITDA.
Pringles extends ESL sponsorship for more competitions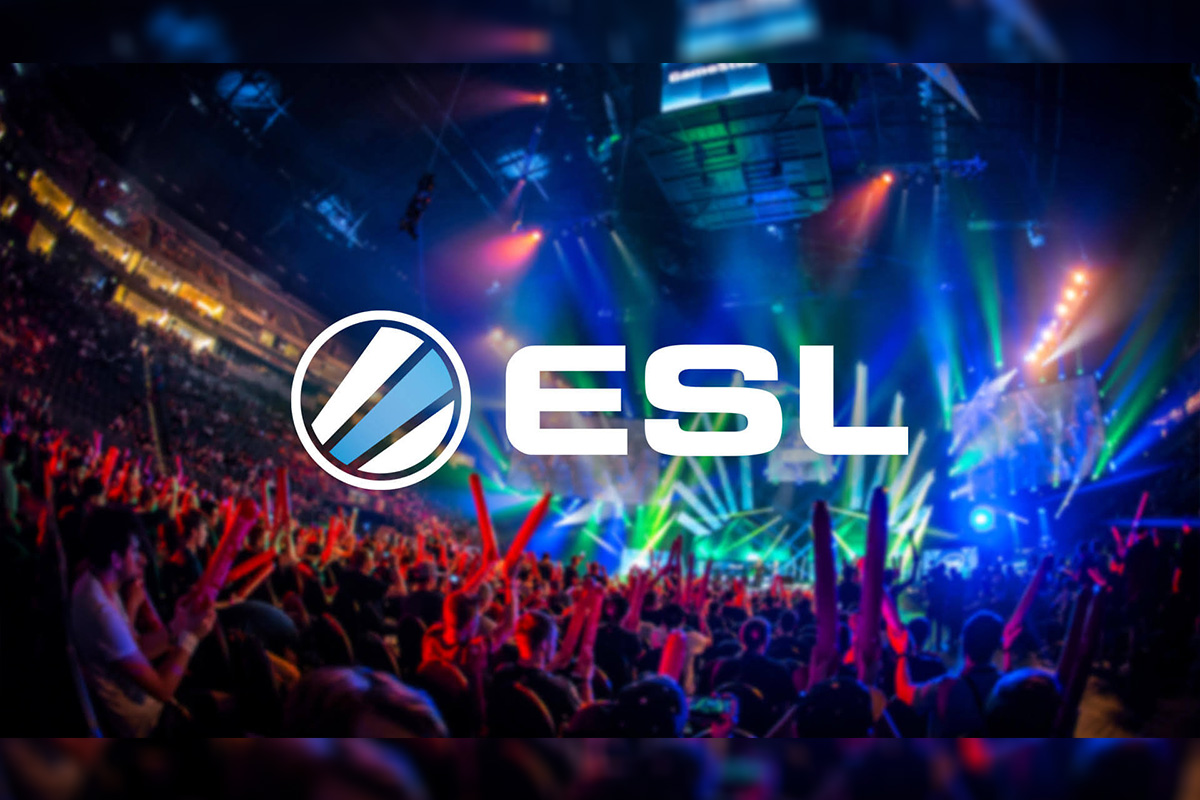 Reading Time:
2
minutes
Pringles, the US-based potato and wheat-based snack chips brand, has extended its sponsorship of ESL events to include eight more competitions.
The extension of Pringles' deal will begin with IEM Katowice 2019. The other events that come under the purview of extension include ESL One Cologne, ESL One Hamburg, ESL National Championship SEE, ESL Meisterschaft Deutschland, and the German stream for the European Masters Fall Split. The snack-brand, owned by Kellogg Company, started sponsoring ESL One Hamburg in 2017.
"Pringles' esports strategy is a prime example of agility in the light of new opportunities," said Toan Nguyen, Executive Strategy Director and Associate Partner for Hamburg-based marketing agency Jung von Matt, which will continue supporting Pringles in its partnership with ESL. "They started small-scale in 2017 and expanded quickly over many international events in 2018. In 2019, Pringles will cover 8 events with not just Northern Europe, but also the CEE region as its new pillars! This strategy perfectly shows how brands can employ an open mindset combined with curiosity and dedication."
In addition to logo presence, product placements, and an activation area including an esports fan edition on live competitions, Pringles' extension with ESL will include a variety of other undisclosed activations, which were designed specifically for fans.
Dominik Schafhaupt, Kellogg Company's Marketing Manager Snacks Northern Europe, said in a statement: "2018 was a very successful year for Pringles in Northern Europe. Especially in the field of esports we see a great development of brand perception and get very positive reactions from the community. Therefore, we decided to expand our foot print together with the ESL not only geographically but also qualitatively. At the moment we are finalizing new concepts with which we would like to address the community with even more relevant communication and activations, on-the-ground at events but also digital."
Studies find links between loot box spending and problem gambling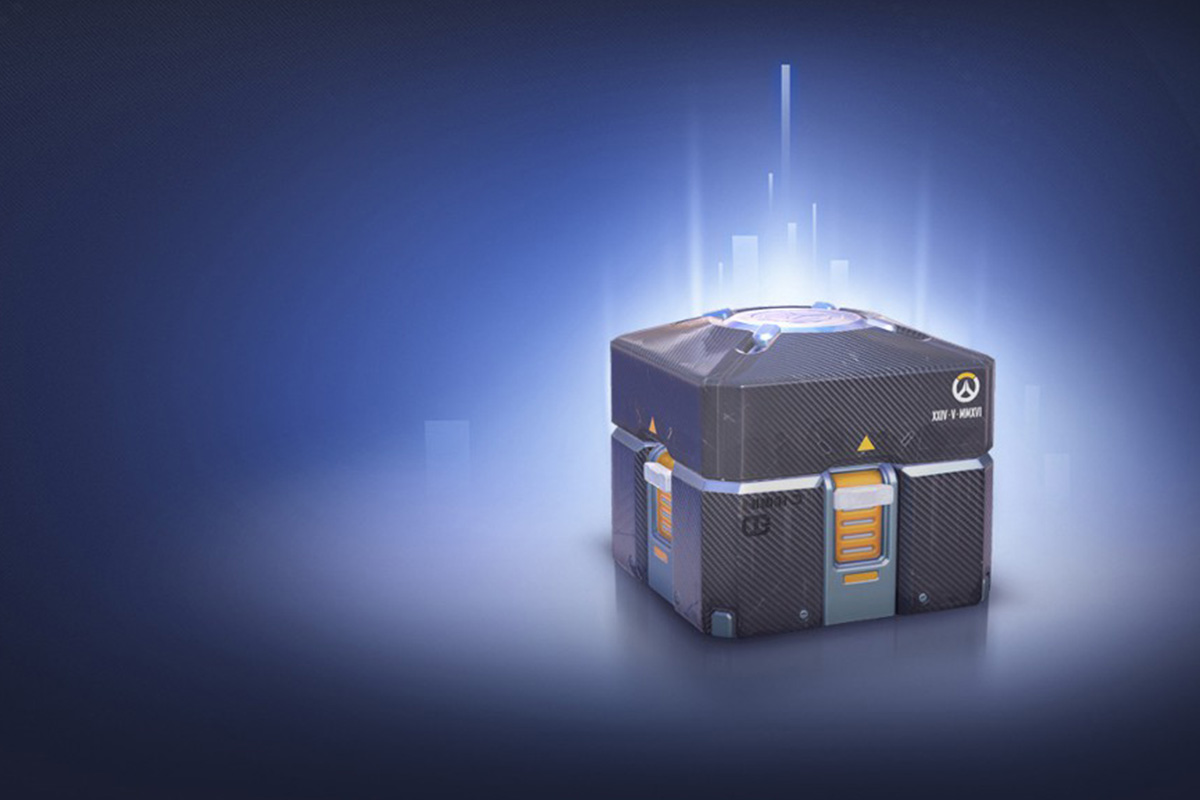 Reading Time:
2
minutes
New research has proved that there is a strong link between problematic gambling behaviours and spending money on loot boxes.
The results of the research are published in the journal PLOS One as two studies. The results indicate that people who spend more money on loot boxes are also more likely to be unable to keep their gambling habits in check.
"Loot boxes are extremely widespread. A recent analysis we did showed that they may feature in as many as 63% of mobile games. They're extremely profitable, too: They're estimated to have perhaps generated as much as $30 billion in revenue in 2018," said study author David Zendle of York St. John University.
"They're also highly worrying — there are clear parallels between loot boxes and potentially harmful activities like gambling. Given their prevalence, importance, and the lack of literature on them, I think a good question is 'Why weren't more people running these studies?'"
The researchers had 1172 gamers complete psychological surveys regarding problem gambling and loot box spending.
The participants all reported regularly playing at least of one of ten popular games that feature loot boxes: Player Unknown's Battlegrounds, League of Legends, Hearthstone, Overwatch, Counter-Strike: GO, FIFA 18, Rocket League, DOTA 2, Team Fortress 2, and Tom Clancy's Rainbow Six Siege.
"There is a link between loot box spending and problem gambling. However, we're not sure if this means that loot boxes literally cause problem gambling, or if it means that people who are already problem gamblers spend significantly more money on loot boxes. In either case, though, it doesn't look socially beneficial."
On average, the participants reported spending $19.58 on loot boxes in the past month. But some had spent up to $2300.
The study replicates the finding of previous research conducted by Zendle and published in 2018. That study, which examined 7422 gamers, found that people with more severe gambling problems tended to spend more on loot boxes.
Denmark unveil New Code of Conduct to protect consumers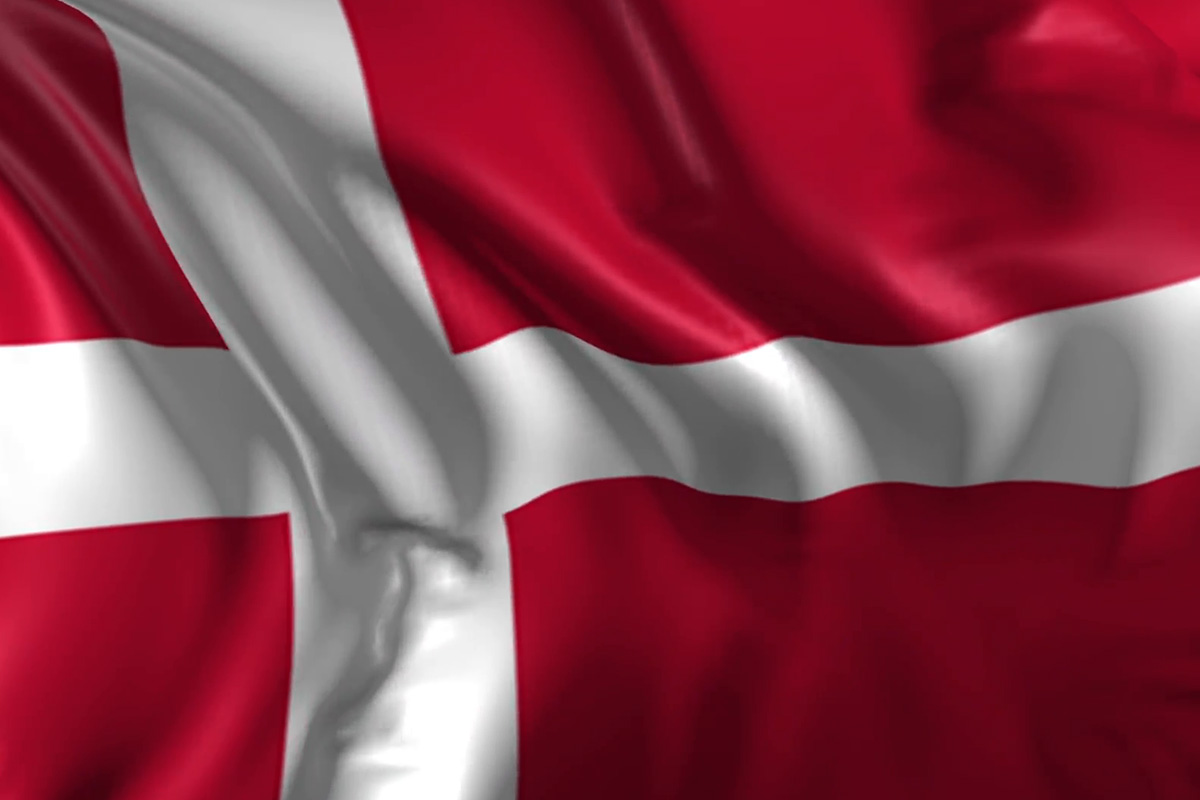 Reading Time:
1
minute
Denmark is planning to implement a code of conduct for the gambling industry, which will improve consumer protection and contribute to preventing gambling as entertainment developing into compulsive gambling.
The new plan will be implemented after a comprehensive discussion with all stakeholders. The new code is expected to come into force on 1 July 2019.
On this basis, parties from the gambling industry have sat down and together drawn up the code of conduct for the gambling industry, which enters into force on 1 July 2019.
There are three sections of license holders who come into the purview of the code:
License holders in the area of online casino and betting who come under Danish Online Gambling Association.
License holders in the area of gaming machines who come under Dansk Automat Brancheforening (Danish gaming machine industry association).
License holders to land-based casino who come under Dansk Kasinoforening (Danish Casino Association).
The code (in Danish language) can be read on this page: http://doga.squarespace.com/blog/2019/3/15/spilbranchen-lander-aftale-om-adfrdskodeks