Record-breaking Cheltenham for Smarkets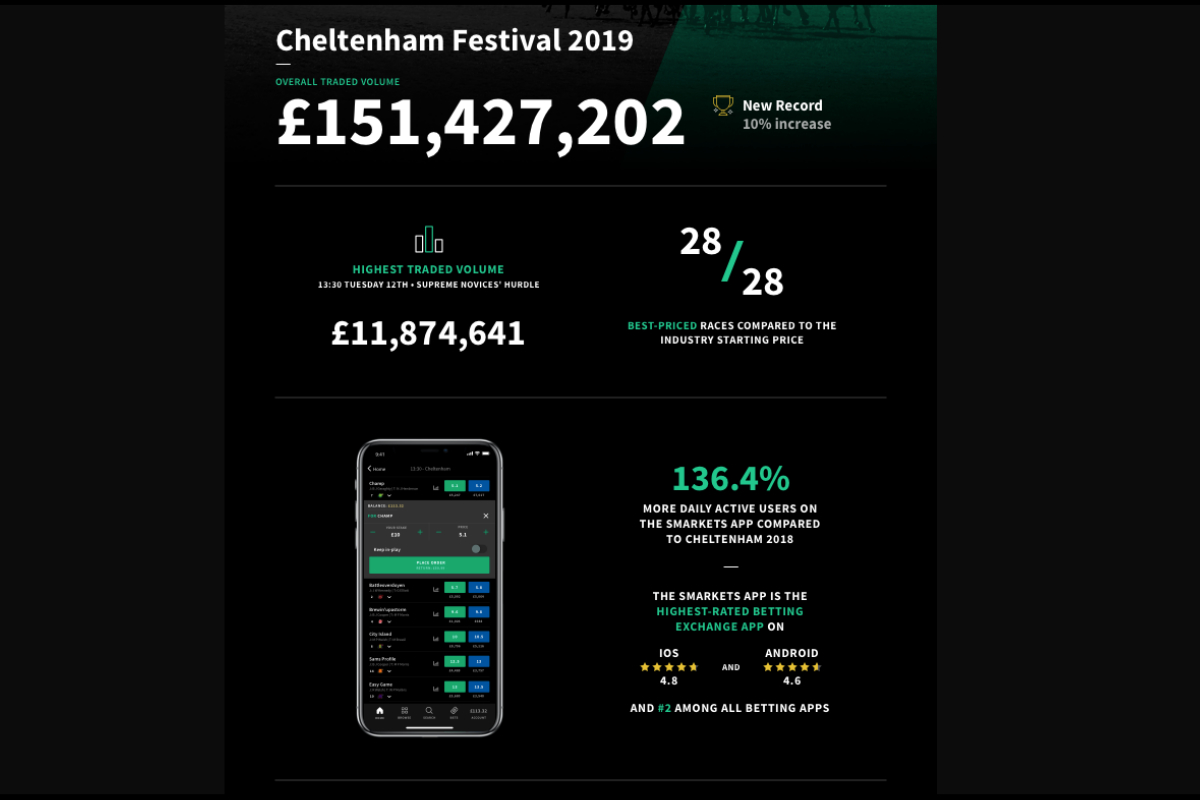 Reading Time:
2
minutes
Please find below a quick round-up of stats from the Smarkets exchange following last week's Cheltenham Festival
Key stats
Trading volume across all Cheltenham markets of £151m, an increase of 10% on 2018.
A new all-time Smarkets record for concurrent logged-in users (just after the Festival's first race), up 20% on previous high.
The site performed well with 100% uptime during the Festival.
Smarkets was best priced on all 28 races when compared with the Industry Starting Price (SP).
In fact, Smarkets prices just before the races started were, on average, over 100% better than the SP, meaning a £10 stake on all winners would have made you £3,580 more than if you'd placed your bets with the bookies.
Active users on the Smarkets app increased by 136% when compared with Cheltenham last year.
The Smarkets app is the highest-rated betting exchange app on iOS (4.8*) and Android (4.6*). On both platforms, it is the #2 rated betting app.
Smarkets CEO/Founder Jason Trost said:
"Once again the Smarkets platform performed extremely well during Cheltenham week, a time in which we experienced record-breaking numbers for concurrent logged-in users on the site and app.
"I'm immensely proud of the service we are able to provide with such a nimble team compared to the wider industry. It's weeks like this that prove just what a good product we have built in-house; one that is ready to continue taking market share from the legacy operators."
About Smarkets:
Smarkets was launched in 2010 and is one of the world's leading betting exchanges, making trading on events secure, efficient and exciting. Headquartered in London, with offices in Los Angeles and Malta, the company was founded by a team of finance and software engineering professionals and is backed by Passion Capital and Deutsche Telekom. The Smarkets exchange has processed over £10 billion worth of transactions for customers across the company's licensed and regulated markets. The Smarkets group comprises of Smarkets Limited, a software development company, Smarkets Malta, operator of the Smarkets betting exchange, and Hanson Applied Sciences, a liquidity provider. For more information, visit smarkets.com.
Oriental Group Gets Approval for Developing Gaming Hubs to House POGOs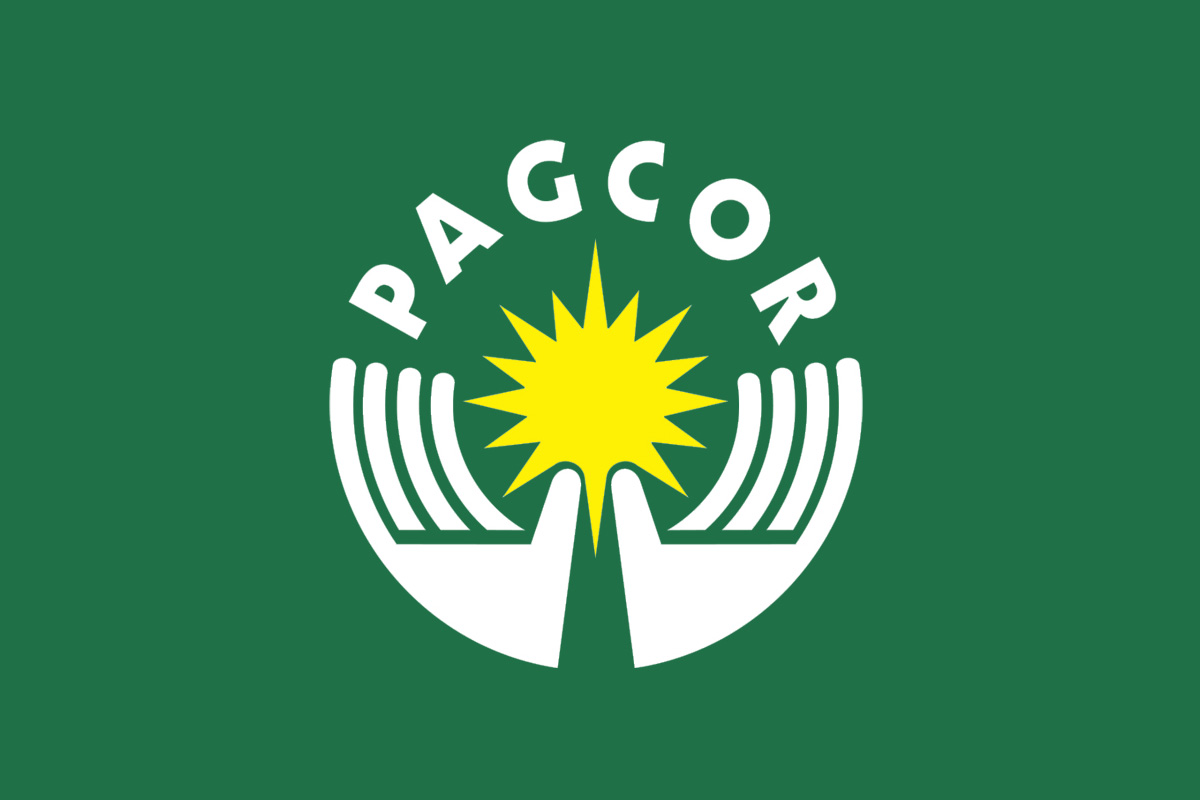 Reading Time:
1
minute
Oriental Group, the Asian-based online gaming giant, has got approval form PAGCOR, the gaming regulator in Philippines, to develop two hubs for the purpose of hosting accredited Philippine Offshore Gaming Operators (POGOs). The hubs will be based in Clark and Cavite.
The hubs will not only house the offices of accredited POGOs but also workers' residences and relevant government agencies. The idea is to make it easier for PAGCOR to regulate the industry.
"We are making business more comfortable and easier for the operators by now licensing POGO hubs. Since it's easier for us to regulate when they are in hubs, then there are some special privileges there like five-year licenses," PAGCOR chair Andrea Domingo said.
According to Kevin Wong, General Manager of Oriental Game, the Clark hub which is covering an area of around 10 hectares is already operational and will be able to accommodate 5000 workers once at full capacity. The Cavite hub, which will cost Oriental Game Php8 billion (US$156 million) to build, will cover 20 hectares and house 20,000 workers.
Sands China Launches Special Financing Support Programme for Local SMEs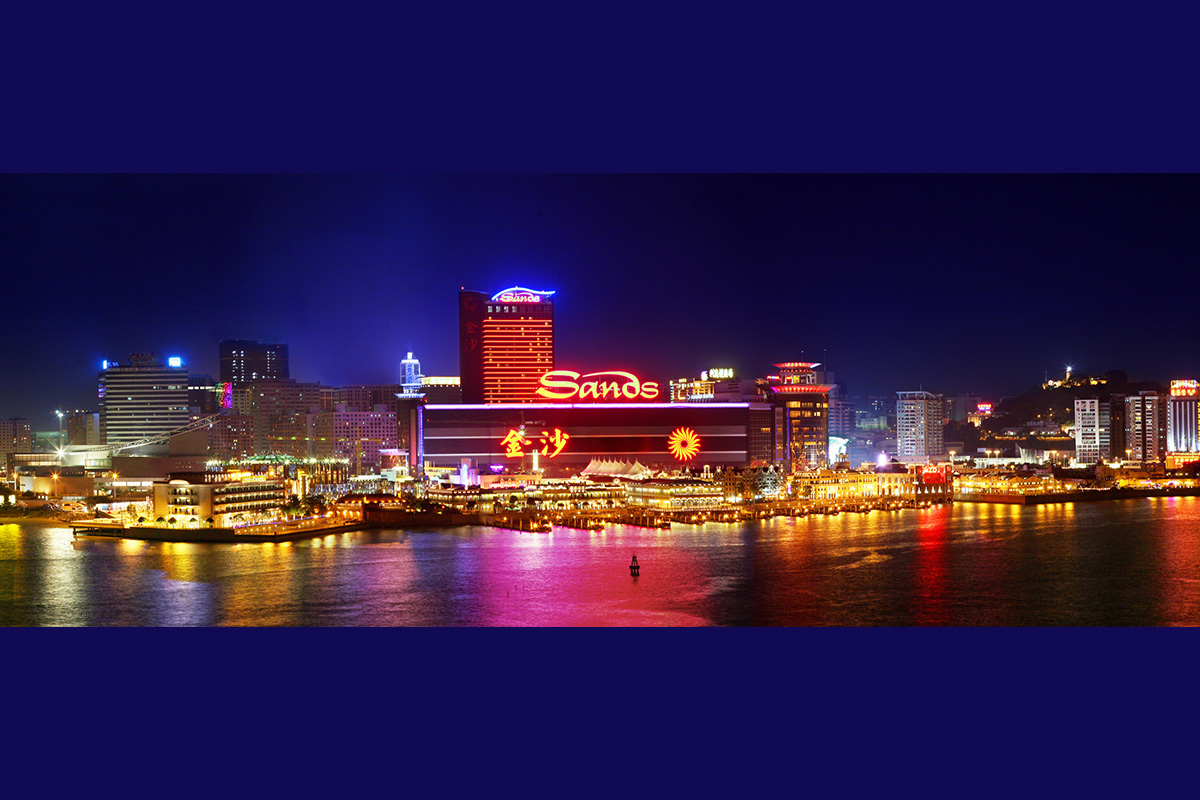 Reading Time:
1
minute
Sands China, the integrated resort developer and operator in Macau, has launched a special financing programme for its local SME suppliers, in cooperation with six local banks.
The new financing programme is part of Sands China's F.I.T. initiative which offers Financial Support, Invitational Matching and Training and Development to local SME suppliers.
Through the Sands China SME Financial Support Programme, six local banks are offering special loans and credit to local SMEs who have contracts or purchase orders with Sands China. The goal is to support the development of local SMEs through faster, easier and more favourable bank financing loan products.
"Sands China is very pleased to be the first integrated resort operator in Macao to present this new financing program for our local SME suppliers. It is important for our company's growth to go hand-in-hand with the growth of local businesses, and this latest initiative is part of Sands China's ongoing and long-term commitment to supporting local SME suppliers. We want our presence in the marketplace to provide opportunities for smaller companies in Macao to benefit from the business opportunities that are created as a result," Dr. Wilfred Wong, president of Sands China Ltd said.
Oklahoma Tribal Leaders Approve a Resolution against Governor's Gambling Plan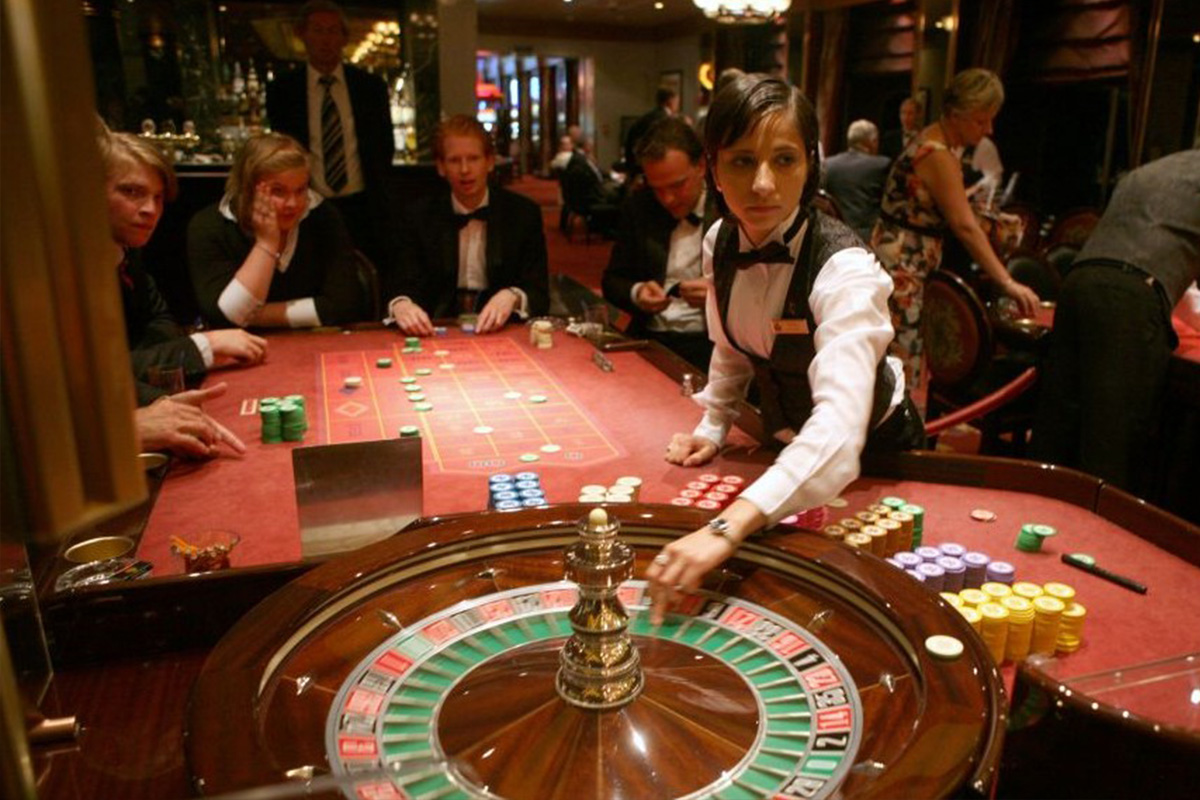 Reading Time:
1
minute
The leaders of Oklahoma-based Cherokee, Chickasaw, Choctaw, Muscogee (Creek) and Seminole nations have approved a resolution denouncing the new Republican governor's plan to force negotiations for a bigger slice of revenue from Oklahoma's tribal casinos.
The Inter-Tribal Council of the five civilised tribes approved the resolution during a meeting in Tulsa.
Last week, Gov. Kevin Stitt said that the existing compacts should be reevaluated now that the gambling industry has matured in Oklahoma.
Tribal leaders and the governor disagree over what triggers a 15-year renewal of the compacts.