Germany ratified the Third State Treaty on Gambling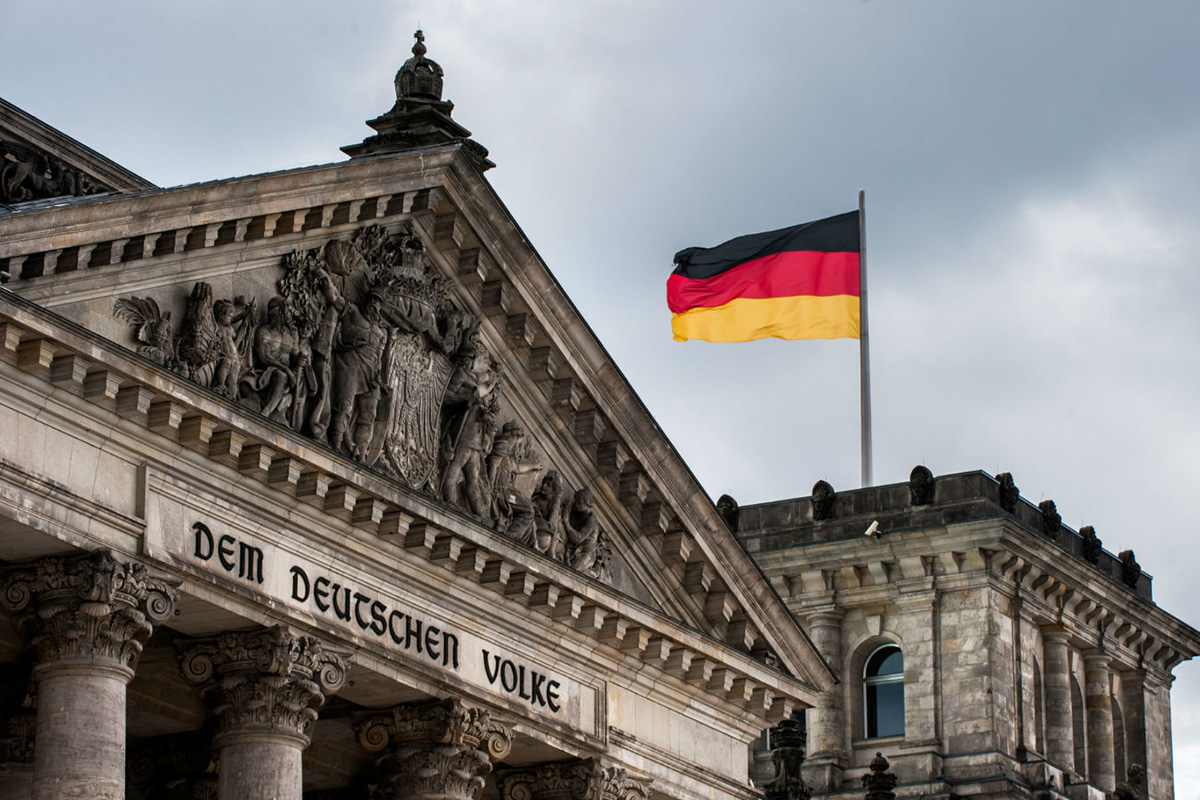 Reading Time:
4
minutes
The Minister-Presidents of Germany's 16 federal states have ratified the third amended State Treaty on Gambling, paving the way for operators to apply for sports betting licences in the market, while Schleswig-Holstein will be allowed to run its own, liberal regulatory regime.
At the Minister-Presidents' Conference yesterday (March 21), the lawmakers agreed to sign the Treaty, with licences to come into force from January 1, 2020 and run until June 30, 2021. This will effectively act as a placeholder, with a view to a complete overhaul of Germany's gambling regulations by 2021.
The Treaty will also be submitted to the European Commission to be ratified, which is expected to take place in April this year, with a view to beginning the licensing process later in 2019.
The third amended State Treaty has undergone few changes from the 2012 edition, though the controversial 20-licence limit has been removed. While there is no limit on the number of operators that can be licensed, licensees will be taxed on 5% of turnover, in-play betting is prohibited, and players will not be allowed to spend more than €1,000 (£868/$1,137) each month. As before, sports betting is the only vertical permitted.
Schleswig-Holstein will be permitted to continue with its own liberal regulatory model until 2021. First introduced in 2011, the state has does not impose any restrictions on product verticals, and sets a 20% gross revenue tax. Steps towards renewing licences issued in 2012 began last week, with a view to having these run until June 30, 2021. The state will effectively act as a testing ground for a more liberal model, which from 2021 could be rolled out across the rest of the country.
Dr Wulf Hambach of leading German law firm Hambach & Hambach suggested that due to the short-term nature of the amended Treaty, it would be difficult to enforce the prohibitoin on live betting.
"There is also also big question over whether the online casino ban will be obeyed from January 1, 2020 onwards," Hambach added. "If, for instance, other federal states are in favour of online casino regulation, they are unlikely to enforce the ban."
Hambach said that with varied stances on gambling regulation across a number of states, the 2021 overhaul could give states the choice to opt in or out of a more liberal framework.
"I think it's is likely that after 2021 you will see a fully regulated market, so this one step in the right direction, and there are already a lot of discussions between states, but I think these talks are very fruitful. If you look back two or three years, there haves never really been serious discussions about major reforms [to gambling regulation]," he continued. "This is the first time that it feels like a major step forward has been taken."
Hans-Jörn Arp, parliamentary leader of the Christian Democratic Union in Schleswig-Holstein and one of the State Treaty's most vocal opponents, described today's agreement as a "breakthrough".
"Today's decision of the Minister President Conference to present the foundations for follow-up regulations to the State Treaty on Gambling, means we have finally achieved a breakthrough after ten years, and gained recognition from the other federal states," Arp said.
"For Schleswig-Holstein, this is a great success, after the state had long met with resistance to its  forward-looking solution in the field of gambling," he said. "Now the other federal states are pulling in the same direction, after they were finally convinced that the Schleswig-Holstein model is expedient."
Arp said this had been aided by a cross-party consensus in the Schleswig-Holstein state parliament.
He said the decision was not only good news for those who play online, who would be better protected when gambling, but also for professional sports clubs, which could be supported by additional investment generated through gambling taxes.
However German operator association the Deutscher Sportwettenverband took a less positive approach, with president Mathias Dahms describing the Treaty's ratification as an insufficient first step towards regulating the country's sports betting market.
"The third amendment to the State Treaty on Gaming is only a temporary measure for the short transitional period until 2021," Dahms said. "It does not solve the structural deficits of the State Treaty, but gives the countries time to continue negotiating the urgently needed modernisation of German gambling law."
Dahms said that even as a short-term measure the restrictions imposed under the State Treaty would prompt bettors to flock to illegal sites.
"In Germany there is a strong sports betting market," he explained. "Customers have clear expectations of their sports betting product.
"If states completely ignore social realities and customer demand, they run the risk of failing again with their regulation. Unattractive conditions threaten to marginalise the licensed offerings in Germany compared to the black market."
Dahms said that a thorough and transparent process to develop new regulations was vital, one that involved industry stakeholders, sports clubs, as well as medical professionals, noting that the last public hearing had taken place in May 2010.
"Since then, the Treaty has only been developed behind closed doors," he said. "We and many other associations are therefore offering states the opportunity to contribute our decades of expertise in a cooperative and constructive manner in order to develop successful German gambling regulations."
The German association of slot machine manufacturers Deutsche Automatenwirtschaft also urged states to use the time before the expiry of the Treaty in 2021 to develop new regulations.
"The consensus that has been reached is a first step. However, the main goal, namely the much-needed, coherent regulation of all forms of gambling, is still pending," Deutsche Automatenwirtschaft chief executive Georg Stecker said.
Stecker said that only an attractive legal offering would succeed in drawing players away from a "rampant" black market.
"Only when all forms of gambling, including commercial slot machines, are regulated according to quality standards, can the black market be contained, consumers sustainably protected and legal businesses strengthened."
Jens Bader, co-founder of iGaming payments company, MuchBetter added:
"We will look back on today as an opportunity missed. This was a big chance to decide the future of online gambling across the German-speaking market, but we're left with more uncertainty and only a placeholder agreement. It's good that there are no more artificial restrictions on the number of licences awarded to operators, but today's vote was far from decisive on other issues including the legality of online gambling, casino and poker. It is very naïve to think that these issues will go away, or that a country can pick and choose which parts of gambling it likes. This is not how the rest of the world works and by only allowing betting, Germany could make it very difficult for operators to comply.
"Casinos won't go away. They will continue to operate under the licences they have, with prohibition enforcement in the transitional period unlikely."
Delaware North Sues Miomni Gaming Over Fraudulent Claims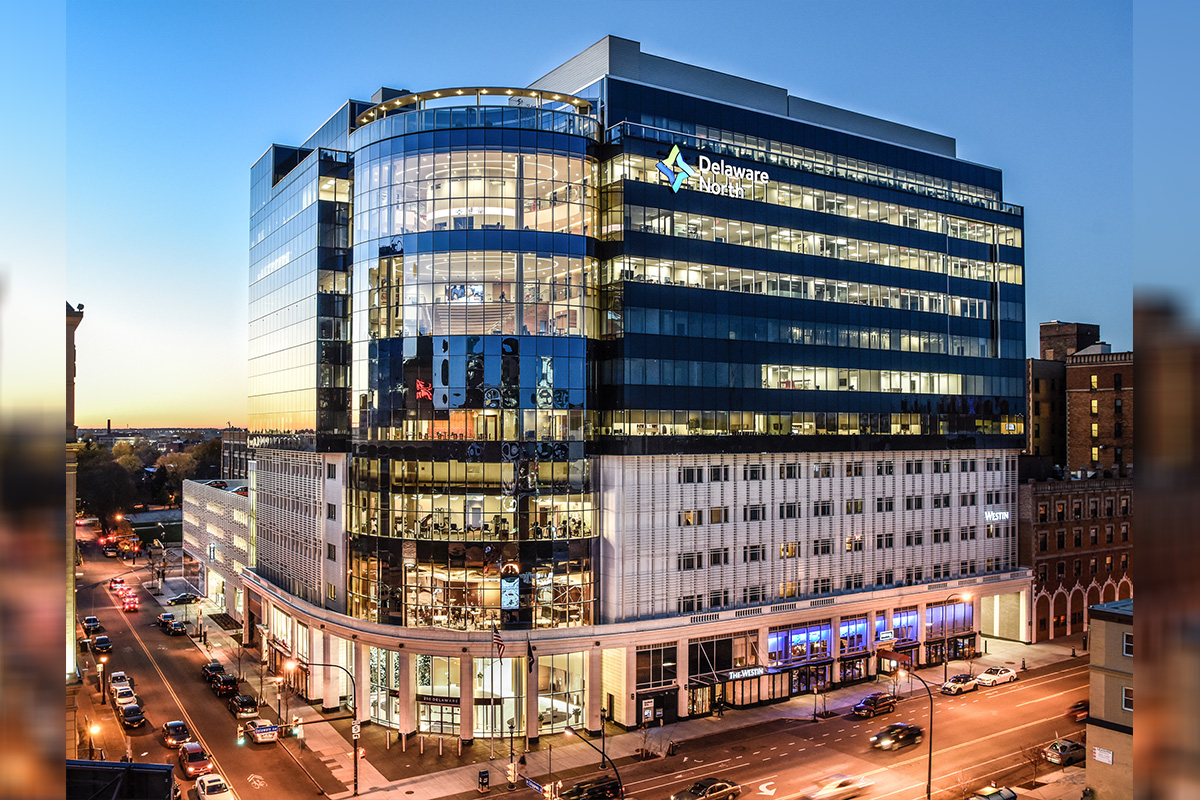 Reading Time:
1
minute
Delaware North, the US based casino operator, has filed a lawsuit against its sports betting joint venture partner Miomni Gaming.
The operator is seeking monetary damages through the suit filed in the Chancery Court of Delaware, including Miomni's 49% stake in the BetLucky joint venture, which the supplier is apparently refusing to give up. The joint venture was made to launch the BetLucky sports betting platform. Delaware North then terminated the contract earlier this month.
The operator claims Miomni made fraudulent claims to induce it to enter into a joint venture, as well as of wilfully breaching a limited liability company agreement governing the operation of BetLucky.
Delaware North claims that Miomni and chief executive Venner repeatedly claimed to own intellectual property rights to the platform, including the source code for the front end and back end of the platform.
Superbet Submits Application for Online Betting License in Poland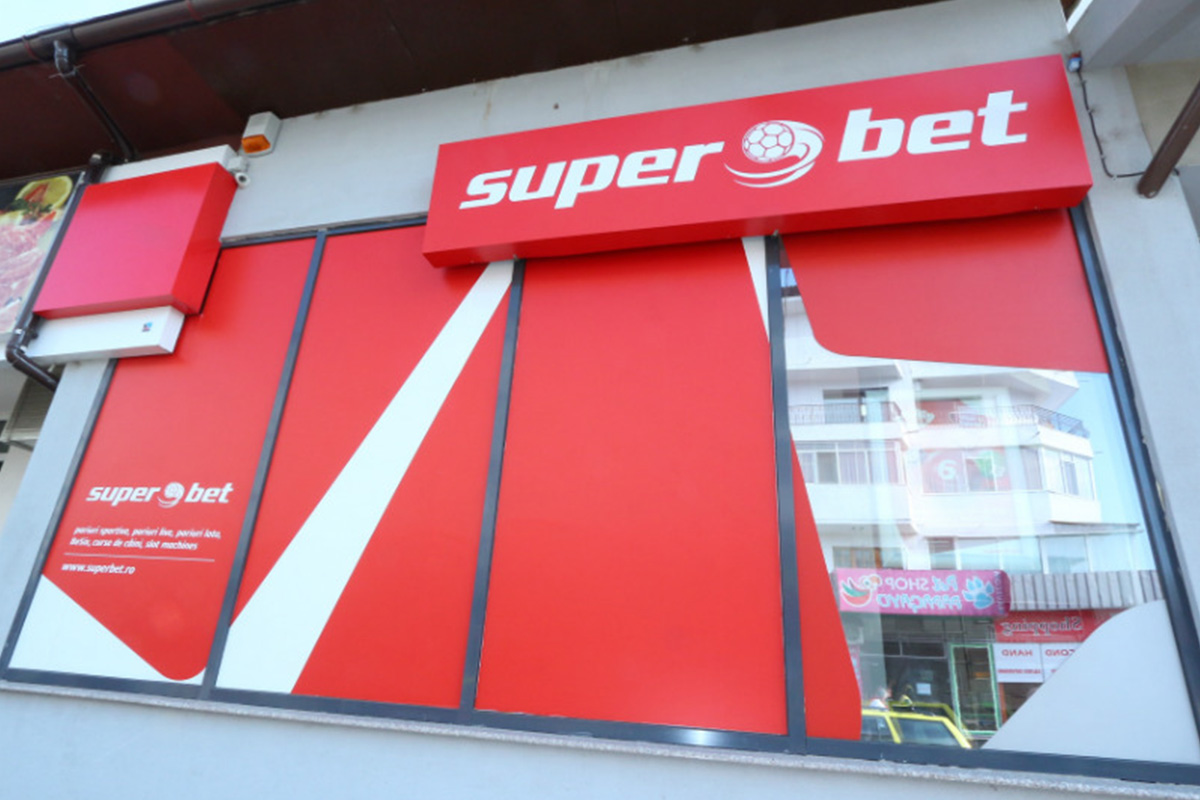 Reading Time:
1
minute
Last week, the Romanian gambling giant Superbet submitted an application to the Polish  Ministry of Finance for a license to organise bookmaker bets via the Internet.
Superbet has been running bookmaking activities in Poland since 2017. The betting shops of the bookmaker stand at a very high level, but everyone knows that the real strength lies in online betting. It remains to be hoped that "online" will look just as good.
Everything seems to indicate that after several months of expectations, Superbet will launch online sales in Poland. The platform has been adapted to the requirements of the Polish regulator and if everything goes as planned, the company will offer its services online at the end of the year.
Red Rake Gaming travels to the Silk Road with Marco Polo in a new release full of excitement and adventure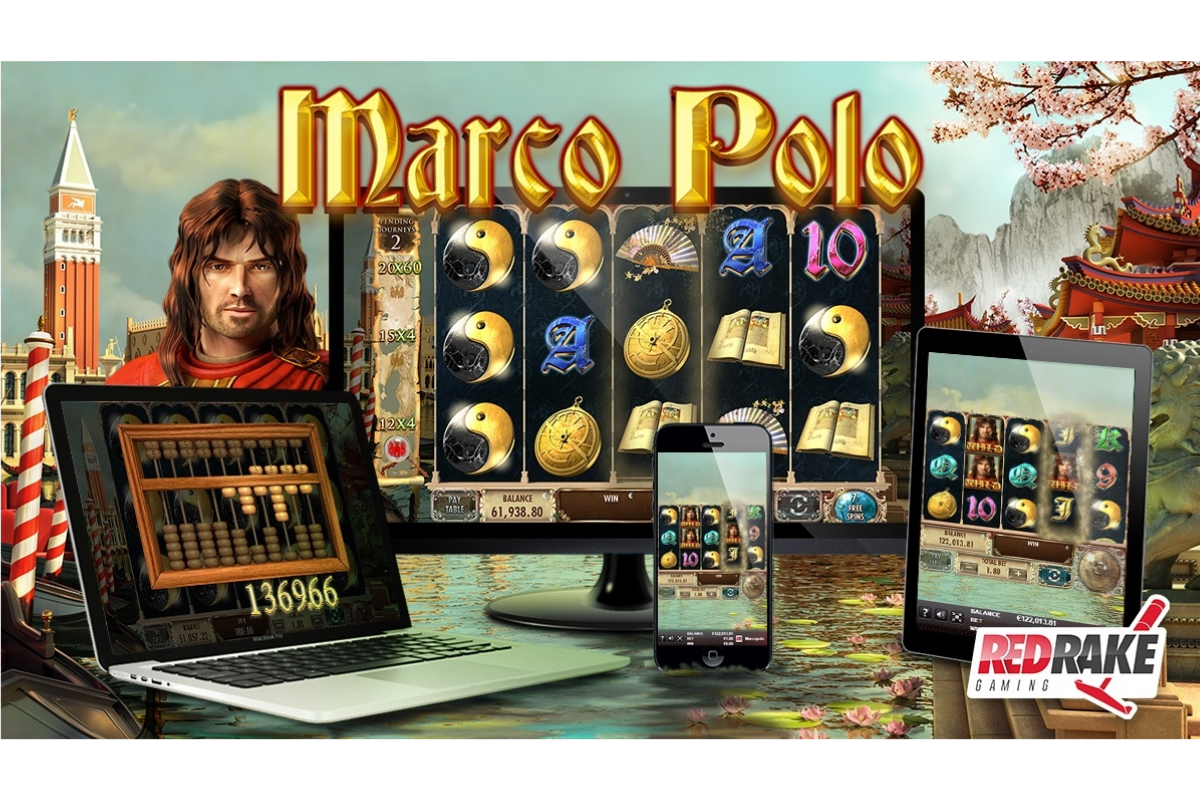 Reading Time:
1
minute
Innovative casino gaming provider Red Rake Gaming has just launched a new 5×3 reel videoslot that takes players on a journey through Europe and Asia with Marco Polo.
Starting in Venice, Marco Polo's hometown, the players must reach the free spin feature in order to begin the journey along the Silk Road and increase their winnings.
Powerful Yin Yang symbols lead the player to an interesting choice: choose between a direct win awarded by an exciting abacus or direct entry to the free spins feature. The Marco Polo symbol is also Wild and replaces all the symbols including Yin Yang, which gives the player many more chances to win.
Within the free spin feature is where the player begins to travel across the map getting more spins and new multipliers.
An interesting videoslot with a very careful design that will be presented together with the most outstanding Red Rake Gaming games at the G2E Asia trade fair (Stand D1829) from the 21st to the 23rd of May, 2019.