Orix teams up with MGM for first Japan IR consortium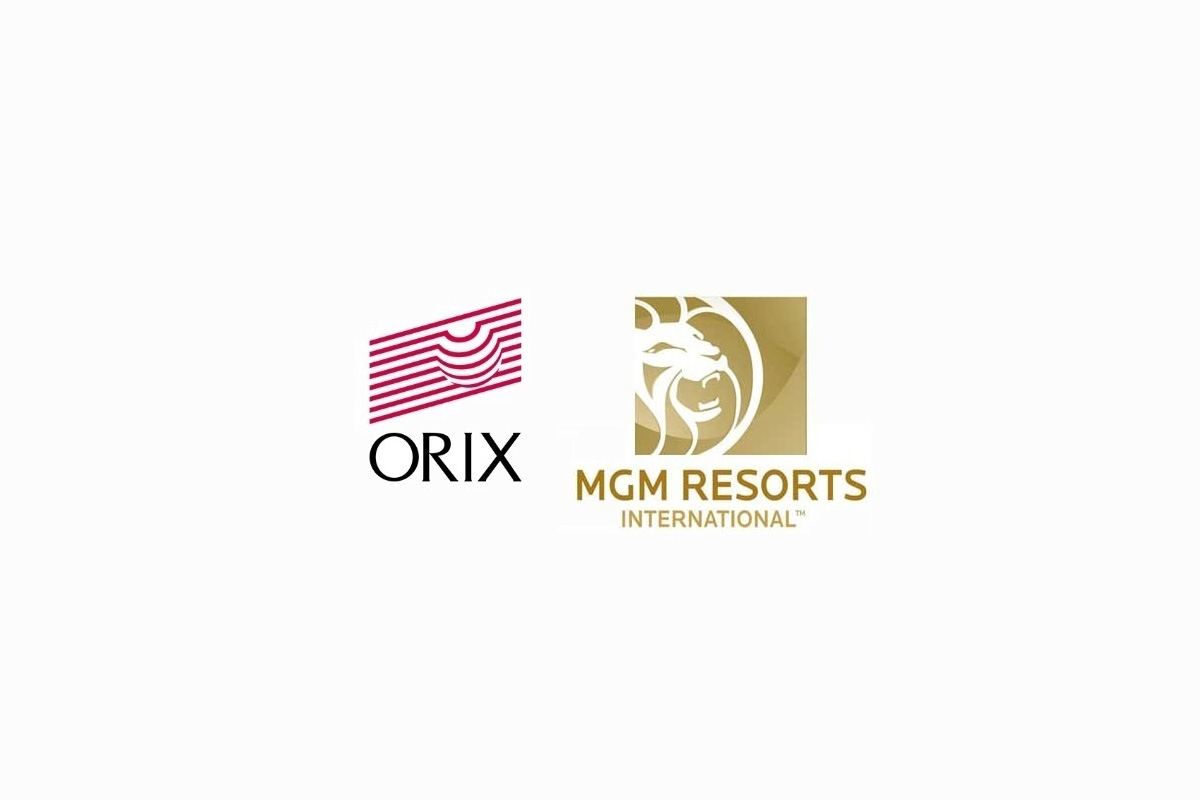 Reading Time:
< 1
minute
MGM Resorts in partnership with Orix enter into a consortium in pursuit of a Japan IR license. A memorandum of understanding was signed by the two companies in late 2018.
Orix said that it would enter a consortia deal with Orix as equal partners with an eye on the development and operation of an IR in Osaka.
Orix CEO Makoto Inoue states, "We are considering teaming up with MGM" for business operations in Osaka. This is the first major Japanese domestic company to throw its hat in the ring for an IR.
The consortium will undertake the operation of the IR, while casino operations will be handled by MGM. Orix also approached many Kansai companies to participate in this consortium.
MGM Chairman and CEO Jim Murren announced an "Osaka First" policy at the beginning of this year with regards to an IR bid for the city in 2024. He also states, "We want to build IR in Yumeshima, Osaka. We want to work with local business to build an IR unique to Japan so that the world will know what this country has to offer."
Overwatch Postpones Seoul Matches Due to Corona Virus Outbreak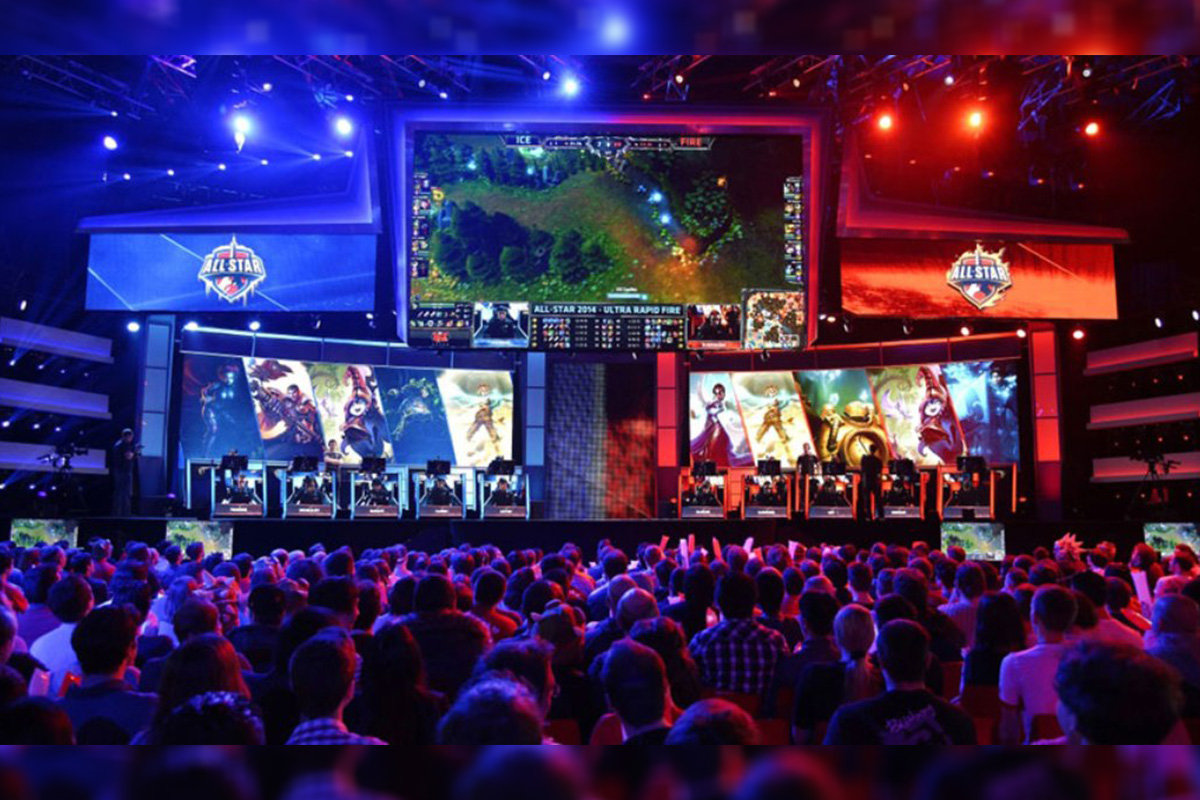 Reading Time:
< 1
minute
The Overwatch League has postponed its scheduled matches in Seoul amid reports that Asia's virus outbreak is spreading in South Korea.
The league previously postponed matches scheduled for three cities in China this month and rescheduled them for March in Seoul due to the COVID-19 illness. Those matches, along with previously scheduled home dates for the Seoul Dynasty, have now been postponed.
"In order to protect the health and safety of our players, fans, & staff, we are canceling plans to host OWL 2020 matches in South Korea in Weeks 5, 6, and 7, including the Seoul Dynasty home event. We'll share more info about when and where matches will take place at a later," Overwatch League said in a statement.
This is the first year for OWL's unprecedented global schedule including host matches for its 20 city-based franchises in Asia, North America and Europe.
China Vows to Work with Philippines to Combat Online Gaming Crimes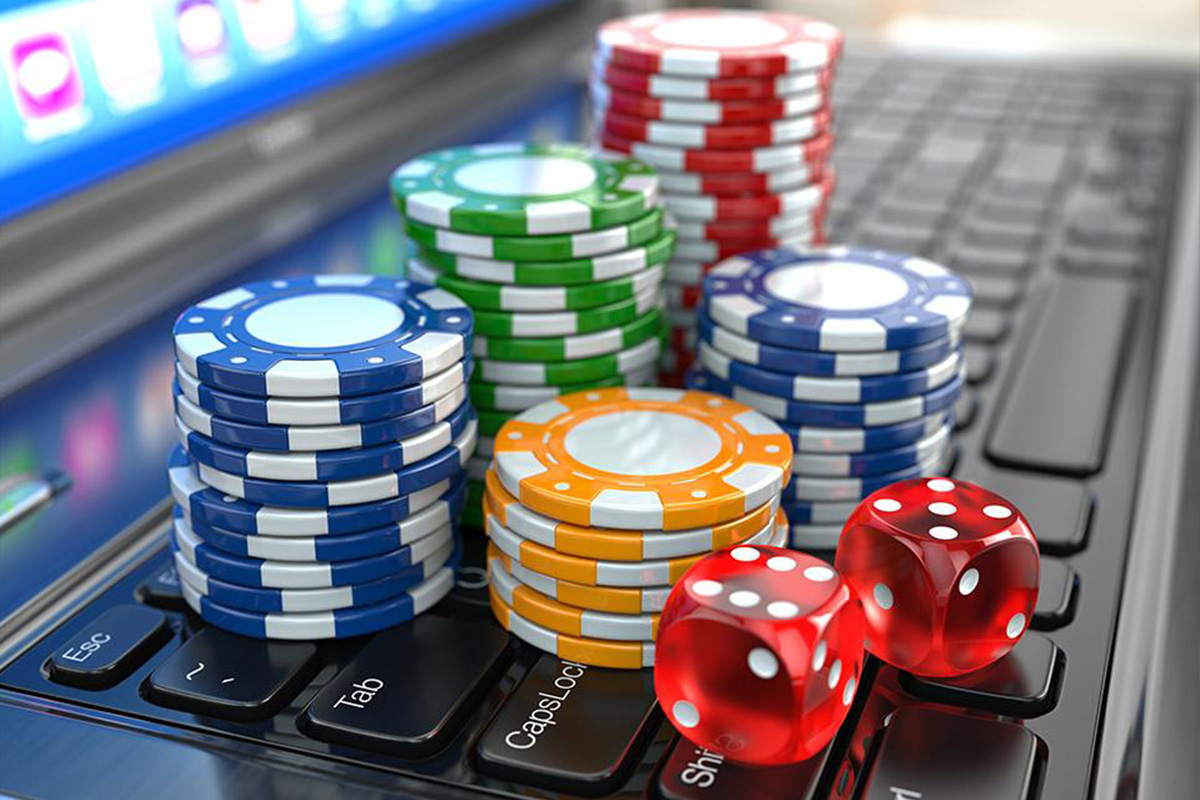 Reading Time:
< 1
minute
China has vowed to work closely with the Philippines to combat cyber-criminal activities arising from Philippine Offshore Gaming Operations (POGOs), according to a statement issued by the Chinese Embassy in Manila.
"The Chinese side would like to continue to work closely with the Philippines to combat such crimes as telecommunications fraud, illegal online gambling, money-laundering, illegal employment, kidnapping, extortion, torture, murder and the like so as to effectively protect the legitimate rights and interests of nationals of the two countries, and to promote the China-Philippines friendship and cooperation," said the statement.
The embassy released the statement after local media reported that the Ministry of Public Security of China has cancelled the passports of thousands of Chinese nationals working for the Philippine Offshore Gaming Operations (POGOs).
In order to crack down on cross-border telecom fraud crimes, the embassy said China's Ministry of Public Security has obtained a list of Chinese nationals suspected of committing long-term telecom fraud crimes abroad, who are classified as the persons prohibited from exiting China according to the Exit and Entry Administration Law of China.
TVBET will showcase its streaming solutions to the Indian market at SPiCE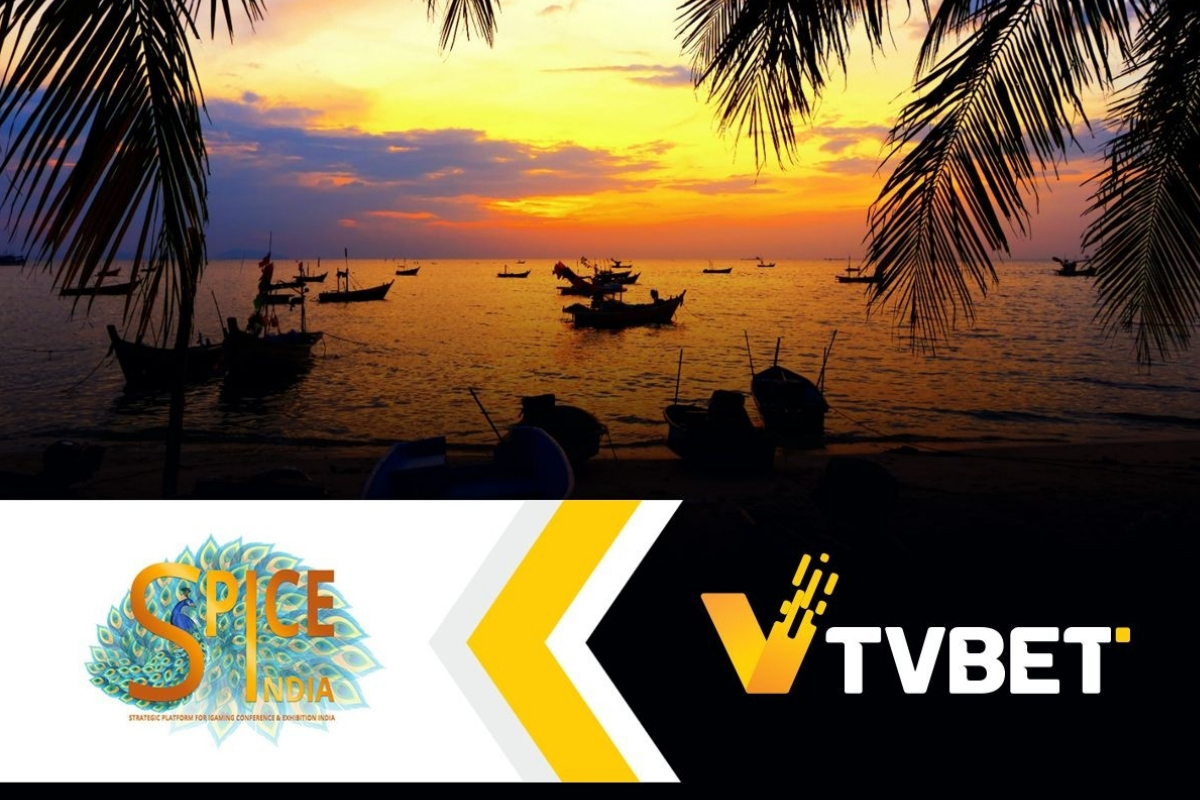 Reading Time:
< 1
minute
The leading B2B provider TVBET is going to present its suite of versatile live-games at SPiCE India next month. In addition to presenting the existing product line as well as recently released 1Bet, Lucky6, and BackgammonBet, the company will share its experience of new market expansion with the industry representatives.
Thanks to the growing portfolio of widely beloved games, TVBET made remarkable progress in 2019, by starting cooperation with more than 100 casinos and betting operators. Currently, it pursues the goal of global market expansion. This time in Goa, the company experts will be glad to meet igaming experts both local and international to describe what benefits can be achieved through the live-games integration.
Peter Korpusenko, CEO TVBET: "According to our strategy, we see India as a promising igaming market for further growth and can't ignore the increasing interest in top-notch games from players. Plus, we are actively entering the Middle East region in parallel, which is why we do know what formats for web, mobile, and land-based will bring success to both parties. At SPiCE, we'd like to reveal the full potential of TVBET games, that proved to be excellent".
In total, the full TVBET's integration consists of 11 well-known card and lottery games, already helping companies to increase their GGR. All the products are led by the charming presenters and broadcasted online in 4K format.
The SPiCE India conference will be held in Goa, March 25-27, and the company will be presented at stand 1006 during the whole conference.