Spain's DGOJ conducts civic awareness campaign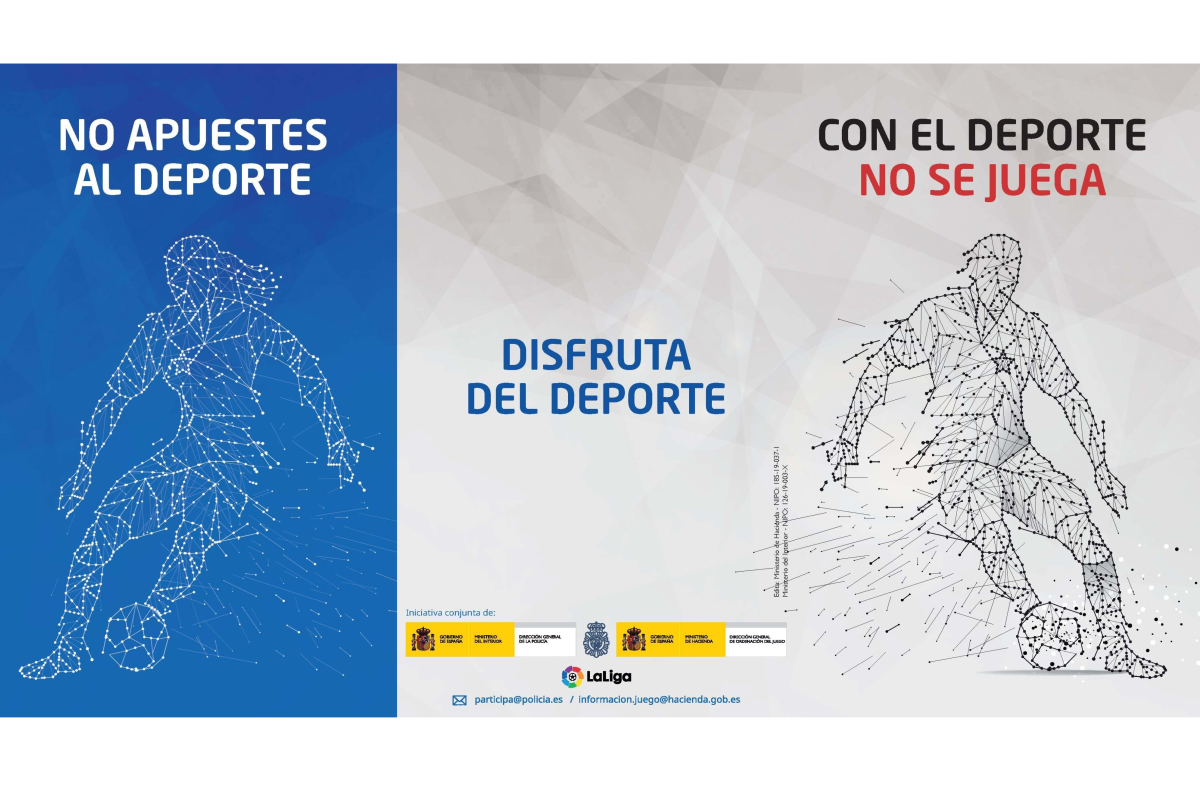 Reading Time:
< 1
minute
In collaboration with the Spanish federal police force and the central citizen unit, Spanish gambling regulatory authority, DGOJ, has started a new civic awareness campaign aimed at warning the industry stakeholders about the dangers posed by underage gambling and potential sports corruption.
The campaign was titled as "Con el Deporte no se juega" and it warns Spanish leisure and commercial premises of carrying appropriate and thorough underage checks and further duties.
DGOJ, alongside the Spanish police force, has published new information manuals for amateur (semi-pro) sports clubs which sets out to inform stakeholders all about monitoring potential sports corruption and maintaining athlete integrity.
The DGOJ and Police manuals will be distributed by the Central Citizen Unit to all concerned organisations operating across Spain's seventeen autonomous communities.
The DGOJ details that the campaign marks a new directive for the authority collaborating with national organisations for the "common good of limiting gambling harm and maintain the integrity of all sports."
Synot Games Teams Up With Tipsport Sk To Provide Top Games For Slovak Players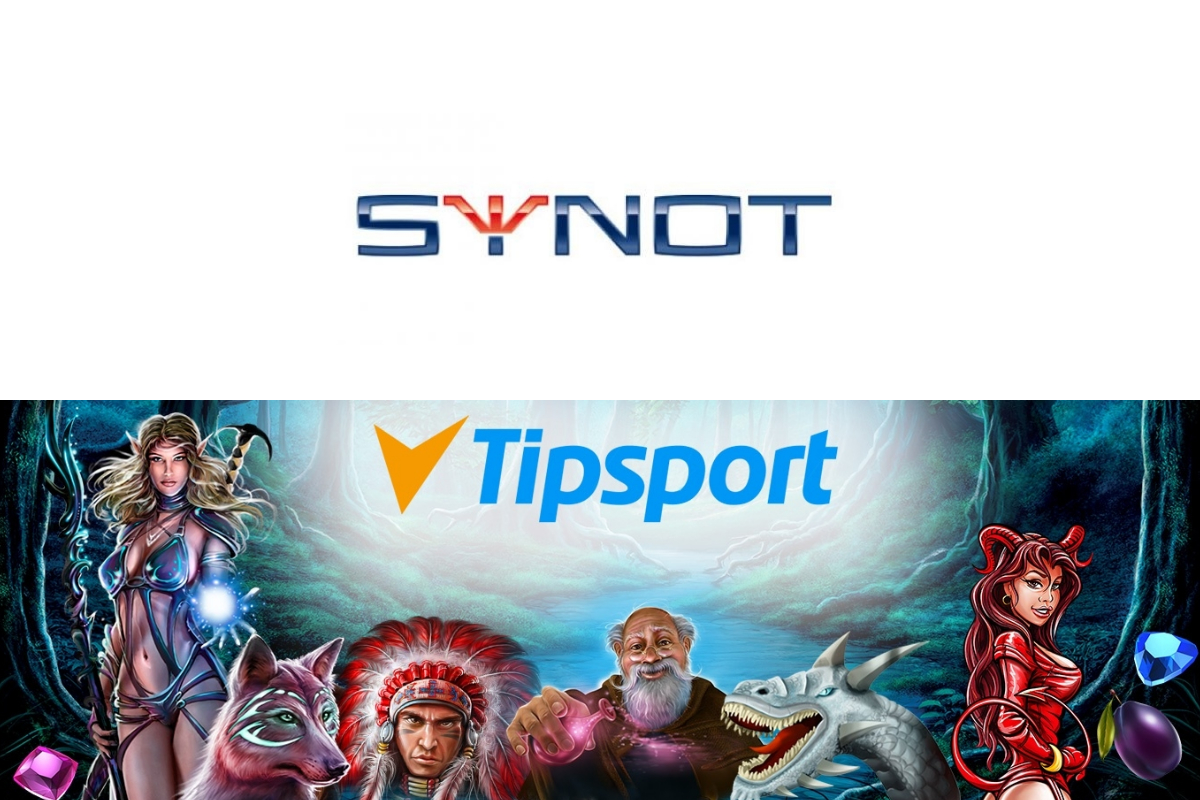 Reading Time:
2
minutes
A total of 16 new online casino games have just been launched on Tipsport SK. They contain the best titles of the whole SYNOT Games portfolio. Players can find hits like Respin Joker, Book of Secrets, Fruit Awards among them.
Slovak players already enjoy SYNOT games on other online casinos in Slovakia; however, this is a chance for them to play it with the most dynamic and fastest growing operator on local market – Tipsport SK.
"With each passing day since the new online gambling legislation in Slovakia we are getting stronger foothold on the local market.We are looking forward to this partnership as it is close to our home development team. SYNOT Games is proud to provide top-rated games to the Slovak players on Tipsport.sk. We also believe that this partnership will prosper well and open new doors for further cooperation" Ivan Kodaj, CEO of SYNOT Games.
Other released titles are Blazing Ice, Fruits 'n' Fire, Gem-O-Rama, Golden Myth, Hell Mania, Alchemist's Gold, Fire Witch, Dragons of Fortune, Hunter's Spirit, Joker 40, Joker's Five, Moonlight Fortune and Vampire Bride.
"This year Tipsport SK has already surpassed one of its main rivals in market share and our aim is to become Nr. 1 by the end of the year. Popular, high quality titles of SYNOT Games are very important element in this bold endeavour" Martin Tabák, Director of Tipsport SK.
About Tipsport SK:
The original company was purchased by the Czech company Tipsport, which is among the largest and most successful sportsbooks in Eastern and Central Europe, and from 2006 also represented in Slovakia. The Company operates a total of over 600 branches throughout Slovakia, which is among the largest sportsbooks in the territory of the Slovak Republic.
About SYNOT Games:
SYNOT Games is an established content supplier with a growing market presence, licensed by the Malta Gaming Authority and certified in markets across Europe. The games are already certified in a number of jurisdictions including Spain, Italy, Portugal, Sweden, Denmark, Latvia, Lithuania, Czech Republic, Slovakia, Croatia and Malta. Our comprehensive portfolio boasts with more than 50+ exciting titles, available in 25 languages and live in over 100 casinos.
IDnow supports German-wide organisation "Wir gegen Corona" (We against Corona) with free identification of volunteers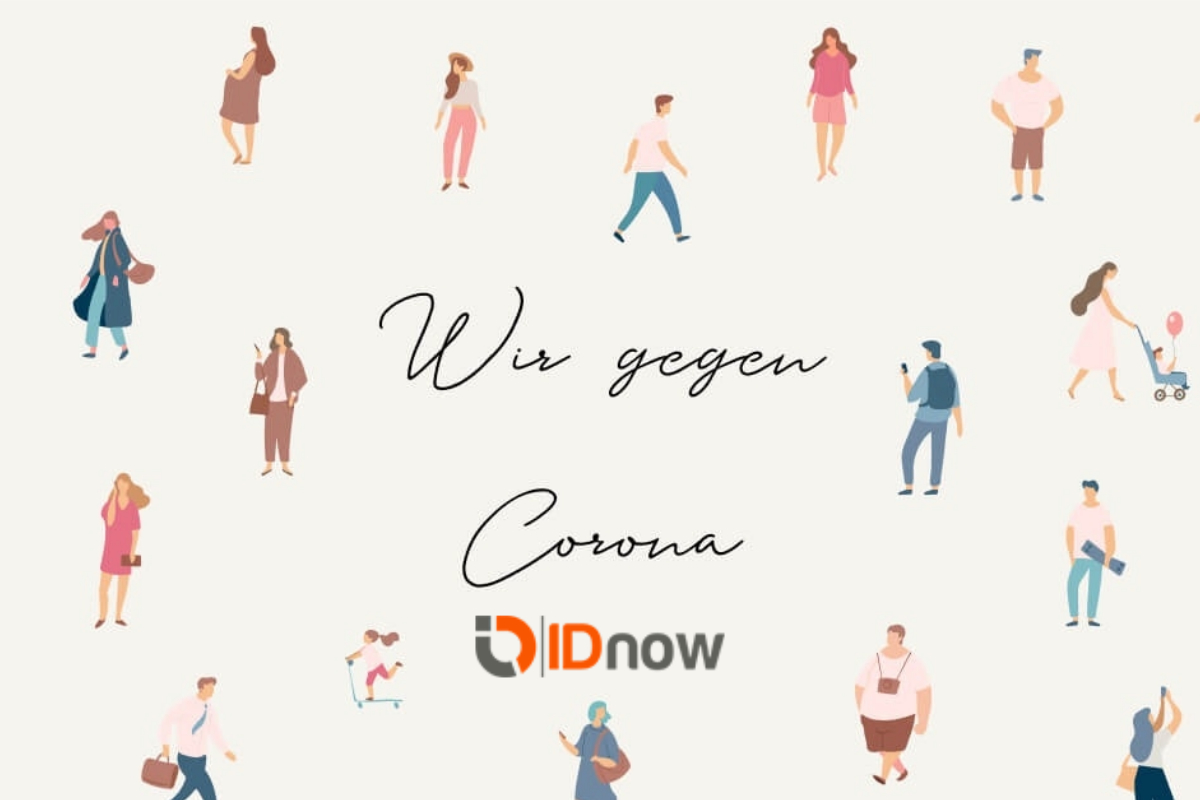 Reading Time:
< 1
minute
IDnow, a leading provider of Identity Verification-as-a-Service solutions with more than 250 customers in Europe, supports the initiative "Wir gegen Corona" with free identity verification.
"Wir gegen Corona" is a Germany-wide initiative that helps people from risk groups to cope with their daily lives in domestic isolation. Voluntary helpers are placed on the Internet platform wirgegencorona.de and via a hotline to take over grocery shopping and other errands. To protect them from possible fraudsters, the identity of the volunteers is currently being checked manually. This can now be automated with the help of IDnow.
In order to enable the organisation to grow fast and to professionally verify ID cards, IDnow will support this process pro bono with its AutoIdent solution based on Artificial Intelligence (AI). AutoIdent is a simple, intuitive product that checks the security features of the badge and matches the ID card image with the corresponding person.
"We are very pleased and proud to support the project Wir gegen Corona. Our product makes a valuable contribution to a great initiative that helps people in need in this difficult situation", says Andreas Bodczek, CEO of IDnow.
"To ensure that we are able to place trustworthy people, we rely on a clean identity check. Thanks to IDnow, we now have the opportunity to verify the many helpful volunteers quickly, safely and easily. This allows us to effectively prevent fraud while continuing to grow rapidly. We are very happy about the support from IDnow", says Thorsten Kud, initiator of the platform.
Scientific Games Partners with Abacus Solutions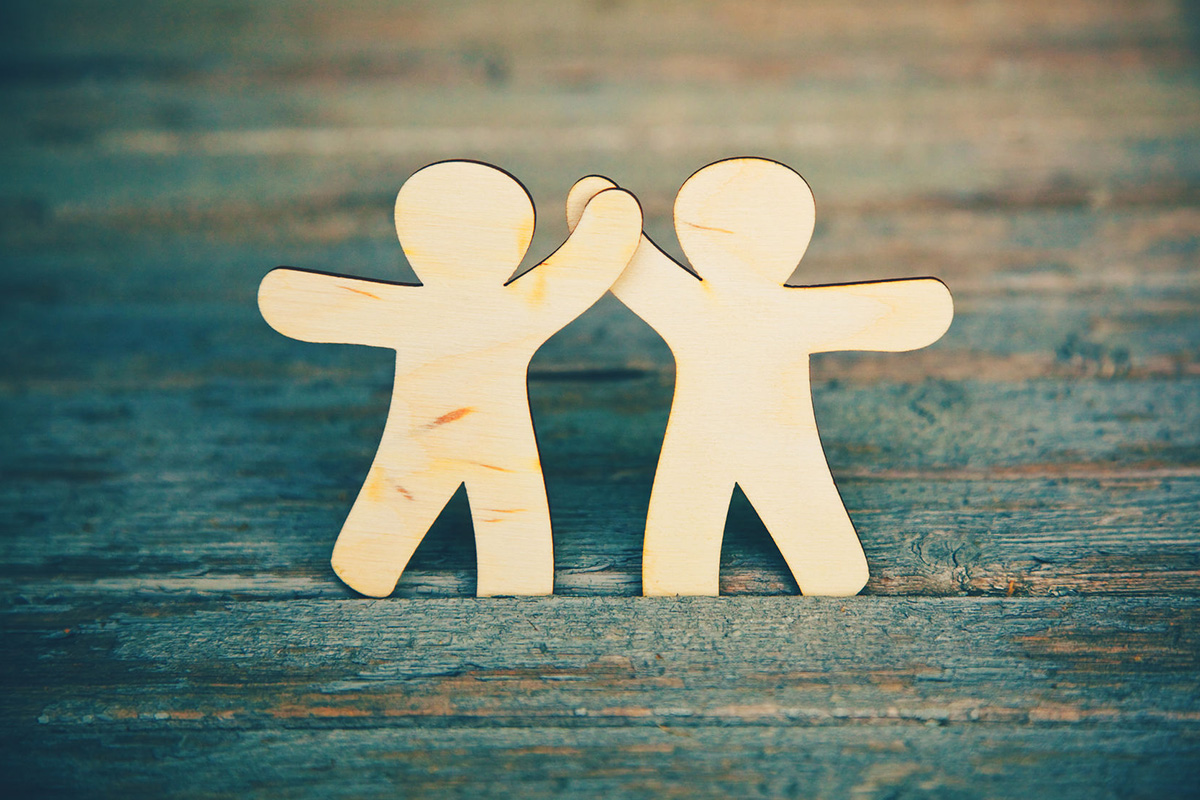 Reading Time:
2
minutes
Scientific Games Corporation has partnered with Abacus Solutions International Group to develop a platform for shoppers to purchase lottery draw and instant games in retail checkout lanes.
Abacus, which has a significant penetration in supermarkets and big box stores, is a lottery technology partner that securely connects lottery systems technology directly through a retailer's point-of-sale technology.
"Our research shows that in grocery stores in particular, only 5% of shoppers visit the area of the store where the lottery terminal is located and games can be purchased," Simon Butler, CEO of Abacus, said.
The integration with the third-party solution from Abacus using their unique Fusion Platform will enable secure, in-lane lottery sales through Scientific Games' new SCiQ retail technology system and AEGIS lottery draw game systems technology, allowing shoppers to purchase instant and draw games at the checkout.
"This partnership with Abacus is another example of Scientific Games' commitment to invest in new retail innovation that opens opportunities for lotteries to bring products conveniently to players where they are. Our vision for retail innovation includes third-party, secure technology integrations that support lottery revenues with the most advanced technology possible," Randall Lex, VP Lottery Retail Solutions for Scientific Games, said.
"The Abacus technology enables draw-based lottery tickets and instant games to be purchased at any retail point-of sale-terminal, and dramatically increases valuable lottery terminal foot-print in stores at a minimal cost. Our partnership with Scientific Games is a significant and exciting step forward, enabling Abacus technology with our retail partners to offer huge growth opportunities for lotteries and their beneficiaries," Butler said.
"The Abacus and Scientific Games in-lane solution puts lottery products in front of 100% of the store's customers as well as fitting into their existing shopping behavior. Working together to offer lotteries many more selling opportunities as well as offering new and innovative ways to play is the future of lottery and this partnership embraces that opportunity," Terry Presta, Abacus Head of Business in the USA, said.