Germany's eSports.com files for insolvency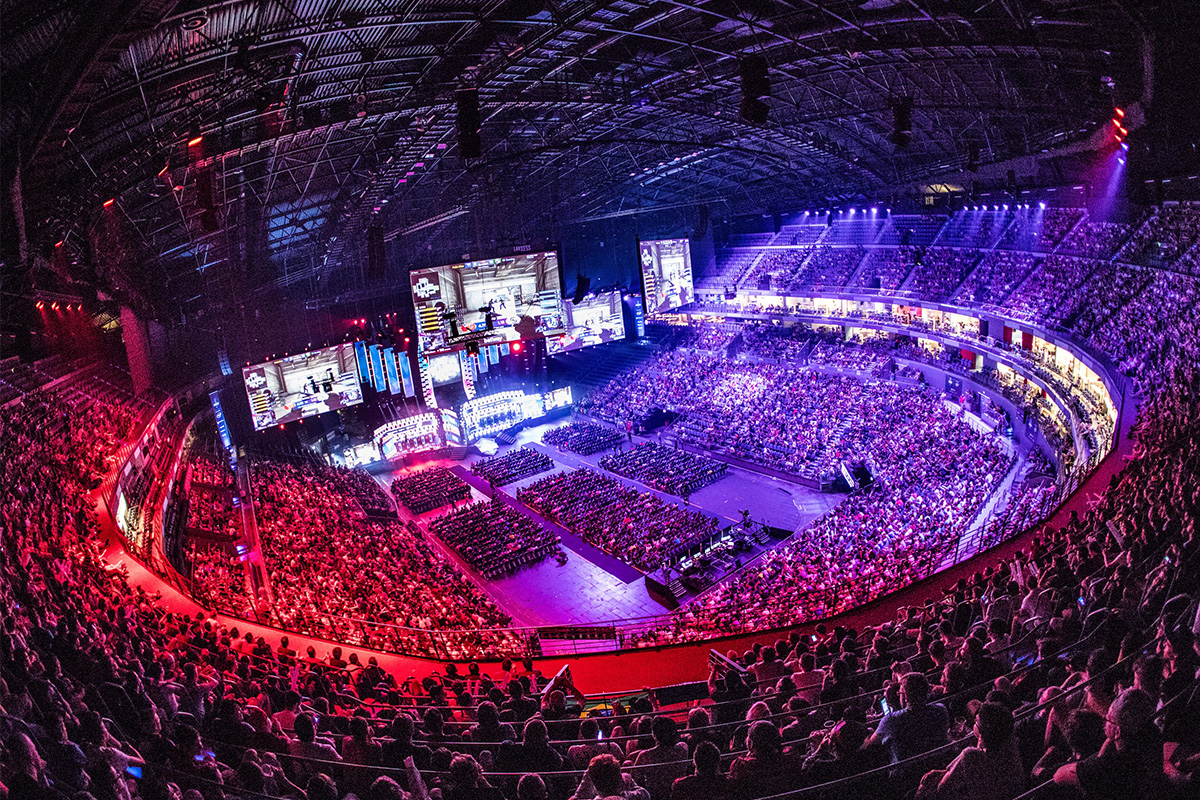 Reading Time:
1
minute
German-based eSports.com AG has filed for insolvency. The responsible district court in Munich mandated a provisional receivership to secure the debtor's assets until a decision regarding the insolvency claim has been made. The company was founded in 2017 to produce esports-related content and launch a cryptocurrency effort.
Last year, eSports.com struck a number of partnerships within esports. In March 2018, the company agreed to a sponsorship deal with Counter-Strike: Global Offensive team Astralis, with the agreement valued at about $2M over three years. Then in December, eSports.com announced a joint venture with 7Sports, the sports business unit of German media company ProSiebenSat.1, to co-manage the website and feature ProSiebenSat.1's content.
ProSiebenSat.1 representative states, "The insolvency concerns eSports.com AG. ProSiebenSat.1 has no direct business relationship with eSports.com AG. The joint venture operated jointly by eSports.com AG and ProSiebenSat.1 Sports GmbH (eSports.com GSA GmbH) is not directly affected by the insolvency. Our goal is to continue operating the eSports.com platform in German-speaking countries as before."
"As we are not part of the insolvency proceedings, ProSiebenSat.1 cannot make any statements on this matter. The insolvency of eSports.com AG has no impact on the eSports strategy and activities of the ProSiebenSat.1 Group," ProSiebenSat.1 representative added.
IDN Media Officially Enters Esports By Acquiring ggwp.id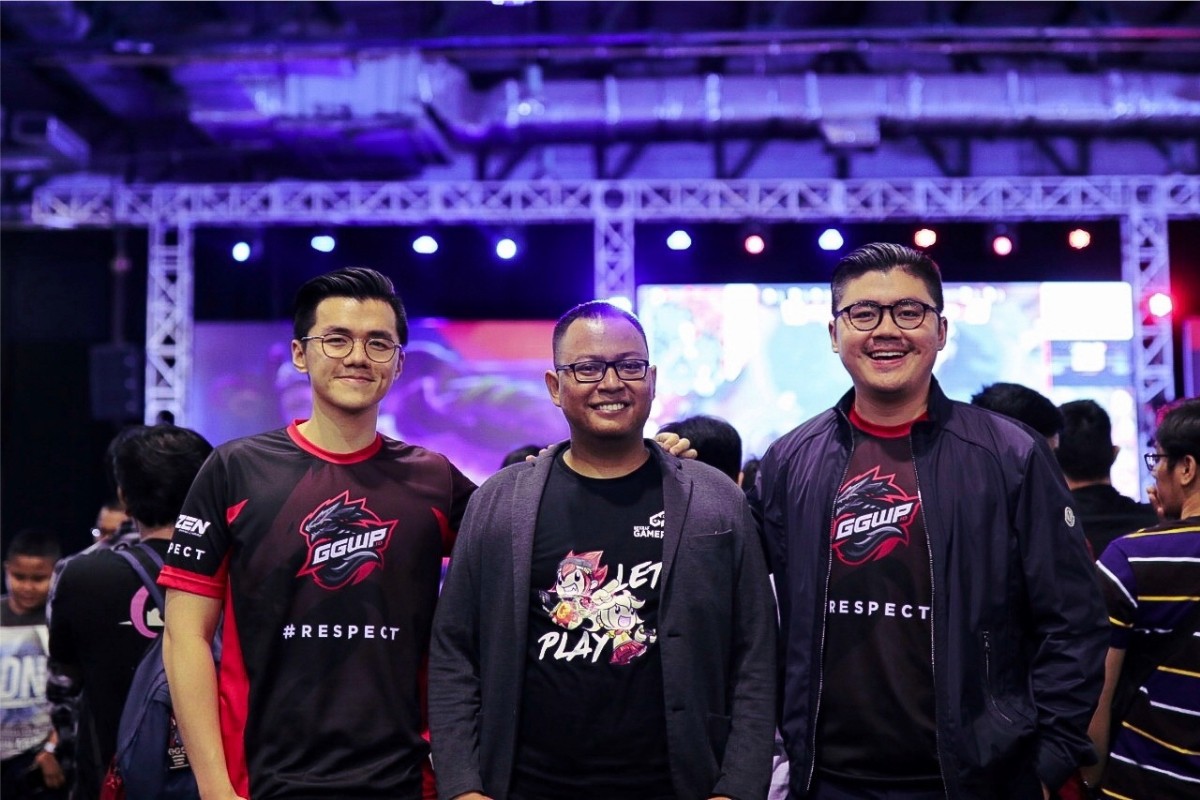 Reading Time:
2
minutes
IDN Media officially enters the eSports industry by acquiring GGWP.ID, the leading eSports media in Indonesia. Ricky Setiawan, who is the founder of GGWP.ID, will keep his role as the CEO of a 60-people team of GGWP.ID.
The eSports industry has grown rapidly in the past few years, especially in Indonesia. Understanding the potential, IDN Media believes that eSports' massive growth is just the beginning. It is indicated by the increase number of eSports players, viewers, and enthusiasts in Indonesia. As a result, 2019 and 2020 are projected to be the years of eSports by many industry experts.
As a one-stop eSports company, GGWP.ID will have 4 main business units: 1) eSports Media, 2) eSports Tournament Platform, 3) eSports Team, and 4) eSports Creative. eSports Media is a multi-platform media for eSports enthusiasts in Indonesia. eSports Tournament Platform is a platform that allows eSports enthusiasts to create and organize tournaments by themselves instantly. eSports Team is a professional eSports team that competes in popular games. eSports Creative is a multi-platform digital agency focusing on brand storytelling, content creation, and online activation.
In addition, GGWP.ID also hosts the leading gaming event in Indonesia, Game Prime, together with BEKRAF (Badan Ekonomi Kreatif) Republik Indonesia /  IACE (Indonesian Agency for Creative Economy) and AGI (Asosiasi Game Indonesia) – an Indonesian game association.
IDN Media is aiming to make GGWP.ID become the 'ESPN' of eSports in Indonesia and would like to change the perception about eSports from its stereotypical perspective – that playing games brings negative impacts. In fact, eSports can improve intelligence, teamwork, focus, and strategic thinking for Millennials and Gen Z. Through GGWP.ID, IDN Media wants to build more awareness and exposure of the opportunities that eSports can bring to society, including to eSports players, enthusiasts, content creators, and brands.
Winston Utomo, Founder & CEO of IDN Media – "We are very excited to enter the eSports industry and work together with Ricky and the whole GGWP.ID team. We believe that the eSports phenomenon has just begun. With GGWP.ID, we envision to create the biggest and most impactful eSports company in the region for Millennials and Gen Z."
Ricky Setiawan, Founder & CEO of GGWP.ID – "We are very thrilled to join IDN Media and to work together with Winston, William, and the whole IDN Media team. As the leading media company for Millennials and Gen Z in Indonesia, IDN Media can help us reach more audience and accelerate our vision to make eSports available for everyone."
NBA 2K League – Week 11 Recap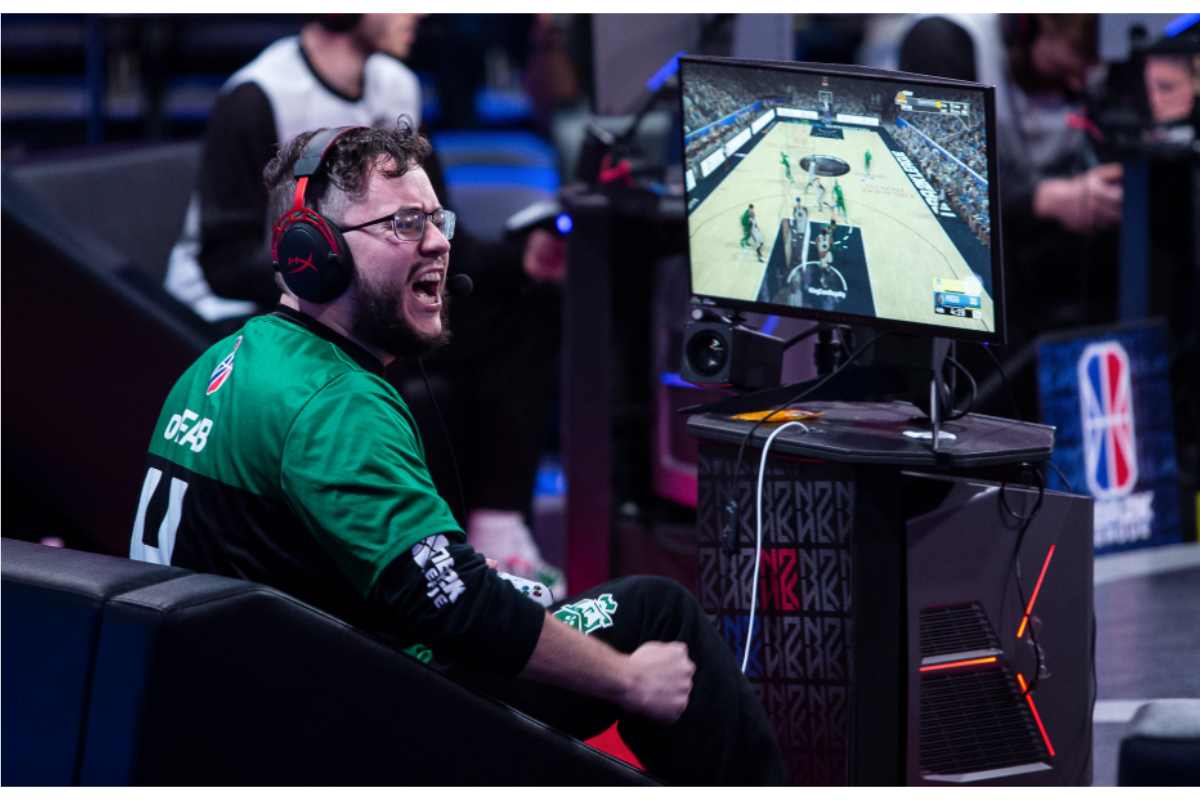 Reading Time:
2
minutes
LARRY'S MOMENT: Receiving more than 138,000 votes on Twitter, Tim "oLARRY" Anselimo of Cavs Legion GC won the first-ever ESPY for "Best Esports Moment" for his return to the NBA 2K League after being shot multiple times at the tragic mass shooting at a gaming tournament in Jacksonville, Florida, in August 2018. oLARRY sustained three gunshot wounds in the incident and had to learn to hold the game controller differently. Click here to learn more about oLARRY's story. 
THE FAB FIVE: During Week 11, the NBA 2K League announced five finalists for the 2019 Intel Performance NBA 2K League Most Valuable Player Award: Blazer5 Gaming's Nidal "Mama Im Dat Man" Nasser, Celtics Crossover Gaming's Albano "oFAB" Thomallari, Kings Guard Gaming's Michael "Bp" Diaz, Magic Gaming's Brendan "Reizey" Hill, and 76ers GC's Ethan "Radiant" White. Notably, all five are point guards and two (Reizey and Bp) are rookies. Click here for complete information on the 2019 NBA 2K League Awards. 
MO MONEY, NO PROBLEMS: With two victories in Week 11, T-Wolves Gaming extended their regular-season winning streak to six games. Rookie small forward Jordan "JMoneyRep817" Martinez cashed in 57 total points in the two games, earning him the Intel Player of the Week Award for Week 11. The Texas-native netted 25 points and four assists in a 70-61 victory over Knicks Gaming while adding 32 points and seven steals in an 82-42 win over Heat Check Gaming.
THE SHOWCASE IS BACK: On Friday, August 2 at 7 p.m. ET, the league will tip off the 2019 Finals weekend with the second annual NBA 2K League Showcase – a tournament featuring professional NBA 2K League players and influencers from the worlds of sports and entertainment. Confirmed participants include former NFL player Jeremy Maclin, music artist Ponce De'Leioun, content creator FlightReacts, content creator SGK7, and content creator GirlGamerChas. The event will take place at the NBA 2K League Studio Powered by Intel in Long Island City, New York and will be livestreamed on Twitch and YouTube.
WEEK 11 RECAP
Wednesday, July 10: 
Knicks Gaming 61 @ T-Wolves Gaming 70

 

Pistons GT 62 @ Raptors Uprising GC 72

 

T-Wolves Gaming 80 @ Heat Check Gaming 42

 

Lakers Gaming 68 @ Pistons GT 43

 

Raptors Uprising GC 55 @ Heat Check Gaming 63

 
Thursday, July 11: 
Wizards District Gaming 60 @ 76ers GC 76

 

Knicks Gaming 79 @ Hawks Talon GC 67

 

Celtics Crossover Gaming 65 @ Lakers Gaming 60

 
Friday, July 12: 
NetsGC 53 @ Wizards District Gaming 72

 

76ers GC 71 @ Pacers Gaming 55

 

Grizz Gaming 80 @ NetsGC 51

 

Pacers Gaming 67 @ Hawks Talon GC 75

 

Celtics Crossover Gaming 53 @ Magic Gaming 48

 
U.S. to Host The Esports Awards 2019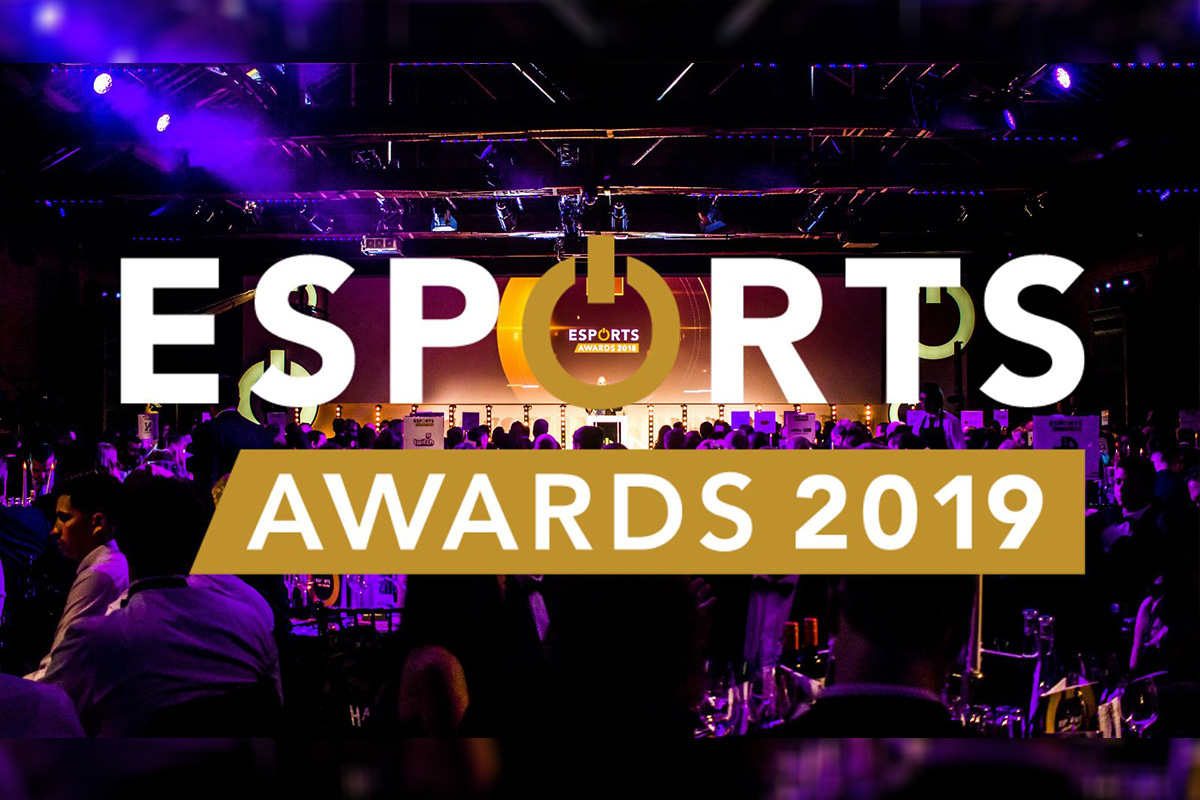 Reading Time:
1
minute
The Esports Awards 2019 is going to be held at the Esports Stadium Arlington on November 16. It is a win for Arlington, but a loss for London, which has been the home of Esports Awards for the past three years.
The majority of viewers and participants are located within the U.S., while the UK esports scene is still in its infancy. The esports stadium should be better equipped for such an event too, providing production crews access to already installed equipment, specialised for such events and live broadcasts. The Esports Stadium Arlington was opened in 2018.