Bet365 Launches New Kubernetes Cluster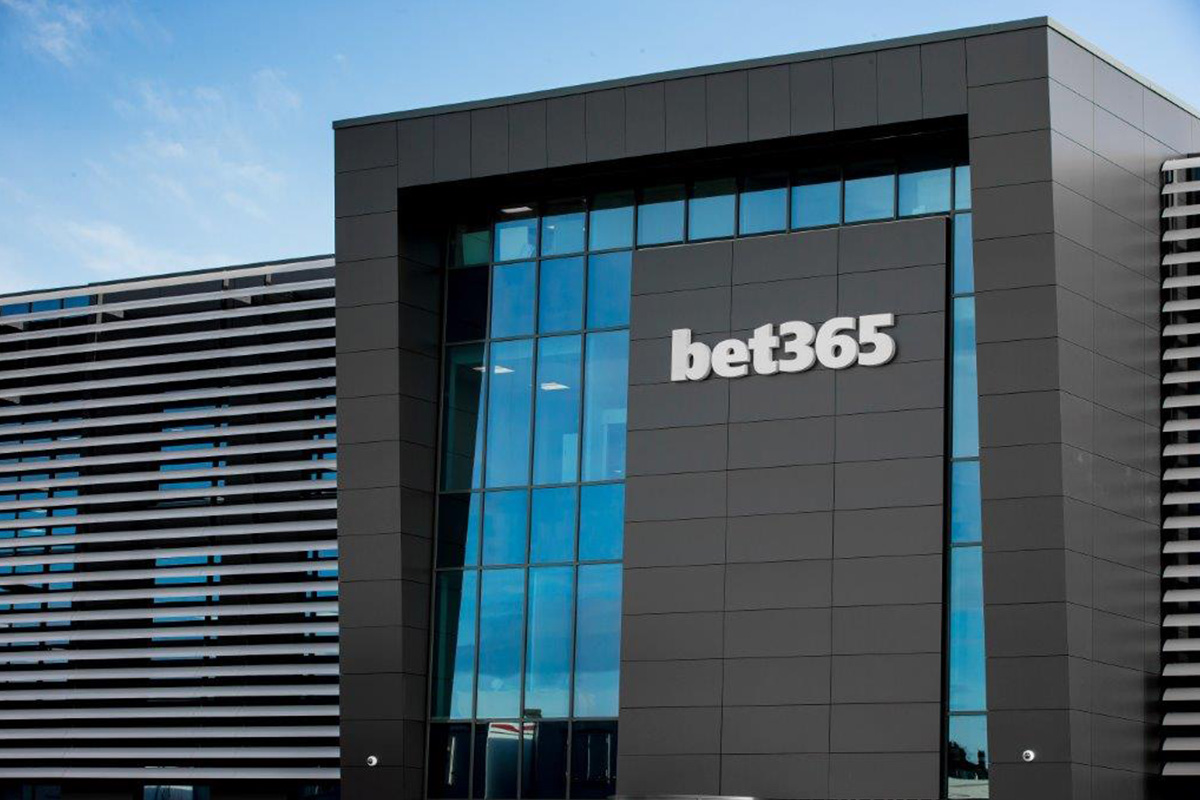 Reading Time:
1
minute
Online gambling giant Bet365 has launched its first ever Kubernetes cluster.
It was developed in-house from the scratch. The new platform is hosts its first containerised production application, marking what the operator says is a new phase in the development of the company's next generation sports betting platform.
James Nightingale, principle infrastructure architect at Hillside Technology, said: "It's early days but we believe that Kubernetes has the potential to be a game changer for bet365. It promises to increase the speed at which we can spin up production environments, while at the same time, delivering a highly malleable deployment mechanism that will enable sports development to rapidly release code."
Developed at Hillside Technology, the technical innovation and deployment arm of the bet365 business, the Kubernetes platform is a joint venture between the infrastructure and sports development functions.
Currently in its first phase of development, the platform consists of a simple set of production clusters that are running the authentication module for the streaming of Italian horse racing.
Alan Reed, head of sports Development, Hillside Technology, said: "Italian horse racing is the perfect test case. We needed a candidate that was malleable enough, atomic enough and portable enough to demonstrate we could make Kubernetes work."
Full House Resorts Partners with Wynn Resorts in Indiana and Colorado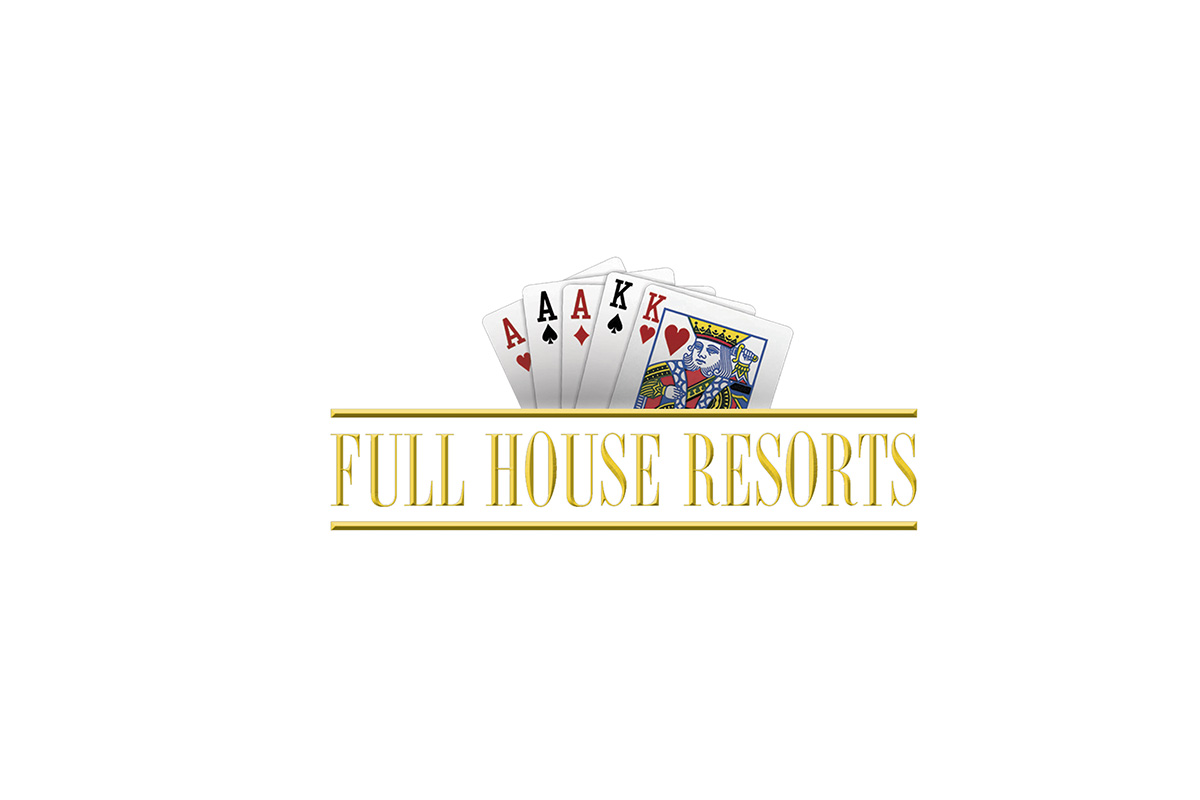 Reading Time:
1
minute
Full House Resorts Inc. has entered into two new agreements with WSI US LLC, a wholly-owned subsidiary of Wynn Resorts, allowing online/mobile sports wagering throughout Indiana and Colorado.
"We are excited to partner with Wynn Resorts, allowing them to conduct mobile sports wagering throughout Indiana and Colorado. Wynn Resorts is renowned for its unparalleled focus on guest service and as the premier operator in the gaming industry. We are thrilled to see them bring their unique vision to the online space, beginning with the residents of — and many visitors to — Indiana and Colorado," Daniel R. Lee, President and Chief Executive Officer of Full House Resorts said.
With the new agreements, the Company has now utilised all of its allowed sports wagering opportunities in Indiana and Colorado.
EGT Romania Obtains Type Approvals for AWP and Global Solution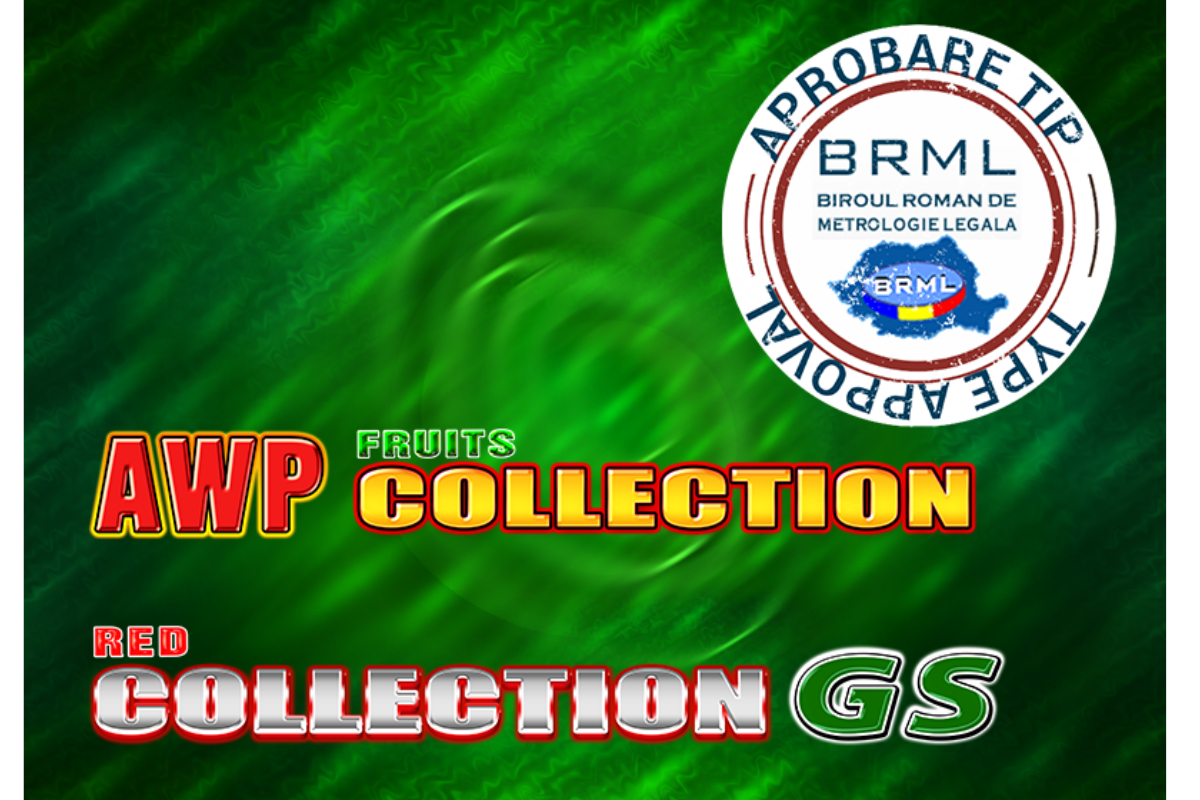 Reading Time:
1
minute
EGT Romania has obtained two Type Approvals for the local gambling industry: Type Approval for AWP and Type Approval for Global Solution. Both products complemented the display of unmatched technologies and trends at the Entertainment Arena Expo 2019.
AWP is a product that has always attracted operators and players. Now, with Type Approval, the AWP Fruits Collection 2 game mix, a 48-game fruit compilation supported by the powerful Exciter III platform, is available on slot machines from both previous generations of Vega Vision and new Premier P-24/24 Up, P-27/27 St Slim, award-winning products over time for their performance and design.
Now, Global Solution has obtained Type Approval with the Red Collection GS Multigame. Players can experience the game mix on the P-24/24 Up FL slot machine, supported by Exciter III, the most stable and high-performance gaming platform developed by EGT engineers.
Japan to Launch Casino Commission in January 2020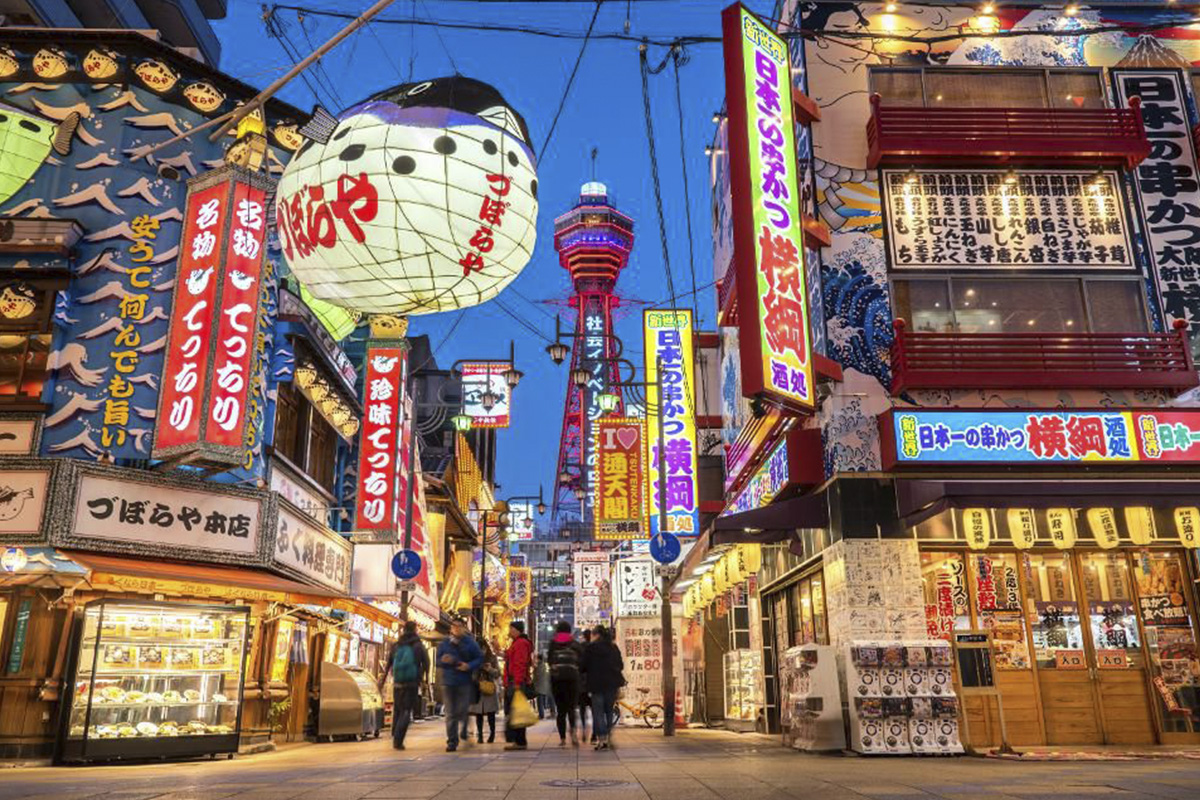 Reading Time:
1
minute
The Government of Japan is planning to launch the country's casino management commission on January 7, 2020. The casino management commission will have five members. Their appointments require a confirmation from the country's parliament and they will serve five-year terms.
The casino management commission is to be in charge of security matters, probity and background checks. The body will oversee integrated resort (IR) operators in that country, as well as devise measures to counter gambling addiction.
Japan is to allow a maximum of three resorts in the first phase of market liberalisation. The national government has yet to announce the full version of its so-called basic policy on IRs. Several prefectural governments and ordinance-designated cities in Japan have already shown interest in hosting an IR.