Galaxy Entertainment Announces the Sponsorship of EuroJapan Cup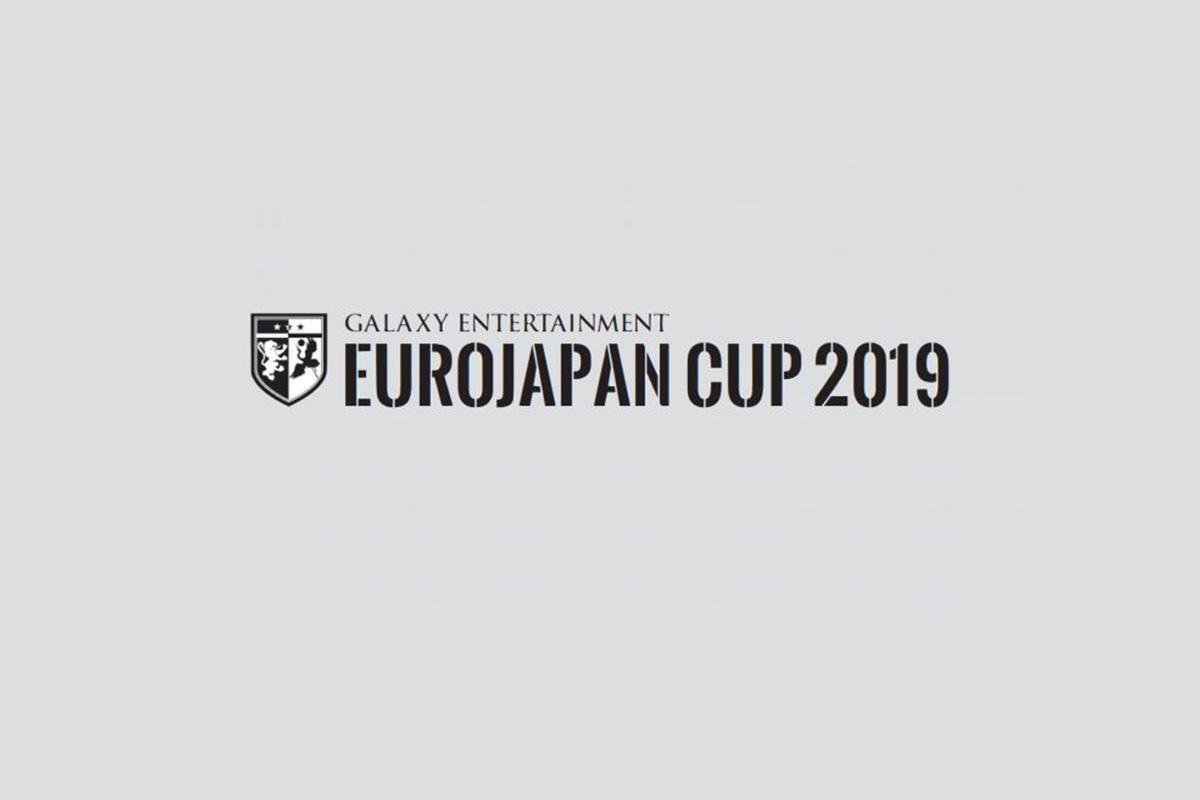 Reading Time:
< 1
minute
Galaxy Entertainment Group, the Hong Kong-based hospitality and gaming company, has announced a two-year title sponsorship of the Galaxy Entertainment EuroJapan Cup.
Aiming to inspire and entertain a whole new generation of football fans and players across the country, GEG stresses that it is striving to promote sports participation activities throughout Japan, while contributing to local communities by conducting various outreach events, including football clinics led by some of the world's top stars.
"We are very excited to be bringing the Galaxy Entertainment EuroJapan Cup to Japan for the first time this summer. GEG will continue to support a wide variety of sports and cultural events by bringing the world's best entertainment to Japan, while helping to raise Japan's profile across the world. We also hope through our sponsorship, to support the development of soccer in Japan, and make a contribution to local communities for many years to come," Ted Chan, COO of Galaxy Entertainment Japan, said.

Thai Govt Launches Sub-committees to Combat Illegal Gambling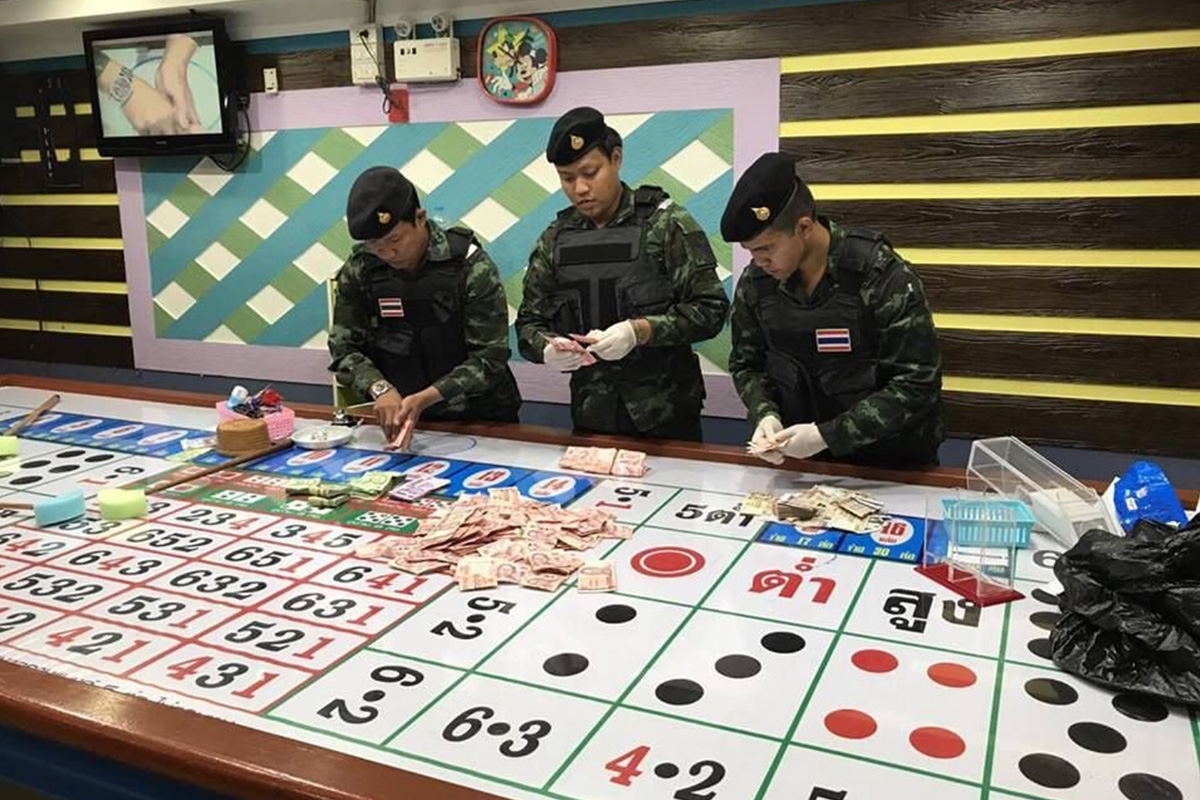 Reading Time:
< 1
minute
The Thai government has launched three new sub-committees that will try to tackle the country's illegal gambling dens, which have been signalled as a major source of Covid-19 infections.
One sub-committee, headed by police inspector-general Gen Sarawut Kanphanit, will pinpoint areas where illegal gambling dens operate and examine the links between their heads and local police forces and administrative organisations.
Interior Ministry inspector, Phusit Somchit, will lead another sub-committee with the goal of proposing long-term measures to combat illegal gambling.
The third sub-committee will investigate the money trail illegal gambling dens leave. It will be headed by Pol Col Akkharaphon Bunyopatsatam, deputy director-general of the Department of Special Investigation.
OKADA MANILA lights up the gaming floor with TCSJOHNHUXLEY products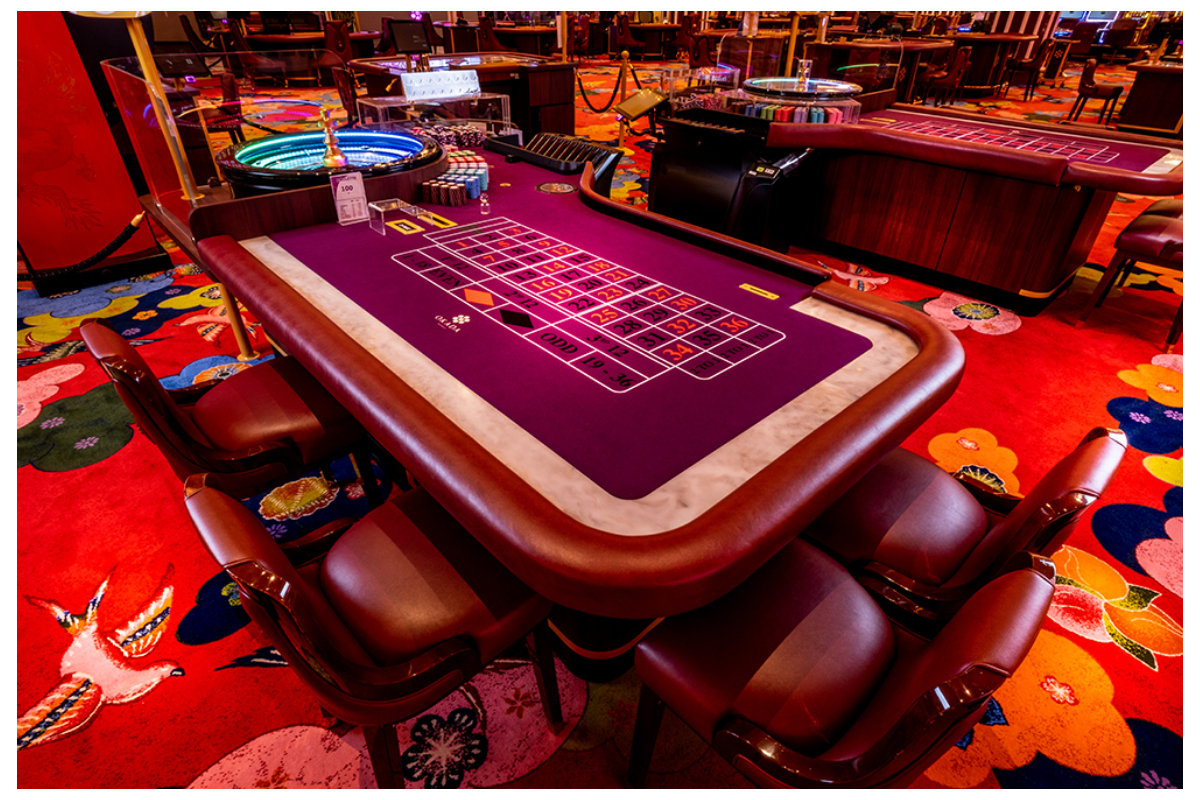 Reading Time:
2
minutes
Okada Manila Casino Resort is located on the Entertainment City gaming strip in Metro Manila, Philippines. The 110 acre complex comprises of the casino which covers over 26,000 square metres of gaming space incorporating more than 3,000 electronic gaming machines and 500 table games. It also includes 933 hotel rooms, a luxury spa, shopping area and 'The Fountain', dubbed as the largest multicolor dancing fountain in the world.
Originally opened at the end of 2016, the casino recently upgraded the gaming floor with TCSJOHNHUXLEY's latest Blaze LED Technology products. As the industry's only table technology to project custom video animations through the layout, Blaze has proven an exciting addition to any gaming floor. Using energy efficient LED lights that are fitted below the surface of the gaming table, Blaze uses patented technology to deliver flexibility, reliability and graphic capabilities like never before.
The latest high definition Blaze Sicbo tables feature a countdown clock with large format numbers to clearly illustrate the end of the betting period. This along with improved visibility of winning sections allows pit bosses and security staff to easily monitor game procedures from a distance.
In addition, Automatic Dice recognition (ADR) has been installed on the Blaze Sicbo tables, prioritising game integrity. The ADR unit processes an image of the dice from a camera inside the cover, and returns the result to the Blaze Sic Bo table for display on the gaming surface. This adds further security features to the game and also prevents dealer / player collusion.
Completing the order, the casino installed eye-catching Ora Grande displays that feature sleek curved lines with integrated LED's and a large scale 32" screen, providing excellent visibility from multiple angles across the casino floor. Complementing existing Blaze Roulette tables, newly installed SaturnTM Glo Roulette wheels incorporate LED technology adding eye-catching visuals and prompts that heighten the game experience. Reading the current game status, the Saturn™ Glo's discreet sensors work in conjunction with the LED technology to colour indicate 'Place Your Bets', 'Finish Betting' or 'No More Bets'.
Tim Gilbert, VP of Table Games at Okada resort comments, "I am very pleased with our partnership with TCSJOHNHUXLEY. It has always been our commitment to provide extraordinary gaming experiences to our guests and our partner's product portfolio enables us to do just that."
Tencent-backed VSPN Bags $60M in Series B+ Round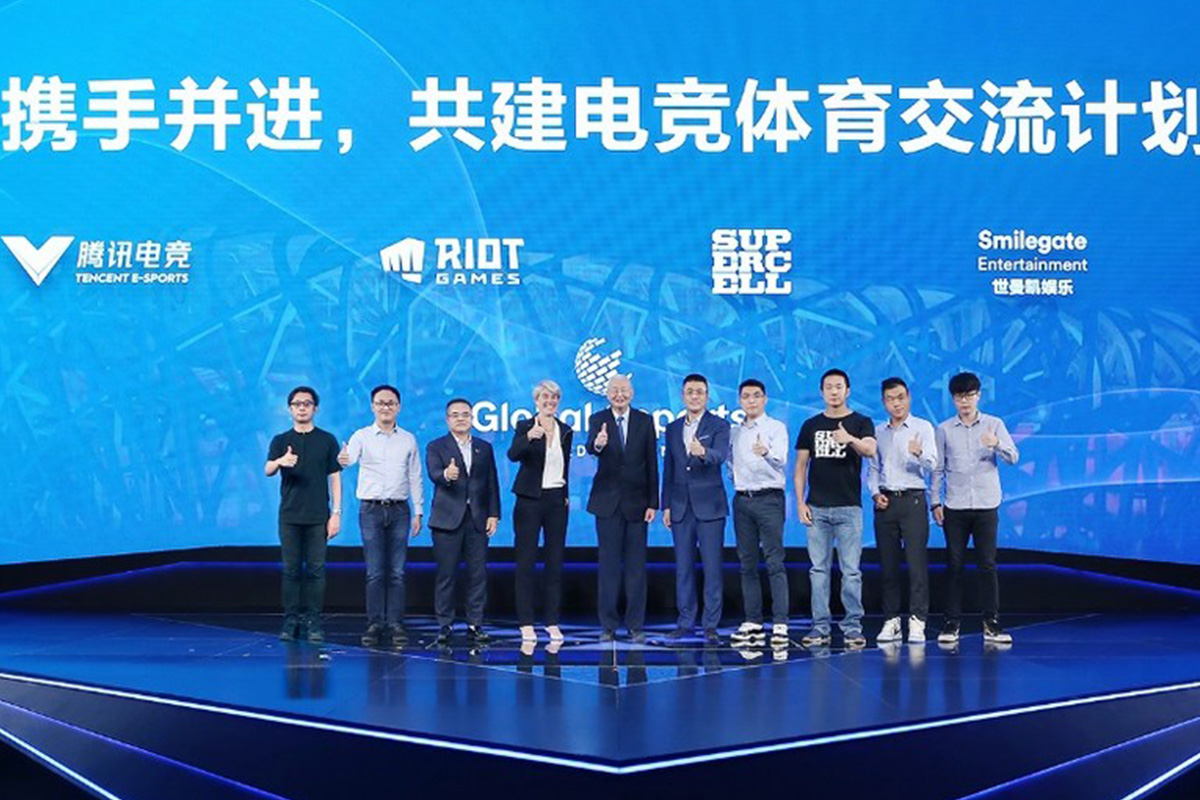 Reading Time:
< 1
minute
Total esports solutions provider Versus Programming Network (VSPN) has said that it has closed US$60 million in a series B+ funding round from Prospect Avenue Capital, Guotai Junan International and the Nan Fung Group.
With the fresh capital, the esports firm said it will develop its esports production technology, deepen the layout of esports IP trends and operations, create new esports products and content and expand its overseas esports services.
The latest investment comes three months after the company secured US$100 million in a series B funding round led by Tencent, with participation from Tiantu Capital, Susquehanna International Group and Kuaishou.
In 2016, VSPN closed its series A funding round led by Focus Media Network, Sequoia Capital China and China Media Capital.
"The esports industry is through with its nascent phase and is entering a new era. In this coming year, we at VSPN look forward to showcasing diversified esports products and content to more business partners and fans throughout the industry," Dino Ying, founder and CEO of VSPN, said.