Blackstone Invests in Superbet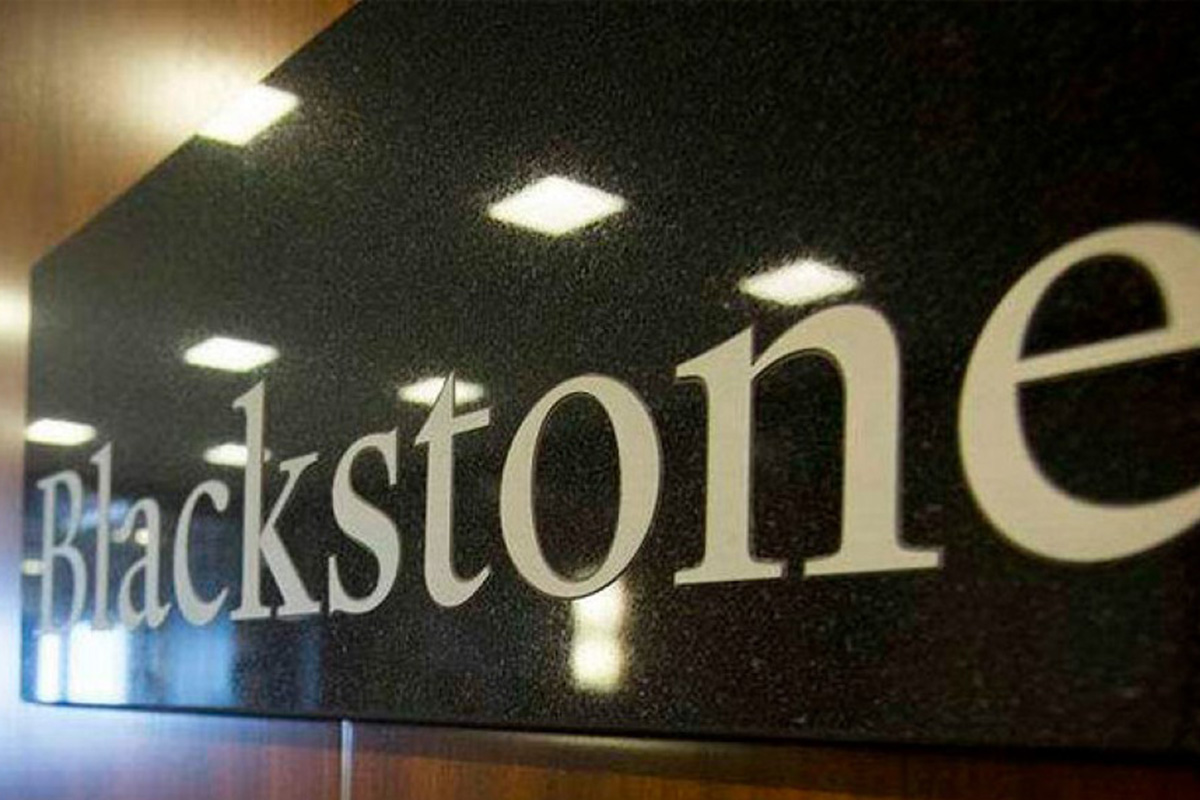 Reading Time:
< 1
minute
Superbet, the Romania based sports betting and gaming company, has received EUR 175 million investments from Blackstone Group, the largest alternative investment firm in the world.
"We are anxious to start this strategic partnership with Blackstone. Capital infusion from the US fund backed by rich experience makes Blackstone a partner capable of supporting Superbet Group to maintain its market leadership in Romania, to continue to increase its market share and, above all, to be able to capitalizing on opportunities to expand business in both Central and Eastern Europe and globally," Sacha Dragic, CEO of Superbet said.
"We are delighted to be able to start working with Sacha Dragic and the excellent management team he has created at Superbet. It is impressive that the Romanian company has invested in multi-channel and digital operations, including the launch of its own online gaming and betting platform, all made to the international standards of the industry. We are anxious to support the upward trend of Superbet, whose growth model is based on international expansion and on continued technology investments," Andrea Valeri, Senior Managing Director of Blackstone said.
The rapid growth of the Superbet group is due to the quality of its retail locations, technology investment and rich experience in the industry.
SIS agrees 24/7 Live Betting Channel deal with Georgia's Betlive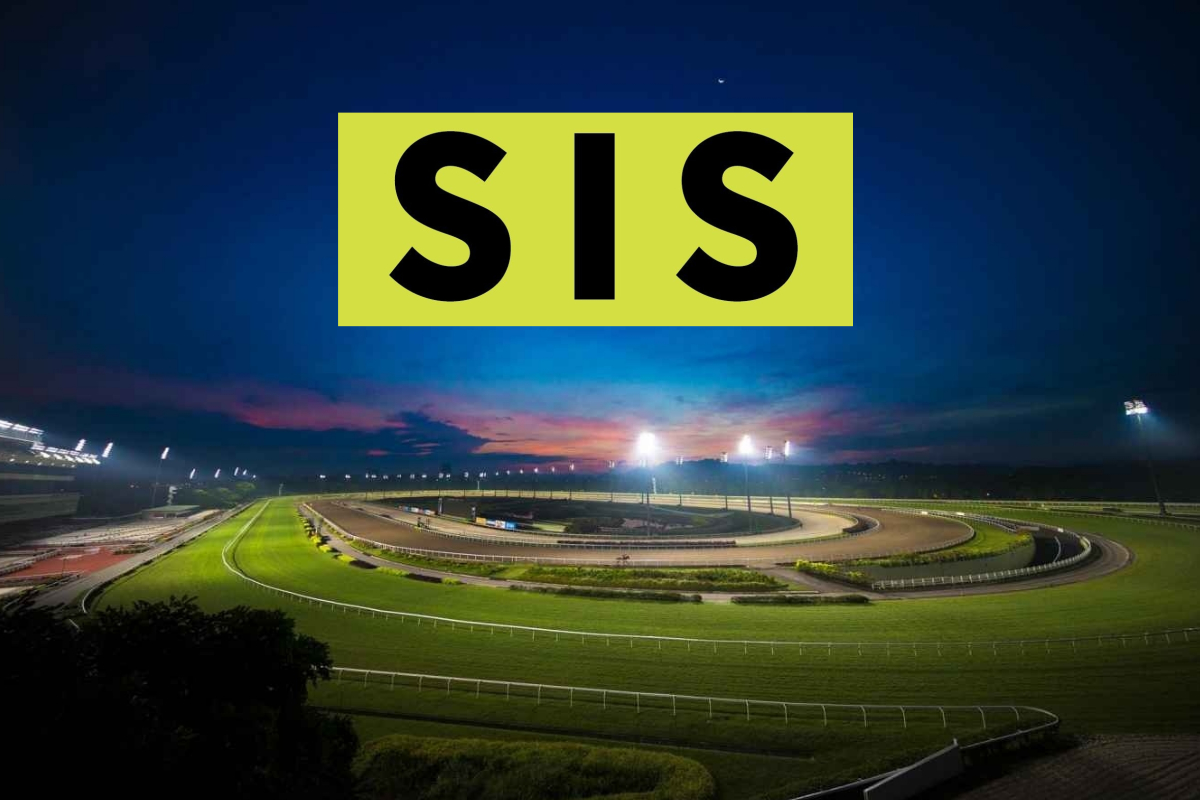 Reading Time:
2
minutes
Agreement covers over 30,000 live horse races and 38,000 live greyhound races
SIS (Sports Information Services), the leading multi-channel supplier of betting services, has secured an agreement with Betlive to deliver its 24/7 Live Betting Channel to the leading Georgia operator.
The 24/7 Live Betting Channel will feature a mix of leading horse and greyhound racing, interspersed with market-leading virtual racing, to provide the Georgian operator with profitable short-form content throughout the day across online and retail, with a betting event taking place every 3 minutes.
The company's live 24/7 service will provide live pictures and data from over 30,000 horse races and 38,000 greyhound races. Premium exclusive live UK and Irish horse racing will be available, with international horse racing from Australia, Dubai, Latin America, and Korea, as well as UK and Irish greyhound racing.
SIS will distribute the channel to Betlive's retail outlets in Georgia, as well as online, with the deal highlighting the global appeal of racing content in driving betting turnover for operators in emerging territories.
Paul Witten, Commercial Director at SIS, said: "This is an important move for us as we continue to extend our international customer base, and it represents the first time that SIS has partnered with a Georgian operator.
"We are delighted to have secured this agreement with Betlive, whose customers, both online and in-store, will be able to enjoy a betting experience second to none through our 24/7 Live Betting Channel and its unrivalled offering."
Giorgi Khuroshvili, Head of Sportsbook at Betlive, said: "We are extremely excited to be working with SIS to bring first-rate horse racing, greyhound racing and virtual racing content to bettors in Georgia.
"We are confident that SIS's 24/7 Live Betting Channel will provide our customers with a premium betting experience, while helping us to increase our revenues thanks to a significant number of new betting opportunities throughout the day."
Ukrainian Cabinet Elects Ivan Rudyi as Chairman of Gambling Regulation Commission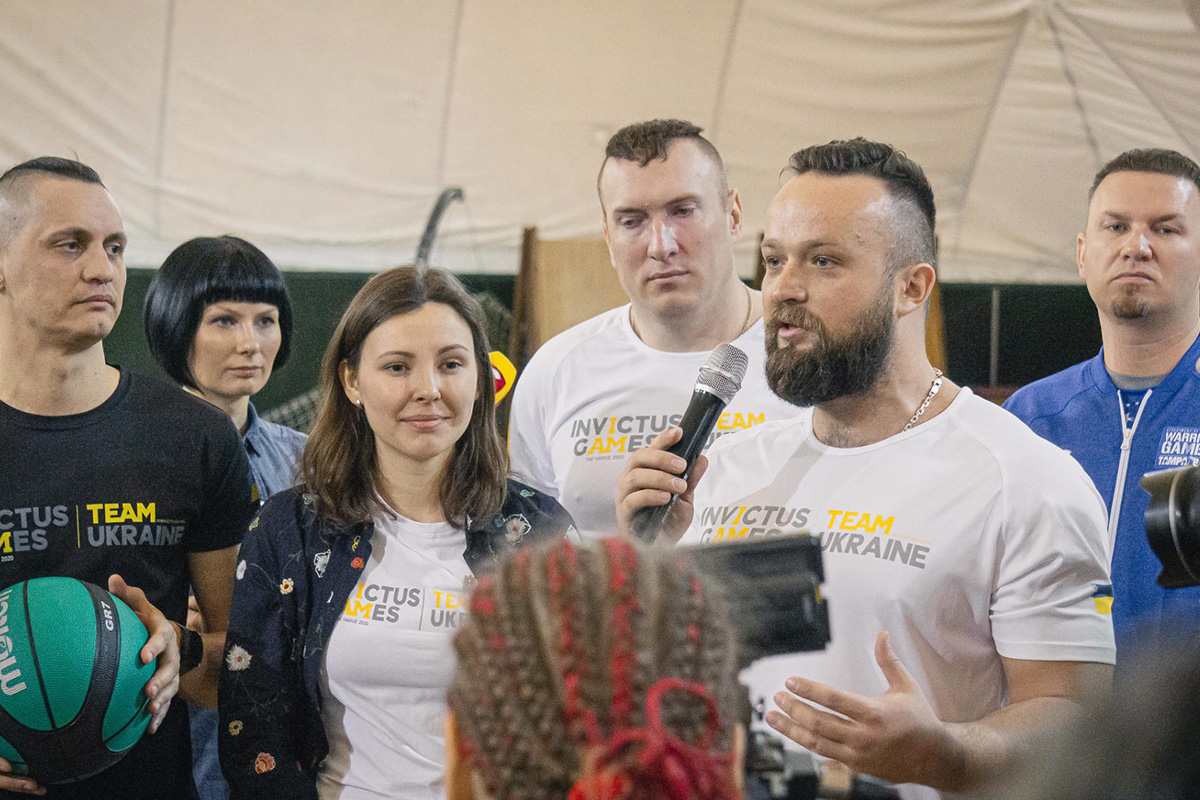 Reading Time:
< 1
minute
Ukraine's Cabinet of Ministers has elected Ivan Rudyi as the Chairman of the Commission on the Regulation of Gambling and Lotteries. Oleg Nemchynov, Minister of the Cabinet of Ministers, announced this at a briefing.
"Today, in addition to the next government meeting, we also had an extraordinary one, at which we considered several personnel issues. One of them was the announcement of preliminary results of selection for the post of the chairman and members of the Commission on the Regulation of Gambling and Lotteries. Based on the results of this meeting, (candidates) were recommended out of 378 persons who submitted their CVs and applications, and out of 42 persons who were admitted. In particular, 20 persons were submitted to the post of the head of the commission, 32 persons were submitted to the members of the commission," he said.
Nemchynov stressed that it was recommended to appoint Ivan Tarasovych Rudyi to the post of the head, and Olena Vodolashko and Yevhen Hetman to the posts of two commission members.
RG24seven Partners with ROMBET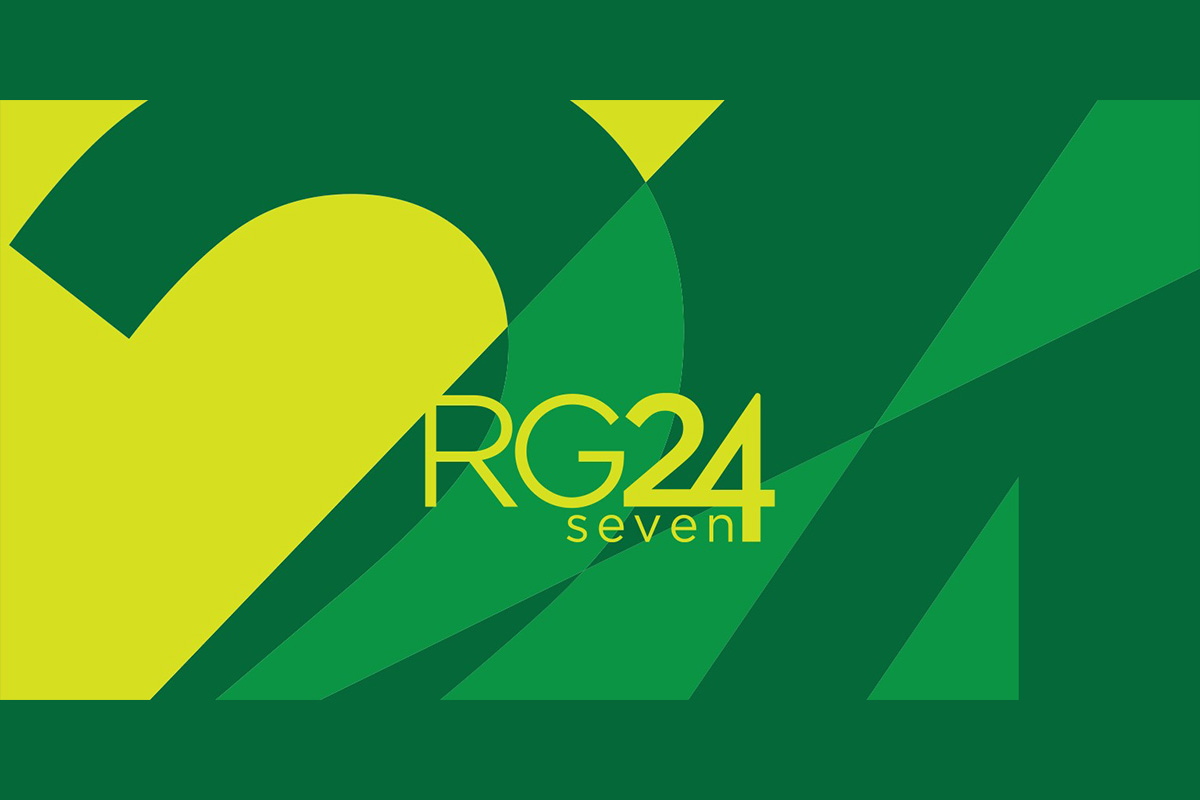 Reading Time:
< 1
minute
RG24seven, a video-based responsible gaming training platform, has announced a partnership with ROMBET to provide video-based, responsible gaming training to its members.
ROMBET is the representative association for the Romanian gambling industry and is led by president Dan Alexandru Ghiță, former manager of the Romanian National Lottery, along with vice president Dan Iliovici, previously president of the Romanian gambling authority ONJN.
"ROMBET has an incredibly important role in developing the legal gambling framework in Romania and we are now strongly engaged in responsible gambling projects. RG24seven's training enables our members to learn first-hand from responsible gaming and industry experts. The video-based online training can be rolled out quickly and efficiently ensuring that all gaming employees and patrons have a full understanding of responsible gaming," Dan Ghiță said.
"Based on the experience and expertise of its leadership and members, the ROMBET association is an established and vital partner for all stakeholders in the Romanian gambling market. RG24seven is incredibly pleased to be collaborating with such a prestigious association as ROMBET to promote safe and enjoyable gaming in Romania," Wendy Anderson, CEO of RG24seven, said.