Link King Achieves Success in Latin America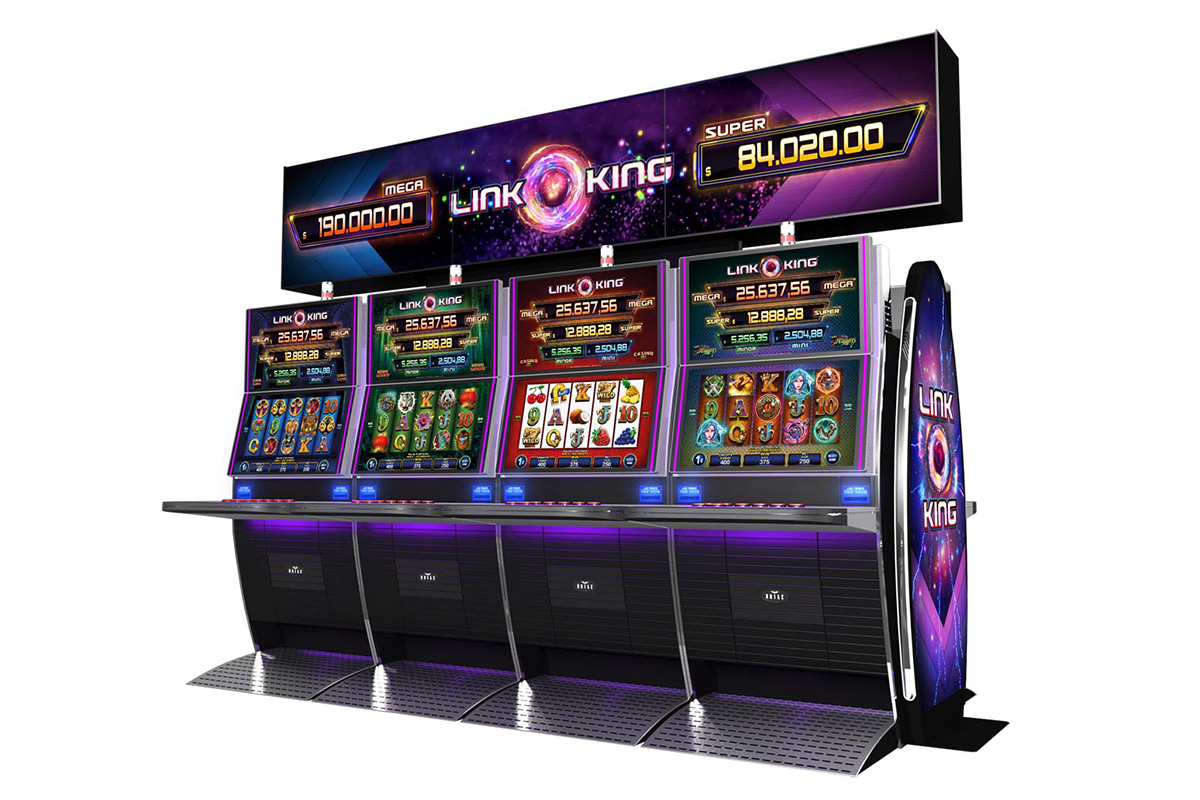 Reading Time:
1
minute
LINK KING, the star product of Bryke video slots, has achieved great success in Latin America. LINK KING is now available in the Crown casinos also. Thus, the Crown Cali, Crown Unicentro, Crown San Rafael and Crown Platinum Casinos have joined the trend in gaming that attracts players from all over the world.
"LINK KING has had a great reception among the players, who highlight their great entertainment, the visual details, the spectacular sound, the bonus and the features of the games. We are delighted to incorporate the flagship product in our casinos, which undoubtedly improves the gaming experience of our customers," the members of the Codere operative team stated.
"LINK KING is an exceptional product that brings joy to players and operators. This is evident in the player's reactions like the ones we see happening every time LINK KING arrives at a new Casino around the world, and operators because they see that the performance figures of their casinos exceed expectations. I want to thank Codere who has known how to recognize and bet on us to include it in the gaming offer of their Casinos," Alejandra Burato, regional director of Zitro for Latin America said.
"This is one more step towards the strategy of expansion of the company in Colombia. With the Bryke games already tested successfully, we are ready to further increase the presence of Zitro in the region," Ysrael Ampuero, commercial manager of Zitro for Colombia said.
Google Relaxes Gambling Advertising Policies in Five US States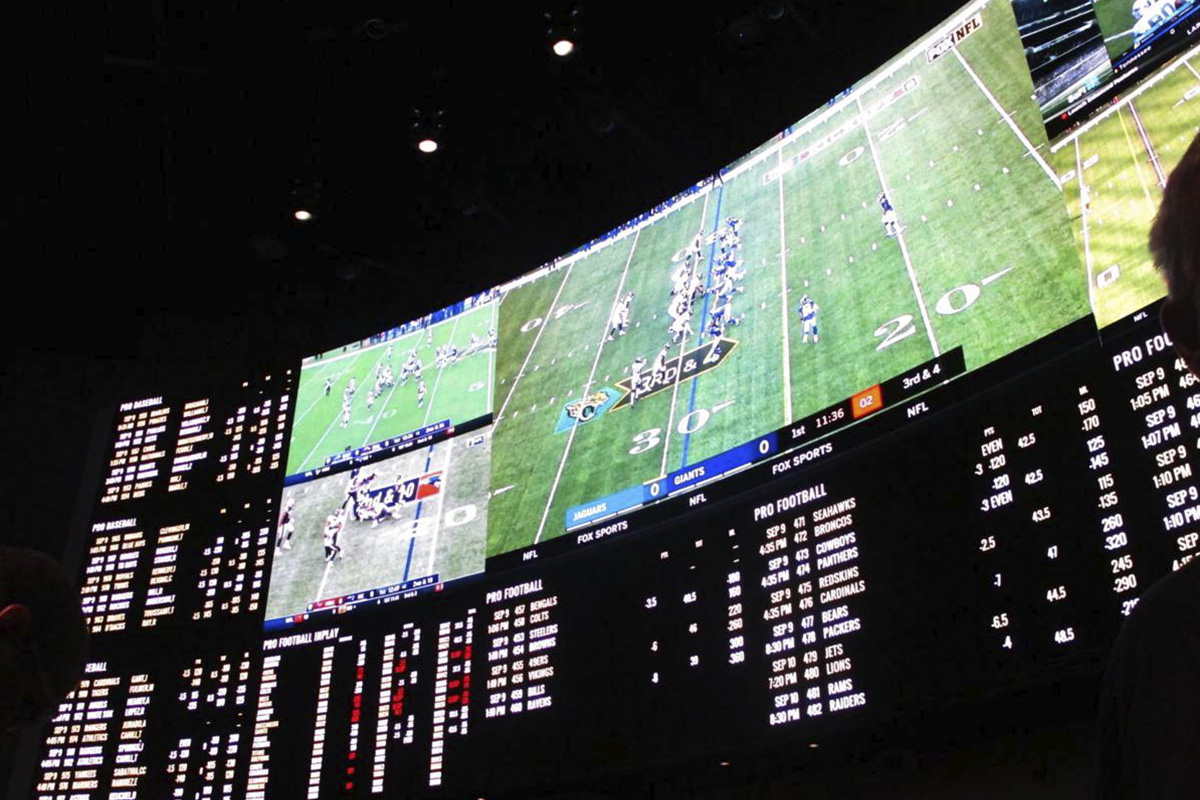 Reading Time:
1
minute
Google has updated its gambling and games policy. The updated policy authorises advertising of sports betting services in Pennsylvania, Rhode Island, Montana, Iowa and Indiana.
These five states join Nevada, New Jersey and West Virginia who all permit sports betting via Google's "limited beta" programme launched in June as part of the company's efforts to keep pace with the rapid spread of legal sports betting services.
Under the Google policy, operators applying for the programme will be obliged to provide a copy of their license in each of the states it wishes to advertise in. The limited beta programme will permit operators to promote their services via Google Display Network, Google Ads, AdMob and YouTube but would be restricted in promoting online sports betting services through Google Ad Manager.
Synergy Blue Games Make Las Vegas Debut at Palms and Red Rock Casinos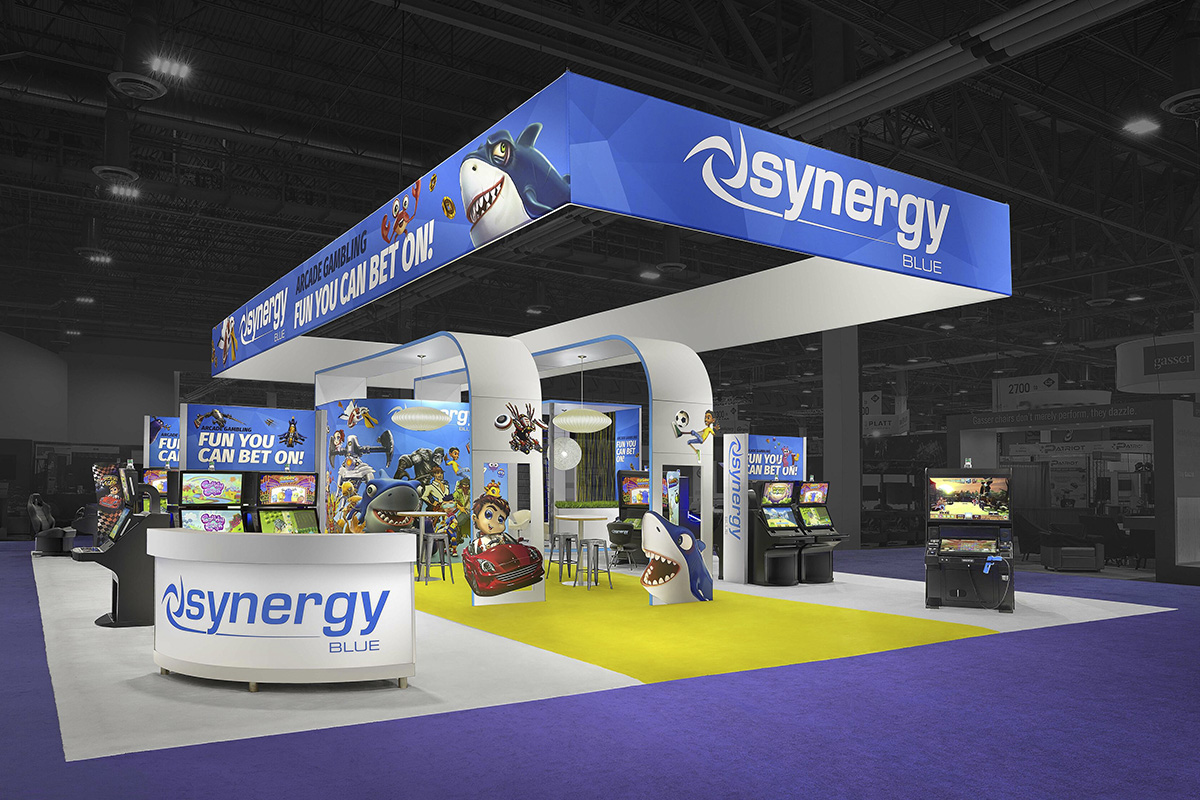 Reading Time:
1
minute
Synergy Blue has announced that its arcade-style, skill-influenced games have been officially approved for statewide rollout in Nevada. The games will go through field trial phases at two Station Casinos properties, Palms and Red Rock Casinos. The trial will debut a variety of Synergy Blue games to the Las Vegas market via an initial placement of real-money, arcade gambling machines.
"We're very excited to introduce our games to the Las Vegas market and to be working with Station Casinos. This agreement marks a key milestone for our company and the Las Vegas market, as we work together to progress the industry with engaging new experiences," Georg Washington, CEO of Synergy Blue said.
"Synergy Blue's HAWG platform and gambling solutions are incredibly unique, both in the flexibility they offer our operators and the variety of arcade-style game play they offer to guests. We see huge potential in skill-influenced games and we're proud to have Palms and Red Rock Casinos offer Synergy Blue's products to the Las Vegas public," Roger Pettersson, VP of Corporate Slots at Station Casino said.
Skywind Group Enters Regulated Swedish Market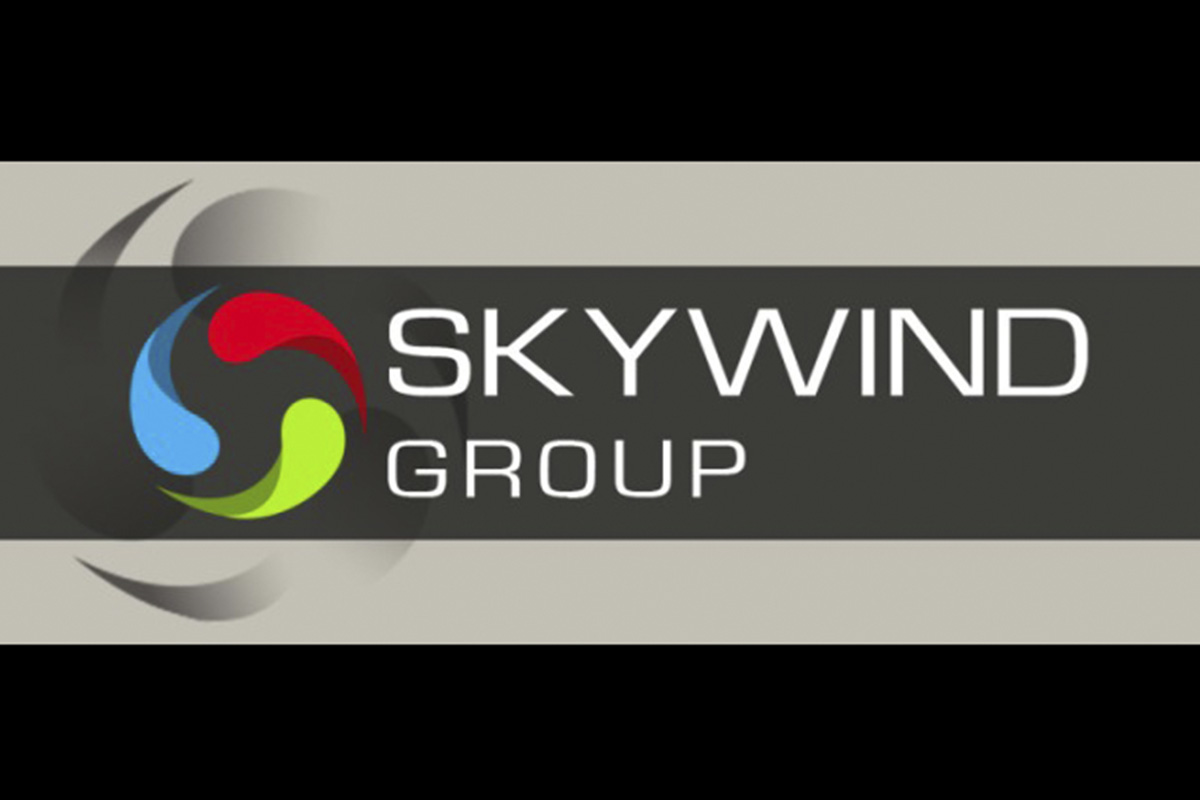 Reading Time:
1
minute
Skywind Group has made its regulated Swedish market debut. The newly regulated market is an important market for most of the tier 1 operators. Skywind Group will supply market-specific, premium content, including branded video slots, progressive jackpot slots and unique arcade games.
Skywind Group Europe Managing Director Oren Cohen Shwartz said their entrance into the Swedish market as a "statement of intent," explaining that "the state of regulations is changing and the direct impact that has on revenue streams dictates the operators' need to expand to new regulated markets."
"Our strategy involves entering as many regulated markets as possible. Players of our partners operating in Sweden will now be able to enjoy our premium games that we have produced specifically for the Swedish market," Cohen Shwartz said.