STS to Open Premium Outlets in Polish Cities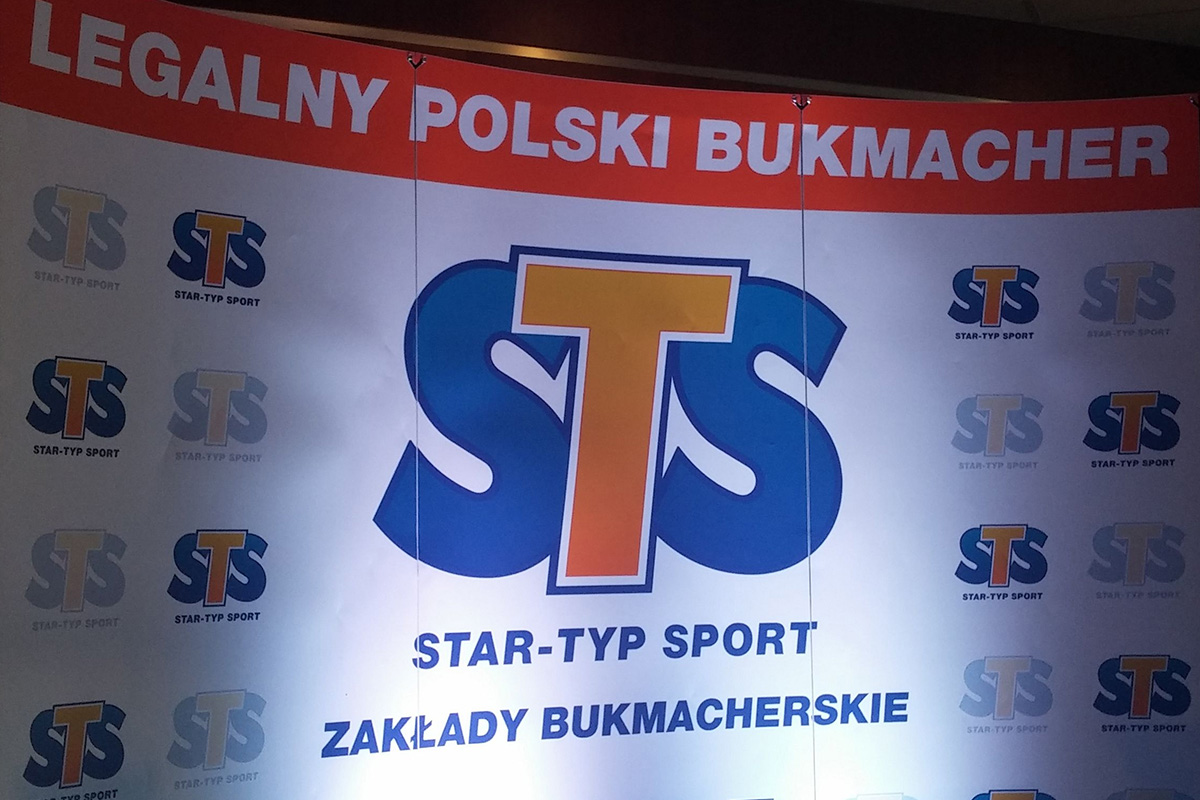 Reading Time:
1
minute
STS, the largest bookmaker in Poland, is going to open premium outlets. STS claims that despite the development on the Internet, stationery business still makes sense.
STS has the largest share in the domestic market. The company generates the majority of revenues on the internet, but states that the fixed-line network being built since the 1990s still accounts for around 20% revenues.
"We will invest over a dozen million PLN in launching premium premises in the largest Polish cities. The first facility of this type has already started in Szczecin, and the next will be opened in Warsaw, Wrocław, Kraków and Gdańsk. Standard premises have about 30-35 square meters of space, these will have more than 150 sq m. We want top locations so that these facilities can serve as a showcase of the company," Mateusz Juroszek, president of STS said.
"A few years ago, it seemed that the bookmaking business would quickly move to the internet and keeping the stationery premises would have no point. However, it did not happen – and there is no indication that this will happen. Land-based outlets have a large, loyal group of clients, and – contrary to stereotypes – they are not, above all, old people staying in them. The average age of a customer is less than 40 years," Mateusz Juroszek said.
More Hungarians Ban Themselves from Gambling This Year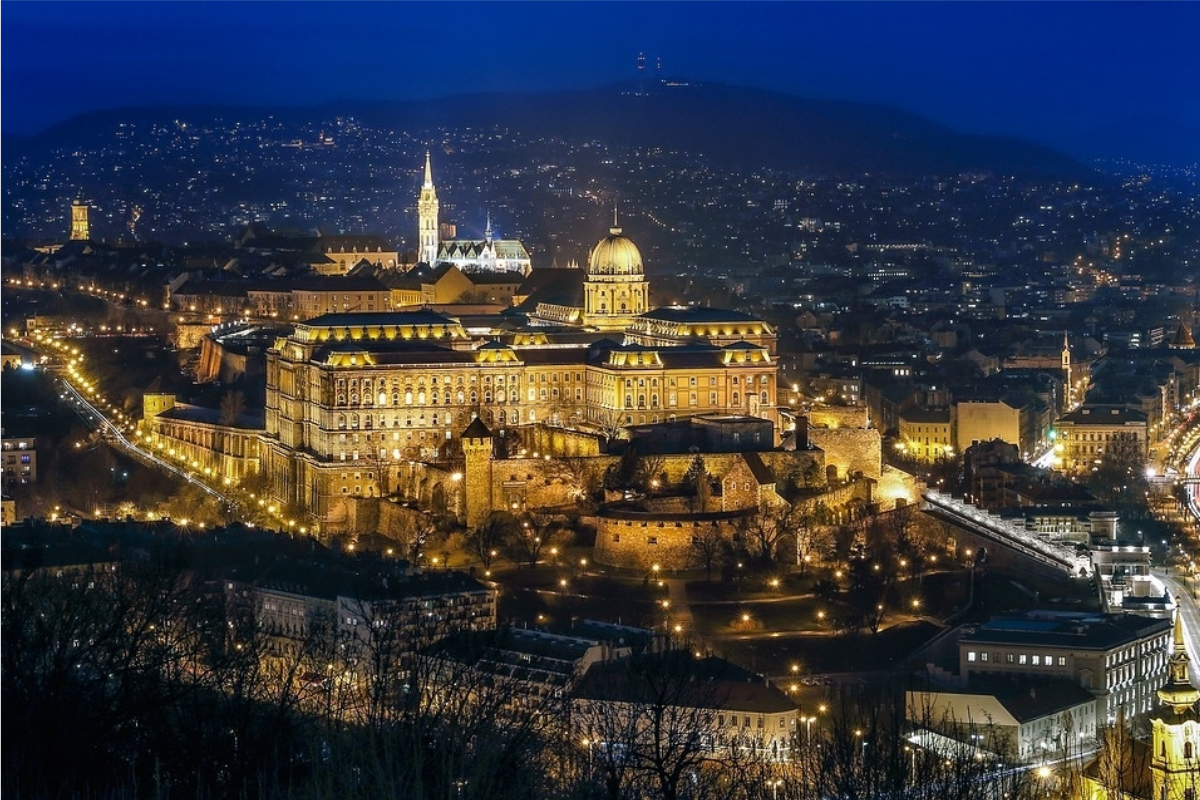 Reading Time:
1
minute
Gambling addicts have had the opportunity to make significant self-restraint statements at the Hungarian Gaming Authority since January 1, 2016. More and more people are taking advantage of the opportunity and banning themselves from different types of addictive habit. So far, 150 people have requested this year to be banned from gambling at the Gambling Supervisory Authority.
As per the data from the Gambling Supervisory Authority, in 2016, 76 people had already requested the ban, but the number is increasing every year. In 2018, a total of 218 people restricted themselves from gambling. This year, 150 people have requested to be banned from casinos and arcades so far, compared to the 107 this time last year, so the trend seems to continue.
The Authority data also shows that the majority of those concerned opt for the longest ban of five years, but more and more people ask for short-term self-restraint as well.
SYNOT Games Signs Supply Deal with Superbet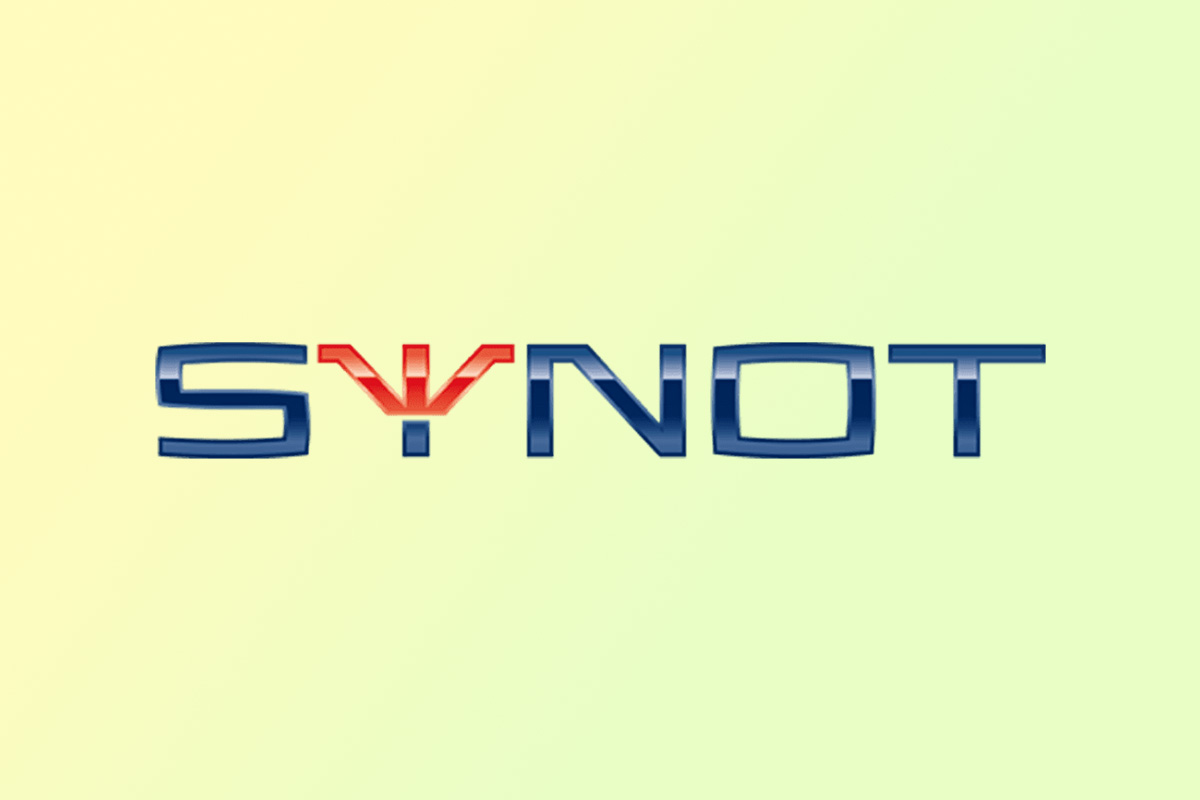 Reading Time:
1
minute
SYNOT Games has signed a supply deal with Romanian gambling operator Superbet. The deal will see SYNOT Games' full suite of casino games go live with Romania's leading operator. The move has been authorised by the Romanian gambling regulator, ONJN.
SYNOT Games said in a press release that through a successful integration process, its complete library will gradually become available to Superbet's gambling customers. Players will thus gain access to a number of popular titles, including Respin Joker, Alchemist's Gold and Fruit Awards.
The Superbet deal comes as part of SYNOT Games' European expansion strategy. The company revealed that it had obtained licenses by the Danish Gambling Authority and the Portuguese gambling regulator that would enable it to distribute its content in Denmark and Portugal through partnerships with locally licensed operators.
SYNOT Games CEO Ivan Kodaj said that they are "happy to support Superbet's offering with a list of fresh and entertaining titles with a proven record on the market." Mr. Kodaj went on that this latest deal highlights their "increasing popularity and market presence" and gives them "further recognition on the regulated markets."
Heather Faulkner, Head of Online Gaming at Superbet, added that "SYNOT's portfolio is something we are enthusiastic to finally have" and that they are confident "this will be a long-lasting relationship given the reputation the provider has earned itself over the last few months."
Totalizator Sportowy Hits PLN5.2 Billion in Overall Sales 2019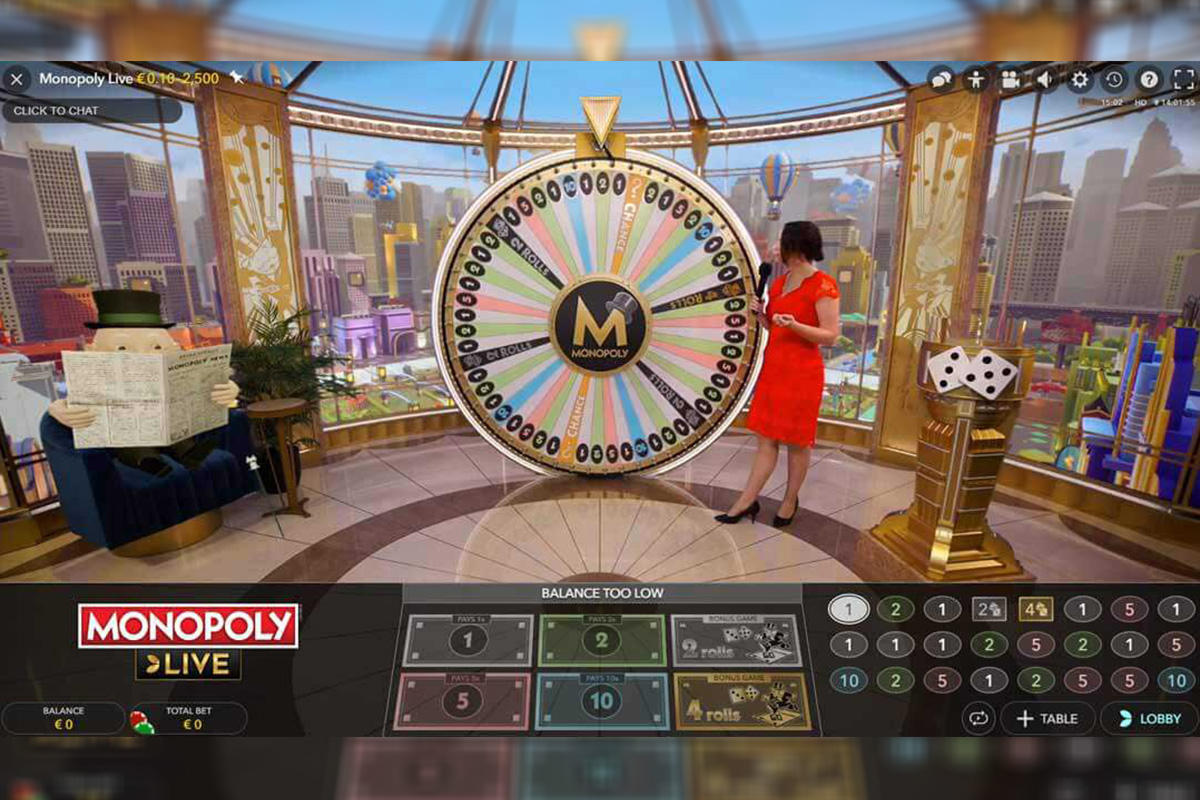 Reading Time:
1
minute
Olgierd Cieślik, the President of Totalizator Sportowy, has announced that his company's new Total Casino product had returned profits of PLN48m to the government since the site's launch in December 2018.
Total spending on the site hit PLN2.3b, of which all but PLN100m was returned to the site's customers, whose ranks currently stand at over 64k. One of these lucky customers won a PLN514k jackpot in July, the biggest payday in the site's eight-month history.
Totalizator Sportowy's overall sales in the year to date hit PLN5.2b, almost equalling the PLN6.1b sales figure the company generated in all of 2018. Cieślik said Total Casino's performance to date has "not only met our expectations, but are better than we expected."
Besides Totalizator Sportowy, Poland currently has 14 online gambling licensees, all of which are limited to sports betting. The government protects these licensees by constantly expanding its blacklist of unauthorised online gambling domains deemed to be serving Polish punters without local approval.