What's at stake at the 2019 World Series of Poker main event?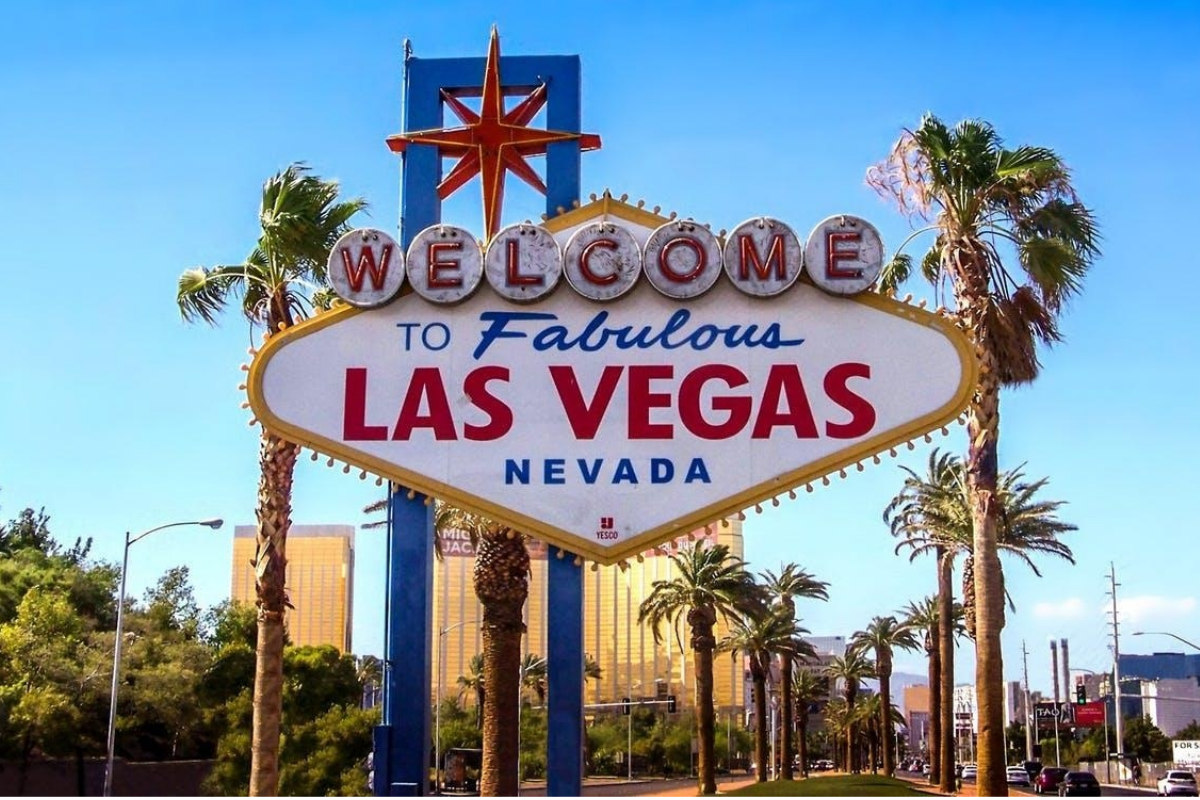 Reading Time:
3
minutes
The wait for the 2019 World Series of Poker is almost over with the event due to start in just a few weeks' time. That hasn't dampened the anticipation amongst poker fans or the thousands of players preparing to play in the WSOP tournaments.
This article gives you everything (almost) you need to know about the 2019 WSOP including estimated prize money, the best tournaments and a guide on how to enter the 2020 WSOP.
WSOP 2019
When is it?
The tournament starts on May 28th and last for just over a month and a half with the final table closing up on July 16th.
Where is it?
The Rio All-Suite Hotel & Casino in Las Vegas is the venue for the 50th WSOP event. This has been the official venue of the WSOP since it moved from original venue Binion's Horseshoe in the mid-noughties.
How many players have entered?
Official participation figures are yet to be released for the 2019 WSOP but the figure is expected to be an increase on last year's record-breaking figure of 123, 865. Of that figure only 7,874 featured in the WSOP main event.
What's the prize money?
The 123,865 participants involved last year contributed towards a staggering figure of $266,889,193 in prize money. With numbers expected to increase this time around that figure will be slightly higher although it will still be some way off the $300 million mark.
What events are on?
Undoubtedly the biggest draw of the WSOP is the main event which will see the world's best players battle it out for supremacy. This final table of this event finishes the entire poker festival with the winner scooping a minimum $10 million in prize money.
Elsewhere players can enjoy Millionaire Maker, Seniors No-Limit, Monster Stack, Big 50 and Crazy Eight's. The competition in these events will be less fierce but there will still be a of prize money available with the winner of the Big 50 getting their hands on a minimum $1 million.
(In 2003 accountant and amateur poker player Chris Moneymaker took the world of poker by storm, winning the tournament with an epic bluff against Sammy Farha.)
How to enter the WSOP
Unfortunately the time to enter this year's WSOP is almost over but you can always prepare to enter next year's tournament. You can do that in two-ways by paying your way in or by qualifying through a number of licensed events.
The buy-in option
This is by far the easiest option if you just want to get involved and make sure you're at the 2020 WSOP. Although at $10,000 the buy-in for the main event is slightly expensive. If money is no object to you then you may as well buy-in.
If like most of us ten thousand dollars sounds like a lot of money to spend on a poker tournament then fear not, there are other ways. Players sell stakes of their potential winnings to investors to raise the WSOP buy-in amount.
Alternatively if you're part of a poker league you can persuade the rest of the league to front the cost of a buy-in for the league's best player – you'll of course have to ensure you're the best player in the league.
Classic qualification
WSOP run a series of satellite events across the world in the run-up to their showpiece event where players can win entry to the WSOP main event. The vast majority of these tournaments tend to take place in the United States with a few taking place in Europe and Asia.
If you can't make it to any of these tournaments keep your eyes on the 888 Poker website. The online gambling company are the only officially licensed online satellite for the WSOP and regularly run qualification events throughout the year.
Who will win the 2019 WSOP?
After 10 hours of gruelling back and forth play, John Cynn finally overcame Tony Miles in a heads-up to win the 2018 WSOP. You might expect then that Cynn will be the hot favourite to take the crown again this year.
However if history has told us one thing about the WSOP it's that it is incredibly hard to retain your poker crown. Tony Miles will be among the front runners to go one better than last time with Joe Cada, Nicolas Manion and Michael Dyer all hoping to win the WSOP main event.
Where can I watch the 2019 WSOP?
Dedicated poker fans can get their card fix this summer on the WSOP live stream after subscribing. If you'd rather watch the action on your TV then the tournament will be shown live on ESPN in the United States.
Sports Betting Revenue of West Virginia Increases in May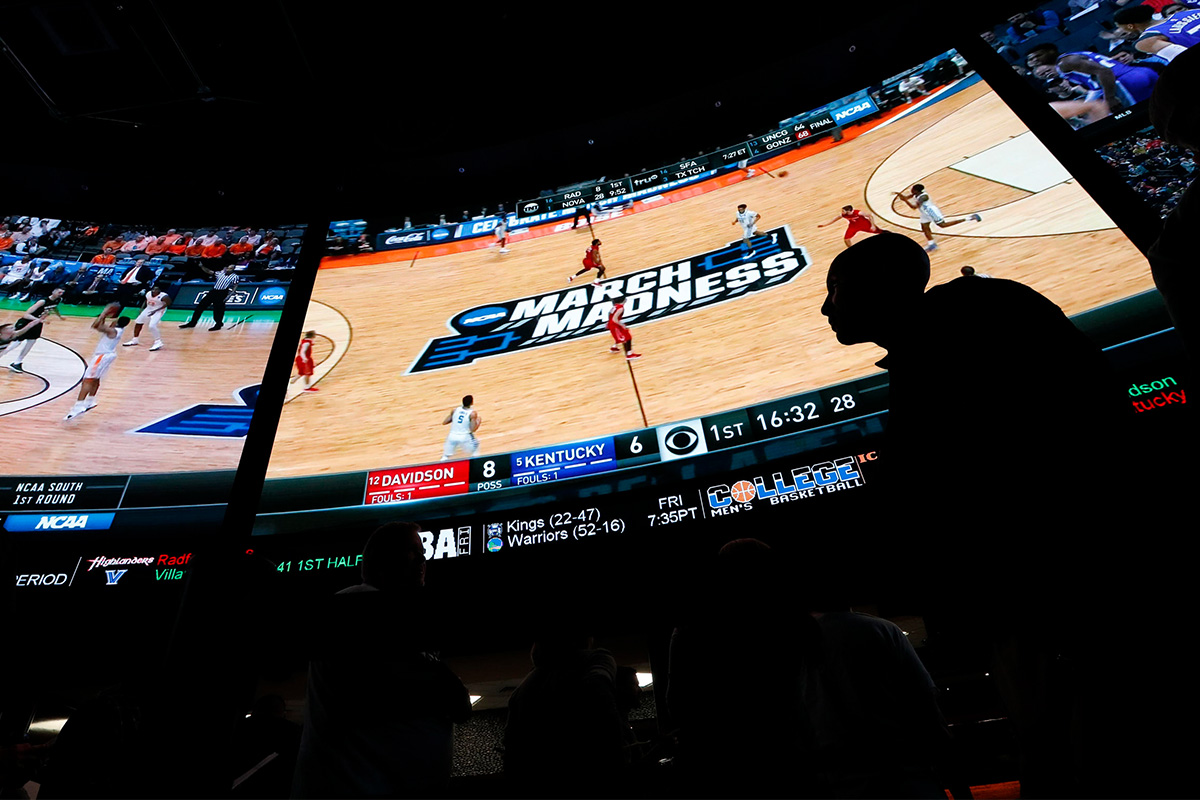 Reading Time:
1
minute
Sports betting revenue in West Virginia has increased by 69% in May to $937,065, while amounts wagered rose 4%.
The Penn National Gaming-operated Hollywood Casino remains the leading venue in the state generating $672,070 in revenue from $7.64m staked. Eldorado Resorts' Mountaineer Casino ranked second with revenue of $222,736 and total wagers of $2.84m.
Delaware North's Wheeling Island Hotel-Casino-Racetrack and Mardi Gras Casino did not accept any wagers again last month as its sportsbooks remained closed. Neither casino has processed any sports bets since early March. However, both the Wheeling Island Hotel-Casino-Racetrack and Mardi Gras Casino paid out on a number of bets placed prior to the split, leaving them with minor losses for the month.
SugarHouse Casino to Change Name as Rivers Casino Philadelphia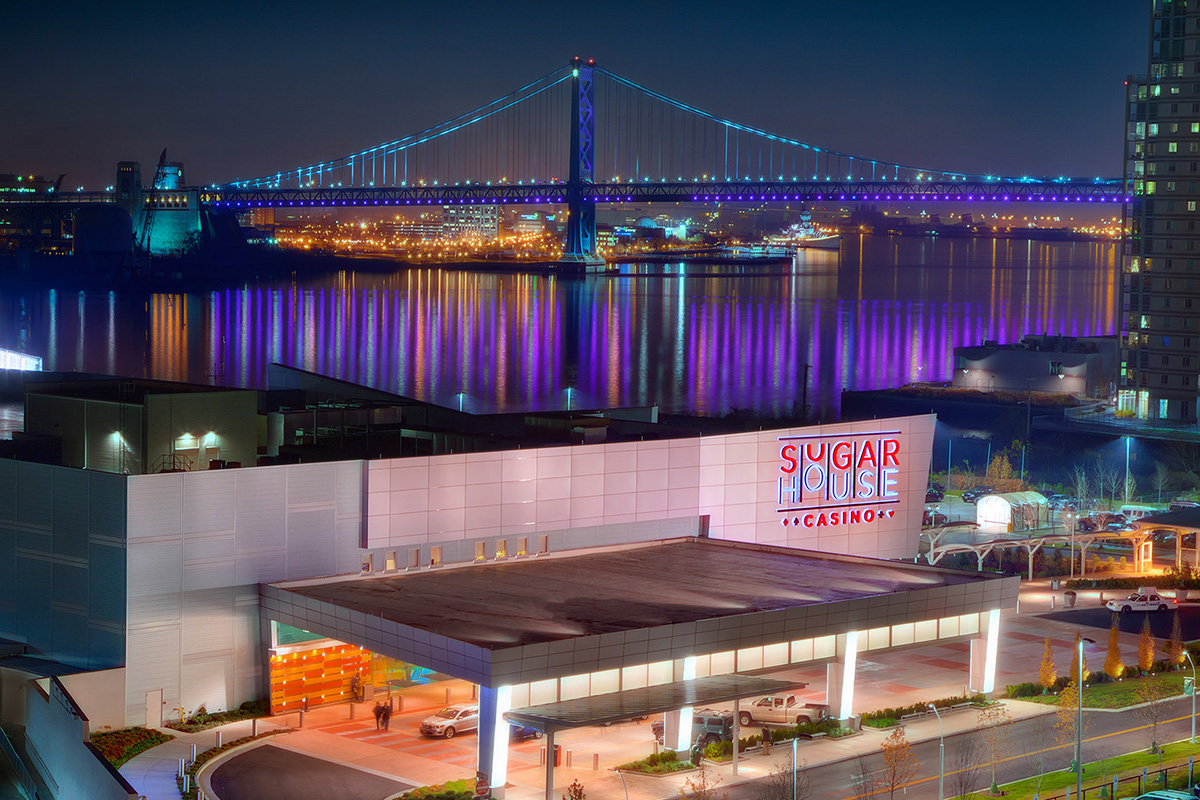 Reading Time:
1
minute
SugarHouse casino is going to change its name as Rivers Casino Philadelphia. Greg Carlin, CEO of the casino's parent company Rush Street Gaming said it was a corporate decision, to unify all their casinos under the same name.
"This is something we've been thinking about for quite a while. I think we are at the point in our company's history where it makes sense to have a unified brand. All our properties and markets, especially with the advent of online gaming, we think it makes a lot of sense," Greg Carlin said.
Carlin said the change will not happen overnight because they have a great deal more work to do.
"We're going to buy all new chips, change all the signage, all the shirts, all of the business cards — it's a long list of things that need to be swapped out. Not only that we're upgrading the property, but we're also going to add a state of the art sports book. We're redoing one of the restaurants. We're re-carpeting the original casino floor. We're changing the decorations, we don't want this just to be a name change, we're really changing the property as well," Carlin added.
Intralot Announces New Board Of Directors For Its U.S. Subsidiary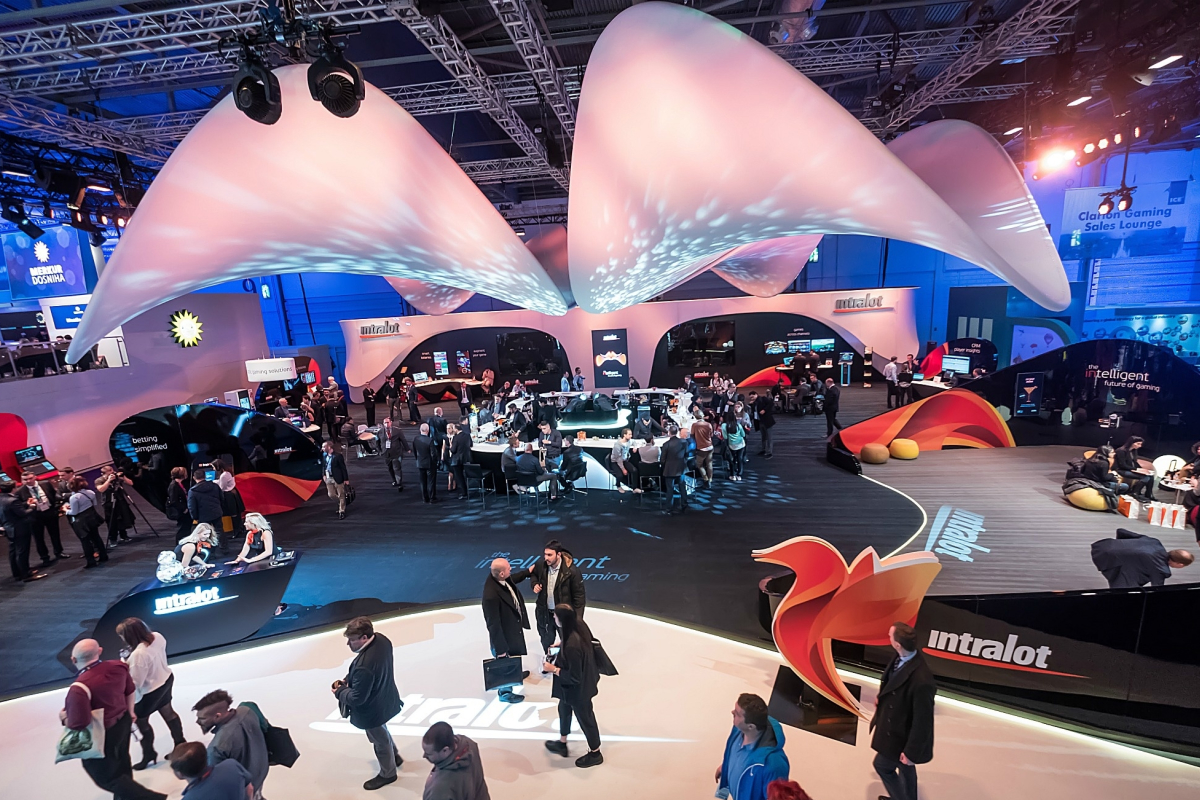 Reading Time:
2
minutes
INTRALOT announces the appointment of a new Board of Directors at its fully owned US subsidiary, INTRALOT Inc. to include three new Independent Directors.
Ambassador (Ret.) Thomas Miller, Non-Executive Chairman and Independent Director
Mr. Daniel Rappaport, Non-Executive Vice-Chairman and Independent Director
Mr. Nicholas Mitropoulos, Independent Director
Mr. Byron Boothe, Director and Interim CEO, INTRALOT Inc.
Mr. Nikolaos Nikolakopoulos, Director and INTRALOT Group Deputy CEO
INTRALOT Group Chairman and CEO Mr. Sokratis Kokkalis stated: "I am very pleased to welcome three very senior Independent Directors at the Board of INTRALOT Inc. joining a very experienced team, in support of our efforts to strengthen corporate governance as a driver for growth and customer satisfaction."
Thomas Miller is a former American diplomat and three-times U.S. Ambassador, including ambassadorships in Greece, Bosnia-Herzegovina, and as Cyprus negotiator. He has also served as CEO of Plan International, a UK-based NGO, working to help children in developing countries; President/CEO of International Executive Services Corps (IESC); President of the United Nations Association; Chairman of the International Commission of Missing Persons (ICMP); and a board member of The Partnership for a Secure America. He is a member of the Council on Foreign Relations.
Daniel Rappaport has served as Chairman of the Board/CEO of the New York Mercantile Exchange (NYMEX); member of the National Petroleum Council (NPC); and member of the U.S. Commodity Futures Trading Commission (CFTC) Global Markets Advisory Committee. He served as a board member of the Futures Industry Institute, a trustee on the Board of Trustees of New York Law School, and as an appointment of the Governor of the State of Connecticut on the board of directors of Connecticut Innovations.
Nicholas Mitropoulos is a political and business consultant who has previously worked with the Monitor Company. He served as Executive Director of the Taubman Center for State and Local Government at the Harvard Kennedy School, was the Director of the Forum at the Kennedy School, as well as Deputy Director of Institute of Politics at Harvard.