4 Ways to make money while playing games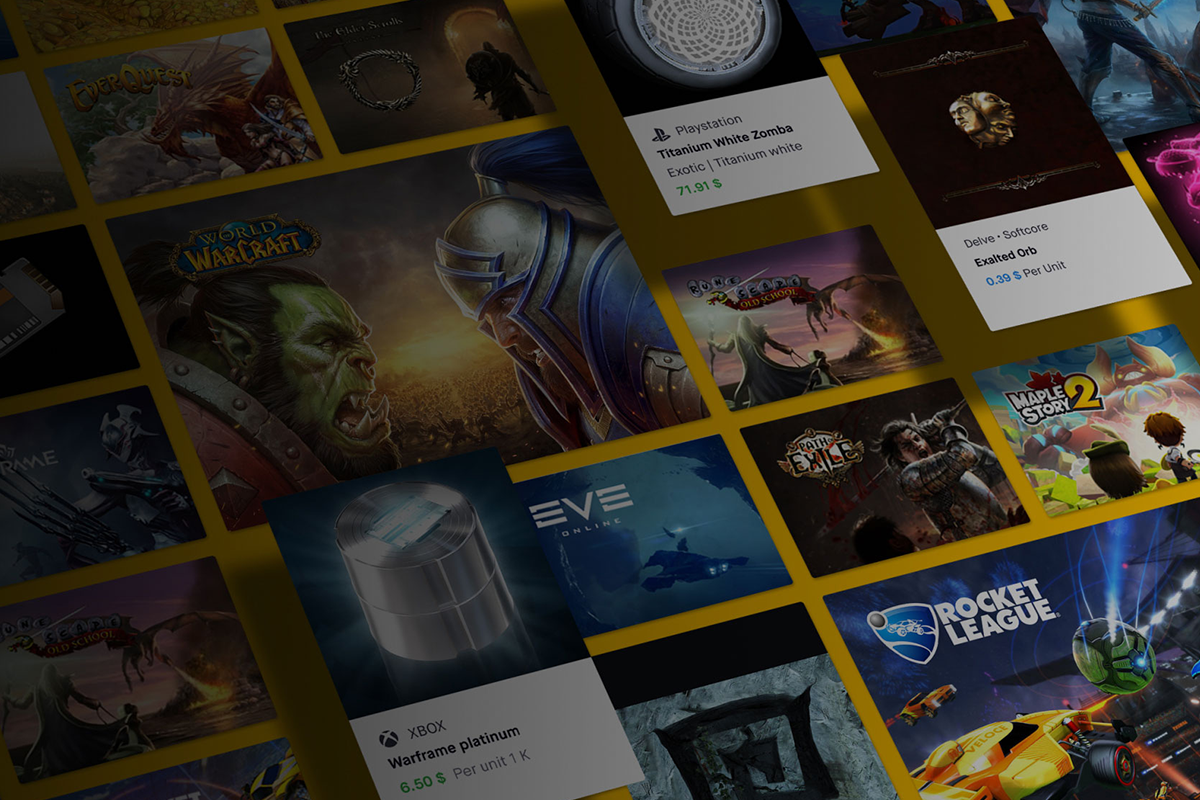 Reading Time:
3
minutes
If you came here for some tips and tricks, it means that you are a passionate gamer and you want to start and make some money out of your passion. There is no easy way to produce revenue and money doesn't grow on trees. So if you plan on making a living out of video games, you should build up some patience because the journey is not so easy.
Probably you have already seen it on Twitch or heard it in Discord. There are a lot of people who make a decent living by playing video games. Are you ready to discover some of their secrets? We managed to gather the most important 4 ways to make money while playing video games. Let`s see what we got.
1. Start as a Beta Tester
A beta tester is not necessary a person who is employed at a big company working a 9 to 5 job. Big companies are always looking for people who can dedicate some time to test their beta games. And it is a fun way to earn some money. But, there is something you should consider. Do not imagine that you are going to play League of Legends all day long or Runescape. You are going to test some new games that might not be so good.
Any games that you are going to test are not even in the market yet, so be careful what you choose to do for some extra money. Yes, the games have glitches or bugs but that`s why companies look for people to test them out first. Your job is not for your own entertainment. Your will have to identify flaws or ways to improve the product before it goes to market. You are not going to play 5v5`s all day long!
2. Compete in Tournaments
Video games, at least the most popular ones, organize Tournaments where everyone can take part. They often develop communities, and they can be quite active and competitive so to say. If you enjoy a game, you can start competing. If you are a good player, you can earn valuable prizes and make a living only by doing what you love.
For example, Call of Duty is a game with thousands of players, but for some, it rises to become very competitive. That is where the potential payoff is. You get involved with teams and meet up online and either play together as a team or do it on your own.
3. Make some Video Games Reviews
If you love to play but you're more interested in the details of the game, you can start a YouTube channel or a gaming blog and start making some game reviews. The basic idea is to become a respected review source of any video game you decide to host. If you are successful enough, you can make money out of affiliate marketing. If you make a review for COD, leave an affiliate link inside the article or video. Trust us, it works.
4. Become a seller on Eldorado.gg
There is a platform online known as Eldorado which helps you to get in touch with buyers of virtual items. You can grind for them and sell the items on the site. Path of Exile currency is a popular way to grind for money. It comes in the form of various orbs, each with their own uses which can be traded between players. What some people seem to forget is that these orbs hold a value of their own in the real world, thus allowing many players around the world to supplement their income or even turn grinding into a full-time job.
In this article I've recapped the most popular ways to make money while playing video games, hope it was useful for you and I would like to wish you all the best on your path to affluence!
UK NHS to Open Gambling Clinic for Children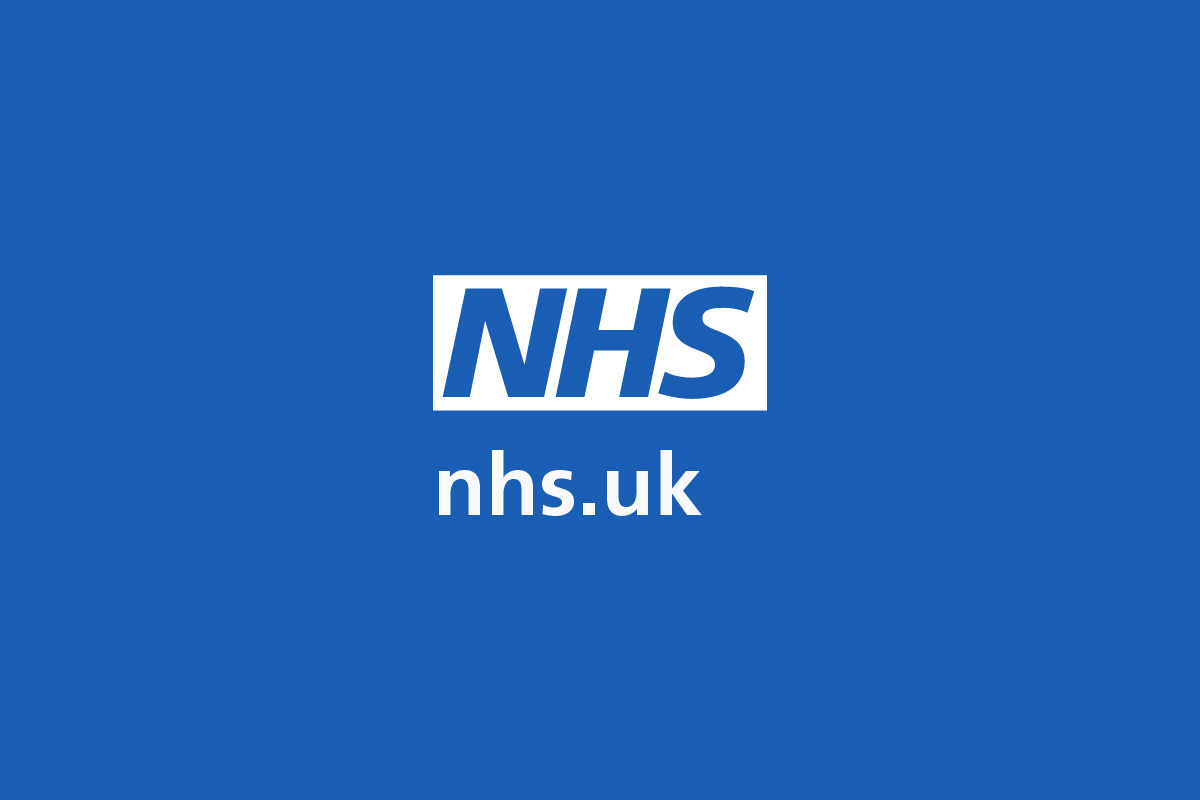 Reading Time:
1
minute
The UK's NHS is going to open its first gambling clinic for children.
According to the Gambling Commission, there are 55,000 children classed as having a gambling problem in Britain. The Commission also found that a total of 450,000 are gambling regularly.
"This action shows just how seriously the NHS takes the threat of gambling addiction, even in young people. The links between problem gambling and stress, depression and mental health problems are growing and there are too many stories of lives lost and families destroyed," Simon Stevens, the NHS England chief executive said.
The move was welcomed by Carolyn Harris, the Labour MP for Swansea East, who said attitudes around problem gambling was at last shifting. "For too long the industry has dismissed problem gambling but now is the time for polluters to pay," she said.
"The clinic will open as part of a new network of services for addicts being rolled out as part of the NHS Long Term Plan. Specialist face-to-face NHS treatment for gambling addiction has only been available in London but is being made available across the country as part of the new strategy," NHS England said.
Mobile Betting Bill Fails to Progress Through New York Assembly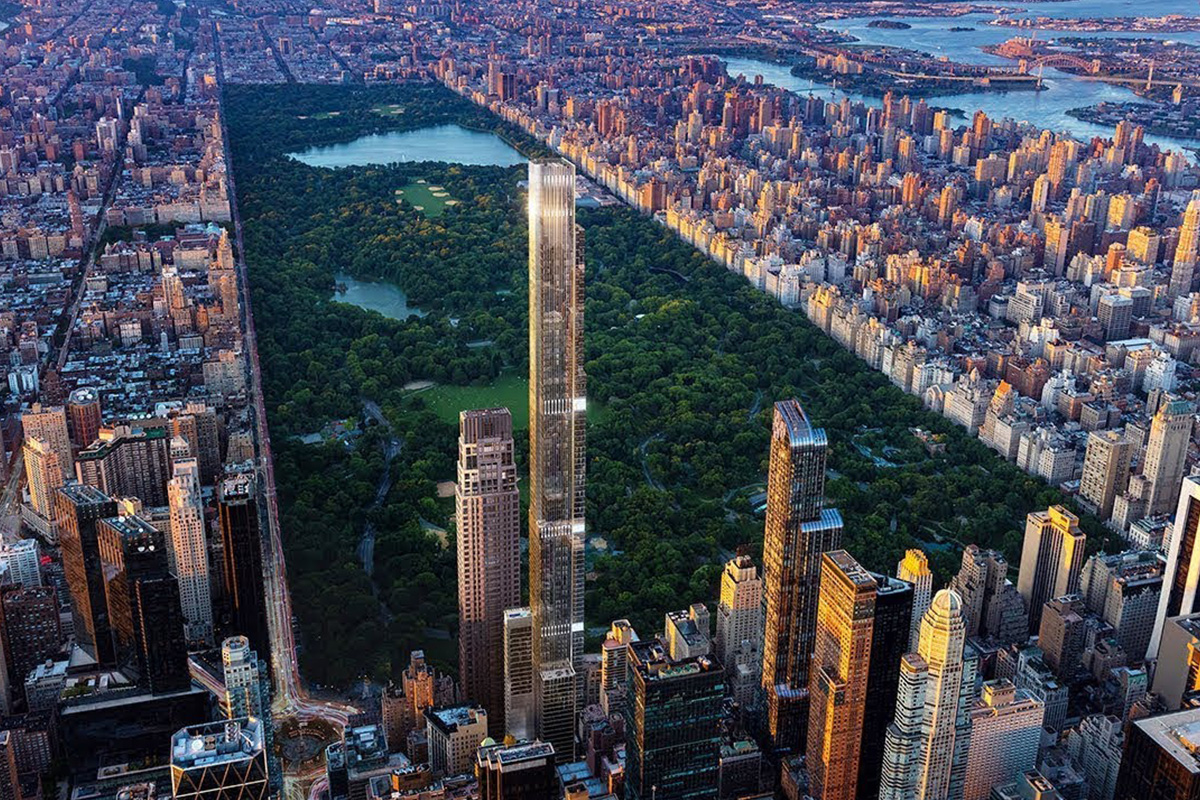 Reading Time:
1
minute
Senator Joseph Addabbo's mobile betting bill has failed to progress through the New York Assembly. The legislative session saw S17 fail to progress beyond the Assembly Standing Committee on Codes.
Addabbo tweeted that he saw no clear reason why the state could not implement mobile sports betting in 2019. Failure to do so would see the state miss out on around $75m in revenue, funding for education, and both job creation and retention.
"NY will be stuck like a disabled car on the shoulder, while we allow an illegal sports betting business in our state thrive and idly watch other neighboring states pass us up with enormous revenue gains from mobile sports betting," Addabbo said.
Eldorado Resorts to Buy Caesars Entertainment Corp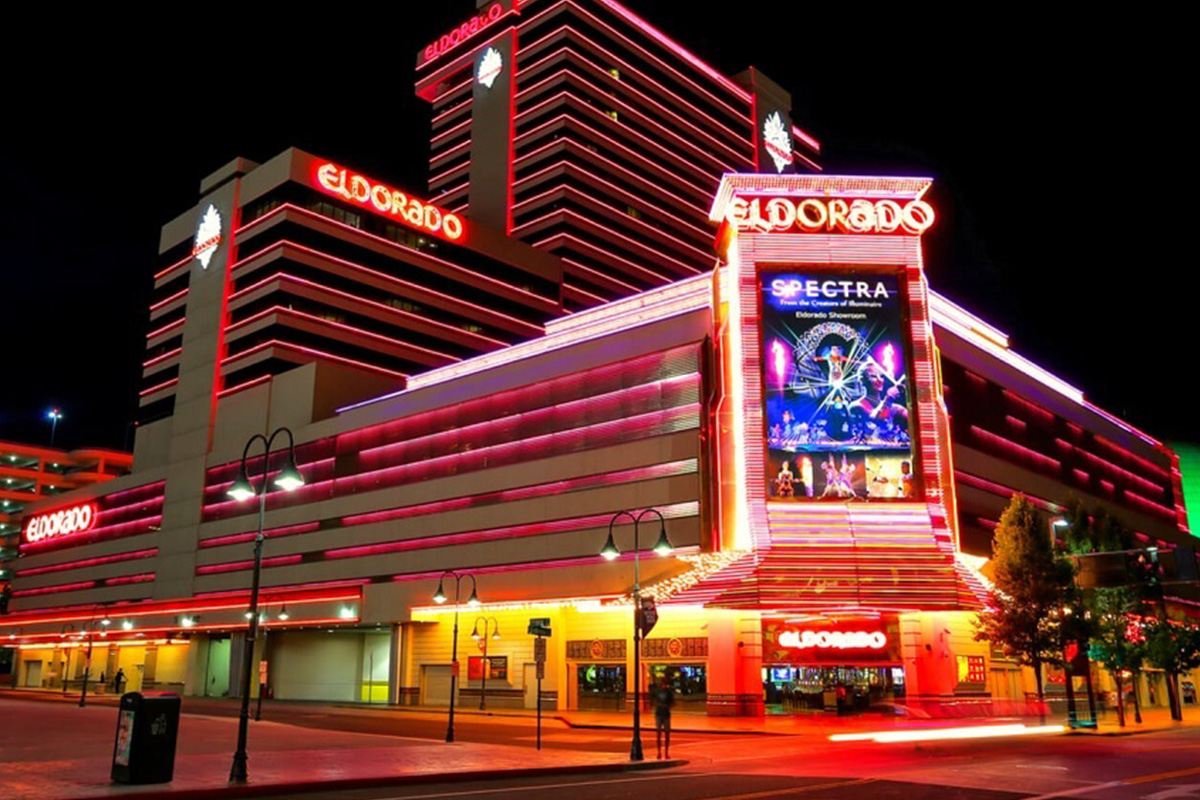 Reading Time:
1
minute
Eldorado Resorts Inc., the US based casino operator, has agreed to merge with Caesars Entertainment Corp through a $17.3 billion cash and stock deal.
The deal, which is expected to be announced soon, values Caesars at close to $13 a share. The combined company's ownership would be split roughly between Eldorado and Caesars shareholders.
An Eldorado spokesman said the company did not comment on rumours or speculation. Caesars did not immediately respond to requests for comment.
The combination of the two companies would create a serious competitor to larger casino industry players, such as Las Vegas Sands Corp, Wynn Resorts Ltd and MGM Resorts International.