4 Ways to make money while playing games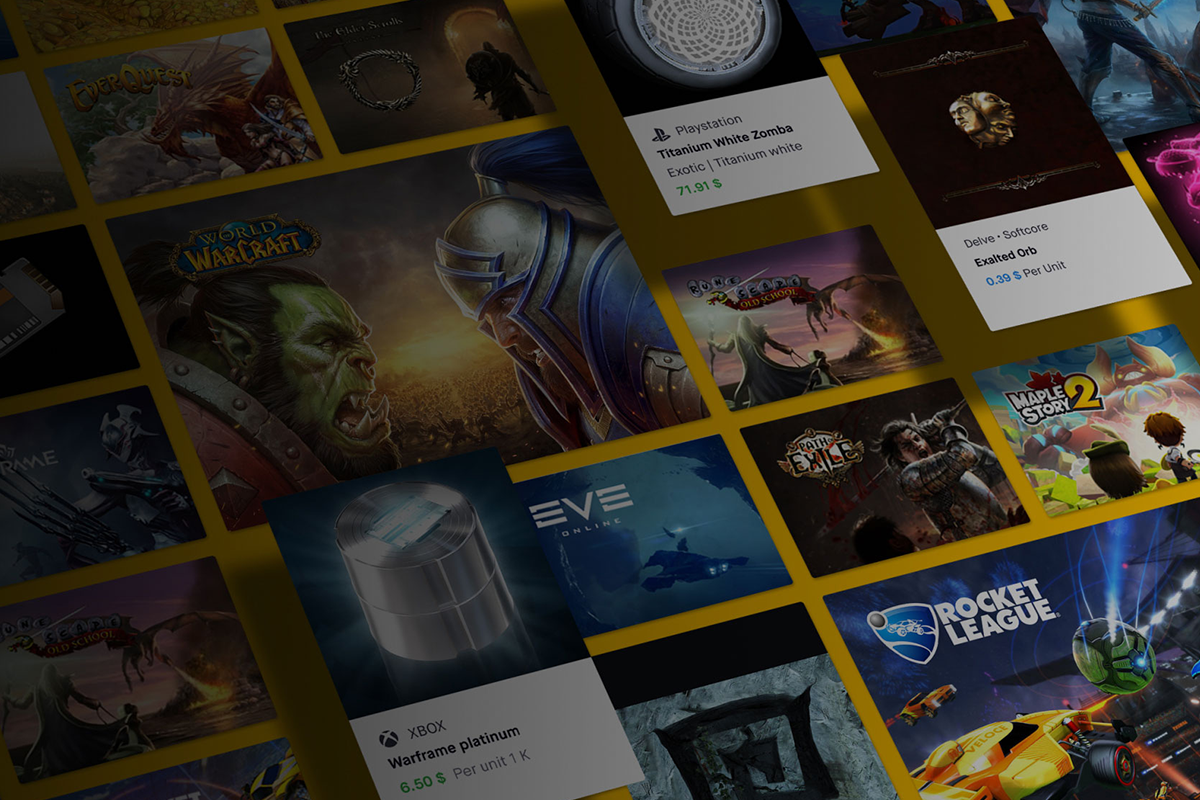 Reading Time:
3
minutes
If you came here for some tips and tricks, it means that you are a passionate gamer and you want to start and make some money out of your passion. There is no easy way to produce revenue and money doesn't grow on trees. So if you plan on making a living out of video games, you should build up some patience because the journey is not so easy.
Probably you have already seen it on Twitch or heard it in Discord. There are a lot of people who make a decent living by playing video games. Are you ready to discover some of their secrets? We managed to gather the most important 4 ways to make money while playing video games. Let`s see what we got.
1. Start as a Beta Tester
A beta tester is not necessary a person who is employed at a big company working a 9 to 5 job. Big companies are always looking for people who can dedicate some time to test their beta games. And it is a fun way to earn some money. But, there is something you should consider. Do not imagine that you are going to play League of Legends all day long or Runescape. You are going to test some new games that might not be so good.
Any games that you are going to test are not even in the market yet, so be careful what you choose to do for some extra money. Yes, the games have glitches or bugs but that`s why companies look for people to test them out first. Your job is not for your own entertainment. Your will have to identify flaws or ways to improve the product before it goes to market. You are not going to play 5v5`s all day long!
2. Compete in Tournaments
Video games, at least the most popular ones, organize Tournaments where everyone can take part. They often develop communities, and they can be quite active and competitive so to say. If you enjoy a game, you can start competing. If you are a good player, you can earn valuable prizes and make a living only by doing what you love.
For example, Call of Duty is a game with thousands of players, but for some, it rises to become very competitive. That is where the potential payoff is. You get involved with teams and meet up online and either play together as a team or do it on your own.
3. Make some Video Games Reviews
If you love to play but you're more interested in the details of the game, you can start a YouTube channel or a gaming blog and start making some game reviews. The basic idea is to become a respected review source of any video game you decide to host. If you are successful enough, you can make money out of affiliate marketing. If you make a review for COD, leave an affiliate link inside the article or video. Trust us, it works.
4. Become a seller on Eldorado.gg
There is a platform online known as Eldorado which helps you to get in touch with buyers of virtual items. You can grind for them and sell the items on the site. Path of Exile currency is a popular way to grind for money. It comes in the form of various orbs, each with their own uses which can be traded between players. What some people seem to forget is that these orbs hold a value of their own in the real world, thus allowing many players around the world to supplement their income or even turn grinding into a full-time job.
In this article I've recapped the most popular ways to make money while playing video games, hope it was useful for you and I would like to wish you all the best on your path to affluence!
New Jersey Governor Signs Bill which Allow Golden Nugget to Take NBA Bets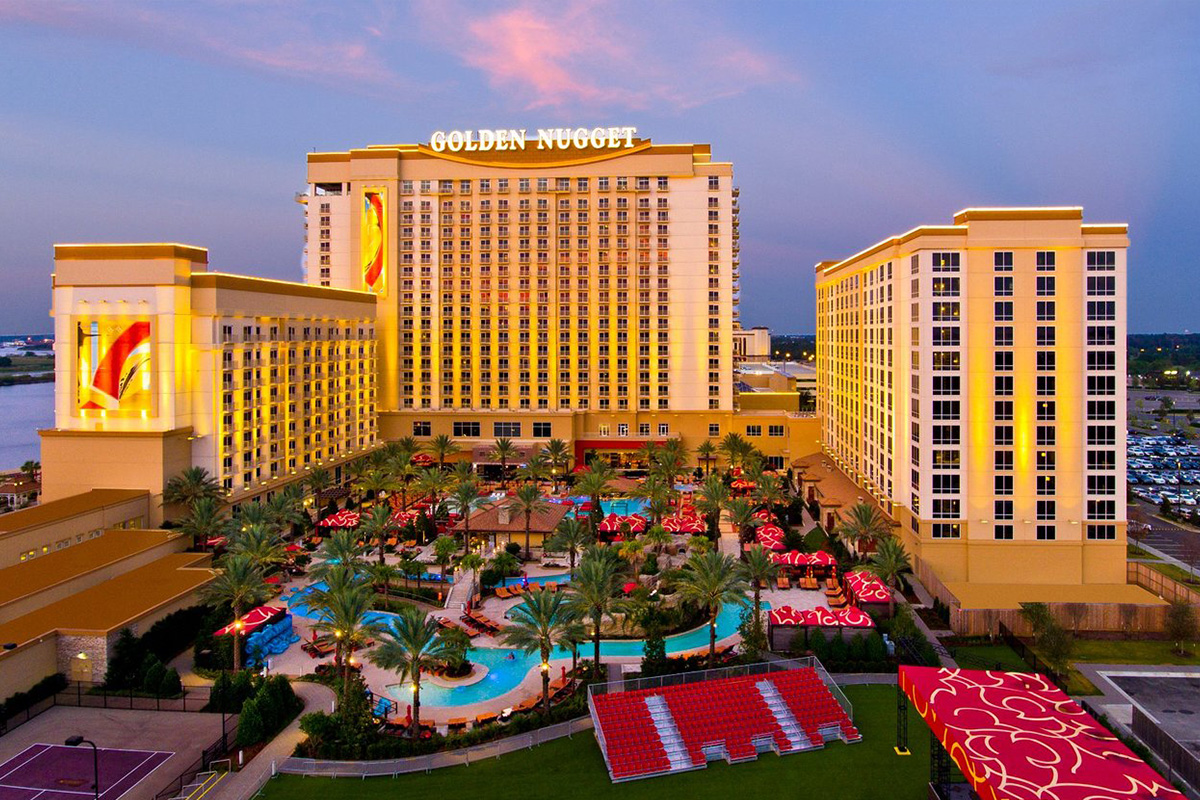 Reading Time:
1
minute
New Jersey Governor Phil Murphy has signed a bill which allows the Atlantic City's Golden Nugget casino to accept bets on most National Basketball Association (NBA) games.
Tilman Fertitta, a billionaire from Texas, is the owner Golden Nugget casino. He also owns the NBA's Houston Rockets team. When New Jersey lawmakers legalised sports betting last year, a provision in the law banned team owners from placing or accepting bets on any games involving their sport.
"We're grateful, and appreciative that people eventually realized this was an overreaction. It allows us to compete," Steve Scheinthal, general counsel for the Golden Nugget's parent company, Houston-based Landry's Inc., said.
The ban on all NBA bets cut badly into the Golden Nugget's New Jersey sports betting business. A gambler wanting to place bets on football at the Golden Nugget had to go somewhere else to bet on basketball, making it much less likely he or she would visit the Golden Nugget at all for sports betting.
"It was like going into a boxing ring with one arm tied behind your back. You just can't compete that way. It gave everyone a year's head start on us," Scheinthal said.
ESA Expresses Discontent with Recommendation of the UK's DCMS to Regulate Loot Boxes Under Gambling Act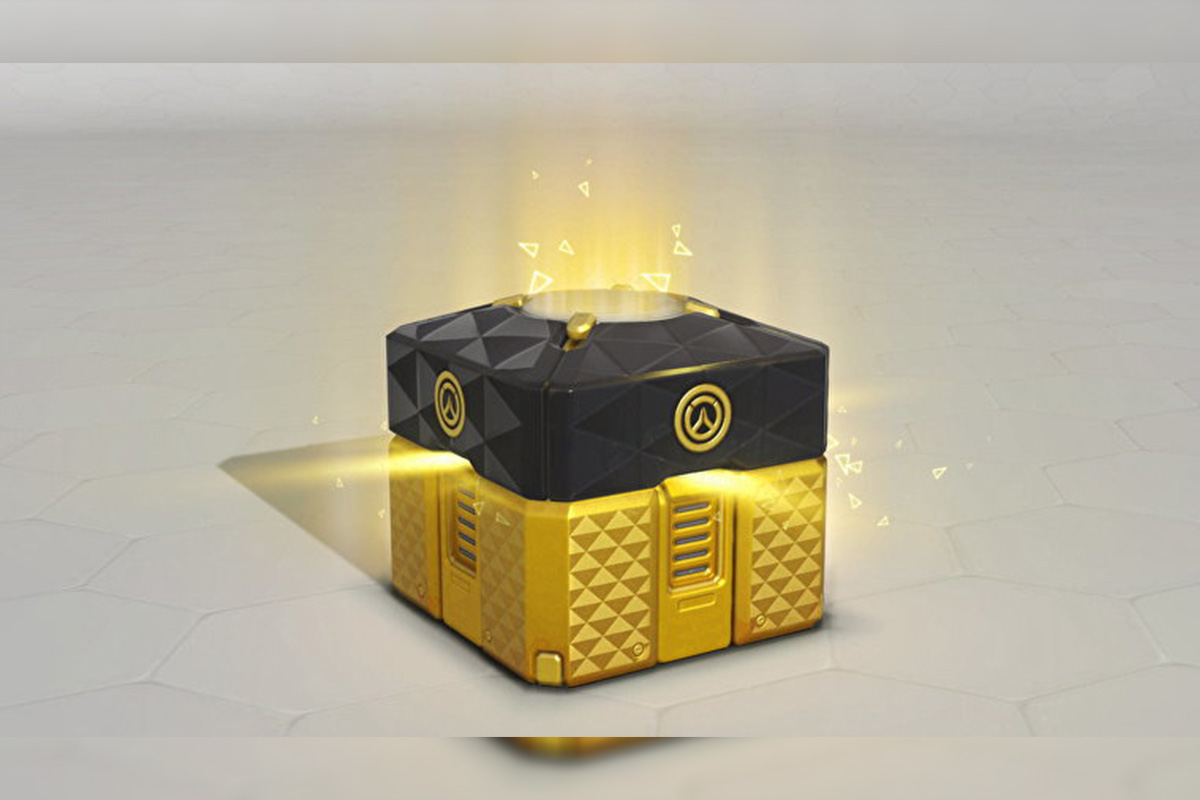 Reading Time:
1
minute
Entertainment Software Association (ESA) has expressed discontent with the recommendation of the UK's Department of Digital, Culture, Media and Sport to regulate loot boxes under the Gambling laws.
Following an investigation on loot boxes, the UK Department for Digital, Culture, Media and Sport's (DCMS) parliamentary committee termed loot boxes as gambling and called for immediate measures to protect the children by regulating them under gambling laws.
In a statement, the ESA said that they take seriously the issues raised in the UK Parliament's Digital, Culture, Media and Sport Committee report but strongly disagree with its findings.
"As demonstrated by the recent announcement of policies regarding the disclosure of the relative rarity or probability of obtaining virtual items in paid loot boxes, as well as the robust parental controls that empower parents to control in-game purchases, the video game industry is a leader in partnering with parents and players to create enjoyable video game experiences."
Kentucky AG Andy Beshear Reveals Plan for Casinos, Sports Betting Across State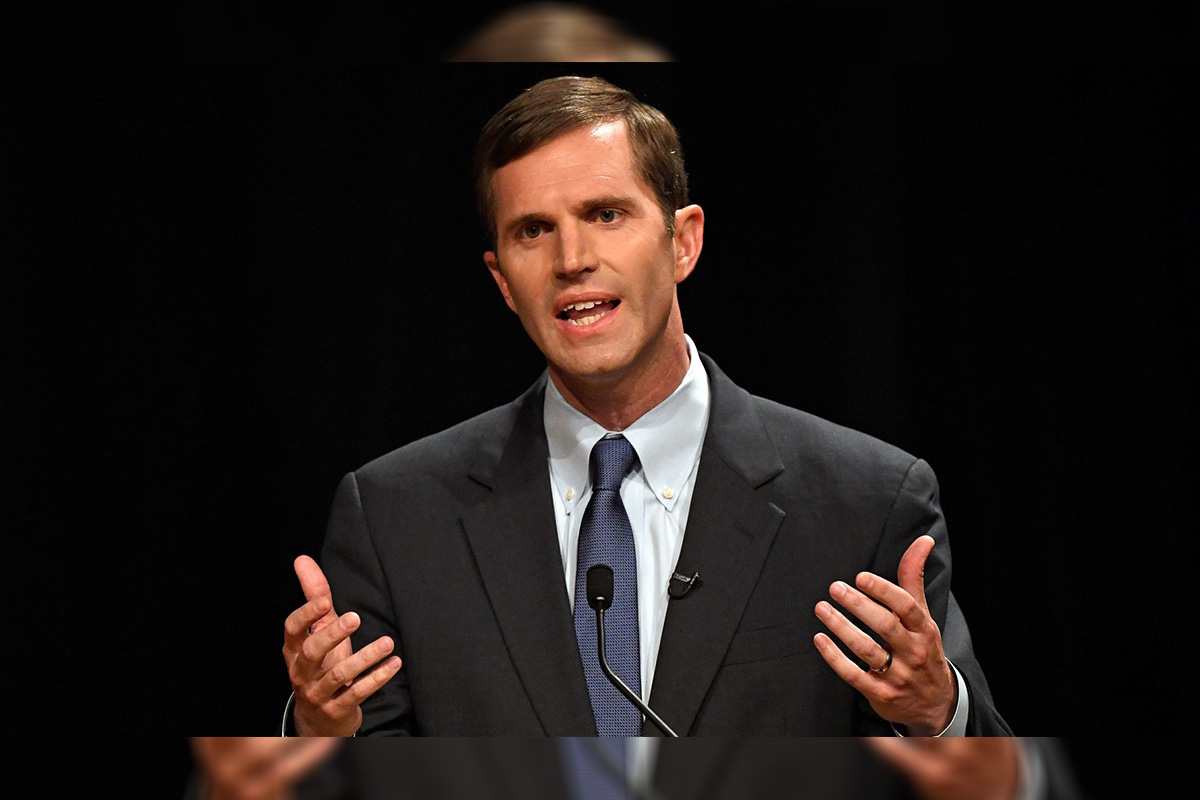 Reading Time:
1
minute
Andy Beshear, the Democratic candidate of Kentucky gubernatorial election, has unveiled his plan to expand gaming and bring casinos, sports betting, fantasy sports and potentially online poker into the Bluegrass State.
Beshear, the state's current Attorney General, faces Republican incumbent Gov. Matt Bevin in the November general election. Bevin has spoken out against gaming, especially as an option to increase funding for public pensions.
Beshear's plan resembles what Illinois officials pushed through in their state earlier this year. While Illinois already had casino gaming, the new law expands the number of casino licenses available and allows sports betting across the state. Illinois plans to use the revenue stream to shore up the state's infrastructure and fund pensions.
Kentucky is one of the 10 states in the US without a commercial or tribal casino. The border states of Kentucky such as Illinois, Indiana, and Ohio have casinos or racinos located just across the Ohio River near major population centres in Kentucky. Beshear said that the state loses out on $500 million in tax revenue annually to its neighbouring states.