Wales to Draft a National Strategy to Tackle Gambling Harms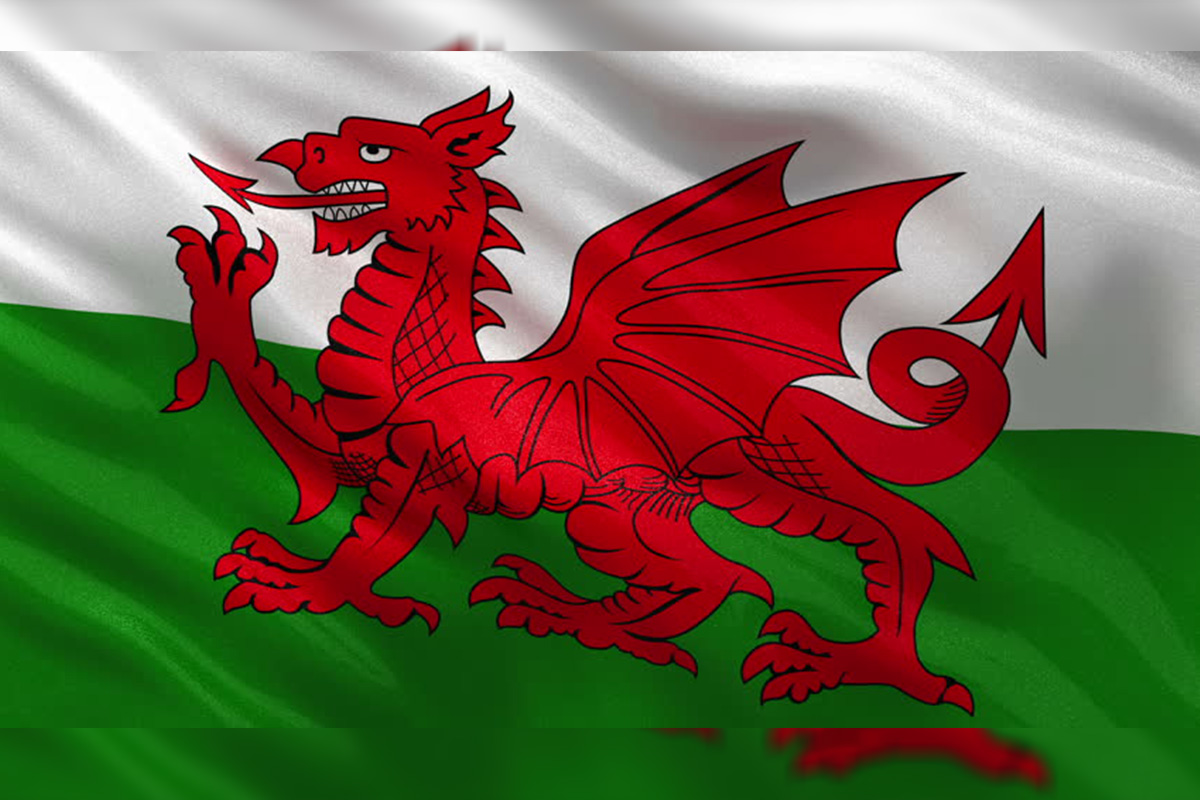 Reading Time:
2
minutes
The Gambling Commission of the UK and its Wales partners have decided to prepare a new National Strategy that can reduce gambling harms at an event held in Cardiff.
The three-year strategy will come into force across Wales and the other nations in Britain, to bring a measurable impact on reducing gambling harms. The strategy takes into account the activities of Welsh health bodies, charities, regulators and businesses.
The Commission is continuing to call for action and combined efforts on two strategic priority areas:
Prevention and Education – making significant progress towards a clear public health prevention plan which includes the right mix of interventions.
Treatment and Support – delivering treatment and support options that meet the needs of users in Wales.
The Cardiff launch is accompanied by similar events to unveil the new strategy in London and Edinburgh.
Neil McArthur, chief executive of the Gambling Commission, said: "The new strategy will provide us and our partners across Wales the opportunity to make faster progress to reduce gambling harms. It will address not only the harms experienced by people who gamble but will also focus upon the impact that can be felt by friends, family and the wider community.
"The success of this strategy relies on everyone working together to reduce gambling harms through prevention and education, and treatment and support. I'm delighted that those within the health, charity and business sectors in Wales are showing their commitment to making the strategy a success.
"We all need to better understand the harms that can be caused by gambling, moving away from simply counting problem gamblers and instead build a greater understanding of the harms experienced. Over the lifetime of the strategy we will better understand the full range of harms and how to protect against them.''
Dr Frank Atherton, chief medical officer for Wales, said: "I welcome the shift in emphasis in this new strategy to focus on reducing gambling harms, rather than simply promoting responsible gambling as an approach to tackling this public health issue. Building the resilience of children and young people is essential to reducing these harms, as is understanding, through increasing the availability of robust and independent research, the most effective measures for intervention.
"I have championed the introduction of a mandatory levy to support harm minimisation, prevention, evidence-based treatment options and research into gambling-related harm since taking on the role of Chief Medical Officer for Wales and wholly endorse the Gambling Commission's commitment to pushing industry to meet their responsibilities here."
Google Allows NJ iGaming Companies to Advertise Using Google Ads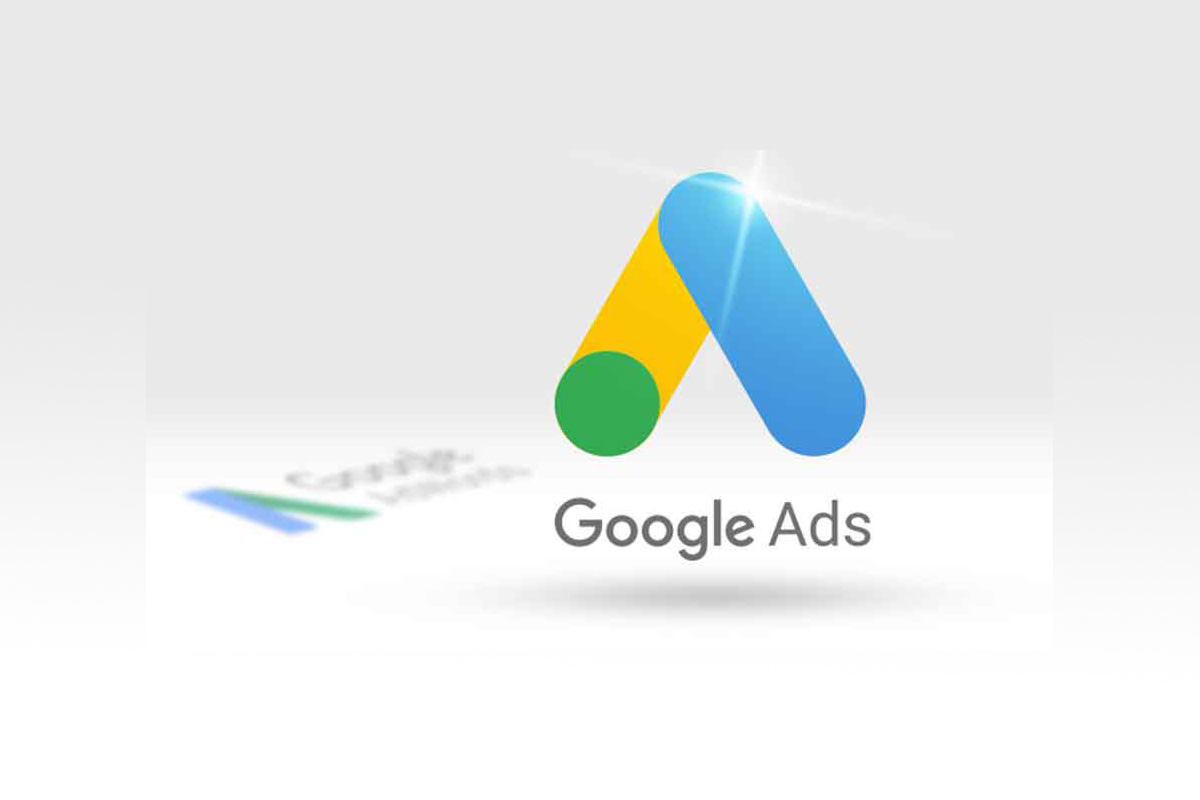 Reading Time:
1
minute
Google has updated its Google Ads policy. The behemoth tech corporation will now allow sports betting companies in New Jersey to advertise using the Google Ads.
This decision is a complete reversal of a previous decision by the company to narrow down the presence of gaming apps in the Google Play Store. A number of high-level gaming executives especially in New Jersey have welcomed the new decision.
According to Yaniv Sherman, an 888 executive, the new Google Ads policy update would enable the company to have "a competitive edge, and it broadens the marketing pie for us to choose from."
The new version of the Google Ads policy is very effective in helping its users to differentiate between regulated-market operators and unlicensed sites targeting users from other parts of the world.
"The Google ads policy on gambling and games will change in june 2019 to allow state-licensed gambling entities to promote sports betting content in new jersey, as part of a limited beta. After the update, advertisers who wish to promote online sports betting content in new jersey must submit a gambling certification request through the updated policy page," reads a section of the update."
Newgioco Appoints Two Independent Directors to its Board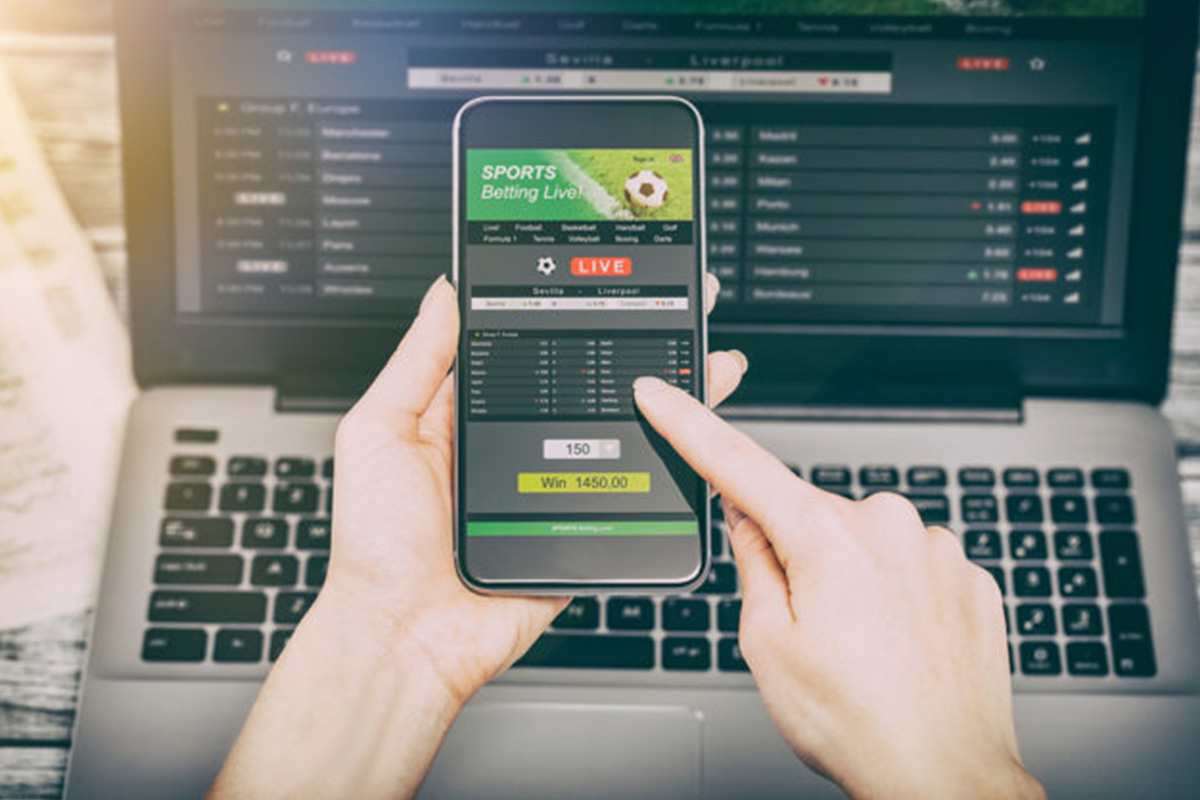 Reading Time:
1
minute
Newgioco Group Inc., a global sports betting and gaming technology company, has appointed Paul Sallwasser and Steven A. Shallcross as the independent directors of the Board. Sallwasser and Shallcross will also serve on the audit committee, the compensation committee, and the nomination and corporate governance committee of the Board.
"As a key first step towards accomplishing the goals stated in our recent Letter to Stockholders, we are very pleased to announce today the appointment of Paul and Steven to the Board and expect to announce a third independent member in the near future," Michele (Mike) Ciavarella, CEO said.
"The accomplished caliber of our new Board members and their willingness to work with Newgioco is a testament to our commitment to good corporate governance. Their combined experience with publicly listed companies and SEC reporting will strengthen our ability to understand and address the needs of all our stakeholders. I look forward to working harmoniously with our Board and management team to accelerate the positive momentum of our leading-edge ELYS betting platform in the US sports betting market," Ciavarella added.
Mr. Sallwasser currently serves as the CEO of the Florida Community Health Network and a director of Youngevity International, Inc. He is a certified public accountant and began his career with Ernst & Young LLP in South Florida. He spent 39 years as a partner of the firm serving some of the largest publicly traded and government healthcare and biotechnology companies across the southeastern United States.
Mr. Shallcross currently serves as CEO, CFO, and Director of Synthetic Biologics, Inc. and is a certified public accountant and senior executive with over 25 years of comprehensive international, financial and operational experience.
MGA Cancels the Gaming Licence of ASAP Italia SRL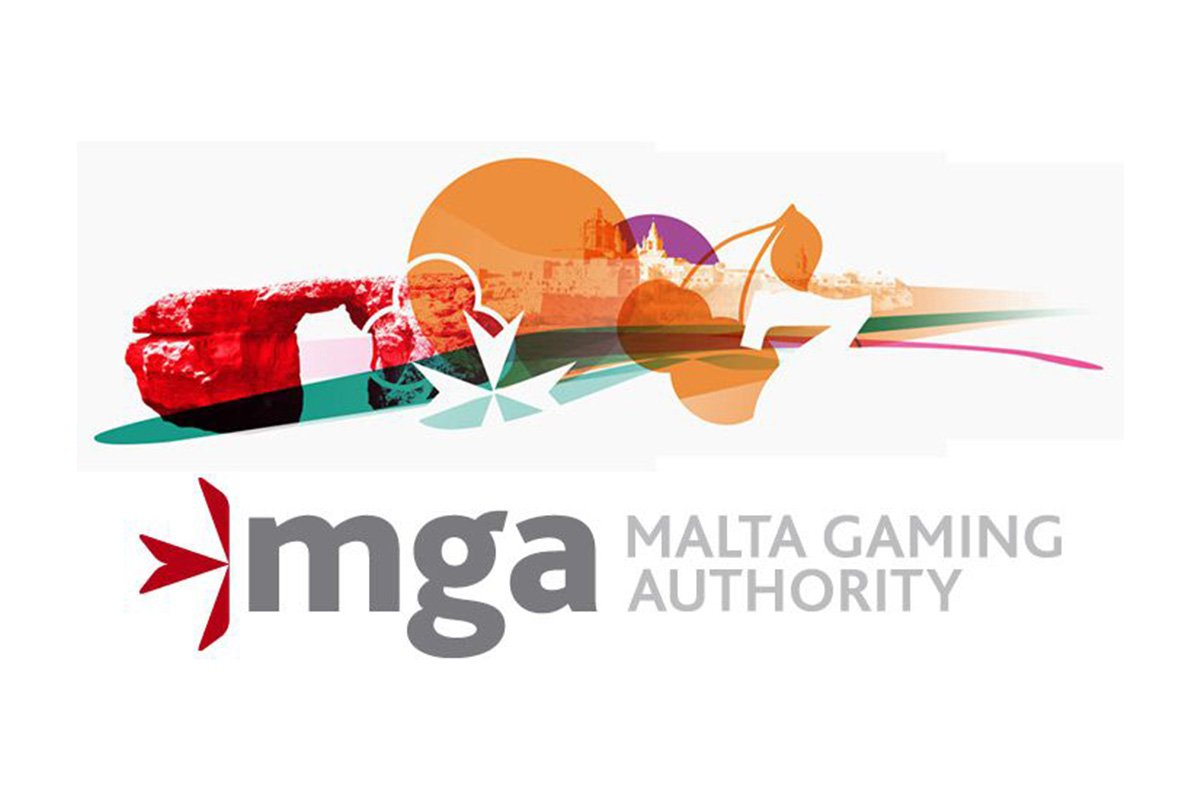 Reading Time:
1
minute
The Malta Gaming Authority has cancelled the gaming licence of ASAP Italia SRL. ASAP Italia SRL has thus been directed to proceed with the cancellation process of the authorisation, and to suspend all gaming operations with immediate effect.
In addition, a notice on the Authorised Person's website is to be displayed informing all players that the Authorisation has been cancelled.
Due to the cancellation of the licence, ASAP Italia SRL is, therefore, not authorised to continue conducting gaming by means of distance communications under an Authority licence.