Amax to Sell its Mobile Games Apps Business to Galaxy World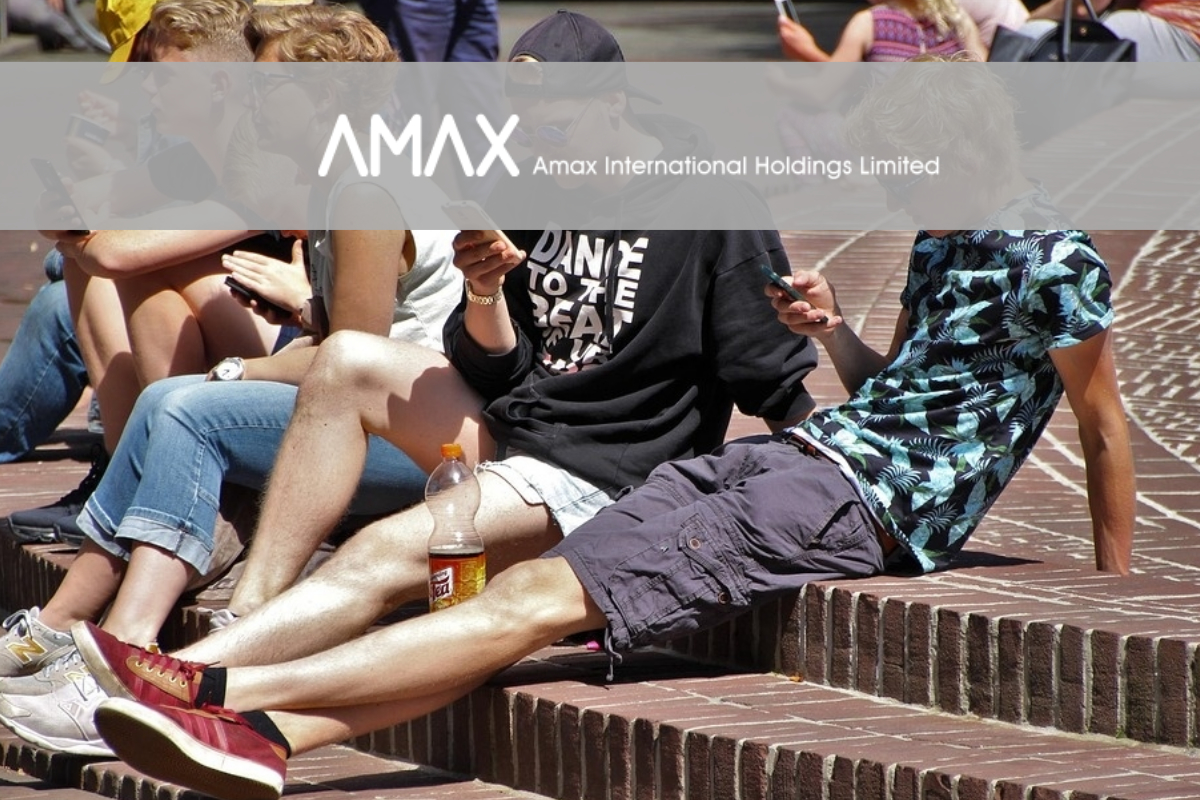 Reading Time:
1
minute
Amax International Holdings Ltd, the Hong Kong based investment holding company, has agreed to sell its Mobile Games Apps business to Galaxy World Co. Ltd, the Cambodia based casino operator. Amax will sell the Mobile Games Apps for a total consideration of HK$30 million with the group stating it does not expect to record any gain or loss on the disposal.
"After reviewing business performance of the Group's existing business segments, the company considered focusing more resources on the Group's gaming businesses and IT Solutions Business. On the other hand, the Group is sourcing funds to proceed with the cash flow requirement under the settlement deed dated 29 December 2017," Amax explained about the reasons for the transaction.
"Therefore, the company is of the view that the disposal will strengthen the Group's cash position to (i) meet the cash flow requirement under the settlement deed when materialized; (ii) retain resources to develop the Group's gaming businesses and IT Solutions Business; and (iii) for general working capital to maintain daily operation of the Group," Amax added.
Amax currently operates 13 VIP baccarat tables at a casino in Poipet, Cambodia, and is providing pre-opening services for a new casino project in Sihanoukville. It also holds an interactive gaming license in Vanuatu.
Almost Two-Thirds of Japanese Oppose Plans for Integrated Resorts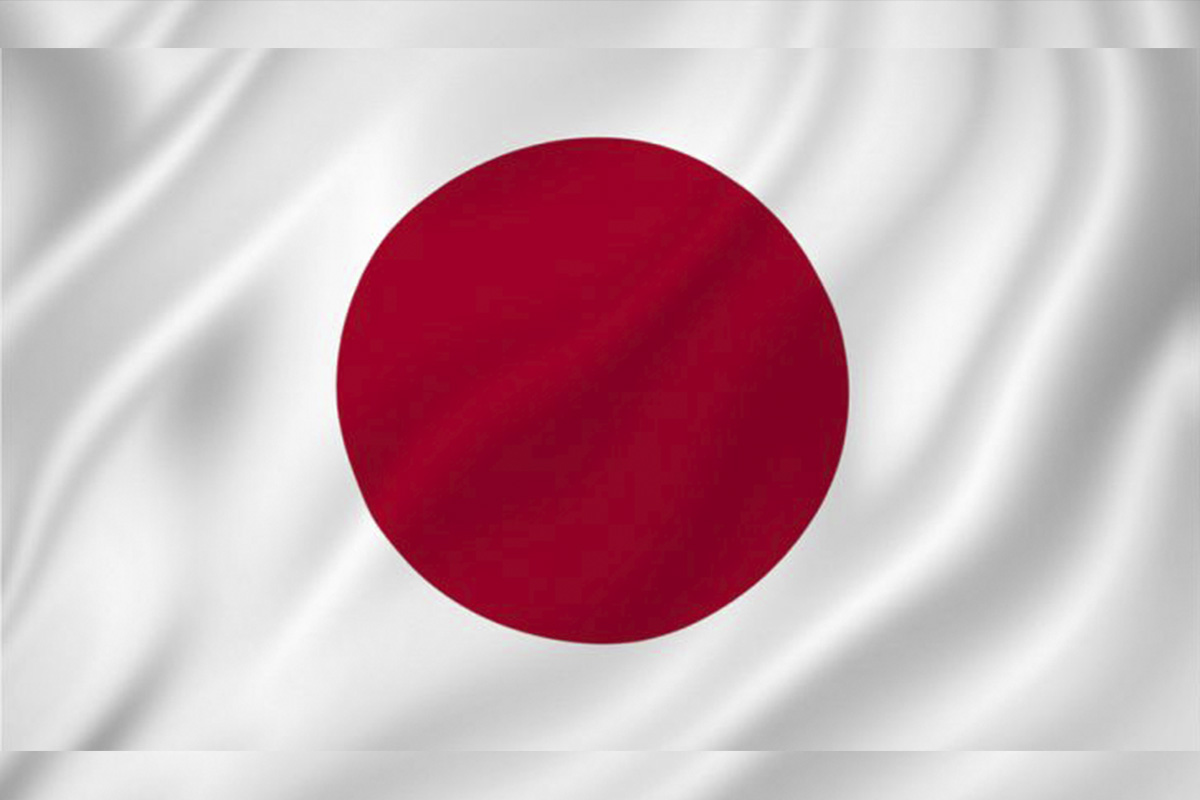 Reading Time:
1
minute
Japanese citizens continue to oppose the plans for integrated resorts. According to a recent poll, 57.9% of the respondents disagree with the plan and 26.6% agree with it. Among the supporters, 62.8% said they would back the establishment of a casino resort in their area and 29.0% said they would not.
Japan's public opinion may play a key role in whether some prefectures decide to press ahead with plans to host an IR. Yokohama recently announced it was planning to enter the race and swiftly became the firm favourite amongst major IR operators. However, public opinion against IRs is particularly strong there and may ultimately sway political opinion.
The continued opposition comes despite a concerted effort by operators to win hearts and minds in Japan, sponsoring local festivals and sports events and promoting non-gaming and other elements of IRs.
Japan to Launch Casino Commission in January 2020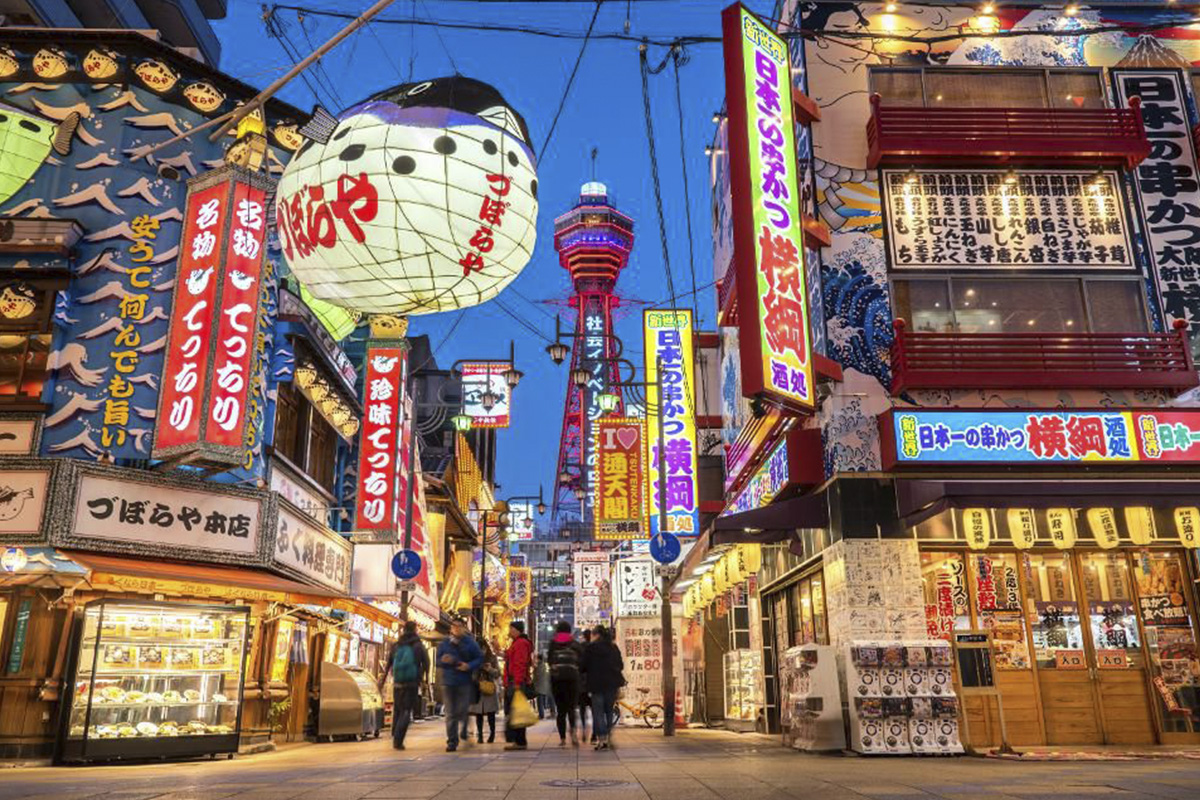 Reading Time:
1
minute
The Government of Japan is planning to launch the country's casino management commission on January 7, 2020. The casino management commission will have five members. Their appointments require a confirmation from the country's parliament and they will serve five-year terms.
The casino management commission is to be in charge of security matters, probity and background checks. The body will oversee integrated resort (IR) operators in that country, as well as devise measures to counter gambling addiction.
Japan is to allow a maximum of three resorts in the first phase of market liberalisation. The national government has yet to announce the full version of its so-called basic policy on IRs. Several prefectural governments and ordinance-designated cities in Japan have already shown interest in hosting an IR.
Aruze Gaming Installs Super Big Wheel at City of Dreams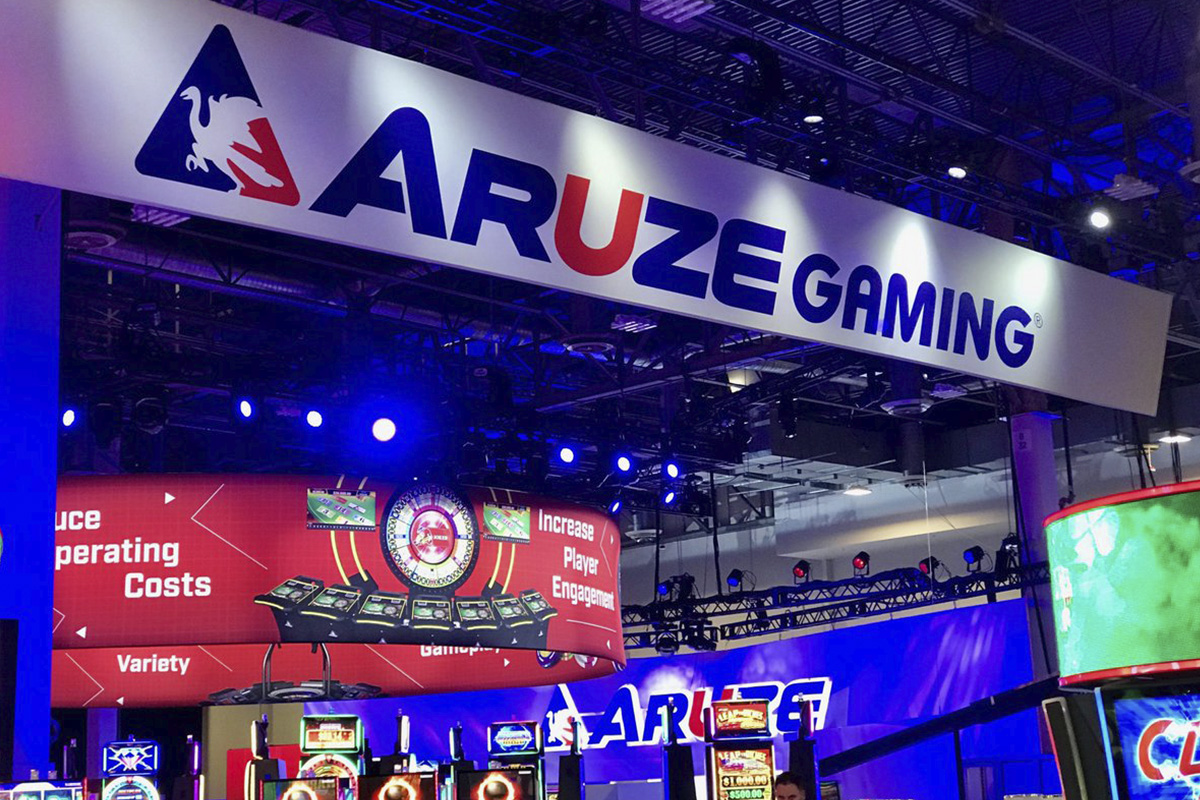 Reading Time:
1
minute
Aruze Gaming has installed its Super Big Wheel at City of Dreams. The installation forms part of a new ETG zone at City of Dreams and is one of two new Aruze products to be deployed on the main gaming floor, alongside Lucky Roulette.
Super Big Wheel is an X station platform with dual LCD screens. Players can select any of the six coloured areas on the area bet screen to bet on the side game, which also offers a chance at winning a jackpot.
Lucky Roulette is an immersive new roulette game that features an automated roulette wheel with evocative dynamic projection imaging. The three-dimensional visual experience combines the appeal of a traditional roulette.