Vietnam Deports 35 Chinese Nationals for Organising Online Gambling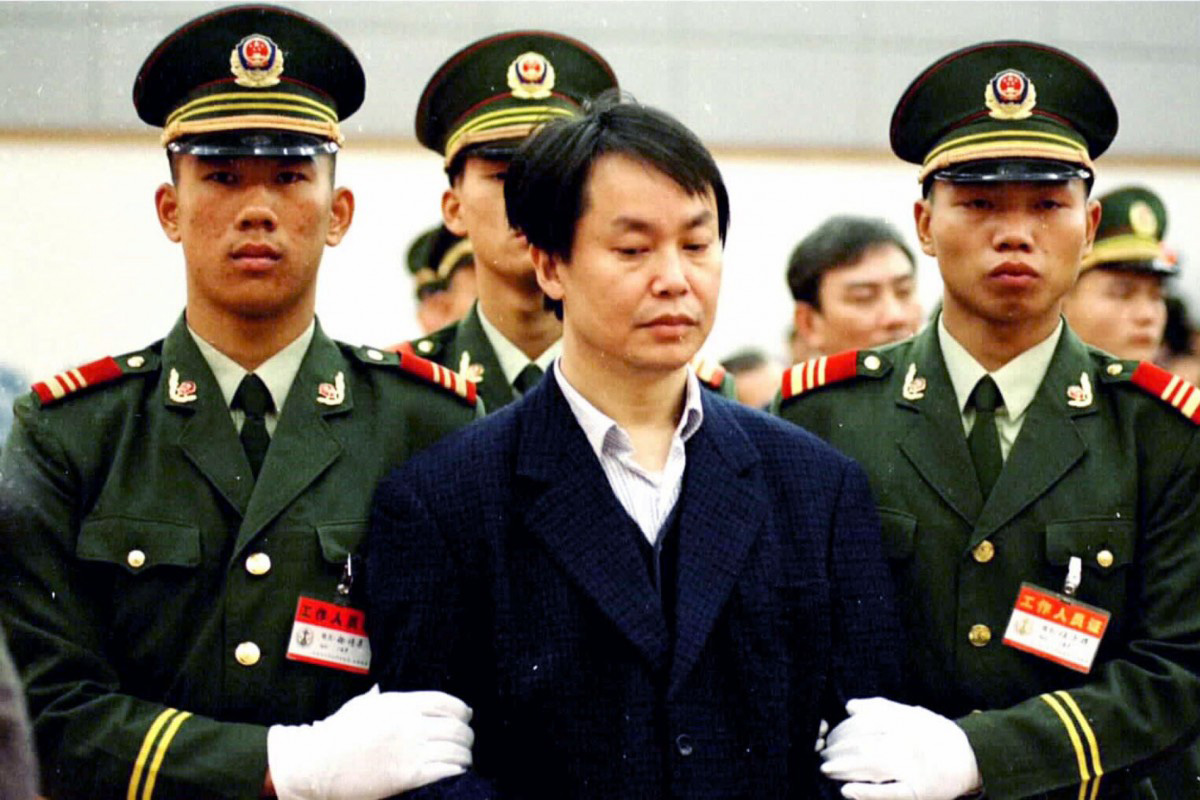 Reading Time:
1
minute
Vietnam Police and Ministry of Public Security have deported 35 Chinese nationals, four women and 31 men, for organising online gambling activities in Da Nang City. The authorities have handed over the deportees to Chinese police at Mong Cai border gate.
The Chinese group told the police that they were part of an organisation in China and received orders to build a transnational ring to organise online gambling in order to avoid detection by Chinese authorities.
Vietnam has legalised sports betting in 2017 and allows people aged over 21 with a monthly income of at least VND10 million ($445) to play in a casino in the southern Phu Quoc Island on a pilot basis. But, online gambling still remains illegal in Vietnam.
Marina Bay Sands Seeks SG$8 Billion Loan for Casino Expansion in Singapore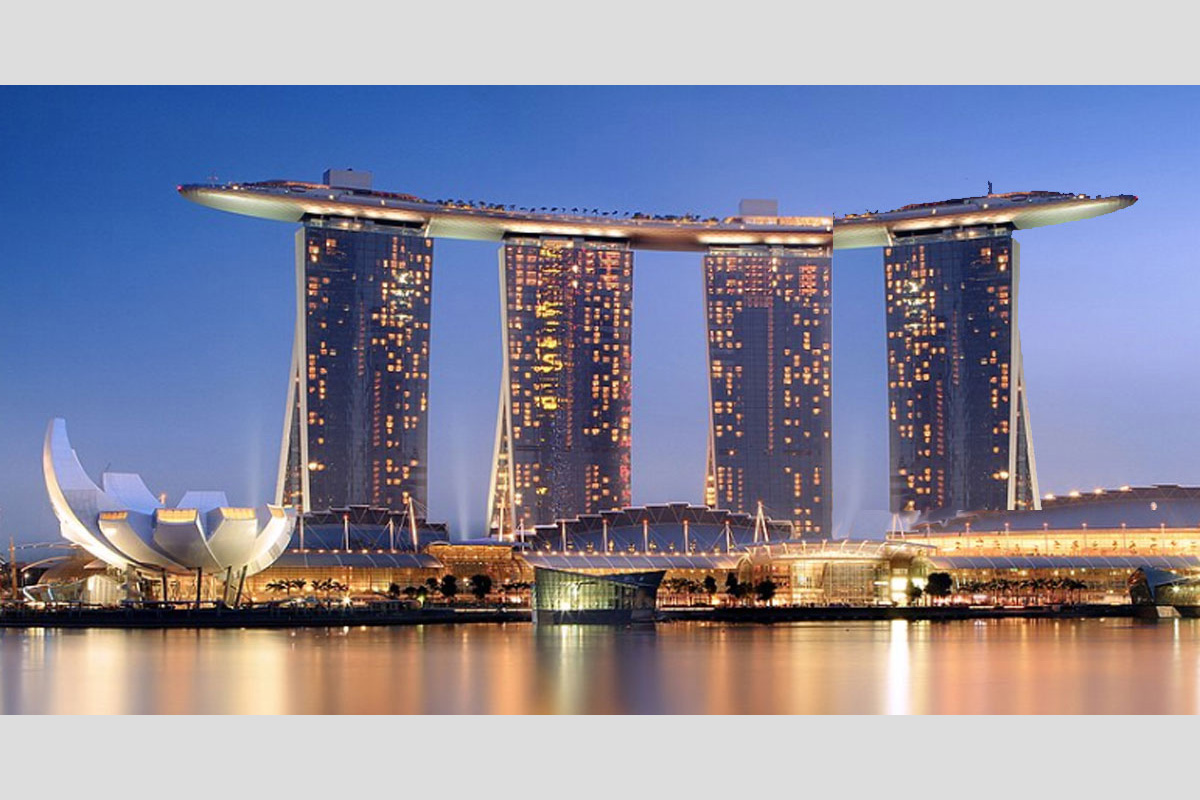 Reading Time:
1
minute
Marina Bay Sands, a subsidiary of US-based Las Vegas Sands, is going to apply for a loan to raise $8 billion fund for its casino expansion in Singapore.
In April, the casino revealed plans for adding a new tower at the existing property in Singapore. However, the company officials later clarified that the new tower would not host gambling operations.
"Marina Bay Sands would have to woo both existing and new lenders to achieve success with this exercise. The borrower has not raised such a size before and it is also unprecedented for the market in Singapore," A loan broker in Singapore said.
This could be the second biggest syndicated loan in the country. Though the casino's financials are strong, the company may still find it difficult to raise the funds.
Resorts World Manila to Reopen Casino's Second Floor Next Month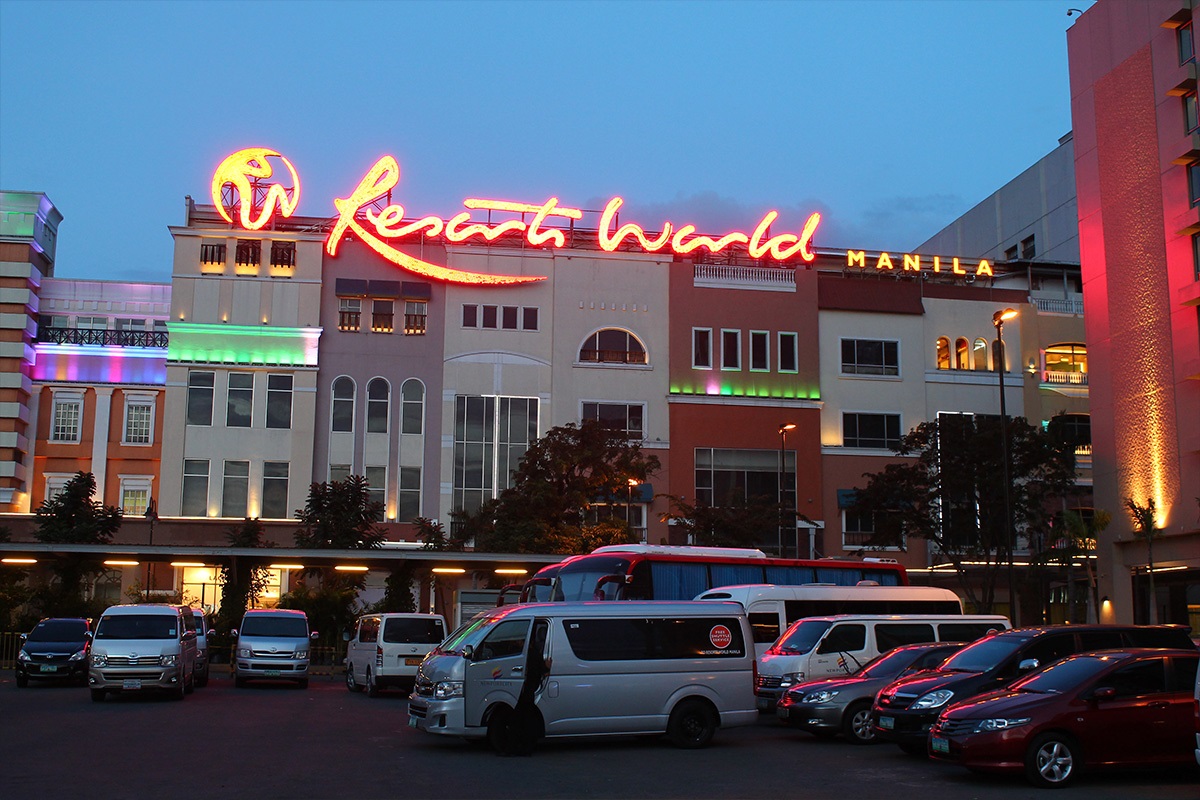 Reading Time:
1
minute
Kingson Sian, the CEO of Travellers International Hotel Group, has announced the reopening of Resorts World Manila next month. The venue is owned by a joint venture between Genting Group and Alliance Global Group's, Travellers International Hotel Group, Inc.
In 2017, a disgruntled, failed gambler attacked the Resorts World Manila in order to rob it, but ultimately decided to set it on fire. The arson resulted in the deaths of 38 people and heavily damaged the casino's second floor. The resort has not been operational since.
Kingson Sian said that it will be "an entire new floor of gaming space," and, "As we expand the gaming space, we are attracting not only locals but also foreign players to come, and we can develop new junket relationships."
Sian further told the investors that, once the venue is completely operational again, it will offer 465 gaming tables and 2300 slot machines. The total number of gaming positions will be greater than what was offered before the attack.
Cambodia Grants 13 Casinos Licenses in Four Months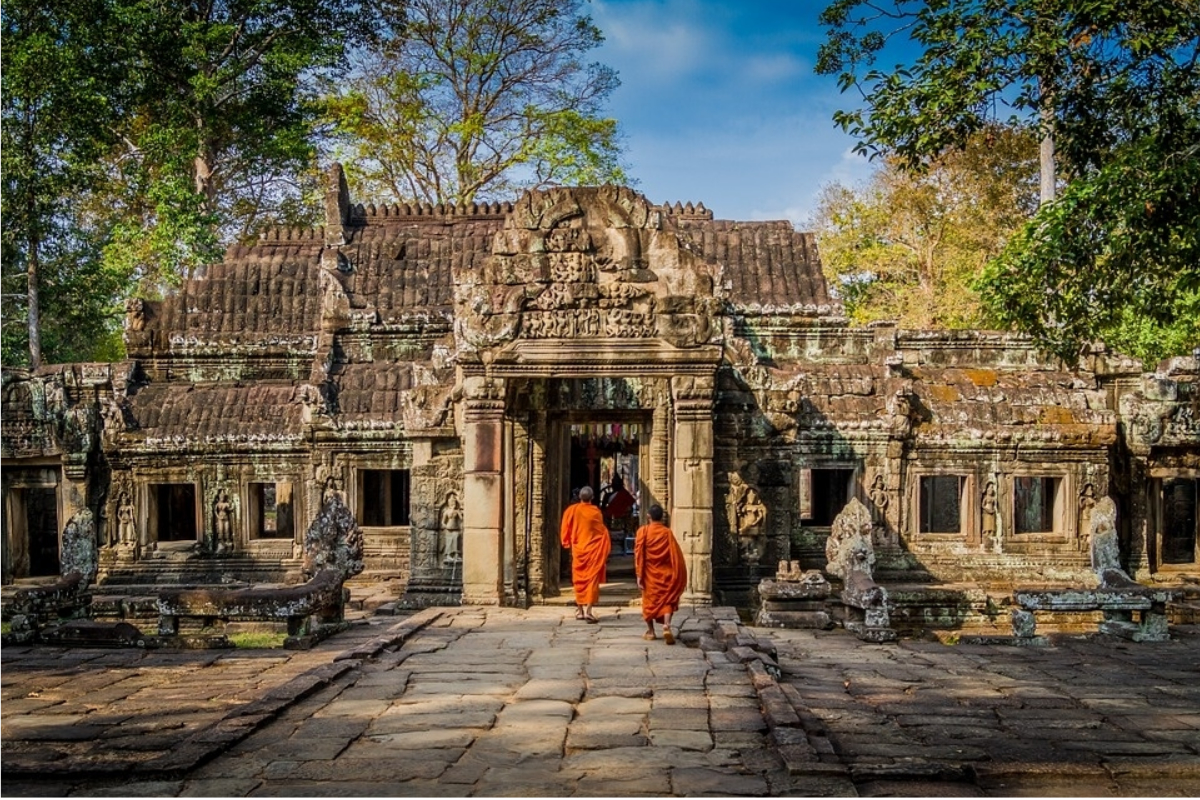 Reading Time:
1
minute
The authorities in Cambodia have granted 13 casino licences in the first four months of this year. Ros Phearun, an official in the Ministry of Finance in Phnom Penh, said that the authorities had now granted a total of 163 casino licences and 91 of the licences were for casinos in the province of Preah Sihanouk.
"We have granted a lot of licences, but there are actually only 51 casinos in operation. The rest are now being built, while some have halted operations. The rise in the number of casinos reflects the increase in tourists, particularly Chinese," Mr Phearun said.
He said the government is expecting US$70 million in tax revenue from the gaming industry this year. He also added that the relevant ministries had finished drafting legislation governing gaming, and that the respective bill would be sent to the Council of Ministers soon, with a view to its eventual enactment.
"With this law, we hope that to attract more big casino investors and increase revenue from the industry. I think that, as a result of this law, revenue collected from the industry will double," Phearun said.