Cipriani to Invest $450M for the Reconstruction of San Rafael Hotel&Casino in Uruguay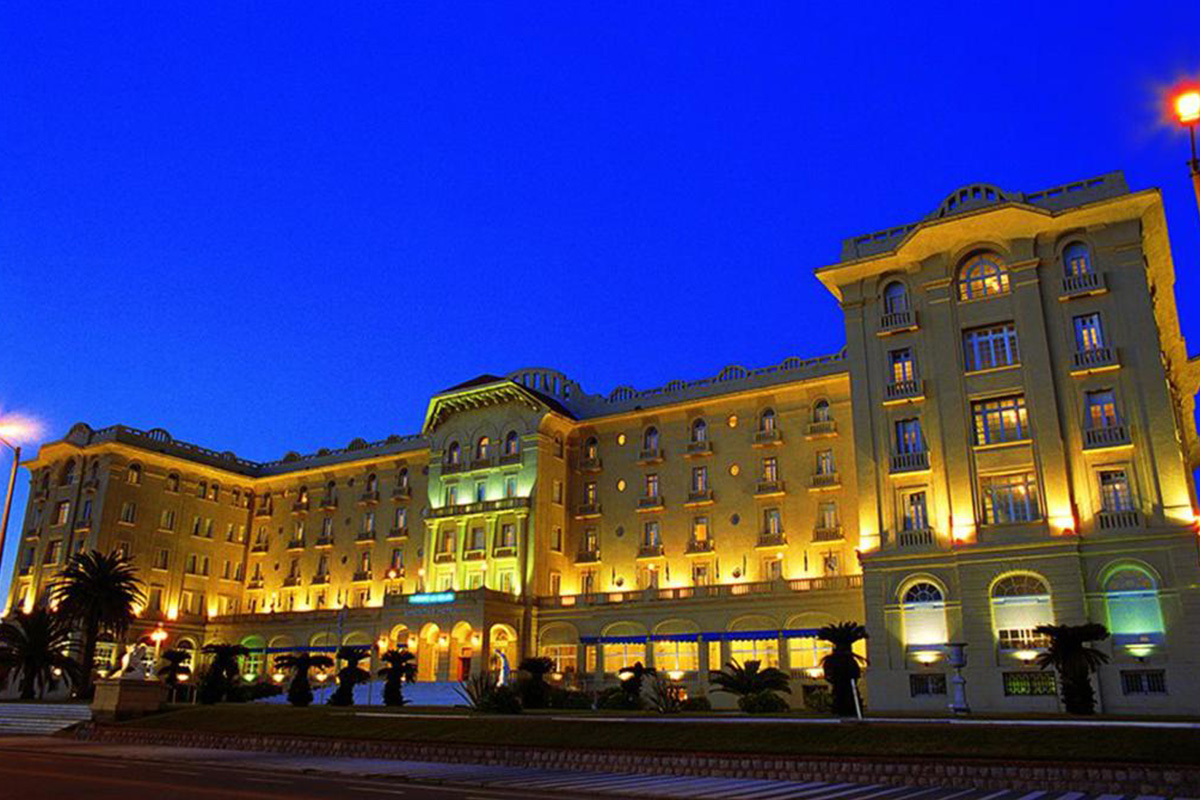 Reading Time:
1
minute
The leading hospitality group Cipriani is going to invest $450 million in San Rafael Hotel located in Punta del Este, Uruguay.
Cipriani will restore San Rafael Hotel into Cipriani Ocean Resort, Club Residences and Casino complex. Rafael Viñoly will be the architect for the reconstruction. The hotel and the club residences will be decorated by Florentine architect Michele Bönan and all the furniture will be produced by Italian artisans.
"The project includes the faithful reconstruction of the iconic hotel, once the glamorous destination for celebrities and politicians coming to Uruguay, as well as the preferred choice for South Americans and international visitors. The original design will be entirely preserved and complemented with beautiful residences, restaurants, spa, pools, boutiques and a casino," the Cipriani group said.
The first phase will include 164 hotel suites, and then, an additional 800,000 square feet of residences will be added on a second phase.
Gambling Advertising Spend in Germany Increases 300% in Last Five Years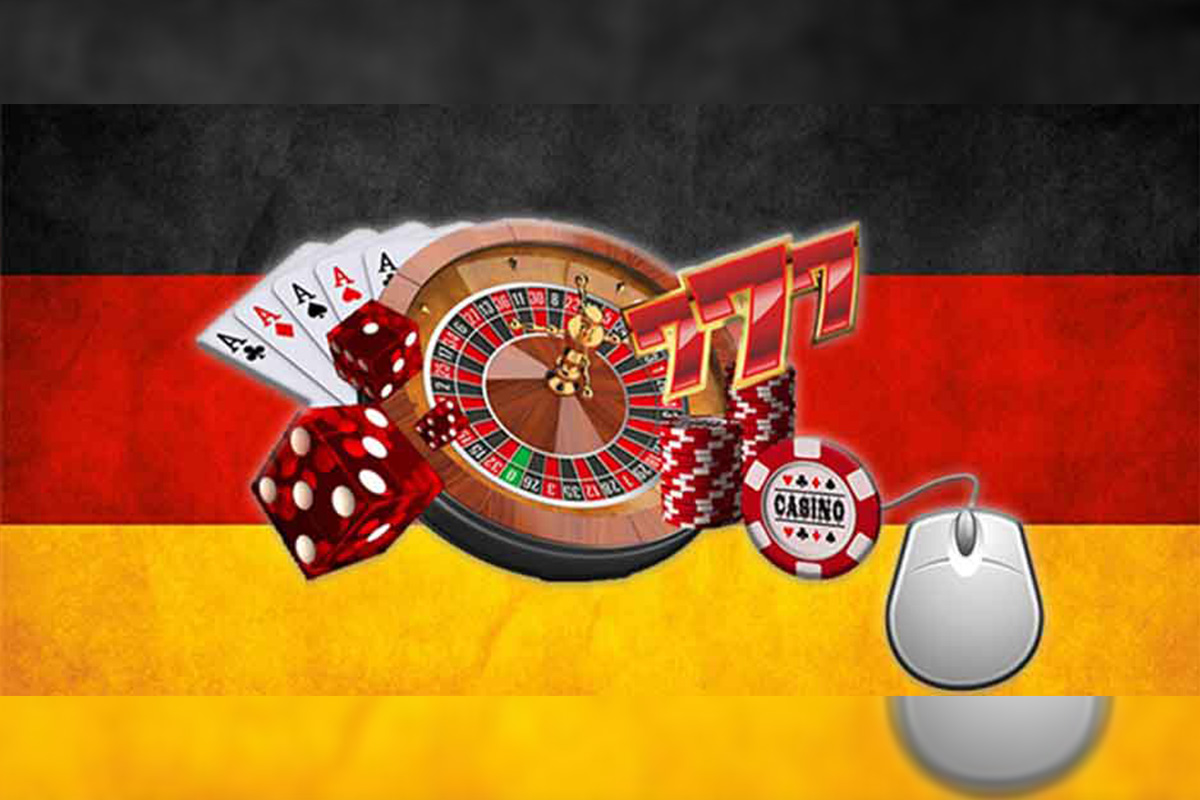 Reading Time:
1
minute
Gambling advertising spends in Germany have increased by about 300% in the last five years.
According to the data obtained through a study by AdVision, a media observation firm, the German advertising spending stood at €401m in the past 12 months ending May 2019.
The highest increase in gambling advertising is seen in online casinos sector. Twenty percent of the spend on gambling adverts was on promoting sports betting, while 25% went to promoting other gambling products.
An average of 64 different companies are promoting their gambling products each month. The number is about 35% higher than the number of companies promoting gambling products a year ago. Eighty percent of gambling advertising spending was on Television.
In March, Media Authority of Hamburg Schleswig-Holstein issued a notice prohibiting TV and radio stations from airing gambling advertisements.
Recently, Paypal revised its terms of use in Germany. Online gambling operators are prohibited from using Paypal's online gambling platform to process payments for gambling products which are not legal in the jurisdiction in which they are being used.
New England Residents Forecast Success for Sports Betting in Maine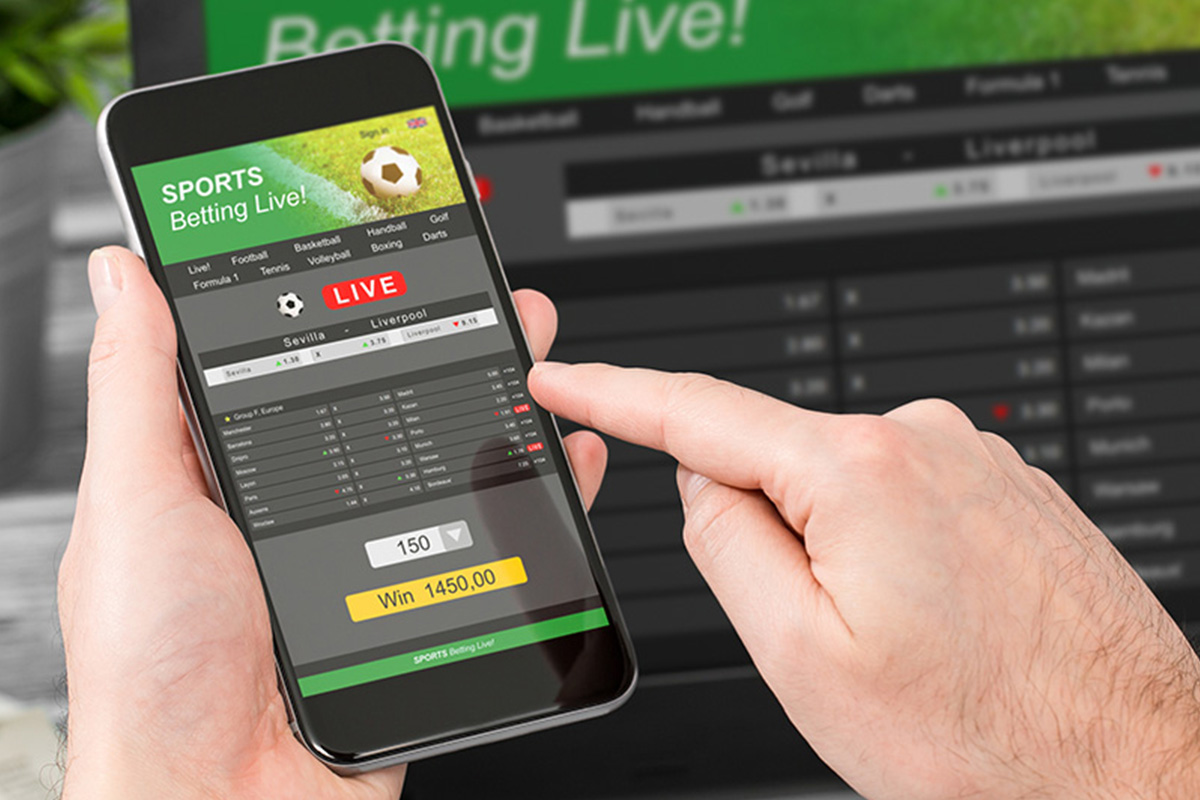 Reading Time:
2
minutes
Residents of the New England have forecasted a success for sports betting as legalised sports betting is on the horizon for Maine. Judging on how other states have rolled the dice on legalised gambling, Maine is making the smart bet.
The American Gaming Association found that among the core sports betting audience, 46% have reported an increase in their betting frequency upon legalisation and 69% of this audience would place more bets if it became legal in their state.
According to the New Jersey Division of Gaming Enforcement, Garden State residents and visitors have wagered more than $1.7 billion on sports from January to May of this year. Meanwhile, the Pennsylvania Gaming Control Board reports a total handle of just under $181 million in this same time frame.
More than 80% of New Jersey's total handle was bet via computers and mobile devices. Pennsylvania did not have access to legal online betting until May 31. This supports the notion that if states want to maximise the financial benefit, they must enable the most convenient and popular form of betting.
Two percent of Maine's sports gambling tax revenue is proposed to support problem-gambling programmes. It is crucial to ensure that the most profitable source of revenue is up and running as soon as possible. Maine's untethered plan does just that.
The key to Maine receiving the most tax revenue from legalised sports gambling involves giving residents what they want. Online gambling meets this need. Providing this convenience and simplicity ensures that people will bet more. Sportsbooks and casinos will generate more revenue, allowing them to expand operations and hire more employees, creating jobs while yielding more state tax dollars.
New Jersey understood that, which is why it may overtake Nevada as the sports gambling capital of the country soon. Maine legislators are wise to construct the gambling legislation in the Garden State's image.
Ahyeon Polytechnic High School Pioneers esports as Academic Discipline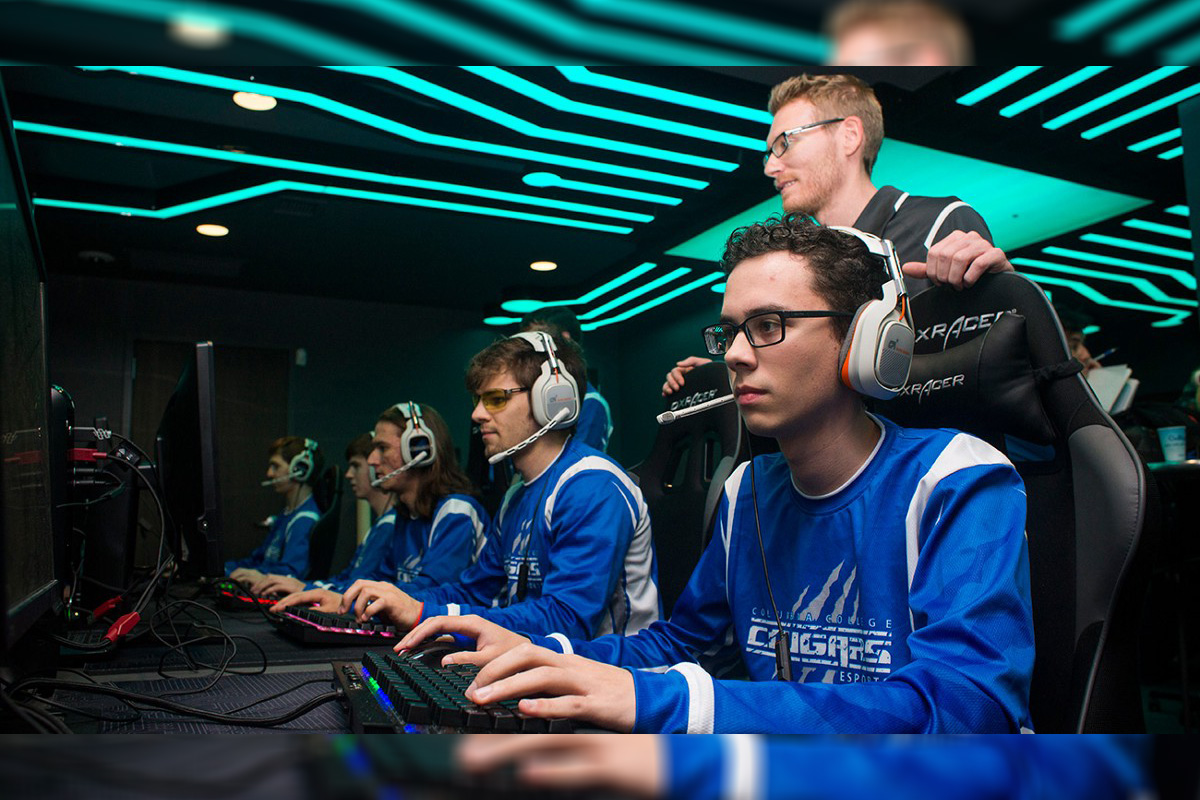 Reading Time:
2
minutes
Ahyeon Polytechnic High School in South Korea has pioneered the idea of esports as an academic discipline.
The course was the brainchild of Bang Seung-ho, who started 10 years ago as a counselor and is now the principal of the school, which teaches courses from cookery to music and design.
He was sick, he said, of seeing kids, especially boys, turning up late and half asleep, resentful and swearing at their teachers, because they had spent much of the night playing video games. So he decided to bring the internet cafe to the school and video games into the classroom.
When Bang started out, people dismissed him as eccentric and many parents viewed the course as a waste of time. Even today, there are plenty of cynics, but Bang said they are coming around to the idea of esports as a way of channeling their children's interests and abilities — and as a pathway to a career.
"People poked their fingers at me, but I knew this was a space the students needed," Bang Seung-ho said.
The huge incomes on offer for professional gamers definitely help sell the idea. But there is another side for this. In April, the World Health Organisation included "gaming disorder" for the first time among its International Classification of Diseases, defining it as gaming taking "precedence over other life interests and daily activities."
"Students don't really get addicted to gaming itself. It's more that they seek shelter in gaming to run away from reality, when they fall short of parental expectations for academic achievement, or when they get bullied in school," he said.
"Students used to react angrily when we told them to turn off their game at the end of each session. But with counseling and guidance, students gradually learned to control the duration of their game time," he added.