Spelinspektionen Joins with Authorities to Combat Corruption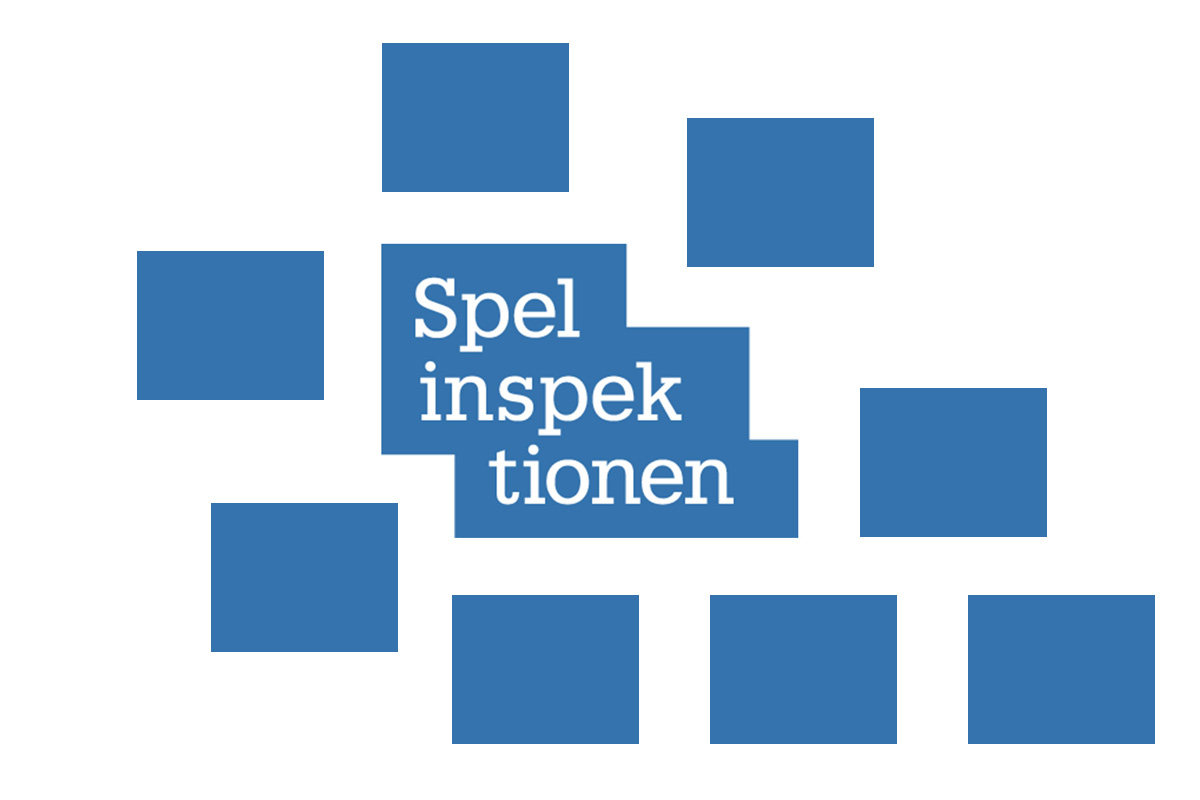 Reading Time:
1
minute
Spelinspektionen, the Swedish gambling authority, has collaborated with sixteen of the country's authorities to introduce new protocols to combat corruption.
"We are currently procuring a service for verifying information on license applicants [and] licensees' group structure, company information and ownership image. By constructing complex and cross-border structures with legal entities in different jurisdictions, one can hide the real principals and the origin of the money," Fredrik Lindquist, who works with supervision and money laundering issues at the regulator, said.
The new partnership will act as an information exchange and knowledge transfer between the participating organisations. The participants have to continue the identification, mapping and analysing of the risks and methods for money laundering and terrorist financing. The collected information must be provided to the operators to contribute to their work against money laundering and terrorist financing.
"A gaming company could be used as a criminal tool. Therefore, in our licensing, it is important to find out who are the real principals of the gaming company that holds or applies for a license," Spelinspektionen wrote in a media release.
Caesars Gets FTC Clearance for Sale of Rio All-Suite Hotel and Casino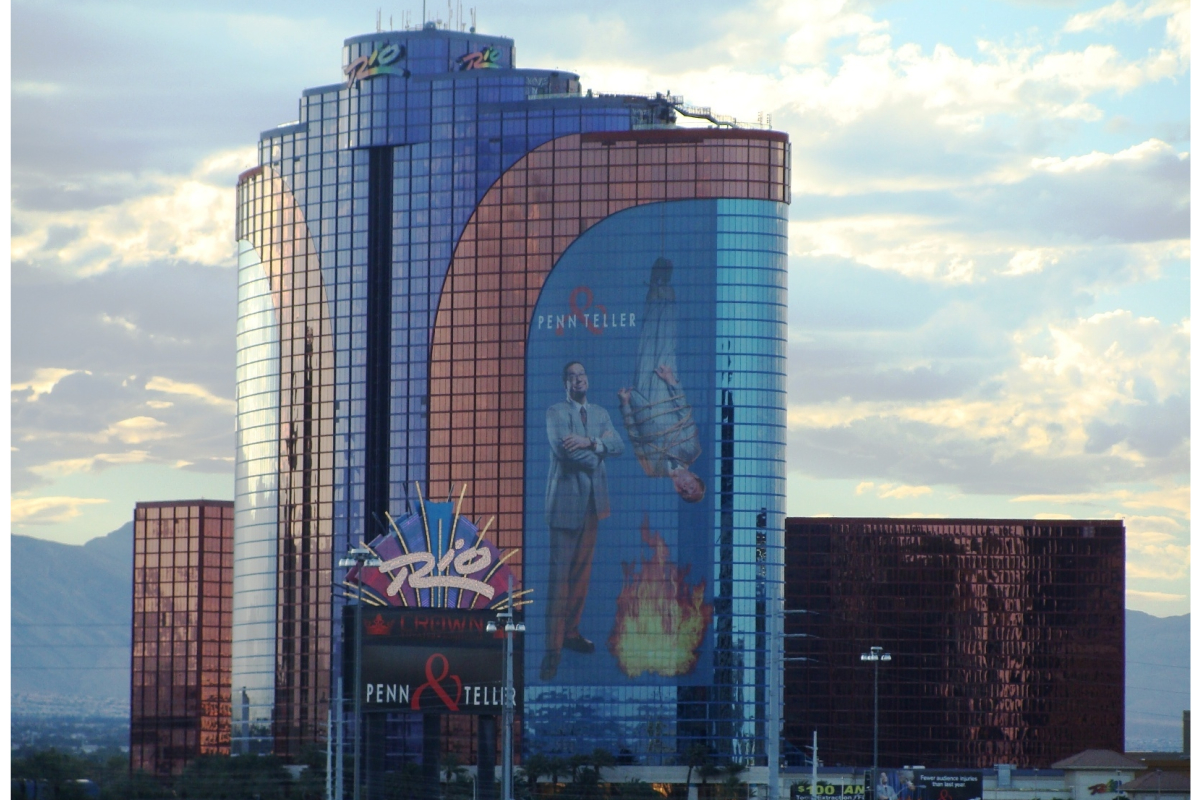 Reading Time:
1
minute
Caesars Entertainment Corp. has got clearance from the Federal Trade Commission for the sale of its Rio All-Suite Hotel and Casino to a New York-based real estate group.
Caesars announced last month that it has entered into an agreement to sell Rio All-Suite Hotel and Casino to a company controlled by a principal of Imperial Companies of New York City for $516.3 million.
The hotel and casino resort's new owner will lease it back to Caesars for at least two years. Under their lease agreement, Caesars will pay $45 million in annual rent.
While the FTC clearance is an important step towards the finalisation of the deal, it also needs shareholder and regulatory approval from Nevada casino regulators.
Irish Bookmakers to Get Tax Relief in 2020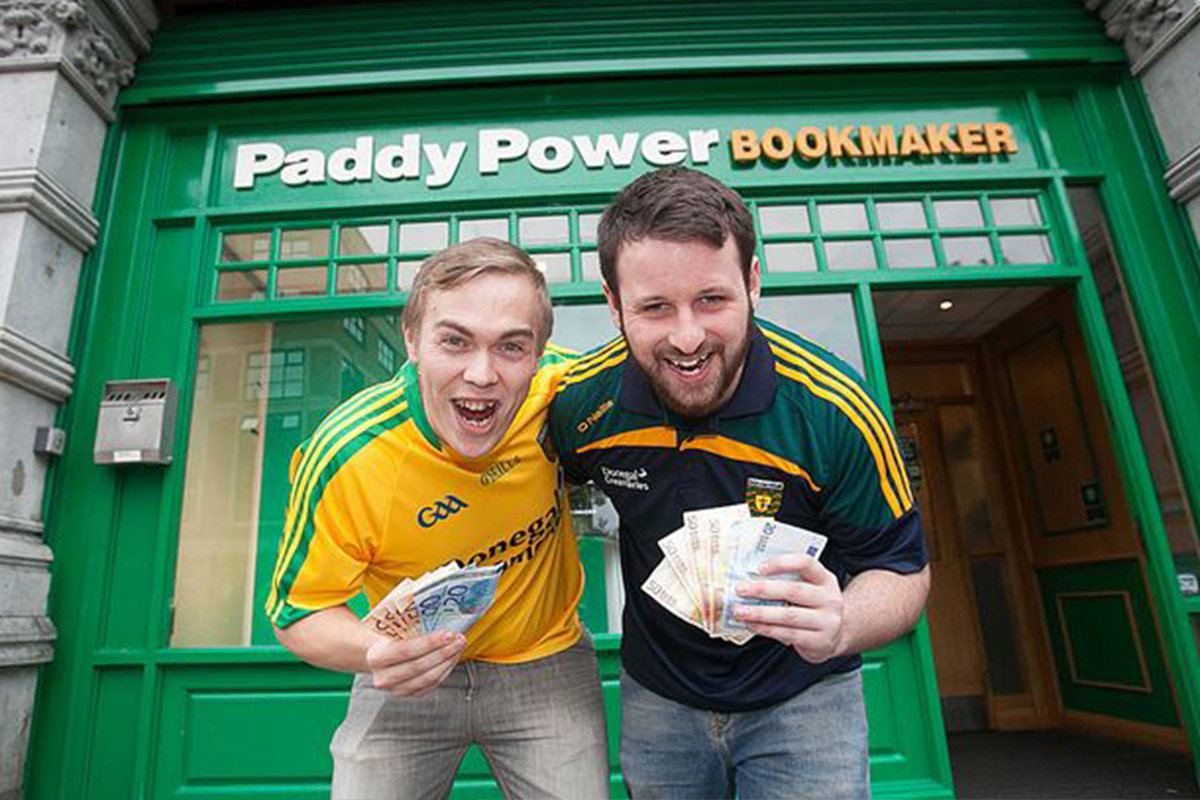 Reading Time:
1
minute
Paschal Donohoe, the Finance Minister of Ireland, has confirmed that bookmakers across the Republic will not be subject to tax on the first €50,000 in wagers that they take in a year, however, will be subject to EU state aid rules.
Ireland's independent sector has faced an up-hill battle in competing against larger betting operators such as Paddy Power, Boylesports and Ladbrokes following the doubling of the betting tax from 1% to 2% last year.
While the tax rise is expected to generate an estimated €95m in 2019, a number of independent bookmakers have had to close their doors as a result. Bookmakers are obliged to place a tax on each bet tied with them, with the levy tied to State cash which is then used to support the horse and greyhound racing industries.
The unchanged budget, according to HRI's chief executive Brian Kavanagh, has been attributed to the 'stand still situation' over Brexit in which he expressed no surprise that the budget remained the same.
"All this is framed in a Brexit contest. We have long terms plans to develop the industry and they will need funding. But the main short terms issue is Brexit and in the context of the threat of a no-deal Brexit it was never going to be a year of initiatives. It's a stand still situation. We'll have to take this away and look at the implications for our own budget. It will make the budget process trickier and tighter. But the more immediate priority is to get the country, and the equine industry, through the next few months," Brian Kavanagh said.
NOVOMATIC Appoints Robert van Roosendaal as its Key Account Director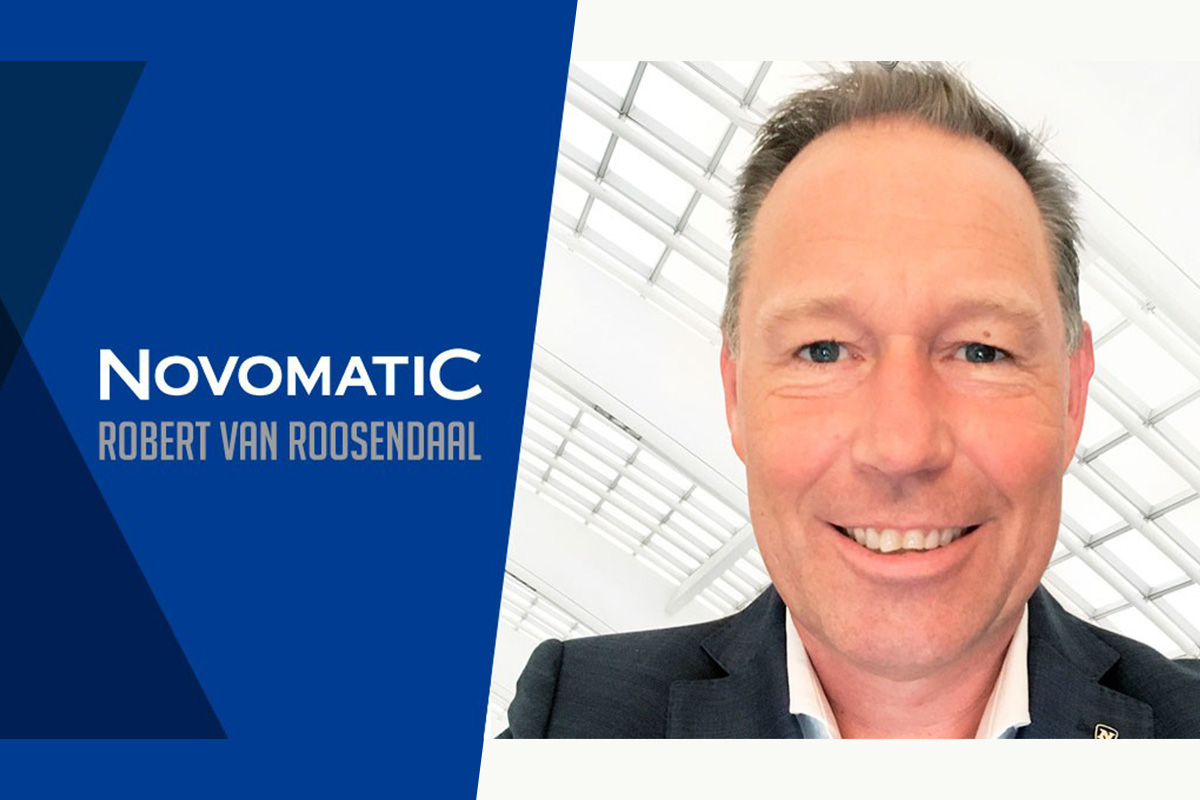 Reading Time:
1
minute
NOVOMATIC has appointed Robert van Roosendaal as its Key Account Director for Germany, BENELUX, Iceland, Portugal and France. Robert van Roosendaal is a gaming industry expert with many years of sales experience.
Robert van Roosendaal is now responsible for the distribution of the complete portfolio of casino products in Germany, Iceland, Portugal, the BENELUX countries and France. He reports into Jens Einhaus, VP International Sales, Europe and The Americas.
"With Robert van Roosendaal we have been able to assign this key position – especially in the German and French casino markets – to an expert with extensive sales experience as well as excellent market and product knowledge," Jens Einhaus said.
Robert van Roosendaal joined NOVOMATIC AG in 2016. After a number of sales-related projects, he was most recently Senior Manager Global Sales for Emerging Markets. Prior to joining NOVOMATIC, he held senior sales positions with renowned manufacturers in the casino industry.