MGA Games Launches "Los 3 Deseos de Aladino"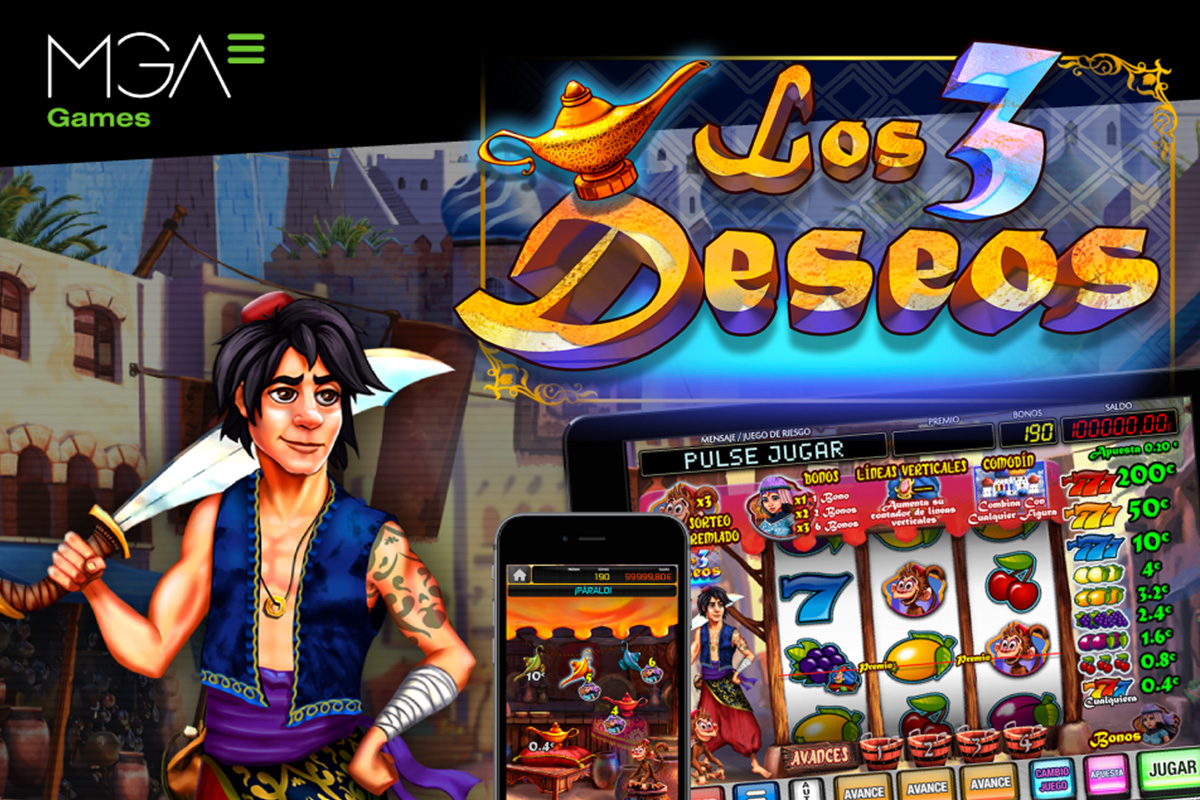 Reading Time:
< 1
minute
MGA Games, the Spanish online casino slots provider, has launched its new adventurous game "Los 3 Deseos de Aladino."
The Triple View design, with ergonomic buttons and adaptive menus, make it easy for users to enter the game and help Aladdin and his monkey to find the genie's lamp and face the sultan. "Los 3 Deseos de Aladino" includes four mini-games that entertain and motivate players to follow Aladdin on his adventures. Players can win prizes of up to €10,000 with minimum bets of €0.20 and maximum bets of €10.
"At MGA Games, we are pioneers in the development of online slot games. In addition to offering operators a comprehensive, personalised service, from the implementation of the game on the online casino platform to consultancy on the marketing and product promotion strategies, as well as continuous customer support service. Our launches also tend to coincide with current events or themes that are easily recognisable to the users," MGA Games General Manager José Antonio Giacomelli said.
"As the CIS's second largest country, we're looking at one of Europe's greatest growth opportunities." Exclusive Ukraine interview with BetGames.TV's Yury Mikhaylov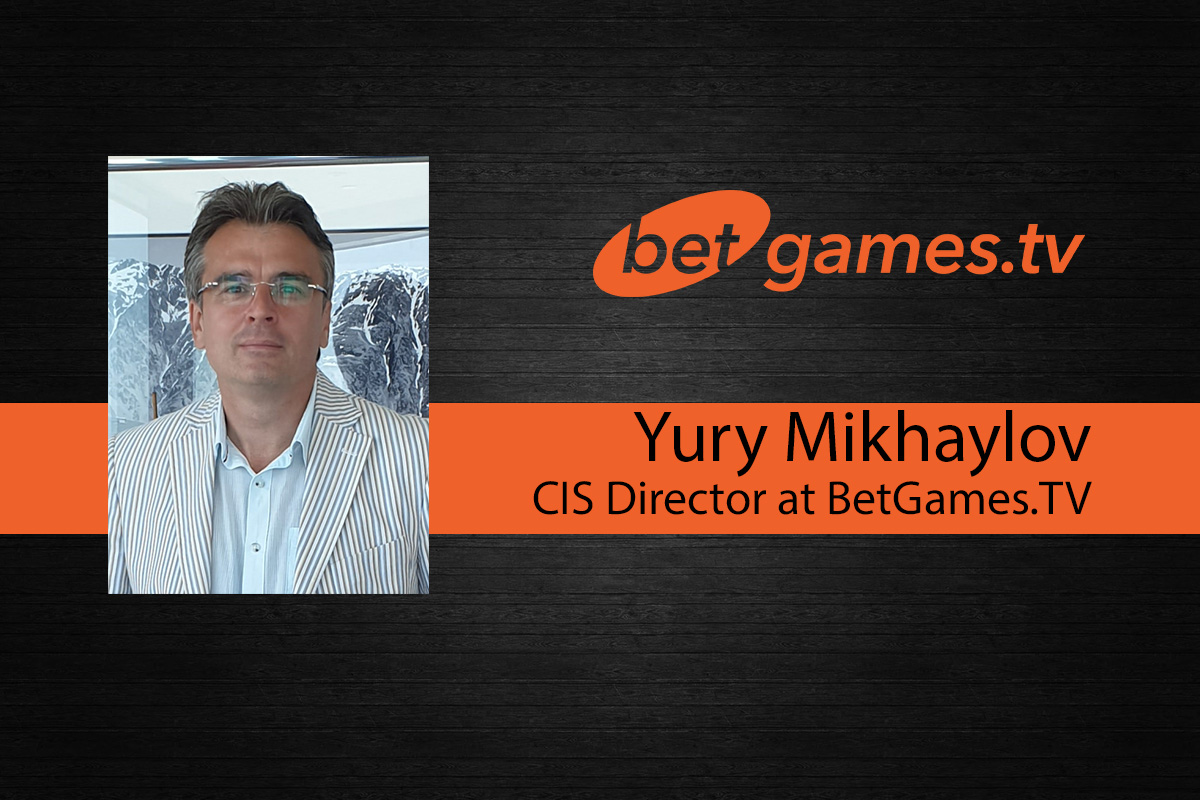 Reading Time:
3
minutes
With the stage now set for history in the making, Ukraine is preparing to open its market for the first time in more than a decade.
Proven as one of Europe's most in-demand live casino suppliers and headquartered in neighbouring Vilnius, we caught up with BetGames.TV's CIS Sales Director Yury Mikhaylov to get his views on Ukraine's potential, as well as his own plans for the market.
With BetGames.TV gearing up to bring its products to the Ukrainian market in the near-term, how do you see prospects here?
As the CIS's second largest country, we're looking at one of Europe's greatest growth opportunities. Infrastructure factors, such as widespread internet access and the prevalence of online banking, have laid a great foundation for a digital-first approach from the outset. Twinned with a market crammed with tech savvy players, and you're looking at a serious boost for national revenue with plenty of potential for online casino, making it an exciting time for all involved.
I would encourage anyone who remains sceptical of the benefits of regulation to consider the example offered by neighbouring Georgia (on a smaller population scale of course!). The country has improved player safety, widened consumer choice and boosted the national economy by attracting new investment. For that reason, it's pleasing to see Ukraine follow the example set by several other regional European markets by putting a framework in place to establish its own gambling industry, and we look forward to playing a part in the market's development.
Has BetGames.TV already established a footprint in the region? Are there any further steps which the regulator needs to take before you do so in Ukraine?
We already have a well-established network with Ukraine's biggest global hitters (such as Favbet and Parimatch), who, as regional heavyweights, are going to be key in shaping how the market develops in its early stages. Both operate an extensive network across the CIS and Europe, and we are on excellent terms with them given the number of jurisdictions we're actively working in together.
On a macro level, the Ukrainian regulator has certainly taken steps in the right direction, although having said that, several inconsistencies remain within the proposed framework, which the authorities must work to clarify in order to fully realise all the advantages of regulation. I'm confident this will be addressed and look forward to seeing updates on this soon enough.
And what are your plans for the market going forward?
From what we've seen so far, I'm certain that the full legalisation and improved transparency of the Ukrainian market will add a wealth of new opportunities for us, particularly when it comes to online casino.
We've been hugely successful in Belarus in a similar format – where we went online with the country's first digital offering (launched by Parimatch) and have already outperformed every slot supplier on the market there. We also offer far superior margins to our competitors, and in many cases, theseare greater than sports betting itself, so I see plenty of potential for us to sit alongside newly established Ukrainian sportsbooks too without cannibalising spend.
Accordingly, I believe we're in a strong position to capitalise on the Ukrainian market's likely huge customer base as soon as we go live there, and I'm sure we'll prove to be key in helping operators make their mark on the territory. As well as our award-winning live dealer offering (fully developed in-house), we've also got a raft of marketing and promotional services that are going to be tailored to a jurisdiction where we are already familiar with what players are looking for.
How do you envisage Ukraine's commercial landscape will shape up in the coming years? Do you expect to see a lot of competition?
New market entries require considerable resources. Compliance procedures can be complex, time-consuming and geographically differentiated. For that reason, local knowledge and contact networks tend to play an important role. Ukraine is no different: with a high bar set for entry, many anticipate that the territory's commercial future belongs to those who are already present within it.
Of course, given a population of close to 40 million, we're dealing with one of Europe's largest markets in terms of potential– so I'm sure plenty of our international operator friends and partners will also be eyeing it with interest. Given how pivotal we have been this year in boosting global partners' operating revenue and acquisition efforts, I'm also sure we'll prove ourselves to be a valuable asset in helping our partners' operations get going there as soon as they go live.
IMG ARENA further expands basketball portfolio with long-term LBA deal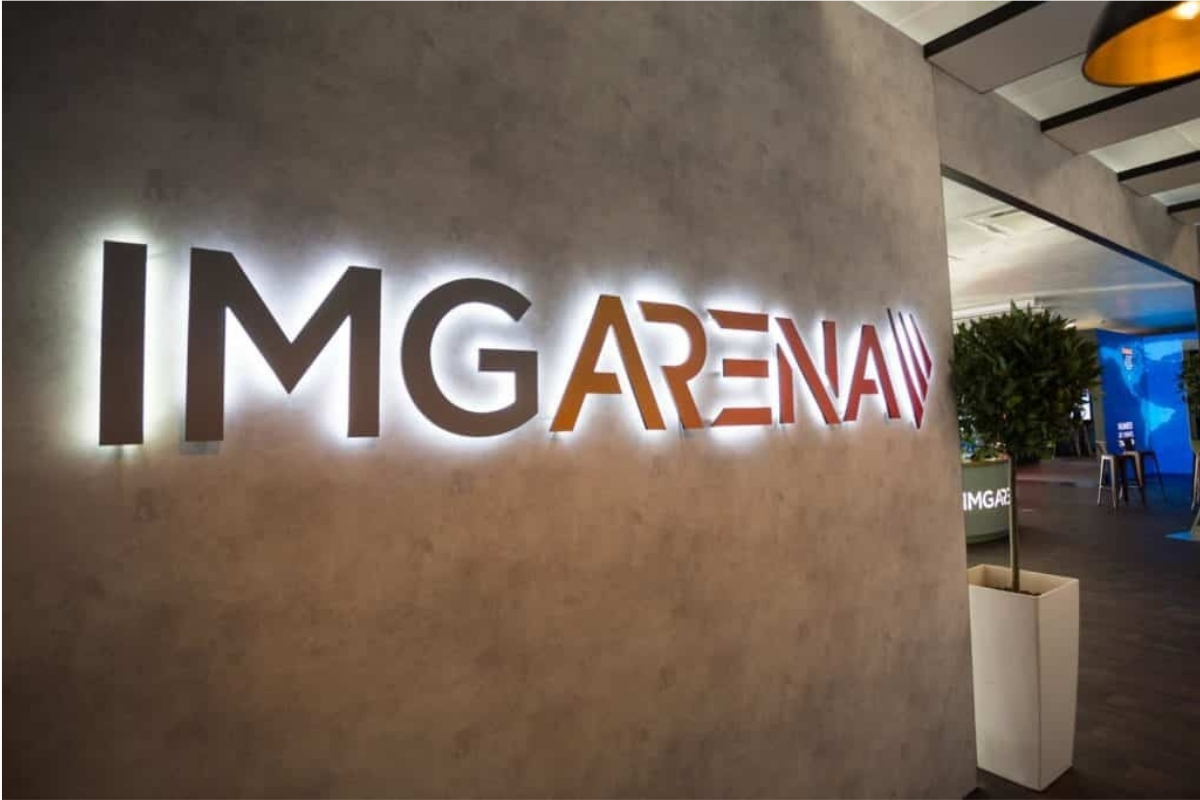 Reading Time:
2
minutes
Agreement includes official fastpath rights & worldwide betting rights
IMG ARENA, a leading sports betting service and content hub, has secured the worldwide betting rights for the next five years with Lega Società di Pallacanestro Serie A (LBA), the top tier of Italian basketball.
The relationship will cover all the LBA events and began with the recent 50th anniversary of the prestigious Supercoppa won by A|X Armani Exchange Milano.
In addition, IMG ARENA will become the official partner for the LBA's fastpath data, allowing it to boost commercial opportunities with sportsbook partners, while ensuring the integrity of the proprietary, licensed data and its distribution.
Freddie Longe, Executive Vice President and Managing Director of IMG ARENA, said: "We are delighted to start our alliance with the LBA. Basketball has a broad geographical following that makes it one of the world's most popular sports.  We are commited to investing in elite leagues like the LBA as part of our promise to provide the highest quality content for our sportsbook customers."
Umberto Gandini, President of LBA, said: "We take great pleasure in announcing the new partnership with IMG ARENA, who have a proven reputation of working with federations and leagues to both develop and protect sports via their innovative products and solutions. We understand the benefits of a long-term relationship and in IMG ARENA we have found a partner to help grow and future-proof our sport."
Headquartered in London, IMG ARENA works with more than 460 leading sportsbook operators worldwide, providing always-on services including 24/7 live streaming and on-demand virtual sports products designed to evolve and inspire engagement by placing fans at the heart of the action. In 2019, more than 175 million hours of IMG ARENA content was watched by 56 million unique viewers around the globe. IMG ARENA's clients include the ATP, UFC, the PGA TOUR, European Tour, the FA Cup and Serie A.
Guild Esports Signs Sponsorship Deal with European Tech Firm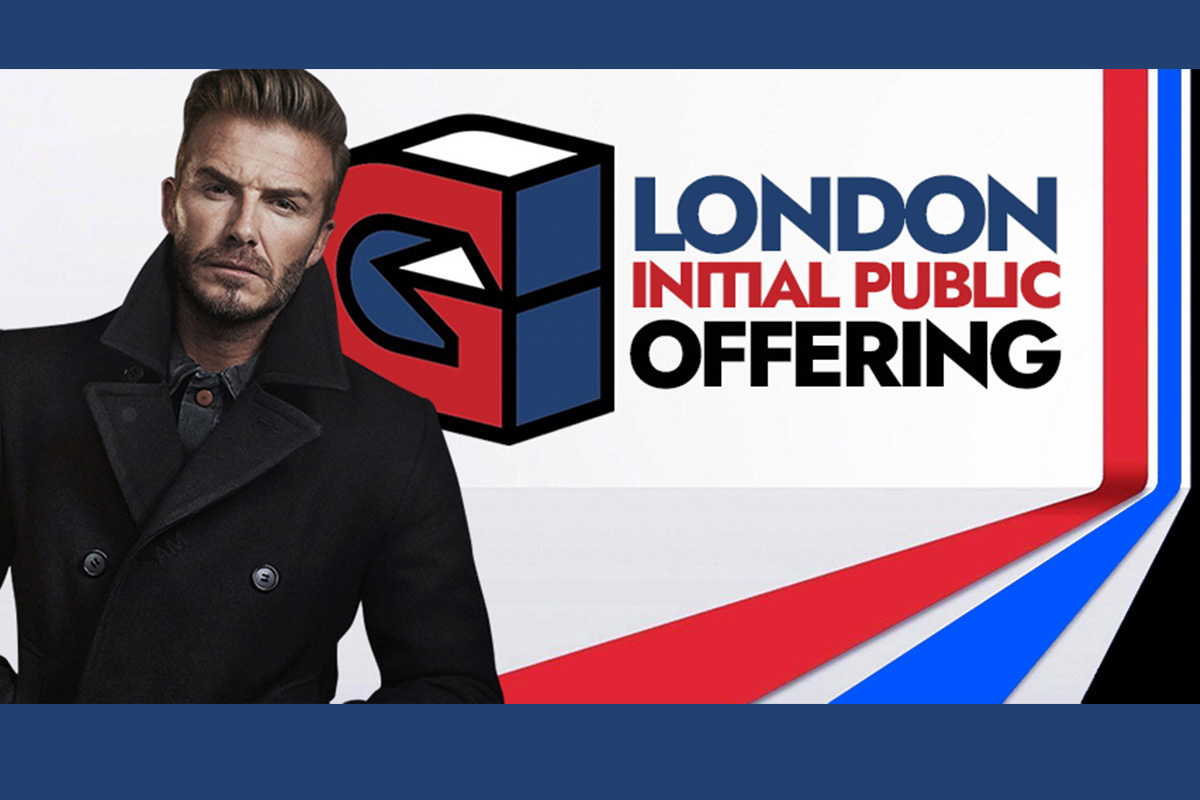 Reading Time:
< 1
minute
Guild Esports, a U.K-based esports organisation co-owned by David Beckham, has signed a three-year, £3.6m sponsorship deal with a financial-technology company based in Europe. The name of the sponsor is not revealed yet.
As per the deal, the sponsor will pay a guaranteed annual fee of £1.1m in the first year, £1.2m in the second year and £1.3m in the third year, equalling a total of £3.6m guaranteed over the three-year term.
The name of Guild's new sponsor will be unveiled at a "global event" on November 22.
"We are delighted to announce our first major sponsorship deal which will generate significant revenues for the Company. The rapidly growing mass popularity of esports is attracting considerable interest from advertisers and consumer brands, which has generated a strong pipeline of potential business for Guild," Carleton Curtis, Executive Chairman of Guild Esports, said.
The deal will enable the sponsor to promote its brand and logo through placement on team jerseys, digital overlays on the live-streams of Guild players, as well as other marketing initiatives.