Luminosity Signs Deal with Four Esports Influencers and Launches LG Fortnite House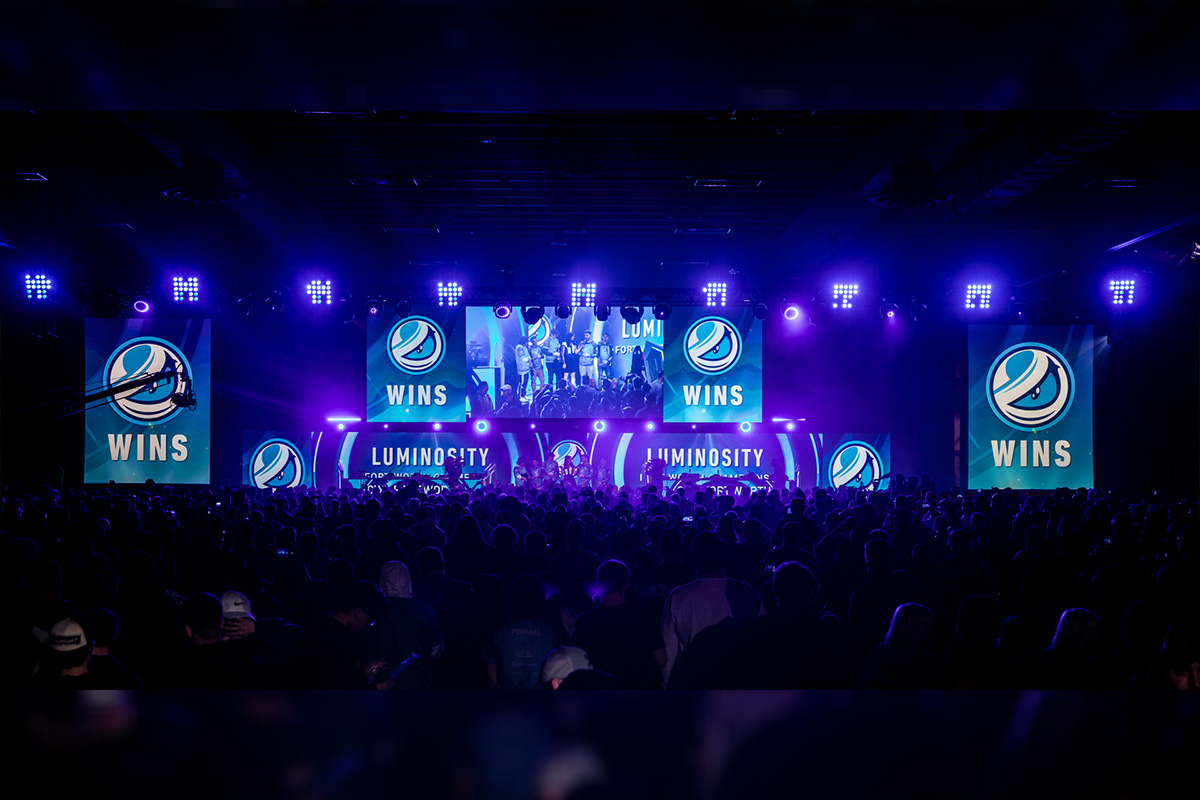 Reading Time:
2
minutes
Luminosity Gaming has signed deal with four celebrity esports influencers and launched the "LG Fortnite House," a house and content hub for the Luminosity roster of gaming and esports professionals. The Luminosity team will be living and playing out of the house in Florida, and will continue to create rich content for the existing Luminosity Fanbase.
The four celebrity gaming influencers are Formula, Kiwiz, Nicks and Randumb. Each new influencer adds a unique element to the rapidly growing Luminosity team:
Formula, AKA Alex Kushelevskiy, started his career in gaming managing a number of popular organisations, eventually deciding to pursue a career as a creator. He has built a following through Fortnite of over 1,400,000 subscribers.
Kiwiz, AKA John Payne, rose to fame on YouTube as a content creator in Fortnite, building a subscriber base of over 1,800,000 subscribers.
Nicks, AKA Nick Spoerke, began his career as a creator in Call of Duty on Fortnite. He has a fan base of over 1,800,000 subscribers.
Randumb, AKA Jordan Schneider, began his career on YouTube in early 2015, building his initial fan base in Call of Duty. Following his switch to Fortnite, he has built a fan base of over 2,000,000 subscribers.
"Welcoming Formula, Kiwiz, Nicks, and Randumb to Luminosity adds another new and unique creative element to our growing franchise. We are on a mission to collaborate with players, influencers, and creators that can engage with our amazing fans, while we continue to build one of the leading esports team in the world," Steve Maida, President of Luminosity said.
"We are excited with the growth of Luminosity's team of talent and their ability to execute on the business model. Luminosity is a leader in discovering and developing gaming talent, content creators and influencers which will add almost 60 million followers to the combined network," Menashe Kestenbaum, Founder and CEO of Enthusiast said.
"Welcoming four new influencers and the launch of the LG House in Florida, is an excellent growth step for Luminosity. Collectively, we are working on closing the announced merger, while we continue to operate and grow successful businesses within the gaming ecosystem," Kestenbaum added.
RTSmunity strengthen their position on the european market with forBET partnership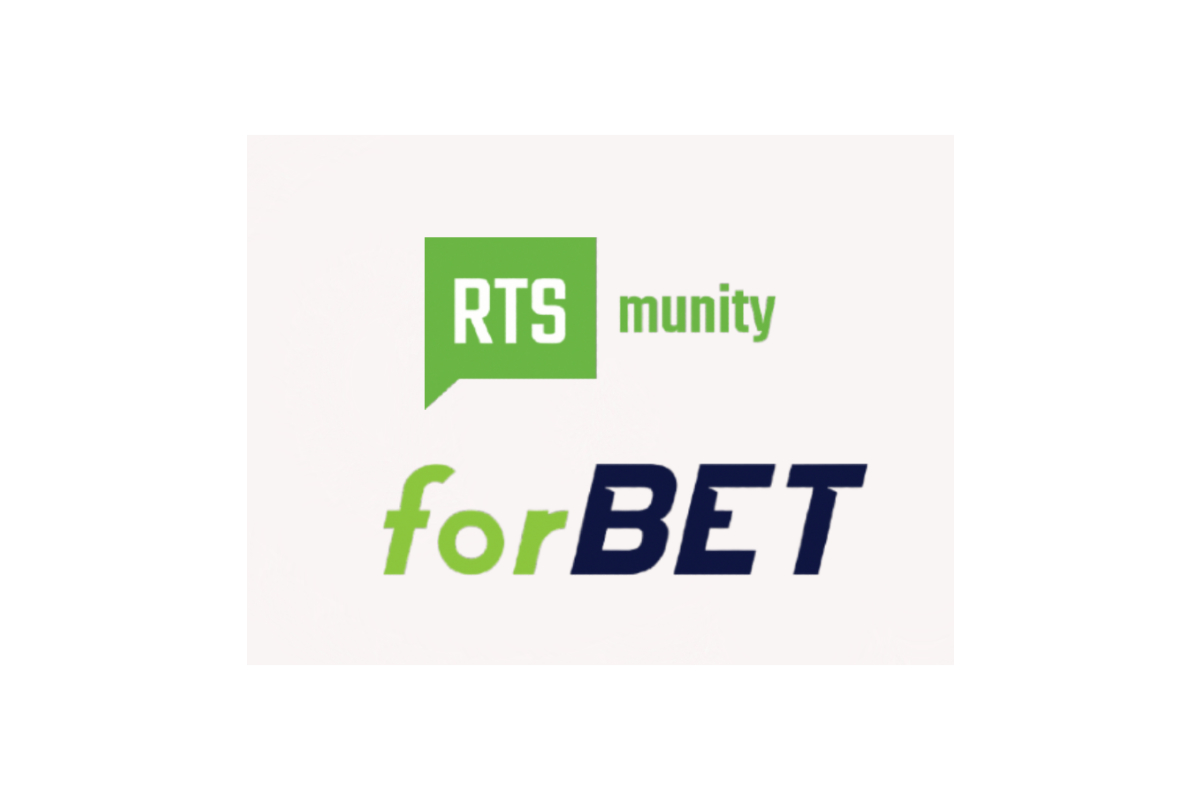 Reading Time:
< 1
minute
RTSmunity, esports odds and trading provider, continue their expansion on european betting market with new partnership. The new cooperation with polish sportsbook operator forBET comes in a time where many major sports are facing problems, and esports are working as a stable stream of revenue. Customers of forBET will now be able to experience the top esports offer, improved in every measurable aspect – number of markets, uptime, odds.
The partnership between RTSmunity and forBET confirms the strategy that RTSmunity outlined earlier this year, which is continuous expansion on the european market, combined with new partnerships in the US and LatAm region. With many sportsbook operators looking to esports in a new new perspective, forBET demonstrated ability to be fast and agile company, by quickly enhancing their esports betting offer through RTSmunity odds feed.
Pavol Krasnovský, CEO of RTSmunity, said: We are very happy to start a new partnership with forBET. They have been able to succeed in very competitive betting market in Poland, and bringing their esports offer to the top level is the obvious step forward. We are very confident in our solution, and we have demonstrated that we are able to make esports a growing stream of revenue for sportsbook operators.
Petr Pacinek, General Director of forBET, said: The cooperation we have just started is a clear signal of the way we have chosen – continuous improvement of our offer, in order to support growth of our market share. Esports betting is still a developing industry, but already very competitive, and you can't succeed without having the best offer. That's why we have chosen RTSmunity to be our new partner, and we count on them to bring us to the top.
ESL and DreamHack Enter Three-Year Media Rights Deal With Omelete and Globo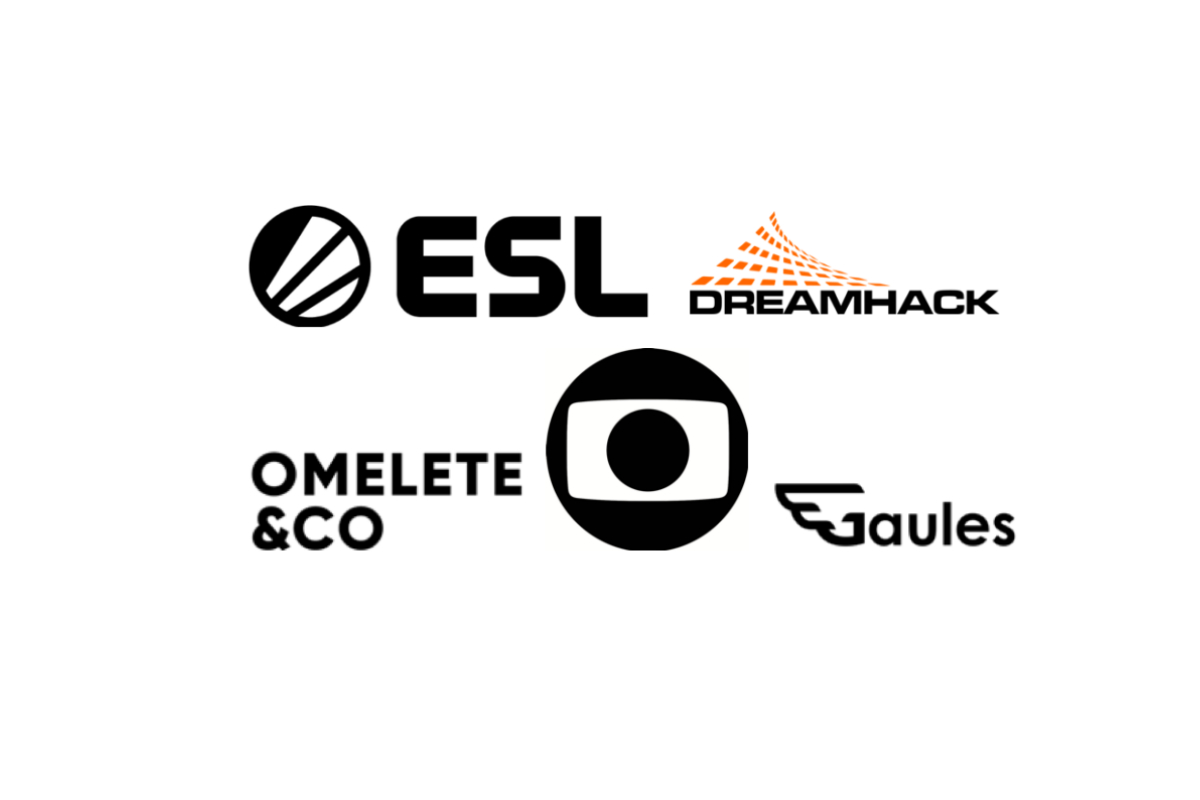 Reading Time:
3
minutes
ESL, the world's largest esports company, and DreamHack, the premier gaming lifestyle festival, announced a three-year media deal with Brazil's top media outlets Globo and Omelete. In cooperation with professional Brazilian streamer Gaules, who recently joined Omelete, the partnership aims to bring  Counter-Strike: Global Offensive (CS:GO) in Portuguese to the passionate Brazilian CS:GO community. As part of the deal, all tournaments within ESL Pro Tour for CS:GO, including the ESL Pro League, ESL One, Intel® Extreme Masters, DreamHack Masters & DreamHack Open, will be broadcast in Portuguese language via respective distribution channels of Globo and Omelete.
Beginning in Q1 of 2020 and over the course of the next three years, all ESL Pro Tour tournaments for CS:GO will be brought to the Brazilian community via linear and digital channels of Globo and Omelete. The top ESL and DreamHack CS:GO tournaments will be broadcast in Portuguese by SporTV3, Globo's principal multi-sport channel on Brazilian linear television, whereas Omelete acquired the rights to distribute all matches online. Contracted by Omelete, Gaules will serve the audience digitally by promoting and broadcasting the competitions, including all qualifiers through live streaming via his Twitch channel as well as through Gaules TV, a show that will feature Brazilian CS:GO talent.
"We are delighted to work together in Brazil with Globo, a leading mass media company, and Omelete, a representative entertainment company. By partnering up with both companies, the Brazilian fans can now enjoy a premium viewing experience via various channels," said Frank Uddo, Senior Vice President Global Media at ESL. "With Globo serving the linear TV audience and Omelete delivering our content to digital platforms supported by the top local streamer, the partnership allows more fans than ever in Brazil to enjoy professional esports however they choose."
"All of us at DreamHack are pleased to bring our great content to South America through this new partnership with Globo and Omelete," said DreamHack Co-CEO Roger Lodewick. "With their impressive reach, we will now be able to connect with even more esports enthusiasts in South America. Gaming brings communities together — and there couldn't be a better time to bring fans the excitement of esports."
As part of the partnership, Globo and Omelete as main media partners of ESL and DreamHack  in Brazil, further acquired the rights to execute additional marketing initiatives via social media as well as the right to organize fan fests in order to provide local fans with the opportunity to watch selected tournaments remotely collectively.
"One of Brazil's biggest entertainment companies, Omelete, which was born on the internet and now enables amazing experiences for millions of people, has now striken a partnership with one of the world's greatest media outlets, Globo, and a world-class streamer, Gaules, in order to establish what has currently been considered one of the world's boldest esports coverage strategies", said Pierre Mantovani, Omelete Company's CEO.
Globo as one of the top Brazilian media outlets covers 98.6% of the municipalities in Brazil, reaching 99.6% of the country's population via their linear TV channels. Globo reaches 85% of the Brazilian population that has access to the internet making their sub-entities G1, Gshow and globoesporte.com leaders in market share of their respective categories. By reaching more than 100 million people daily across its linear and digital services, Globo has become truly a global player for content from and for Brazil.
"Since 2017, Globo has been investing in the world of games and electronic sports that go far beyond the media. Important esports championships worldwide are as great as any other sports event, not only when it comes to star players, teams, and fans, but also the show that's put on, the feeling of joy, the matches, the championships. ESL and DreamHack represent the greatest avatar of it all. The partnership between Globo, Omelete, and Gaules enables us to bring the best kind of CS:GO-related content to all Brazilian fans, from the hardcore players to the casual ones, who will be able to get to know Brazilian athletes who are doing their best during these competitions", said Leandro Valentim, Head of Games and esports at Globo.
"A partnership with ESL and DreamHack is great, since it allows us to expand the kind of content we offer to the gaming community. I'm really glad we can offer esports enthusiasts the opportunity to choose how to watch streaming sessions! Especially because we will feature a talented team of casters to make it possible. Let's root together and have fun as fans" said Gaules.
Singapore Games Association Launches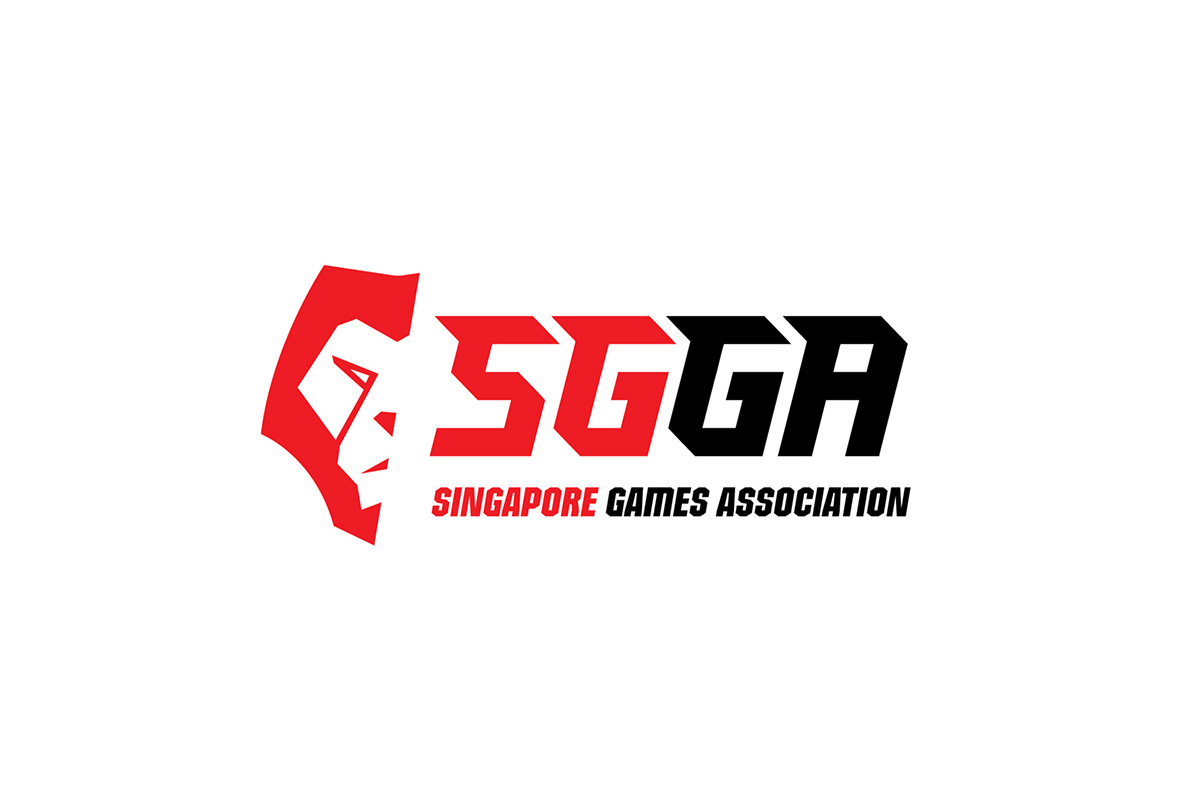 Reading Time:
< 1
minute
A new association has been launched in Singapore to bring local Esports and gaming to world stage.
The Singapore Games Association (SGGA), formerly Singapore Games Guild (SGG), officially launched with the mission of creating a sustainable local gaming and esports ecosystem as well as attract more esports events to the region.
SGGA is operating with support from Enterprise Singapore, Infocomm Media Development Authority and the Singapore Tourism Board. SGGA will serve as the sovereign city-state's primary trade association for gaming and esports.
SGGA's initiatives will begin by hosting an Industry Day on August 7-8 for local game professionals, as well as those hoping to enter the industry. In the third quarter of 2020, SGGA will launch its paid membership programme, which is open to all companies registered in Singapore, as well as Singapore-based individuals including freelancers.
The SGGA also announced the Singapore Esports initiative to establish industry-wide standards for hosting esports events and to celebrate the achievements of the Singaporean esports community.