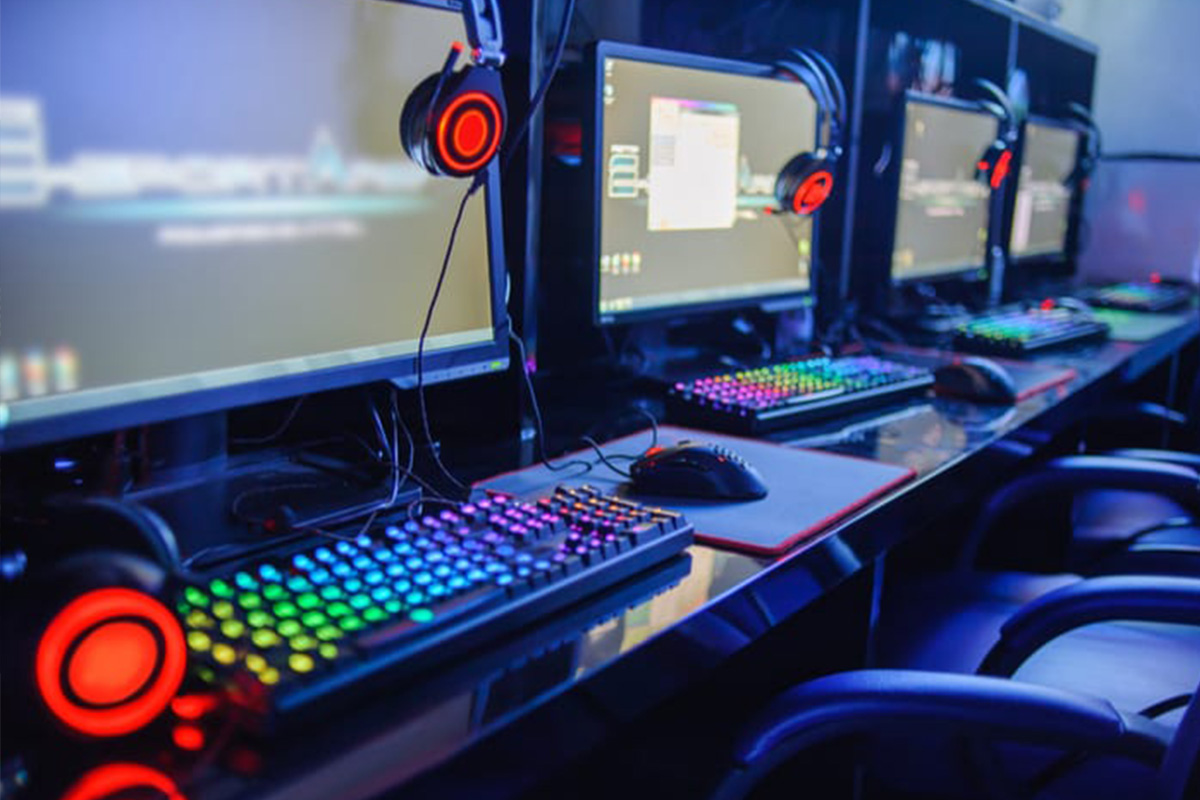 Reading Time:
1
minute
Twitch, the live streaming video platform has acquired Bebo. Through the acquisition, Twitch has picked up both the 10-person staff and IP of the social network turned esports company.
The esports-focused chapter of Bebo's legacy is what Twitch is interested in. The company has been building up its own esports event presence through its Twitch Rivals series, and its acquisition of Bebo serves to further those efforts.
Bebo got its start in 2005 as a MySpace and Facebook competitor but, after a turbulent run that included multiple acquisitions and an eventual bankruptcy, rebranded itself as a streaming service provider similar to an esports-focused Xsplit, and then moved into organising esports tournaments for live streams.
Esports Charts enters partnership with StarLadder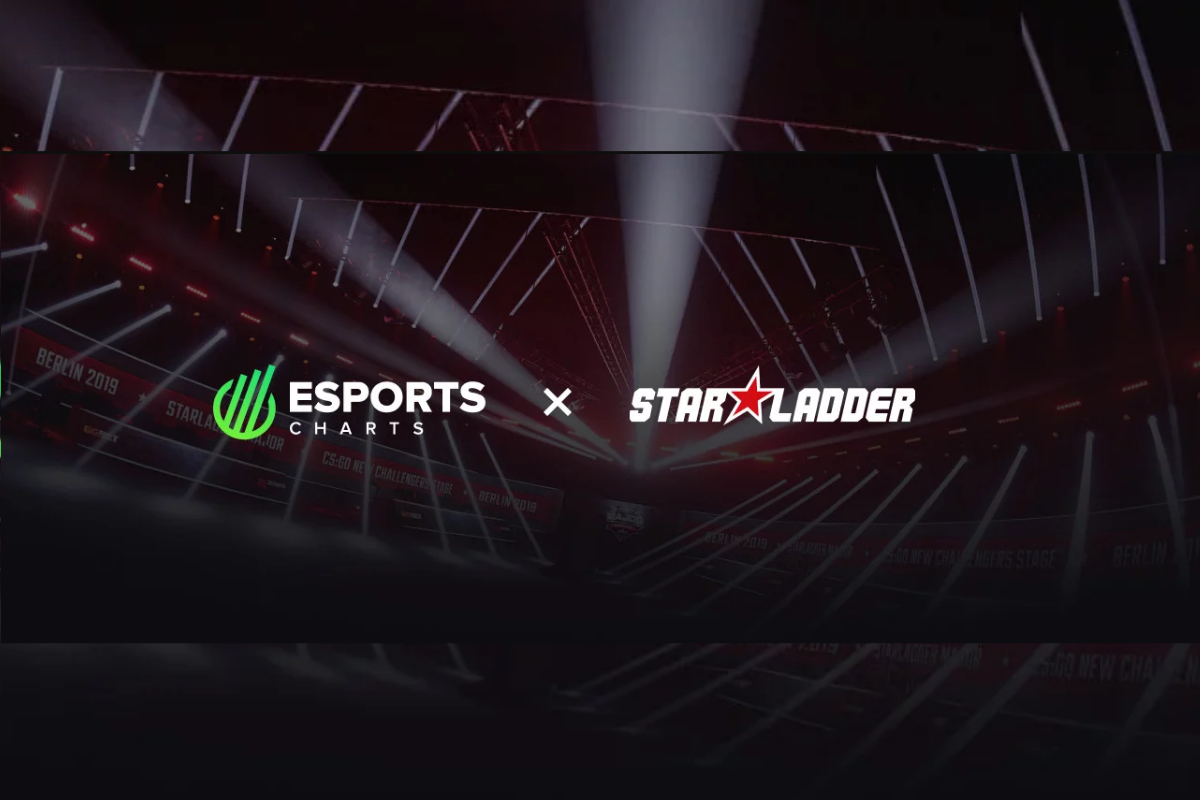 Reading Time:
2
minutes
Esports Charts analytical agency announces the signing of a partnership agreement with StarLadder. The parties begin joint activities in the esports market.
The companies exchange data, which is then used for forecasting and analytics purposes.
"StarLadder is a Ukrainian star in the esports market! We are proud to be not only neighbors, but also partners," commented on the event Ivan Danishevsky, the founder of Esports Charts. "Together we make the esports market not only better, more beautiful, more transparent, but also more attractive to new brands and big sponsors – who will be pleased with the results of advertising campaigns of any size, not in the least thanks to our analytics."
Esports Charts will support the development of StarLadder. This support will firstly manifest in the provision of the detailed expert reports on both the entirety of Starladder tournaments, and on the state of the esports market as a whole. This collaboration will result in the increased recognition, efficiency and competitiveness of both companies.
"As an international brand with Ukrainian roots, we are very pleased to see more and more Ukrainian startups working in the global esports market. From their very first day, Esports Charts proved their seriousness and staying power to everyone: all the largest players on the market rely on their analytics. And, of course, we are very impressed with their professionalism and pedantry.", says Gene Hladki, CPO StarLadder.
Esports Charts is a unique analytical service that explores the development paths and trends of esports and streaming in general. Statistics makes esports more honest and transparent, helping sponsors, organizers and ordinary viewers to find out the degree of popularity and excitement of any online broadcast and esports event.
Founded in 2001, StarLadderis one of the world's leading esports companies, which hosts its own international tournaments StarSeries and Invitational for the disciplines of PUBG, Dota 2, CS:GO and Hearthstone. StarLadder is known for its quality and innovative approach to conducting tournaments, creating studio and video content, broadcasting live to an international audience and supporting online platforms for amateur, semi-professional and professional tournaments.
Esports Tournament Platform XY Gaming Announces Multi-Million Funding Round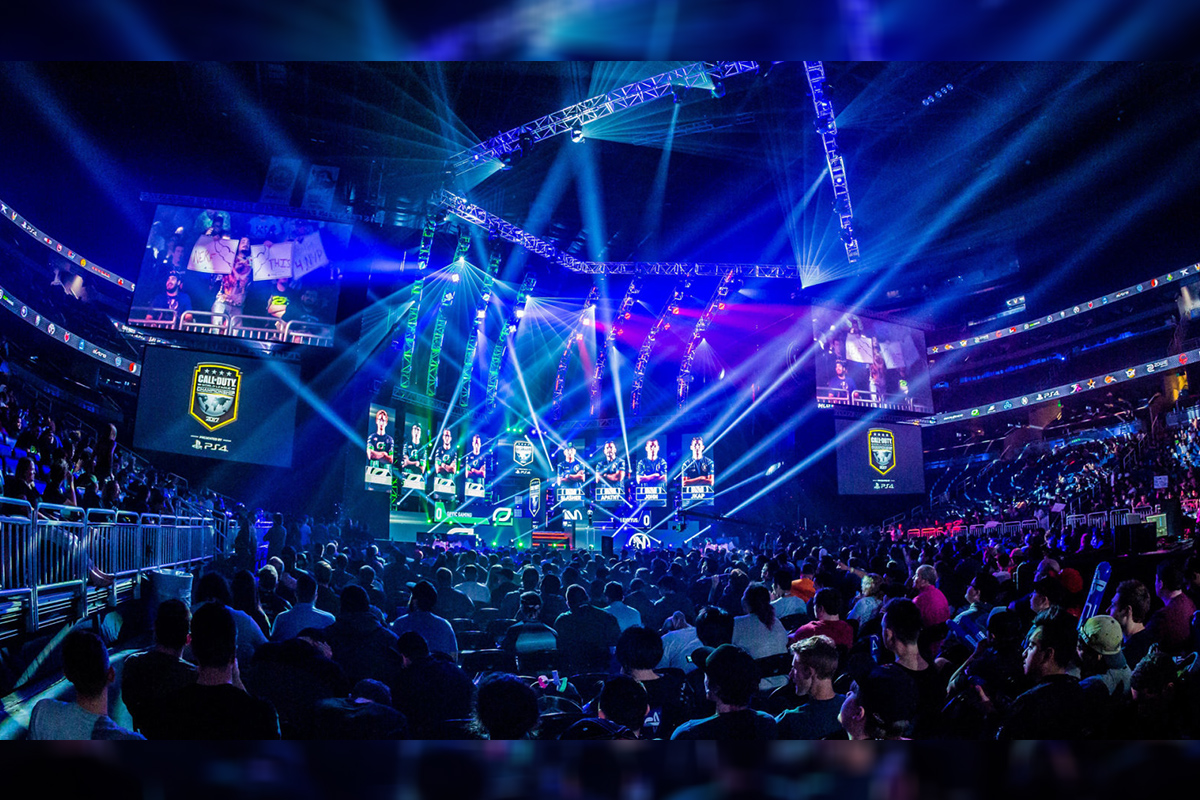 Reading Time:
2
minutes
XY Gaming, one of the world's largest global esports tournament platforms where users compete for cash prizes, announced a $2.5 million USD seed funding round co-led by KB Partners and Varga Capital. XY Gaming organizes asynchronous esports tournaments using its proprietary technology, to create a convenient and hassle-free global arena for gamers to compete in some of the world's top games, including League of Legends and Dota 2, with support for Fortnite, Rocket League, CSGO and additional titles coming soon. The company has worked with HyperX, GFuel, PaySafeCards, Sennheiser and Pinnacle, and has hosted more than 16,000 tournaments and 12.5 million games to date, catering to gamers of all skill levels.
"The majority of the esports market has few opportunities to compete for cash prizes," said XY Gaming co-founder and CEO Aaron Fletcher. "Through our simple, free, and one-click to enter and play platform, we enable gamers of all skill levels to take their gaming to the next level in a fair and secure environment."
The worldwide gaming market includes 2.5 billion active gamers. While most tournaments target the top one percent of gamers, XY Gaming creates a space for all gamers that want to play competitively. The company automatically tracks players' in-game statistics and awards scores based on performance. Payouts are distributed via Paypal, credit cards, or credit for purchases in the marketplace. Unlike some tournaments which only divvy up earnings to players in the top one percent, XY Gaming divides cash awards between 30-40 percent of all participants in a tournament to increase participation rates and odds of winning.
XY Gaming also offers brands unparalleled engagement and advertising access to its more than 100,000 registered users. The company will use the new capital to enhance its advertising offering by developing a new branded tournaments model and expanding its advertising vertical, to better enable direct brand engagement.
"Numerous brands have indicated a great disparity between what current tournament platforms offer and what brands expect, and I am excited that we now have the capital to grow XY Gaming and create this new marketing vertical that is global, inclusive and scalable," added Fletcher.
Funds will also be used to expand the team, create marketing campaigns, partnerships and influencer sponsorships to grow the site, and add new well-known game titles including Fortnite, Apex Legends, and Rocket League.
About XY Gaming:
XY Gaming is the world's largest global esports tournament platform where users compete for cash prizes across games like League of Legends and Dota 2 with support for Fortnite, Rocket League, CSGO and additional titles coming soon. XY Gaming organizes asynchronous esports tournaments, automatically monitoring players' in-game statistics and awarding scores based on performance to create a convenient and hassle-free competitive arena for gamers of all skill levels. The company has hosted over 16 thousand tournaments and 12.5 million games to date and has attracted more than 1 million people in a single tournament. The company was co-founded in San Francisco. For more information, please visit www.xygaming.com.
About KB Partners:
KB Partners is a suburban Chicago based investment firm focused on early-stage venture capital investments. KB's principals take an active approach in helping to build dominant new enterprises by working in partnership with talented entrepreneurs and experienced managers. The firm is currently investing out of KB Partners Myriad Opportunity Fund, which invests in passionate innovators at the intersection of sports and technology.
GRID Becomes the Official esports Data Partner of Pinnacle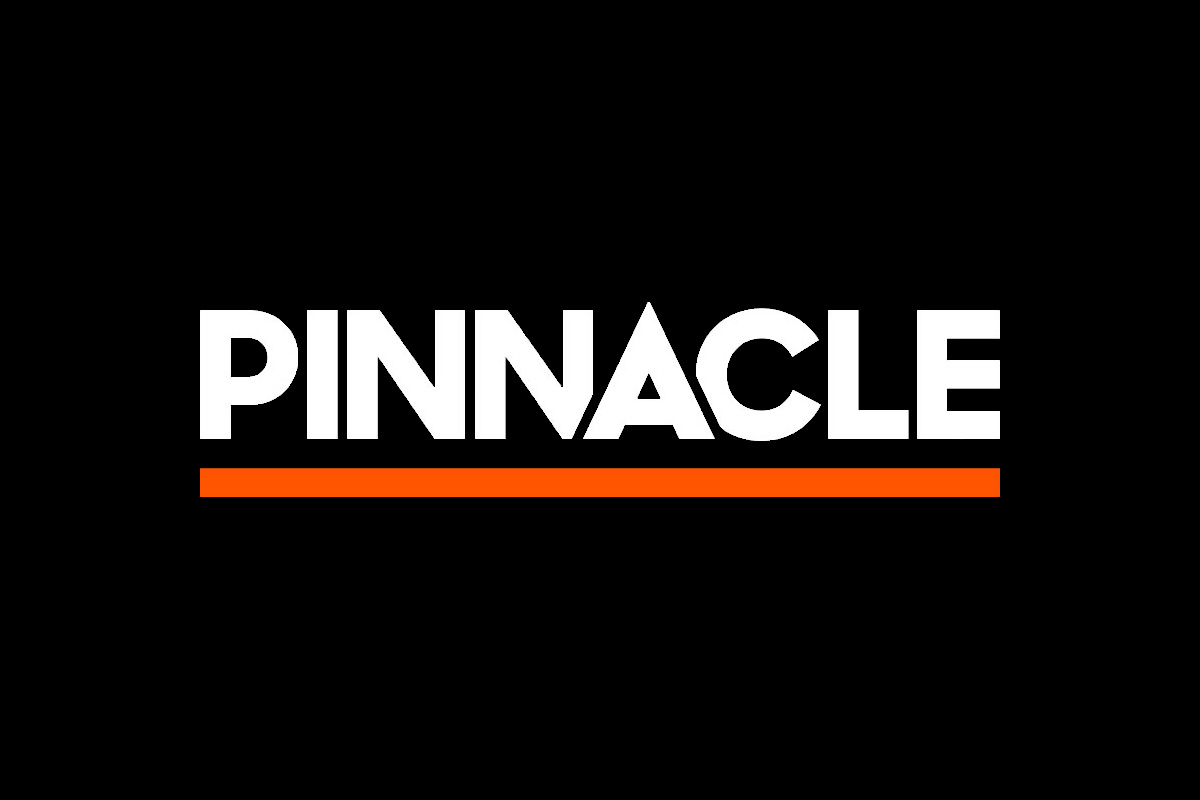 Reading Time:
1
minute
Pinnacle.com has announced GRID as its official esports data partner. The deal was officially announced by Pinnacle Trading Director Marco Blume and GRID CEO Moritz Maurer.
The deal grants Pinnacle the rights to access GRID's esports data to enhance its esports betting products. In addition to providing data, GRID will also act as a B2B partner through the promotion of Pinnacle Solution to its betting product clientele.
"We've gone from being one of the only bookmakers offering esports to having all the big names posting markets across different titles in the last few years. There's no question that the quality of our product is head and shoulders above anything else out there but we know we can't stand still and we have to work hard to stay at the top. This deal with GRID is an important part of the esports evolution at Pinnacle. We have a reputation to maintain and thanks to the quality of data that GRID can provide, we're only going to keep improving," Marco Blume, Trading Director of Pinnacle said.
"There is no secret as to Pinnacle's expertise across traditional sports and track record as a pioneer in esports betting. To align ourselves with such a powerful and well respected brand pays tribute to the work we have carried out to date in executing on GRID's vision of building a scalable data infrastructure across the most relevant esports titles whilst hitting the mark in regards to the quality of the data solutions we provide. Combining an unrivalled market share in official data assets with Pinnacle's trading powerhouse is an exciting proposition to bring to the market," Moritz Maurer, CEO of GRID said.