Casino Fortuna Installs Konami's Opus Slot Machine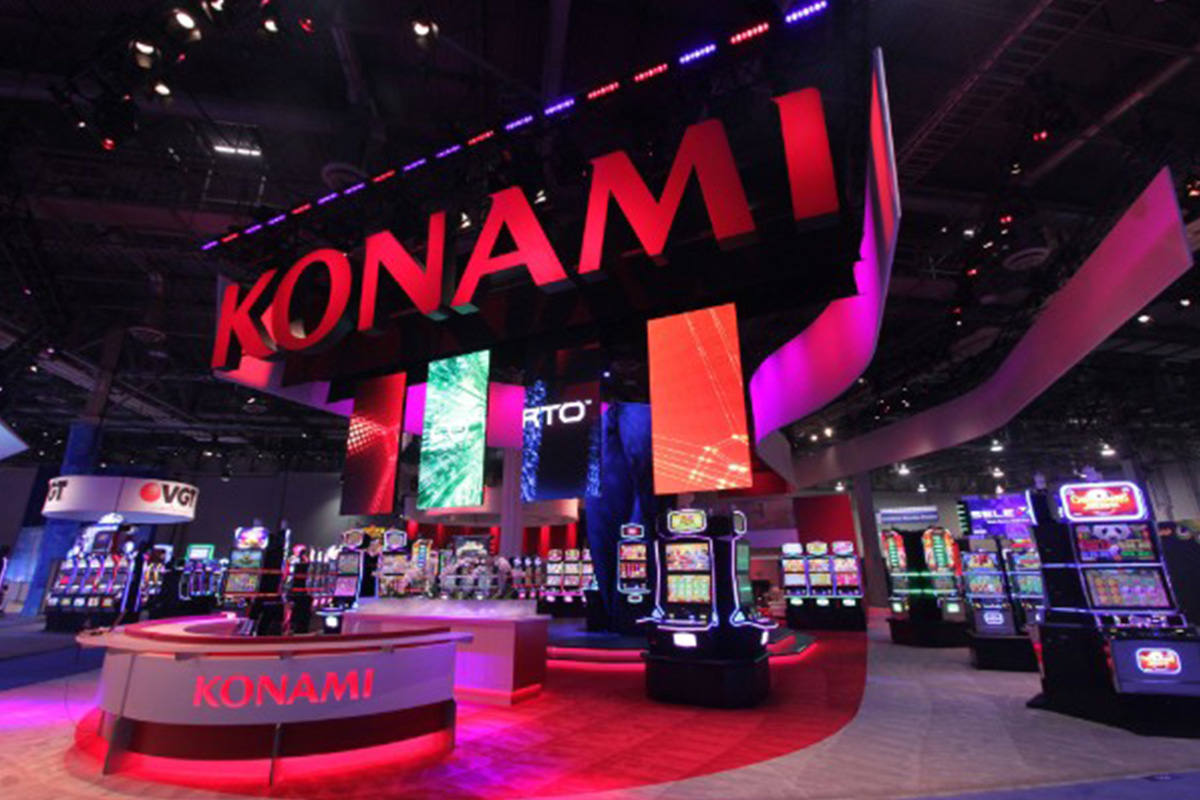 Reading Time:
< 1
minute
Slovenia's Casino Fortuna has installed Konami Gaming's Opus video slot cabinet. Opus cabinet made its European debut with two integrated progressive games, both based on popular Konami classics: Solstice Celebration and Riches with Daikoku.
The machine's launch was celebrated at the same time Casino Fortuna is commemorating its 10th anniversary. The machines provide an immersive gaming experience with a 65ins, 4K Ultra HD display.
"Casino Fortuna is always seeking fresh opportunities to give its guests a new dimension of entertainment and excitement. We are thrilled that Konami's Opus cabinet and debut Triple Sparkle series was able to be part of Casino Fortuna's anniversary, marking an important milestone for the company and for the larger European gaming industry," Eduardo Aching, vice president, international gaming operations at Konami said.
TVBET lends helping hand to Polish children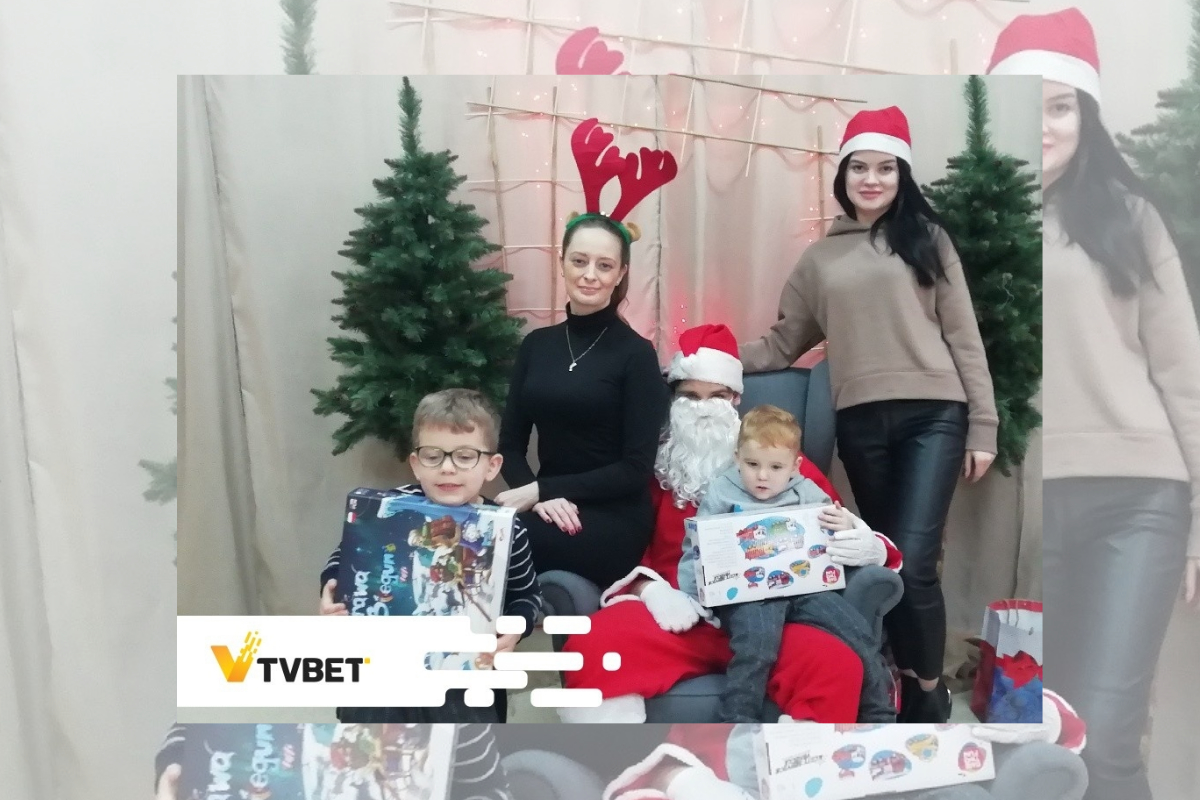 Reading Time:
< 1
minute
Recently, TVBET representatives visited the Wroclaw children's home (Dom opieki zastępczej Wrocław) to help children in need in Poland.
TVBET considers itself to be a responsible player in the igaming market, in connection with which it pursues a policy of social responsibility. The TVBET team had no second thought about supporting the Wroclaw children's home, and quickly made a plan and followed it through.
Currently, around 50 children are living in this institution. The complexity of their situation is still that they do not have a clear status because the parents abandoned them, but still haven't finished processing. Now, these kids cannot be adopted legally or transferred to other institutions.
TVBET understands that such children need special care, therefore they tried to give them the maximum of it while visiting. In addition, the nice gifts from TVBET were also presented to these brilliant kids, such as winter and everyday clothing, toys, sweets, etc.
"The truth is, they really touched our hearts. TVBET will certainly continue such initiatives in the future, and encourage other companies to also participate in the creation of comfortable conditions for all the children around the world. Together we can make our planet a better place!"
GO BET Gets Approval from Poland's Ministry of Finance to Arrange Betting in Ground Points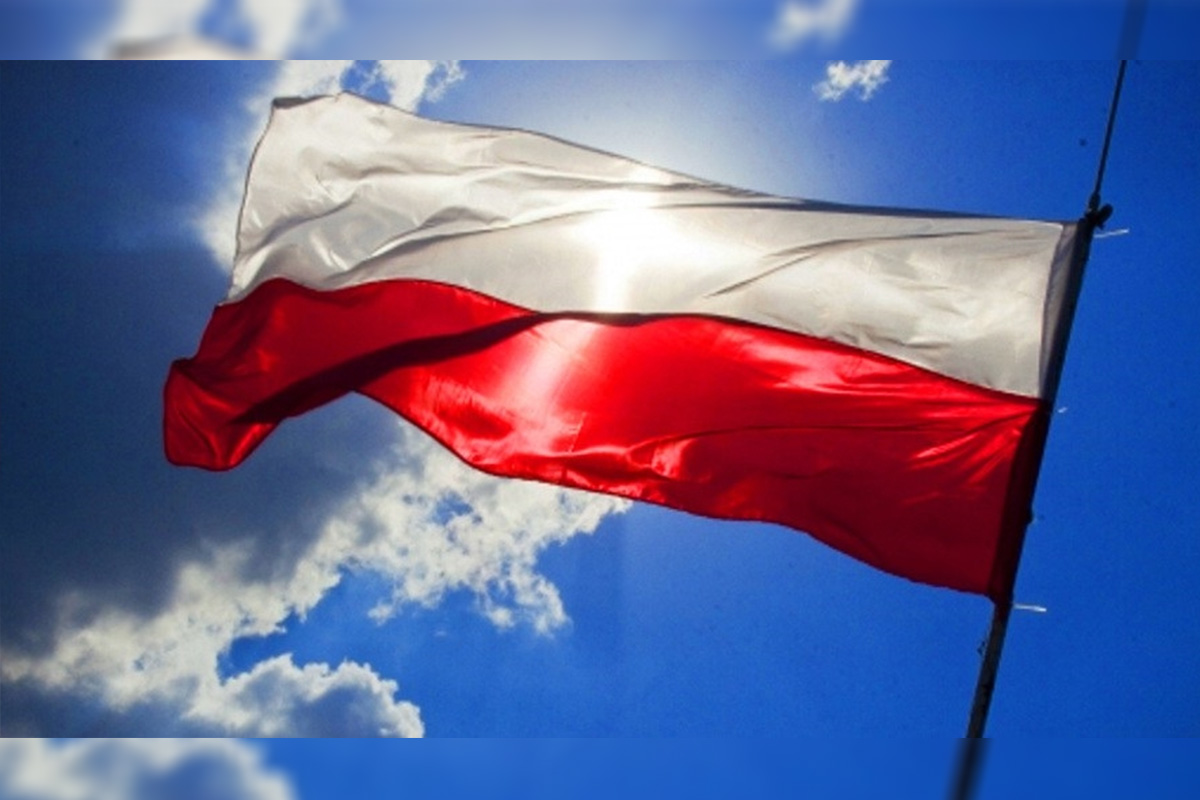 Reading Time:
< 1
minute
Bookmaker GO BET has received permission from the Ministry of Finance to arrange betting in ground points in the Republic of Poland. It is the 19th bookmaking company on the list of the Ministry of Finance and the 12th operator authorised to organise establishments at ground points.
GO BET activity has been registered in the categories: Activity related to games of chance and betting and gaming machines, jukeboxes and other devices of this type. Artur Szewczyk is the president of GO BET. As for the address details, the company was registered in Krakow.
We suppose the company will not stop at only the plans offered at ground points, so we expect soon that the company will apply for a license to organise bets via the Internet.
Prague Gaming Summit gears up for record-breaking year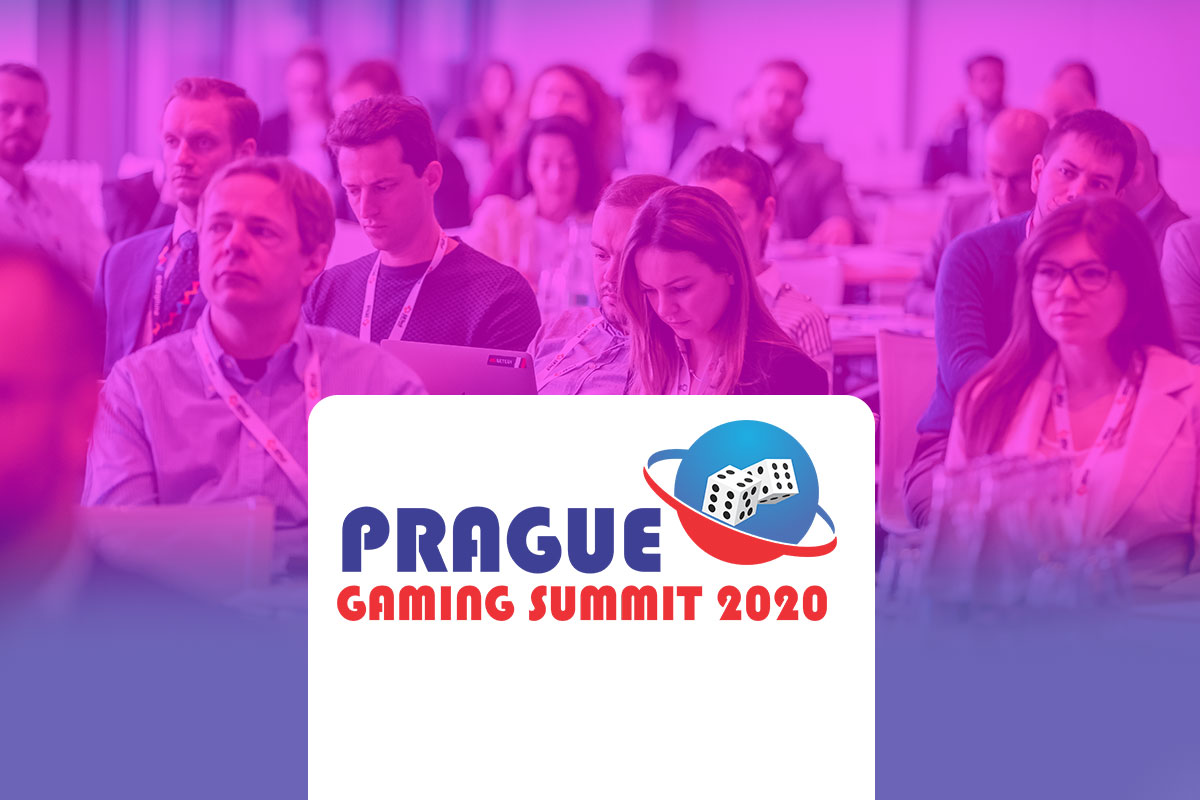 Reading Time:
2
minutes
Fourth annual event set to be CEE region's largest ever gaming conference 
The Prague Gaming Summit, Central and Eastern Europe (CEE)'s largest betting and gaming industry conference, is ready to smash all attendance records this year with its largest line-up yet.
The fourth edition of the show, organised by the CEE region's leading media platform European Gaming, will take place on the 6th March 2020 at Vienna House in Prague's Andel district, starting at 08.45am.
With major speakers set to include Maksym Liashko; Partner at Parimatch, Panagiotis Skyrlas; Head of InfoSec and Compliance at Betano Stoiximan, and Kamil Popiolek; Legal Counsel at Superbet, the summit's action-packed line up will include numerous leading tier one operators and service providers from across Europe.
With a conference agenda shaped around the CEE region's hottest developments for 2020, the summit will feature a full day's track covering key regions including Ukraine, Poland, the Baltics and Greece,  as well as customer personalisation, Gen Z demographics and the convergence of markets in online sports betting.
Zoltan Tuendik, Founder and Head of Business and Events at European Gaming said: "The Prague Gaming Summit continues to go from strength-to-strength and has established itself in the iGaming calendar as the most informative event of the year when it comes to setting the agenda for CEE developments.
"We're thrilled at the size at which the event has grown, and have no doubt this year will be our biggest yet, with the region's hottest topics and key executives ready to talk new markets, business strategy, sports betting, payments platforms and C-Level insight. If the CEE region is part of your business plans for 2020, this event is not to be missed!"
In a first for this year, the conference will introduce interactive workshops, roundtable discussions with leading industry figures and additional networking zones for all delegates.
Spotlight on the Czech Republic and Slovakia is one of two main tracks billed for the event's opening, focusing on the two markets' unique regulatory environment. The Ukrainian market opening, Greek market re-opening and Poland's success will also be discussed by three of the market's leading operators.
The afternoon will feature fireside chats between the CEE's leading betting and gaming legal heavyweights, as well as panels focused on personalisation in the age of privacy, social media and online gaming tech and market focused discussions from industry leaders.
The conference will finish with its hugely popular invite-only Evening Social Gathering, with the highly prestigious location shared among delegates in advance. As part of European Gaming's sustainability 2020 initiative, all refreshments and complimentary dining served will also be fully vegan.
With limited seating available, please register at: https://hipther.agency/product-category/praguegamingsummit/
For VIP Packages, including a delegate pass and two night's accommodation at the official hotel, contact: Andrada Bota, B2B Sales Executive at European Gaming Media and Events, by email on [email protected] .
ABOUT THE PRAGUE GAMING SUMMIT:
Even from its inaugural edition in 2017, Prague Gaming Summit has been considered as the leading event in the region which offers a priceless opportunity for local and international operators to get together yearly to network and learn. The conference has recorded considerable growth during the 2018 edition and continues to bring the quality platform with which usual delegates have already gotten used too. You can read the post-event reports from the earlier events on the following links 2017 / 2018 / 2019.
For more details visit www.praguegamingsummit.com