Casino Fortuna Installs Konami's Opus Slot Machine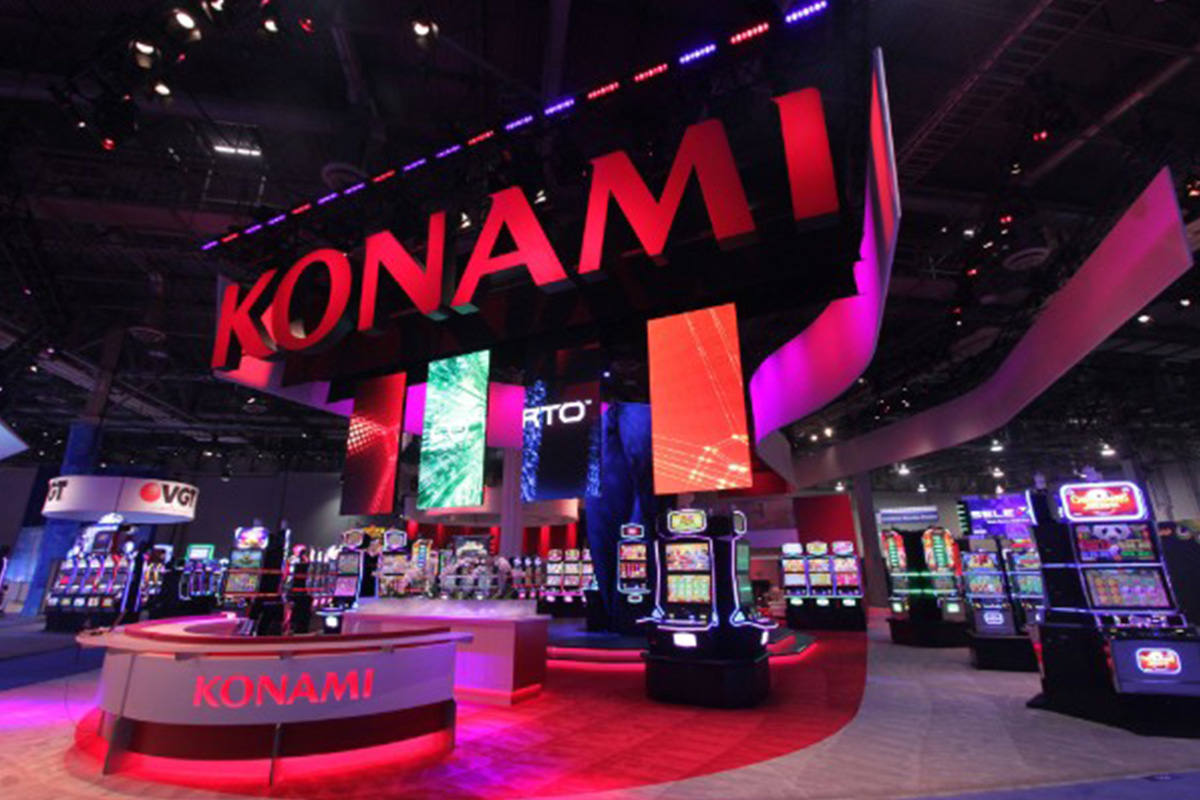 Reading Time:
1
minute
Slovenia's Casino Fortuna has installed Konami Gaming's Opus video slot cabinet. Opus cabinet made its European debut with two integrated progressive games, both based on popular Konami classics: Solstice Celebration and Riches with Daikoku.
The machine's launch was celebrated at the same time Casino Fortuna is commemorating its 10th anniversary. The machines provide an immersive gaming experience with a 65ins, 4K Ultra HD display.
"Casino Fortuna is always seeking fresh opportunities to give its guests a new dimension of entertainment and excitement. We are thrilled that Konami's Opus cabinet and debut Triple Sparkle series was able to be part of Casino Fortuna's anniversary, marking an important milestone for the company and for the larger European gaming industry," Eduardo Aching, vice president, international gaming operations at Konami said.
Overview of Changes to the Gambling Law in Poland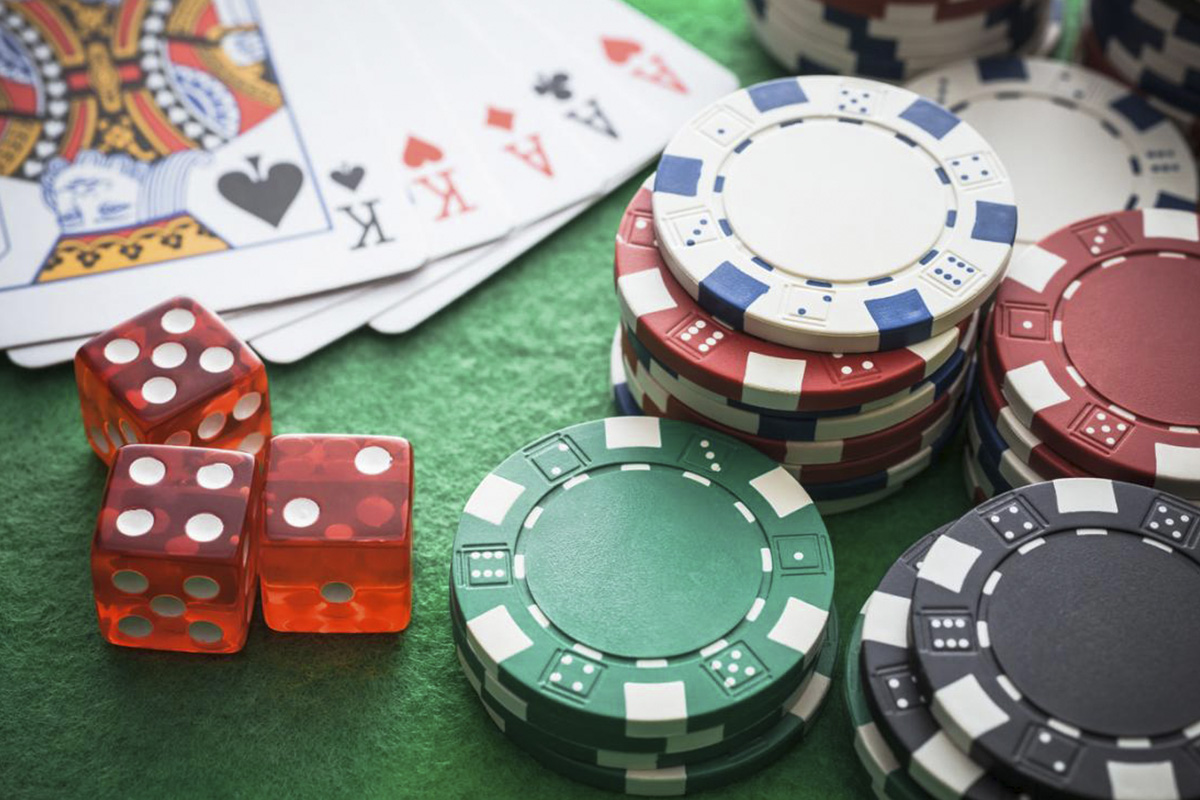 Reading Time:
1
minute
Poland's Ministry of Finance has informed about an amendment to the regulation regarding lottery devices, gaming devices and slot machines, information security.
The Minister of Finance, Investment and Development has signed an ordinance amending the ordinance on lottery devices, gaming devices and slot machines, securing information regarding the organised lottery and obtaining, calculating and paying out winnings.
Pursuant to the provisions of the Gambling Act, only the minister competent for public finances decides whether playing on a given device is a game on slot machines within the meaning of the Gambling Act.
The opinion of the testing entity is only an attachment to the application for issuing the decision. This opinion must contain information that it serves only to issue a decision by the minister competent for public finance.
Thus, the opinion of the testing entity does not state the gambling or non-gambling nature of a given game and cannot be treated as a settlement in this respect.
STS Signs Sponsorship Deal with Polska Liga Siatkówki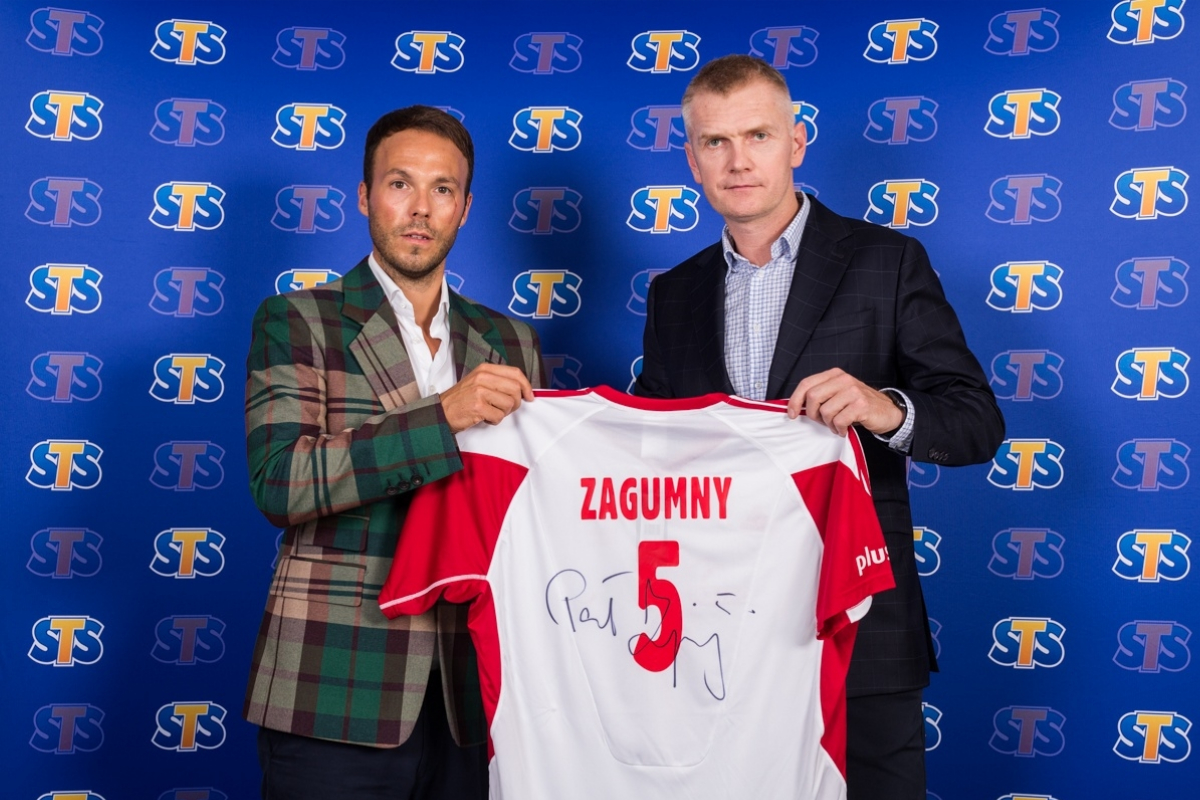 Reading Time:
1
minute
Polish betting operator STS has signed a sponsorship deal with Polska Liga Siatkówki and become the official bookmaker of PlusLiga. The agreement will last for at least four seasons, until June 2023. It also significantly strengthens the firm's presence in volleyball and Polish sport.
"The agreement between STS and PLS is the next stage in the implementation of the strategy of supporting domestic sport and Polish volleyball. We are currently an official partner of, among others, the Asseco Resovia team, seven Ekstraklasa clubs and the Polish national football team. As the largest private sponsor of Polish sport, we also support many organisations and players throughout the country. The agreement with Polska Liga Siatkówki is part of the plan of cooperating with the most recognisable sports brands; PlusLiga is definitely such a brand. Our agreement will translate into a number of benefits for STS, the league, and, above all, the fans," Mateusz Juroszek, CEO of STS said.
"At STS, we have always focused on people who are passionate about sport. This is because they are the ones who create a unique atmosphere during competitions. For this reason, a large part of our cooperation will be activities aimed at volleyball fans," Mateusz Juroszek added.
Novomatic Acquires Casino Riviera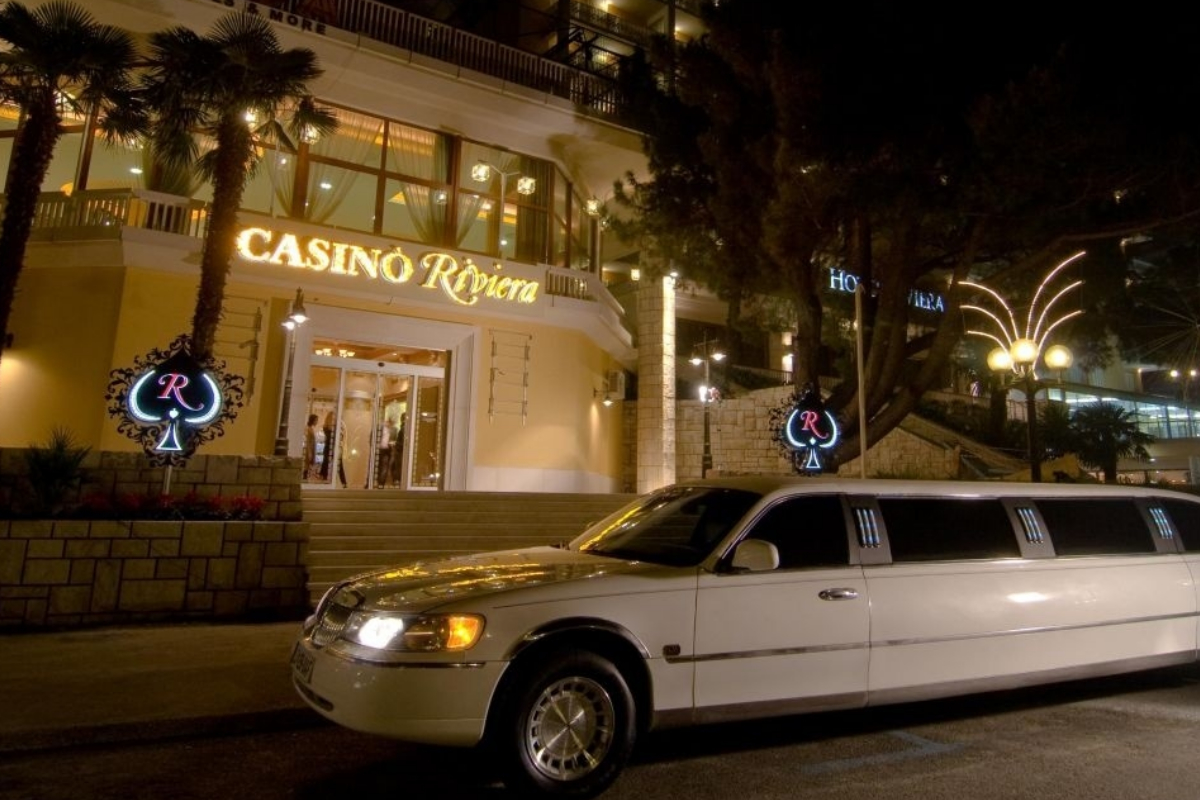 Reading Time:
1
minute
Novomatic, the Austria based gaming group, has taken over Casino Riviera in the Slovenian seaside resort of Portorož. The acquisition was made a few days ago. Novomatic now controls nine out of 26 licensed casinos in the country.
Novomatic acquired Casino Princess in Nova Gorica in June. In the past few years, Novomatic acquired the casinos Kongo near Grosuplje just south-east of Ljubljana and Lev in Ljubljana from Slovenian entrepreneur Joc Pečečnik.
Under the Admiral Slovenija brand, the Austrian group also operates casinos and hotels in Kozina (Admiral Casino Mediteran), Škofije (Casino Carnevale) and Ptuj (Casino Poetovio) and gaming parlours in Maribor (Casino Joker) and Lesce (Casino Tivoli).