Week 25 slot games releases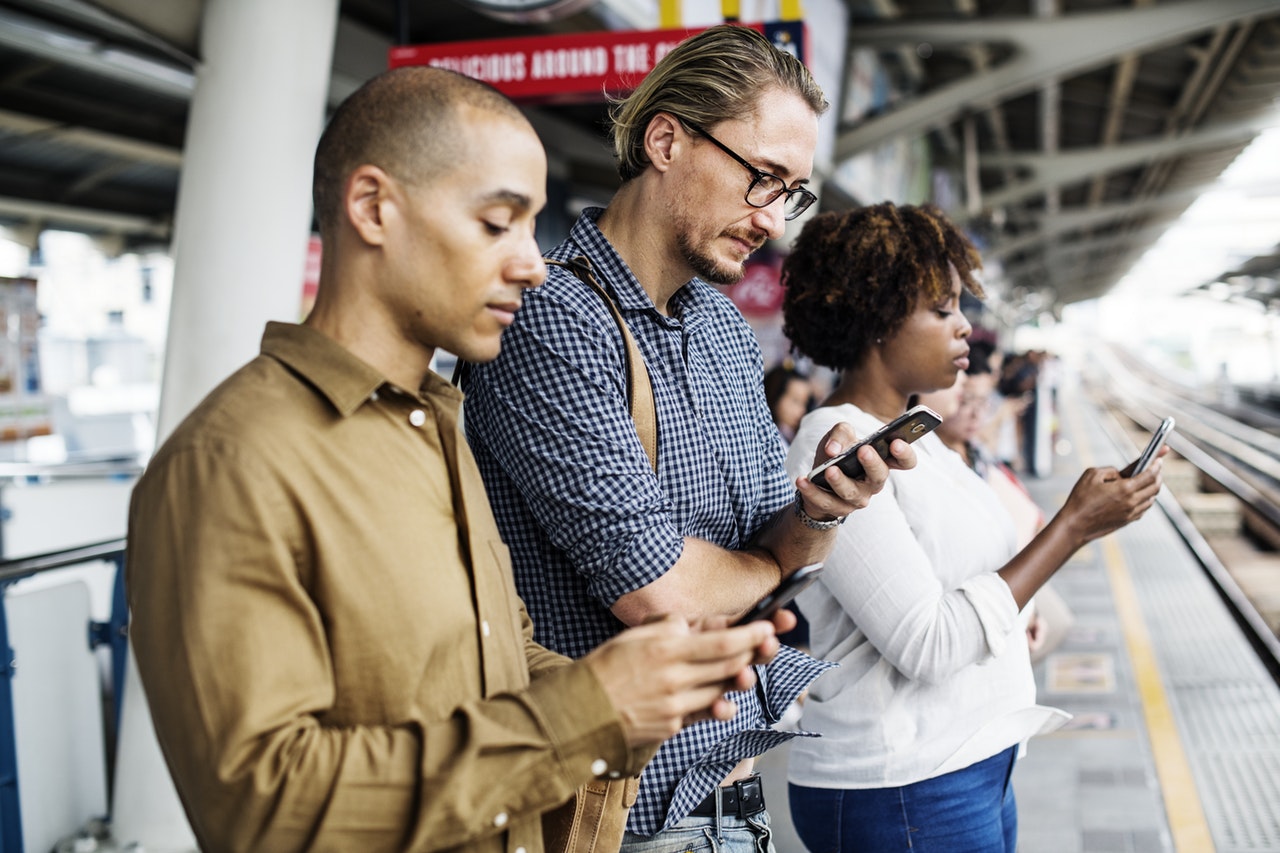 Reading Time:
3
minutes
MGA Games, the Spanish online casino slots provider, has launched its new adventurous game "Los 3 Deseos de Aladino." The Triple View design, with ergonomic buttons and adaptive menus, make it easy for users to enter the game and help Aladdin and his monkey to find the genie's lamp and face the sultan. "Los 3 Deseos de Aladino" includes four mini-games that entertain and motivate players to follow Aladdin on his adventures.
The Smashing Biscuit, a rock and roll themed slot from PearFiction Studios, has joined Microgaming's exclusive collection of casino slots. "We are delighted to add The Smashing Biscuit as the latest exclusive game to Microgaming. Bringing plenty of exhilarating excitement from the very first spin, The Smashing Biscuit offers an abundance of intuitive features, entertaining sound effects and an engaging storyline, and is set to bring players on a rewarding journey," Jagoda Barber, Head of Games at Microgaming said.
BF Games' new slot Cosmic Dream™ takes players into space to explore the universe and the stars with astronomic wins to be collected. The game is set in a dream landscape and features a constellation of cosmic and mystical symbols such as moons, dream catchers, diamonds and elves that trigger free spins and bonus rounds. The 5×3 video slot has a medium volatility, offering plenty of opportunities for players to be rewarded as they spin the mystical reel.
Booming Games is proud to announce its latest game, Pirate Booty. Come and play now and experience high seas, barrels of rum and large chests of booty! There's nothing as dangerous as a cornered Pirate; except 4 cornered pirates. And that's why, in Pirate Booty, you're paid 10 times your bet when you do corner them. "Why walk the plank when you can jump aboard and plunder booming amounts of pirate booty", says Shane Cotter, Director of Product.
Play'n GO have issued another q­­­­uality title into the market today with the release of their latest slot Rise of Merlin. The 5-reel video slot is based around the infamous wizard of Arthurian legend but, interestingly, Play'n GO have chosen to base it on a younger, less experienced Merlin, as opposed to the aged all-powerful magician usually depicted in media. The game still remains faithful to the Merlin mythology featuring magical creatures from his various stories, including a great dragon and Archimedes the owl.
High 5 Games (H5G), is raising a glass in celebration of its latest slot release, Beer Barrel Bash. The 5×4, 80 paylines slot is packed full of beer-filled steins and delicious giant pretzels and bratwurst, with a number of ways for players to guzzle up the huge prizes available during the fun-filled gameplay. The Oktoberfest-themed game features the supplier's innovative Double and Triple Split Symbols, which increases the possibility of more symbols on a standard payline.
Tom Horn Gaming, is to introduce yet another exciting game jam-packed with adventure and engaging features, Inca's Treasure. Set within the Lost City of the ancient Inca civilisation, players are challenged to spin the reels populated with attractive symbols to claim a host of lucrative prizes across the 20 win lines. The highlight of the game is the Inca's Treasure Bonus Game that launches when players come across Inti, the Sun God.
New Jersey Governor Signs Bill which Allow Golden Nugget to Take NBA Bets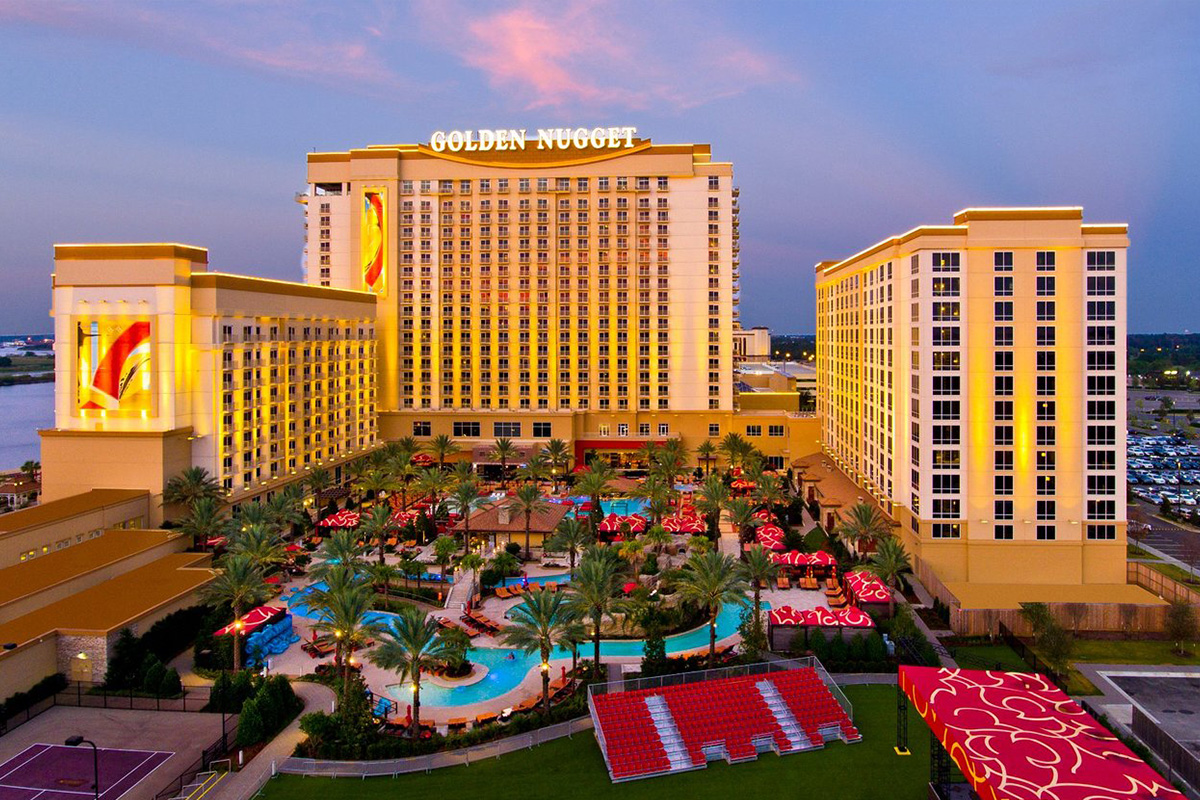 Reading Time:
1
minute
New Jersey Governor Phil Murphy has signed a bill which allows the Atlantic City's Golden Nugget casino to accept bets on most National Basketball Association (NBA) games.
Tilman Fertitta, a billionaire from Texas, is the owner Golden Nugget casino. He also owns the NBA's Houston Rockets team. When New Jersey lawmakers legalised sports betting last year, a provision in the law banned team owners from placing or accepting bets on any games involving their sport.
"We're grateful, and appreciative that people eventually realized this was an overreaction. It allows us to compete," Steve Scheinthal, general counsel for the Golden Nugget's parent company, Houston-based Landry's Inc., said.
The ban on all NBA bets cut badly into the Golden Nugget's New Jersey sports betting business. A gambler wanting to place bets on football at the Golden Nugget had to go somewhere else to bet on basketball, making it much less likely he or she would visit the Golden Nugget at all for sports betting.
"It was like going into a boxing ring with one arm tied behind your back. You just can't compete that way. It gave everyone a year's head start on us," Scheinthal said.
ESA Expresses Discontent with Recommendation of the UK's DCMS to Regulate Loot Boxes Under Gambling Act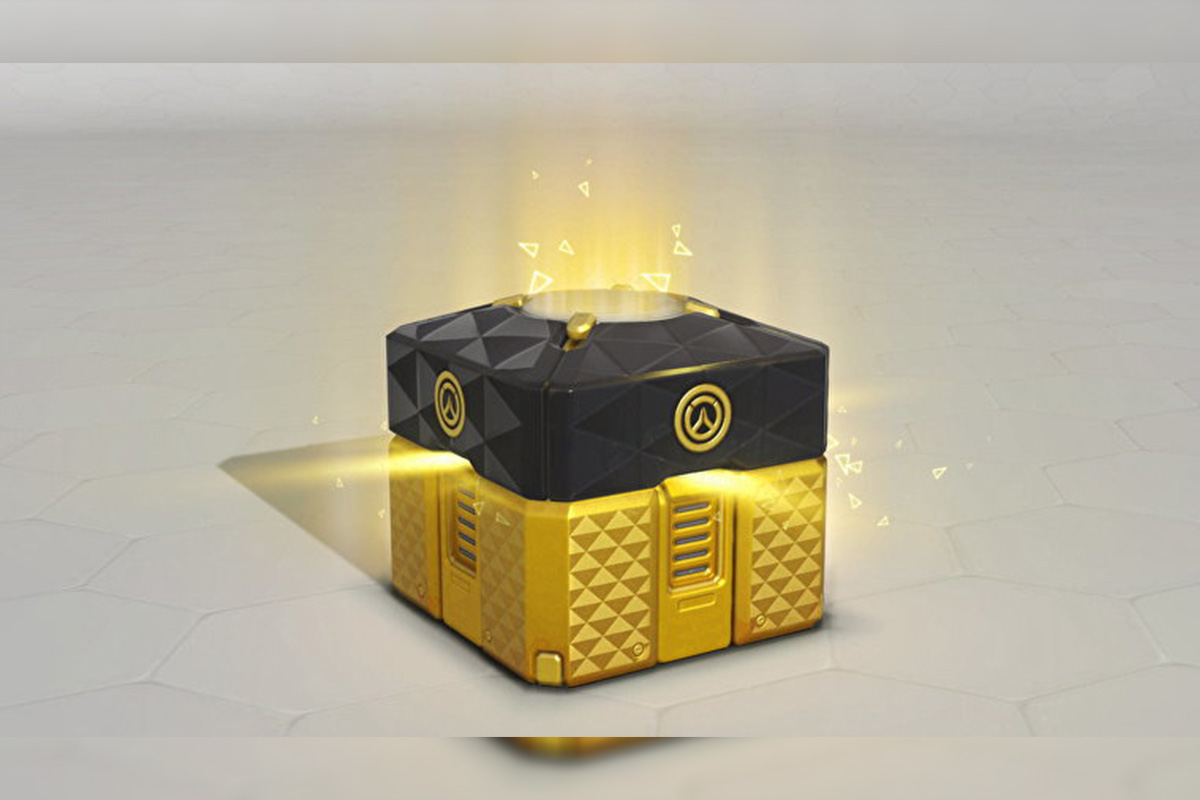 Reading Time:
1
minute
Entertainment Software Association (ESA) has expressed discontent with the recommendation of the UK's Department of Digital, Culture, Media and Sport to regulate loot boxes under the Gambling laws.
Following an investigation on loot boxes, the UK Department for Digital, Culture, Media and Sport's (DCMS) parliamentary committee termed loot boxes as gambling and called for immediate measures to protect the children by regulating them under gambling laws.
In a statement, the ESA said that they take seriously the issues raised in the UK Parliament's Digital, Culture, Media and Sport Committee report but strongly disagree with its findings.
"As demonstrated by the recent announcement of policies regarding the disclosure of the relative rarity or probability of obtaining virtual items in paid loot boxes, as well as the robust parental controls that empower parents to control in-game purchases, the video game industry is a leader in partnering with parents and players to create enjoyable video game experiences."
Kentucky AG Andy Beshear Reveals Plan for Casinos, Sports Betting Across State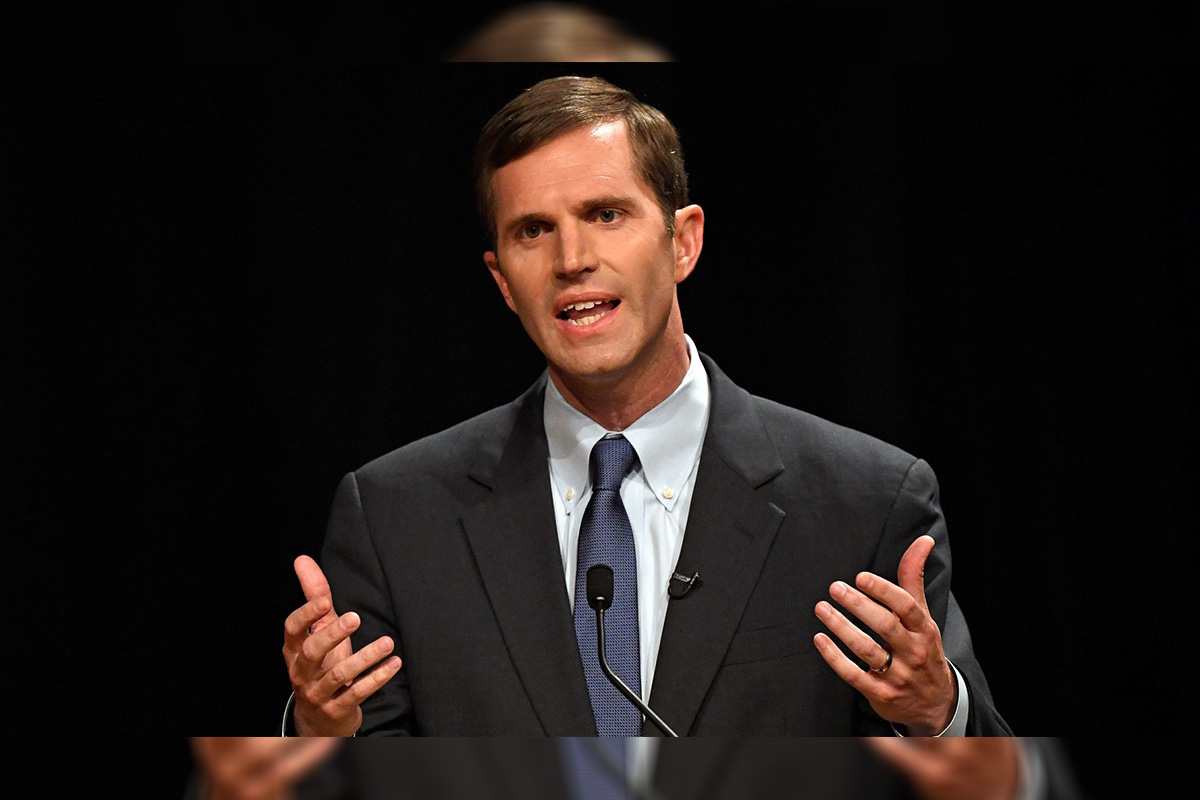 Reading Time:
1
minute
Andy Beshear, the Democratic candidate of Kentucky gubernatorial election, has unveiled his plan to expand gaming and bring casinos, sports betting, fantasy sports and potentially online poker into the Bluegrass State.
Beshear, the state's current Attorney General, faces Republican incumbent Gov. Matt Bevin in the November general election. Bevin has spoken out against gaming, especially as an option to increase funding for public pensions.
Beshear's plan resembles what Illinois officials pushed through in their state earlier this year. While Illinois already had casino gaming, the new law expands the number of casino licenses available and allows sports betting across the state. Illinois plans to use the revenue stream to shore up the state's infrastructure and fund pensions.
Kentucky is one of the 10 states in the US without a commercial or tribal casino. The border states of Kentucky such as Illinois, Indiana, and Ohio have casinos or racinos located just across the Ohio River near major population centres in Kentucky. Beshear said that the state loses out on $500 million in tax revenue annually to its neighbouring states.