Week 25 slot games releases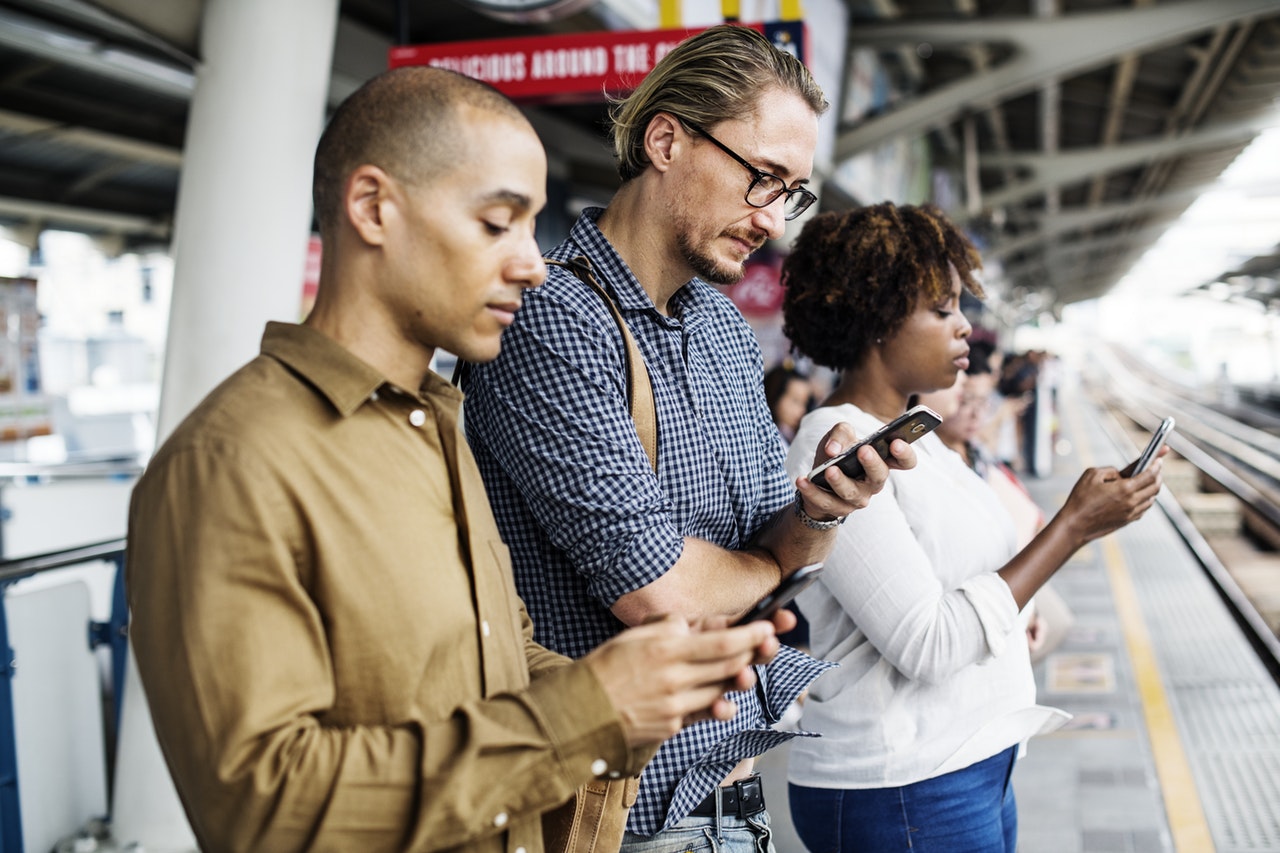 Reading Time:
3
minutes
MGA Games, the Spanish online casino slots provider, has launched its new adventurous game "Los 3 Deseos de Aladino." The Triple View design, with ergonomic buttons and adaptive menus, make it easy for users to enter the game and help Aladdin and his monkey to find the genie's lamp and face the sultan. "Los 3 Deseos de Aladino" includes four mini-games that entertain and motivate players to follow Aladdin on his adventures.
The Smashing Biscuit, a rock and roll themed slot from PearFiction Studios, has joined Microgaming's exclusive collection of casino slots. "We are delighted to add The Smashing Biscuit as the latest exclusive game to Microgaming. Bringing plenty of exhilarating excitement from the very first spin, The Smashing Biscuit offers an abundance of intuitive features, entertaining sound effects and an engaging storyline, and is set to bring players on a rewarding journey," Jagoda Barber, Head of Games at Microgaming said.
BF Games' new slot Cosmic Dream™ takes players into space to explore the universe and the stars with astronomic wins to be collected. The game is set in a dream landscape and features a constellation of cosmic and mystical symbols such as moons, dream catchers, diamonds and elves that trigger free spins and bonus rounds. The 5×3 video slot has a medium volatility, offering plenty of opportunities for players to be rewarded as they spin the mystical reel.
Booming Games is proud to announce its latest game, Pirate Booty. Come and play now and experience high seas, barrels of rum and large chests of booty! There's nothing as dangerous as a cornered Pirate; except 4 cornered pirates. And that's why, in Pirate Booty, you're paid 10 times your bet when you do corner them. "Why walk the plank when you can jump aboard and plunder booming amounts of pirate booty", says Shane Cotter, Director of Product.
Play'n GO have issued another q­­­­uality title into the market today with the release of their latest slot Rise of Merlin. The 5-reel video slot is based around the infamous wizard of Arthurian legend but, interestingly, Play'n GO have chosen to base it on a younger, less experienced Merlin, as opposed to the aged all-powerful magician usually depicted in media. The game still remains faithful to the Merlin mythology featuring magical creatures from his various stories, including a great dragon and Archimedes the owl.
High 5 Games (H5G), is raising a glass in celebration of its latest slot release, Beer Barrel Bash. The 5×4, 80 paylines slot is packed full of beer-filled steins and delicious giant pretzels and bratwurst, with a number of ways for players to guzzle up the huge prizes available during the fun-filled gameplay. The Oktoberfest-themed game features the supplier's innovative Double and Triple Split Symbols, which increases the possibility of more symbols on a standard payline.
Tom Horn Gaming, is to introduce yet another exciting game jam-packed with adventure and engaging features, Inca's Treasure. Set within the Lost City of the ancient Inca civilisation, players are challenged to spin the reels populated with attractive symbols to claim a host of lucrative prizes across the 20 win lines. The highlight of the game is the Inca's Treasure Bonus Game that launches when players come across Inti, the Sun God.
Gambling sector deemed the industry most at risk of money laundering, new research from LexisNexis Risk Solutions reveals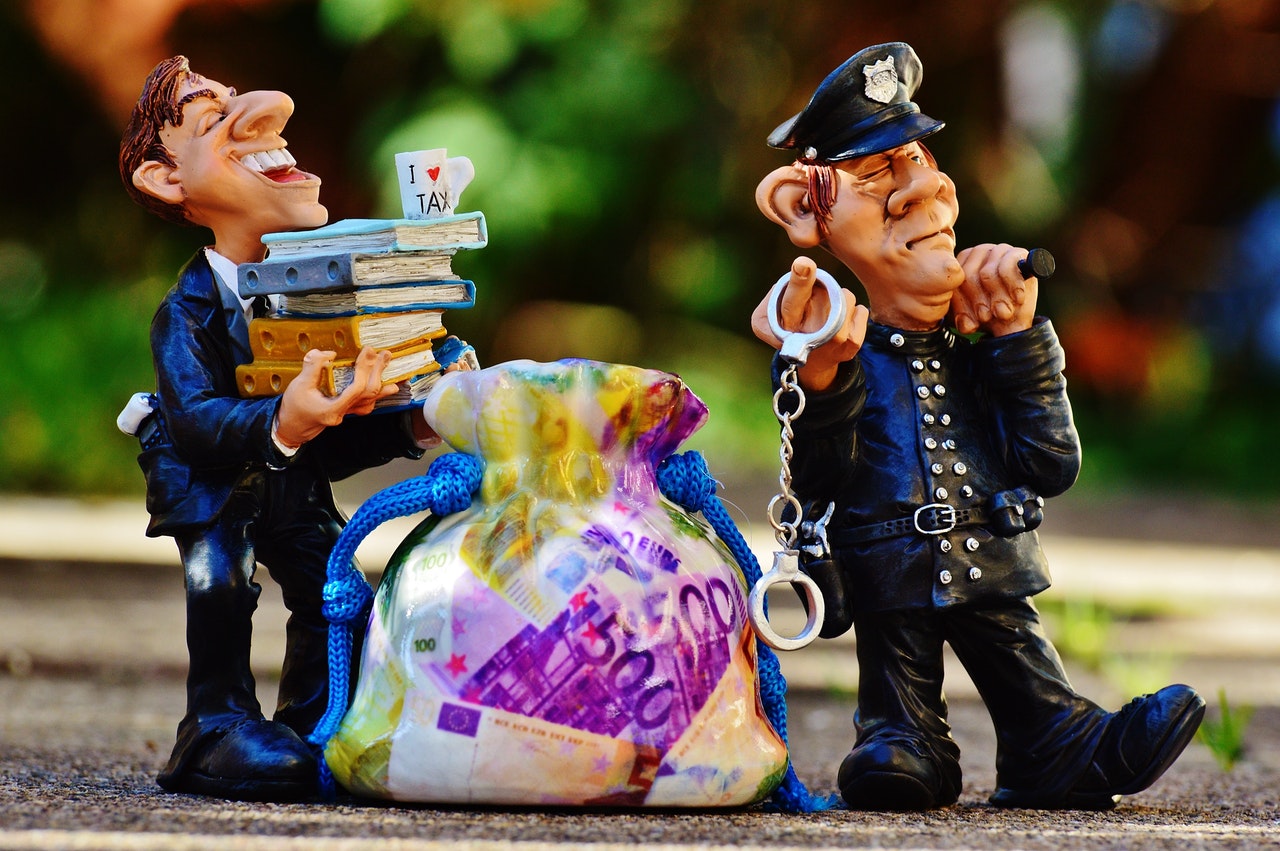 Reading Time:
2
minutes
1 in 3 (33.3%) anti-money laundering (AML) professionals in the gambling industry believe that their sector is at the highest risk of money laundering, according to a new report from global analytics provider LexisNexis® Risk Solutions. This opinion is shared by 41.9% of professionals in other regulated industries surveyed, who flagged the gambling sector as one of the top three industries most at risk of money laundering.
The report – On the Frontline: The UK's Fight Against Money Laundering – is based on research conducted by the Economist Intelligence Unit and points to the risk potentially being caused by an internal culture of complacency. Almost 40% (39.2%) of AML professionals in the sector identified complacency as the biggest internal barrier to fighting money laundering. This, coupled with the fact that the same number (39.2%) think UK money laundering regulations are only "somewhat effective" points to a potential financial crime storm ahead for the gambling sector.
The Gambling Commission is acutely aware of the challenge, and in its 2018/19 Enforcement Report noted that it had investigated 'a number of online casino operators' found to have breached conditions related to the AML portions of their licences. During the past financial year, the watchdog issued a record £19.6m in penalties against firms who failed to stop money laundering or meet social responsibility obligations, and has warned of further 'draconian' actions for those operators who fail to learn lessons from these fines.
Even with this ramping up of enforcement actions, over 40% (41.2%) of respondents believe that the anti-money laundering regulations that they have to comply with are disproportionate to the money laundering threat that they actually face.
Despite a culture of complacency and lack of confidence in the AML regime, gambling firms are pouring money into AML compliance, with a vast majority (82.3%) stating their compliance budgets have increased over the last two years – more so than any other sector surveyed in the report.
A majority of this budget is being allocated to technology aimed at tackling the problem, the research revealed. Over 40% (41.7%) of AML compliance budgets is dedicated to technology at the moment, with over three quarters of respondents (78.4%) expecting funding for technology to increase further over the next five years.
Michael Harris, Director of Financial Crime Compliance and Reputational Risk at LexisNexis® Risk Solutions says:
"The threat money laundering poses to the gambling sector is very real, and this fact is clearly recognised by those working within it too.
The industry needs to take urgent steps to address this growing threat by ensuring that customer due diligence checks are conducted before allowing any gambling activity to begin, and, given the rise in online gambling, should consider embracing digital know your customer (KYC) technologies.
This, along with training teams dealing with customers on the frontline to spot money laundering red flags and adopt a risk-based approach, gives gambling operators the best chance of fighting financial crime and meeting their legal obligations."
About LexisNexis® Risk Solutions
LexisNexis® Risk Solutions harnesses the power of data and advanced analytics to provide insights that help businesses and governmental entities reduce risk and improve decisions to benefit people around the globe. We provide data and technology solutions for a wide range of industries including insurance, financial services, healthcare and government. Headquartered in metro Atlanta, Georgia, we have offices throughout the world and are part of RELX (LSE: REL/NYSE: RELX), a global provider of information and analytics for professional and business customers across industries. For more information, please visit risk.lexisnexis.co.uk, and www.relx.com.
WePlay! Dota Underlords Open: the registration for all comers starts!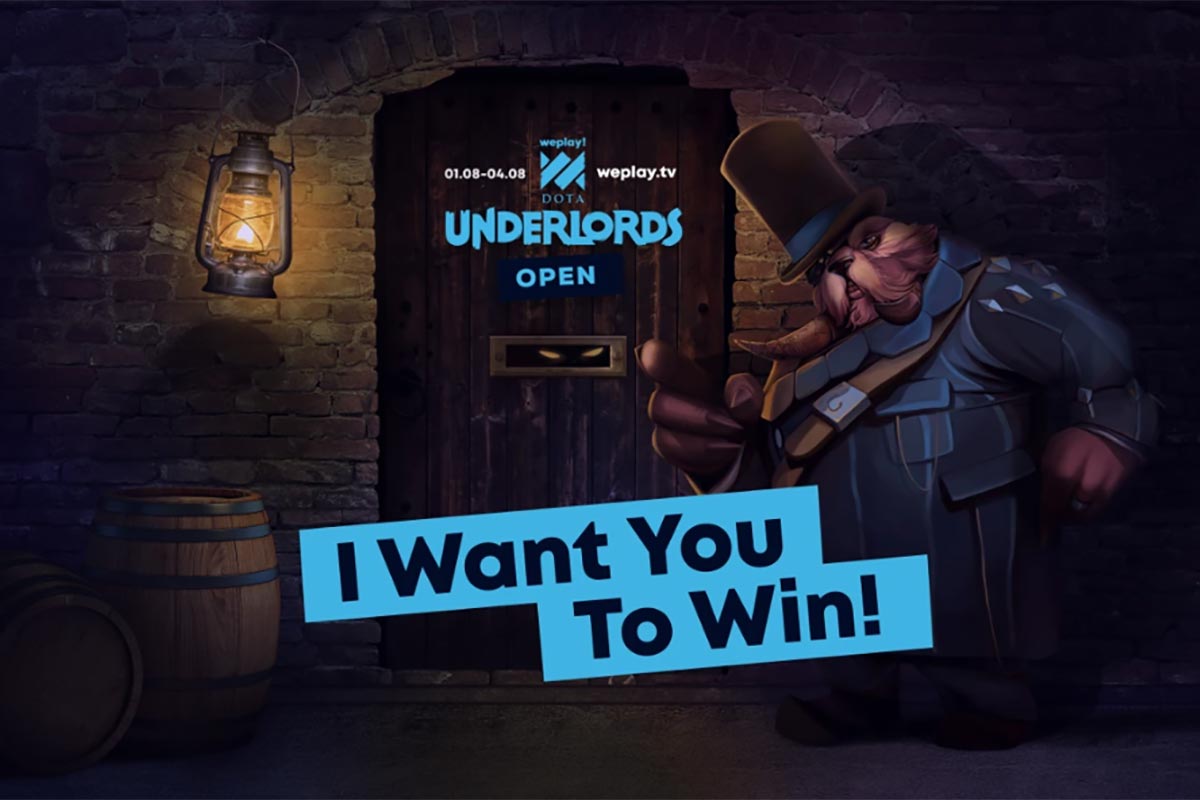 Reading Time:
1
minute
Dota Underlords fans from all over the world are welcome to register and compete for the total prize pool of $15,000.
WePlay! Esports has revealed the details for everyone willing to take part in WePlay! Dota Underlords Open open qualifiers. The registration is open from July 15th till July 23th, 2019, 23:59 CEST (14:59 PDT). The schedule and registration process details are available at WePlay! Esports website.

To sign up for WePlay! Dota Underlords Open participants are needed to have an account at Challonge.com and also join WePlay! Esports Discord channel. Regular announcements and news will be available at the #underlords_open_announces group; all communication with the players will be held through Discord.

Dota Underlords Open will have two divisions: Vicious Order (Europe) and Crimson Gang(Americas). The divisions are not region-locked, so players from all over the world can participate. Each round will have three games. The best four players with the highest points move on to the next round. The qualifiers will be taking place until there are only eight players. Those eight players will be invited to the main event, taking place from August 1st to August 4th, 2019.

Players are entitled to participate in qualifiers through multiple regions and, moreover, they can play from a mobile device. Participants are also allowed to stream their games on their private Twitch channels, but they are not allowed to stream the main event (after the end of the qualifiers).

WePlay! Dota Underlords Open open qualifiers start on July 24th and will be taking place till July 28th, 2019. The winners will be invited to the main event with a $15,000 prize pool.

More details of WePlay! Dota Underlords Open tournament are available at WePlay! website.

#WePlay #WePlayDotaUnderlords

Source: WePlay! Esports Press Office
Chinese Public Security Minister Pledges Crackdown on Cross-border Online Gambling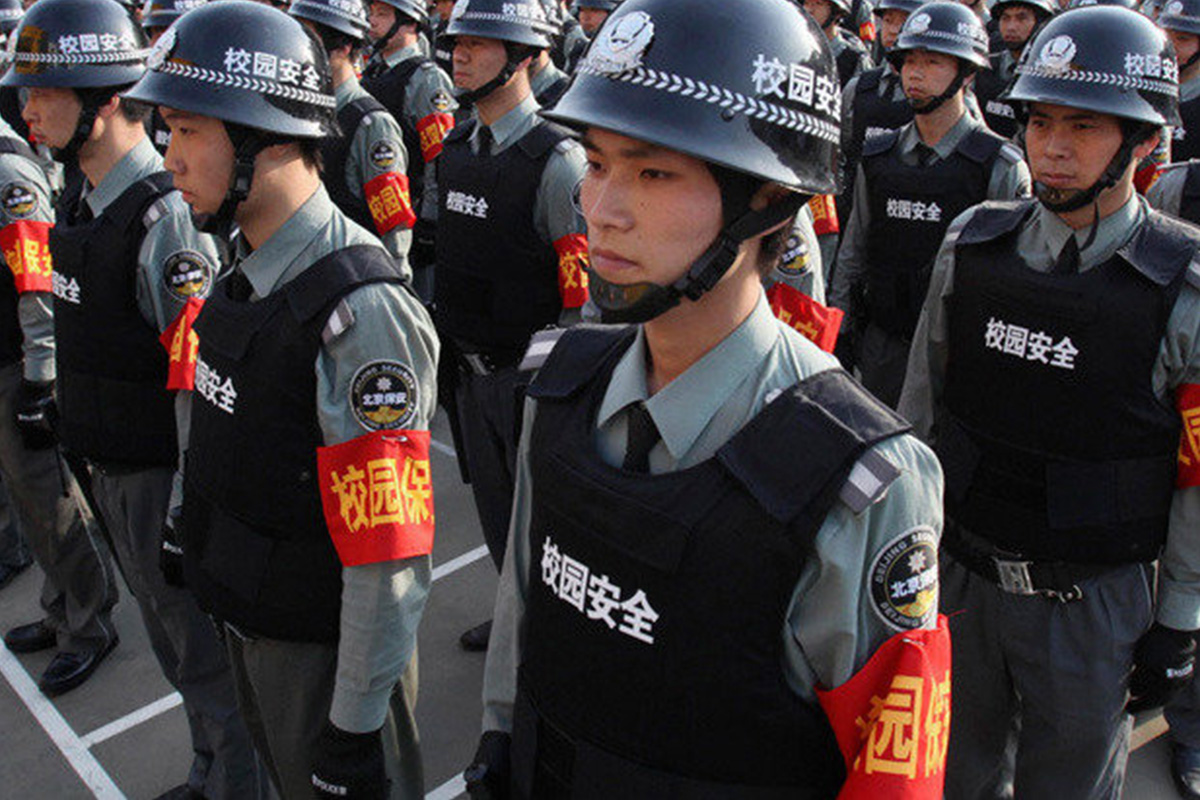 Reading Time:
1
minute
Zhao Kezhi, the Public Security Minister of China, has pledged to resolutely crack down on cross-border online gambling according to the law. Zhao made the remarks at a meeting to deploy forces to bust those involved in illegal gambling.
He said that the police will bust a series of major criminal cases that organise outbound gambling and use the Internet to open casinos, and bust networks of criminal organisations involved in recruiting gamblers from China by overseas casinos and using the Internet to open casinos in China.
He also said that the police will also crack down on "underground banks" and online payment platforms that provide a financial settlement for cross-border online gambling and other crimes, and wipe out domestic network operators and companies that provide technical support for such crimes.