Howard League for Penal Reform Launches Commission on Crime and Problem Gambling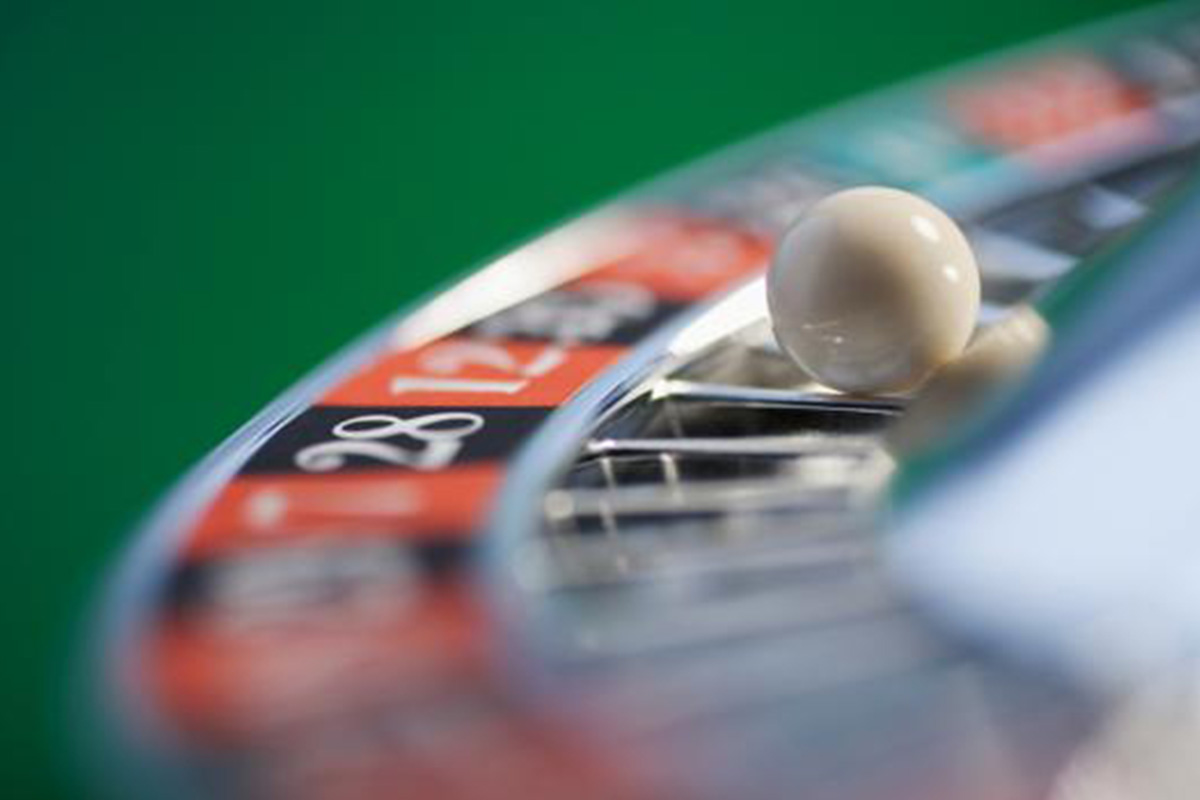 Reading Time:
< 1
minute
The Howard League for Penal Reform, a UK registered charity and the oldest penal reform organisation in the world, has launched the Commission on Crime and Problem Gambling, which aimed at investigating the links between crime and problem gambling.
The commission will run for three years with the former Attorney General, Lord Goldsmith QC, as Chair. Goldsmith will lead a team of 15 commissioners, bringing together academics and professionals with expertise in the criminal justice, public health, gambling industry and lived experience of addiction.
"Concern about harmful gambling activity has been growing for some time, but this is the first commission to focus specifically on the relationship between problem gambling and crime. Our commission will seek to establish what the links are; what impact they have on communities and wider society; and, crucially, what steps could be taken to reduce crime and make people safer," Lord Goldsmith QC said.
"This independent Commission on Crime and Problem Gambling will fill a significant gap in understanding the relationship between gambling harms and crime. We support the Howard League's evidence-based and comprehensive approach and anticipate that the recommendations from the Commission will help us make better and faster progress in delivering the National Strategy to Reduce Gambling Harms," Tim Miller, Executive Director at the Gambling Commission said.
"Today we are launching a major commission to investigate the links between crime and problem gambling. The Commission on Crime and Problem Gambling will run for three years, with Lord Goldsmith QC as Chair," Tim Miller added.
Week 46 slot games releases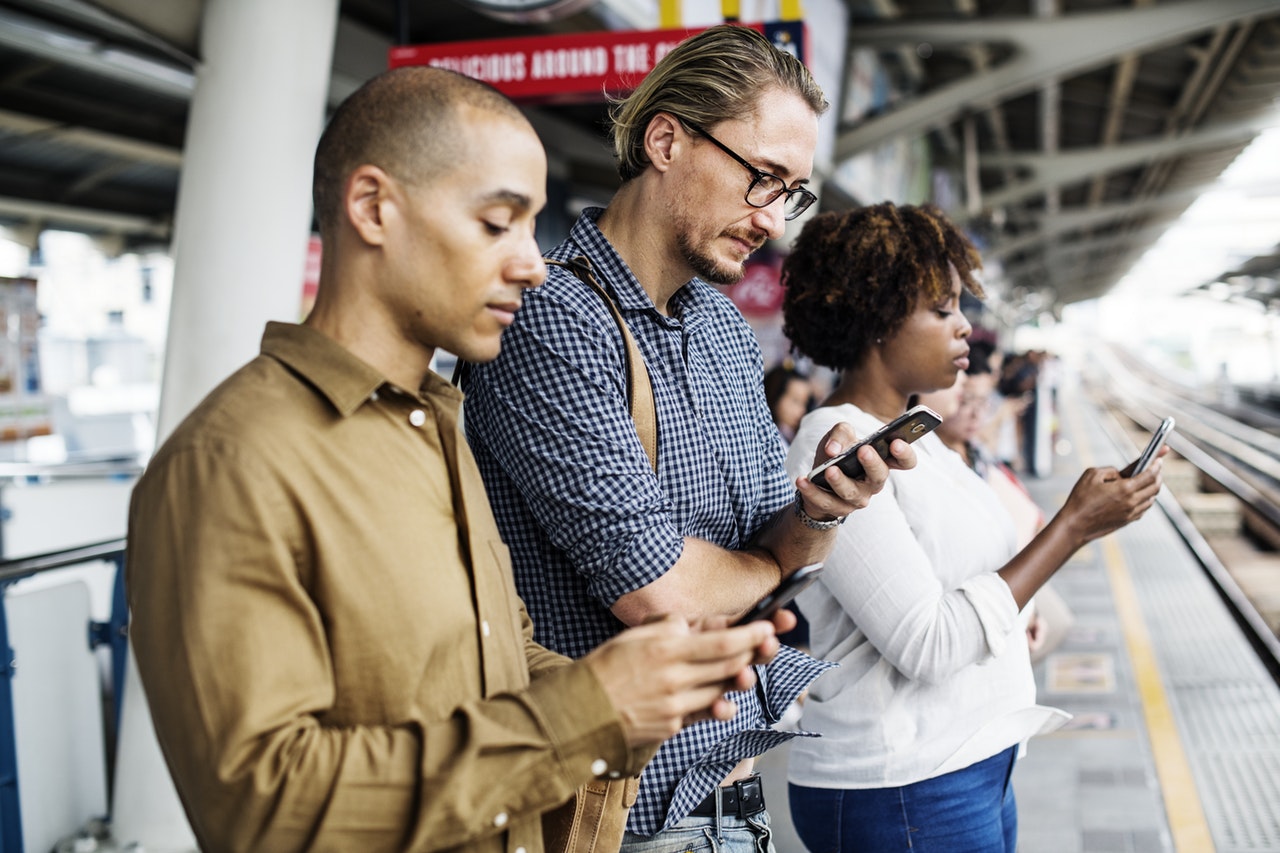 Reading Time:
3
minutes
Let's have a look at this week's latest slot game releases!
Tom Horn Gaming's latest slot invites players to discover the land packed full with precious diamonds that appear across a 1x3x4x3x1-reel grid with 36 paylines. Diamond Hill, filled to the brim with thrilling action, has all the ingredients to excite players. They are sure to benefit from Multiplier Wilds and a Respin feature that can help them rack up some serious wins. Wild symbols will keep players on their toes throughout the game. They initiate a Wild Multiplier feature that promises an abundance of winning opportunities with a multiplier trail of up to 9x. When the Wilds land on the first or fifth reel they change to multipliers that increase the line win by a specific multiplier.
Mobile-first games developer OneTouch is inviting players to enjoy the thrill of the safari from the safety of their own home with its latest release Wacky Wildlife. The 4×4 slot, which can be played on mobile, tablet and desktop, immerses players into a lush and wild environment packed full of animal symbols including lions, zebras and rhinos. Wacky Wildlife follows recent release Steam Vault, which saw the mobile-first operator step back in time to deliver a future classic full of stunning graphics with classic stepper reels.
Play'n GO have returned to the music world for their latest slot Black Mamba, created in partnership with the Italian hard rock band of the same name. After the success of House of Doom, Sabaton and their most recent release, Demon, Play'n GO have once again teamed up with another band to create and unique slot based on their musical stylings. The Italian super band from Italy comprises of four members; Martina Cori (vocals), Alexandra Maiolo (guitar), Cecilia Nappo (bass) and Federico Maragoni (drums), all of whom feature as characters in the game, using their musical skills as part of its special features before coming together in an epic grand finale. The slot includes the band's original music, as its soundtrack is taken from their newest album Black Mamba II, which was released in October this year. This includes popular tracks such as Monsters, Natural Born Disaster and the hit single Watch Me When I Fail, which is performed during the game's main Free Spins feature.
Pragmatic Play invites players on an adventure with the exotic new title, Aladdin and the Sorcerer. The 3×5 video slot welcomes players into the magical world of Aladdin, where jewels adorn the reels in a mystical desert city, as the hero battles an evil sorcerer for riches.
Melissa Summerfield, Chief Commercial Officer at Pragmatic Play, said: "Aladdin and the Sorcerer is an enchanting new addition to our best-in-class slot portfolio.
"The action-packed title boasts exciting features, an immersive storyline and massive payouts, giving players a shot at their own fairytale ending."
Aladdin and the Sorcerer is the latest creation to join Pragmatic Play's award-winning collection of slot games, such as Fire Strike, Sweet Bonanza, Mustang Gold, and fan-favourite Wolf Gold.
Zitro to Offer Training Session at SAGSE 2019 with Collaboration of the University of Palermo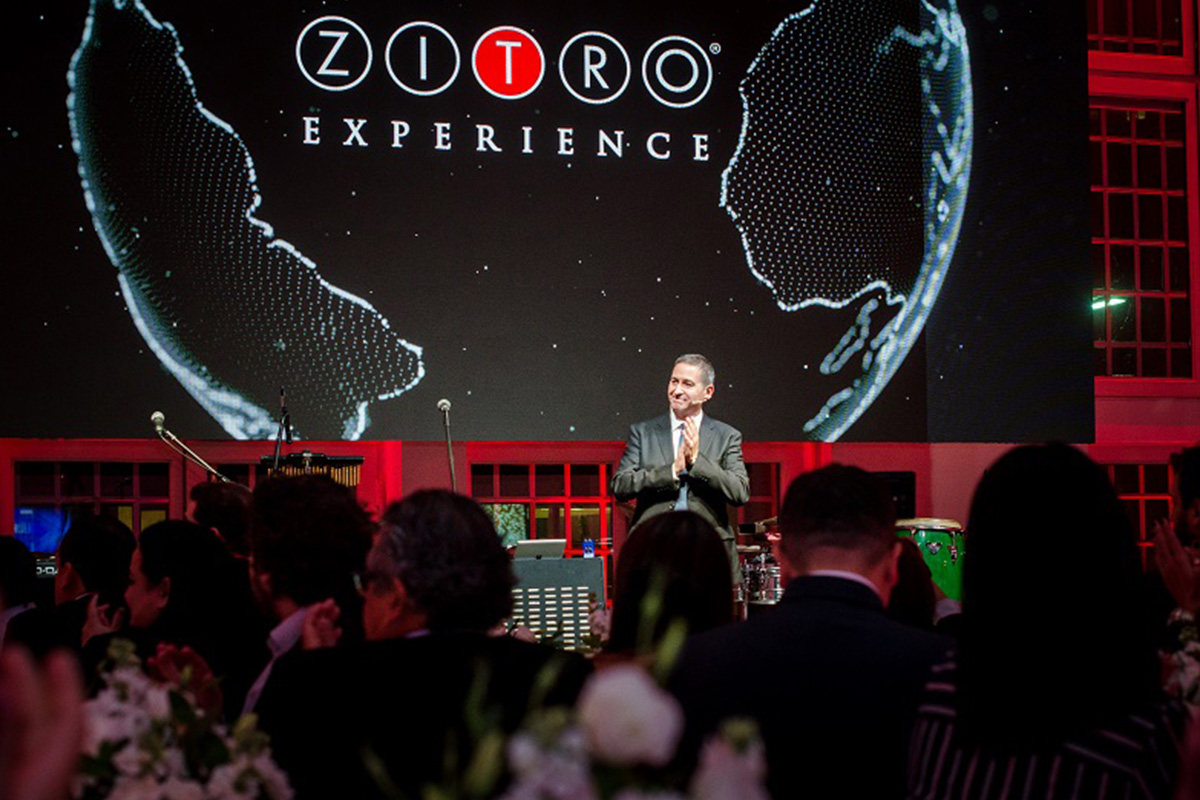 Reading Time:
< 1
minute
Zitro University is going to offer a new edition of its training event at SAGSE 2019 with the collaboration of the University of Palermo, one of the most prestigious universities in Latin America.
"This year we have chosen a different way to collaborate with SAGSE and show the casino operators our commitment with the Latin American region. After the extensive product presentation we made during the Zitro Experience Argentina in April, we believed that, on this occasion, the best way to add value to our customers was by contributing to creating at SAGSE a space for reflection on the future of the industry, which has to take into account the changes in consumer tastes and the abundant entertainment offer that comes hand in hand with new technologies," Sebastián Salat, CEO of Zitro said.
"The University of Palermo and Zitro are united by the firm conviction that continuous training is an essential tool to face the changes that occur, at a speed every time more vertiginous, in all areas of our lives, and, of course, also in the gaming industry. We thank Zitro for inviting us to its Zitro University, and, above all, for continuing to promote this type of training events, so necessary in such a rapidly changing world," Patricio O'Gorman, professor at the University of Palermo said.
'Century Siege: TD Battles' Going Live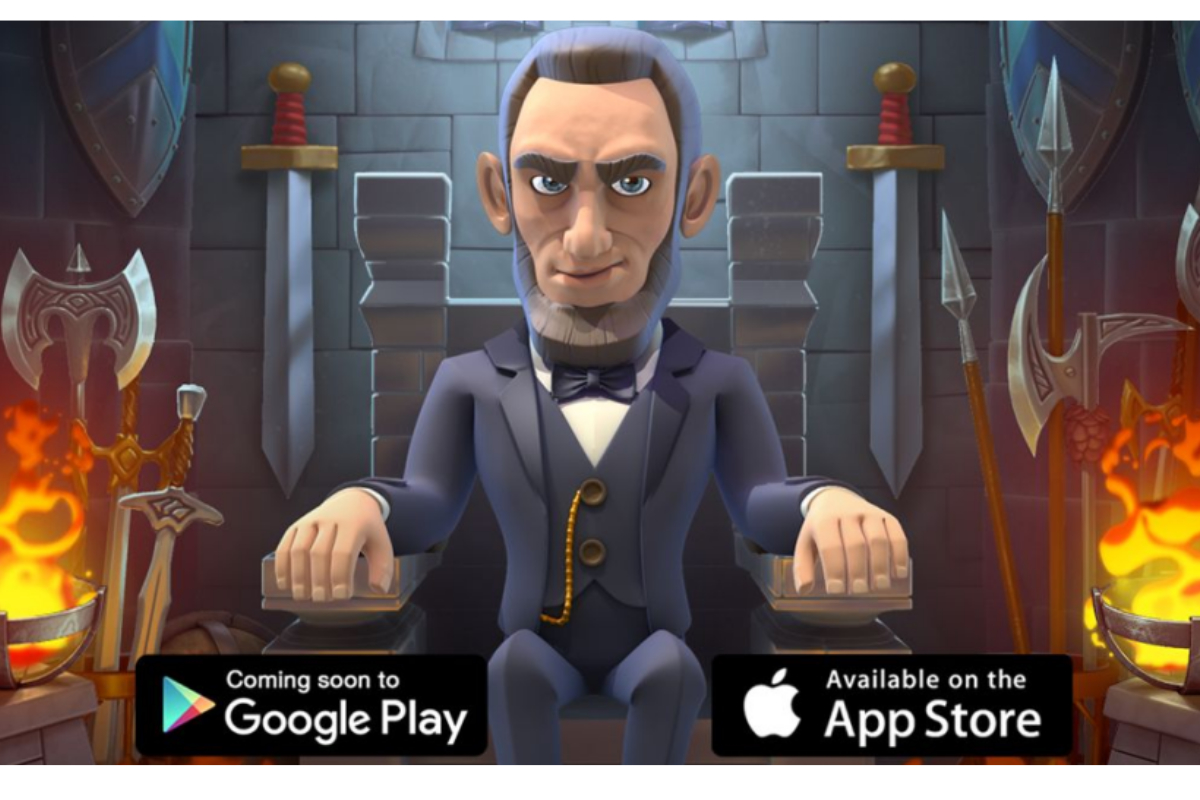 Reading Time:
2
minutes
Synergizing 'Card Battlers' with Tower Defense, MOBAs, and Mythology!
Goober Games, in collaboration with Stepico, announced that their ambitious PvP title, ​Century Siege ​, will be launching globally on November 20th, 2019, after spending several months in Soft Launch. "With Century Siege we originally set out to follow the road paved by Clash Royale. But we soon realized that this pathwas well-worn and, by listening to our community, we decided that the only way to stand-out was to take risks and differentiate" – ​Benjamin Andre, Project Director and Lead Design ​.
Through this planned progression of tweaks, optimizations, and feature additions, the dust has officially settled; leaving Century Siege with the ability to stand on its own two feet, with a face all its own. ​Yes​, it has the 'Elixer' and 'Card' (Summon) mechanics that have become genre-staples; but it also has many tricks up its sleeve that add a much deeper level of Strategy.
An Offensive Tower class called ' ​Spawners ​' that create a constant stream of friendly units that travel down the lane to assault the Opponent.
Players also choose a ​'General' ​, each with their own Special Abilities, that will lead the troops in battle. With Abraham Lincoln, lay waste to enemies with a barrage of cannonfire. Or, select Ghenghis Khan and assault the opponent's Crystals with hordes of Mongolian Archers.
Once an Enemy Crystal is destroyed, ​'Rift Creeps' ​ of the player's choosing (Minotaurs, Werewolves, Zombies, etc) will begin to rush that lane in a fashion that ​MOBA ​ fans will be familiar with (they even drop gold!).
These features coalesce into an engaging 'Tug-of-War' experience that succeeds in its quest to be different. If that was all that was to be said, it would already be enough to recommend giving Century Siege a shot. But, the personality and the ​World ​ that the game creates through its subtexts of Time Travel, Mythology, and historical figures, place Century Siege in a position to be considered one of the most unique 'Tower Defense' games released into the Mobile App Market.
Given that the team already has plans for a Single-Player mode or standalone TD game, it is apparent that there is certainly a lot of room for exploration within the world of Century Siege; and we are excited to see which paths this community will travel down. Take a look for yourself on November 20th, available for free on the Google Play and App Stores.