The 5 Best CS:GO Teams You Need To Follow In 2019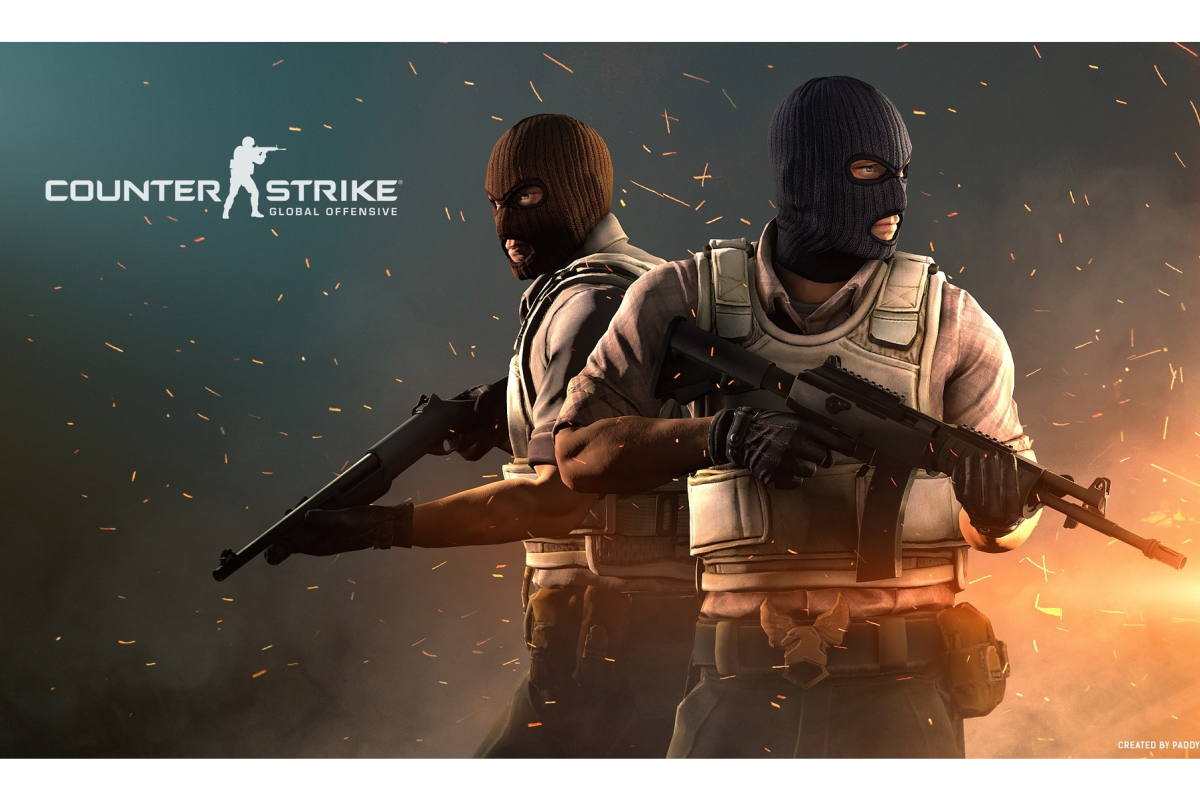 Reading Time:
4
minutes
Counter-Strike: Global Offensive has been on the global eSports scene for several years now. The competitive play of the game has crafted some magnificent teams whose phenomenal matches surprise even their keenest fans.
Today, we'll take a look at the 5 best CS:GO teams you need to follow in 2019.
Astralis – the Unprecedented Leader
Originating in Finland, the former Danish Questionmark/Team SoloMid lineup obtained the rights to the name Astralis from the Finnish CS team.
The beginning was hard. The first event of the Danish dream team happened in January 2016 at DreamHack Leipzig. Astralis championed their group, defeating team after team, but Luminosity Gaming eliminated them in the semi-finals.
The next two years were a nerve-wracking mix of ups and downs. Until February 2018 came. Astralis's team member Kjaerbye left, and was luckily replaced by Emil "Magisk" Reif. This substitute marked the start of a mind-blowing rise to the top and a complete domination of the Counter-Strike Global Offensive scene.
Astralis's excellence shined in ECS Season 5 Finals, ELEAGUE CS:GO Premier 2018, and FACEIT Major: London 2018, where they trudged over their opponents. After Katowice 2019, both spectators and commentators consider the current team the most dominant lineup in the history of Counter Strike.
Liquid – from StarCraft to CS:GO
Team Liquid was founded in 2000 in the Netherlands. Originally incepted as a StarCraft: Brood War team, Liquid got into StarCraft 2 in 2010, and in 2015, the clan formed a Counter-Strike: Global Offensive team.
At first, Liquid had mixed results. When 2016 started, the team continued to dominate domestically, but on a global level, it struggled to secure major wins. Although at MLG Columbus 2016, Liquid lost to the Brazilian Luminosity Gaming, the event proved that Team Liquid would soon be a promising global contender.
In 2017, the team had several fascinating competitive plays, beating Astralis and Brazil's SK. Liquid's big event breakthrough was the ESL Pro League Season 7 Finals, where they lost in a close matchup against Astralis.
A peculiar fact about Liquid: The team plays exceptionally well in most major CS:GO tournaments until they reach the semi-finals or even the final stage where their mental fortitude often outplays them.
Natus Vincere – Born to Win
Natus Vincere, often abbreviated as NaVi, originates in Ukraine. "Born to win" as the name translates from Latin, is the first team in the history of CS, which to dominate three major tournaments in one year.
The team's history goes back to December 2009 when it was founded. In 2010, NaVi secured wins at major events, including IEM, ESWC, and the WCG. This made them the first team to win the three most prestigious tournaments in just one calendar year.
Another new record, which the team owns is winning $220,000 in one year, which also occurred in 2010.
MIBR – the New Kid on the CS:GO Block
Owned by the American eSports organization, Immortals, MIBR (Made in Brazil) is a professional CS:GO team established in January 2018. In their short history, the team has played over 140 maps, prides itself on 89 wins and 49 losses, and is one of the most promising Counter-Strike: Global Offensive teams as of late.
In June 2018, MIBR announced their new roster, consisting of former SK Gaming players. Made in Brazil has taken part in most major championships, including IEM, Blast Pro Series, DreamHack Masters, and ZOTAC Cup Masters. They won the last one against Kinguin with a solid 3:0, and took home $200,000.
MIBR's current lineup includes Fallen, fer, coldzera, TACO, and felps. TACO and felps, aged 24 and 22, whose headshot % is around 50, just recently joined the team.
FaZe – American Organization with a European Flavor
DreamHack Leipzig 2016 marked FaZe's entry into the world of CS:GO. Although FaZe is an American eSports organization, its current CS GO team is mostly made of Europeans, including Sweden, Denmark, Slovakia, and Bosnia's "beast" NiKo.
In 2017 and 2018, FaZe was in a top-notch form, reaping wins here and there. Currently, their win rate is 59%, with 308 wins and 208 losses. FaZe's top achievements include offline and online tournament placements, consisting of:
Offline championships
1st place at ECS Season 4 – Finals
2nd place at ELEAGUE Major: Boston 2018
1st place at ESL One: New York 2017
1st place at SL i-League StarSeries S3
Online championships
1st place at ELEAGUE CS:GO Premier 2017
2nd place at Intel Extreme Masters XII – Oakland
3rd-4th place at Intel Extreme Masters XI – Oakland
5th-6th place at Esports Championship Series Season 2 – Finals
Besides Astralis, who's been the undisputed leader lately, all other four teams regularly exchange places. Sometimes, other teams like ENCE, mousesports, NiP, and Renegades enter the Top 5.
The Counter-Strike: Global Offensive scene is dotted with legendary fights between fantastic teams.
Wanna earn some money while watching your favorite teams? BUFF.bet offers the best odds for CS:GO betting.
ProSiebenSat.1 Extends Deal with Virtual Bundesliga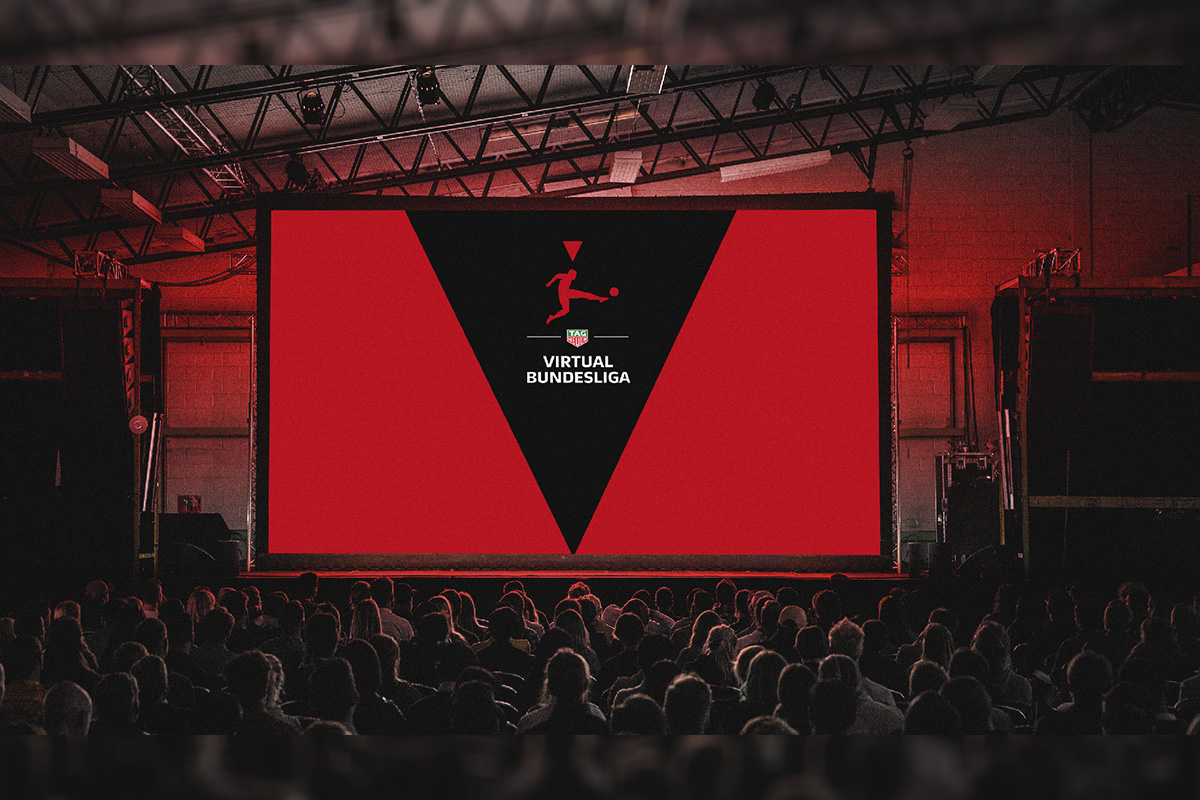 Reading Time:
1
minute
German media company ProSiebenSat.1 has extended its rights agreement to the Virtual Bundesliga (VBL), the esports competition operated by the German Football League (DFL). ProSiebenSat.1 first secured rights to the VBL in December 2018 and has agreed to extend this commitment into the 2019–20 VBL Club Championship season.
Through the deal between the DFL and 7Sports, the umbrella brand for ProSiebenSat.1's sports business, fans will be able to follow the 2019–20 VBL Club Championship live on free-to-air television channel ProSieben Maxx, www.eSports.com and virtual.bundesliga.com.
Meanwhile, 7Sports has increased its stake in eSports GSA from 50 to100%. The deal means the brand and domain of the news portal www.eSports.com will be transferred to 7Sports. The acquisition takes effect following the insolvency of 7Sports' former joint venture partner eSports.com AG.
So far, 7Sports has focused on the German-speaking markets of Germany, Austria and Switzerland. However, through the complete takeover of eSports.com, 7Sports will build its international activities. Stefan Zant, managing director of 7Sports, will head the business of eSports GSA.
"We have already proven with the NFL that we can get sports out of a niche in Germany and make them popular. This is exactly the path we are now taking with esports. The first step is to explain the new sports trend to the public. We do this by means of editorial content on our wide-reaching TV programmes. We offer live broadcasts, show re-runs of key scenes and classify moves, tactics and strategies via our experts – just as the audience knows from major sports. The fact that we now own 100 per cent of eSports.com is a strong starting point for further growth in German-speaking and international markets," Stefan Zant said.
The Washington Post Releases "Launcher" Section Dedicated to Video Gaming and esports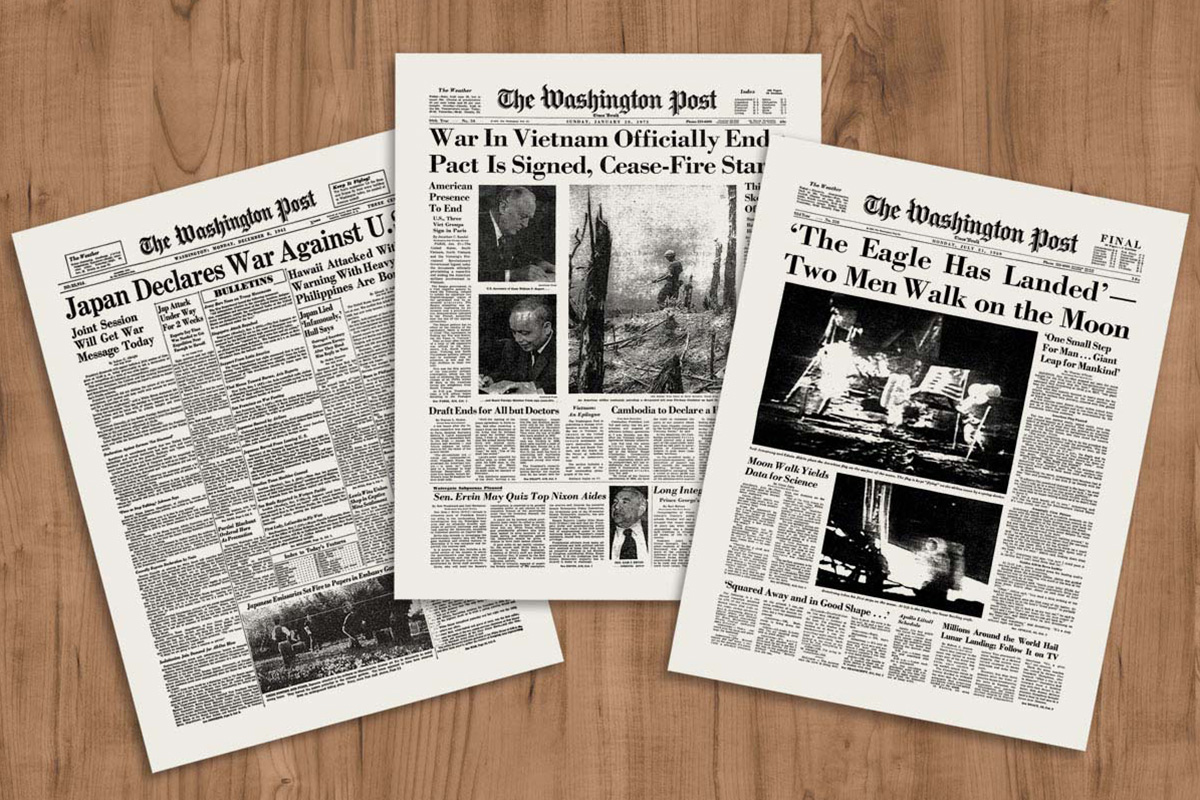 Reading Time:
1
minute
The Washington Post has unveiled "Launcher," a new section dedicated to video gaming, esports competitions and gaming culture. Launcher will feature insightful analysis into the people, companies, teams and trends that comprise an industry becoming more prevalent in society every day.
"Gaming has become deeply ingrained in our social fabric, significantly impacting industries across sports, tech, business and pop culture, and we are uniquely positioned to cover this burgeoning industry. With Launcher, a dedicated team will look at all aspects of gaming, appealing to the casual player and avid esports fan alike," Emilio Garcia-Ruiz, managing editor of The Washington Post said.
Mike Hume, the editor of Launcher, will lead the staff. Gene Park and Elise Favis are the reporters and Mikhail Klimentov is the editor. Jhaan Elker and Joe Moore will join Launcher as video producer and art director respectively.
Axe Partners with Riot Games for League of Legends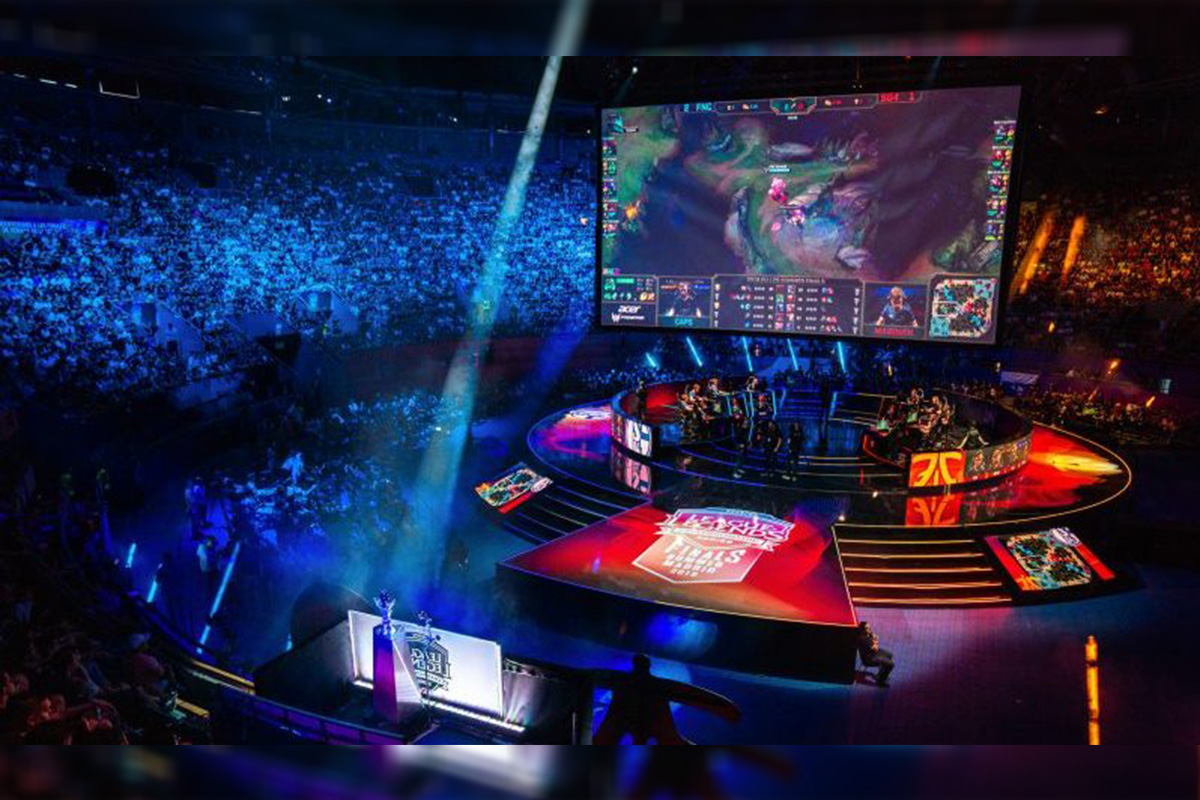 Reading Time:
1
minute
Male grooming brand Axe has signed a multi-year sponsorship deal with Riot Games and become the global sponsor of League of Legends esports. The deal will see Axe named as the official men's grooming partner of League of Legends' global events.
The deal kicks off with the 2019 World Championship through a fully integrated campaign. The details about the said campaign and future activations were not disclosed alongside the sponsorship announcement.
"AXE has a rich history of championing youth passion points, from music, sport, and culture. We are thrilled to be the first men's grooming brand to partner with League of Legends Global Esports. We hope to create value for the community and encourage fans to fearlessly express their passion and moves and seize the opportunity, both in and around the game," Gaurav Raisinghani, Global Director of Axe said.