Efficiency and automation key as Zendesk simplifies customer service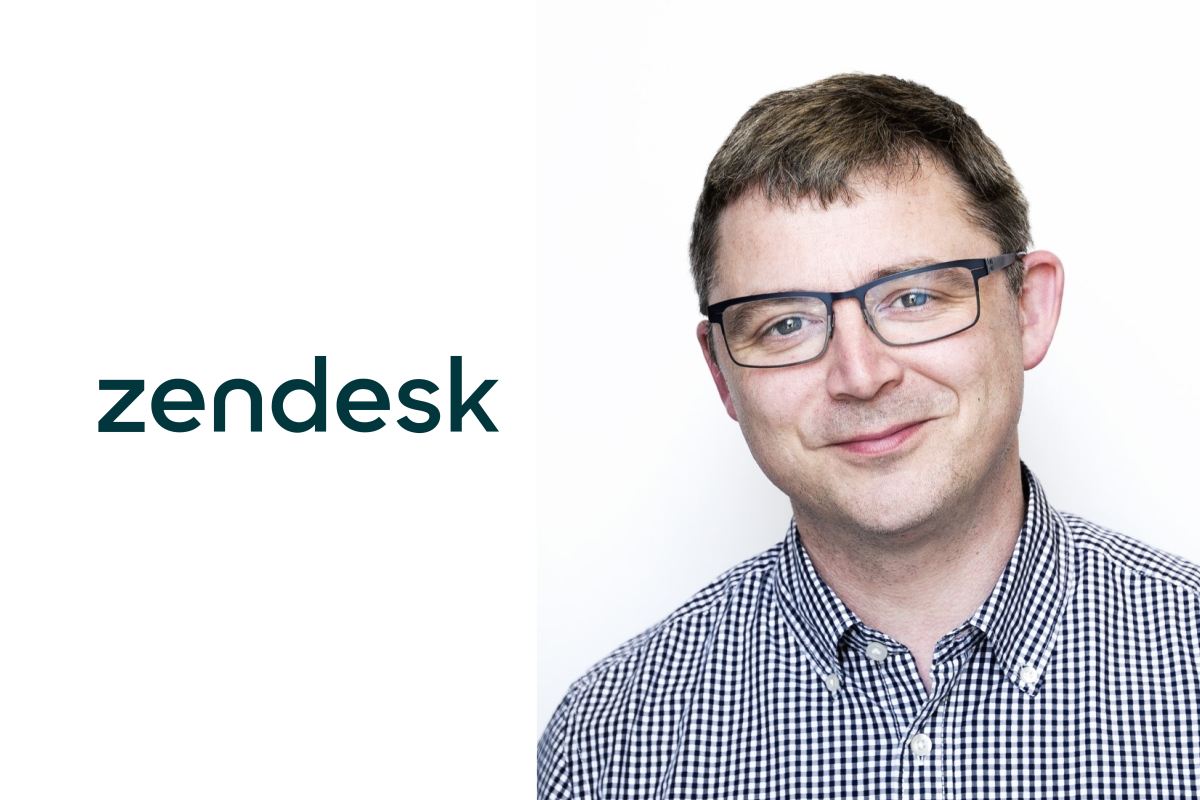 Reading Time:
3
minutes
With the igaming industry experiencing rapid international growth, nurturing brand identity and loyalty remains a key focus for operators – a complex challenge when faced with an increasingly diverse customer base. Speaking at the customer service software company Zendesk's Showcase London, the firm's president of products Adrian McDermott discussed how Zendesk's segmentation and automation software is leading the way for efficient B2C interaction.
"Gaming has a set of unique challenges," said McDermott. "Most games have large populations of casual users, free users, paid users, heavy users, and segmentation of inbound – and understanding how to deal with that inbound – is incredibly important."
"We have gaming customers that have hundreds of millions of free users they need to serve through self service, and we have gaming customers with some very high-spend individuals, and they need to treat those people differently."
One of the first things Zendesk offers gaming firms is a self-service environment where users can help users, or access appropriate content, with Harvard Business Review recently stating that 81 percent of people would rather find the answer for themselves than seek assistance. Further stages include an escalation from that channel into an instant messaging environment where customers talk directly to an agent, with an establishment of user identity.
The automated process, which also utilises AI and extensively curated user help functions, allows brands to streamline the customer service response, effectively allowing them to more efficiently utilise customer-facing agents. "Ultimately, serving gaming customers is often about having humans sitting in seats talking to humans who play that game, engaging with them and representing the brand."
"Our gaming customers bring that to bear themselves, we just give them the tools, and build best practices in, that when a player comes for support, they get a response which is timely, in brand and meets their expectations."
Not only did Zendesk's Showcase London offer a positive opportunity to engage with firms keen to integrate the firm's efficient software systems, but the 12 June event also proved the perfect place to announce an expansion of Zendesk's AI-powered Answer Bot.
Already embedded in over 10,000 apps, Answer Bot tool will now be extended across all web and mobile channels, allowing companies to provide constant, consistent support and quicker response times across all platforms. "Customers today demand fast responses in a context that suits them, and AI can be used to help companies be more timely and accurate when engaging with customers. With Answer Bot, we're putting an end to laborious processes to resolve simple questions. We're not just delivering self-service everywhere – we're delivering AI-powered self-service everywhere, which will continue to make for a better customer experience."
Alongside Answer Bot – which also surfaces recommendations to agents during customer interaction, thereby increasing accuracy in response – Zendesk also announced a range of new tools as part of its Guide Enterprise knowledge base. With nearly four billion knowledge base articles viewed on Zendesk in 2018, the firm's curated catalogue of problem solving and FAQ response articles has been strengthened with solutions such as Article Events – allowing regular appraisals of the usefulness, brand consistency and accuracy of articles – and Content Cues, prioritising the most regularly viewed responses. "This is what AI can do; large-scale pattern matching that goes beyond human comprehension," said McDermott. "One of the reasons we're super excited about this is that we are seeing that new capabilities across gaming are being released every month, every quarter, they're entertainment products unlike any before, they are constantly morphing."
"This is a challenge for customer service, figuring out the connotations downstream of what's going to happen to a player in that new reality – it's almost impossible to be figuring it out without machine automation. It's uniquely suited to the pace of game deployment."
Though igaming firms are just waking up to the potential of streamlined customer service software, McDermott added that Zendesk's experience with gaming firms already extends over seven years, with key integrations in major studios and providers delivering manifold efficiencies. With its suite of systems and software covering consumer-engaged businesses in all sectors, Zendesk offers one of the most multi-faceted B2C solutions on the market, a serious consideration for igaming operators as both product options and customer numbers increase.
"We provide the tools and services to people to help them provide great customer service, and that cuts across all kinds of industries, ecommerce, traditional retail, services IT – and of course gaming."
"We have a range of products that help people connect with their customers, and we always say that the best customer experiences are built with Zendesk."
SKS365 At European Gaming Congress: "Responsibility, Awareness And Common Sensitivity Are The Answers Against Prohibitions And Prejudices In Italian Gaming Industry"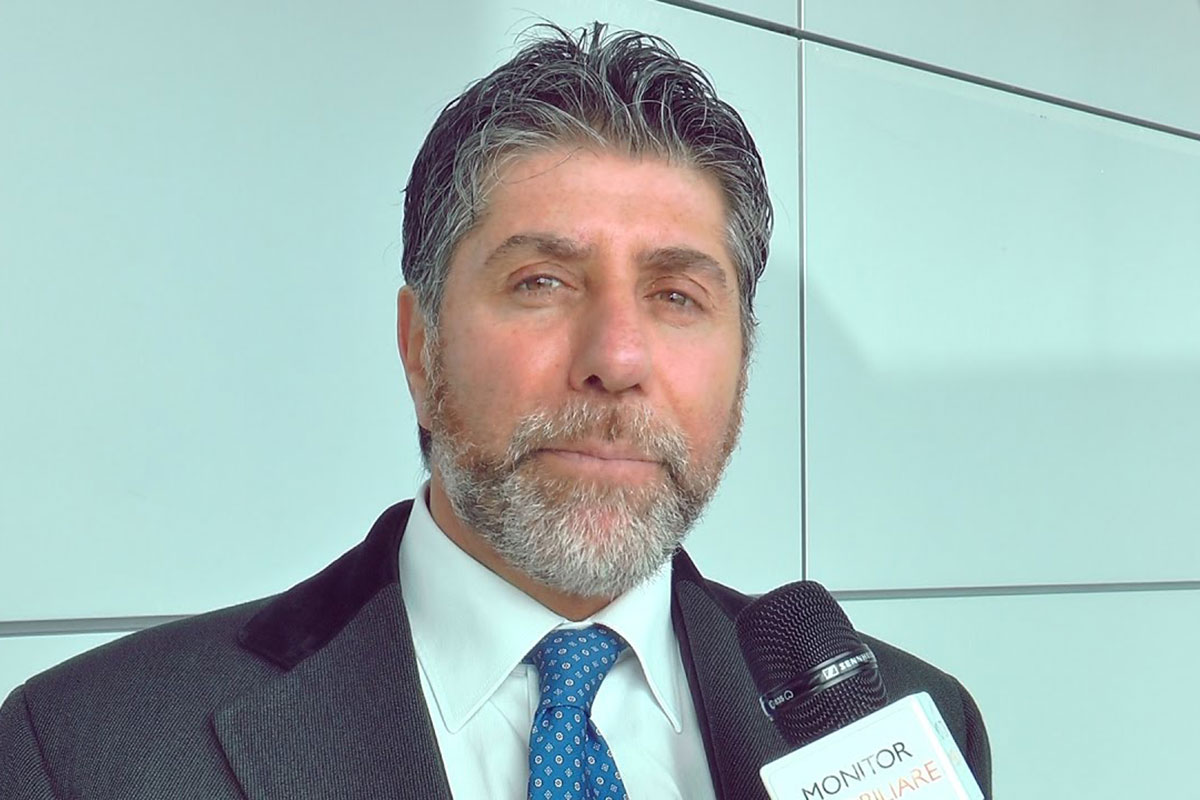 Reading Time:
2
minutes
Maurizio Bernardo (Senior Strategic Advisor) and Francesco Gaziano (Chief Marketing Officer & Country Manager Italy) engaged in the first Italian edition of the EGC
Milan, november 8, 2019 – Italy in the European Gaming Congress spotlight. The international event this year dedicated an entire day to gaming in Italy to open the debate about the state of the art in the political, regulatory, technological and economic sphere, with the contribution of some of the most authoritative names in the international market.
Almost physiological, this year, the choice to bring together operators, shareholders, professionals, service providers and management from all over Europe in Italy, given the excitement and uncertainties of the last few months. For this reason, in the planning of the event, the main debates were Focus on Italy (compliance panel discussion) and Marketing for Operators in Regulated Markets, which saw the respective participation of Maurizio Bernardo (SKS365's Senior Strategic Advisor) and Francesco Gaziano (SKS365's Chief Marketing Officer and Country Manager Italy).
"In public gaming market and actors are in continuous and rapid evolution, so it's necessary aim for a single and widespread regulation, in order to penetrate the territory through management and control actions by the institutions and of the Authorities all and, in this sense, the Municipalities could play a fundamental role – said Bernardo in his morning speech, focused on the consequences of the Dignity Decree and on the lack of effect of the distance meter – The role of the Municipalities is essential for a framework law governing the location of sales outlets in the area. An perfect machine, which considers the different needs and all local and national actors, could even be able to feed itself: just think of what it could mean to include the Municipalities and local authorities in the revenue, aiming to establish a virtuous circle in which part of the revenue could be used for the prevention of gambling addiction and for responsible gaming training."
In the afternoon, it was Gaziano's turn to intervene on the aspect most linked to the operators: "In a context where communication activities are drastically reduced, we must focus on the recognition and reliability of the product on the one hand, and on an ethical approach and aware at all levels, especially at the physical level – continued Gaziano, referring to the importance of retail for the identity of each operator – Today more than in the past it is necessary to 'put your face', which in this case means to present ourselves to the customers throughout the national territory. Therefore we could not miss this meeting to make our voice heard also in such a crucial phase for the Italian market and beyond, given that this European Gaming Congress is the evidence that the importance of the Made in Italy industry goes well beyond the borders of our Country."
Fun And Entertainment In Casino House With Zitro's Illusion And Allure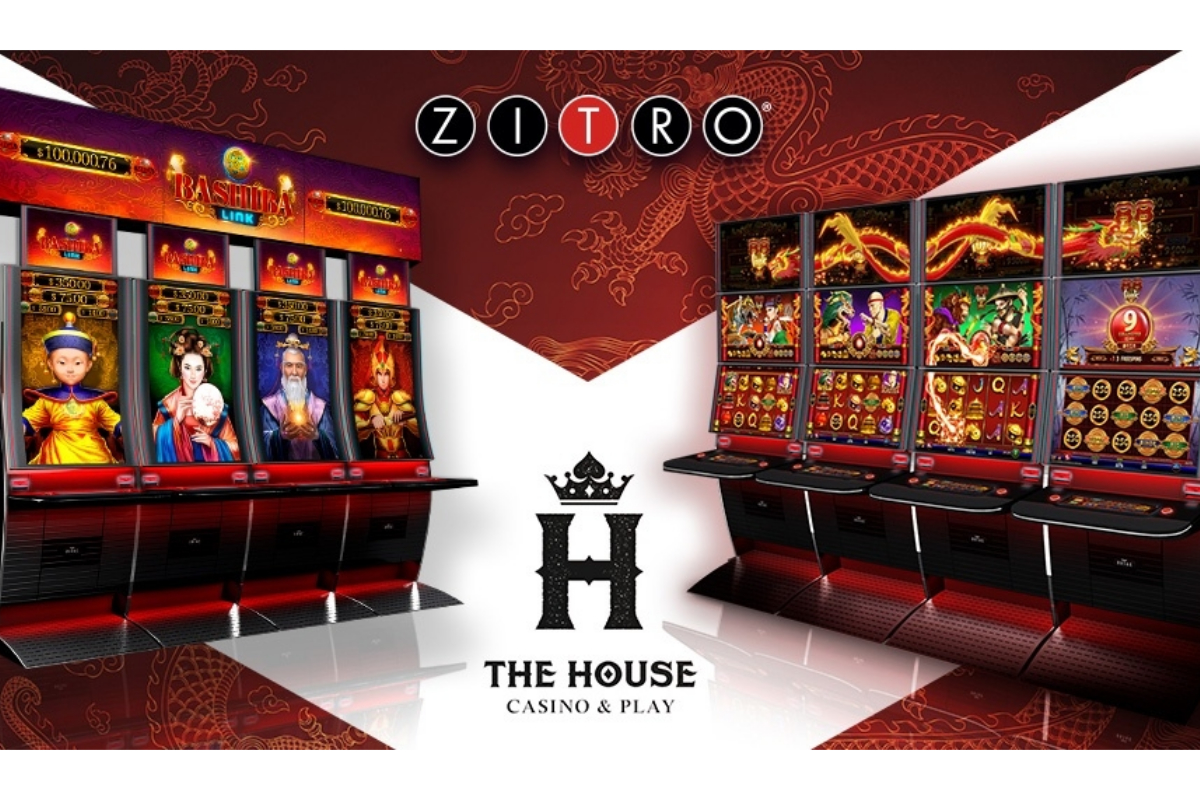 Reading Time:
< 1
minute
Casino House has taken a step further in diversifying its leisure offers with the new cabinets of Zitro, Allure and Illusion. "Zitro is a guarantee of success and every new launch of the company is welcomed by our players with great enthusiasm, so we didn't think twice about bringing the brand new Bryke machines to our casino. The success is overwhelming, as expected," says Alfredo Salinas of Casino House.
"We are glad to share the good results with our customers and we are very happy with the success of our new Illusion and Allure cabinets at Casino House. It is a Casino that is committed to bringing the quality of our products to its players and that shows in the results" says Johnny Viveiros Ortiz, founder of Zitro.
The new Zitro cabinets attracts the attention of Casino House players for their elegant, ultra-slim design and its highest level technical specifications to generate outstanding fun for its new games "88 Link Lucky Charms" and "88 Link Wild Duels" for Allure and "Bashiba Link" for Illusion, respectively.
OPAP Obtains Permission in Greece to acquire Stoiximan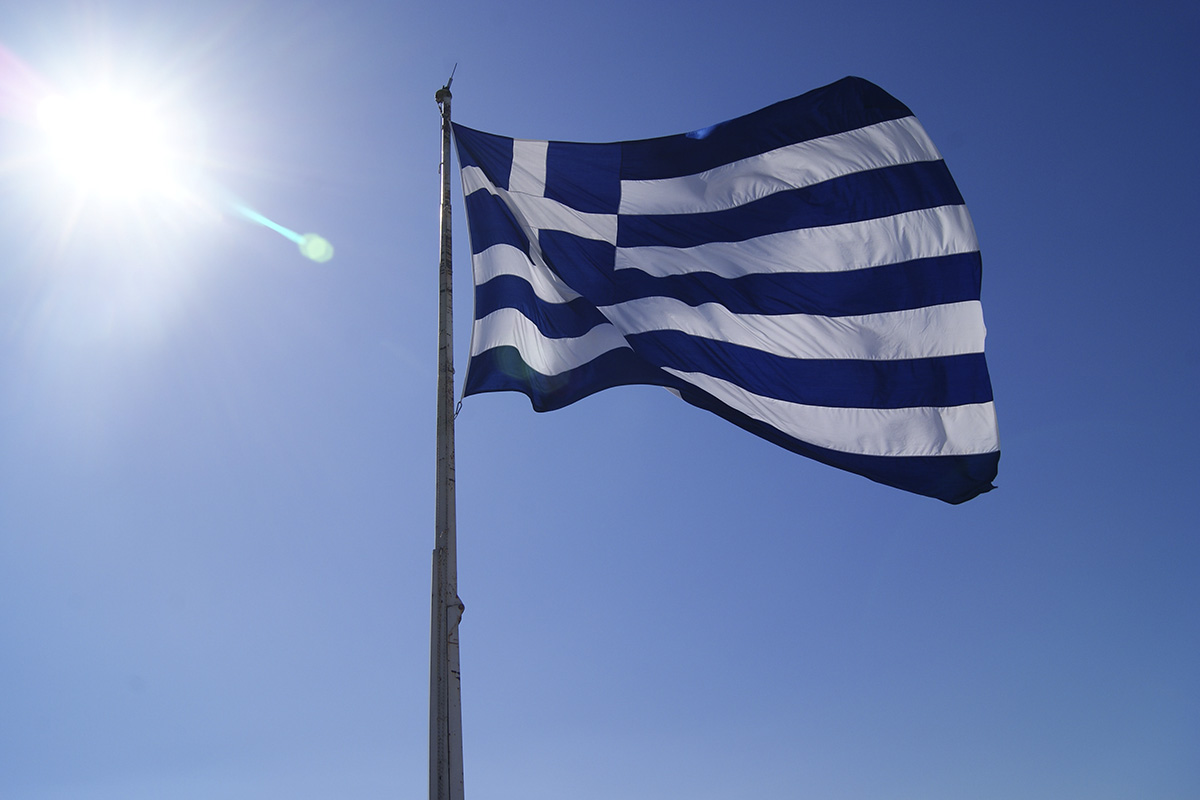 Reading Time:
< 1
minute
OPAP has got the approval of Greece's markets & competition authority HCC for acquiring a majority stake in online bookmaker Stoiximan Group.
OPAP is going to acquire a 51% stake in Stoiximan for €95 million, a Greek and Cypriot online sportsbook property operated by Malta-based European online gambling group GML Interactive.
The stake will be maintained by subsidiary 'OPAP Investments', who will co-share ownership of Stoiximan with enterprise investors TCB Holdings.
Prior to the transaction, OPAP had maintained 37% stake in Stoiximan secured through a €50 million investment undertaken in 2018.
HCC had been forced to reviewed OPAP's increased investment in Stoiximan, carrying out due diligence on anti-trust conditions and competition criteria as Greece seeks to implement a new gambling regulatory framework.
Seeking to complete its investment, OPAP governance will require approval from Cyprus's Competition and Consumer Protection authority.