Next Games Clarifies Facts Related to Co-Operation Agreement with Netflix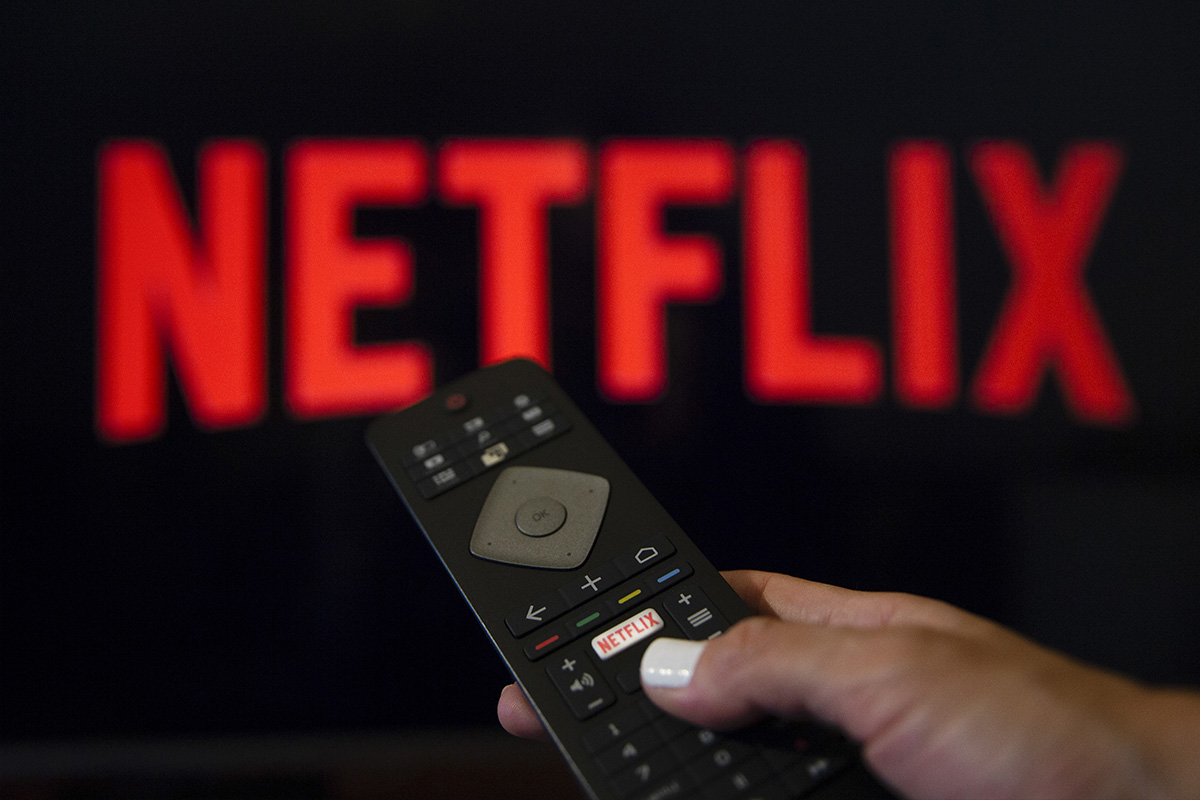 Reading Time:
< 1
minute
Next Games announced on 12 June 2019 via a press release that it is collaborating with Netflix to create a mobile game based on the Stranger Things TV series. The Company estimates that the launch will take place in 2020. Due to the strong market reaction, the Company is now clarifying the press release.
Next Games' business model is based on acquiring rights to create mobile games based on well-known entertainment franchises. The company has previously stated in its strategy that it aims to launch at least one license-based game per year. Entering into co-operation agreements based on such licenses is therefore a central and ordinary part of the Company's strategy. Consistent with its disclosure policy, the Company has in the past made such agreements public through a press release. For clarity, the Company states that the now published collaboration does not ensure the launch of the game or its future profitability
About Next Games
Next Games (Helsinki Nasdaq First North: NXTGMS) is the first publicly listed mobile game developer and publisher in Finland, specializing in games based on entertainment franchises, such as movies, TV series or books. The developers of the critically acclaimed The Walking Dead games redefines the way franchise entertainment transforms into highly engaging service-based mobile games. In summer 2018, Next Games launched The Walking Dead: Our World, which utilizes cutting edge AR technology and is powered by Google Maps. Currently Next Games is working on multiple new games based on popular entertainment franchises including, Blade Runner Nexus, for the popular Blade Runner franchise and a mobile game based on Netflix's Stranger Things. For more information head to www.nextgames.com
Source: GlobeNewswire
UK ASA Bans "Misleading" Ad of Lucky Go Studio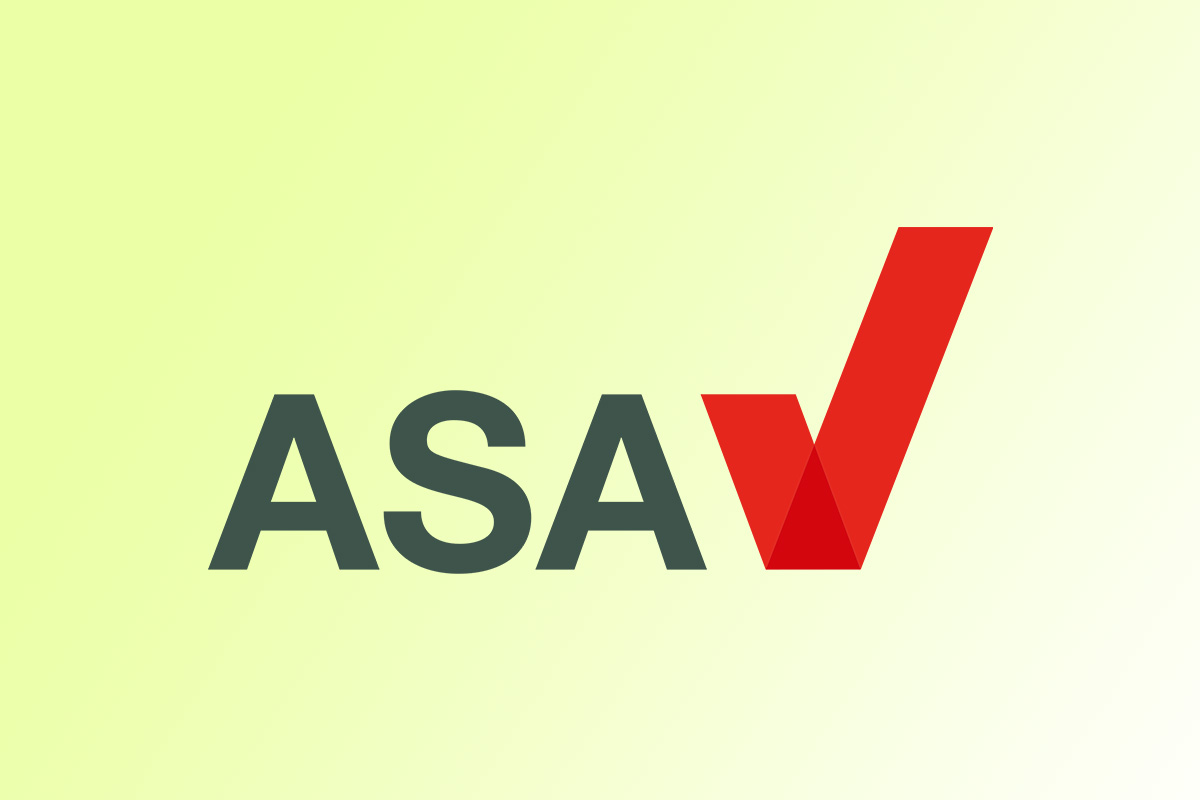 Reading Time:
2
minutes
The UK Advertising Standards Authority (ASA) has banned an ad of Lucky Go Studio after a claimant challenged whether an in-game ad was deceptive owing to unrealistic chances of winning prizes while using the app.
The commercial was first seen on 25 November 2019, which was initially shown as an in-play video ad for the Lucky Goal app. It showed someone attempting to order a pair of headphones on Amazon's mobile phone screen but getting a message saying "Your credit card has been declined."
The ad then featured "Lucky Goal–Funny every day" on-screen text and "New chances to win every day!" "Before the user begins the Lucky Goal app, plays a roulette game and wins $85.
A survey was then shown where two correct answers to the questions resulted in the user winning $100. The user then received a scratch card for $54. The ad concluded with a text indicating "LUCKY GOAL" and "PLAY. WIN. REDEEM" on-screen, below which were Amazon and PayPal logos.
Lucky Go Studio refused to respond to the ASA's decision, leading the advertising watchdog to claim that this was an "apparent disregard" for the CAP code.
The ASA explained that the ad in question must not reappear in its current form: "We reminded them of their responsibility to respond promptly to our enquiries and told them to do so in future," it said.
"We considered consumers would understand from the ad that users of the Lucky Goal app stood a reasonable chance of winning the sums of money featured in the ad and that they would be able to redeem any money they won. However, we received no information from the advertiser demonstrating that users had won and redeemed the sums featured.
"In the absence of such evidence, we concluded that the claim had not been substantiated and was therefore misleading."
Microgaming Partners with Snowborn Games for "The Vault" Slot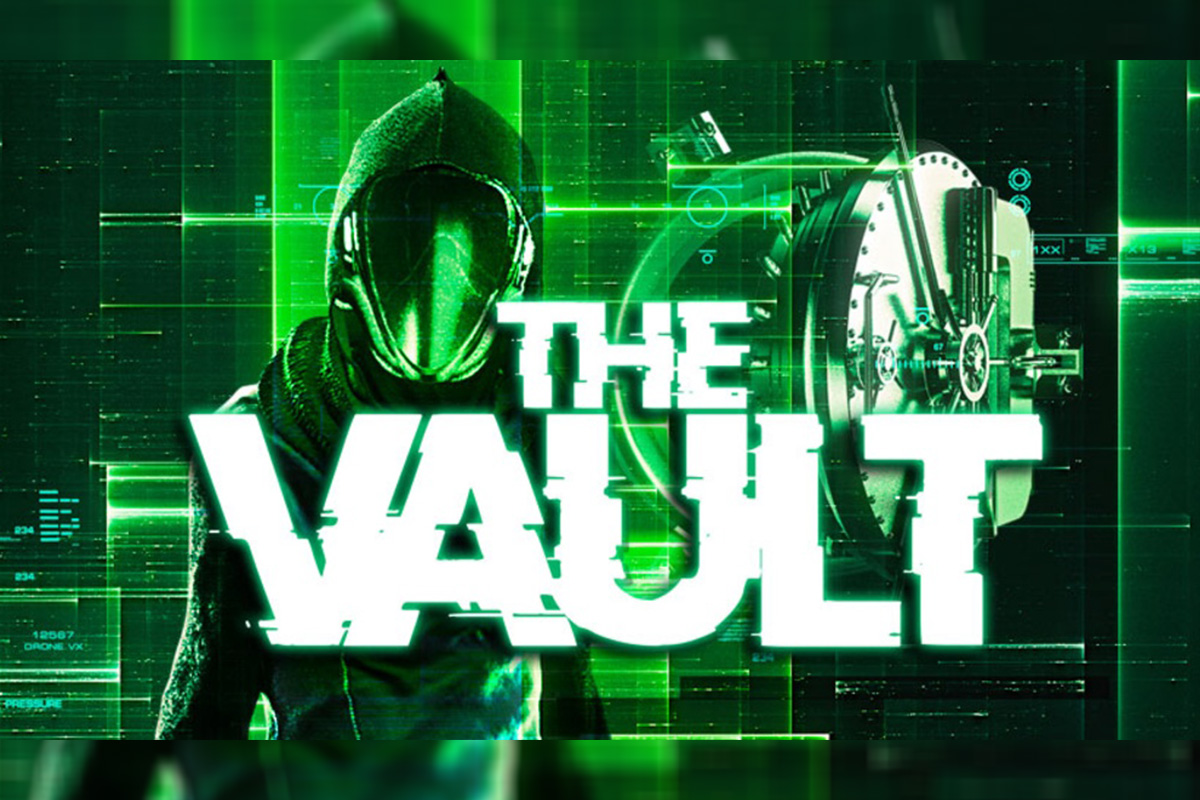 Reading Time:
< 1
minute
Gambling software company Microgaming has signed a new exclusive supply deal with Snowborn Games for its upcoming title "The Vault." Snowborn Games is a new game development studio based in Stockholm and Helsinki with an ambition to create entertaining, high-quality online slots.
The Vault brings intriguing adventures of a devious burglar, Jewel, to life in the form of a thrilling five-reel, 20-payline online slot, which is loaded with striking visuals and features, including respins, stacked wilds and free spins.
Showcasing unique 3D art and character-based game design, combined with a rich storyline and audio experience, in addition to a win potential of up to 5,000x the initial bet, The Vault is available exclusively to Microgaming's operators from 28 April.
"Through Microgaming's content aggregation platform, players will be able to enjoy our innovative games with leading operators in all major markets. The Vault displays stunning 3D art and a beautiful visual setting in addition to elegant symbolism to enhance the game's atmosphere. We are proud to team up with Microgaming and look forward to providing them with many more exclusive games in the coming months," Björn Zethraeus, CEO of Snowborn Games, said.
"We are pleased to add Snowborn Games to our growing content partner network and look forward to working with the team, who are set to expand our diverse portfolio with unique and entertaining content, starting with their debut title, The Vault," Jean-Luc Ferriere, CCO of Microgaming, said.
#MBGS2020VE announces Maximilian von Portatius, Co-Founder and Managing Director of SPONSOR.ONLINE, among the speakers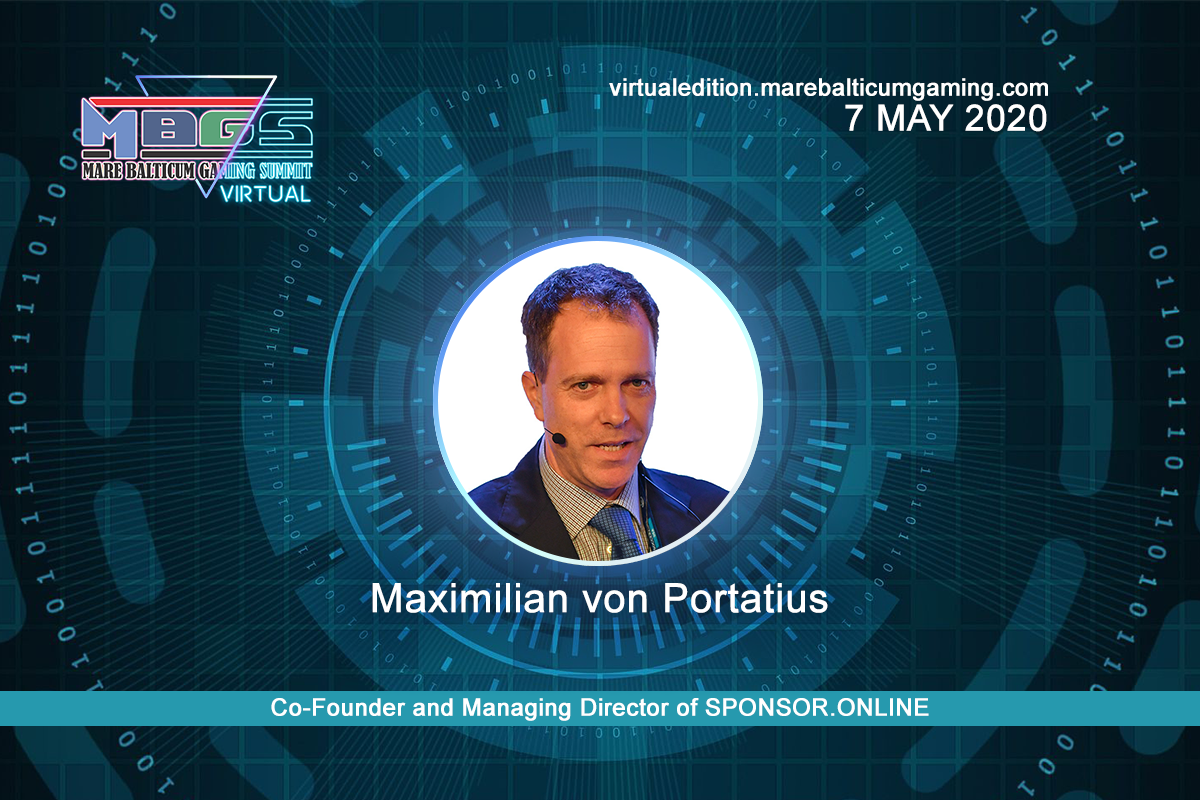 Reading Time:
2
minutes
Virtual Edition of MARE BALTICUM Gaming Summit addresses global industry topics on the 7th of May.
With numerous gambling industry experts joining the panel discussions at the Virtual Edition of MARE BALTICUM Gaming Summit, we are taking time today to introduce you to Maximilian von Portatius, Co-Founder and Managing Director of SPONSOR.ONLINE.
After 17 years at UEFA as a Venue Director and Stadium Inspector. Maximilian von Portatius became Co-Founder and Managing Director of SPONSOR.ONLINE, a digital marketplace for sport sponsoring, where professional teams and brands connect with each other. The company was founded in Switzerland in 2018. FIFA World Cup winner Christian Karembeu joined the company in 2019 as an investor and partner to change the sports sponsorship industry.
You can reach Maximilian via his social media accounts found here or you can hear her input on the important subjects the industry is facing during our virtual conference. Register now to book your seat! 
By registering to the conference you are receiving access to the Virtual Conference Room and you can book your meeting with attending delegates in the Virtual Deal Room. The networking platform will be opened on the 23rd of April, giving you access to set meetings with prospects, partners, and experts.
The Virtual Edition of MARE BALTICUM Gaming Summit is the first announced virtual conference of the gambling industry and is part of the solutions we provide for quality networking and learning in the gambling industry.
For further inquiries about speaking/attending/sponsoring options, make sure to send an email to Andrada Bota (B2B Sales Executive at Hipther Agency) or subscribe to the weekly newsletter on the following link.
For media-related inquiries, please contact Alex Marginean (Marketing Specialist at Hipther Agency).