Imperia Casinos In Bulgaria Launches Bryke Video Slots from Zitro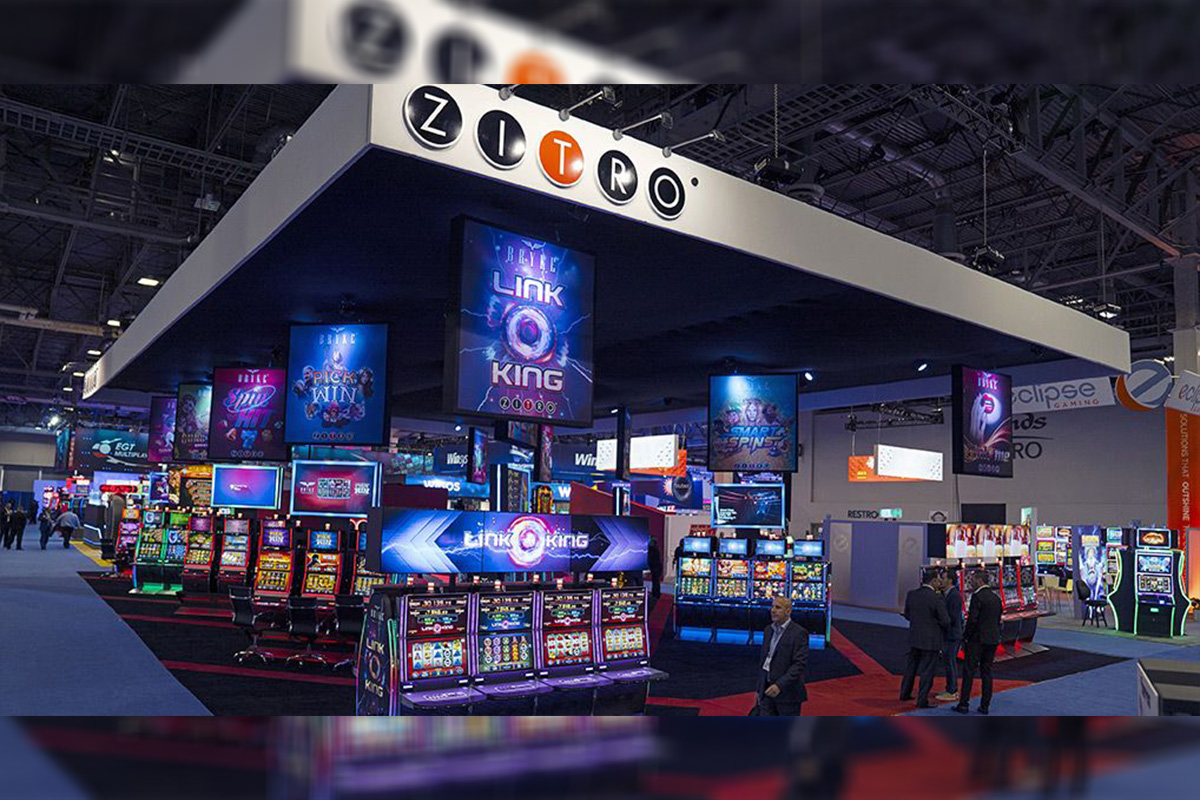 Reading Time:
< 1
minute
Imperia Casinos in Bulgaria has launched Zitro's Video Slots brand Bryke, which is a sign of the latter's growing popularity. This will allow players in Bulgaria to enjoy the world's number one multigame progressive bank Link King. It has been made available on the cutting-edge Fusion Slant terminal, a cabinet that has proved to satisfy players and operators alike. As confirmed by Gavril Chetrafilov CEO of Imperia Casinos: "We have been watching Zitro's video slots brand Bryke grow very fast and strong in the last couple of years and are very pleased that their products can now be played in our venues. Giving the success of Bryke in the global marketplace, and seeing the product roadmap of the company, we feel very confident investing in Zitro and look forward to a long-term partnership."
Nadège Teyssedre, Sales Director of Zitro for EMEA comments: "We feel very proud as to how far we have come already with our products, especially in, for us, new markets where competition is very strong and only the best ones are allowed in. Link King and Link Me are both games that have outperformed the most established brands in venues across the globe and is putting Zitro on the must have list of suppliers for any operator. Being present at the Imperia Casinos in Bulgaria is yet another milestone we have accomplished in our ambitious expansion plans and we want to thank Gavril and his incredible team for their trust."
Ukraine Telecoms Regulator Orders ISPs to Block 32 Online Gambling Websites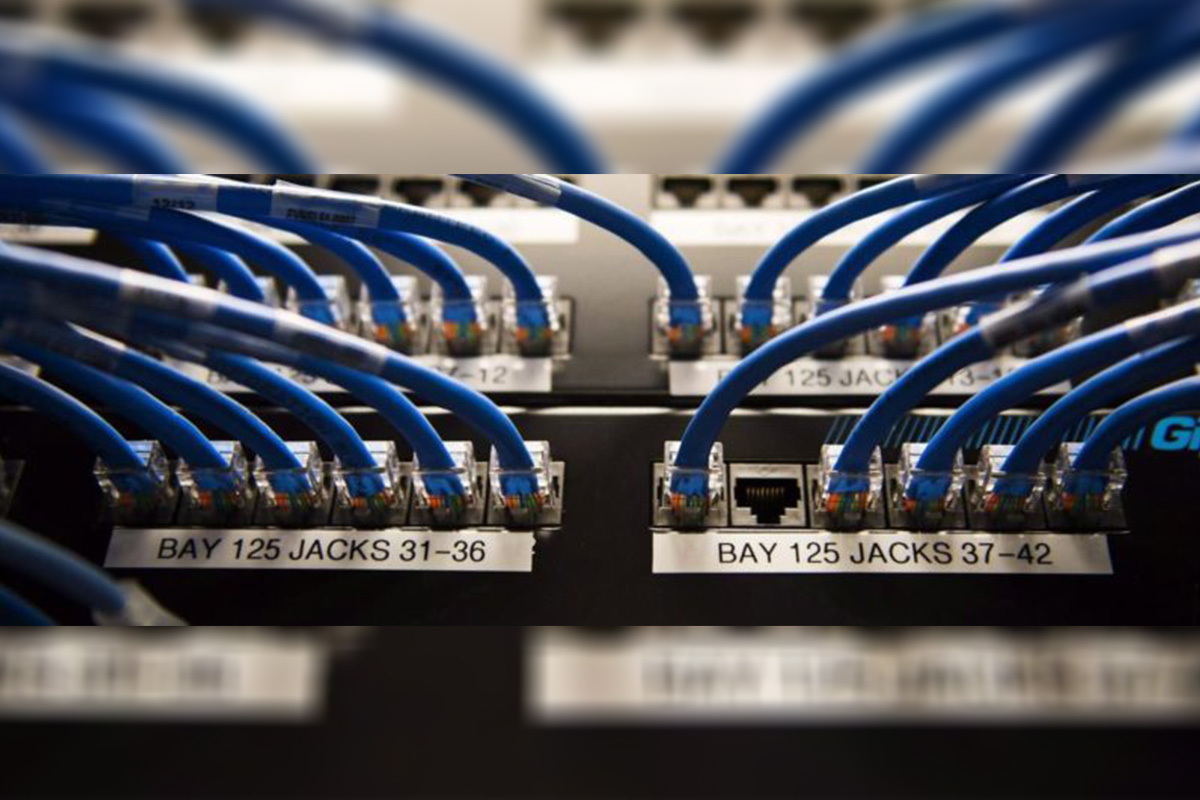 Reading Time:
< 1
minute
Ukrainian national telecommunications regulator the National Commission for State Regulation of Communications and Informatization (NKRZI) has called on internet service providers to block 32 online gambling websites. The websites include domains for PartyPoker, Pinnacle and CloudBet, as well as FastPay Casino, Yukon Gold, Golden Tiger Casino and BetChain.
The decision, which came at the order of the Chief Investigative Directorate of the Security Service of Ukraine, was based on a judicial decision by Oksana Hardina, judge in the Shevchenkovskiy District Court of Kyiv.
Hardina's ruling gave the telecommunications regulator the power to issue blocking orders against websites offering illegal content, including online gambling.
An appeal to the order may be filed to the Kyiv Court of Appeal, within five days of the issuance of the order.
Lafka Market Stops Operations After Bulgaria's Gambling Law Changes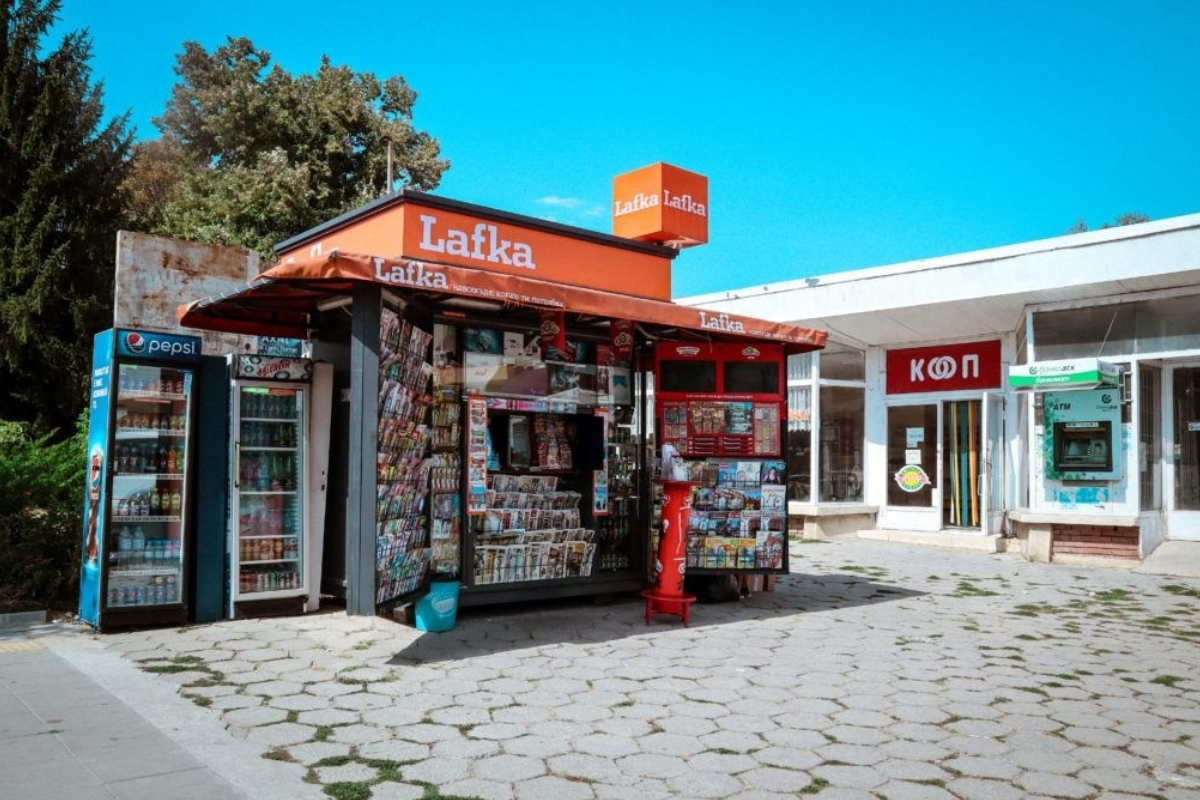 Reading Time:
< 1
minute
Changes in Bulgaria's gambling law have caused the major local retailer Lafka Market to close its operations because of the loss of private lottery revenues.
Last week, the Bulgaria State Gambling Commission (BGC) issued a statement announcing the formal imposition of the new laws of the country restricting lottery operations to those run by the Bulgarian Sports Totalizator. Other lotteries were ordered to "cease the distribution and sale of tickets, coupons, cards or other tokens" related to private lottery operators and, in the presence of BGC staff, destroy all unsold tickets by the end of the year.
Lafka Market, which boasting around 1100 retail locations across the country, announced that it will shut down its operations. Lafka said it generated revenue of BGN240 m (US$ 133.2 m) in 2018 but much of that revenue was obtained through sales of products issued by the privately-run National Lottery and Lottery Bulgaria.
Bulgaria might have limited its lottery operations to the state but the country has made no move to revoke the licences it issued to several private online gambling operators, including familiar Western brands such as Bet365, Betfair, Bwin and PokerStars.
Georgia's Finance Minister Presents New Initiative to Reduce Gambling-Related Money Laundering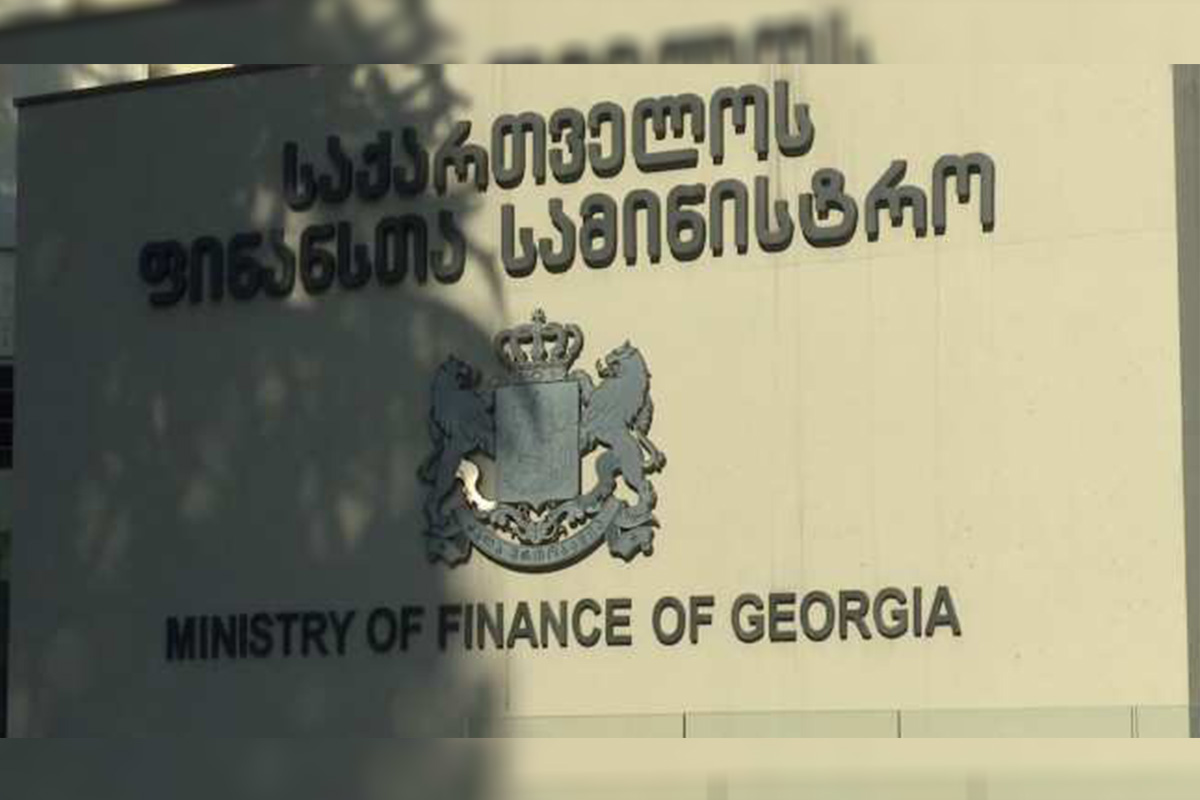 Reading Time:
< 1
minute
Ivane Matchavariani, the Finance Minister of Georgia, has presented a new initiative to reduce money laundering risks related to gambling.
The initiative includes the implementation of a new system for the registration and verification of the identity of players. It also aims to create a list of people addicted to gambling and to control the movement of funds through identified channels.
Matchavariani said that the regulation of the sector is important as the sector is vulnerable to being used in money laundering schemes.
"There are many examples in the world when an incorrectly regulated gambling sector did more harm to society, and [can give rise to] illegal activity…That is why it is important to find the golden average of the regulation that achieves goals and avoids negative factors such as criminal growth," Matchavariani said.