Pennsylvania Gaming Control Board to Hold Casino License Auction in September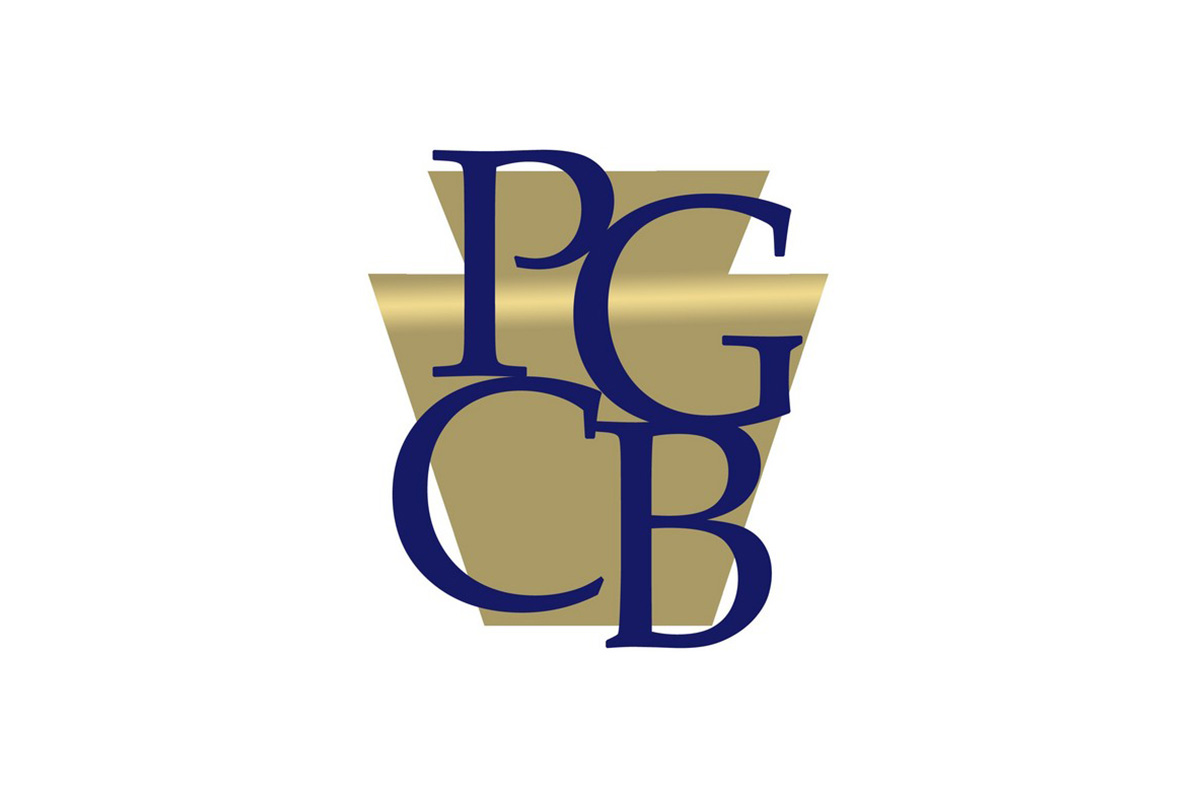 Reading Time:
1
minute
The Pennsylvania Gaming Control Board is going to hold an auction for the right to apply for a Category 4 casino license. All current holders of a Category 1, 2 or 3 casino license in Pennsylvania are eligible to participate in this auction.
The first auction in this round is scheduled for September 4, 2019. The auction will be held in the PGCB's Public Hearing Room located on the second floor of Strawberry Square in Harrisburg.
The Gaming Expansion Act 42 of 2017 established a minimum bid price of $7.5 million for Category 4 slot machine licenses. A separate certificate for table games can then be obtained through Board approval for a fee of $2.5 million. A Category 4 facility may have between 300 and 750 slot machines along with a maximum of 30 table games at opening with the capability of adding an additional 10 table games after its first year of operation.
Following the auction process, winning bidders must pay the winning bid amount no later than 4 p.m. on the second business day after the date of the auction. They then have up to six months to submit an application for the Category 4 slot machine license which includes an exact location of the proposed satellite casino.
Betfred USA and Elite Casino Resorts Sign Agreement for Iowa Sports Betting Operations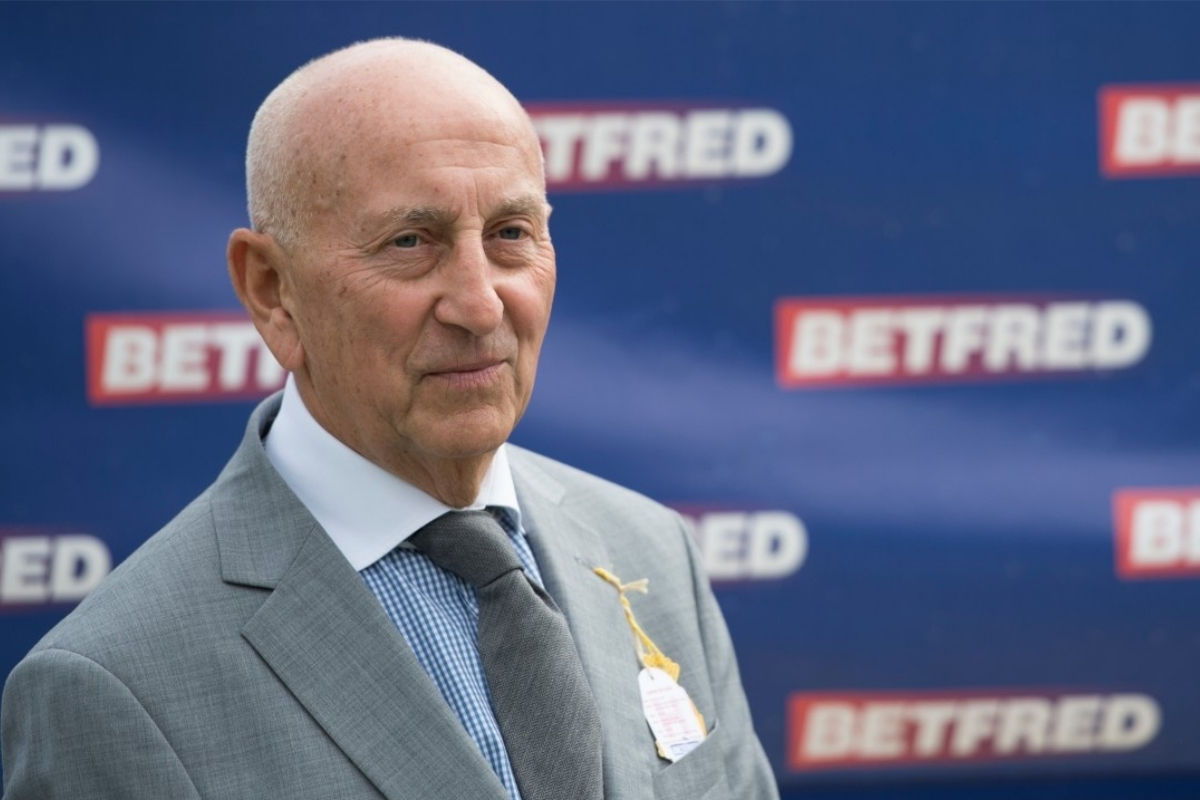 Reading Time:
2
minutes
World's largest privately-owned retail bookmaker moves into US market in partnership with Elite Casino Resorts in Iowa.
Betfred, the world's largest privately-owned retail book maker, and premier gaming and resort destination operator, Elite Casino Resorts have executed a technology and operations agreement for Sports Wagering for their Iowa customers.
Subject to regulatory approval Betfred will be offering Elite Casino Resort customers on premise, online and mobile wagering with a full suite of managed products which includes BI/Analytics, Anti-Fraud, Trading, Compliance/GDPR, Customer Support, Payments and Marketing, as well as managed trading operations support. On July 11, 2019, the Iowa Racing and Gaming Commission approved Betfred Sports Iowa, LLC as an Out of State Vendor for Grand Falls Casino Resort, LLC.
With over 50 years of market leading experience in the sports betting industry, as reflected in the over 1,600 retail stores in the United Kingdom, Betfred seeks to bring a best in class sports wagering experience to the customers of Grand Falls Casino & Golf Resort in Larchwood, IA. Said Dan Kehl, CEO of Elite Casino Resorts, "We are excited to offer our guests another world-class product.  With Betfred, Grand Falls Casino and Resort will be the best place in Iowa for sports betting at our casino and on a safe and secure platform."
Fred Done, Chief Executive and co-founder of Betfred said, "I'm delighted to partner with Elite Casino Resorts in Iowaand we look forward to working with our new partners and sharing our joint expertise in what is a very exciting opportunity and market for Betfred."
Betfred has partnered with SCCG Management in Las Vegas, led by its Principal Partner, Stephen Crystal, to represent the company in the US Native American and Non-Tribal gaming market development. SCCG is an internationally respected management consultancy focused on global sports betting, esports and the casino entertainment industries.
ABOUT ELITE CASINO RESORTS:
Elite Casino Resorts currently owns and operates three premier gaming and resort destinations in Iowa. The Kehl Family of Dubuque, IA, majority owners of Elite Casino Resorts, have been pioneers in Iowa gaming, awarded the first riverboat gaming operator's license in Iowa on April 1, 1990 for the Dubuque Casino Belle, the first American-flagged vessel to offer gambling cruises in the United States.
ABOUT BETFRED:
The company was founded by brothers Fred and Peter Done who started with just one shop in Salford in 1967. Back then Betfred differentiated itself by offering excellent customer value and excellent service and those principles are still at the heart of the business now. Operating across multiple gaming channels including 1600 retail stores, Online & Mobile, positions the company as a leading gaming technology vendor. Built over years of experience providing industry leading in-person and digital betting services, Betfred is poised for an expansion into the American market through SCCG Management. Headquartered in Warrington in the United Kingdom. Betfred have an extensive sponsorship portfolio including the World Snooker Championship, in golf the British Masters, World Matchplay Darts, Rugby League's Super League and Betfred is the Official Bookmaker of Royal Ascot.
ABOUT SCCG:
SCCG specializes in the investment in and development of worldwide brands, governmental and regulatory management support, intellectual property, and strategic business development within international land-based casinos, sports wagering, internet gambling, gaming, esports and entertainment markets.
Source: SCCG Management, LLC
Union Gaming Analytics to Evaluate Chicago Casino Feasibility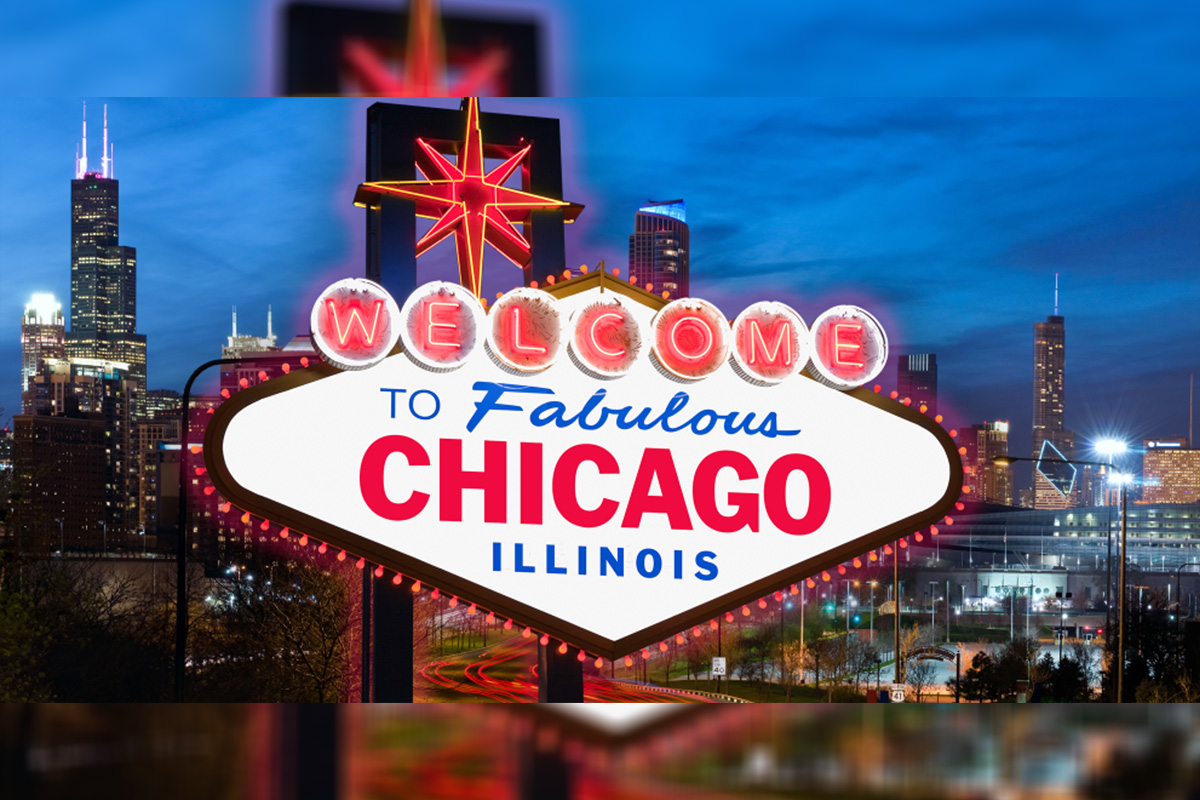 Reading Time:
1
minute
The Illinois Gaming Board has selected Union Gaming Analytics of Las Vegas to conduct a feasibility study for a casino in Chicago.
The study is required by the gambling expansion law which is signed by Gov. J.B. Pritzker last month. It is to generate revenue for a $45 billion capital improvement plan.
According to a Gaming Board spokesman, the contract will not exceed $100,000.
Union Gaming will present its study regarding the feasibility and ability to finance a casino in Chicago to Pritzker and Chicago Mayor Lori Lightfoot in August. Chicago will pay for the study.
Missouri Gaming Commission Considers Gaming Terminals as Illegal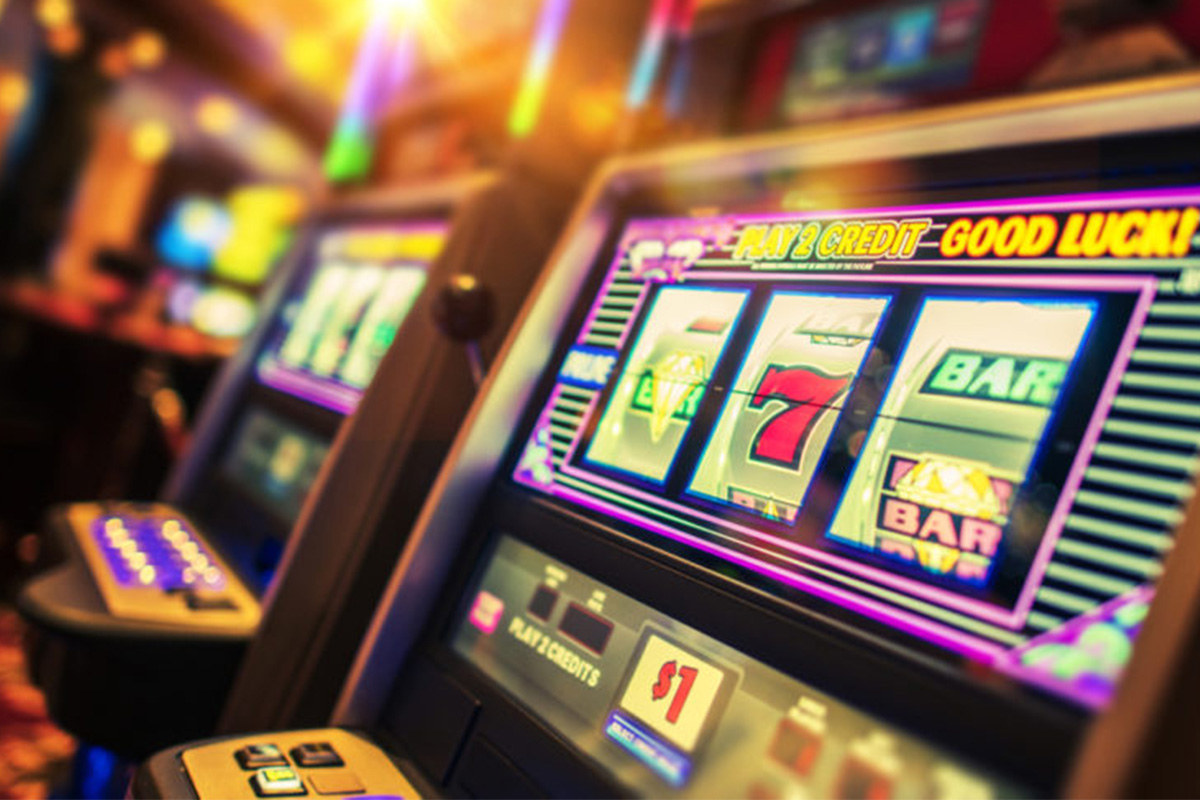 Reading Time:
1
minute
The Missouri Gaming Commission has deemed the gaming terminals illegal to slow the rapid-fire spread of untaxed and unregulated slot machines in Missouri.
The lead attorney for the Missouri Gaming Commission ruled that the terminals contain functions that make them "gambling devices," which are prohibited outside of licensed casinos.
The ruling came in response to a question by the St. James Veterans of Foreign Wars Post 5608, which asked if having one of the terminals in their facility would jeopardise the organisation's state-issued bingo license.
After testing the machine, the gaming commission said it would.
Although the gaming commission's findings only apply to establishments that have bingo licenses, the decision comes as state and county officials are investigating what to do about the machines.
The terminals work like slot machines. A player inserts money, selects a game and decides how much to wager. Players who win money can cash out and get paid by the store cashier.
May Scheve Reardon, executive director of the Missouri Lottery told that she fears the terminals could divert money from the lottery's games, which generate money for public schools.
Senate President Dave Schatz, R-Sullivan, also has pushed for legislation that would prohibit the machines and strip businesses of their liquor licenses if the terminals are present.
Dave Grothaus, executive director of the Gaming Commission said there have been discussions about whether state officials, like the commission, could use their licensing powers to strip businesses of their ability to sell lottery tickets or alcohol if they have the slot machines on their premises.
"Certainly that would be an administrative tool that the state could use to address the problem," Grothaus said.