COA Urges PAGCOR to Consider Closing Casino Filipino-Manila to Prevent Further Losses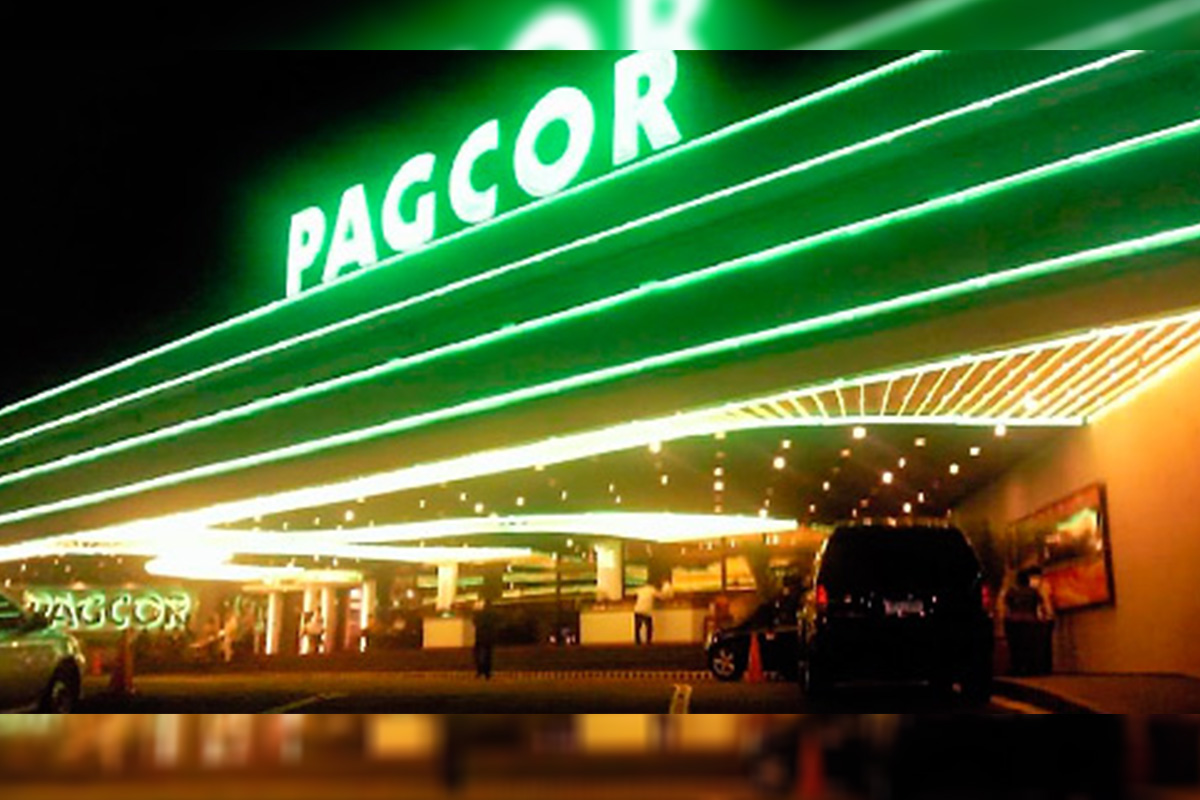 Reading Time:
< 1
minute
The Commission on Audit (COA) has expressed its concern over the P2.113 billion aggregate net losses incurred by the Casino Filipino Manila Bay of the Philippine Amusement and Gaming Corporation (PAGCOR).
COA has noted serious lapses in PAGCOR's implementation of the school building project dubbed "Matuwid na Daan sa Silid Aralan," noting that 457 classrooms financed through a P714.496 donation by the firm have not been completed.
"Aggregate net losses of P2.113 billion incurred by CF (Casino Filipino) Manila Bay for five consecutive years cast doubt on its ability to continue as a going concern and the said condition was not disclosed in the Notes to Financial Statement (FS) as required," COA stated in 2018 annual audit report for PAGCOR.
The Casino Filipino-Manila Bay has not been earning profit for a five year period, from 2014 to 2018, COA revealed.
"As presented in Table 9, the existence of adverse financial conditions for five consecutive years of the CF-Manila Bay casts doubt on its ability to operate as a going concern," COA said.
COA urged PAGCOR to "devise realistic development plans and strategies to generate sufficient funds" or consider closure of the CF-Manila Bay to "avert continuous losses."
Reacting to the COA's observation, the PAGCOR management blamed "disintegration of the income-generating satellites from CF-Pavilion, opening of competing integrated resorts and gradual reduction in the number of table games and slot machines" for the deficit.