Greece to Extend Deadline of Tender for Hellinikon Casino Project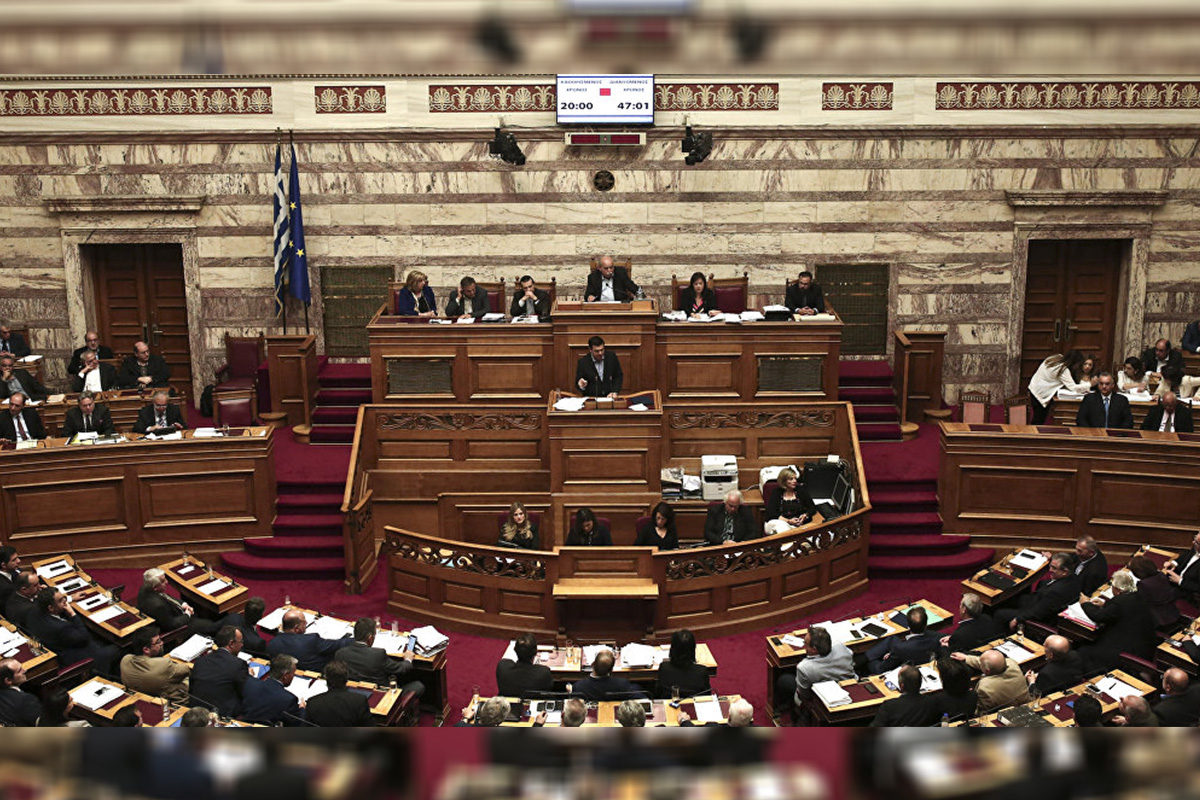 Reading Time:
1
minute
Greece's plan for an IR outside Athens has got both good and bad news this month.
The good news came last week after the Council of State rejected a series of objections filed against the Hellinikon project. The objections were filed by local residents who claimed the project's six "landmark" buildings, each of which will top out around 200 meters tall, will spoil their ocean views.
The court also ruled against the objections filed by Greece's Archaeological Service, which had claimed the right to veto certain aspects of the project, but the court ruled that the former airport held no particular aesthetic or historic interest.
The bad news came via confirmation that the tender for the project's lone casino license will now extend through August, if not, into September. The deadline by which interested casino operators could submit their Hellinikon bids was originally April 22, but this date has repeatedly pushed back four times now.
The incoming Development Minister Adonis Georgiadis said the new government would do what it took to ensure the Hellinikon project got underway this year.
Georgiadis said his department was cooperating with his counterparts in the Ministry of State to remove the remaining obstacles, including the long-delayed release of the three ministerial decisions required for the project to go forward.
Google Relaxes Gambling Advertising Policies in Five US States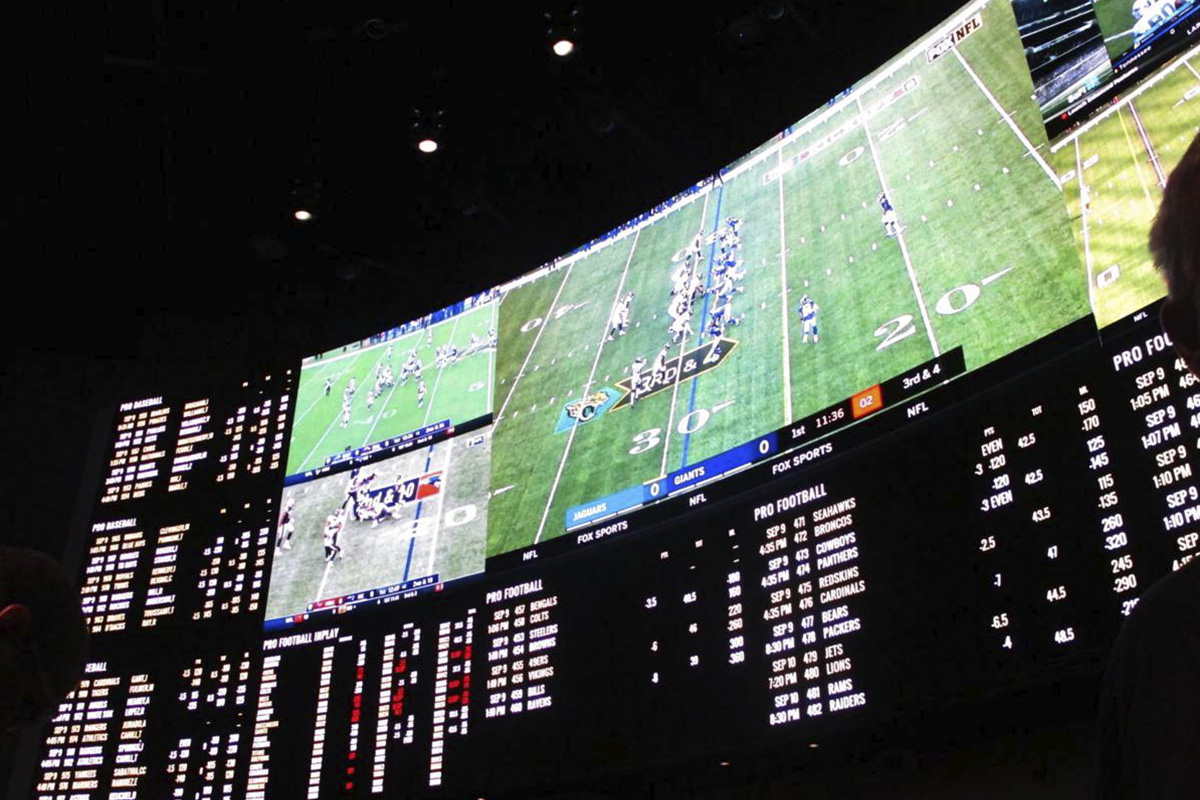 Reading Time:
1
minute
Google has updated its gambling and games policy. The updated policy authorises advertising of sports betting services in Pennsylvania, Rhode Island, Montana, Iowa and Indiana.
These five states join Nevada, New Jersey and West Virginia who all permit sports betting via Google's "limited beta" programme launched in June as part of the company's efforts to keep pace with the rapid spread of legal sports betting services.
Under the Google policy, operators applying for the programme will be obliged to provide a copy of their license in each of the states it wishes to advertise in. The limited beta programme will permit operators to promote their services via Google Display Network, Google Ads, AdMob and YouTube but would be restricted in promoting online sports betting services through Google Ad Manager.
Synergy Blue Games Make Las Vegas Debut at Palms and Red Rock Casinos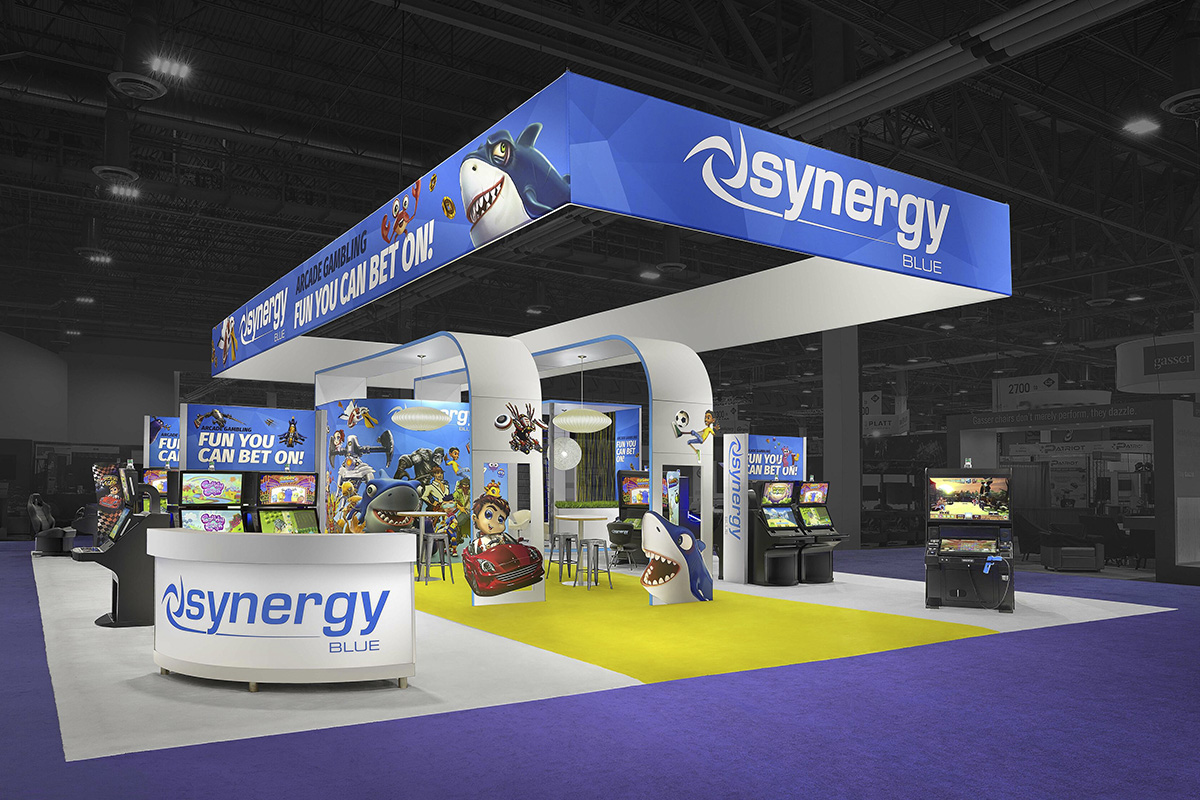 Reading Time:
1
minute
Synergy Blue has announced that its arcade-style, skill-influenced games have been officially approved for statewide rollout in Nevada. The games will go through field trial phases at two Station Casinos properties, Palms and Red Rock Casinos. The trial will debut a variety of Synergy Blue games to the Las Vegas market via an initial placement of real-money, arcade gambling machines.
"We're very excited to introduce our games to the Las Vegas market and to be working with Station Casinos. This agreement marks a key milestone for our company and the Las Vegas market, as we work together to progress the industry with engaging new experiences," Georg Washington, CEO of Synergy Blue said.
"Synergy Blue's HAWG platform and gambling solutions are incredibly unique, both in the flexibility they offer our operators and the variety of arcade-style game play they offer to guests. We see huge potential in skill-influenced games and we're proud to have Palms and Red Rock Casinos offer Synergy Blue's products to the Las Vegas public," Roger Pettersson, VP of Corporate Slots at Station Casino said.
Skywind Group Enters Regulated Swedish Market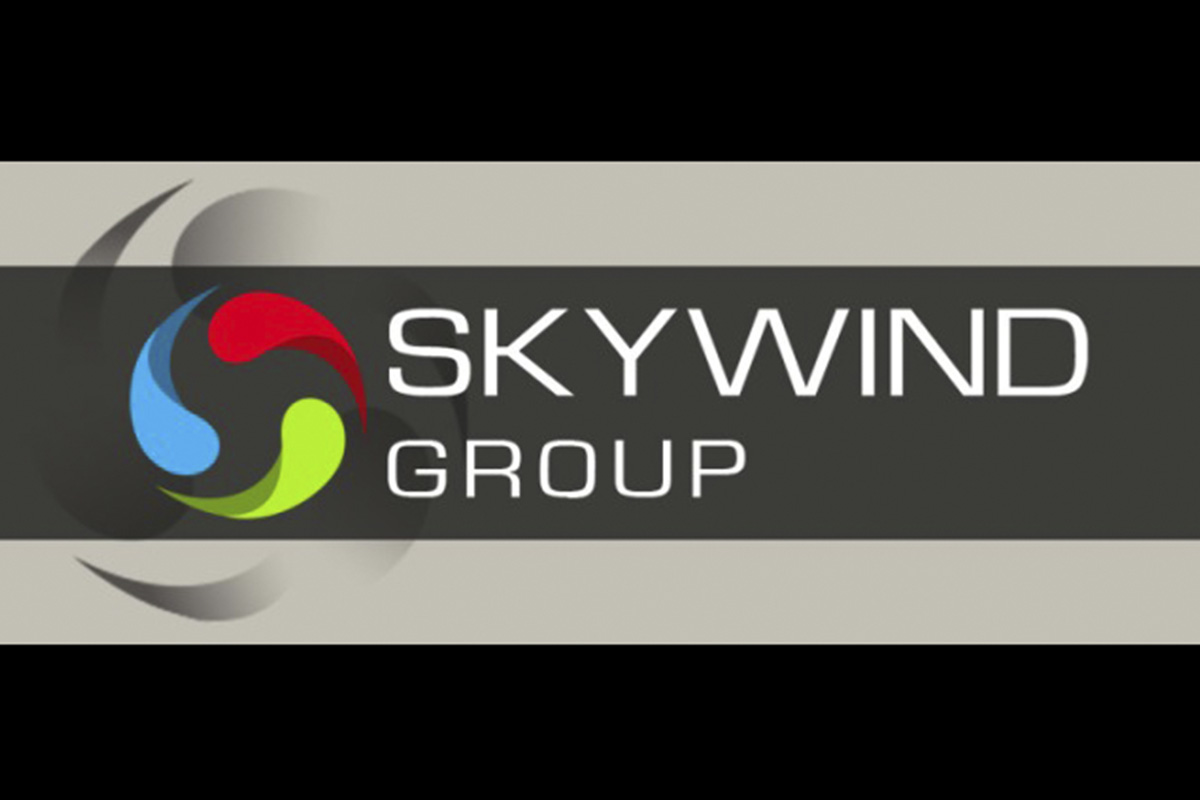 Reading Time:
1
minute
Skywind Group has made its regulated Swedish market debut. The newly regulated market is an important market for most of the tier 1 operators. Skywind Group will supply market-specific, premium content, including branded video slots, progressive jackpot slots and unique arcade games.
Skywind Group Europe Managing Director Oren Cohen Shwartz said their entrance into the Swedish market as a "statement of intent," explaining that "the state of regulations is changing and the direct impact that has on revenue streams dictates the operators' need to expand to new regulated markets."
"Our strategy involves entering as many regulated markets as possible. Players of our partners operating in Sweden will now be able to enjoy our premium games that we have produced specifically for the Swedish market," Cohen Shwartz said.