Wyoming Lawmakers Resurrect the Plan to Establish a State Gambling Commission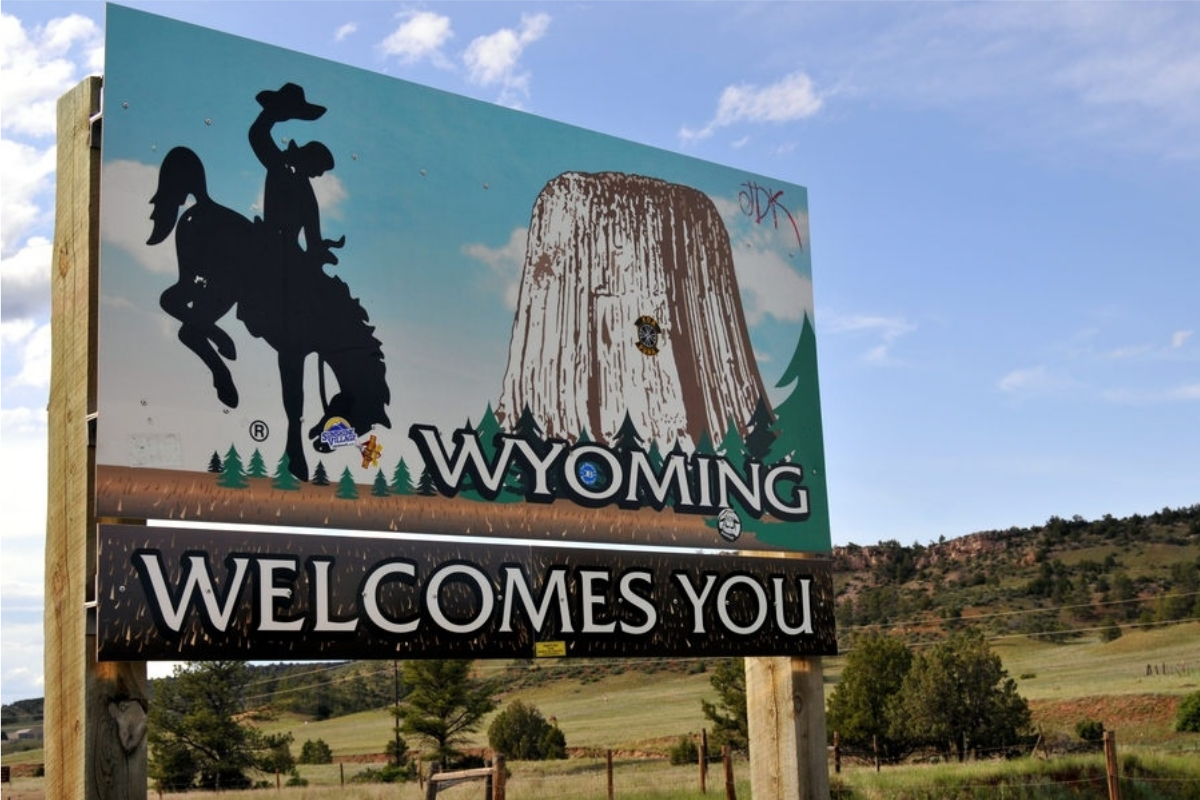 Reading Time:
< 1
minute
Wyoming lawmakers have resurrected the plan for establishing a state gambling commission.
The Legislature's Joint Travel, Recreation and Cultural Resources Committee had nixed the idea of a regulatory body to oversee everything from poker games to sports betting.
The state Pari-Mutuel Commission is currently overseeing gambling in Wyoming and regulates only horse racing. Horse racing accounts for roughly $12 million in state and local taxes annually.
Republican Sen. Ogden Driskill made a Management Council motion to form a task force to examine expanding the commission's oversight.
A similar proposal failed in the Legislature this year. Driskill says Wyoming is not currently regulating gambling "and doing nothing is going to lead to bad results."
PlaySugarHouse.com Brings Joy To A Pennsylvania Man Who Hit The Divine Fortune Mega Jackpot At Home For More Than $159,000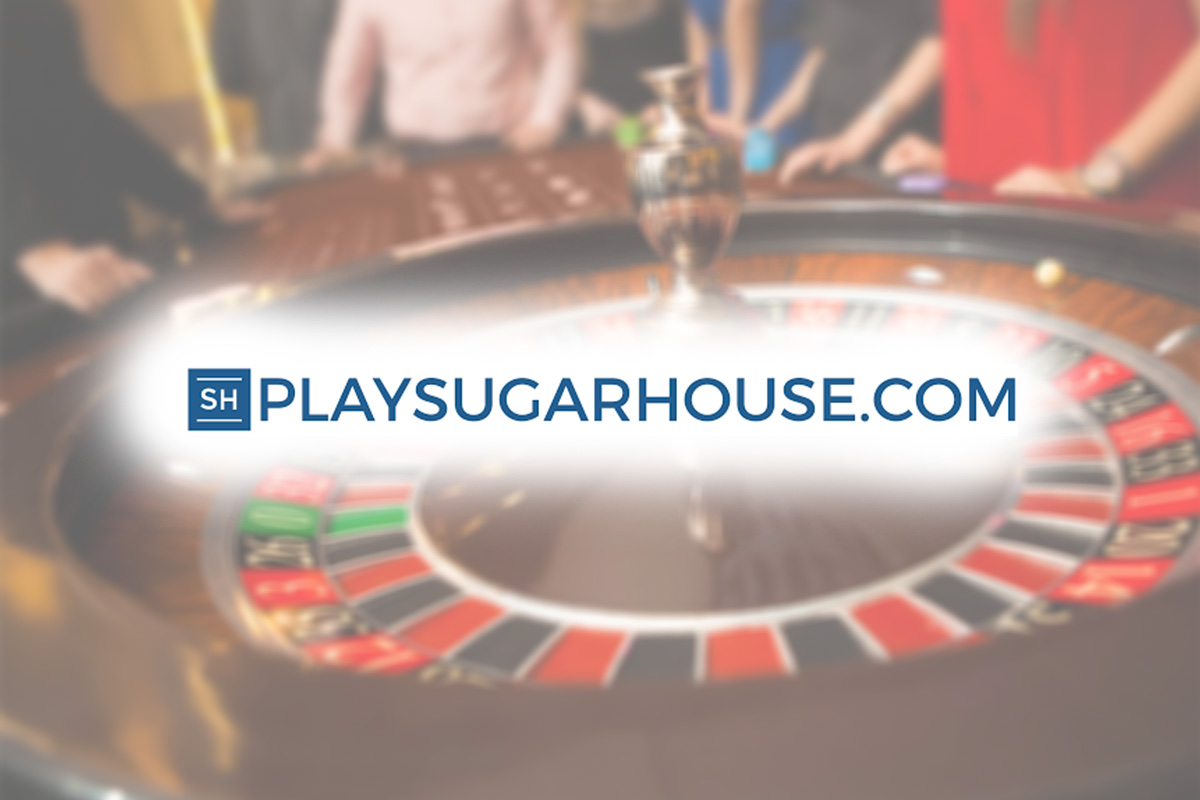 Reading Time:
< 1
minute
PlaySugarHouse.com is once again bringing a little positivity during these difficult times to a West Chester, PA man who hit the Divine Fortune jackpot on Sunday night. Anthony, who asked that we not share his last name, hit the jackpot for a total winning of $159,052.43. This is the third time the Divine Fortune jackpot was hit at PlaySugarHouse.com since the closure of all land-based casinos in the states of New Jersey and Pennsylvania. The first time was in New Jersey on March 15th and the second time was in Pennsylvania on March 20th, both for over $278,000.
Anthony was at home with his family when he won. "I still feel like I'm in a dream," the 55-year-old commercial painter said. "I was definitely not expecting it, and I had to ask myself if I really hit the jackpot."
While he doesn't have any set plans for his winnings, Anthony expressed that he would like to put aside some money for retirement.
"It's exciting to be able to provide a chance for our players to win life changing jackpots on an outlet that doesn't require them to leave home," said Mattias Stetz, C.O.O. of Rush Street Interactive, which operates PlaySugarHouse.com and BetRivers.com.  "This win made a huge positive impact during this very trying period of time."
With all land-based casinos in New Jersey and Pennsylvania closed, PlaySugarHouse.com has seen an increase in online casino play over the past couple of weeks.
This is the fourteenth Divine Fortune jackpot at PlaySugarHouse.com in Pennsylvania since its launch last summer.
Barona Resort & Casino Extends its Closure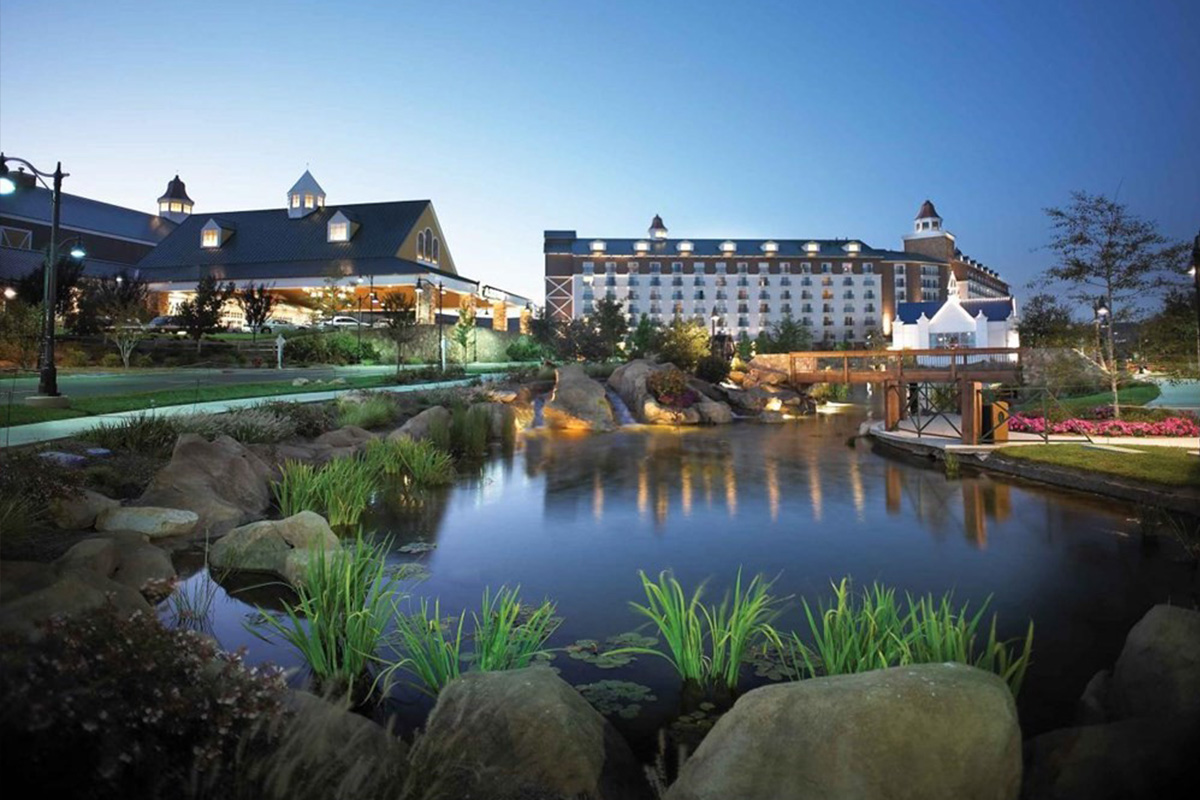 Reading Time:
< 1
minute
The Barona Band of Mission Indians has extended the closure of Barona Resort & Casino to April 19 in response to the ongoing concerns about COVID-19. All staff members will continue to receive pay and benefits during this time.
"Barona's Tribal leaders will continue to monitor and evaluate the situation on a daily basis as the health and safety of our staff, players and community is our top priority. We anxiously await the day we can welcome our staff and players back home to Barona. For now, we hope to be able to re-open on Monday, April 20. We thank the entire Barona family, including our 3,100 Barona staff members and all of our players for their support and patience during this difficult time," the Barona Band of Mission Indians said.
GAN to Provide Internet Gambling Technology in Michigan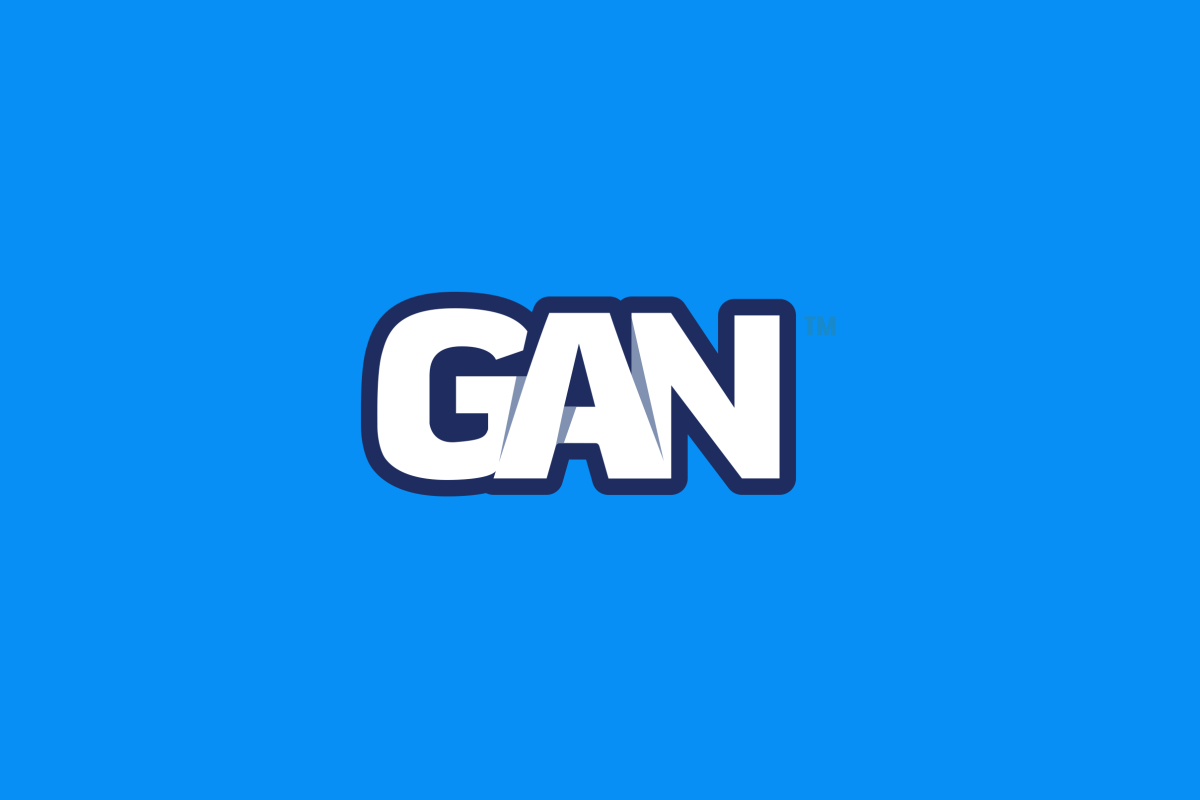 Reading Time:
< 1
minute
GAN plc., the London-based developer of online gaming software, has provided more details on the previously confirmed closure of certain market access arrangements with the Sault Tribe of Chippewa Indians in Michigan.
In Michigan, GAN will be offering its technology Platform in partnership with certain operational services to both the Tribe's five land-based Kewadin casino properties and an existing major U.S. casino operator client of GAN.
"Michigan has long represented an attractive market with both Internet sports and Internet casino gaming now regulated. Our technical expertise and 'day one' experience in multiple U.S. Internet gambling markets will enable the Sault Tribe to capture their share of the online opportunity and we thank them for their trust in forming this relationship with GAN and our major U.S. casino operator client whose identity will be confirmed in due course. We are incredibly excited to bring real money Internet gambling to Michigan, which remains at the core of our mission, strategy and purpose in the United States," Jeff Berman, CCO of GAN, said.
"The Sault Tribe of Chippewa Indians is excited to take this important step with GAN and our mutual partner to bring both retail sports to our consumers at our five casino locations in short course, in addition to Internet gaming casino on day-one when first allowed by the State of Michigan. We chose GAN and our mutual partner based on their market-leading technology and combined substantial experience serving gaming clients both online and offline," Allen Kerridge, CEO of Kewadin Gaming Authority, said.