Racing Post launch new trading product 'AllSported'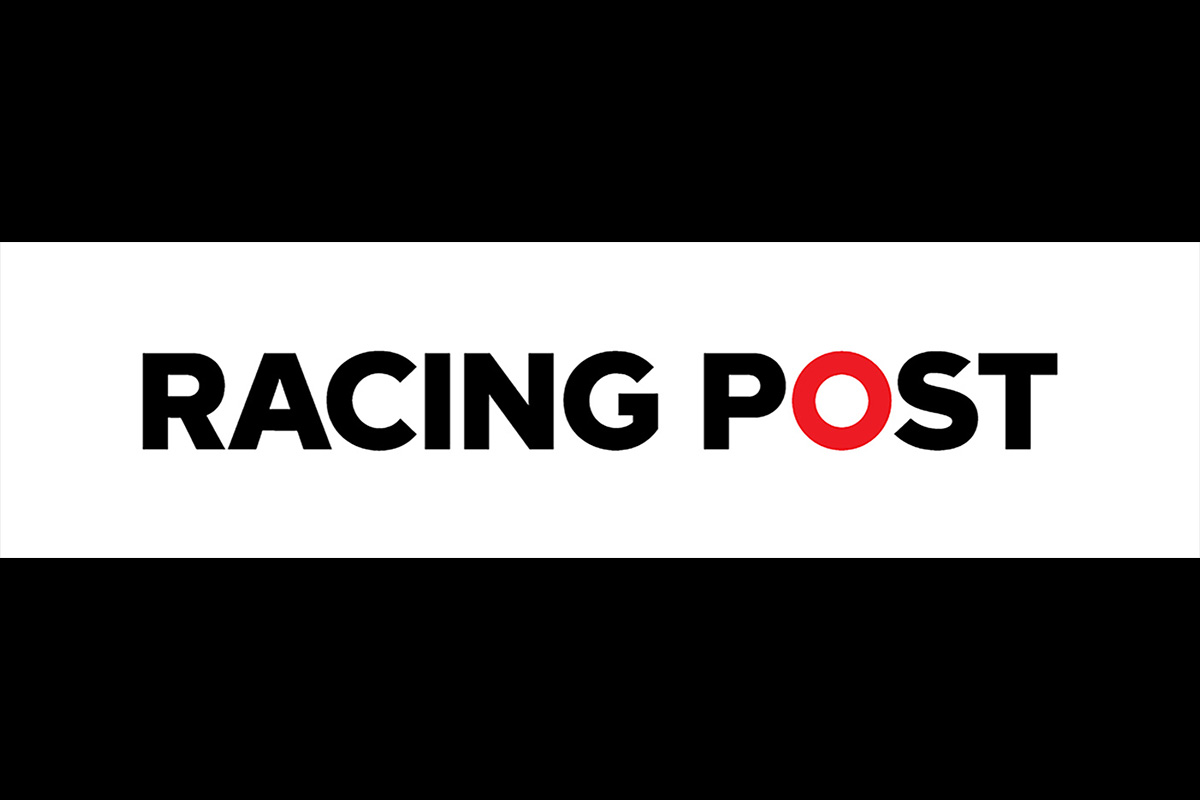 Reading Time:
2
minutes
Racing Post has today announced the launch of a new racing trading solution providing industry-leading trading services globally. The new venture, named AllSported, has combined the best in class services into a unique joint venture of Racing Post, TXODDS and Banach Technologies.
AllSported is focused on disrupting price replication which has dominated the market in recent years by bringing a powerful combination of marketplace odds analysis, race content and managed trading services. This made-to-measure, consultative service will be available to global companies looking to offer a competitive racing price feed and drive efficiencies.
Speaking about the launch of AllSported Mike Griffin, Chief Revenue Officer Racing Post, commented on the unique nature of the new solution.
"We are really excited about this new venture, the marketplace is saturated with pricing replication and the requirement to simply offer a service. Through AllSported, we will be working closely with our operators to drive new life into their racing offering. The product gives all operators the chance to be unique in their pricing and offer a best in class customer experience through the depth of Racing Post content available."
Mark Hughes, Banach CEO, echoed Griffins comments: "The team at Banach are delighted to be involved in such a revolutionary product. We have the most skilled price modellers in the world in our ranks and offering our expertise to AllSported means we can ensure that bookmakers looking to challenge the big brands have their own unique, highly managed service."
Einar Knobel, TXODDS CEO, spoke about his business background in supplying price feed and the excitement at TXODDS ahead of the product launch: "We have been involved in this space for quite a while and the whole business is delighted to be launching AllSported. We have a track record of excellent integrations and 99.9% technology uptime for which we are very proud. We know this product will stand up to any test."
The solution is available today and to find out more visit www.allsported.com
Morgan Stanley Report Says Macau GGR Will Continue to Fall This Year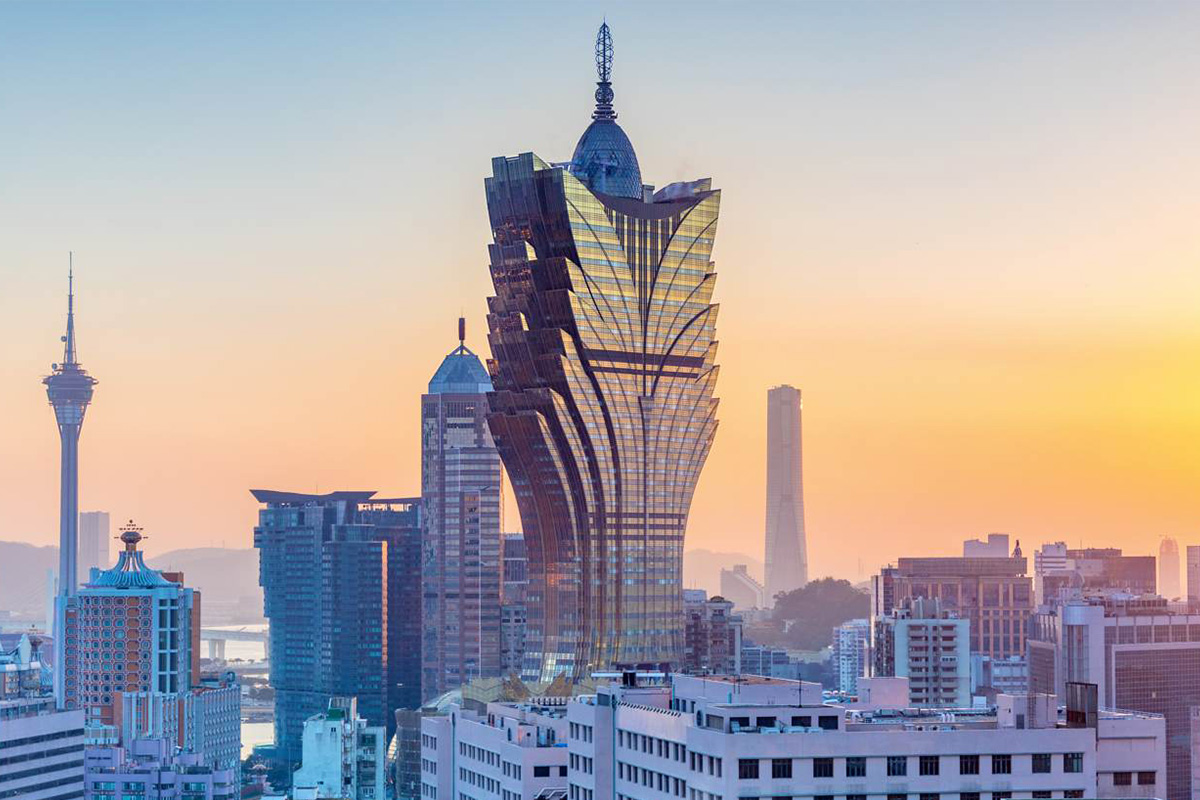 Reading Time:
< 1
minute
In a new report, Morgan Stanley has revealed that it expects gaming turnover in Macau will plunge 35% this year, more than double the bank's previous estimate of a 16% contraction.
Earlier, the government projected a 50% drop in 2020 GGR because of the COVID-19 outbreak. GGR there fell by a record 87.9% in February amid a 15-day government-enforced casino closure. Now, the analysts expect the March number to decline 75% to 80% on a year-over-year basis.
Nearly all of Macau's roughly 40 casinos are currently operational – a few are being used as quarantine centres for screening and treating coronavirus patients – but the Special Administrative Region (SAR) is still enduring strict restrictions.
Lack of clarity on when Beijing will lift the IVS halt is prompting analysts to speculate that the first nine months of this year will essentially be a wash for Macau concessionaires and that no noticeable uptick in GGR will materialise until the fourth quarter.
"While we expect recovery to be slow, we anticipate VIP to turn around faster and Peninsula to benefit from land-based visitation," Morgan Stanley said.
Polish Bookmakers Association Calls for Government Help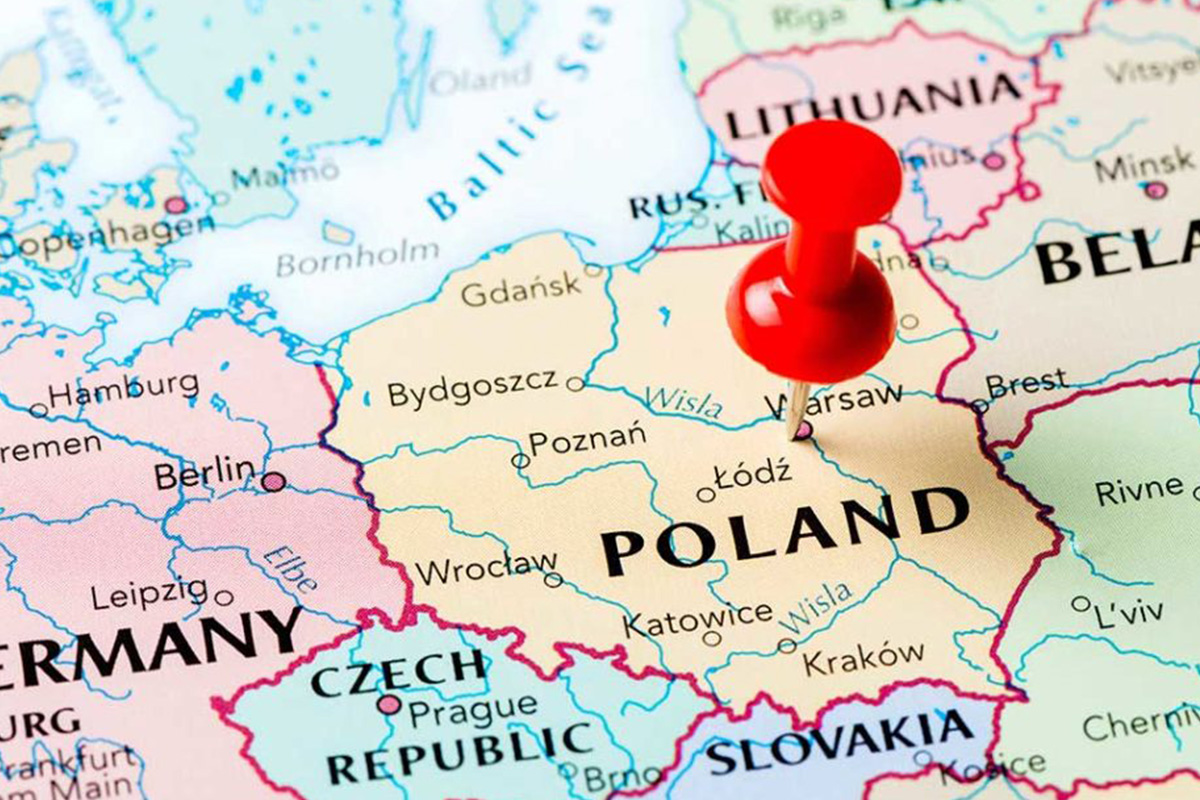 Reading Time:
< 1
minute
The Employers and Employees of the Bookmakers Companies Association in Poland have called for government help to avoid significant job losses as a result of the coronavirus pandemic.
The association said it has seen the number of bets placed drop by around 60% due to the cancellation of sports across the globe. This decline is particularly after the retail bookmakers in Poland closed from 14 March.
As a result, bookmakers have seen customer spending disappear, meaning they are losing money, with no way to mitigate the shut-down.
The association said this would result in efforts to reduce fixed costs, including mass redundancies, with many operators now facing bankruptcy. The situation could result in most of the 5000 staff employed in betting shops, not to mention head office staff, risk losing their jobs, it warned.
The regulated Polish gambling industry has an annual turnover estimated at PLN7bn, of which at least PLN820m goes to the state through gambling and lottery taxes.
To avoid job losses and protect the state's tax revenue, the association urged the Polish government to reduce gambling tax rates from 12% to 10% of turnover at least until August this year. The association also asked the government to delay the deadline for paying these taxes to September.
GAN's Online Gambling Revenue in Pennsylvania Rises in February 2020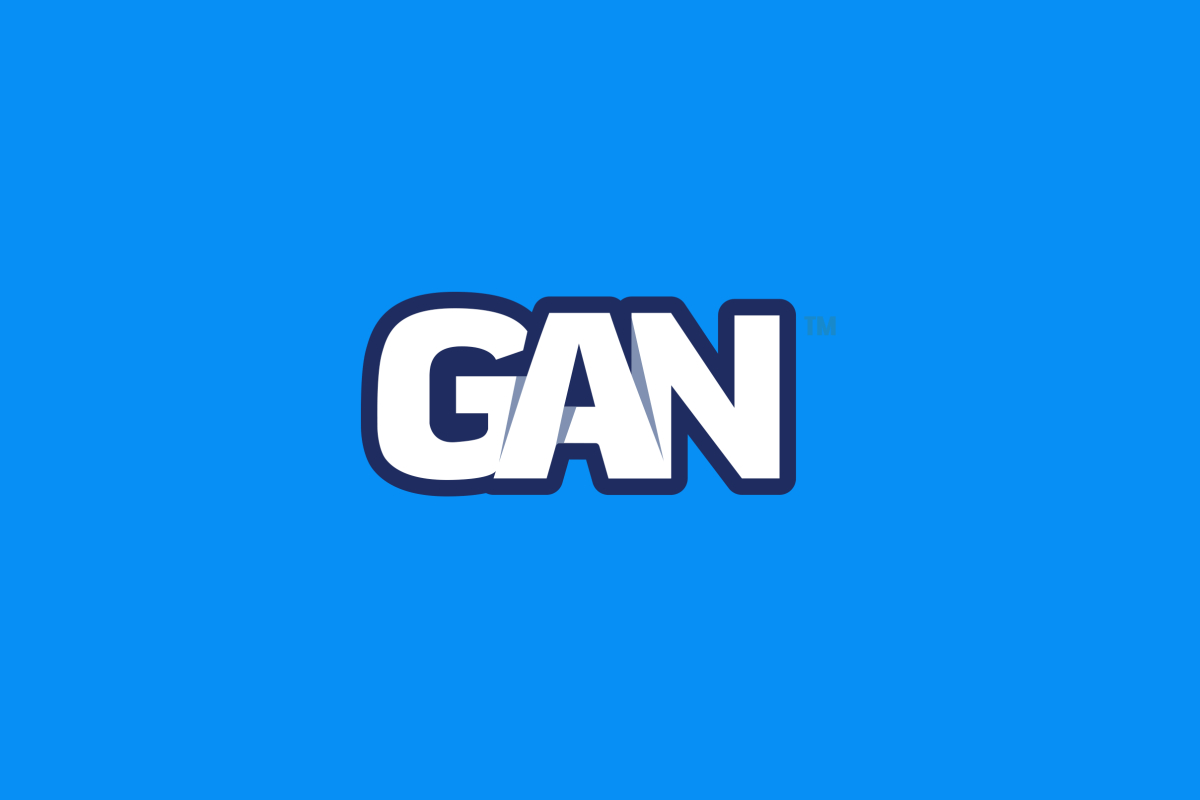 Reading Time:
< 1
minute
GAN plc has updated the market following the publication of Internet gaming and Internet sports betting financial information for the calendar month of February 2020 in Pennsylvania, by the Pennsylvania Gaming Control Board (PGCB).
Internet Gaming Win was $19.5 million in February, reflecting an increase of 39.6% from the prior sequential month. Total Internet Sports Wagering Handle was approximately $294.1 million in February, compared to $308.6 million in January. Internet Sports Wagering Gross Revenues (after payouts) for the month of February were $10.8 million, compared to$26.7 million in January.
Internet Sports Wagering Gross Revenues may vary from month to month due to the payouts for future events occurring months after the original wager was made and unredeemed winning wagers from prior months will become deductible upon redemption in future months.