Current Status of Online Gambling in New York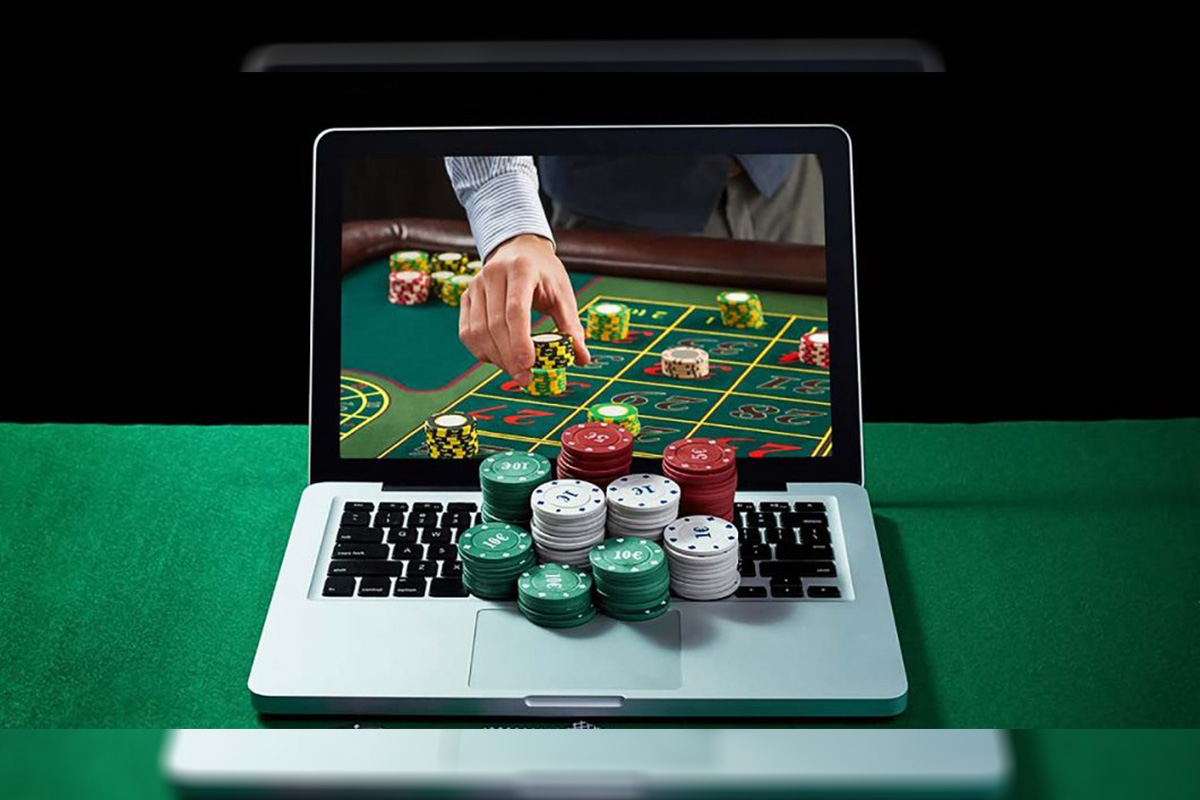 Reading Time:
1
minute
As far back as the days of Prohibition, strict laws have been imposed on gambling in New York. New York's attitude towards gambling is slowly becoming more tolerant.
In a time when the online casino gaming industry is experiencing rapid growth, it seems a little ironic that New York should tighten its restrictions on the future. Given the history of the state's attitude towards gambling, it's hardly a surprising move.
New York's conservative attitude towards betting has a deep history. It was the first state to implement a constitutional ban that lasted from 1821 until the end of Prohibition in the 1930s. Though illegal during this period, gambling still existed in underground mafia-run casinos. The most infamous casino was located in Saratoga Springs.
Over time, this outright ban was eventually lifted when New York legalised horse racing betting, along with bingo games in 1957. The ban on casinos and table games, however, remained for many years until the state eventually permitted the construction of casinos to be built on tribal lands.
Over the years that followed, the construction of tribal casinos in the state rose significantly with more or less zero competition. Recently, legislation in the state was passed that permitted the construction of commercial casinos as well as tribal ones.
"Gambling qualifies as anything that involves stakes of risks of something of value to the person, whereby the outcome is determined by chance. This includes any contest, game, gaming scheme or device that is based on chance, irrespective of whether or not an element of skill is involved," Section 225.00 of the New York Penal Code, states.
Currently, online casino gaming in New York shows no signs of changing. Perhaps in the future things will change and people will see how the pros of legalising online gaming outweigh the cons.
Mohegan Gaming Reports Q4 Fiscal 2019 Results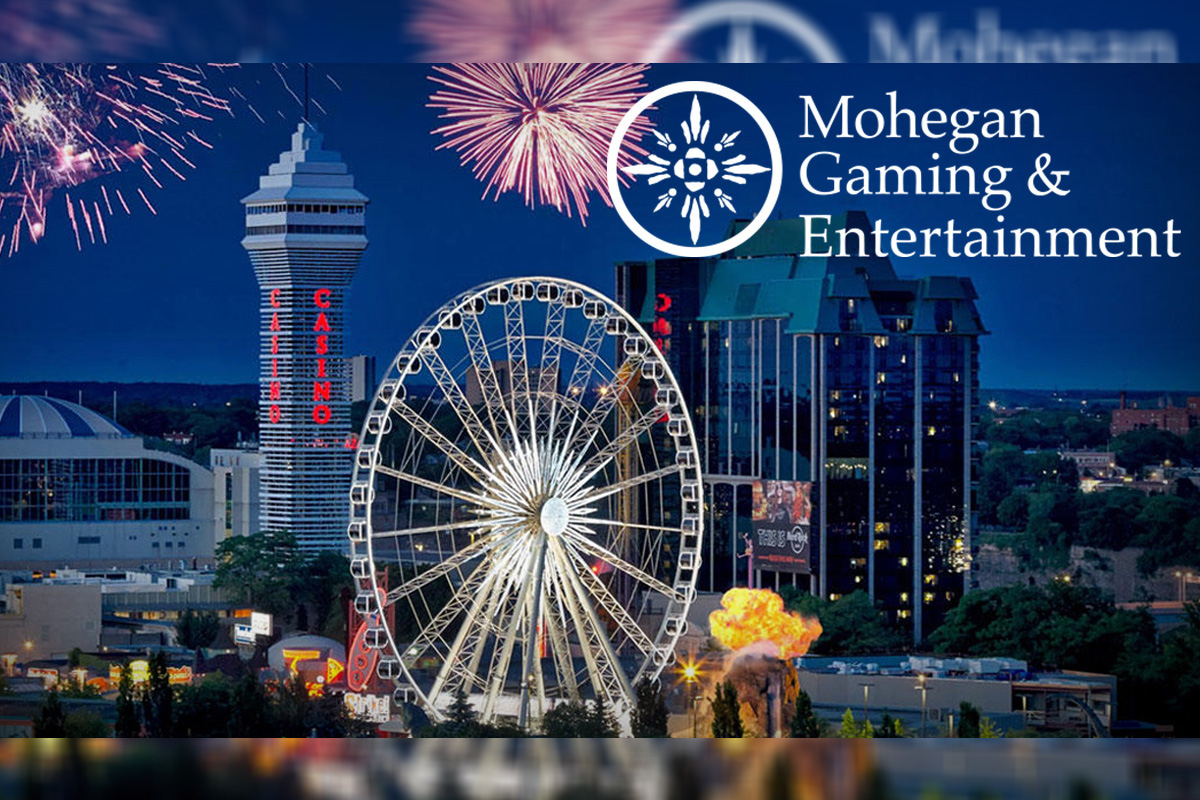 Reading Time:
< 1
minute
Mohegan Gaming & Entertainment (MGE) has released the operating results for its fourth fiscal quarter ended September 30, 2019. During the three-month period, net revenues totalled US$414 m, a 19.2% rise from US$347.2 m in 2018.
Mohegan's income from operations in Q4 was US$15.7 m, a 77.4% decline from the US$69.6 m that it had posted in 2018. This was primarily driven by an impairment charge at Mohegan Sun Pocono.
AEBITDA of US$89.4 m was a 5.4% decrease from the US$94.5 m in the prior year. Consolidated net revenues were up 19.2%, driven by the positive contribution of the Niagara resorts and continued outperformance from non-gaming revenue growth.
"MGE had a remarkable fiscal fourth quarter given the inclusion of two new competitors in our primary northeast market in the last 15 months, and we are off to a good start thus far in the first quarter of fiscal 2020 as well," Mario Kontomerkos, President and CEO of Mohegan said.
"These strong results can be attributed to a commendable management effort by our property leadership as well as our first full quarter of operations from our Niagara resorts. Outside of North America, project Inspire in South Korea continues under construction and remains on track for a 2022 opening. In connection with Inspire, we are pleased to announce our partnership with Hanwha Corporation, one of the country's largest conglomerates, who will serve as our primary general contractor and will also provide the project with important local operational expertise and credit enhancement. These domestic and international efforts, which also include the September announcement of our venture with Virgin Hotels in Las Vegas, have placed MGE on solid ground for success for generations to come," Mario Kontomerkos added.
Sportech Strengthens Product and Commercial Teams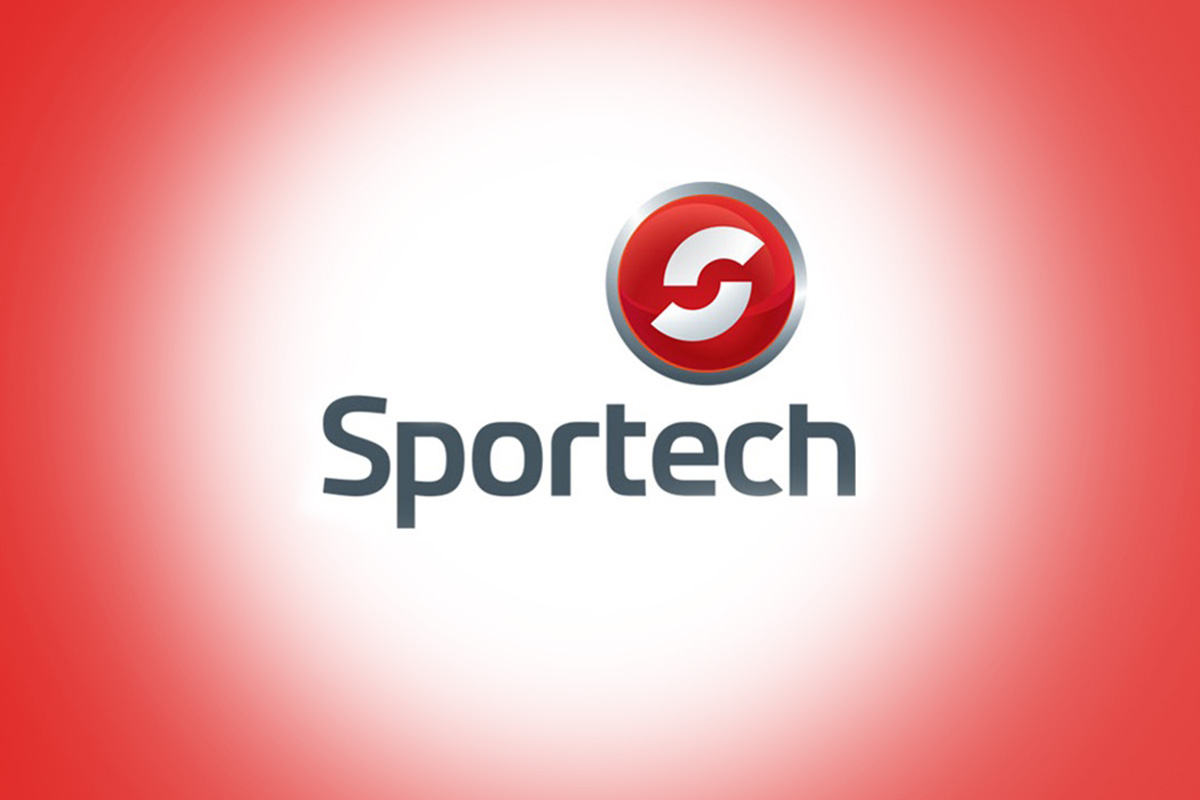 Reading Time:
2
minutes
Sportech PLC, the international betting technology business, announced that it has strengthened its product and commercial teams with the addition of key individuals who will work across the Group's B2B divisions.
Paul Rietdyke will lead Sportech's new Product User Experience and Design department to help elevate clients' online digital experiences to the next level. With extensive experience across a range of sectors, Paul has developed world class digital experiences for numerous clients including UK-based agency work for Arsenal FC, Everton FC, Liverpool FC and the Saudi Football league, as well as engagements with Think Money Group and Sportpesa.
Leon Hosking joins the Sportech team as Product Manager, bringing additional knowledge of the betting industry to Sportech's product development initiatives. Leon's most recent role was as trading and operations specialist for Sportpesa where he was responsible for the offerings of the UK, Italian and .com websites, advising the trading, payments, marketing, customer integrity and CRM departments. He also held a product owner role for bespoke horse racing products. Leon has held senior roles at Skybet, Totesport and Coral in risk, trading, odds, training and development.
Finally, Chris Rogers joins the Sportech team as Commercial Manager. Chris will combine his deep industry knowledge and strong commercial and account management skills to help support the continued growth of Sportech's product range. Chris has extensive experience in the betting and gaming industry, most recently handling trading, marketing, CRM, acquisition, and responsible gambling for Leo Vegas group's UK-facing sportsbooks. Chris has also worked for prestigious names in the gaming industry including Coral and Betfred.
About Sportech:
Sportech PLC is the international betting technology business delivering services and solutions to gaming companies, sports teams, racetracks, casinos and lottery clients. Sportech systems process $12 billion in bets annually for licensed operators in 37 countries and the company is one of the largest U.S. providers of web and mobile pari-mutuel wagering platforms. In addition, the Group owns and operates sports gaming venues in the US State of Connecticut under exclusive licenses.  For more information, visit www.sportechplc.com and www.sportech.net.
SOURCE Sportech
American Gaming Association Updates Anti-Money Laundering Best Practices, Reinforces Industry Commitment to AML Compliance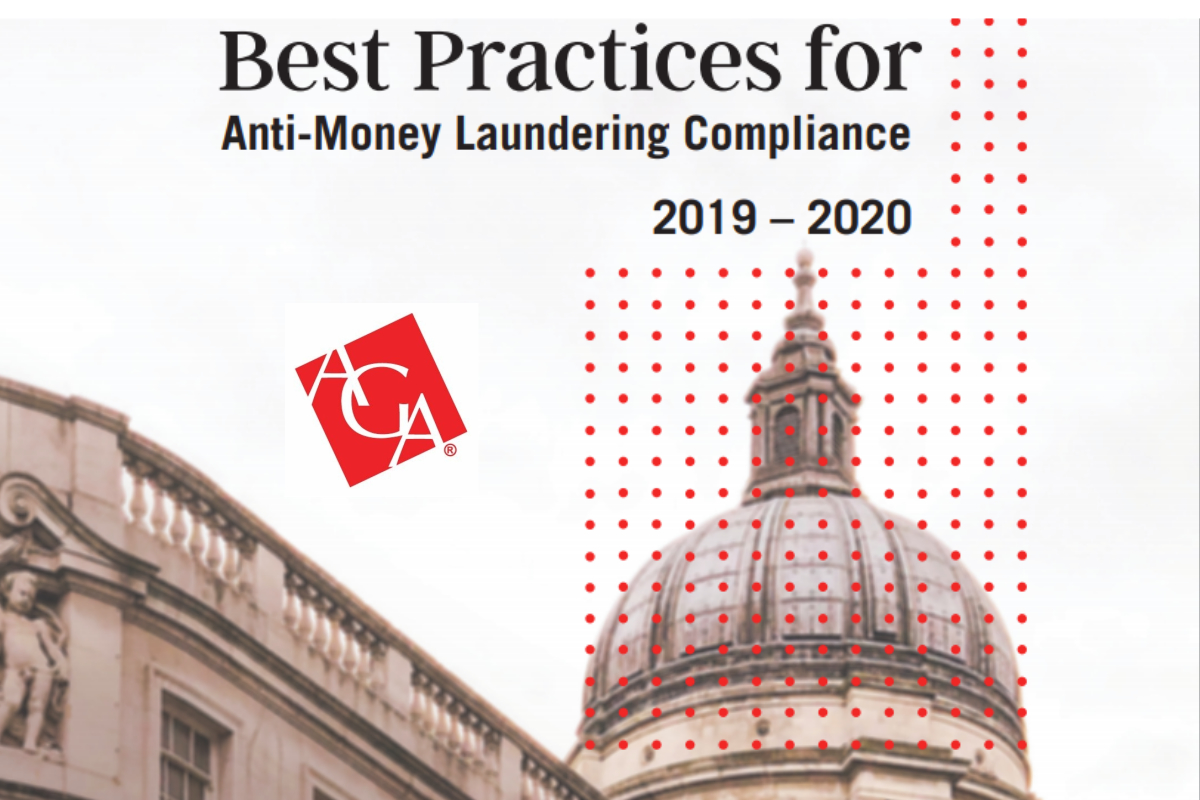 Reading Time:
< 1
minute
The American Gaming Association (AGA) released updated Best Practices for Anti-Money Laundering (AML) Compliance , which reflect the industry's leading commitment to compliance and guide casinos' efforts to protect the U.S. financial system from money laundering and other forms of illicit finance.
In 2014, gaming became the first industry to collectively establish a comprehensive set of best practices for AML compliance. The Best Practices and AGA's Bank Secrecy Act compliance efforts have been commended by the U.S. Department of the Treasury's Financial Crimes Enforcement Network (FinCEN).
Based on FinCEN's guidance and enforcement action takeaways, the Treasury Department's National Money Laundering Risk Assessment, and the Office of Foreign Assets Control's updated compliance guidelines, the updated Best Practices contain a more robust risk assessment section, as well as enhanced Know Your Customer/Customer Due Diligence measures.
"As one of the most highly regulated industries in the United States, it is imperative we take every possible step to discourage illicit behavior and safeguard the integrity of the casino industry," said Bill Miller, president and CEO of the American Gaming Association. "Through our ongoing partnership with FinCEN, the Treasury Department, and law enforcement, our industry continues to be a leader in compliance."
Additional updates to the Best Practices include:
A continued commitment to a strong culture of compliance and the importance of industry engagement with government and law enforcement.
A deepened analysis and updated recommendations regarding new and emerging forms of gaming, including the expanding U.S. sports betting market and interactive (mobile) gaming.