Degree 53 publish Age Verification UX Review following new KYC regulation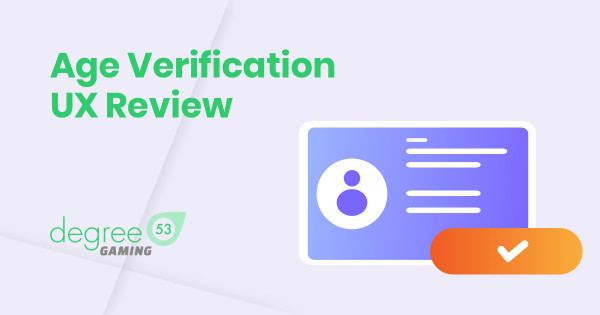 Reading Time:
2
minutes
Degree 53, specialists in the UX, design and software development for the online gambling industry, have published a UX review which focuses on the new age and identity verification process, introduced in May this year. The review follows the regulatory changes by the UK Gambling Commission to verify customers at the point of registration. The Age Verification UX Review looks at how operators have approached this process to find the best ways of addressing this update. Degree 53 has once again published the UX report to highlight the role of usability in customer experience and how operators can optimise their products to provide an intuitive onboarding process.
The team at Degree 53 reviewed brands like Paddy Power, Ladbrokes and bet365 among others to find out how they have dealt with the new rules, including the information and tools they provide to inform the customer of these requirements for verification. While each operator has a different approach, offering clear instructions and simple methods needs to be a priority.
The new customer verification procedure has impacted the UX of the registration process and this change affects all operators in the UK. Before, customers were able to register, deposit and place a bet while they had a 72-hour window to confirm their identity, but now, they are unable to access these services until they have been verified. If a customer can't be verified automatically, they need to provide an ID and proof of address to complete the registration. This adds extra steps to the user journey and could put off new customers from becoming first time depositors if the process isn't simple enough. However, this is a mandatory feature to ensure responsible gambling, aiming to increase protection for both the customers and operators.
Jade Daniels, design director at Degree 53 comments: "The new age and identity verification procedure has completely changed the whole acquisition process for some customers. Many don't expect to provide their ID or proof of address as soon as they join, and they might struggle to find these documents straight away. This means that it can delay their betting or gaming activities or put them off completely if the verification process is unclear. It's a tricky thing to balance and get right for the punter, as well as for compliance. Regardless of the regulation, it's important to offer as much guidance as possible to customers to make their journey simpler. We've seen good ways of approaching this and those that require further work to make it absolutely clear. Something as simple as inputting the wrong date of birth because of a cumbersome dropdown while registering can really affect the choice of operator for customers if they experience obstacles. Regulations shouldn't prevent online gambling businesses from developing new ideas, and our reports show different examples of how it can be done."
The Age Verification UX Review follows a number of reports on Betting and Gaming services in Degree 53's portfolio. The team has shared insights on the UX of online casino, betslip, horse racing and In-Play products to help operators optimise their services and create an engaging betting experience. Degree 53 have a diverse project portfolio and have worked with global operators, such as Betfred, Black Type, Penn Interactive Ventures and Island Luck.
The Age Verification UX Review can be accessed here.
New Report Reveals Insights into the Online Bingo Market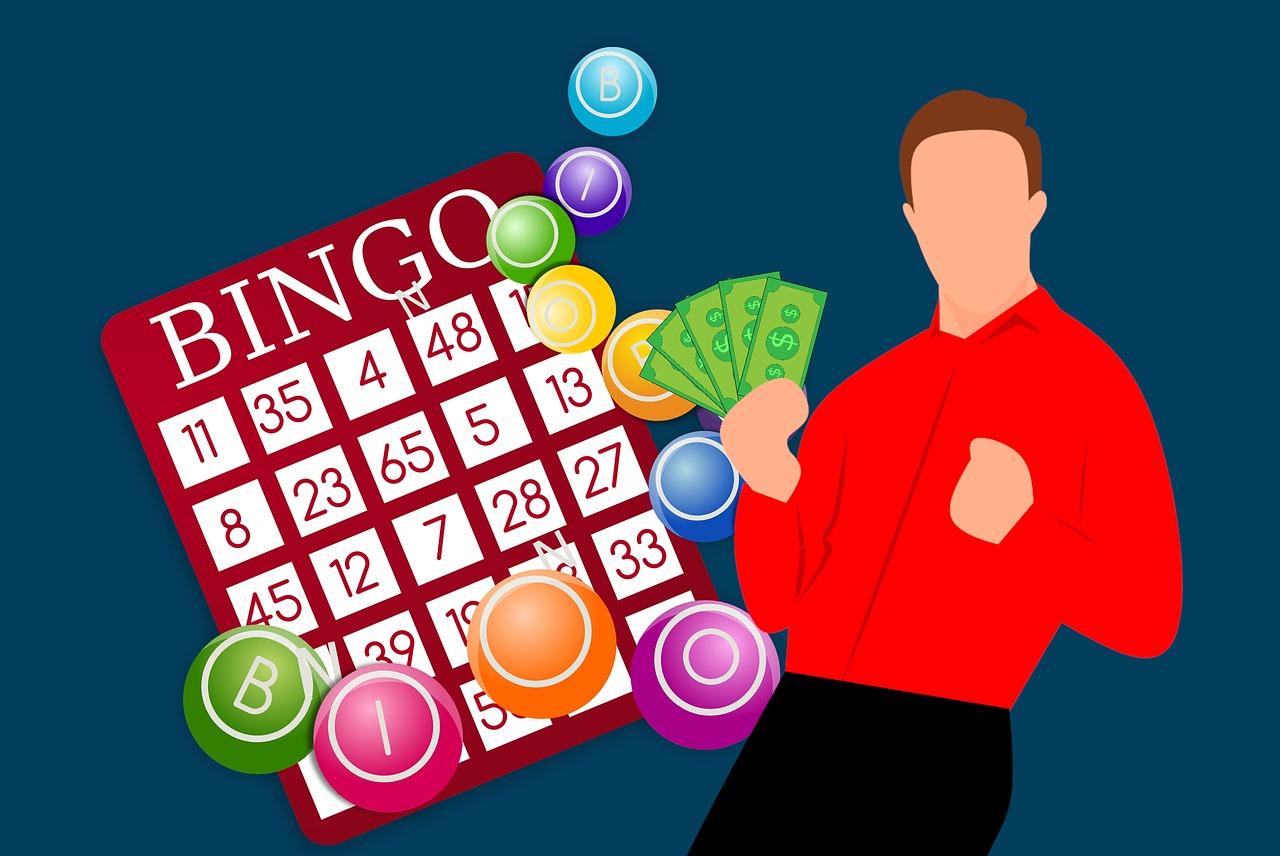 Reading Time:
2
minutes
A new report from IT Intelligence Markets delves into the world of online bingo, exploring trends from major players including NetEnt, 888, GVC, Ladbrokes, and Playtech, amongst others.
The report, entitled North America Online Bingo Games Market Report (2014-2024), examines various elements of the industry from market size and prices to trading and competition. It covers a ten year period and explores both past and future trends to create a clear overall picture of the online bingo industry.
As a resource, the report could prove useful to a wide variety of professionals involved in game development, online gambling, the casino industry, finance, and technology. Topics that are covered in the report include:
market forecast for the next five years
consumer information on raw materials
statistical data on production and consumption
value chain and cost structure analysis
historical and future pricing data
The report conveniently subdivides its wealth of information into easily searchable and accessible sections by type and applications. Market applications are subdivided by 'Entertainment' and 'Commercial' and market types are split by 'poker', 'casino', 'sports betting', and 'other'.
The various analysis segments are split into specific aspects including market structure, risk assessment, growth drivers, restraints and challenges, emerging product trends, and critical success factors.
Online vs traditional bingo
Online Bingo has grown in popularity over the past few years as technology improves and web-based financial transactions become more secure. The gaming development company Gamesys was one of the earliest proponents of the industry with their offering JackpotJoy. Since then, several bingo sites in the same group have been released.
Players find several advantages from playing Bingo online, not least of which is the ability to do so from the comfort of their own home. This is particularly convenient for older players or those confined to their home environment due to health issues. Playing bingo is often seen as beneficial in the treatment of mental health issues commonly associated with old age, such as dementia or Alzheimers. Its availability in online form broadens the scope of players that can now take advantage of these much-needed benefits.
On the downside, Online bingo does lack the social aspects that traditional bingo offers. Some online platforms aim to overcome this by providing a 'chat function' included in the game so that players can communicate amongst themselves. This welcome addition helps to keep house-bound players engaged in the outside world and form new online friendships.
The potential to win big is, of course, another strong drawing factor and online bingo usually offer bigger cash prizes than traditional games. Mother-of-four Anita Campbell from County Durham in England, who has been living on Universal Credit, recently won £597,000 playing online bingo. She has since been able to pay off debts from her mother's funeral and purchase her own property.
Marathonbet Becomes Training Kit Partner of Manchester City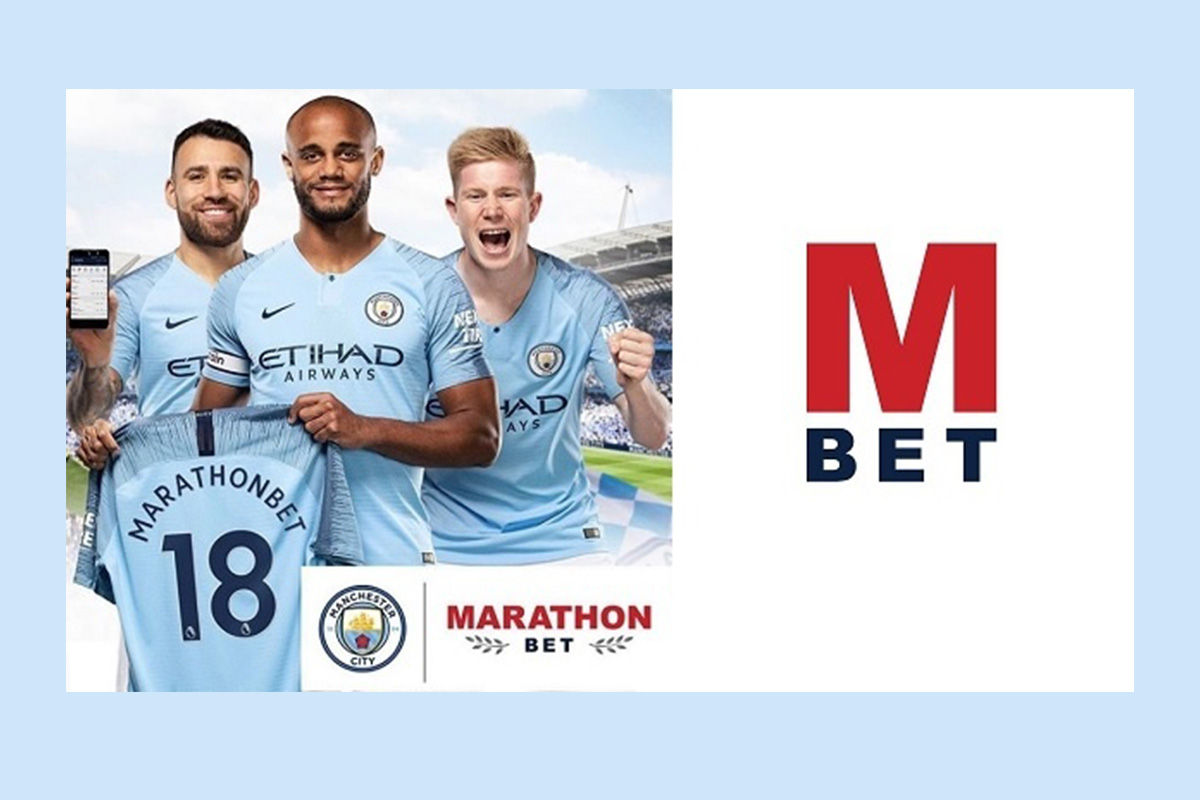 Reading Time:
< 1
minute
Marathonbet has become the first training kit partner of the Manchester City Football Club. The new partnership builds on eighteen months of Marathonbet as the Club's Official Global Betting Partner. Marathonbet branding will be added to the training kits of City's men's and women's senior teams.
The partnership was launched at the City Football Academy as City players Sergio Aguero, Bernardo Silva, Gemma Bonner and Megan Campbell joined Pep Guardiola to unveil the new kit branding.
"Launching our first training kit partner is a significant moment for Manchester City and we are delighted to be doing this with our existing partner, Marathonbet. The last eighteen months of partnership have been extremely positive for both organisations and we are pleased to recognise this success by expanding our relationship together," Omar Berrada, COO of Manchester City said.
"It's been a privilege to be alongside Manchester City as their Official Betting Partner during one of the most exciting chapters in the club's recent history. We have been offering fans around the world the chance to benefit from our unique giveaways, competitions and once-in-a-lifetime opportunities, and we are delighted to be strengthening our partnership today as Marathonbet also becomes the club's first ever Official Training Kit Partner," Natalia Zavodnik, CEO of Marathonbet said.
France's Francaise des Jeux Casts an Eye on UK Lottery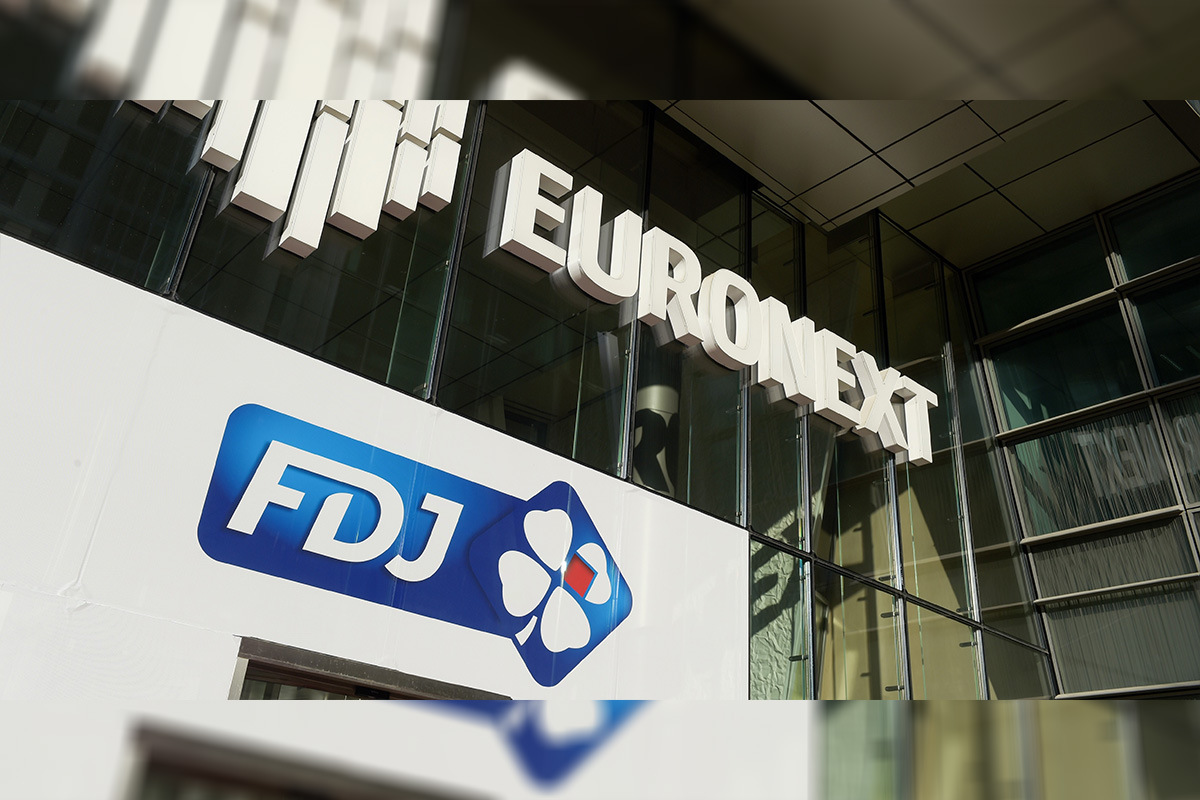 Reading Time:
< 1
minute
Francaise des Jeux (FDJ), the operator of France's national lottery games, is going to participate in the auction for the UK National Lottery license. FDJ has already cast an eye over the UK's National Lottery.
As per the reports, FDJ has held talks with Rothschild, the investment bank responsible for seeking a successor to Camelot, the lottery operator.
The privatisation of FDJ was the biggest stock market flotation for years and it is no coincidence that French president Emmanuel Macron was a senior executive with Rothschild before entering politics. He is selling off a number of state-owned companies to raise money. The FDJ float gave him €1.8bn. The French Government is retaining a 50% stake in the company.
The UK's Gambling Commission is using Rothschild to run the National Lottery license auction. When the formalities are concluded early next year, the new licensee will run the lottery on a monopoly basis for up to 10 years.