Complaints Against UK Gambling Operators Up 5000% in Five Years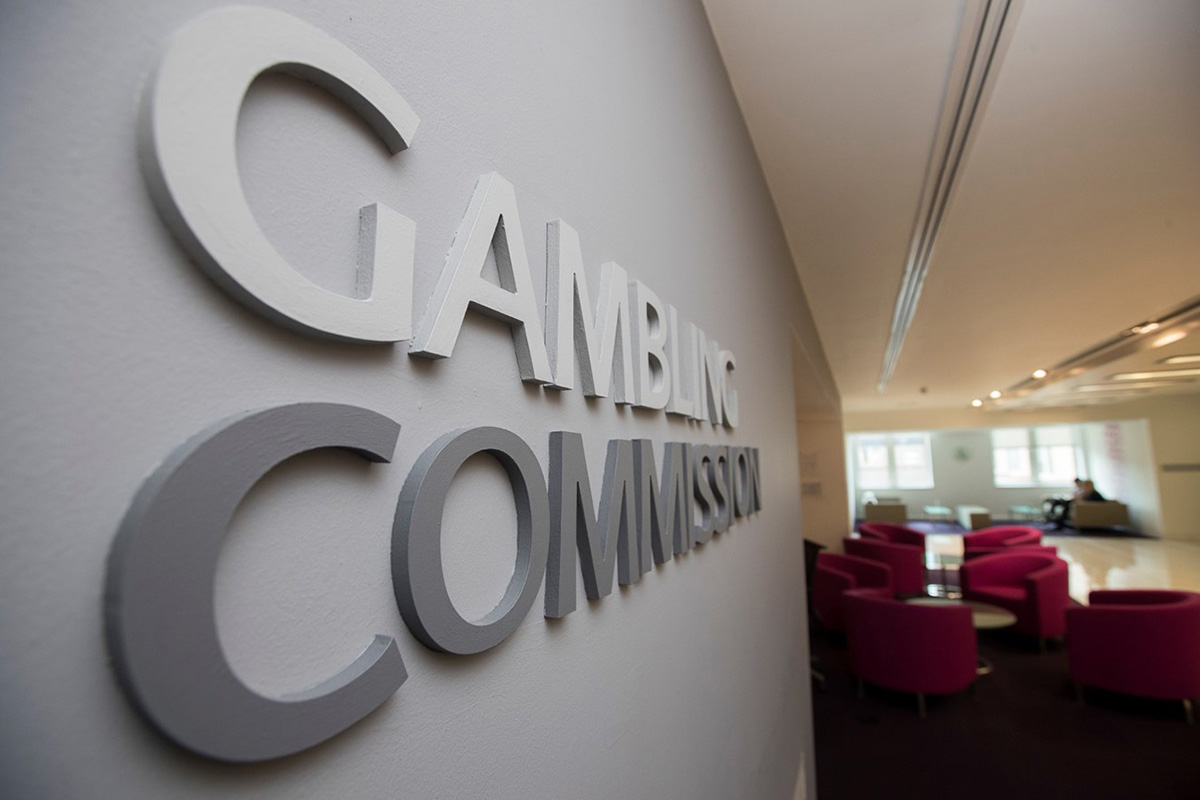 Reading Time:
< 1
minute
Complaints about the UK gambling operators have increased by almost 5000% over the last five years.
A total of 8266 people registered complaints in 2018, up from just 169 in 2013, with the majority of issues related to an operator not paying out on a winning bet or not operating in a socially responsible manner.
"We are pushing the industry to know its customers, and part of this is actually, possibly, a good sign because it's suggesting that consumers are demanding more of the gambling operators, and I would encourage them to continue to do that," Neil McArthur, executive director of UK Gambling Commission said.
The rise in complaints mirrors an increase in betting activity in the UK in recent years, with consumers spending £14.5bn (€15.7bn/$17.5bn) on gambling in the 12 months to September 2018.
The Commission told that it has no plans to introduce a maximum stake for online gaming, despite having successfully lobbied the UK government to take such action on fixed-odds betting terminals (FOBTs).