DOF: Rodrigo Duterte and Xi Jinping to Discuss China's Worries on Illegal Online Casinos in the Philippines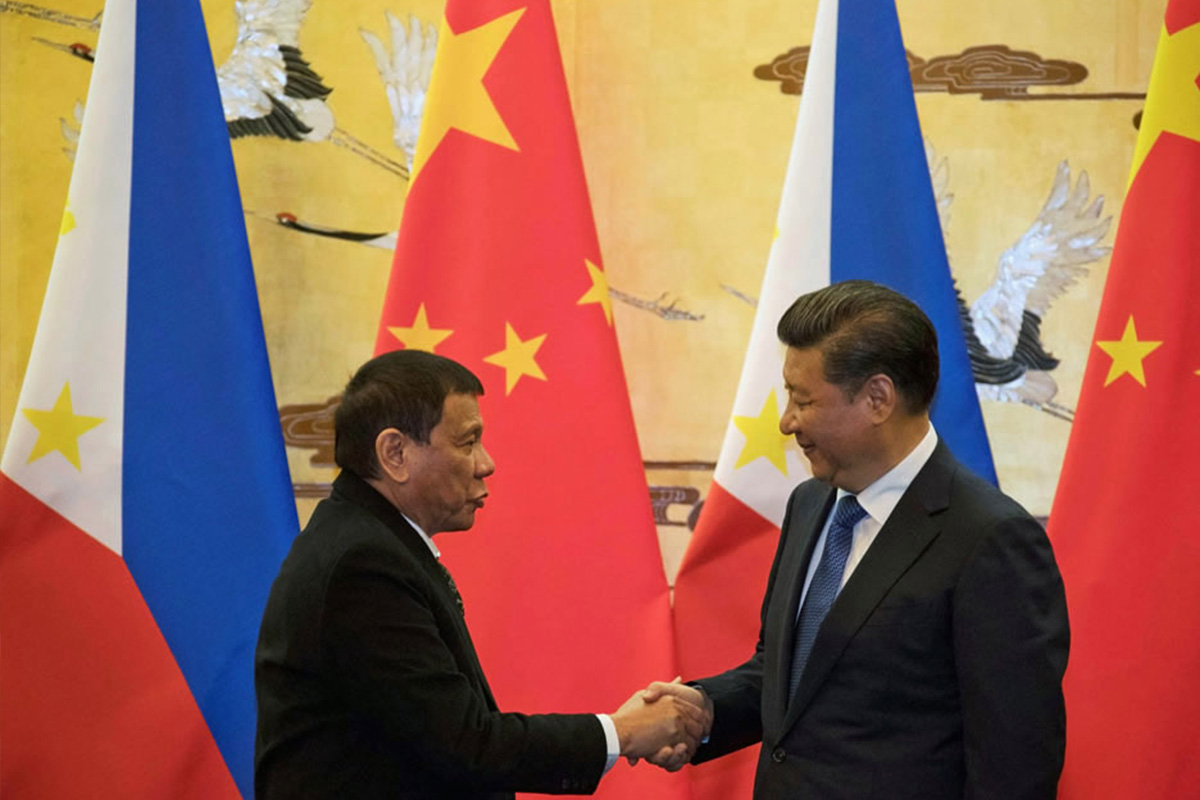 Reading Time:
1
minute
Finance Secretary Carlos Dominguez III has expressed confidence that China's concerns over online casinos in the Philippines catering to Chinese gamblers would be resolved by Philippine President Rodrigo Duterte and Chinese President Xi Jinping when they meet later this month.
Doiminguez said he was "certain" that the Philippine government was "addressing the issues raised" by the Chinese Embassy in Manila in a recent statement.
The embassy issued a statement saying "any form of gambling by Chinese citizens, including online gambling, gambling overseas, opening casinos overseas to attract citizens of China as primary customers, is illegal."
It also said the online casinos that had mushroomed in the Philippines had also employed Chinese citizens "illegal recruited and hired."
The Philippine Amusement and Gaming Corp. (Pagcor) had announced the establishments of Pogo hubs for Chinese online casino workers and had written the Chinese embassy to explain what those hubs are.
Online casino operator Oriental Game was building two massive Pogo hubs in Cavite and Clark with over P8 billion in investments to also serve as a one-stop-shop for foreign workers to secure clearances from the government.
Dominguez said that the government will continue to collect personal income taxes due from foreign, mostly Chinese, workers in the Pogo sector, while also issuing tax identification numbers (TINs) to the majority of them who were still unregistered.
"The Department of Finance (DOF) and the BIR are focused on enforcing the Tax Code by requiring all foreigners with Philippine sources of income, to register and to fully meet their tax obligations," Dominguez said.
Losers and Winners of Online Gambling in China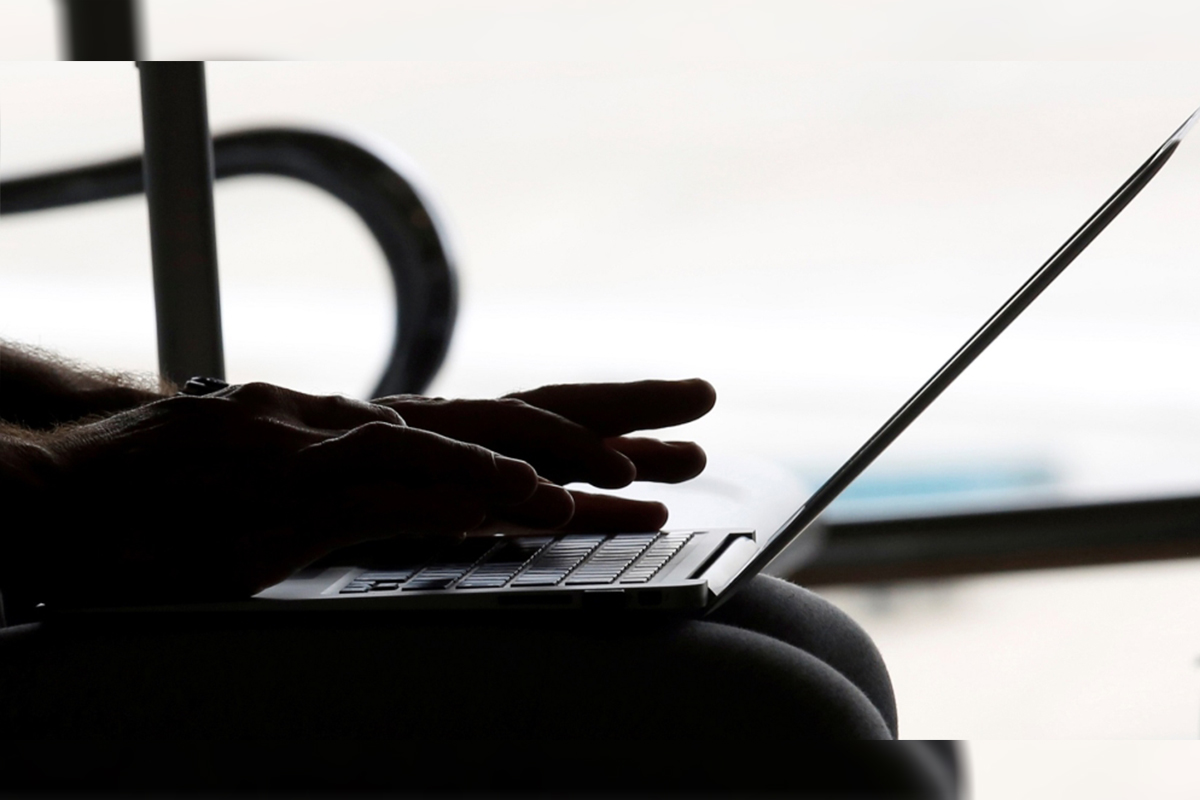 Reading Time:
1
minute
Countless ordinary Chinese people, driven by greed and ignorance, have fallen into online gambling like the moths flying towards the fire.
In 2018, Chinese handset maker Gionee was forced into bankruptcy liquidation. The reason was that Liu Lirong, the owner of Gionee, gambled and lost more than 1 billion Chinese yuan in Saipan Island, leading to a shortage of operating capital and final bankruptcy.
Traditional Confucianism holds that gambling means greed and depravity. Many Chinese literary works and academic studies have portrayed Chinese gamblers and many people think that Chinese people are fond of gambling.
Before the rise of online gambling in many countries, China's neighbouring countries once set up casinos in border areas with China to attract Chinese tourists and gamblers. Gambling-related criminal cases caused a lot of trouble for the Chinese government. Under pressure from the Chinese government, casinos in many border areas had been shut down.
The rise of online gambling has changed the story. Gaming companies have been able to spread their tentacles into every corner of China with the help of internet.
The reason why the gaming companies in the Philippines employ a large number of Chinese employees is that all of the Chinese employees can speak Chinese and most of the customers they serve are Chinese citizens.
Police Bust Online Gambling Ring in Taoyuan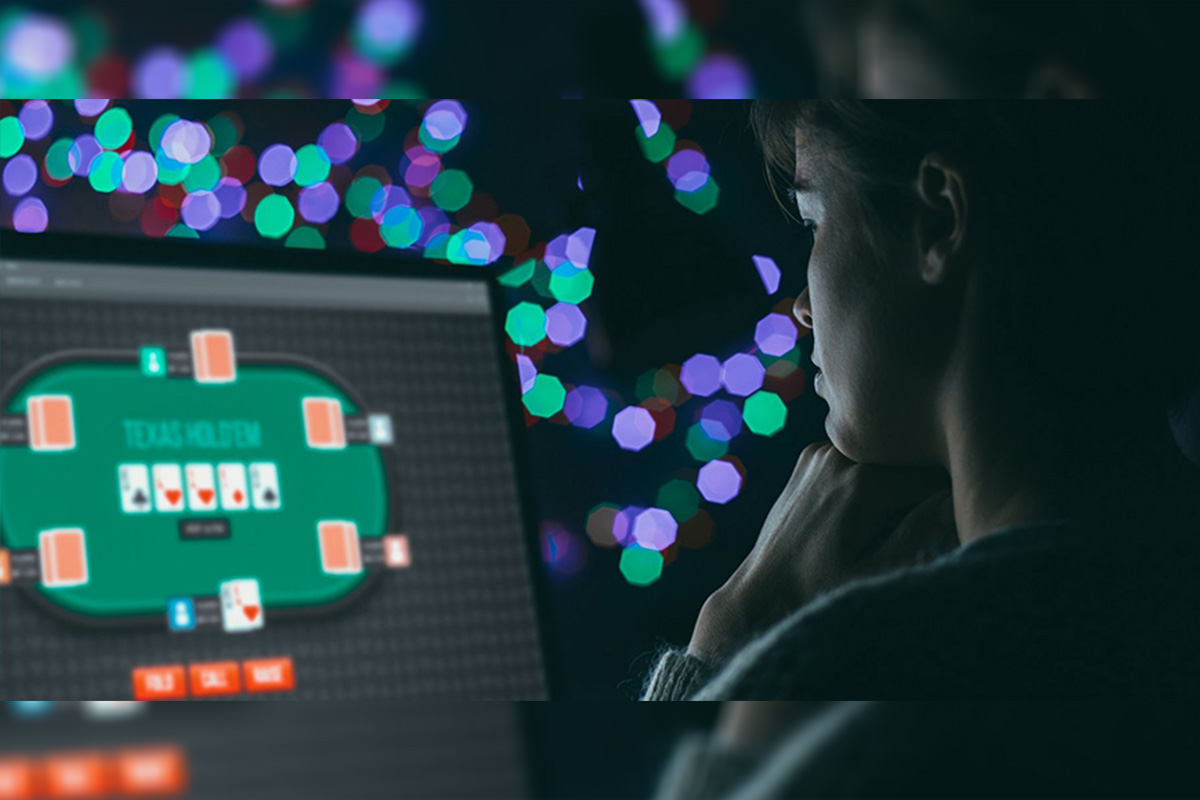 Reading Time:
1
minute
Police have arrested six people from Taoyuan in connection with an online gambling operation. Among the six, one man is suspected as being the ringleader of the online gambling business.
Police also seized eight computers, two printers, seven mobile phones and other electronic devices, the Police department said.
The gambling website allowed people to place bets on a range of sports competitions being held overseas, including baseball, basketball and football, as well as in Hong Kong's popular Mark Six lottery. The illegal gambling ring had raked in profits of millions of Taiwan dollars this year based on total bets of NT$2.2 billion (US$70.88 million).
The suspected ringleader has admitted that he was running the gambling site. The case has now been handed over to the Taoyuan District Prosecutors Office for further investigation.
Vietnam Police Busts $69 Million Online Gambling Ring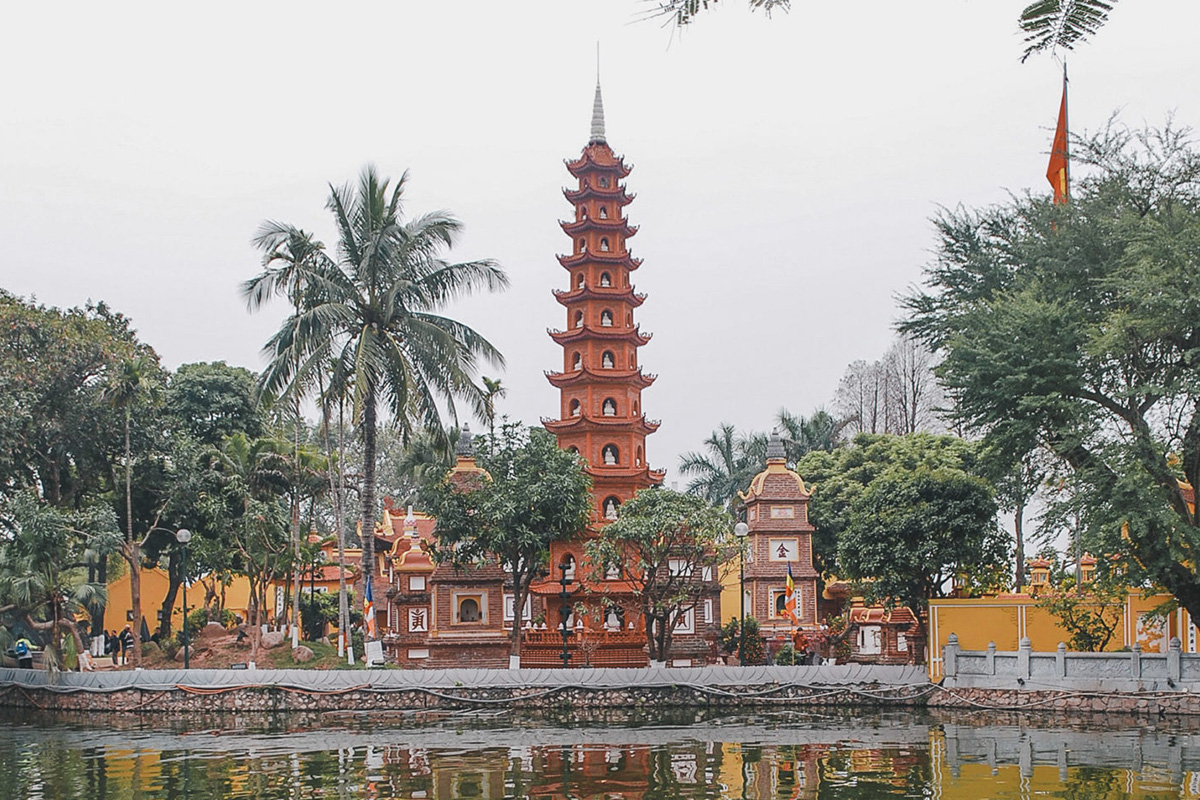 Reading Time:
1
minute
Vietnam police have busted a gang that allegedly helped gamblers bet VND1.6 trillion ($69 million) through b8ag.com and arrested 13 people. The authorities have seized cash worth $240,000, eight cars, several computers, phones and other items.
The Ministry of Public Security said that six people would be charged with organising gambling and the others with gambling.
Hoang Lai Nam, 41, of Hanoi, one of the suspects, ran the gambling operation through a multilingual website hosted on an overseas server. It was mainly active in Hanoi, Hai Phong, Thai Binh, Ho Chi Minh and Ba Ria – Vung Tau.
Vietnam has considerably relaxed its stance on gambling as a "social evil," legalising sports betting in 2017 and allowing people aged over 21 with a monthly income of at least VND10 million ($445) to play in a casino in the southern Phu Quoc Island on a pilot basis. But all other forms of gambling remain illegal.