Janika Gauselmann Joins the Supervisory Board of Gauselmann AG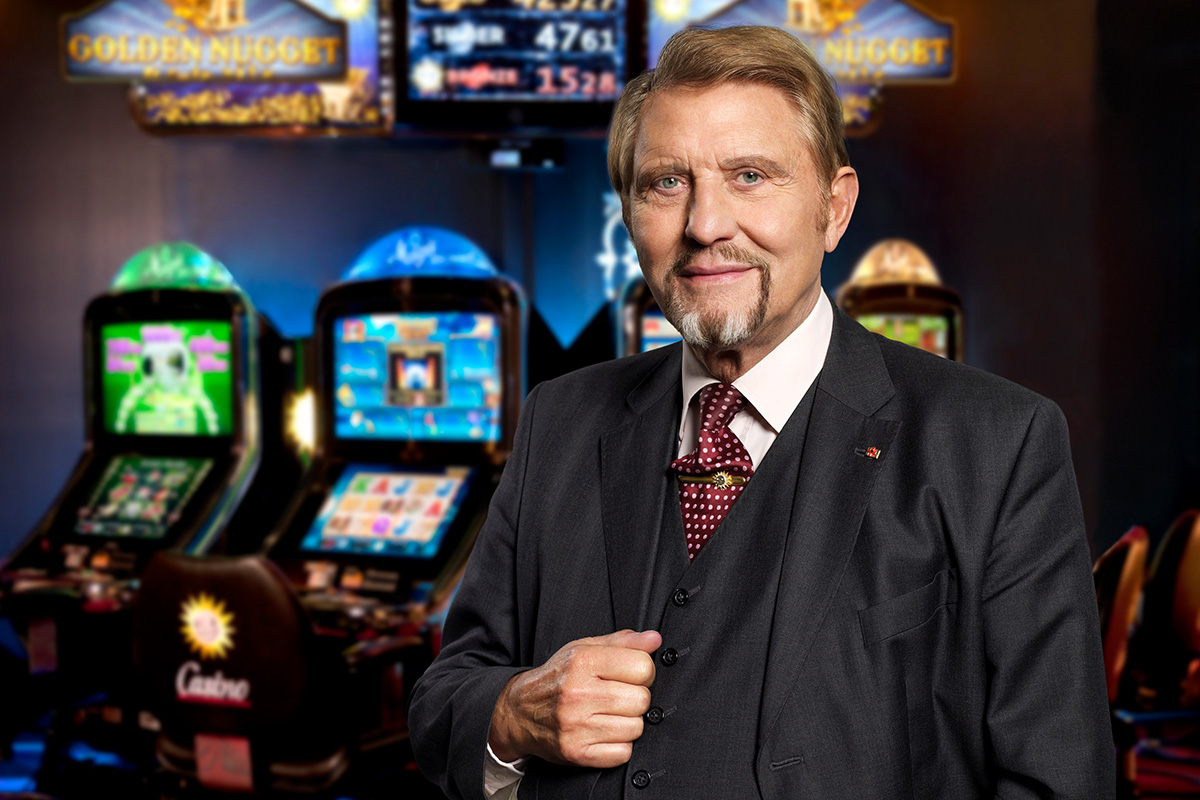 Reading Time:
< 1
minute
Gauselmann AG has appointed Janika Gauselmann to its Supervisory Board. Janika Gauselmann succeeds Max Walberer, who passed away in spring 2019 after serving on the Supervisory Board for 28 years.
"As an economics graduate and through her professional activities, among other things as a financial analyst, Ms Gauselmann is ideally qualified to fulfill her new role on our Supervisory Board. In addition, as a member of the Gauselmann Family Foundation, she already has a very good insight into the company," Manfred Grünewald, Chairman of the Supervisory Board of Gauselmann AG said.
"I'm proud that my granddaughter Janika is reinforcing our Supervisory Board. Following my sons Armin and Karsten, she represents the third generation in our family-owned company. Employees across the group will surely appreciate the fact that with Janika in the third generation this important position in the company is now being filled by a woman," Paul Gauselmann, founder and Chairman of the Management Board of the Gauselmann Group said.
Alongside Manfred Grünewald and Janika Gauselmann, the third member of the Supervisory Board is Karsten Gauselmann. Armin Gauselmann is the Vice Chairman of the Management Board of Gauselmann AG.
Ubisoft to Support Ultra's UOS Blockchain Testnet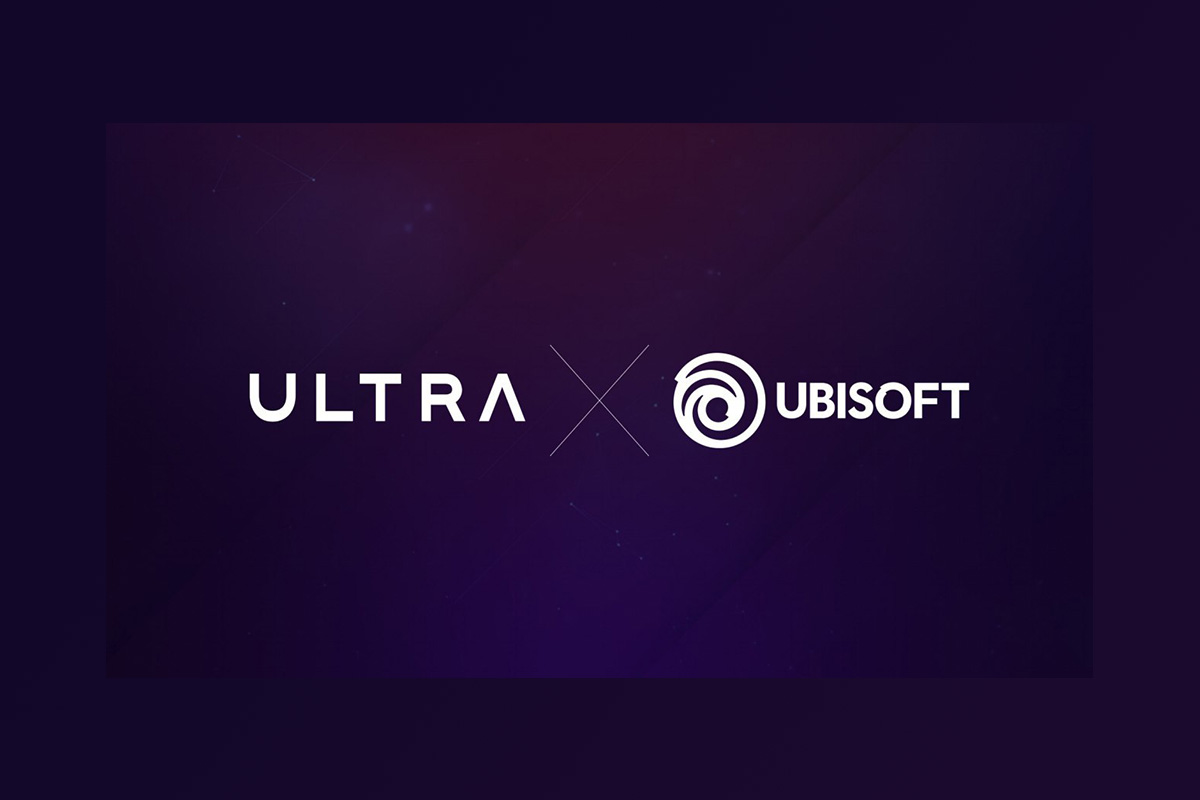 Reading Time:
2
minutes
Games distribution platform Ultra has announced that Ubisoft has become the first major gaming company to bolster its UOS blockchain, as a corporate block producer, during a trial period on the testnet.
Block producers will provide the infrastructure to validate transactions happening on Ultra's blockchain. These transactions will include, for instance, in-game assets creation, ownership transfers between players or payments.
Ultra's blockchain mainnet launch date is to be announced. Ubisoft will start contributing to the testnet before the end of the year and, if successful, will be part of the launch team for the Mainnet.
"Since Ubisoft is already a leader in the games industry and shows commitment to probe blockchain as a viable technology for games, we are very excited to be announcing our first cooperation of this kind with them. Ubisoft's rich portfolio of world-renowned brands, including Assassin's Creed, Just Dance and Far Cry, is a testament to their dedication to creating quality content for all, and their years long dedication to exploring blockchain technology ensures they have the knowledge and skills to be excellent block producers," Nicolas Gilot, Founder and Co-CEO of Ultra said.
"Our team at the Strategic Innovation Lab strongly believes that all Blockchain use cases that bring value to players are important to support, and Ultra offers a solution that does just that. During this first trial period of collaboration, we hope to help them in bringing it to a larger scale and experiment with the possibilities this opens up for the industry," Nicolas Pouard, Ubisoft's Blockchain Initiative Director said.
"We're on a mission to shake up the gaming industry by placing power back into the hands of developers and players. We are paving the way for a first-class game publishing platform, and we couldn't do it without the support of companies such as Ubisoft," Nicolas Gilot said.
PA Commonwealth Court Rules Pennsylvania Skill Video Game Machines are Slot Machines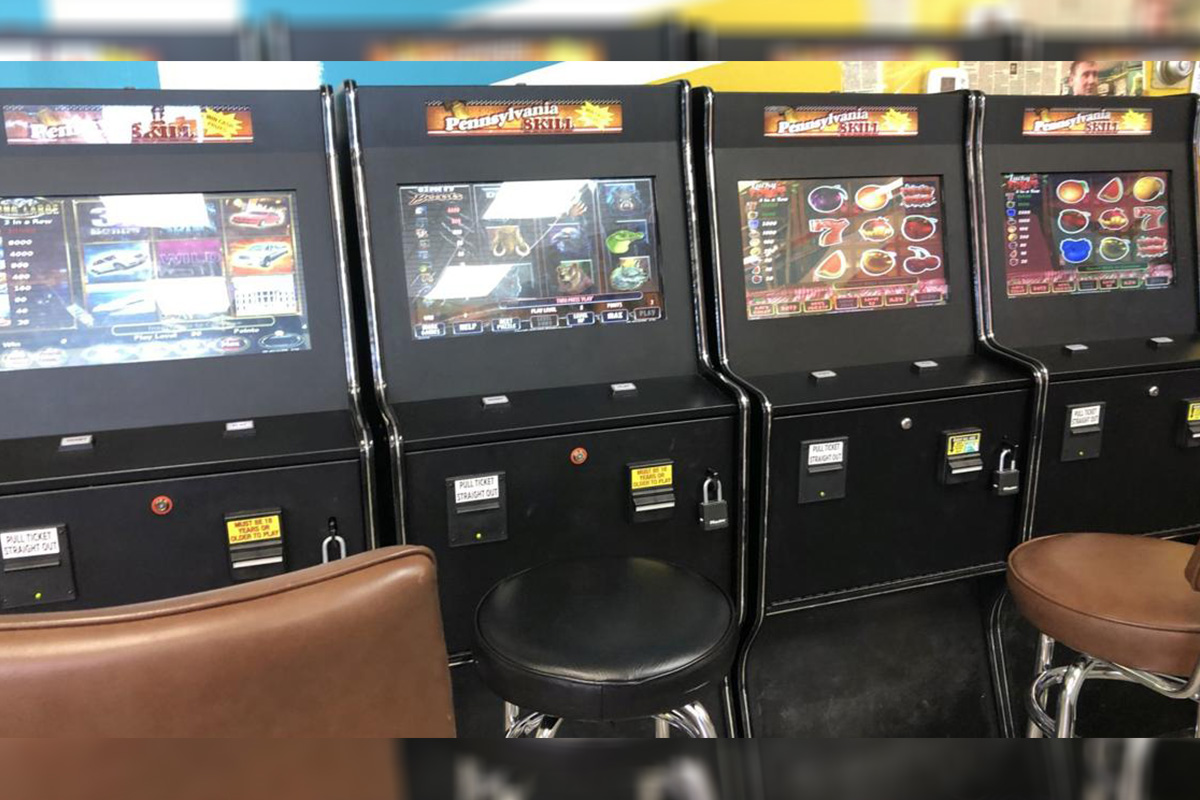 Reading Time:
< 1
minute
The Pennsylvania Commonwealth Court has ruled that the video game machines manufactured and distributed by the company POM under the name "Pennsylvania Skill" are considered "slot machines" under Pennsylvania law.
"With this decision, we urge the Pennsylvania State Police, the Office of Attorney General, police departments and District Attorneys across the state to enforce Pennsylvania law to halt the proliferation of thousands of illegal Pennsylvania Skill slot machines now in convenience stores, bars, restaurants and other establishments in communities across the state," Thomas C. Bonner, Group VP / Legal & Chief Counsel for Parx Casino said.
"We know that illegal slot machines and full-blown illegal casinos are popping up all over Pennsylvania. We know that minors are gambling, and we know that the state Lottery is losing tens of millions of dollars that should be going to our seniors because of these illegal machines. It's time to confiscate these machines and put these illegal casinos out of business," Bonner added.
The Commonwealth Court's clarification that the "Pennsylvania Skill" games are "slot machines" under Pennsylvania law provides concrete and clear legal justification for law enforcement at the state and local levels to confiscate such machines and prosecute those responsible for manufacturing, distributing, leasing, or owning these machines.
UK ASA Clears Merkur Over Bus Ticket Promotion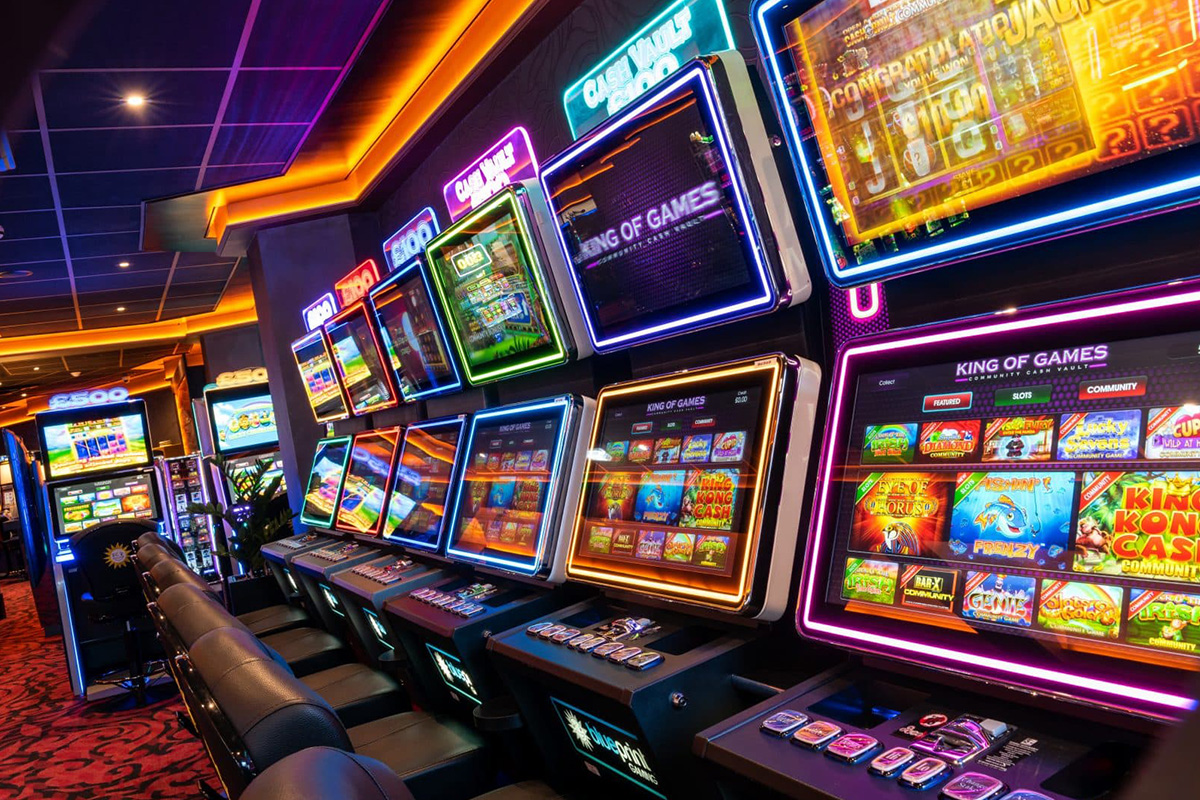 Reading Time:
< 1
minute
The UK Advertising Standards Authority (ASA) has cleared Merkur Cashino of targeting children with its advertising, after a £5 free-play offer on the back of a bus ticket prompted a complaint against the operator.
The complaint was against a promotion that appeared on the back of a child's bus ticket in Birmingham and read "£5 Free Plays on a machine of your choice with this ticket."
Rule 16.3.13 of the UK Code of Non-broadcast Advertising and Direct & Promotional Marketing (CAP Code) states that gambling marketing must not be directed at those aged under 18, either through content or by where it appears. Gambling advertising is deemed to be directed towards children if under 18s make up more than 25% of their audience.
Merkur responded to the complaint by arguing that TicketMedia, the advertising agency behind the promotion, had confirmed to them that on the bus routes on which they advertised across the UK, 23.1% of ticket-holding passengers were between 5 and 15 years of age. In addition, Merkur said that the content and design of the ad had no specific appeal to under 18s, and an "over 18" symbol was included.
"We considered that in areas where there might be a concentration of people under 18 (for example on a bus route which served schools) the proportion of under 18s in the ad's audience might be higher than 25%. However, on the particular bus route identified by the complainant, the highest percentage of child-fare paper tickets issued was 15% during term time," the ASA said.