Bragg Gaming Group Releases Q2 2019 Results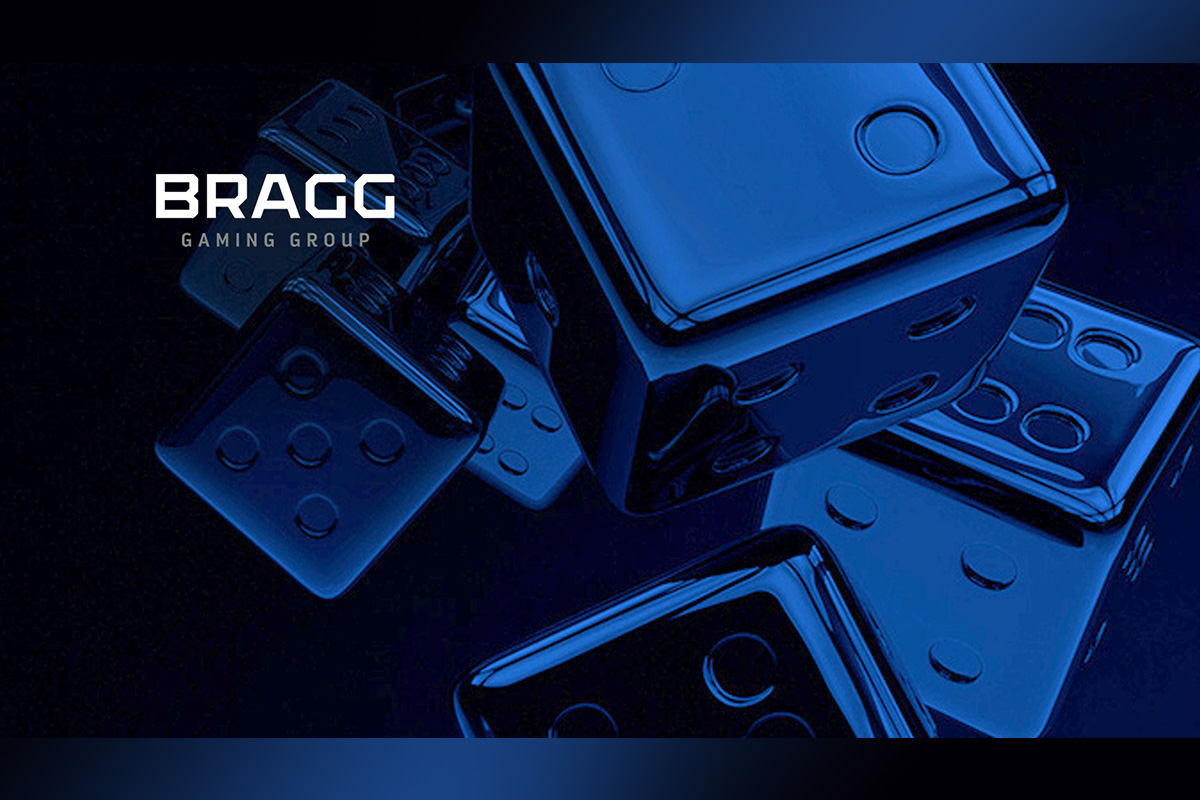 Reading Time:
2
minutes
Bragg Gaming Group has released its Q2 2019 results. The company achieved record revenue growth year-over-year.
The company demonstrated continued growth with CDN $8.8M in revenue, gross profit of CDN $3.8M, EBITDA loss of CDN $0.3M and net loss from continuing operations of CDN $6.4M.
"I am very pleased with Bragg's progress this quarter. During the six months since Bragg's inception, we have acted on several strategic initiatives that have helped us transform into a global gaming company. This quarter, we focused on investing in the business in order to expand our footprint and accelerate future growth. We launched ORYX Hub, a new platform that is a one-stop-shop for quality casino content, sportsbook, and lottery products. The strategic rationale behind this and other investments demonstrates our dedication to market and platform expansion. I am confident that we are taking the right steps to diversify and grow our business and that our recent activities will strengthen our position in the rapidly growing gaming market," Dominic Mansour, CEO of Bragg said.
The year-on-year strong revenue growth that ORYX achieved in Q1 2019 extended into Q2, leading to an aggregate 48% revenue growth in the H1 of 2019 compared to H1 2018.
"ORYX had another strong quarter. In addition to the record number of operators integrated in the first half, we signed agreements with Red Tiger, Stakelogic, Betsson, and Casumo whose extensive portfolio of games are now fully integrated into the ORYX Hub platform. We continue to engage with highly innovative and best-of-breed partners to supplement our broad content base and further improve our user-experience," Mansour said.
"Performance since the end of June has been ahead of our expectations, with monthly operator GGR on the casino aggregator platform 6% ahead of the 3-month daily average, despite the typical slow-down during the summer months," Mansour added.
Bragg has made extensive progress implementing key changes to its Online Media Division, which were the legacy businesses of Breaking Data acquired as a part of the acquisition in December 2018. Having received expressions of interest from various parties, the Board has determined that its GiveMeSport (GMS) and GiveMeBet (GMB) assets are in a strong position for a strategic review. Bragg has enlisted Sequence Advisers LLP to provide guidance as the Company undergoes the review process.
"This review of strategic alternatives for GMS and GMB is a prime example of how we are exploring all available options to position Bragg for long-term success. Demonstrated by the impressive user statistics, we've taken bold actions and made fundamental changes that have resulted in a far stronger, more capable GMS and GMB," Mansour said.
"Looking ahead, we are laser focused on growing our B2B gaming solutions and plan to extend ORYX's reach both organically and through future acquisitions and strategic partnerships. We have been strategically investing in our platform and services and expect increased adoption in existing markets as well as penetration into new markets, particularly the US," Mansour concluded.
Chief Information Security Officer Joins Continent 8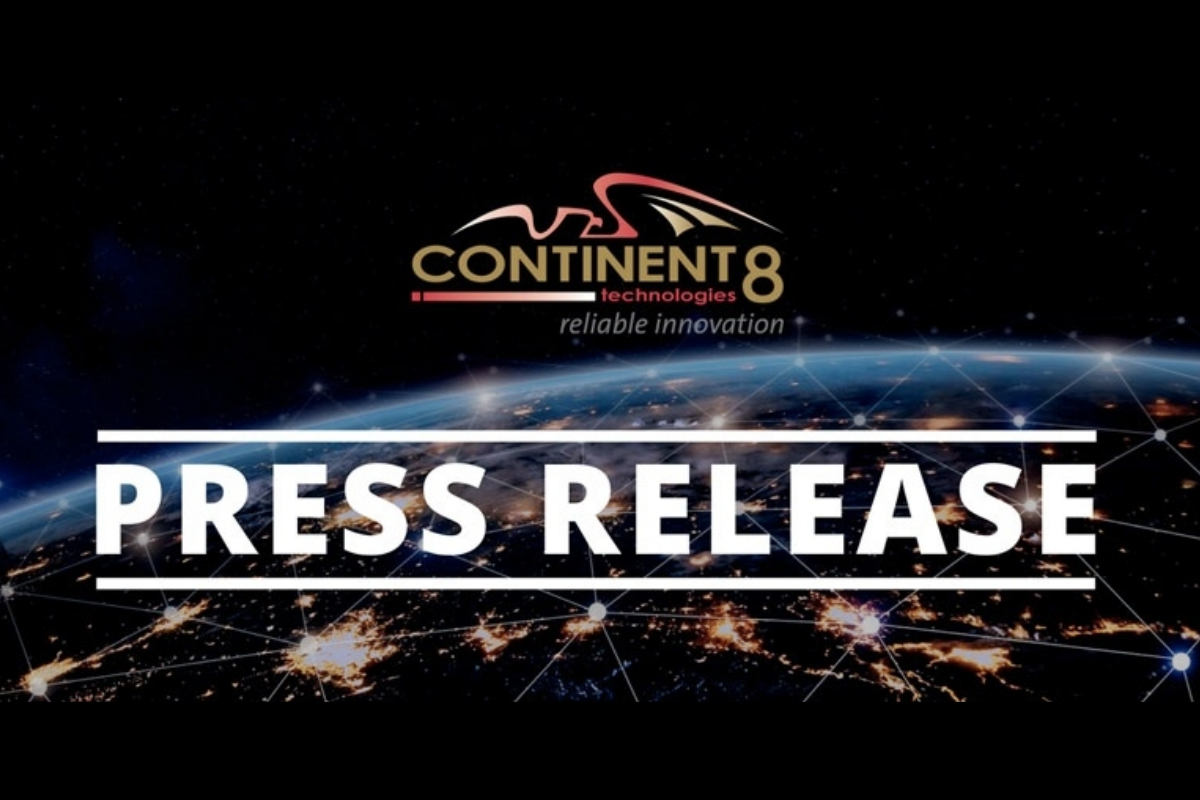 Reading Time:
2
minutes
Continent 8 Technologies, the award-winning, multi-jurisdictional global network and cloud infrastructure solutions provider, today announced that Brian Borysewich has joined Continent 8 as Chief Information Security Officer (CISO). Brian will bring four decades of experience in the industry to Continent 8's Cyber security, network operations, and compliance teams.
Brian is a seasoned cyber security professional and has served in many roles from systems security administrator to the C-level suite. He has empowered Fortune 50 companies to secure their environments, has held leadership roles at both eBay and PayPal at their respective headquarters in Silicon Valley USA, as the principal cybersecurity architect.
Brian's experience includes over 15 years within the United States government intelligence agencies. He is a former Black Hat and Anonymous hacker who has since used his experience to provide companies, governments, and educational institutions with methods and techniques to protect valuable assets and data. He has been a keynote speaker and mentor at various security conferences and panels.
"As a global leader that protects some of the world's most valuable information, we take data security seriously," said Michael Tobin, CEO of Continent 8. "Brian has been globally recognized as a cyber security practice leader. His accomplishments and leadership have helped companies and governments around the world protect both brand and financial resources. I look forward to working with him in these challenging, but exciting times, as businesses and nations enter ever increasing Cyber security attacks in size and velocity."
Additionally, Brian has extensive expertise in iGaming, which will assist Continent 8 in serving its wide range of clients in that industry. A pioneer in early online gaming, he provided gaming site technology as early as 1995, when the first customers bet before the flurry of regulation. He served for four years as IGT's Global Operations Solutions Delivery Architect and Manager.
Brian's arrival supports the company-wide dedication to security that strives to keep client data safe, secure, and private across the global network and public cloud infrastructure on a regional, national, and global level.
Continent 8 is an award-winning, multi-jurisdictional global Cloud infrastructure solutions provider that connects, manages, and secures the world's most valuable information. Its advanced data centers and high-quality networks support critical online operations in both private and public-sector organizations in over 50 locations across Europe, Asia, and the Americas.
Greece to Raise Tax Rates on Online Gambling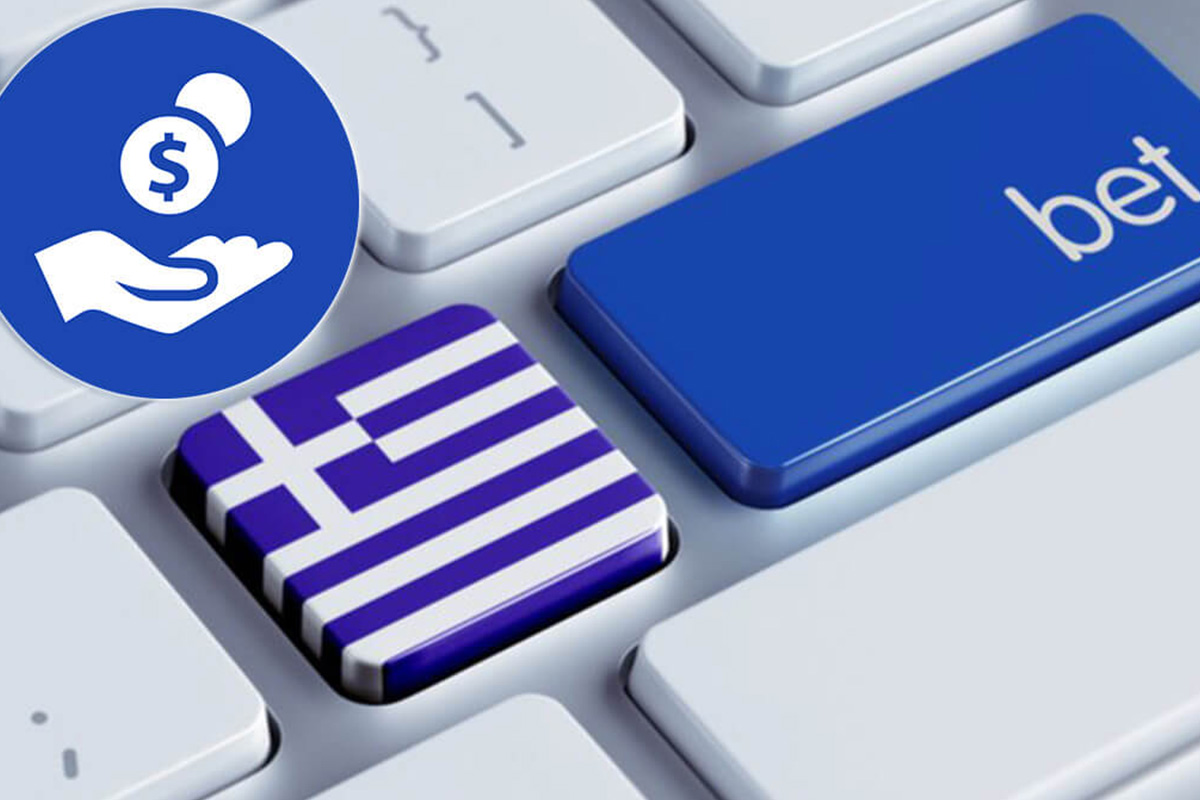 Reading Time:
1
minute
The Ministry of Development in Greece has introduced a new proposal, which raises the costs for online gambling operations.
Permits for iGaming operations will cost €3 million (sports betting) or €2 million (online casino and poker). Greece demands online gambling licensees to pay a 35% tax on their gross gaming revenue.
Greece is soon to feature a casino resort. Two operators have already bid for the construction and operation of the facility.
GeoComply Launches IDComply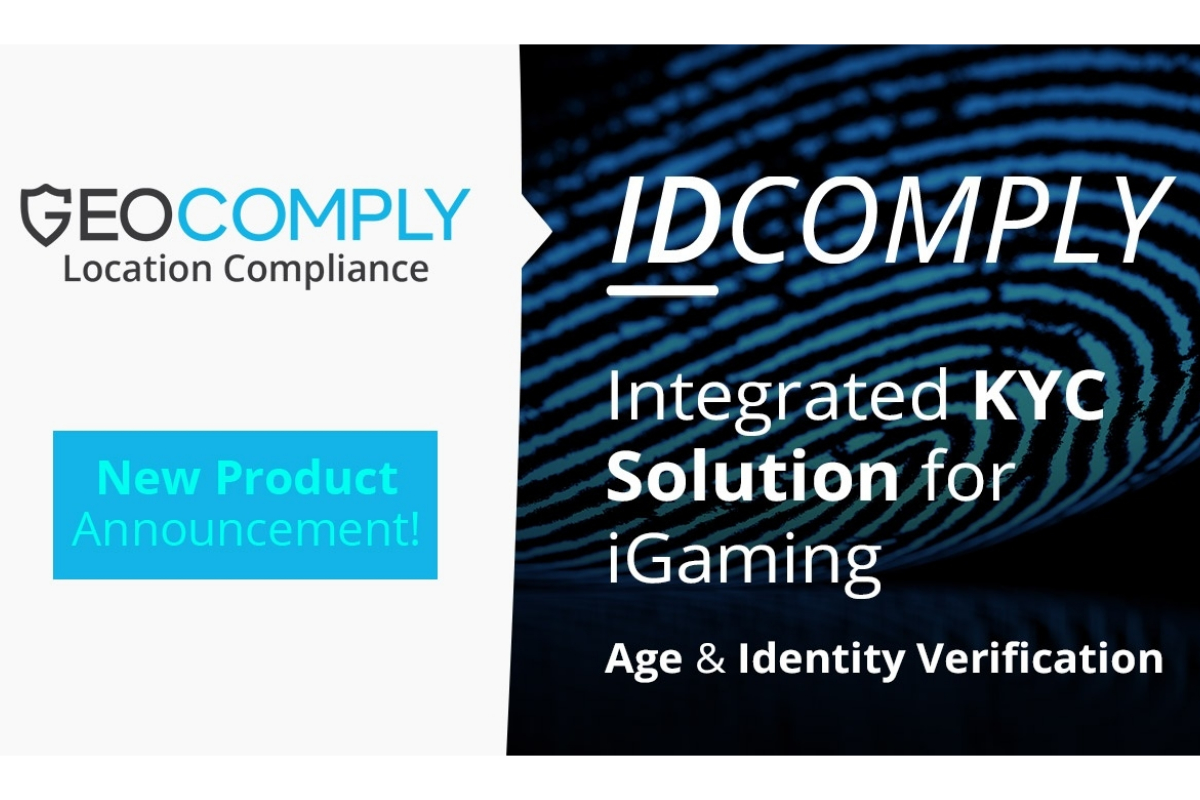 Reading Time:
1
minute
GeoComply has launched IDComply, the company's new Know Your Client (KYC) solution for the iGaming industry. IDComply is fully integrated with the company's existing geolocation compliance solution and offers age and identity verification.
"KYC is an extremely important part of iGaming and we're really excited to expand our product offerings with a way for our customers to handle more of their compliance needs. IDComply enables iGaming operators to streamline customer acquisition, deter fraud, and quickly enter new markets, using an integrated solution from a compliance vendor they already know and trust," David Briggs, Founder and CEO of GeoComply said.