UK Gambling Commission Approves Self-exclusion System for Problem Gamblers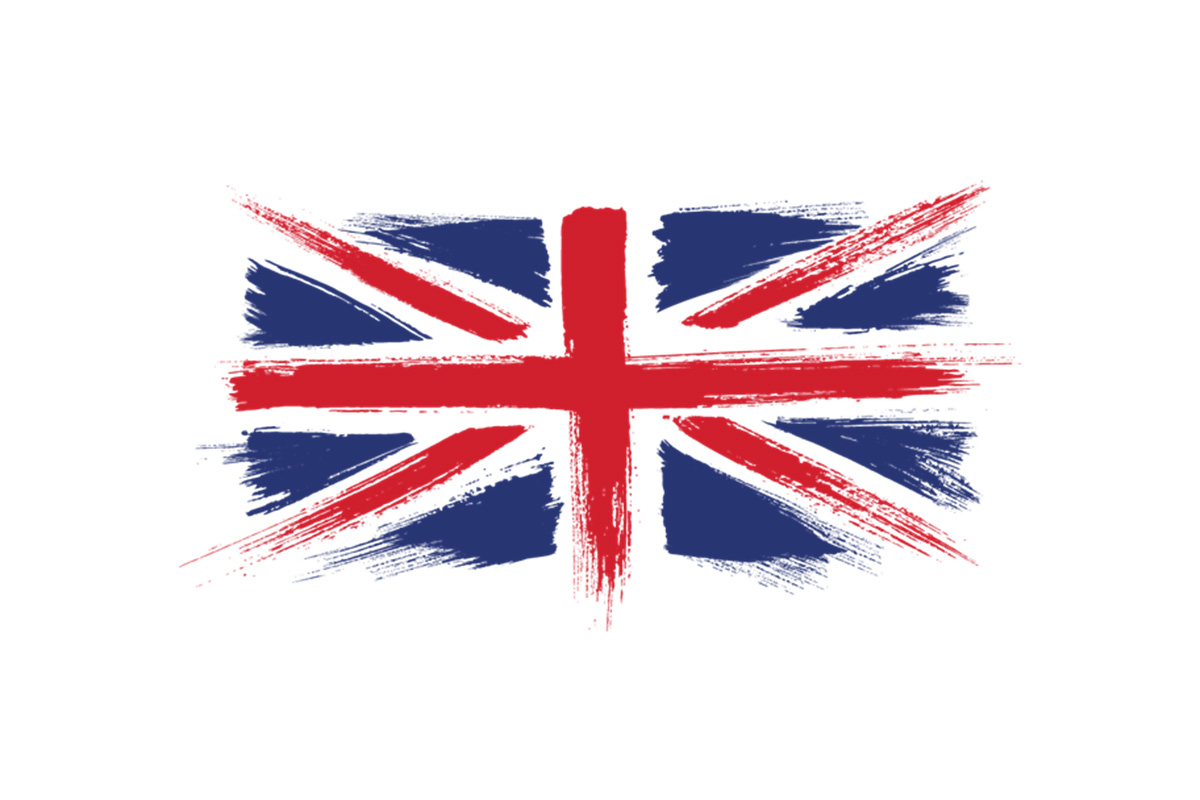 Reading Time:
< 1
minute
The UK Gambling Commission has approved the self-exclusion system that allows problem gamblers to block themselves from all UK betting websites.
The gambling companies will be told to sign up Gamstop, developed by the trade body for online casinos and bookmakers, as a condition of their licence to operate in the UK.
The Gambling Commission is expected to announce the requirement this week, after satisfying itself that concerns about the scheme's effectiveness have been dealt with.
Earlier investigations revealed flaws in the self-exclusion scheme which allowed problem gamblers to bypass self-imposed blocks. In May 2018, the commission warned the Remote Gambling Association (RGA) of specific failings in the system. The commission said it was concerned that Gamstop did not synchronise its list of registered users with companies' promotional mailing lists. This meant that addicts who signed up in an effort to curb their habit might still be bombarded with direct marketing emails.
Official approval of GamStop comes amid a broader push by campaigners, the Labour party and even the commission itself to tighten up regulation of online gambling, after curbs were imposed on fixed-odds betting terminals in high street bookmakers.
Lafka Market Stops Operations After Bulgaria's Gambling Law Changes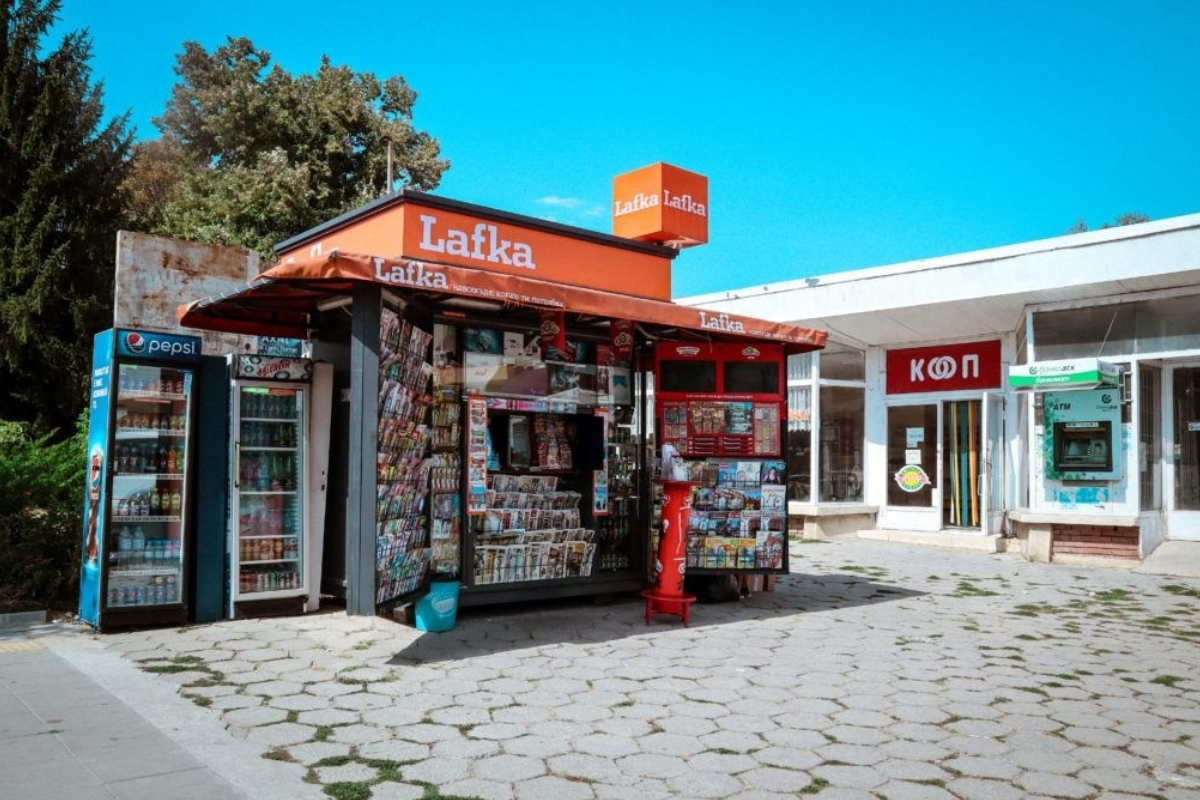 Reading Time:
< 1
minute
Changes in Bulgaria's gambling law have caused the major local retailer Lafka Market to close its operations because of the loss of private lottery revenues.
Last week, the Bulgaria State Gambling Commission (BGC) issued a statement announcing the formal imposition of the new laws of the country restricting lottery operations to those run by the Bulgarian Sports Totalizator. Other lotteries were ordered to "cease the distribution and sale of tickets, coupons, cards or other tokens" related to private lottery operators and, in the presence of BGC staff, destroy all unsold tickets by the end of the year.
Lafka Market, which boasting around 1100 retail locations across the country, announced that it will shut down its operations. Lafka said it generated revenue of BGN240 m (US$ 133.2 m) in 2018 but much of that revenue was obtained through sales of products issued by the privately-run National Lottery and Lottery Bulgaria.
Bulgaria might have limited its lottery operations to the state but the country has made no move to revoke the licences it issued to several private online gambling operators, including familiar Western brands such as Bet365, Betfair, Bwin and PokerStars.
William Hill Secures Market Access in Michigan Through Partnership with GTB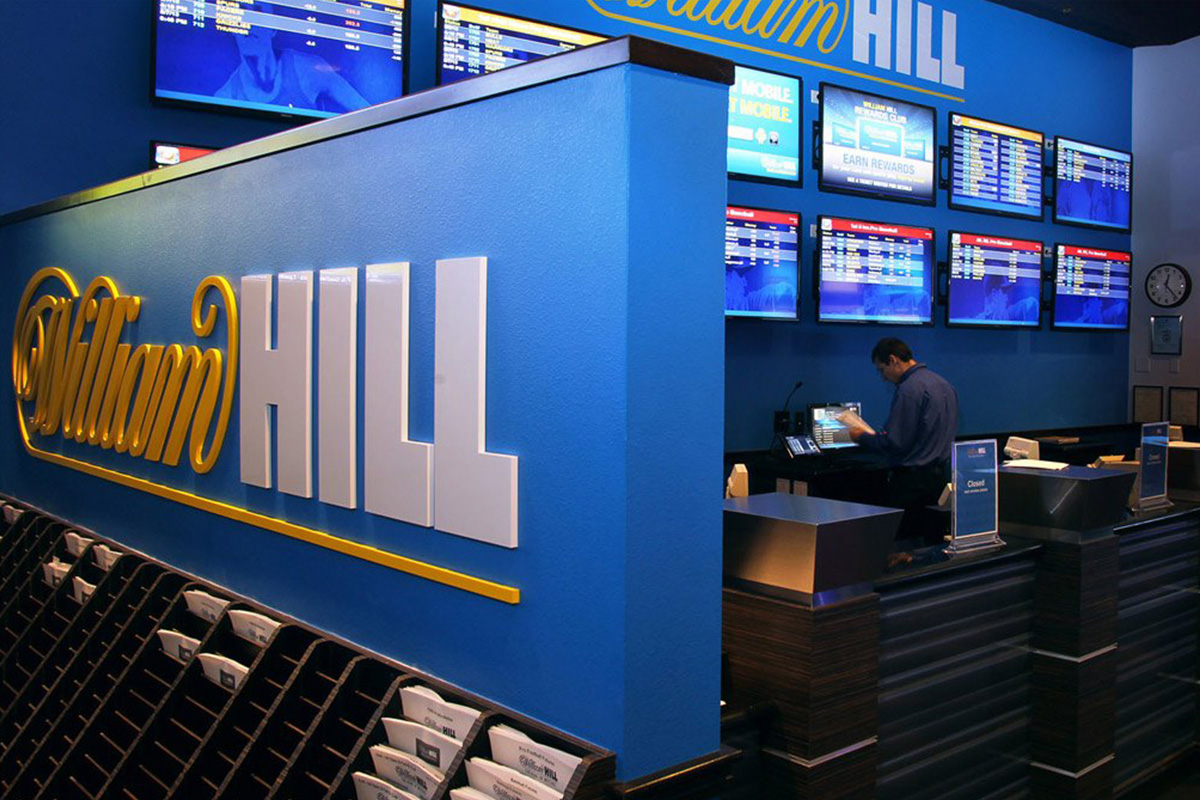 Reading Time:
< 1
minute
Sports betting company William Hill has partnered with the Grand Traverse Band of Ottawa and Chippewa Indians (GTB) and secured market access in Michigan.
William Hill will be GTB's exclusive provider of online sports betting and online casino gaming throughout Michigan, with plans to open retail William Hill Sports Book at Turtle Creek Casino & Hotel this year.
The William Hill Sports Book will be located in the current Onyx Sports Bar at Turtle Creek Casino & Hotel, with a satellite location at Leelanau Sands Casino. Both are expected to open prior to the 2020 football season, pending regulatory approvals. William Hill plans to launch Online Casino Gaming and Online Sports Betting when permitted under Michigan regulations.
"We are pleased to have found a great partner in the Grand Traverse Band of Ottawa and Chippewa Indians and look forward to working with the Tribe to bring a leading retail and online sports betting experience to sports fans in Michigan," Joe Asher, CEO of William Hill US, said.
"Michigan will be a key state in William Hill's U.S. expansion due to its large population and deep rooted-sports culture with so many popular college and pro sports teams," Joe Asher added.
"It was important for us to find a partner with a great sports betting and gaming brand that has proven experience throughout the US market. William Hill's expertise in sports betting operations and marketing and strategic media partnerships will ensure that we are able to attract customers from throughout the State of Michigan to the online products while offering another great amenity to attract guests to our casinos. We look forward to working with William Hill to develop the best sports book in northern Michigan at Turtle Creek Casino," Michael Schrader, CEO of Grand Traverse Resort & Casinos, said.
Overwatch Postpones Seoul Matches Due to Corona Virus Outbreak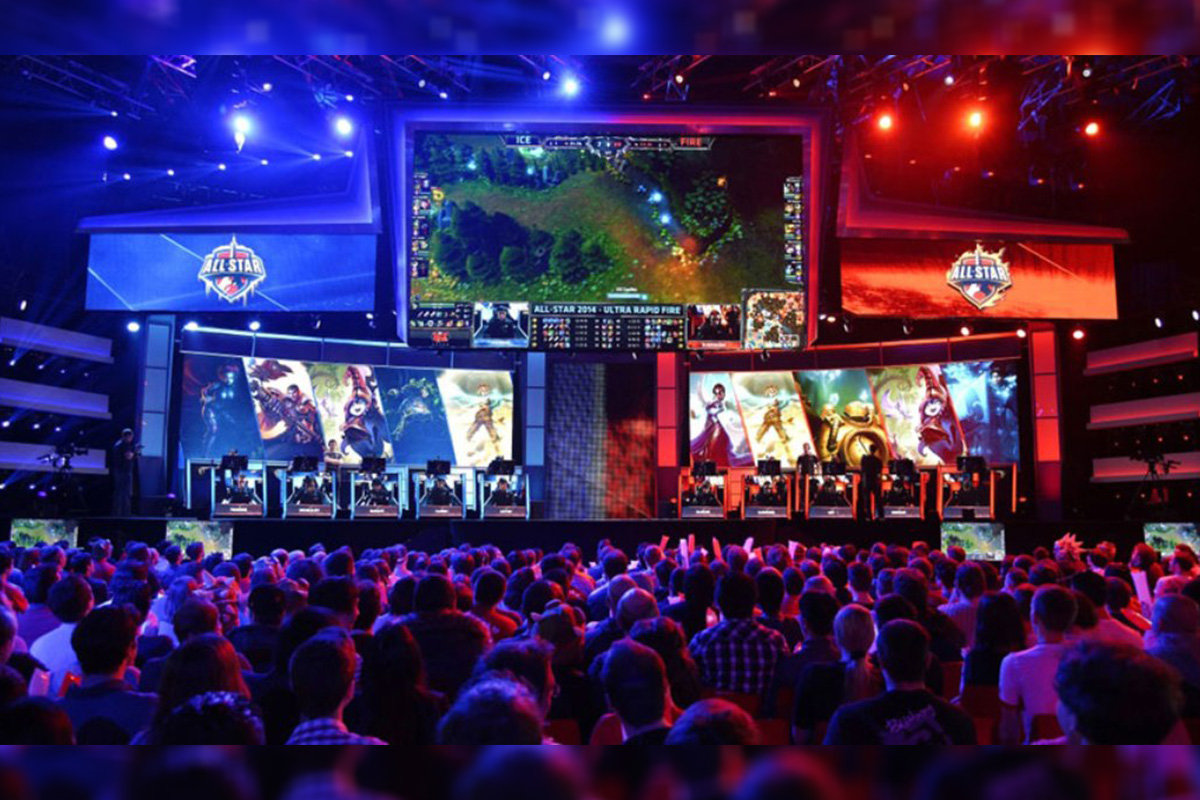 Reading Time:
< 1
minute
The Overwatch League has postponed its scheduled matches in Seoul amid reports that Asia's virus outbreak is spreading in South Korea.
The league previously postponed matches scheduled for three cities in China this month and rescheduled them for March in Seoul due to the COVID-19 illness. Those matches, along with previously scheduled home dates for the Seoul Dynasty, have now been postponed.
"In order to protect the health and safety of our players, fans, & staff, we are canceling plans to host OWL 2020 matches in South Korea in Weeks 5, 6, and 7, including the Seoul Dynasty home event. We'll share more info about when and where matches will take place at a later," Overwatch League said in a statement.
This is the first year for OWL's unprecedented global schedule including host matches for its 20 city-based franchises in Asia, North America and Europe.